Converse Taps K-Pop with Interesting Results
After launching in the U.S. in 2008 with 'My Drive Thru' performed by Julian Casablancas (The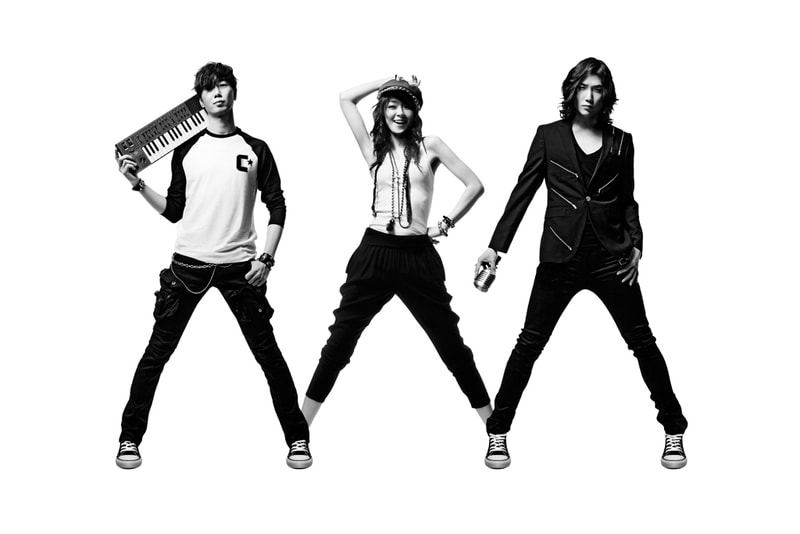 1 of 6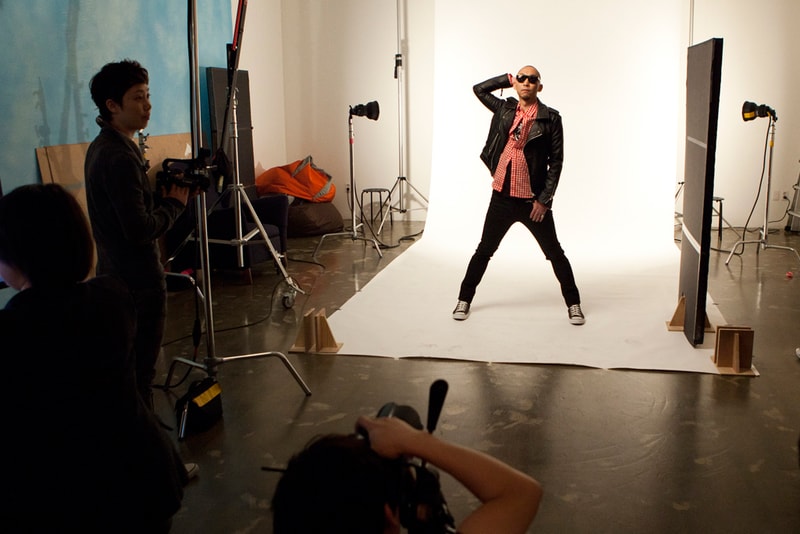 2 of 6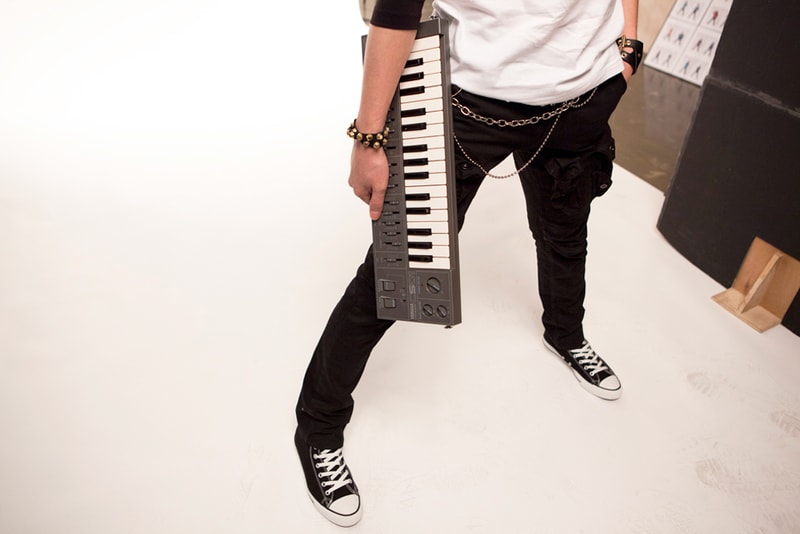 3 of 6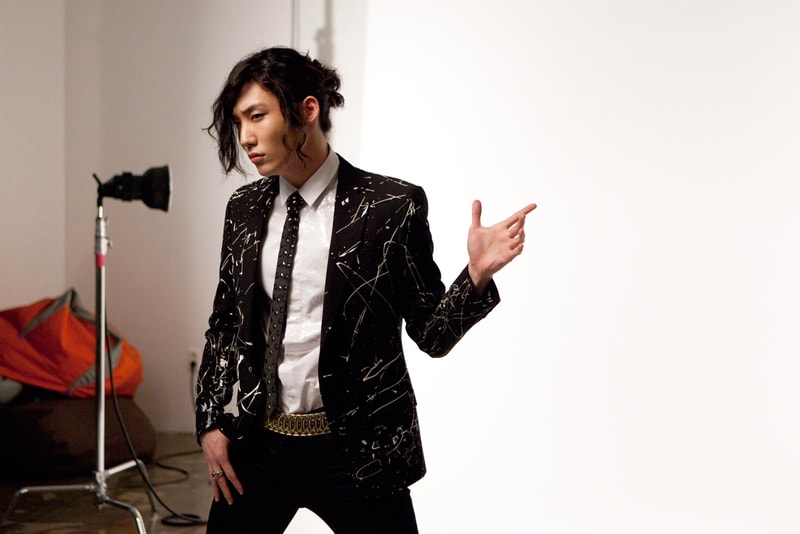 4 of 6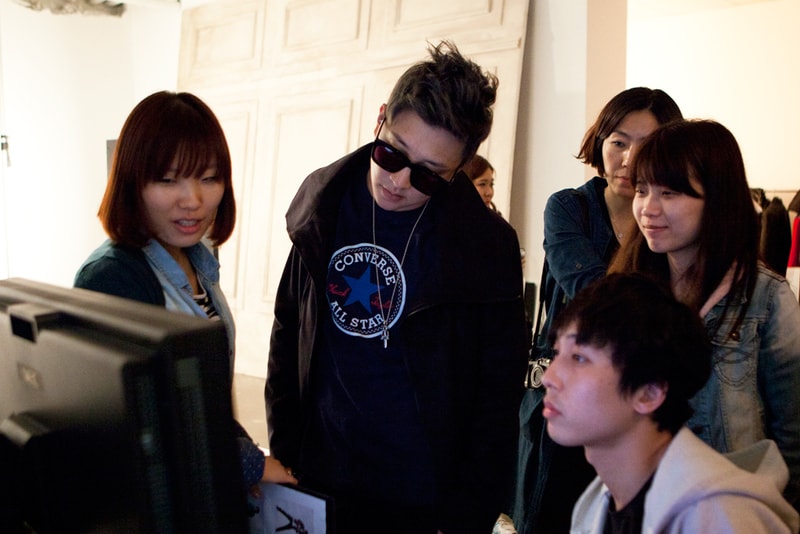 5 of 6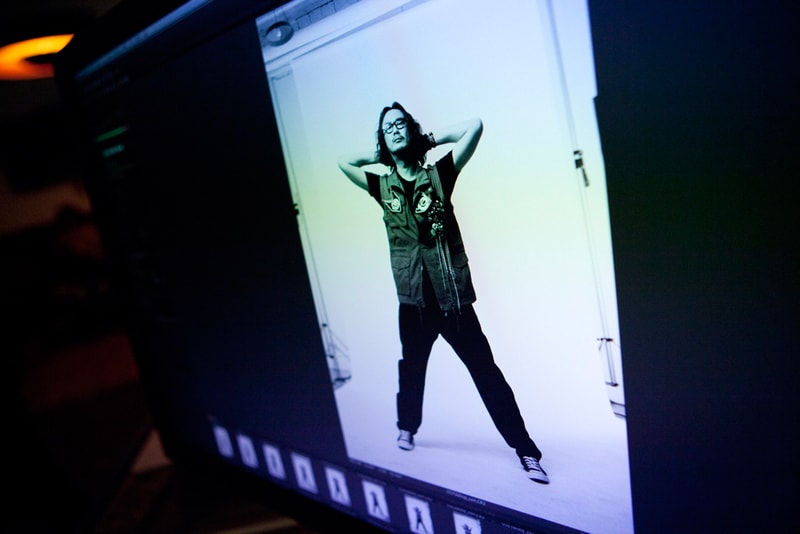 6 of 6
After launching in the U.S. in 2008 with 'My Drive Thru' performed by Julian Casablancas (The Strokes), Santigold, and Pharrell Williams, and more recently in the U.K. with 'DoYaThing' by Gorillaz, James Murphy (LCD Soundsystem) and André 3000, the eighth edition of Converse's Three Artists. One Song series finally lands onto Asian shores. And it's about time.
The latest installment kicks off its global expansion in Korea, adding three diverse and noteworthy groups: Jaurim, Aziatix and Idiotape to their roster. Much like the cross-pollination we've seen in earlier Three Artists. One Song partnerships, these three groups represent various genres that range from indie rock to R&B/Hip Hop to electronic.
It's a surprising choice considering Korea's current music scene. K-Pop anyone? But with its dominant position in the Asia Pacific region and Converse's ubiquitous presence engrained in its mainstream, it is actually the perfect place to start.
The classic simplicity of the Chuck Taylor sneaker and the ability to wear it your own way makes Converse widely accepted and admired in Korea, and throughout the years their love of the brand has continued to grow along with the perception that they are inherently connected to music. Unlike adidas who hopes that their recent 'We Are Original' collaboration with K-Pop girl group 2NE1 will encourage others to "emulate their style," Converse and its music series brings something innovative and experimental to the table every time, making it truly original and authentic.
Choosing the right artists is key to the Converse formula, first finding their ideal candidate before moving forward and filling in the additional slots. For 'Warrior,' Mark Foster was contacted by Converse. From there they called A-Trak and asked if he'd like to work with Mark. They then got together and discussed who they would like to work with on vocals, which brought Kimbra into the fold. It's a constantly evolving process of brainstorming and keeping an open mind…and perhaps most importantly, an open schedule.
Jaurim, Aziatix and Idiotape and their track #PeepShow embody Converse's ideology. Three acts, old and new, are respected not only in their individual genres, but as artists in their own right. They bring dynamism, expertise and diversity that compliment this project and strengthen Converse's belief in championing artistic growth globally.
It is Converse's willingness to embrace self-expression and unleash creativity that makes these collaborations so special. It not only gives fans an opportunity to see some of their favorite artists come together to create something unique, but also gives the artists a chance to expand their musical horizons. By freeing them from the constraints of a specific genre they were able to weave together Jaurim's rock vocals with Aziatix' rap lyrics, all accompanied by Idiotape's electro bass track to create #PeepShow.
#PeepShow features lead vocals by Kim Yoon-Ah from Jaurim, a favorite of mine since my high school days. Her strong and moody vocals remind me of a cross between Fiona Apple and Christina Amphlett from the Divinyls. Relatively new R&B/Hip Hop group Aziatix, whose songs are predominately in English, a rarity in Korea, brings an edge to the track with rap lyrics provided by Flowsik. And Idiotape rounds out the three by laying down a heavy electronic bass beat with live drums, their trademark. It's Moog meets John Bonham. These new ideas and new sounds trigger new sensibility. Creating a new musical landscape to build upon.
What's especially distinctive about this collaboration is that Converse has included three groups instead of individual members from a group. There's no Mark Foster from Foster the People or Rostam Batmanglij from Vampire Weekend. There's only Jaurim, Aziatix and Idiotape, with all three groups highlighted in the Converse connectivity chain.
I'm excited by #PeepShow, but there's something about seeing musicians huddled together over a mixing board, reviewing tracks, and brainstorming that I really miss seeing. I guess its hard juggling one schedule let alone three. For Korea, given that all the bands were busy touring and preparing new albums early this year, they were rarely in the same country let alone the same city at any given moment. And although a lot of the initial collaboration occurred from remote locations over a two-month period, once they got together in the studios in Seoul, everything was mic'd, mixed and mastered in two weeks. I guess that's better than 'My Drive Thru' where everyone had to work in pairs. Casablancas and White originally recorded the song separately, and then they worked with Pharrell in similar fashion. As Mark Foster and A-Trak said, their collaboration with Kimbra was "transatlantic" as she was on tour in Germany, and you'd be surprised how much music is made like that these days. He summarized, "it's made like that more than you think."
This is just the start of Converse's Asian invasion. As the collaborations continue to grow, we can only guess where they'll go and who they'll work with next. Maybe it's Japan where there's a Hiroshi Fujiwara, Utada Hikaru and Ryuichi Sakamoto song in the works. Or how about Verbal from Teriyaki Boyz, DJ Mitsu from Jazzy Sport and Ayumi Hamasaki or even Issa from Da Pump, producer Jeff Miyahara and Glay? It's too early to say but the sky's the limit.
Stayed tuned for the video exclusive later this month.
Joy Yoon is beef jerky-loving writer, researcher and editor. She enjoys travel, miming, sharp knives and kung fu bowling. Deadbeats are frowned upon and tightwads get kicked to the curb. In her next life, she will be an acupuncturist (so that her dad will finally be happy.)