A Conversation with Rankin
A former publishing guru having founded titles such as Dazed & Confused, Another Magazine and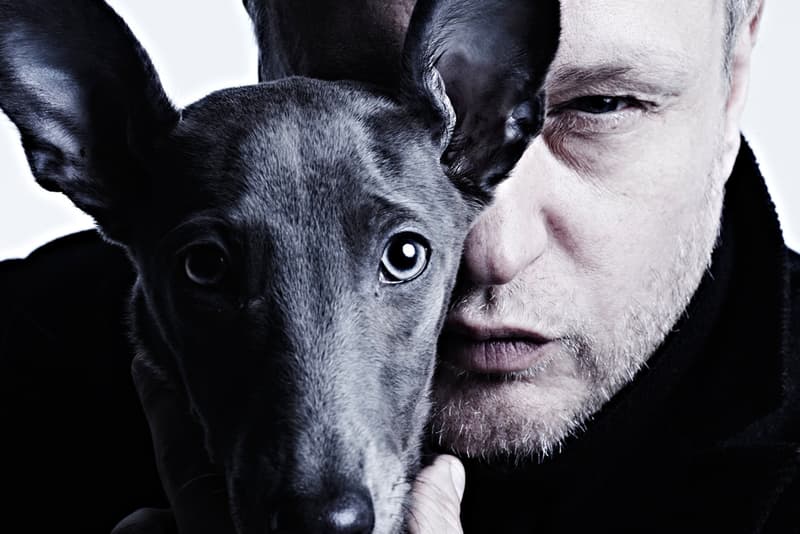 1 of 4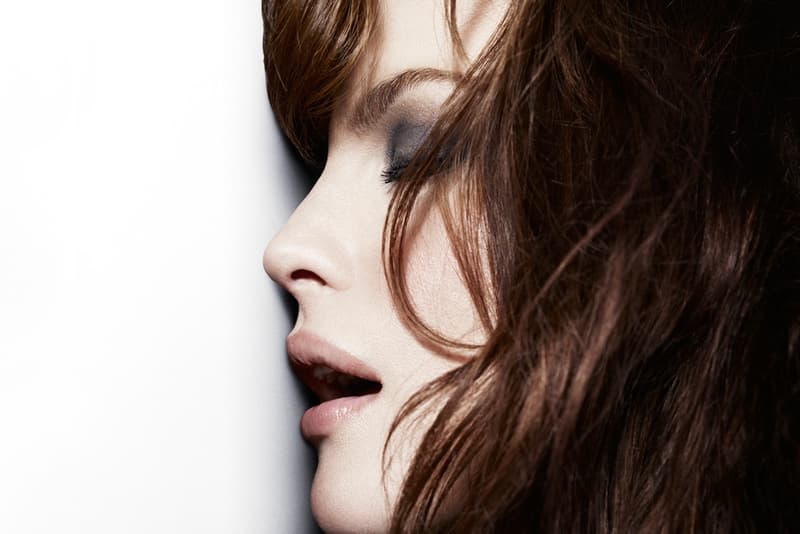 2 of 4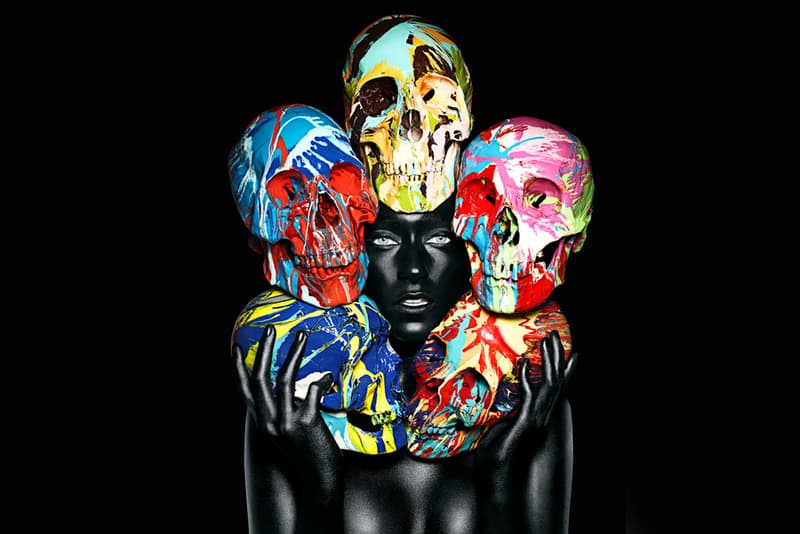 3 of 4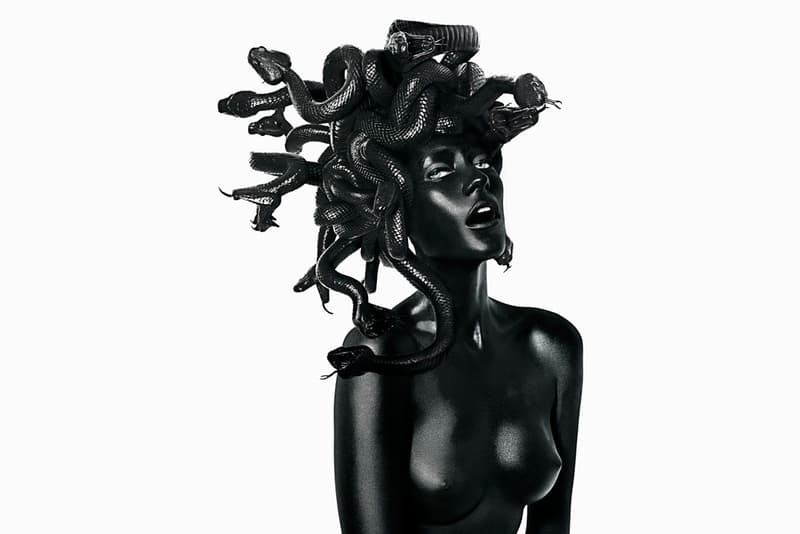 4 of 4
A former publishing guru having founded titles such as Dazed & Confused, Another Magazine and Another Man, British-born Rankin now spends his time focusing his attention (rather than the lens) on his camera. Known for his compelling and often thought-provoking photographic artwork, Rankin does not fail to uphold his reputation with his latest exhibition, "Contains Nudity." The erotic yet colorful retrospect of the female form includes a star-studded cast comprised of Kate Moss, Heidi Klum and Yasmin Le Bon to name a few. Telling us about his lust for photography, shooting people, and the latest project from his former passion titled Hunger Magazine, we learn a little of what makes Rankin tick.
I am… Rankin and and I'm a workaholic.
Different magazines I've created… are Dazed & Confused, Another Magazine, Another Man and most recently The Hunger.
Commercial and personal photography… is how I balance my life. I try to be proud of all of the work that I do but commercial definitely pays for the personal.
When I have an idea… I just do it. It's one of the most rewarding benefits of being successful. (see commercial photography answer!)
Had I not entered photography… I would probably have become a publisher. I love magazines. Online or in your hand.
Motion pictures give… me a chance to explore stories. Whereas photography is more like poetry.
I stay focused… with my auto focus.
Shooting people… is wrong. Try photographing them instead!
The Hunger magazine means… I get to feature all of the people I am fascinated by. It's incredibly personal.
Photography is… my life. I'm addicted and I need a hit.