Bleue Burnham Continues His Study Into the Plant World for SS23 Jewellery Collection
Ranging from rings inspired by the chloroplast organelle within plant cells to £20,000 gold bracelets that look like oak trees.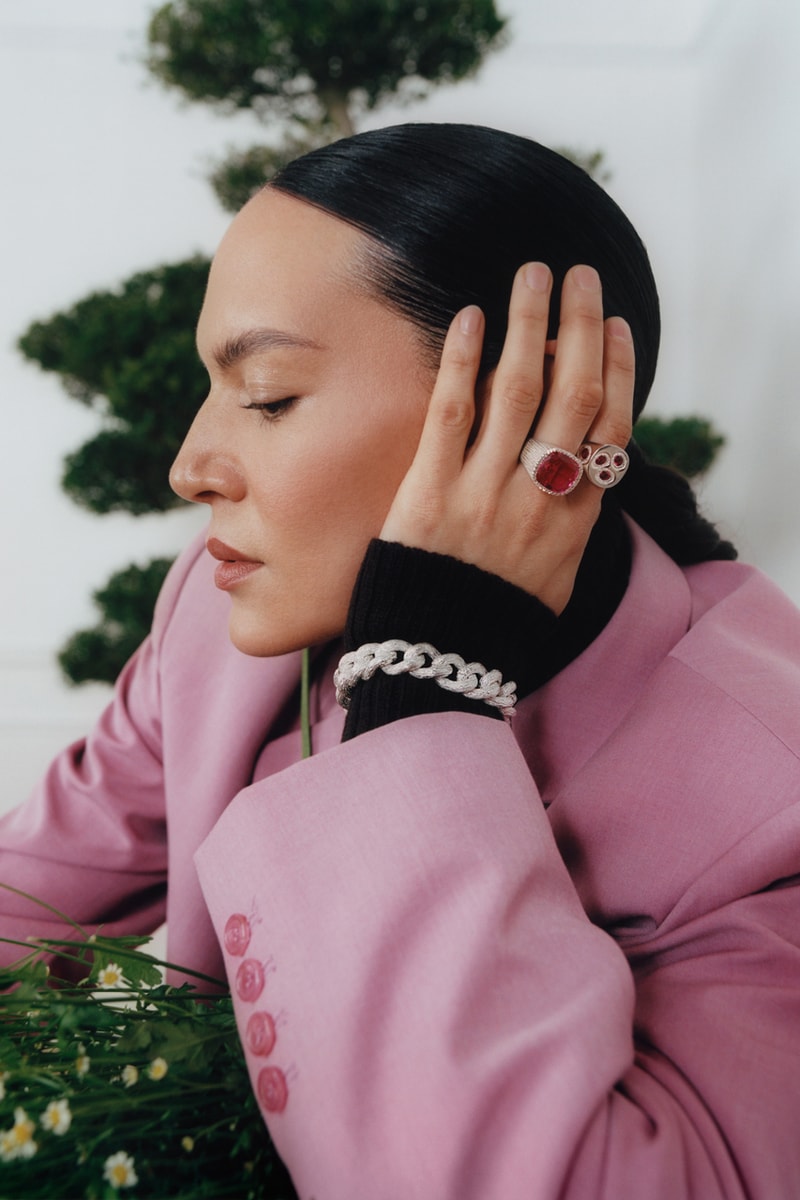 1 of 23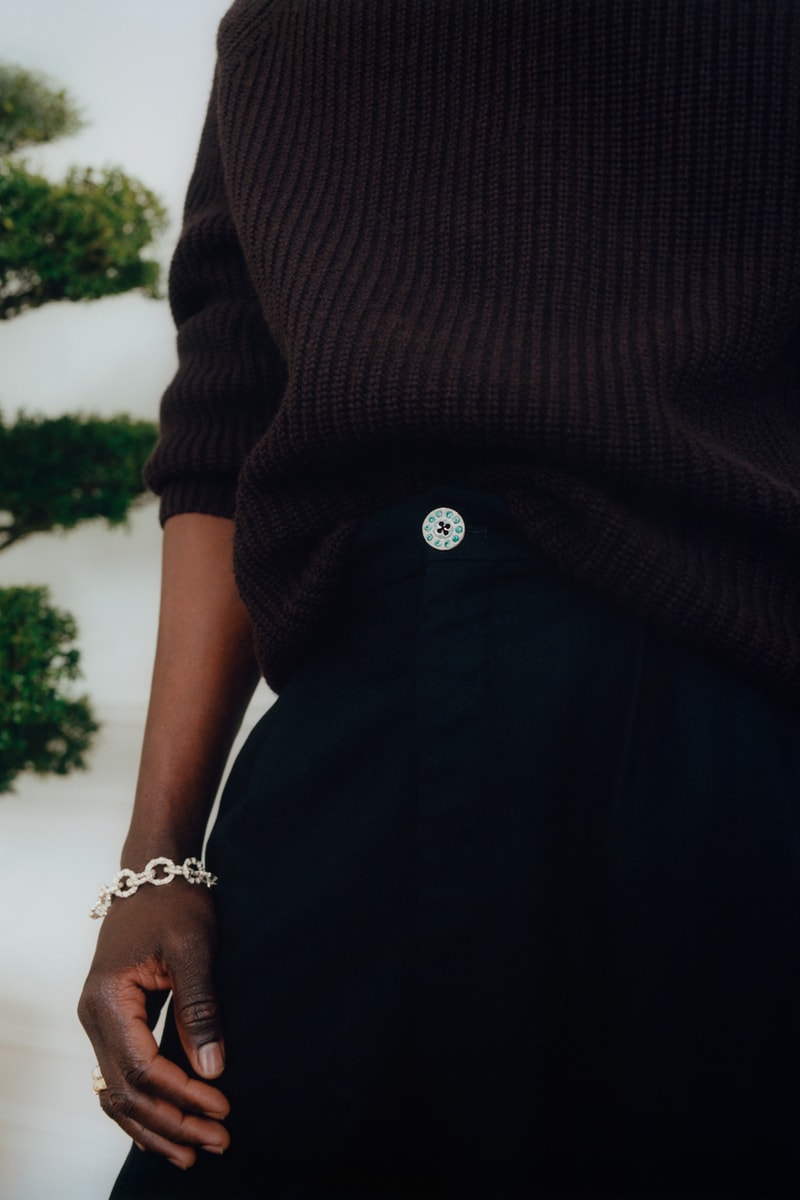 2 of 23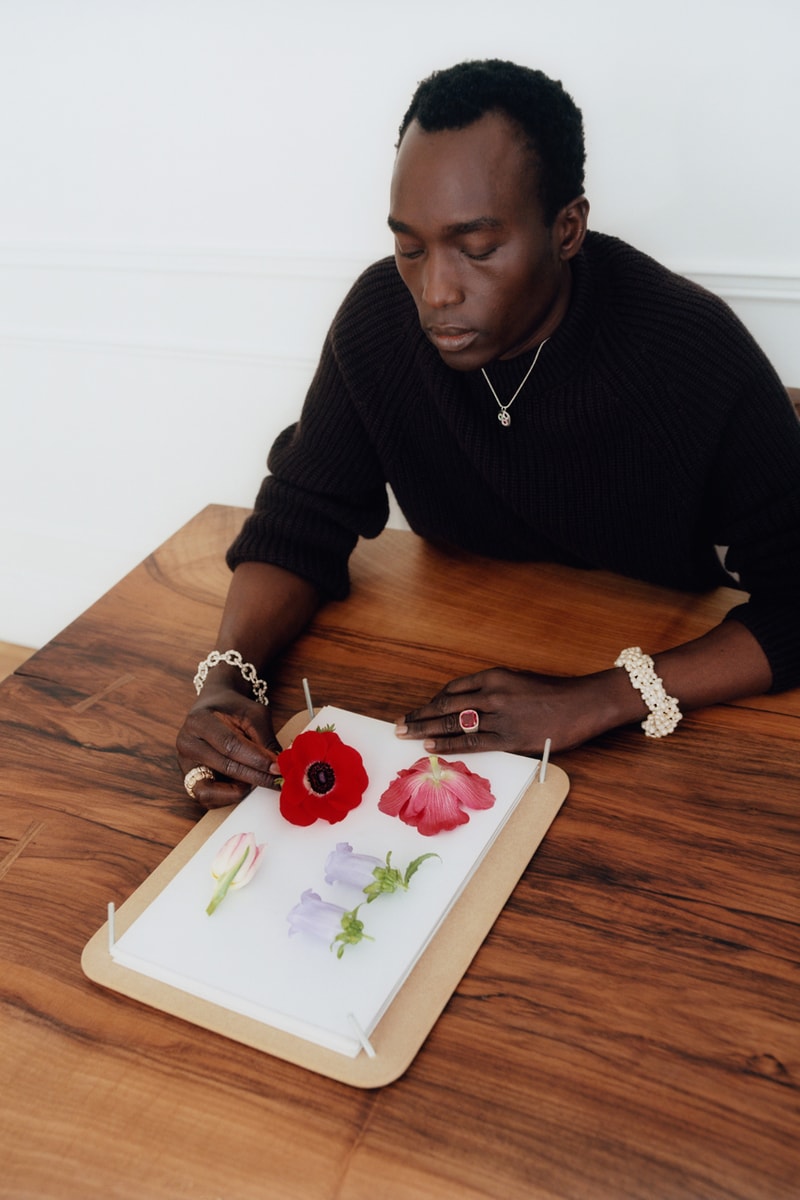 3 of 23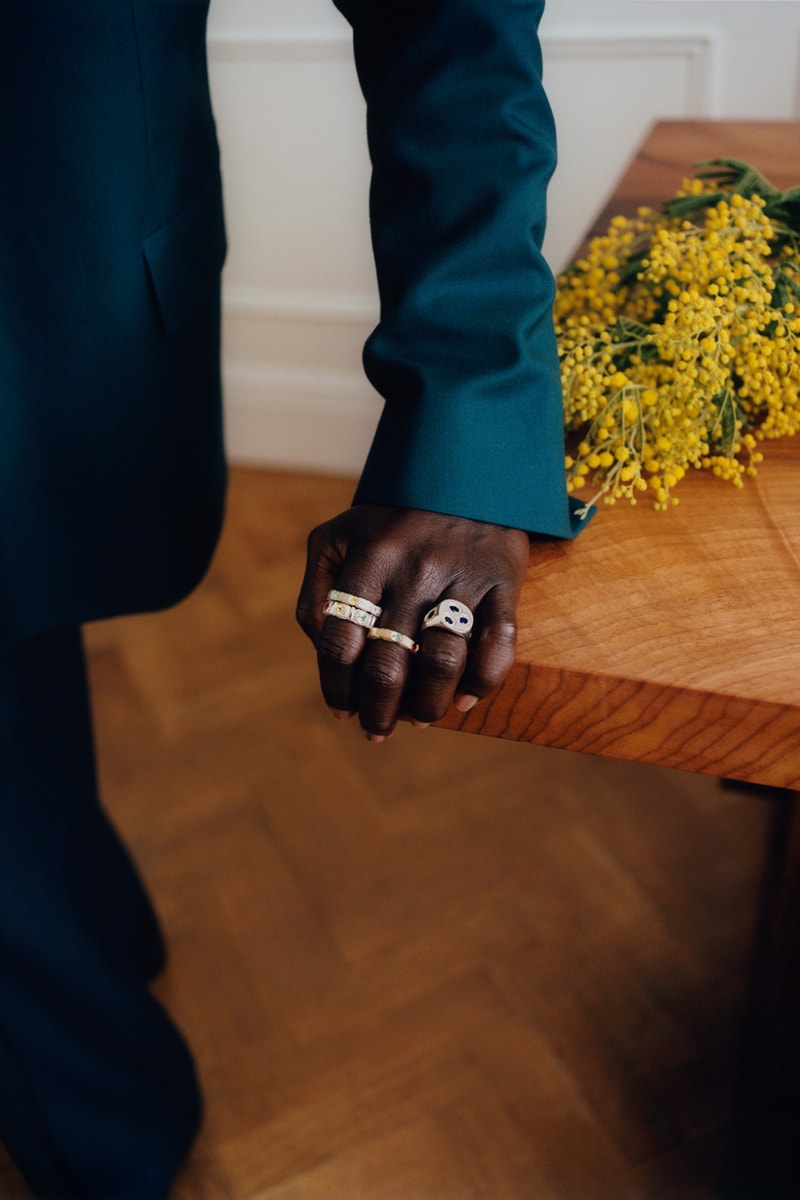 4 of 23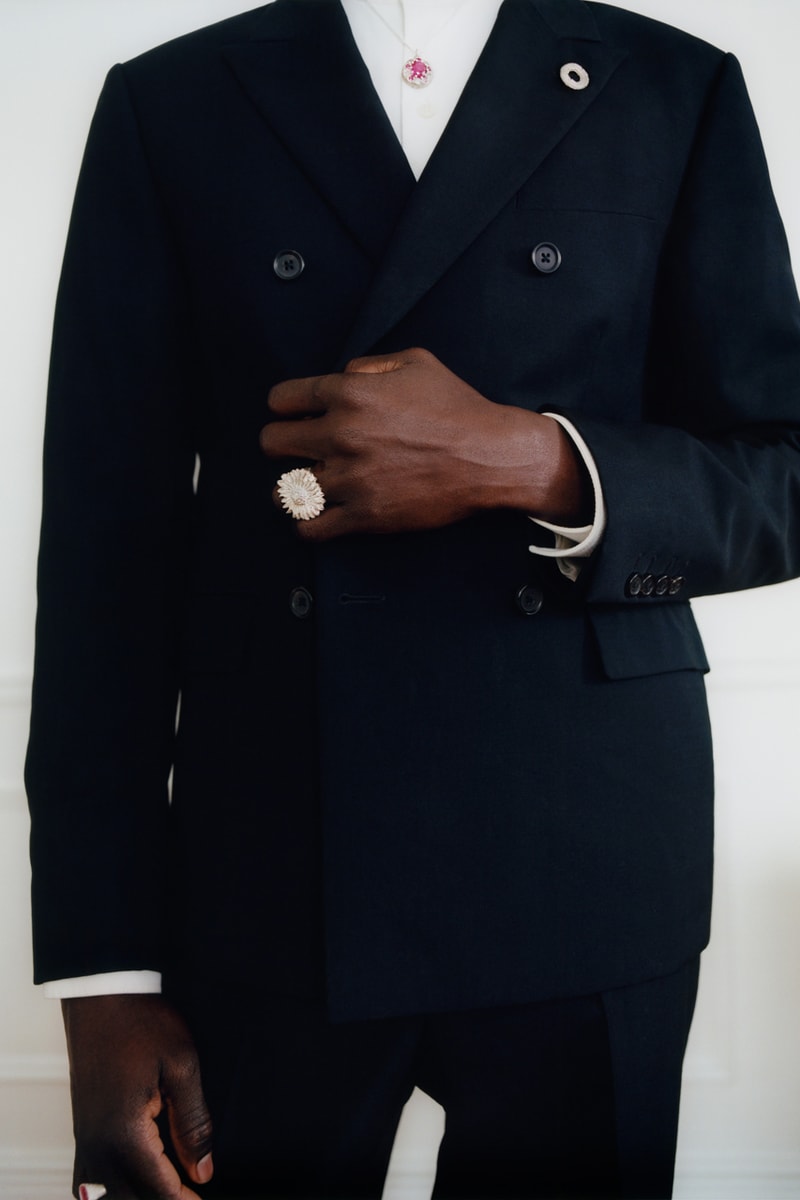 5 of 23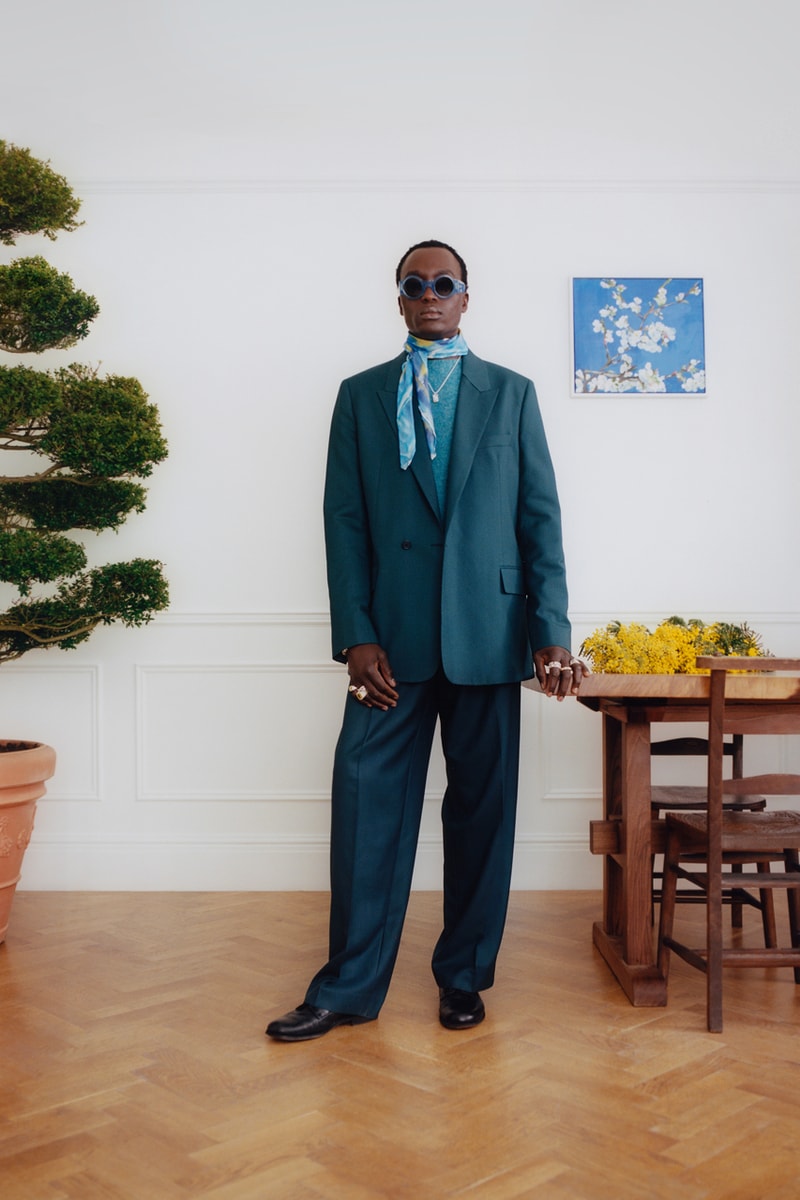 6 of 23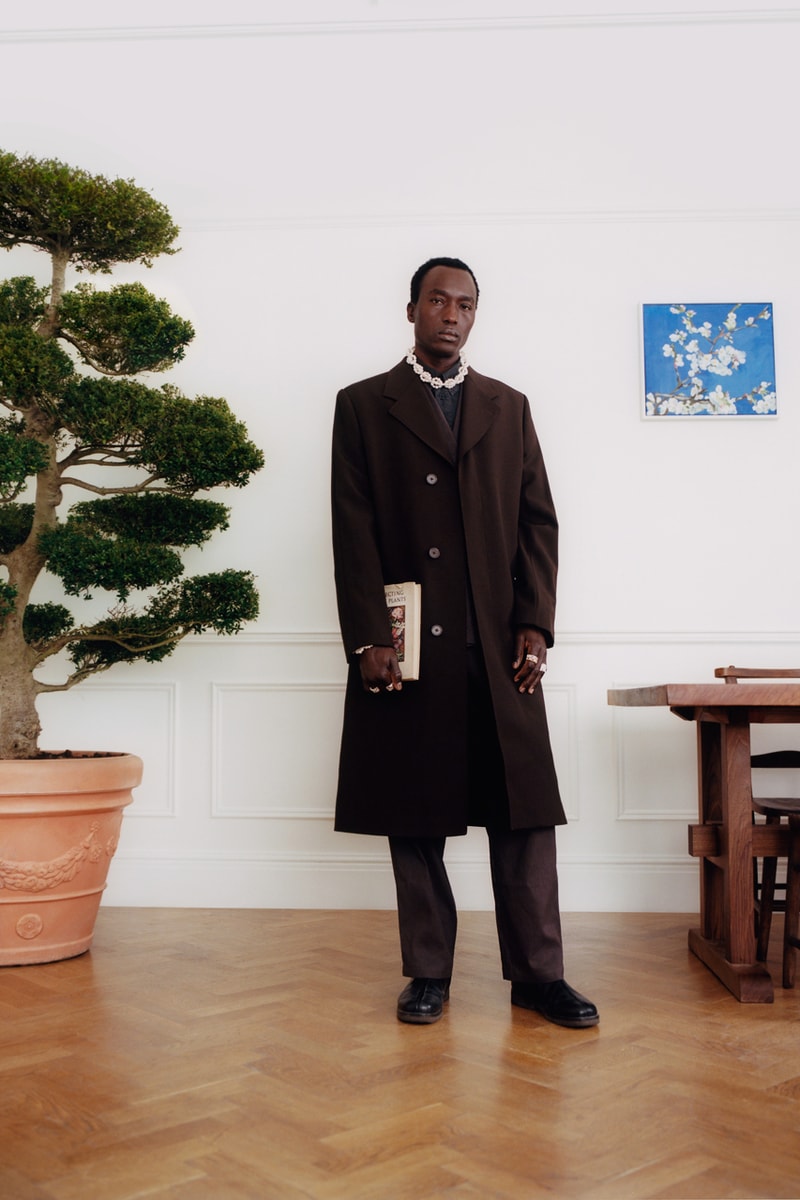 7 of 23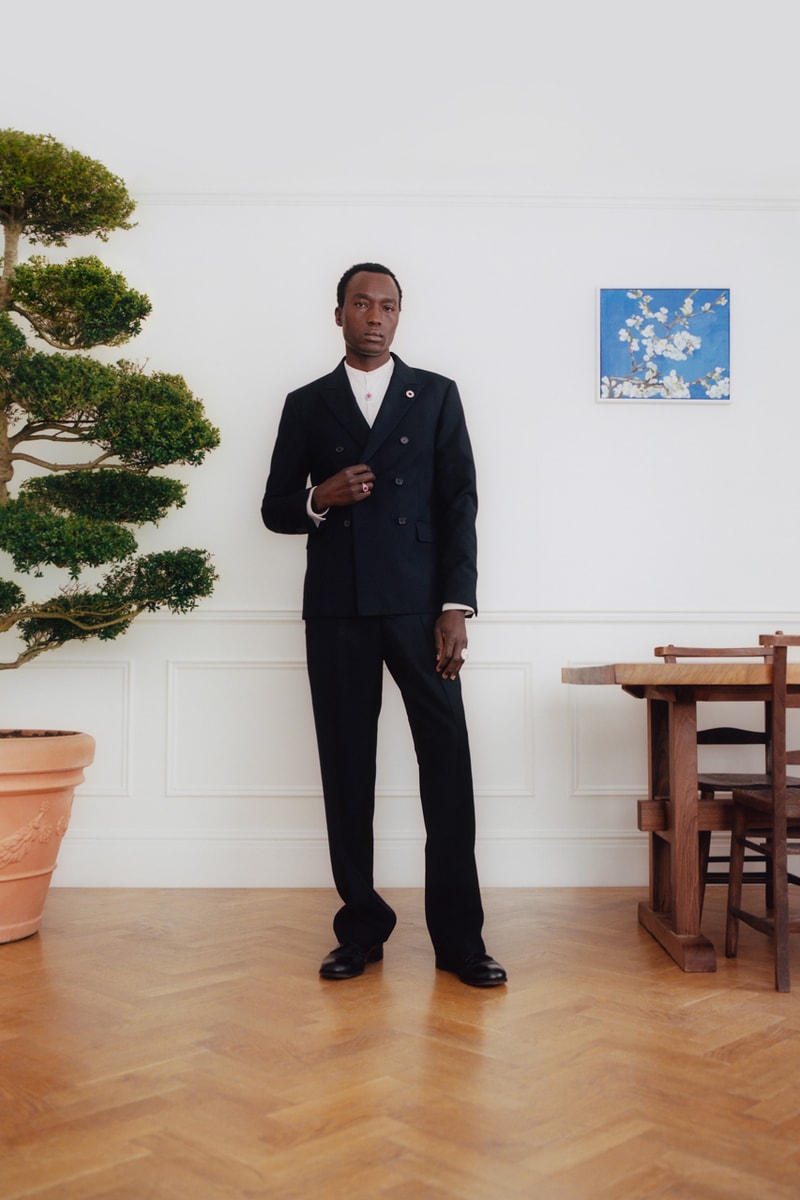 8 of 23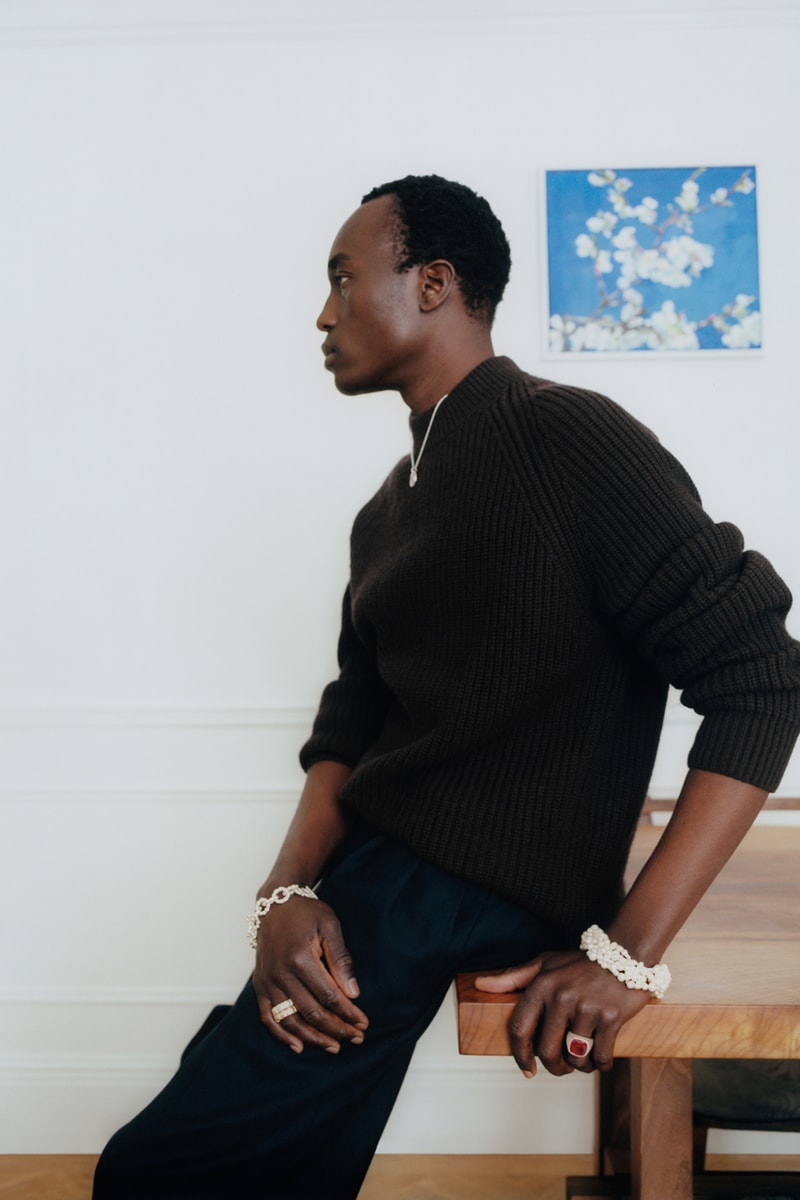 9 of 23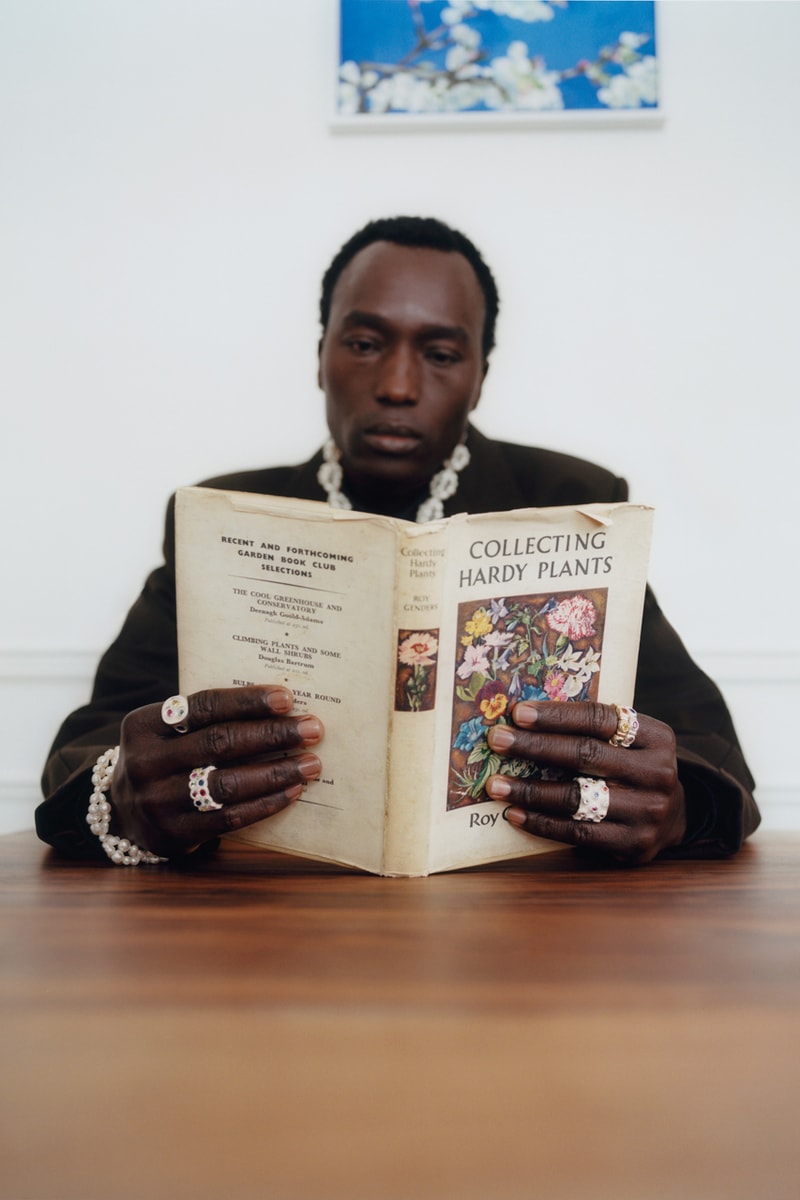 10 of 23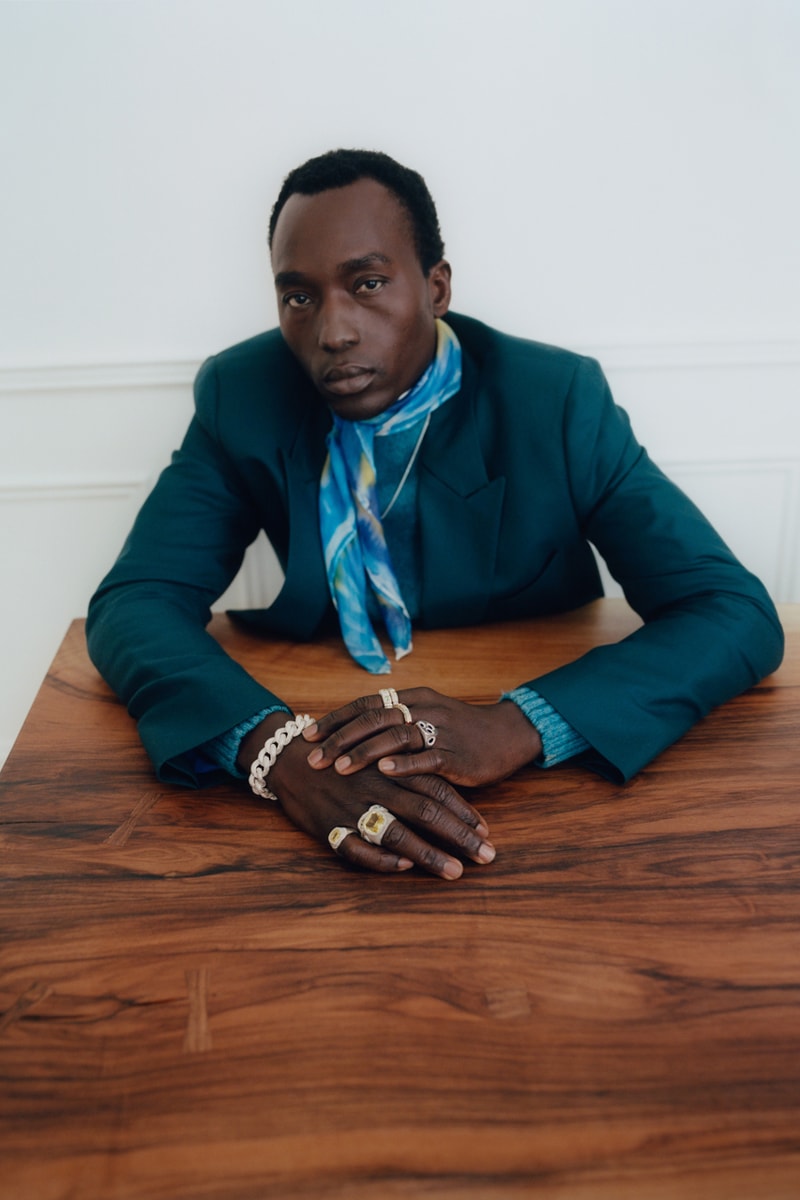 11 of 23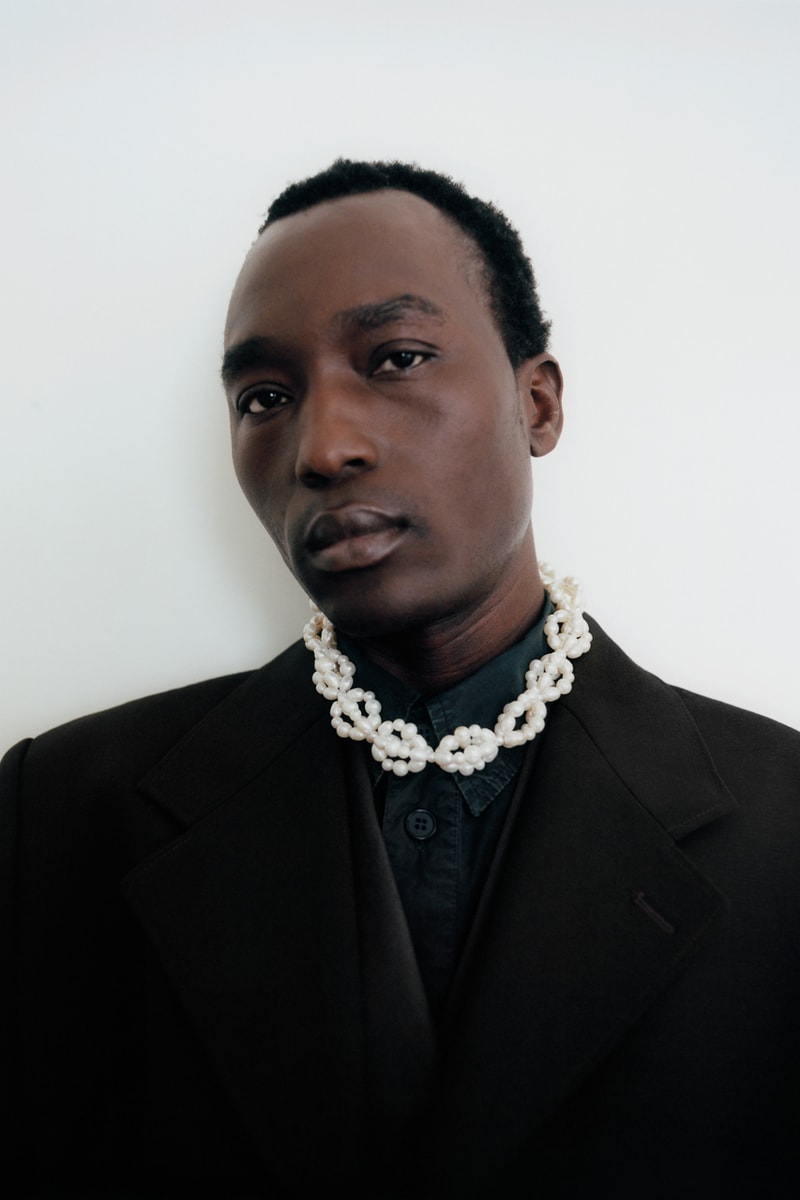 12 of 23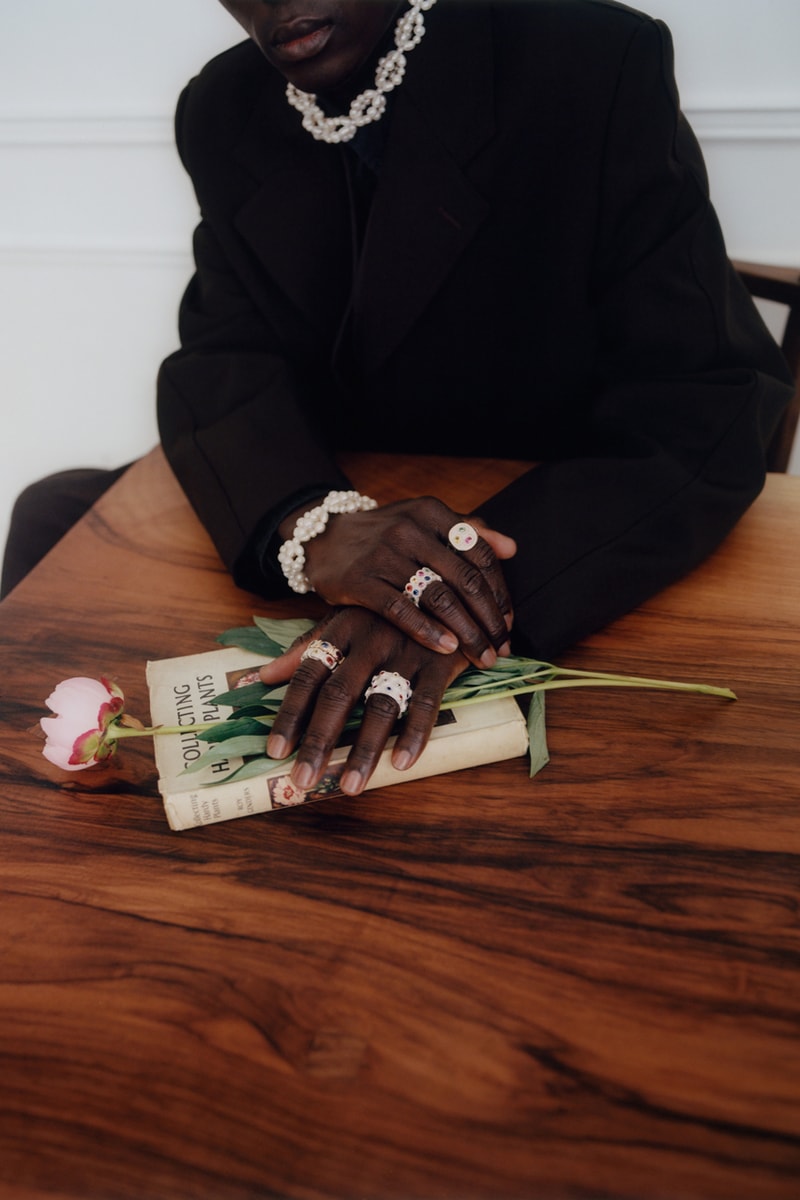 13 of 23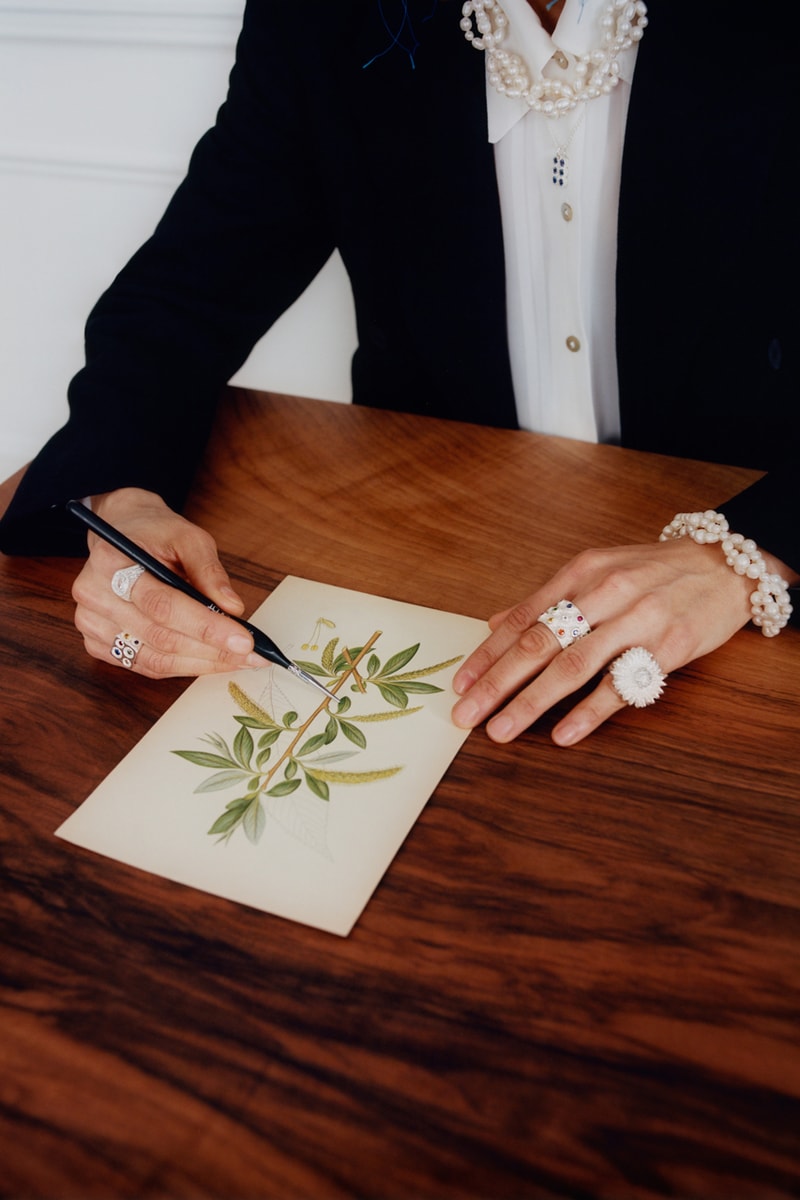 14 of 23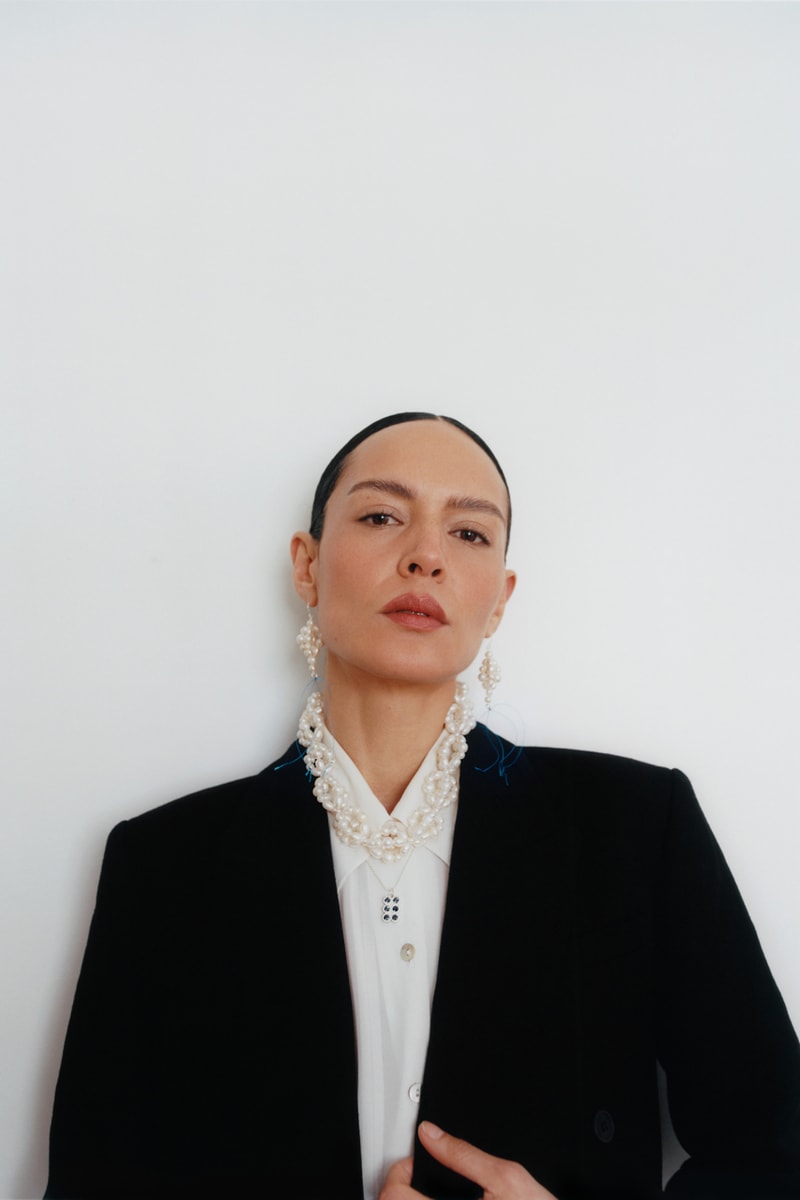 15 of 23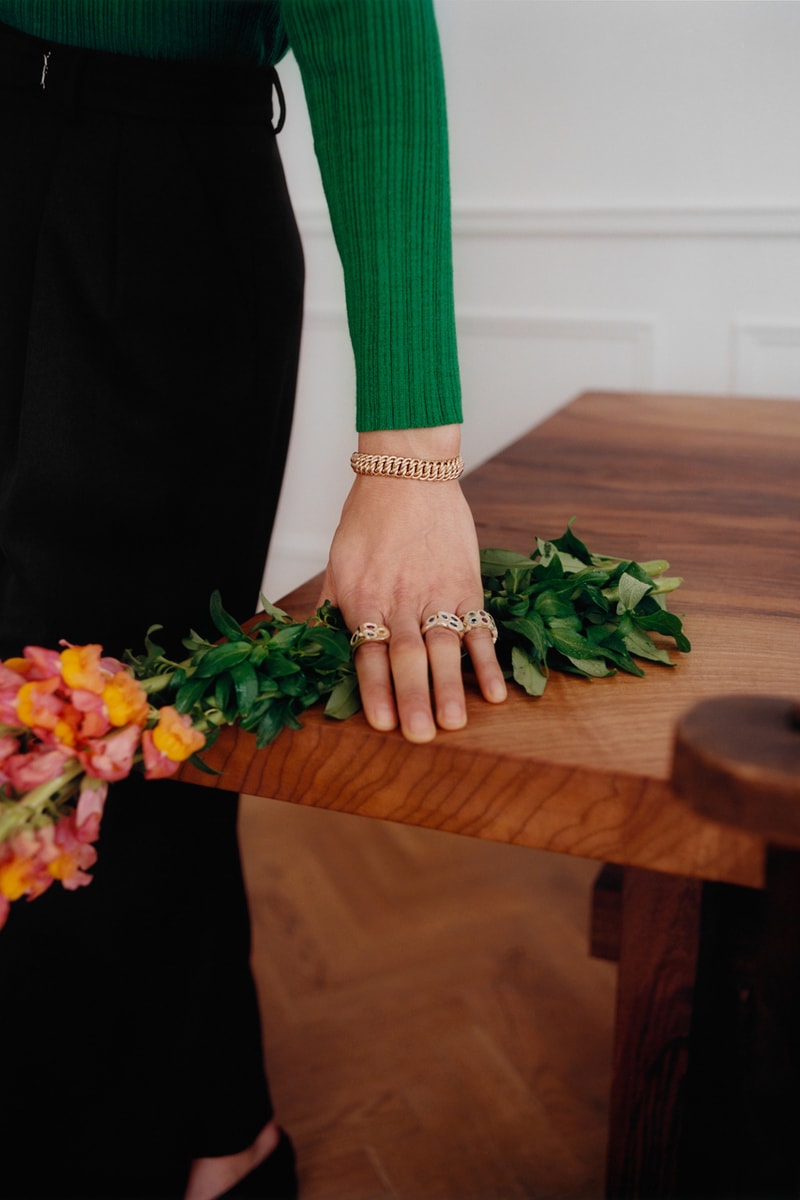 16 of 23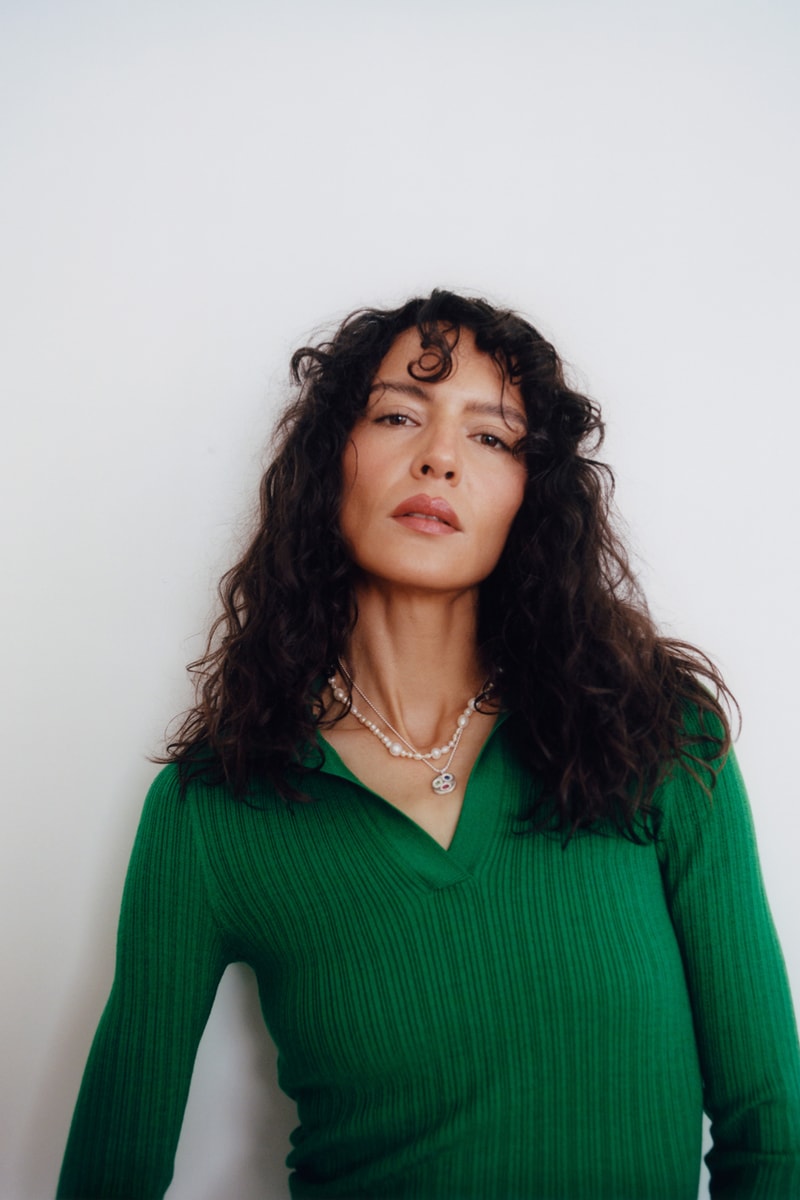 17 of 23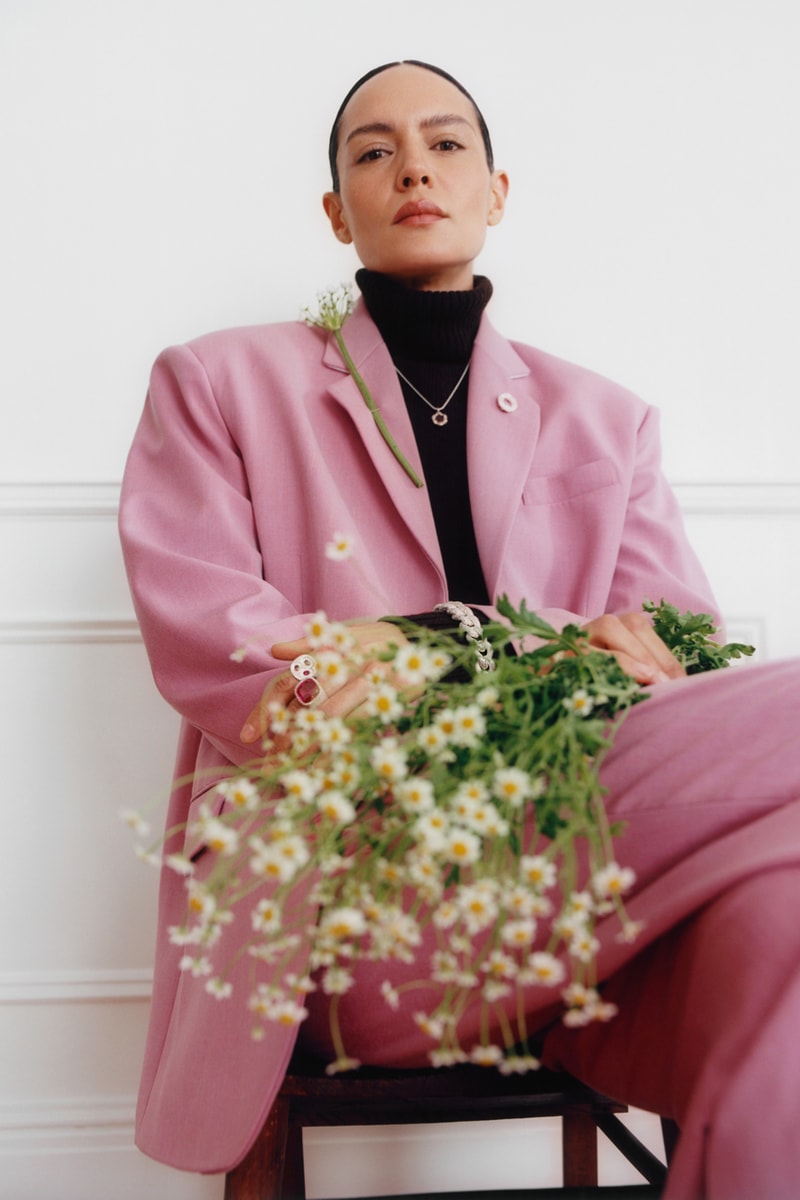 18 of 23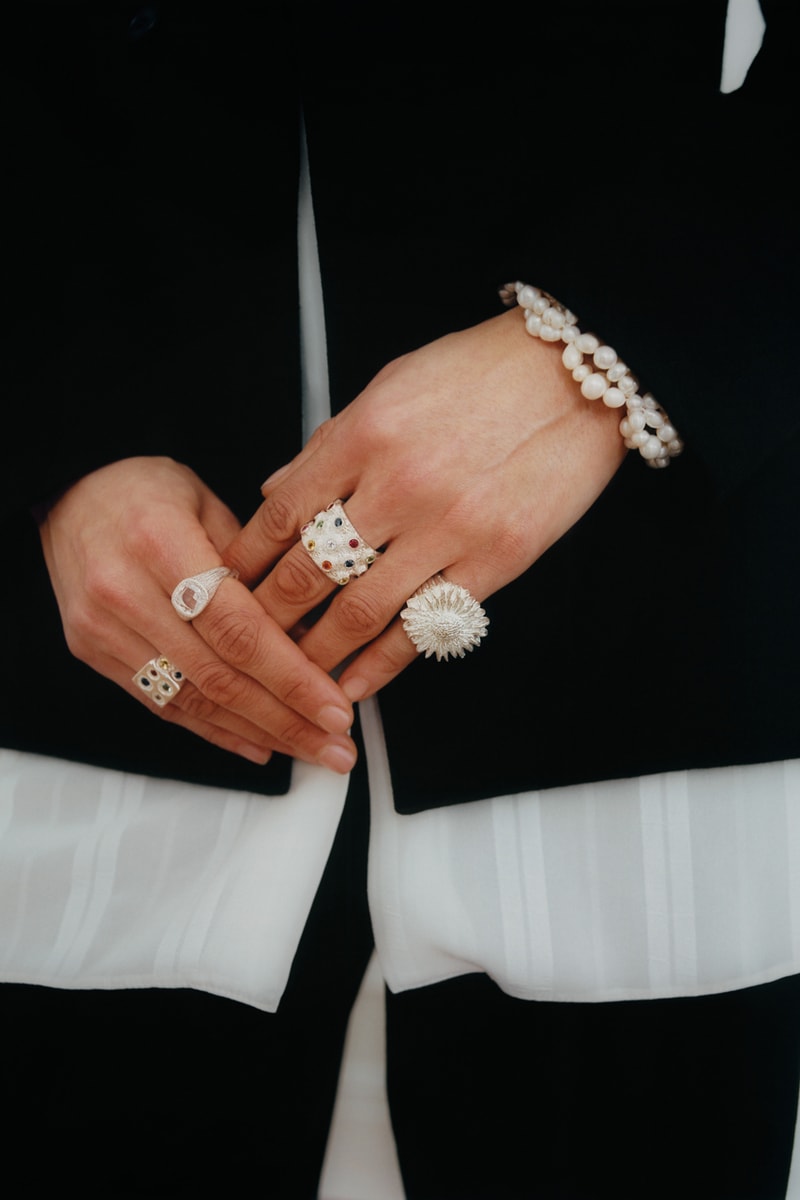 19 of 23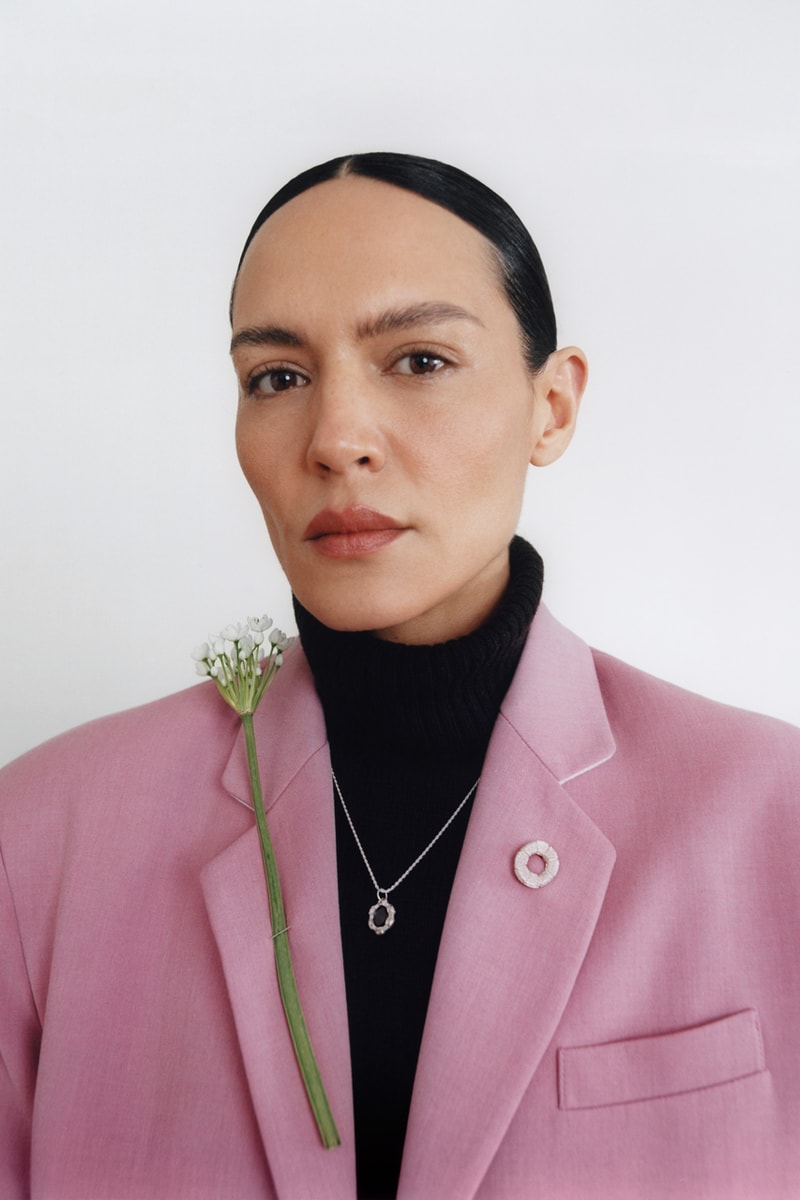 20 of 23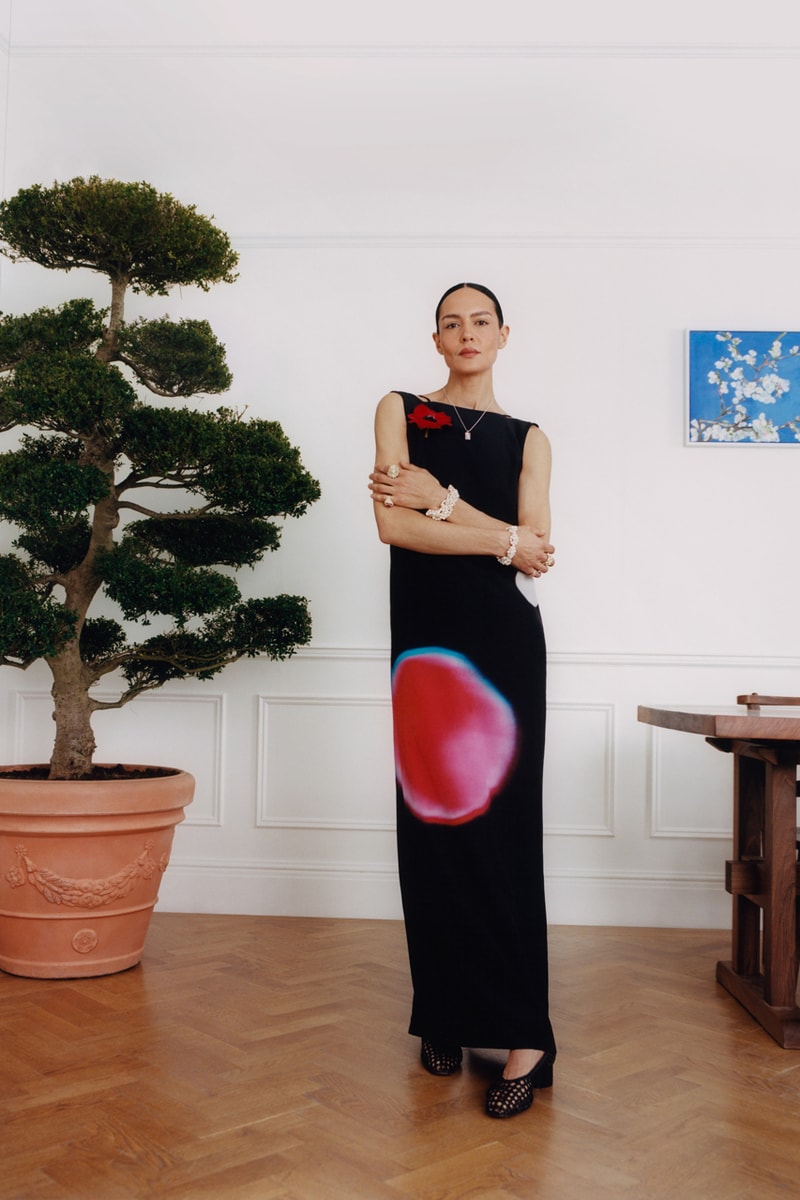 21 of 23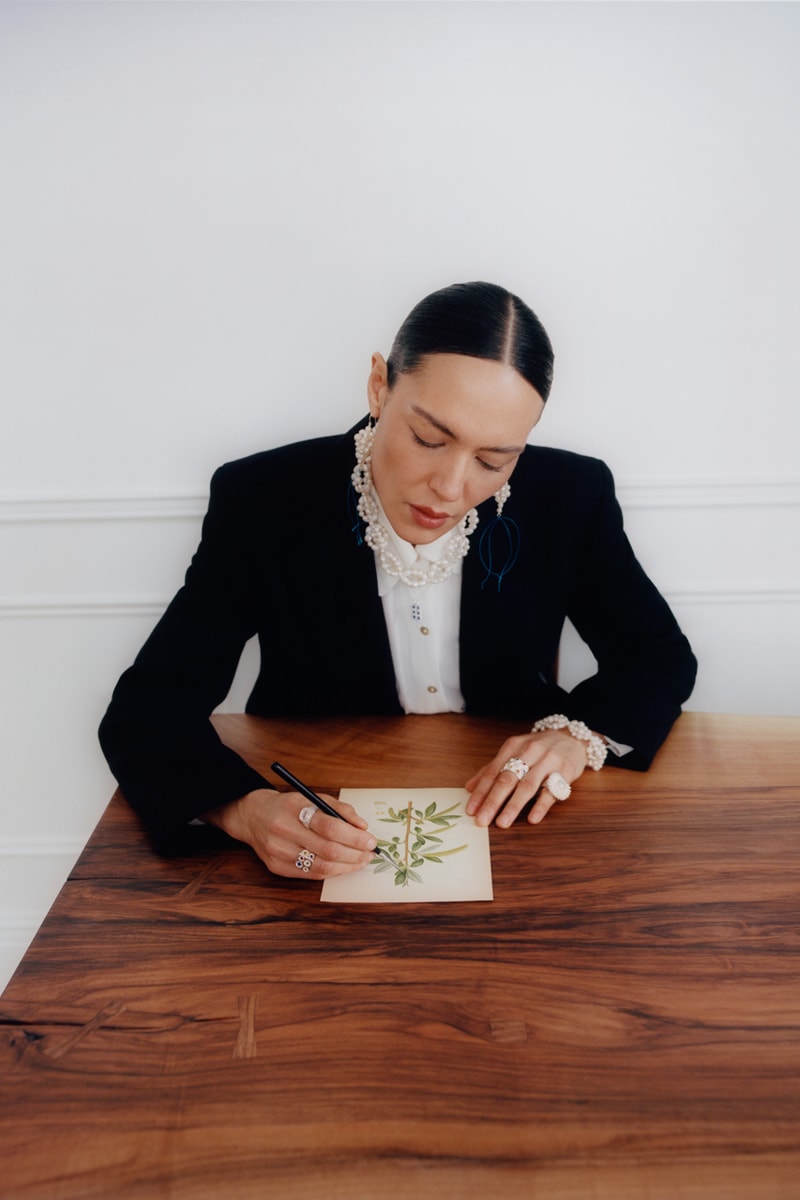 22 of 23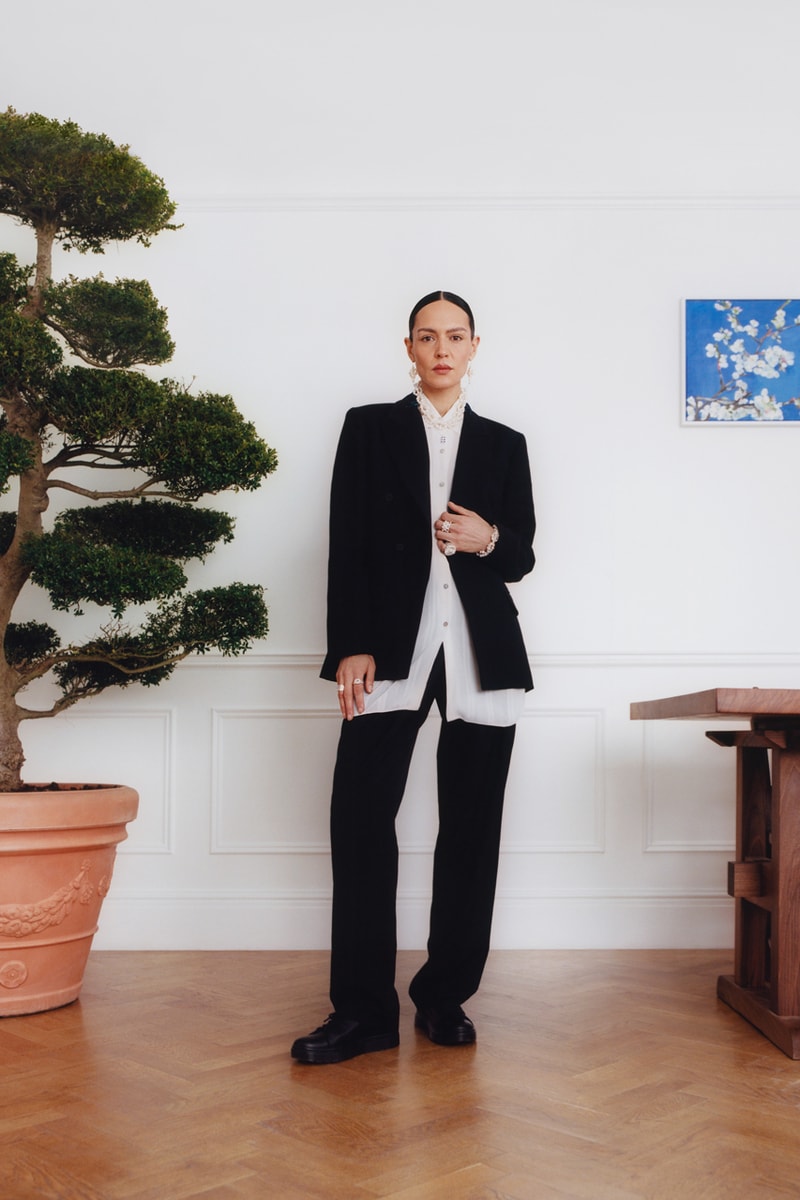 23 of 23
London-based jeweller Bleue Burnham is the gem of the scene, and his "The Secret Life of Plants Part II" collection for Spring/Summer 2023 proves why the designer has become a favorite among the UK's fashion crowd, and beyond.
Following on from the Fall/Winter 2023 collection of the same name, Burnham explores the plant kingdom deeper in order to draw commonalities between plants and humans, interconnecting the two by "hybridizing the seasonal narrative with the brand's focus of uniting naturalism with luxury."
That means that the jewelry this season is less focused on drawing literal references, such as a large flower ring, and instead lets elements of nature inspire the rings, bracelets, and necklaces. In turn, we find the £20,000 Oak Cuban Bracelet, made from solid recycled nine-carat gold which sports textured Cuban links inspired by tree trunks. A similar treatment is applied to the "Nature Is a Gift" ring, coming in either gold or silver, while dazzling examples range from the "Plants Grow With You" ring that's decorated in a rainbow of sprouting stone holes.
Grained texturing is applied to signet rings bearing various semi-precious stones, while nature comes to the fore on pieces like the rectangle signet that features stones arranged like the chloroplast organelle within plant cells. Stem rings, pendants, bracelets, stacked necklaces, and antique pearl bracelets and necklaces round out the SS23 collection.
Take a look at the SS23 offerings in the lookbook above, and shop the range via Bleue Burnham's website now.
Elsewhere, here is all the biggest fashion news you might have missed.