Lana Del Rey Will headline London's BST Hyde Park 2023 Festival
Scheduled to hit the stage on July 9.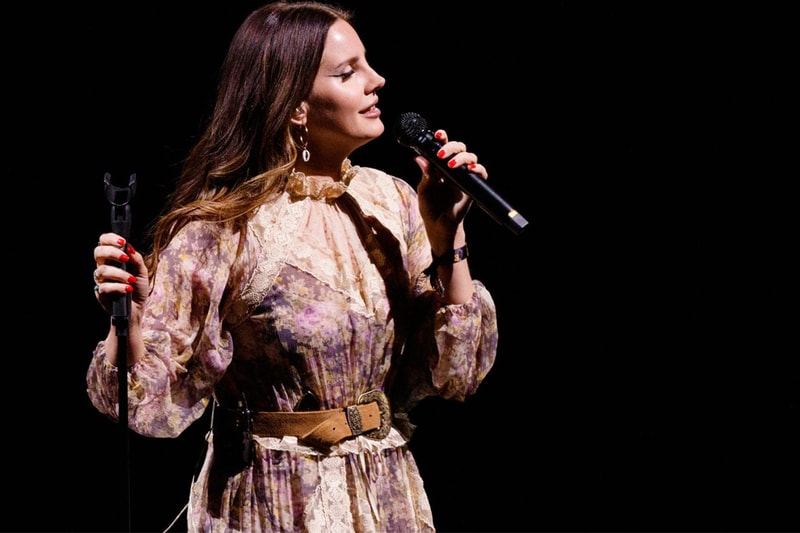 London's largest music event is returning to Hyde Park this summer, presenting a fleet of world-dominating artists across two weekends. BST Hyde Park 2023 will welcome numerous headlining acts, including Guns N' Roses, Billy Joel, and BLACKPINK.
While the full line-up has yet to be announced, American artist Lana Del Rey has just been named the festival's final headliner. Due to perform on July 9, Lana Del Rey will grace the outdoor stage to sing her trademark slow-beat tunes.
The singer-songwriter has also been confirmed at Glastonbury 2023 later this summer. Lana Del Rey's ninth studio album Did you know that there's a tunnel under Ocean Blvd topped the UK charts for the sixth time, cementing her prominent position as a beloved artist nationwide.
Take a look at the official announcement made by BST Hyde Park below.
In other music news, Ed Sheeran is swallowed by waves in "Boat" music video.