For Patta, Family Comes First
Hypebeast linked up with Patta in both London and Amsterdam to talk about shoes and legacy.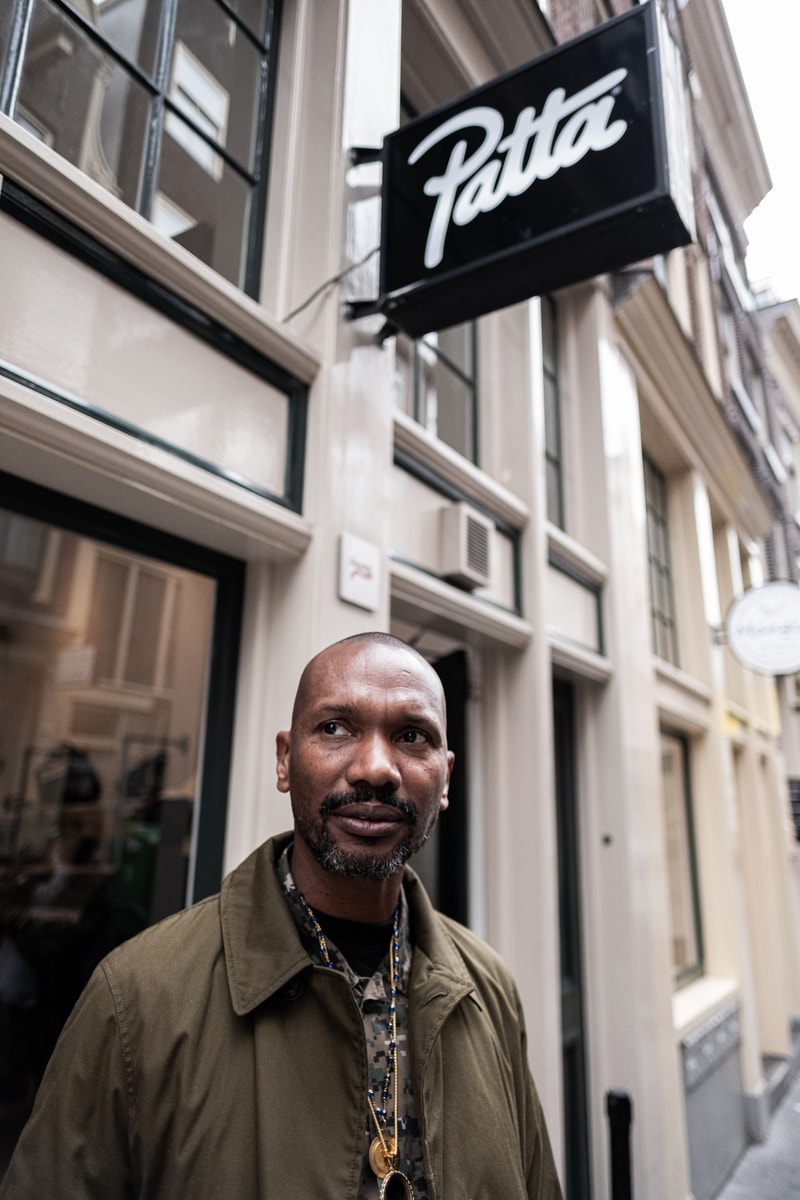 1 of 14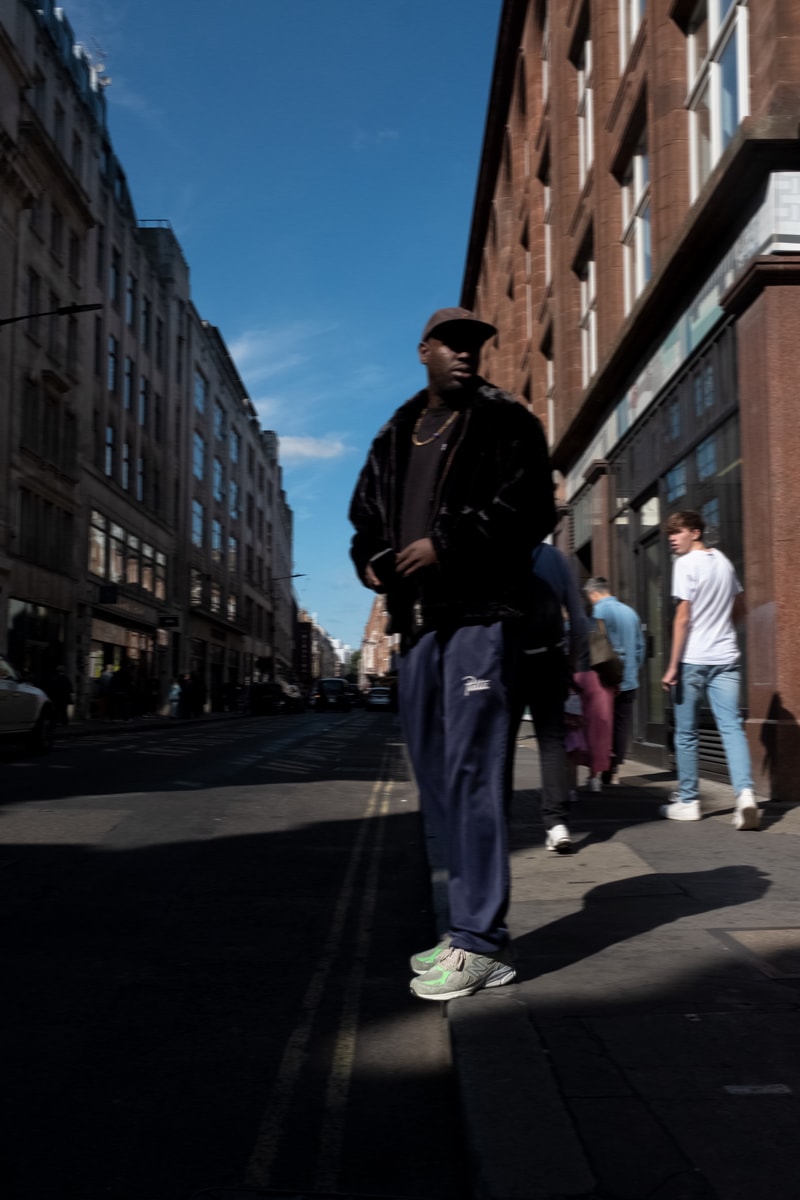 2 of 14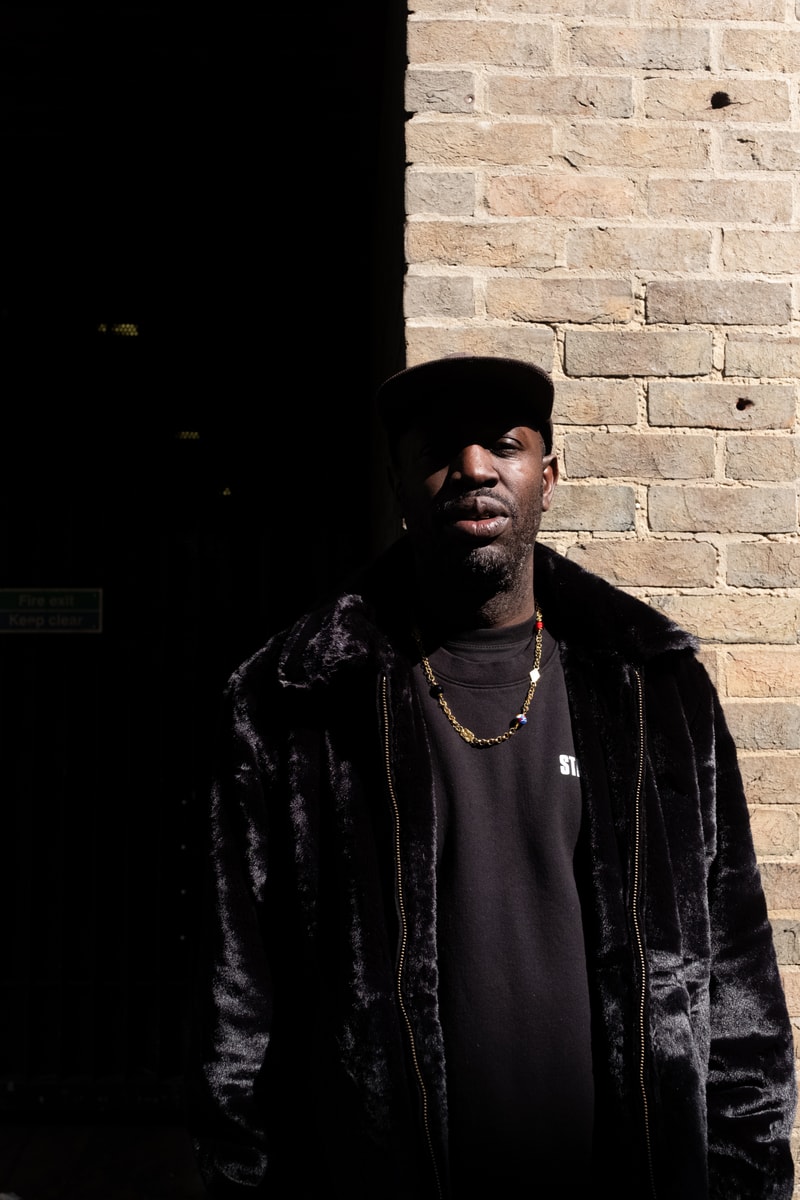 3 of 14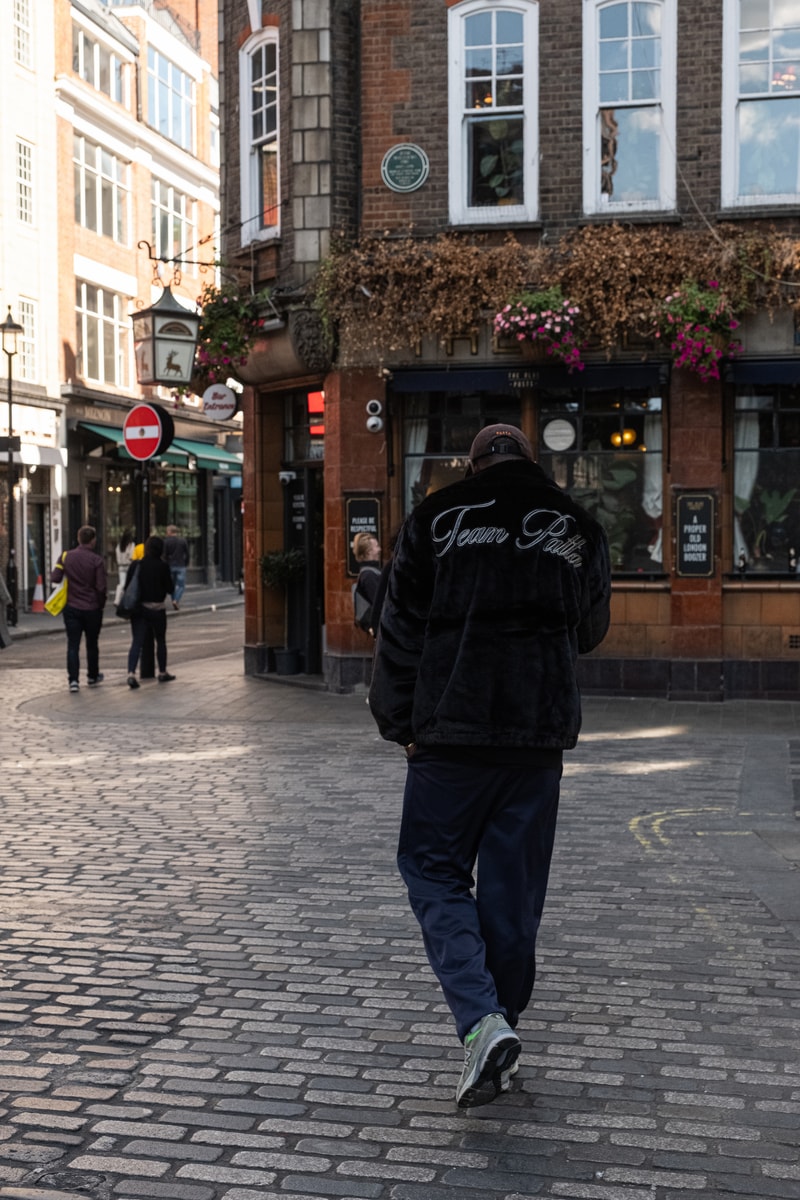 4 of 14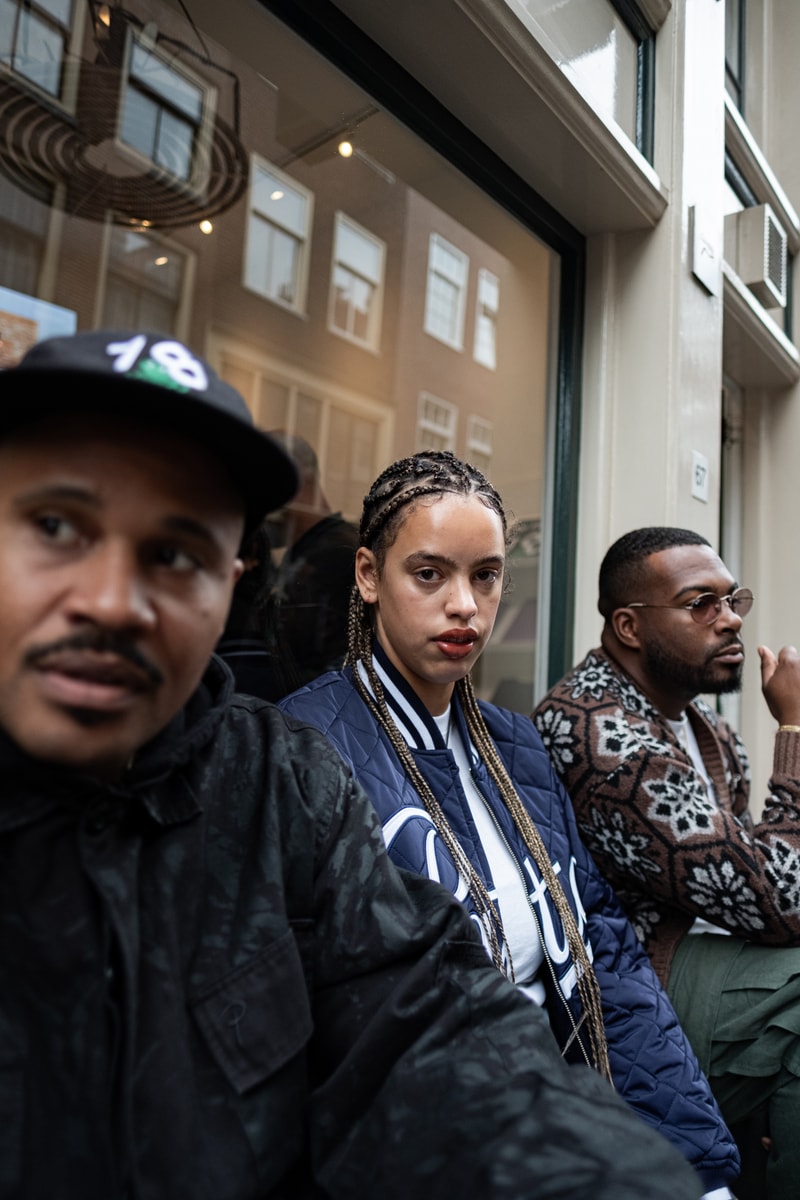 5 of 14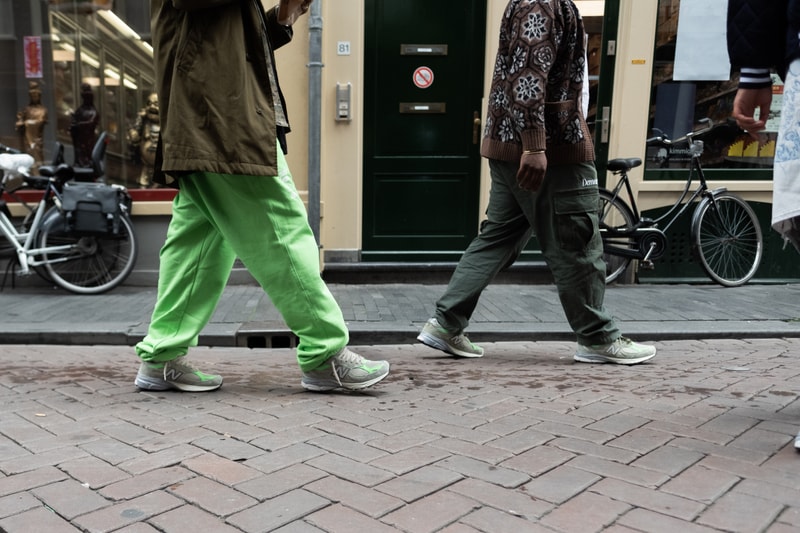 6 of 14
7 of 14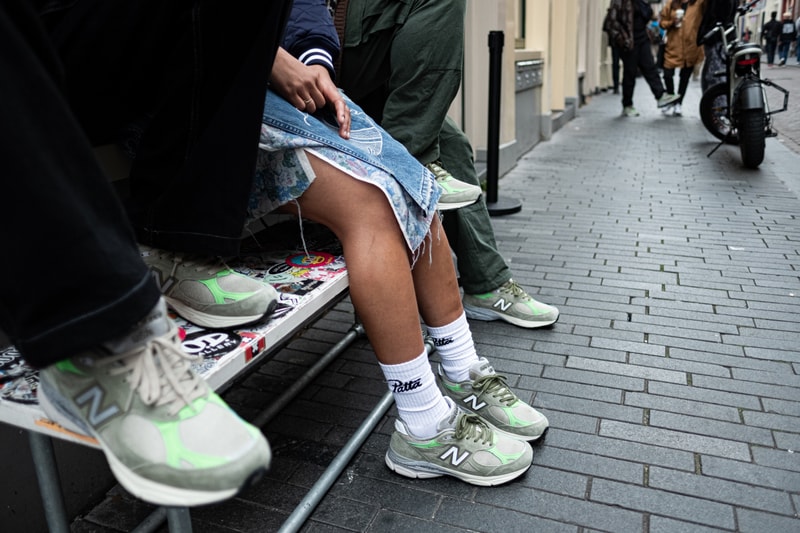 8 of 14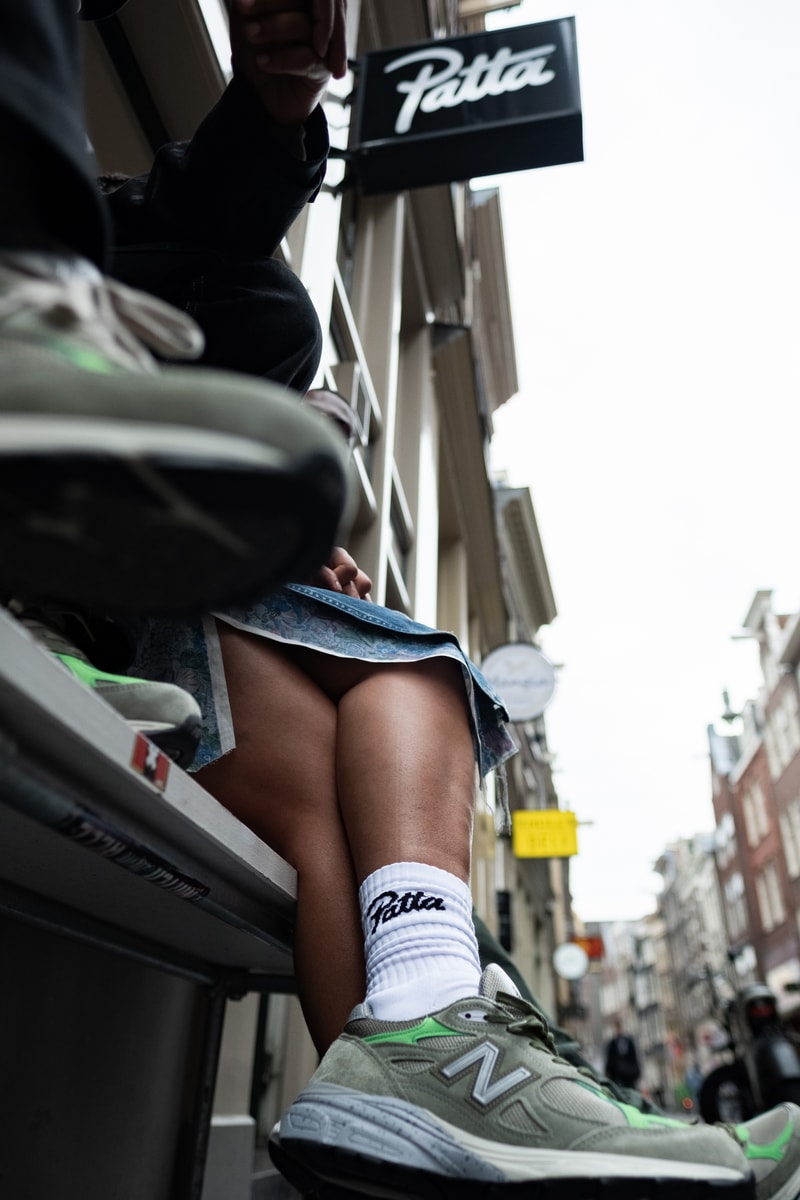 9 of 14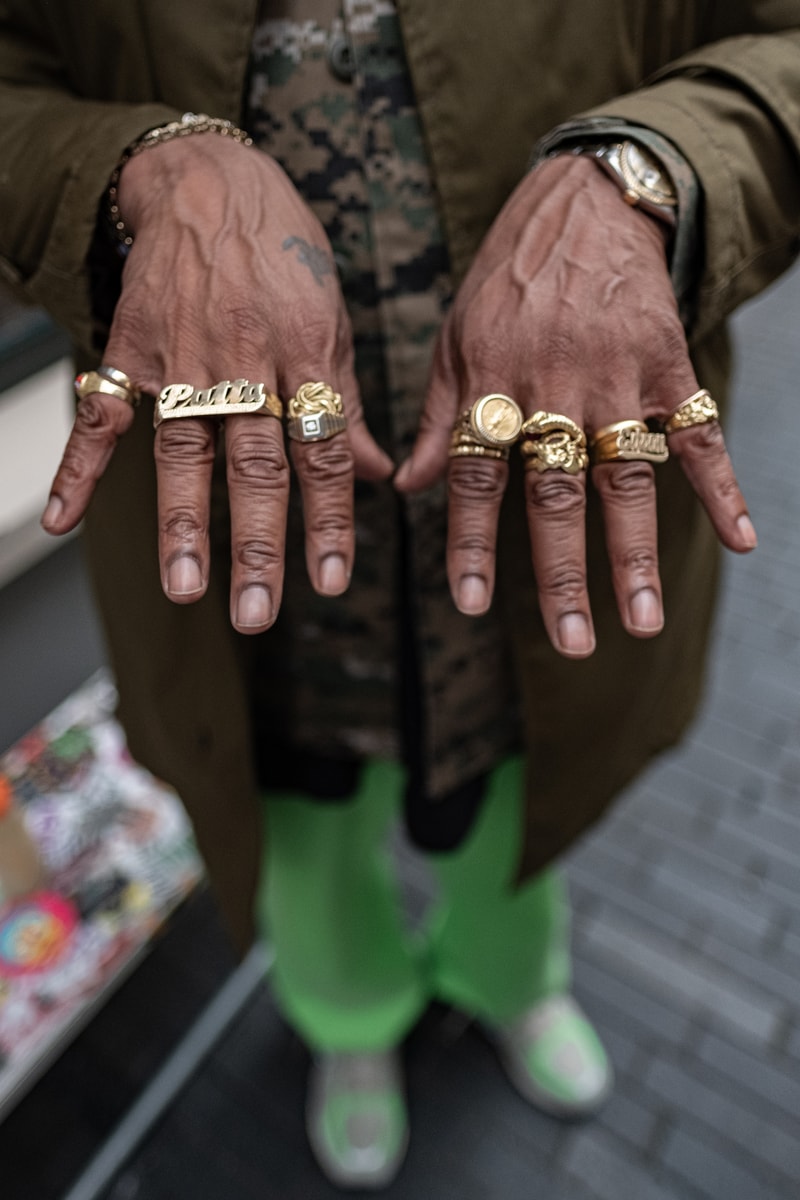 10 of 14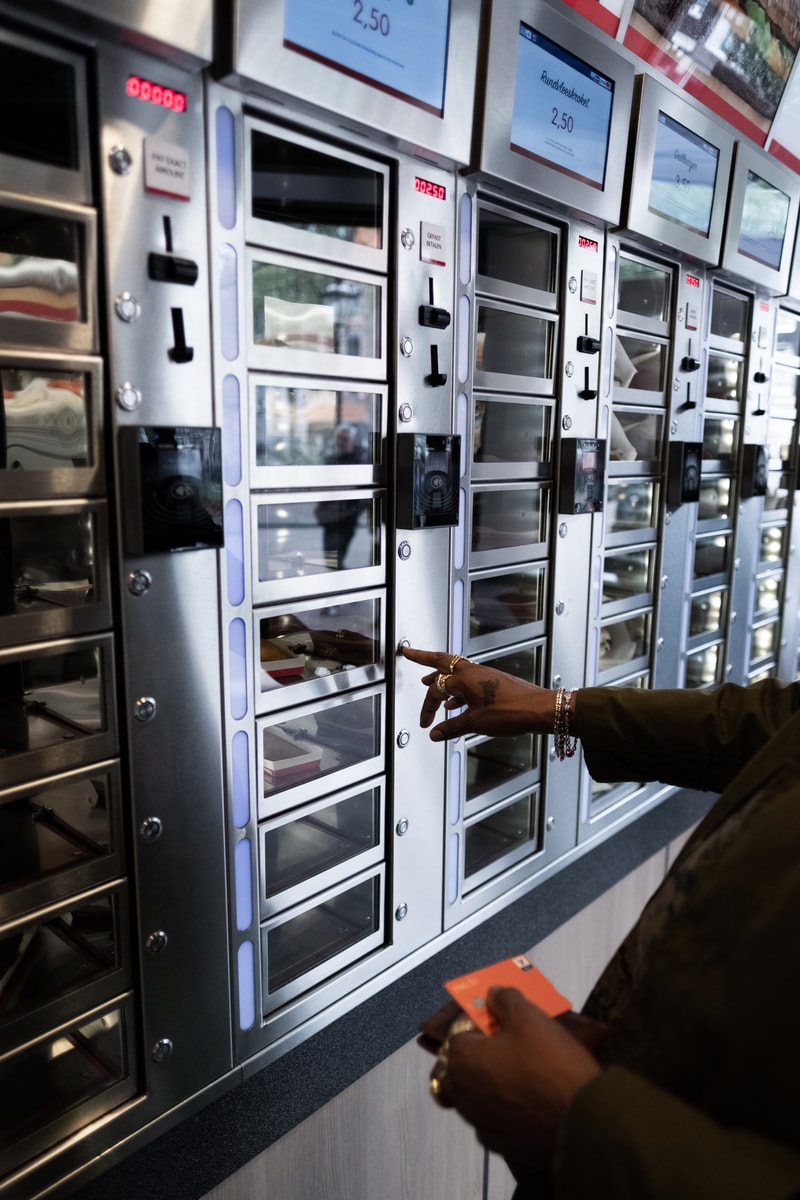 11 of 14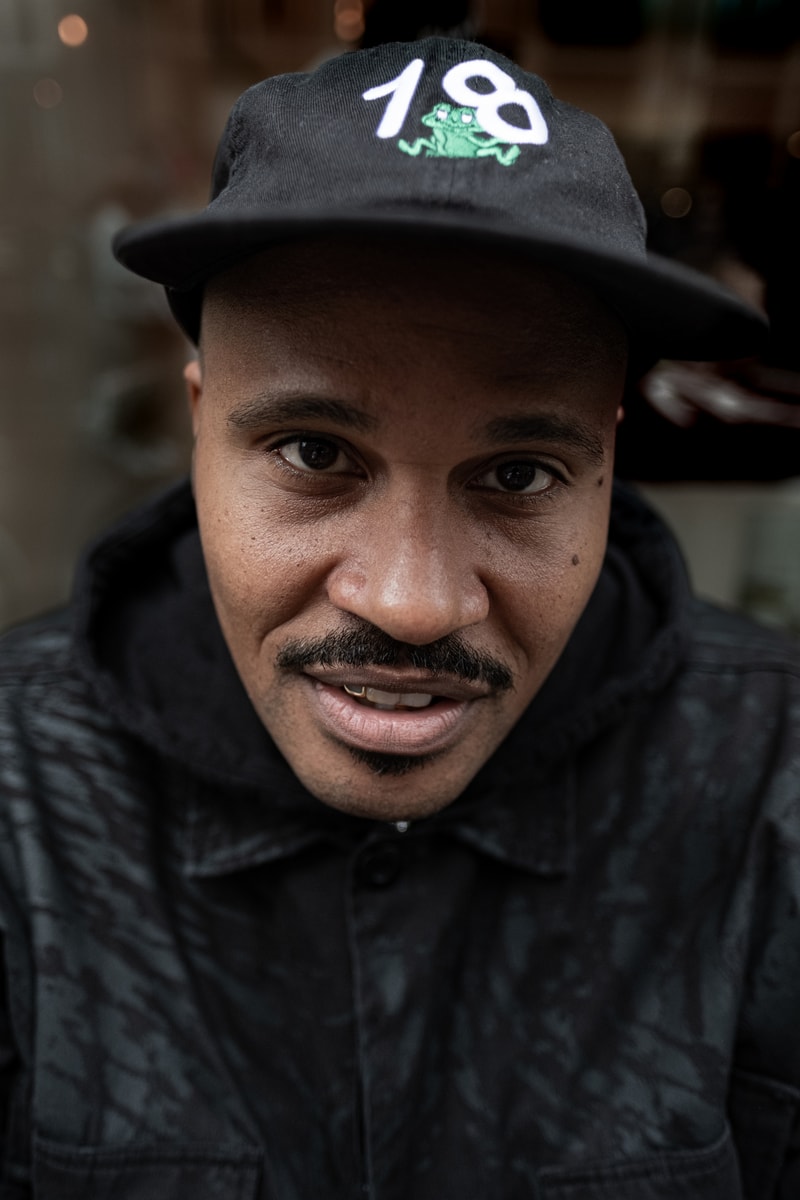 12 of 14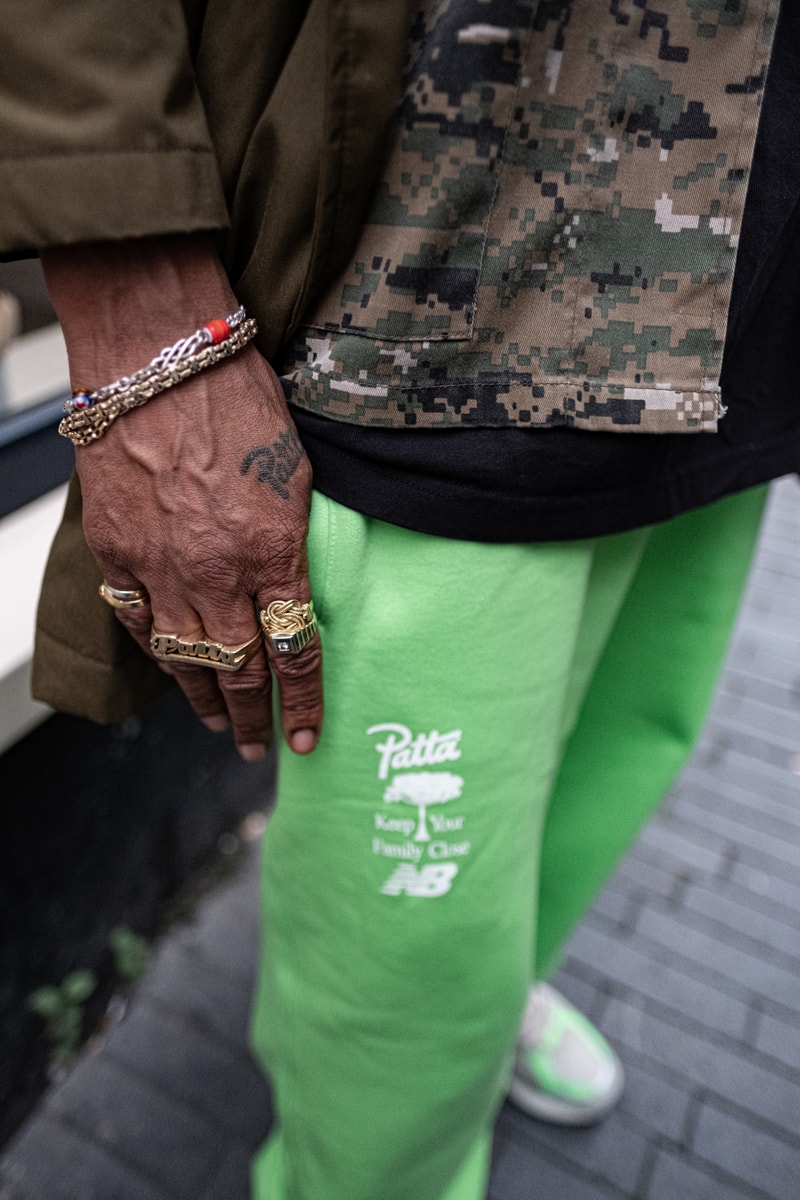 13 of 14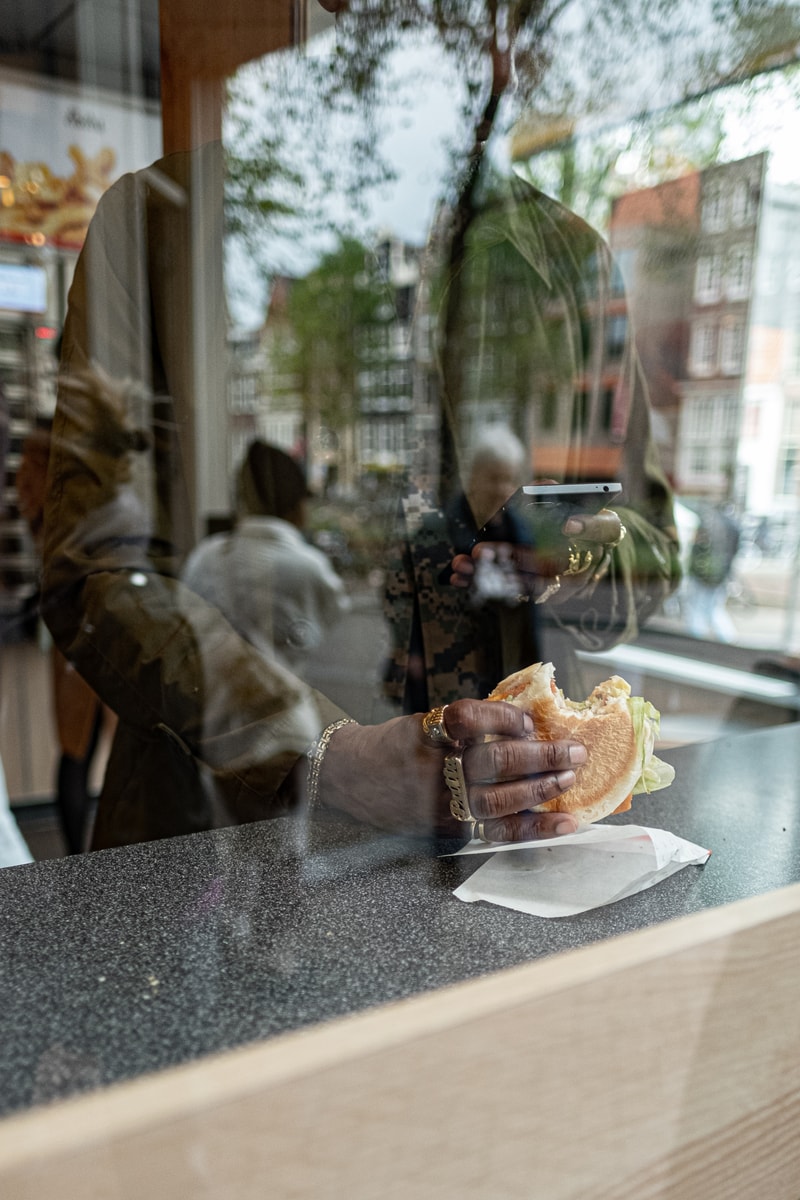 14 of 14
Founded in 2004 by Edson Sabajo and Guillaume ​"Gee" Schmidt, Patta has become one of the world's most respected streetwear brands. But, for Patta — a name based on the Surinamese slang for "sneaker," harking back to the founders' heritage — it's about more than shoes and shirts.
Patta's latest collaboration with New Balance marks the fourth chapter in a relationship that started in 2019, but this is the first time that the brand has released a kids sneaker. After 18 years in the game, most of the OGs have little-Gs of their own; so, in terms of timing, it makes sense, and from another perspective it's a personal, pragmatic approach to product creation. Appropriately-titled 'Keep Your Family Close,' the pack resonates thematically with the core of the brand's DNA.
But before the Amsterdam-based streetwear brand Patta was a world–renowned family business, it was a family. And before the arrival of the bricks and mortar — with three stores and counting — collaborations with Jordan, Nike and the most recent with New Balance, a running team and the Patta Foundation, there was community. While their fans clear their shelves, what matters most to the brand is what they leave behind.
With deep-rooted connections to Amsterdam's creative scene — including a long-time friendship with Parra — the brand wants to ensure their long-term legacy is one that contributes to the growth and prosperity of the next generation. They created the Patta Foundation with the mission to bring about "meaningful social change by combining community and social efforts aimed at minority, vulnerable, and young audiences," striving to create a more inclusive, equal and equitable city.
"Patta got love for all"
1 of 3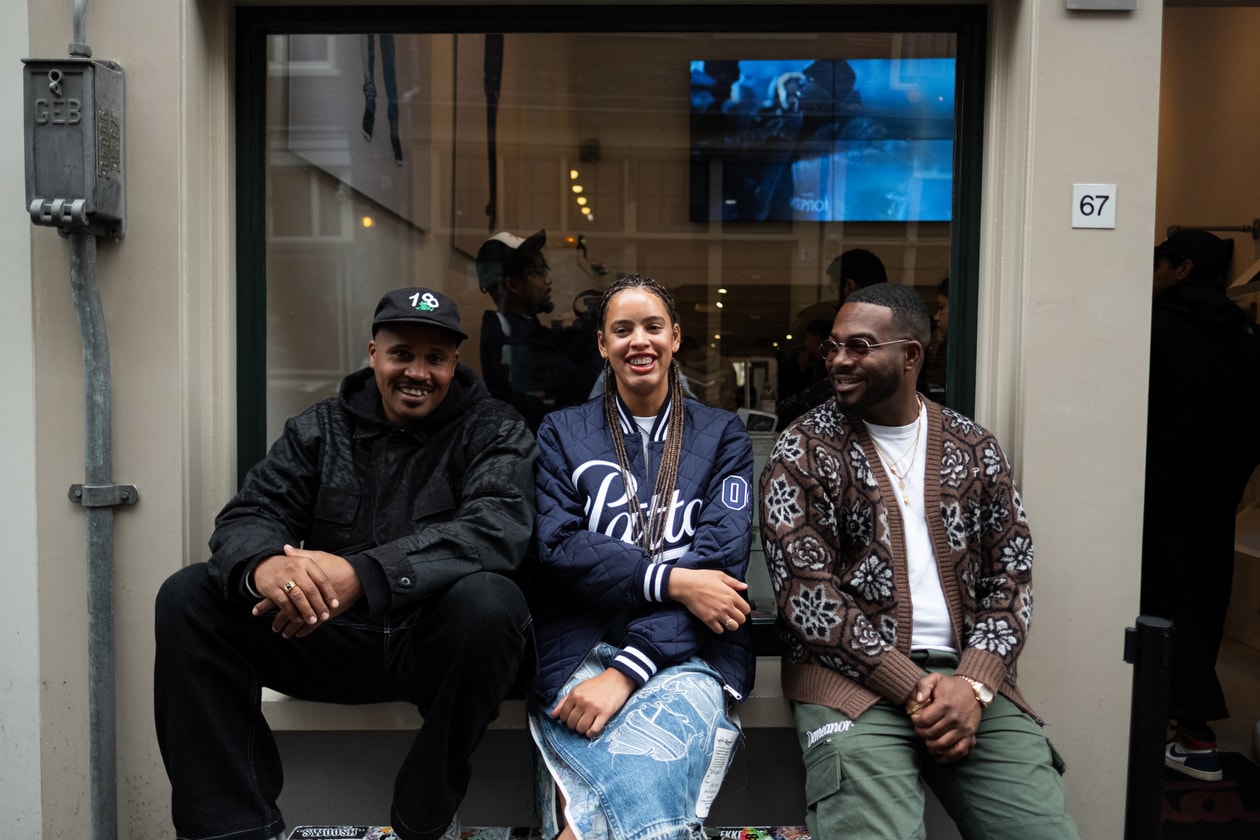 2 of 3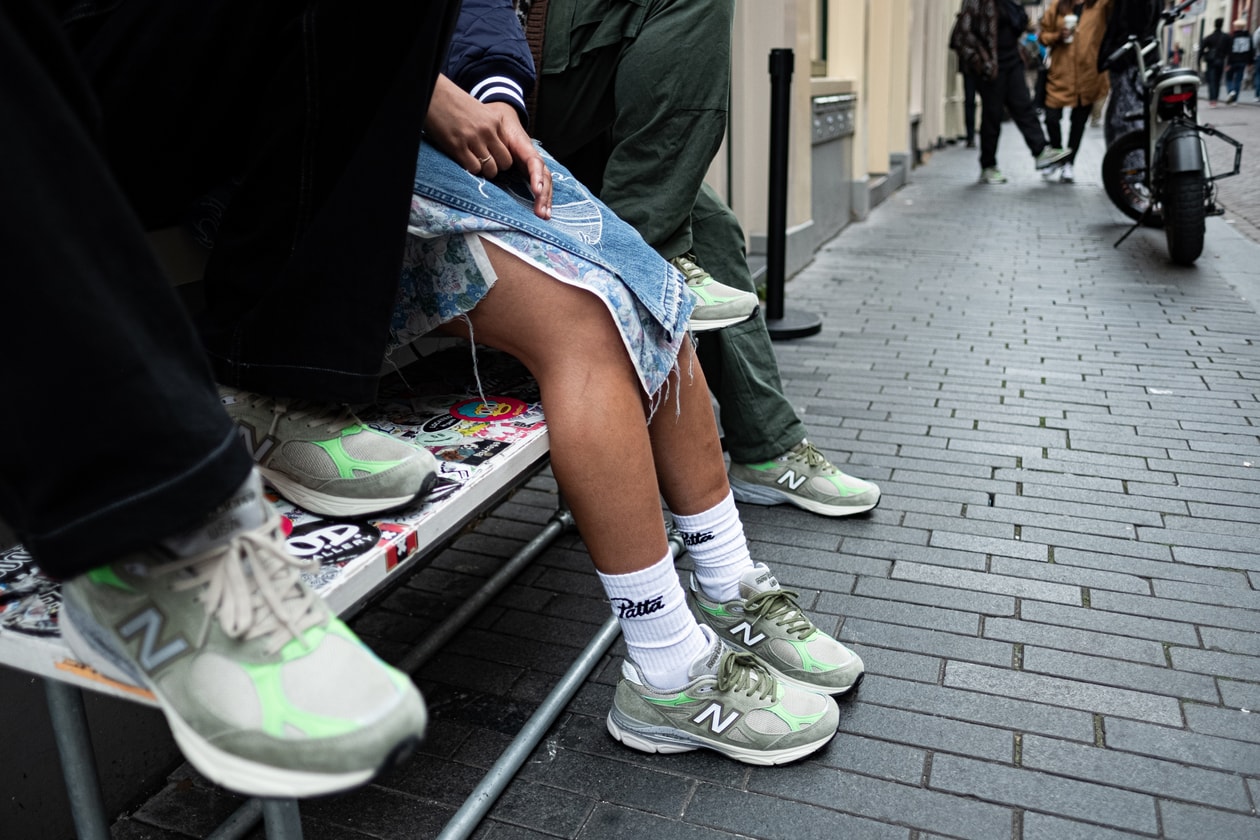 3 of 3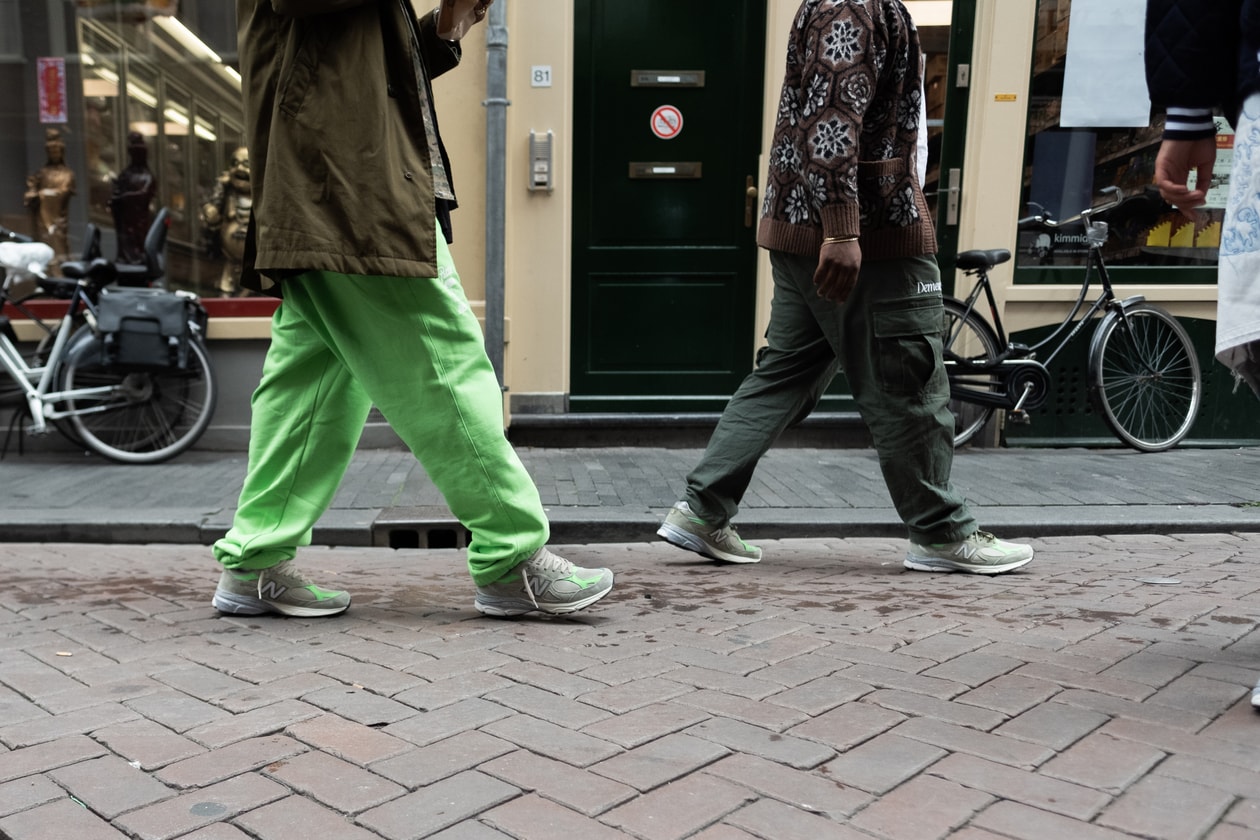 Ahead of the drop, Hypebeast caught up with co-founder Gee and Brand Director Lee Stuart to talk about creating their first kids sneaker, what it takes to be a strong family, and what makes them most proud.
Hypebeast: How long have you been waiting to make a kids shoe and why did this end up being your first?
Guillaume "Gee" Schmidt: We have forever wanted to do this. I mean, Patta got love for all right? That being said we don't want to do things half-assed… we gotta set up ourselves to win. This project was perfect in many ways, one of them being to do the kids product.
Lee Stuart: Since forever really. There were some other projects throughout the years where we explored the possibilities of doing kids shoes, but somehow it wasn't until this project came along that the stars aligned and everything clicked. For the 990, in particular, I personally wanted to make it happen as I've been putting v3s and v4s on my kid's feet for years and they look so incredible on them.
Patta does a lot for the community. what are you most proud of, and what is the brand's long-term goals?
Gee: Not a single one I'm most proud of, I just think it's all necessary until we get to a place where it's not needed anymore. That's still pretty far away but we building together and that's a good feeling. Most important is that whatever we do is sustainable [and] that we leave something or create something that we can build upon.
Lee: I think the fact that we are doing this as a team, working towards these common goals for our community, is what I'm most proud of. It's what feels good. I guess the long term goal here is that we provide opportunities and value to our community until there's no longer that necessity and we've made ourselves redundant.
The Patta family is one of the strongest in the game. What's the secret?
Gee: Honesty and patience, knowing who we are and staying close to that. If this is instilled in the values of your company it's pretty easy for people to adjust to it… or if you don't want you can always leave. It's all love.
Lee: We're brutally honest with each other and I think everyone here is here for the love in the first place.
What keeps you calling Amsterdam home? What is is about the city?
Gee: Small city with a big city vibe. It is getting harder to live here, though… all that glitter is not gold. I'm talking from a pretty privileged point of view. That all being said, it's a dope and diverse city with a good music and overall creative scene. It's definitely a must for me to enjoy the place where I live.
Lee: I've been to many places, lived in a few different ones, but will always call Amsterdam home. It's a small place that has a lot of energy and output. It has a good mix of people, amazing DJs and a great creative scene. I like the fact we can cycle everywhere in the city, but it's also quite easy to catch a plane abroad or hop on the train to Paris, Berlin, and London. That said, gentrification is running rampant and there's also a lot of bozos coming in now.