Remembering Gary Warnett
Five years ago today the sneaker industry veteran died suddenly. He was 39.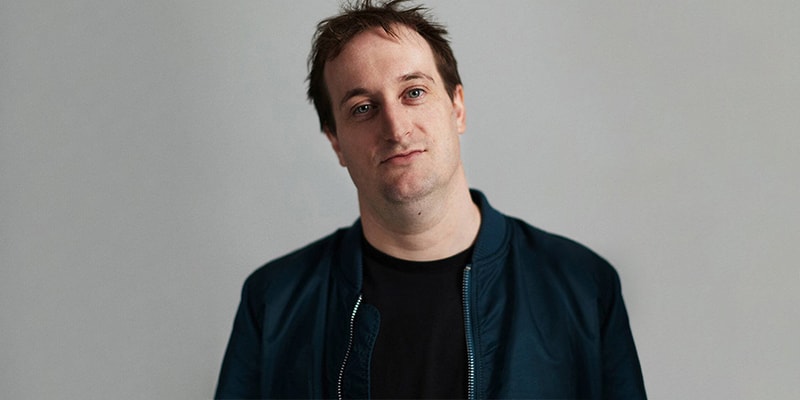 1 of 2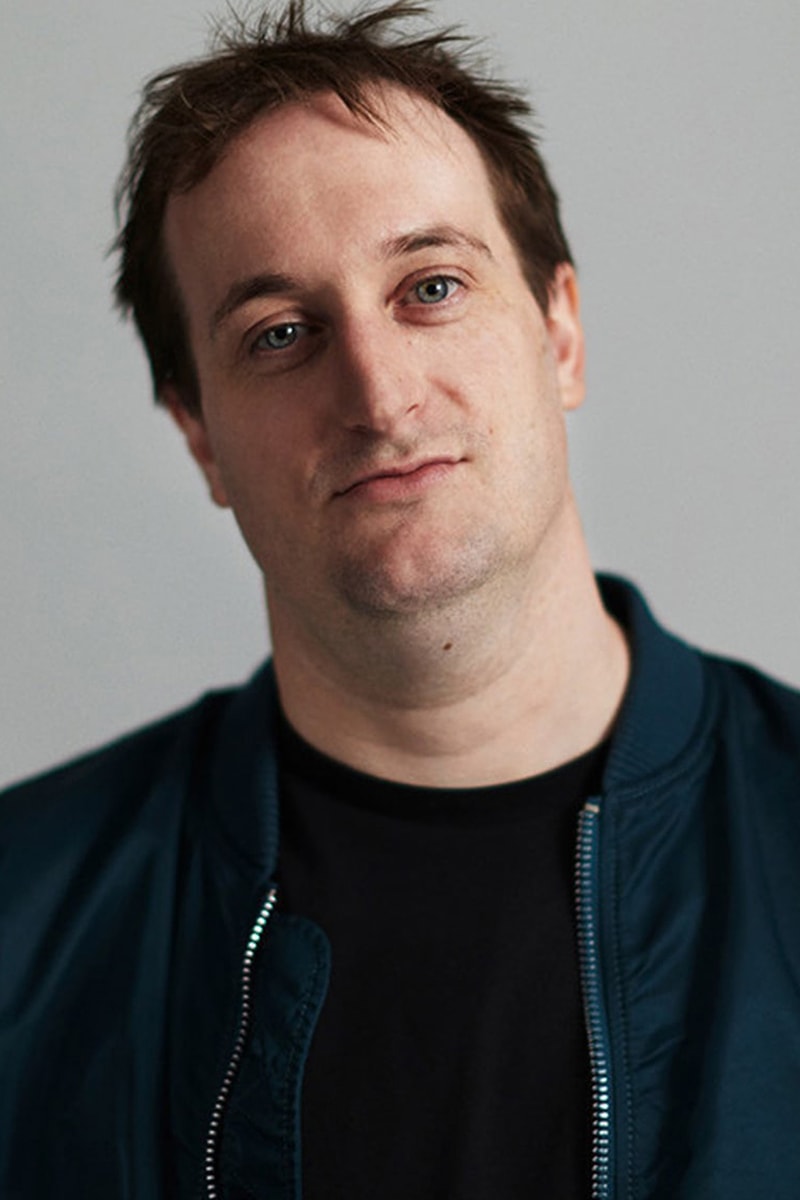 2 of 2
Remembering Gary Warnett
Five years ago today the sneaker industry veteran died suddenly. He was 39.
"I do some stuff for some people." If you weren't familiar with Gary Warnett you'd be forgiven for not thinking twice about this modest, self-styled description from his Instagram bio: Gary's body of work, the "stuff" he refers to, is immeasurable, and the "people" here are, well, only the world's biggest brands — a humble euphemism that encapsulates his wit and sense of self. In the age of influencers and social media, where your bio is your professional calling card, Gary's wry, self-deprecation speaks to the man he was: a titan of words, a true original, and widely regarded as one of the sneaker industry's most prolific (and certainly most knowledgeable) writers.
Born in Bedford, England, Gary was a walking encyclopedia. From obscure sneakers, old catalogues and Japanese magazines, to underground hip-hop and the history of the hoodie, Gary was the mood before the moodboard. His passions were many, but it was the level of detail in which he could wax lyrical about the things he loved that was unrivaled. An OG and editor of the iconic Crooked Tongues, Gary's work would make its way into publications worldwide, and he was a regular contributor to HYPEBEAST.
However it's his blog, Gwarizm, with all of its Web 2.0 glory, that deserves a special mention: a true treasure trove of information, 'Gwarizm' represents the genius of the man that shone through his words, a blog his close friends scrambled to keep online after his death, and one that now serves as a sort of journalistic museum, inspiring a new generation of writers, as well as helping to keep his voice alive.
But it's his behind the scenes work — the "stuff" you may not be aware of — that really set Gary Warnett apart. He was recruited by all of the big sneaker brands not only as a writer, but as one of the most in demand consultants too, sharing his deep, archival knowledge of product history to help shape the narrative around campaigns and other key brand moments.
The impact Gary had on the sneaker and streetwear industries is obvious to the lucky few that knew him, but for the majority who didn't this was cemented by the tributes to him led by major brands including Supreme, who created a commemorative box logo t-shirt for his friends and family, and Nike, Reebok, and adidas who all created sneakers in his honor — each with a unique story that somehow tied back to Gary.
As his long-time friend and fellow sneaker industry veteran Chris Law said at the time of his passing, "[it] ain't easy to write a few words about a writer who could write a million words on every subject". Hear, hear. Rest in peace, power, and prose, Gary.