HONF Berkolaborasi dengan Elhaus untuk Performance Art "Freedom of Living Things"
Wearpack dan masker dengan konsep "ungovernables".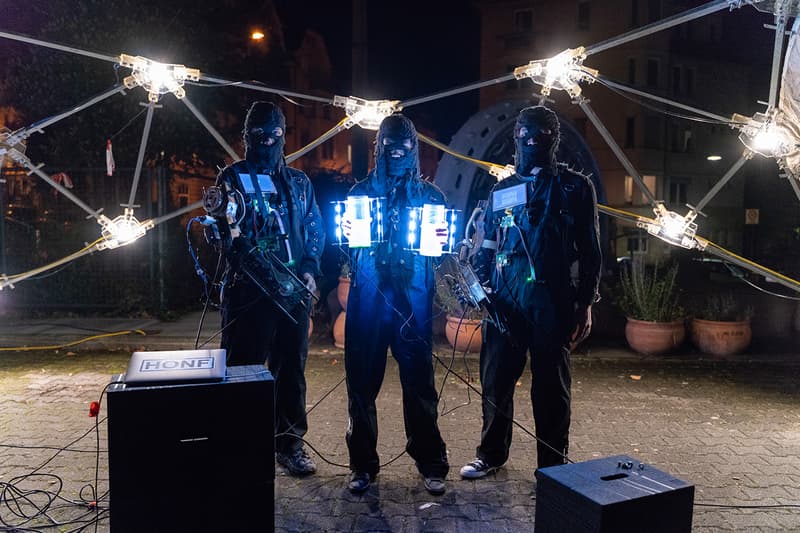 1 of 11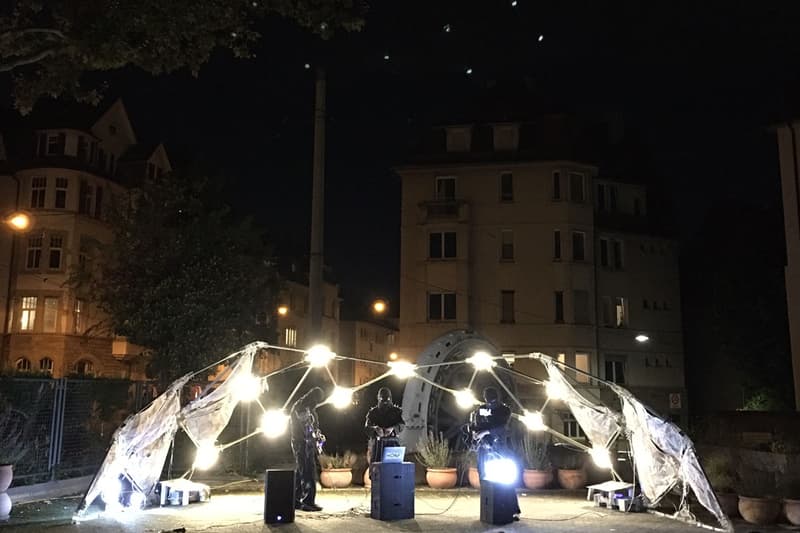 2 of 11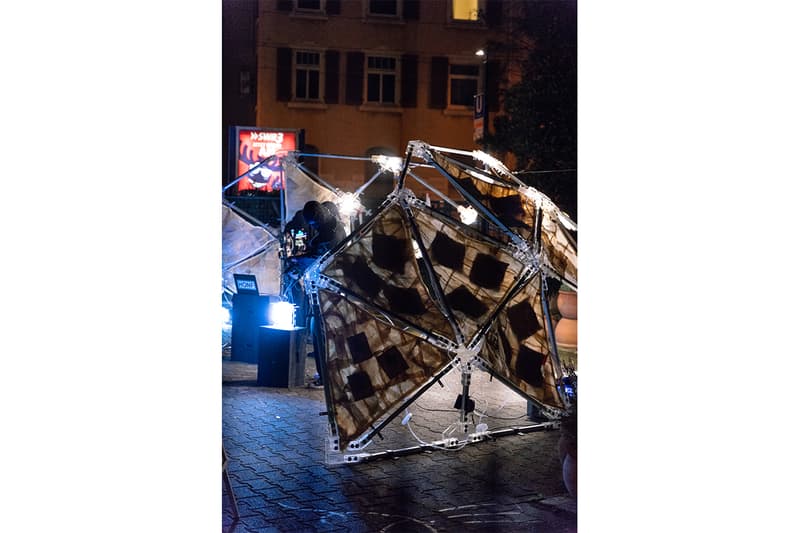 3 of 11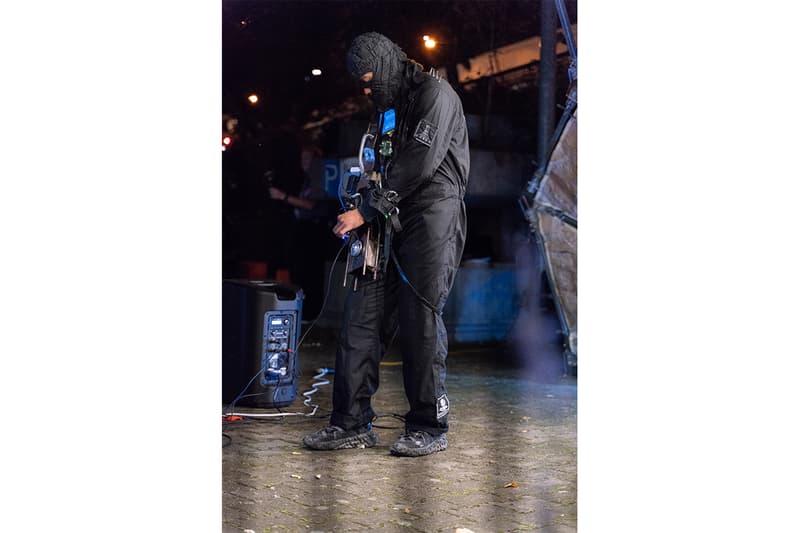 4 of 11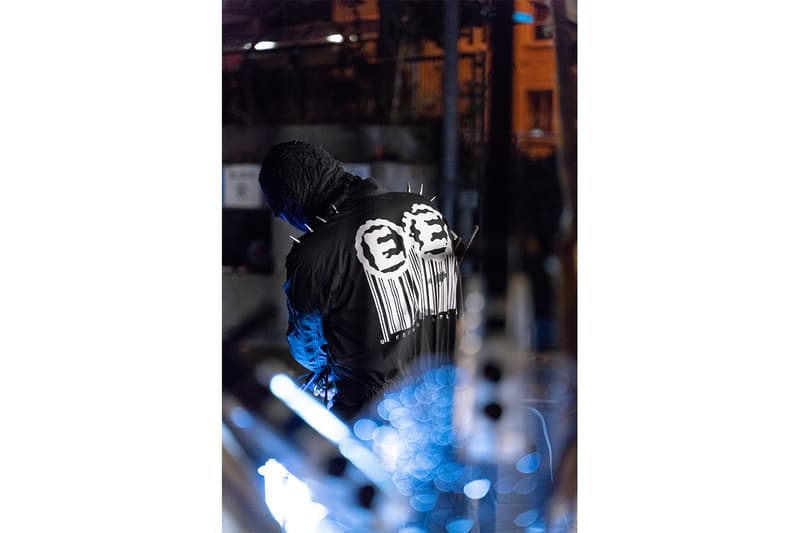 5 of 11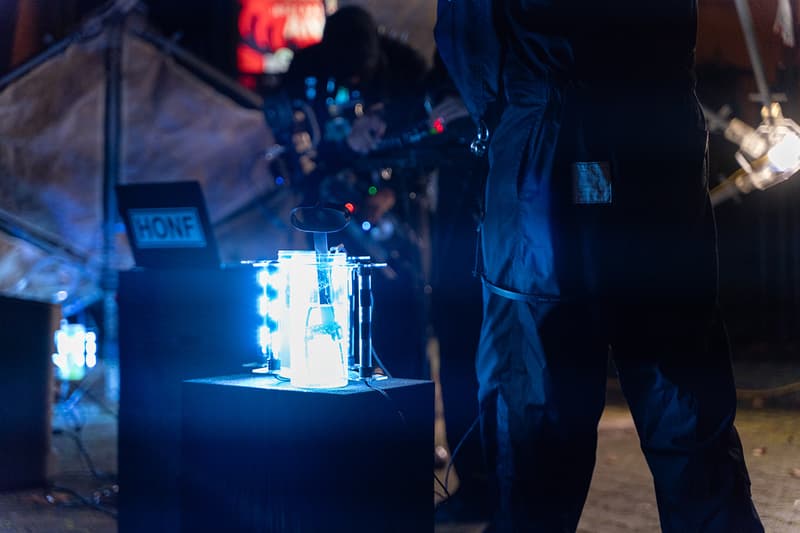 6 of 11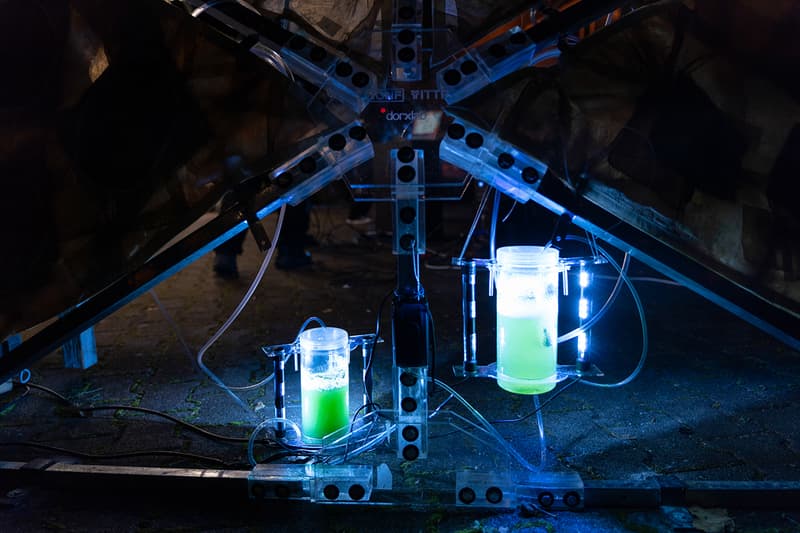 7 of 11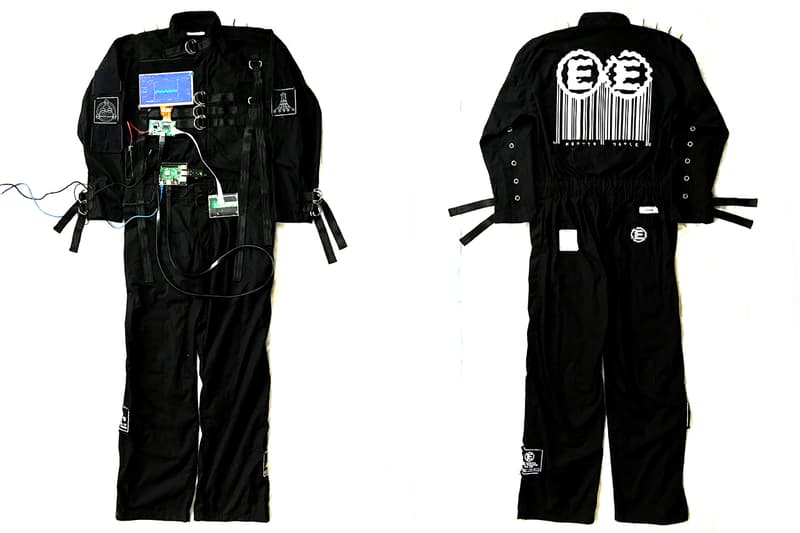 8 of 11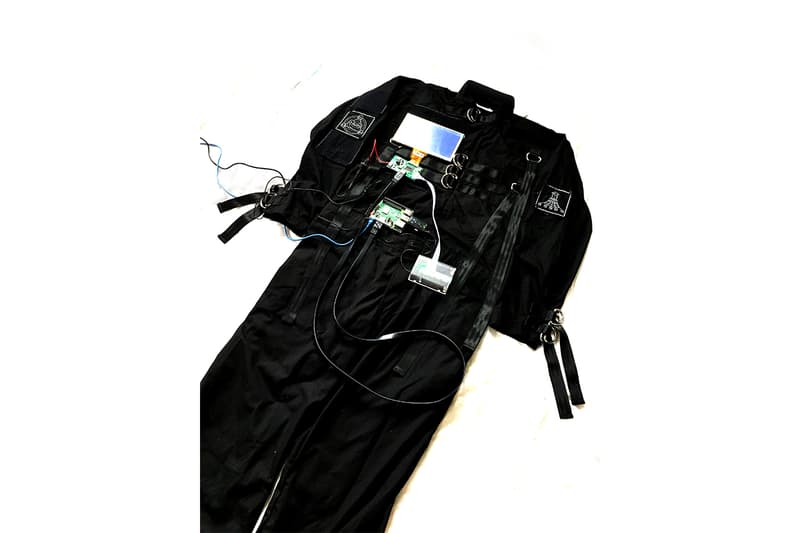 9 of 11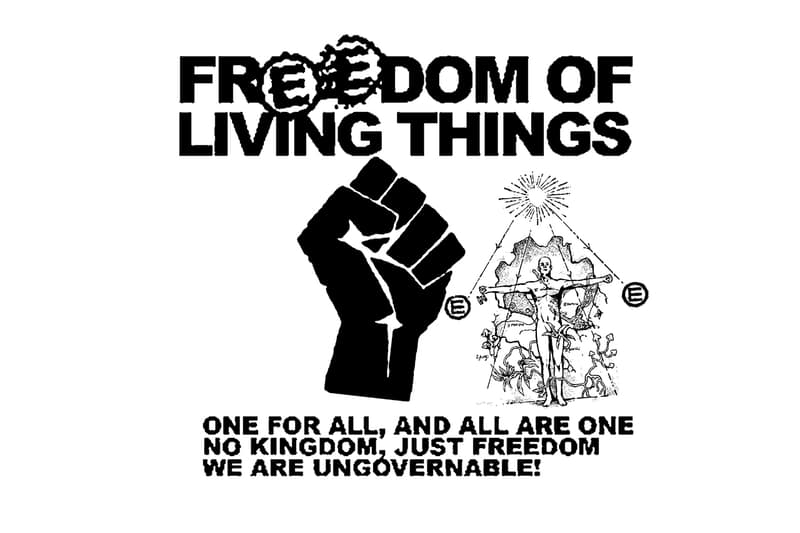 10 of 11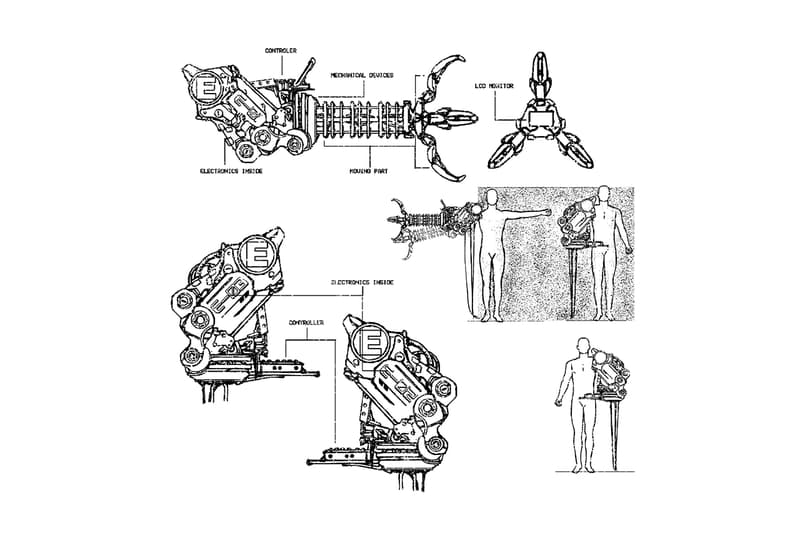 11 of 11
Laboratorium seni, sains, dan free technology asal Yogyakarta, HONF, mengajak Elhaus untuk mengambil bagian dalam penampilan performance art mereka, "Freedom of Living Things (F.O.L.T.)".
Pada kolaborasi ini, Elhaus mengerjakan wearpack dan masker untuk dikenakan pada penampilan eksperimental yang menggabungkan musik elektronik, eksperimentasi sensor, mekatronika, dan bio art tersebut. Karya ini membawa pesan kesetaraan antara setiap entitas bumi, sebagai alternatif dari dominasi manusia terhadap sistem-sistem kehidupan dan ekosistem yang seringkali mengakibatkan diskriminasi, dengan jargon "Freedom is a common property!". Dengan konsep dasar "ungovernables", proyek artistik ini mengeksplorasi spekulasi futuristik yang mengimajinasikan seni dan design sebagai agen perubahan untuk model alternatif masa depan.
"Freedom of Living Things" ditampilkan pada festival transdisipliner untuk seni di ruang urban, CURRENT, di Stuttgart, Jerman, serta di Bourges, Perancis.
View this post on Instagram
Lihat juga berita lainnya seputar seni:
Andre Yoga, Dea Rahajeng, dan Rama Indirawan Ceritakan Sisi Buruk dari Transformasi melalui Pameran "Berubah Benyah"