Our Legacy WORK SHOP Bereksperimen dengan Wine bersama Gabrio Bini
Menyelupkan kemeja silk putih ke dalam red wine.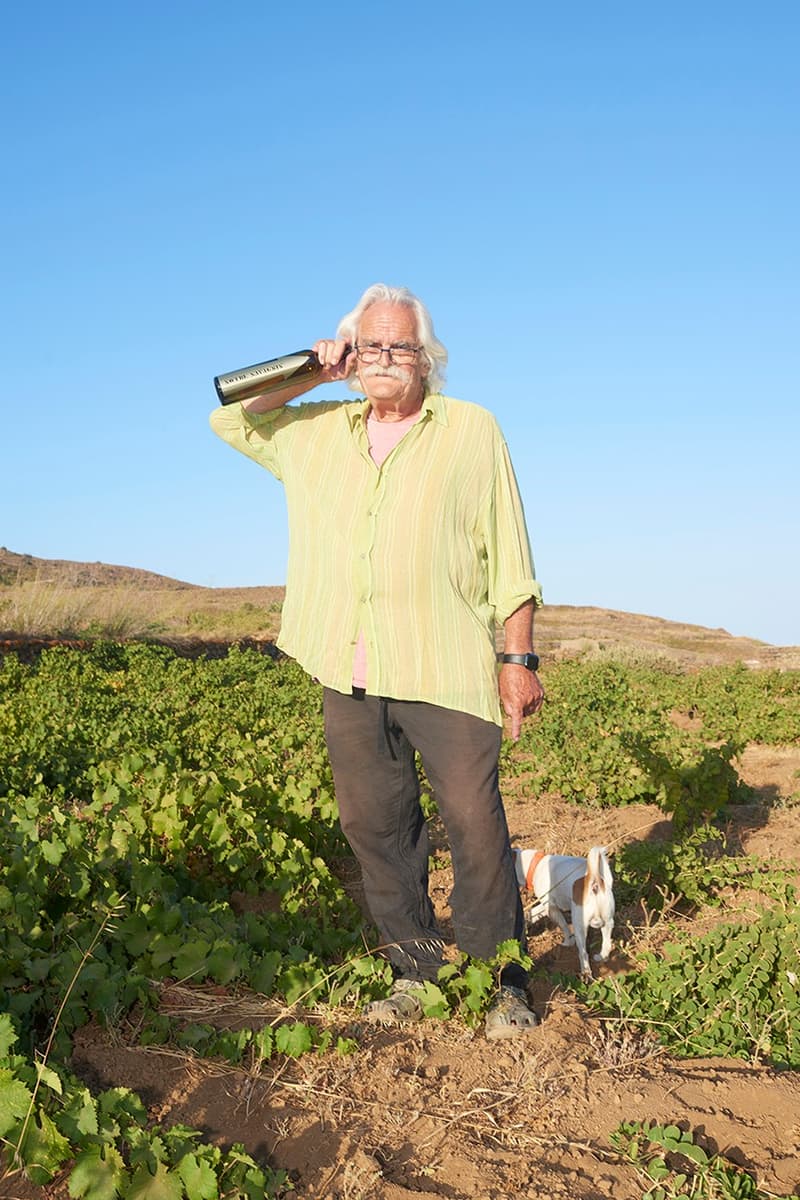 1 of 10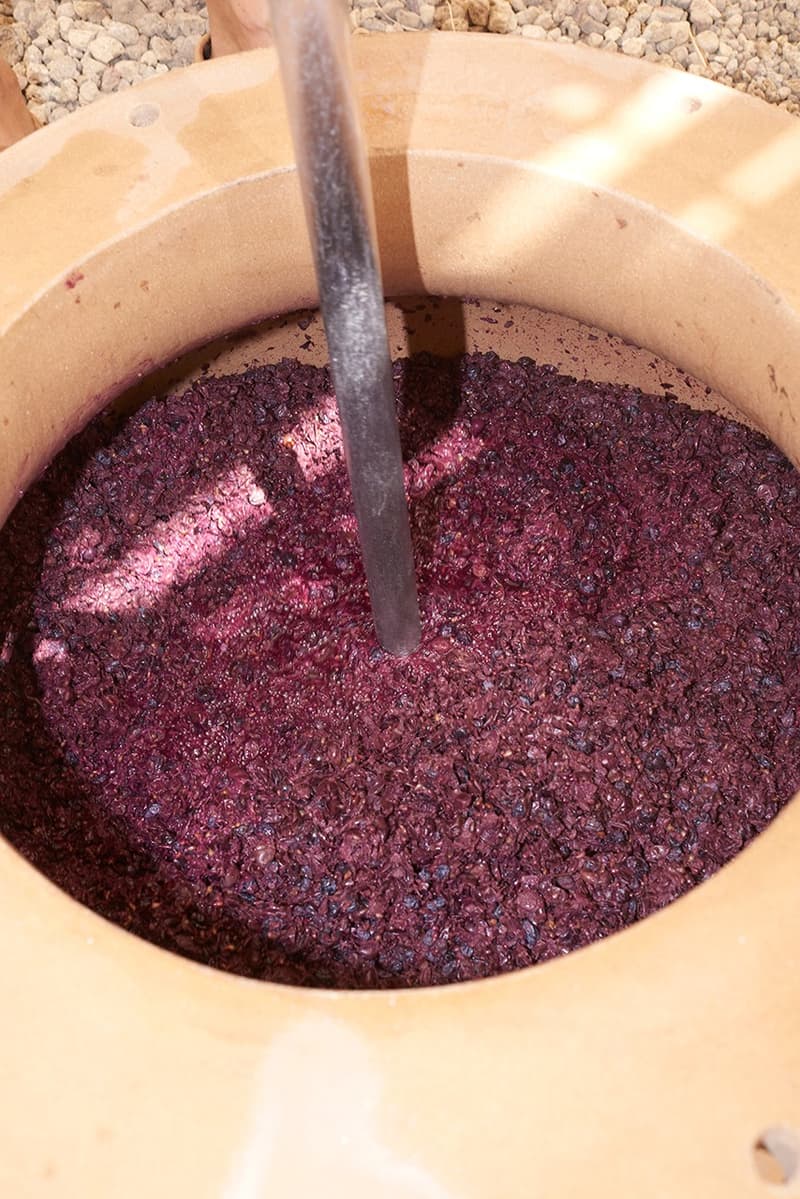 2 of 10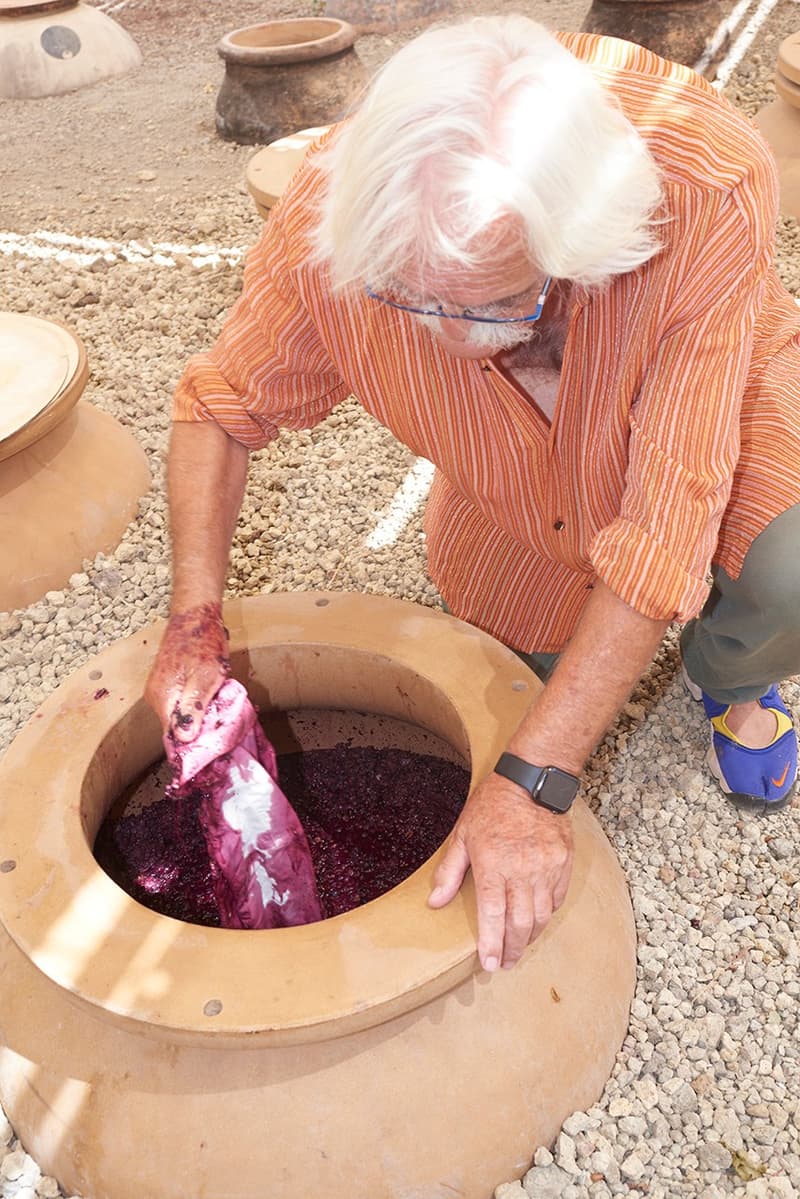 3 of 10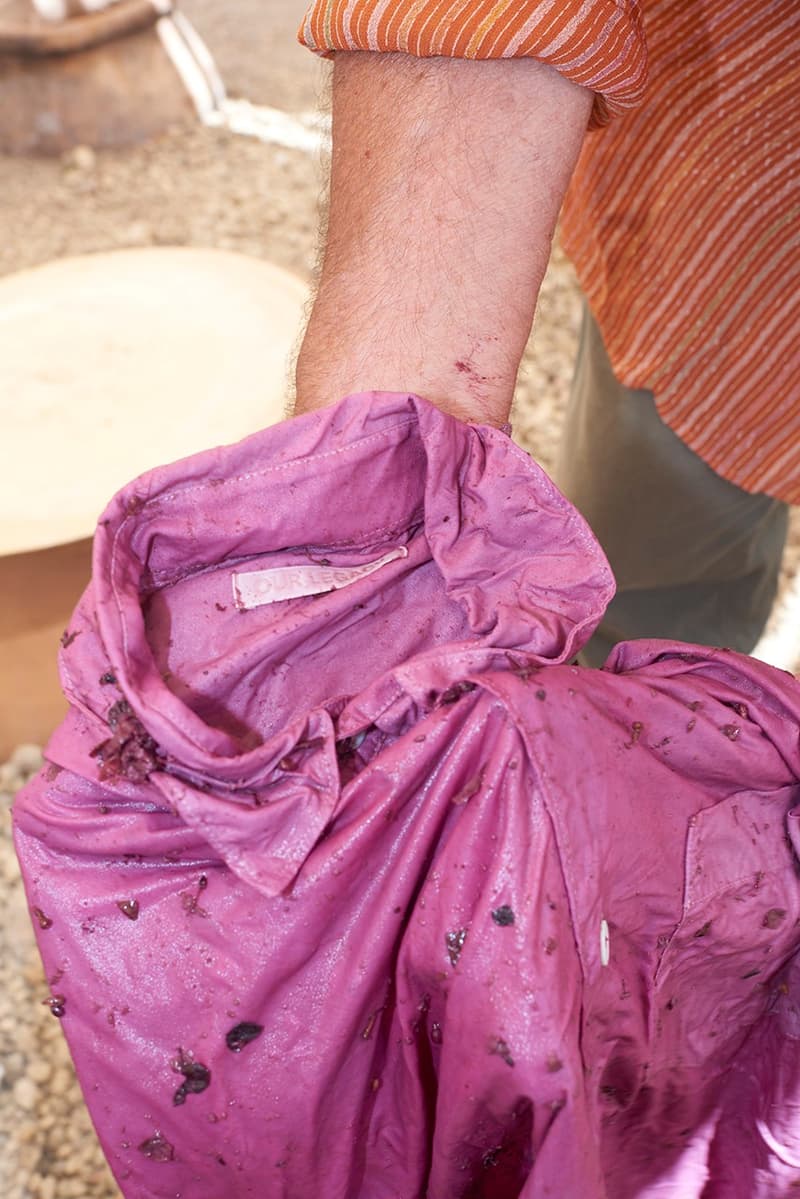 4 of 10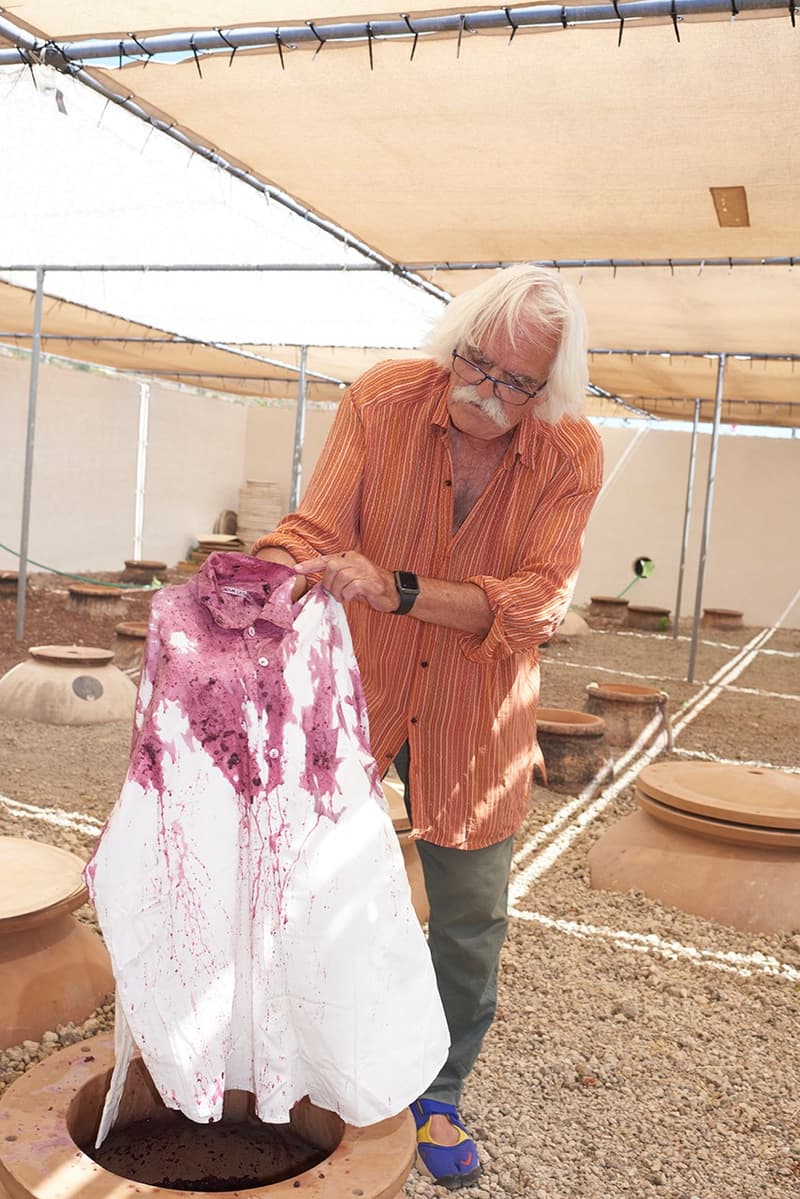 5 of 10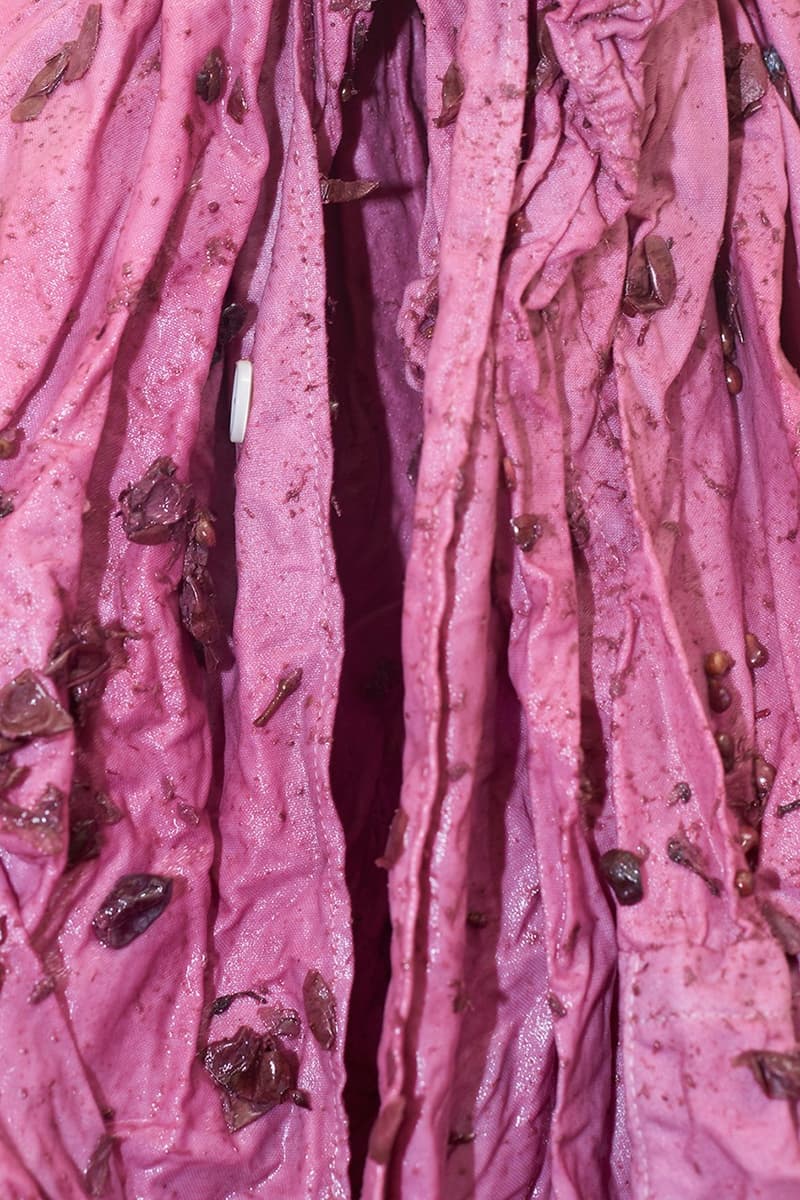 6 of 10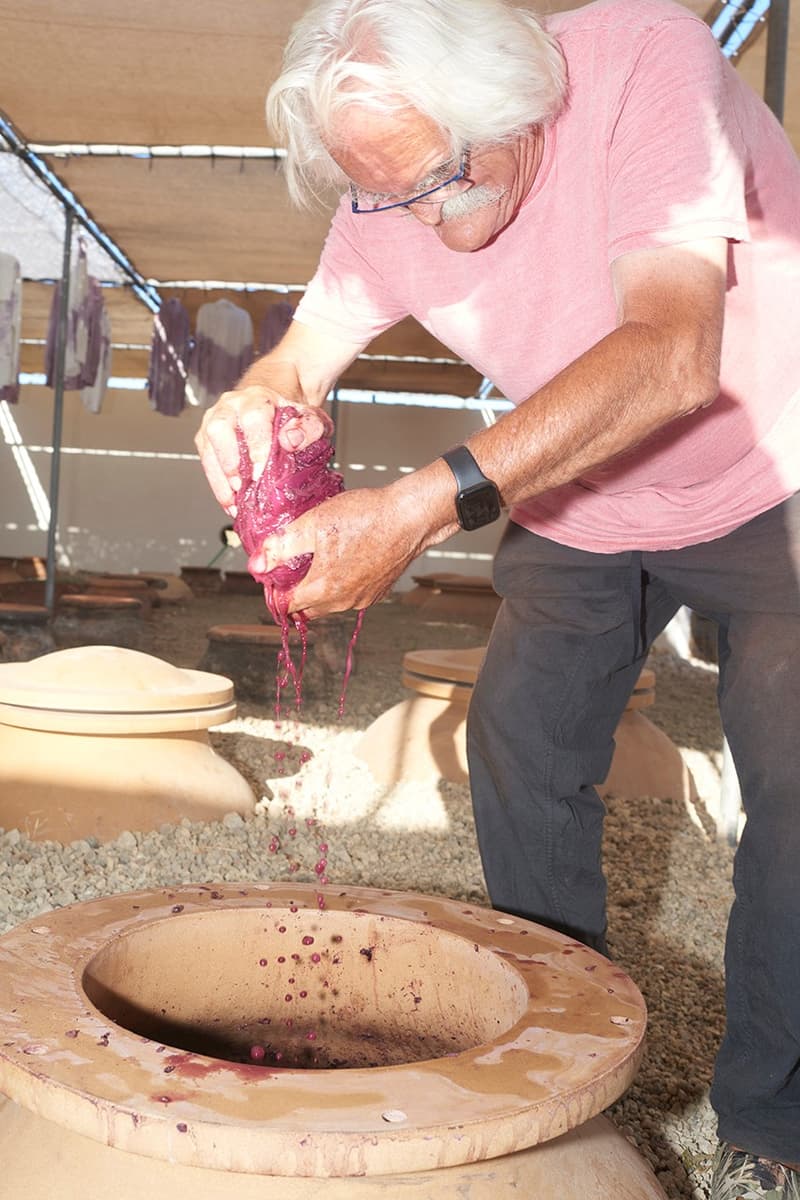 7 of 10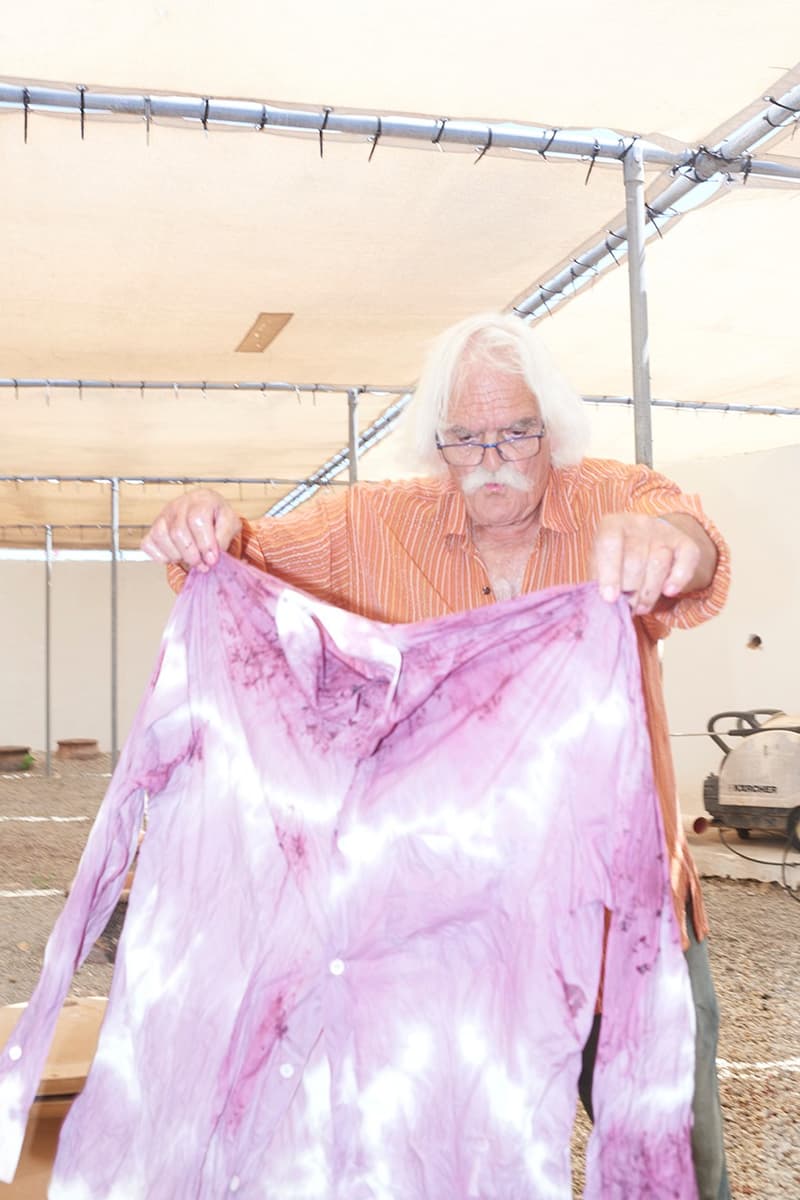 8 of 10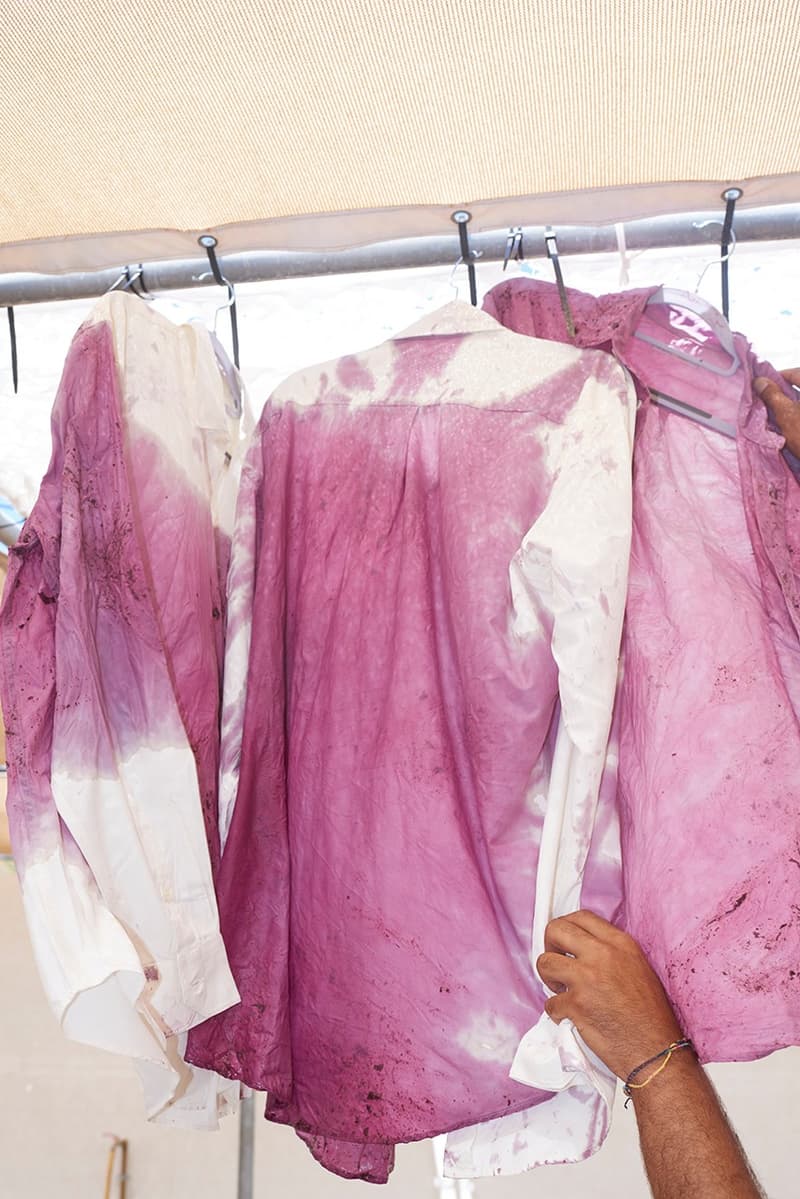 9 of 10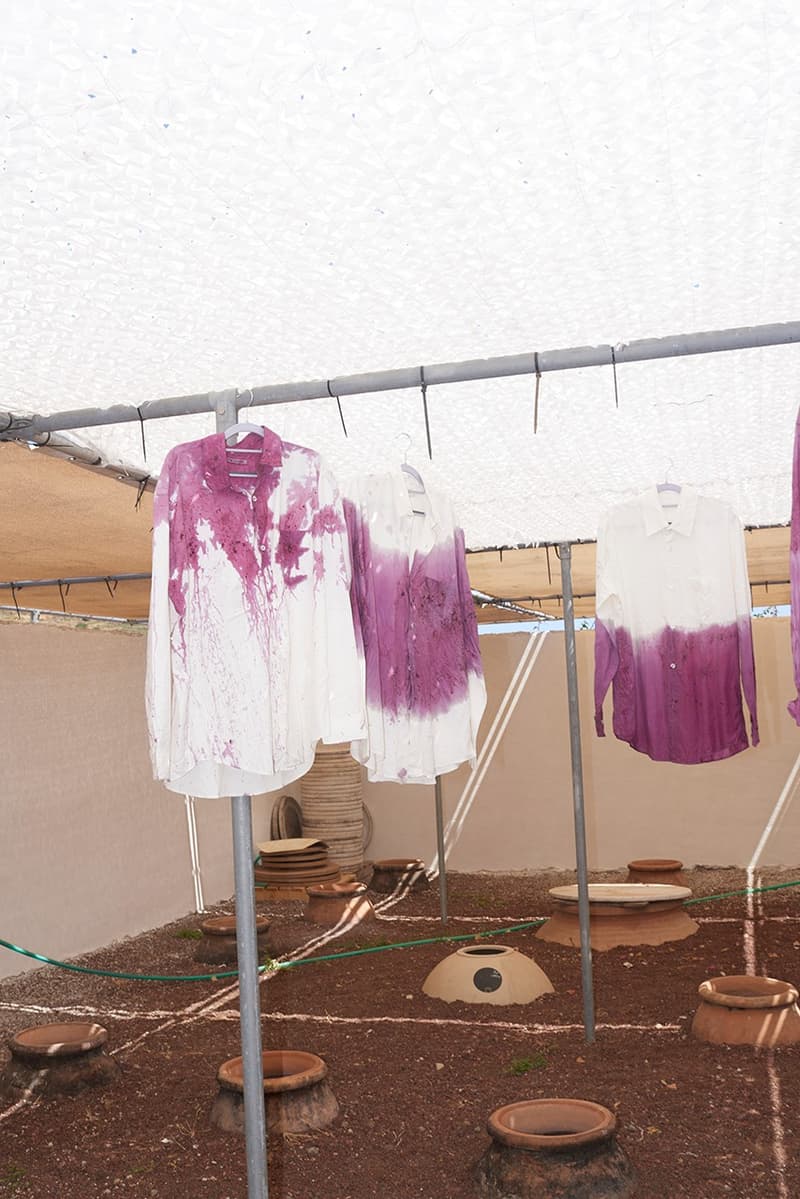 10 of 10
Setelah merilis rangkaian kolaborasi bersama Byredo dan Stüssy, kini sub-label Our Legacy WORK SHOP, bereksperimen dengan Gabrio Bini, seorang winemaker yang tinggal di pulau vulkanik Pantelleria di Sisilia Selatan, Italia.
Untuk project ini, Bini memanfaatkan kemeja sutra dari Our Legacy yang dicelup ke dalam red wine Fanino yang Ia buat. Kemeja dibiarkan mengering semalaman agar warna merah dari wine menyerap ke dalam kain. Hasilnya, sebuah lineup eksklusif kemeja tie-dye sutra dengan hasil yang berbeda satu sama lain.
Lihat proses pembuatan kemeja custom Our Legacy WORKSHOP x Gabrio Bini yang akan dirilis tanggal 30 September besok di atas.