Maes, Josman, Pouya, Isha, SiR et Santi rejoignent l'affiche du Dour Festival
Une édition 5 étoiles.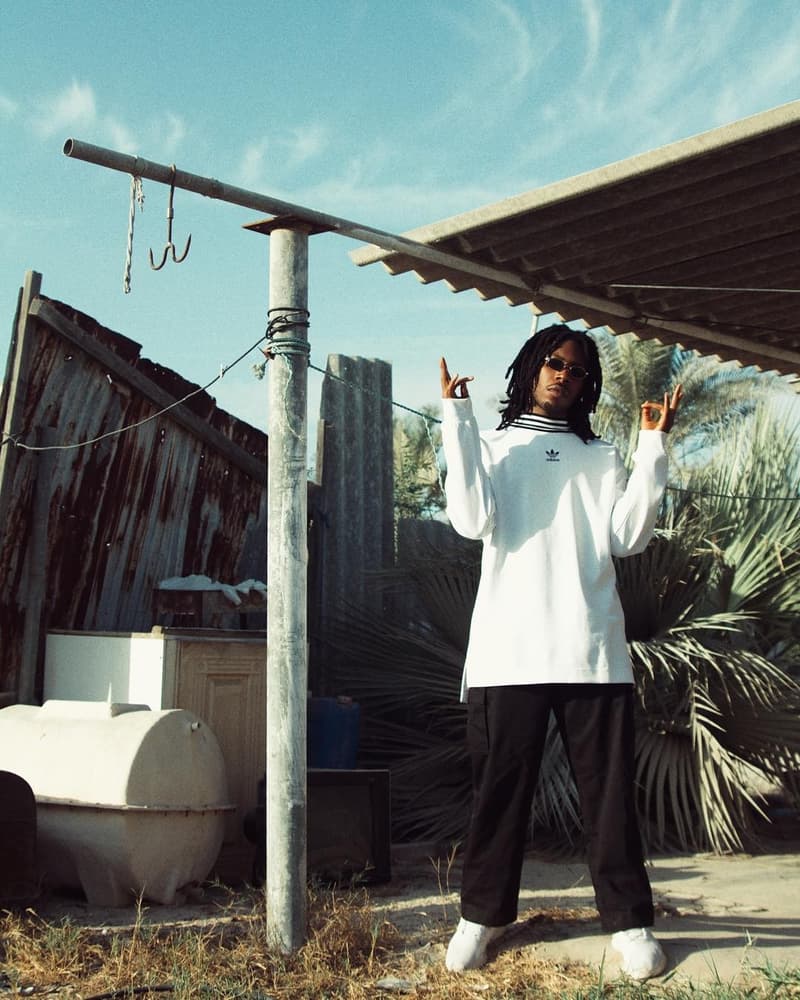 Après avoir annoncé Stormzy ou encore Nekfeu, le Dour Festival ajoute à sa très belle liste d'artistes, la présence de Maes, Josman, Pouya, Isha, SiR et Santi.
Des nouveaux noms issus de la scène rap et RnB qui rejoignent A$AP Rocky, Niska  mais aussi OBOY, Oxmo Puccino, Kalash, Lorenzo, Lujipeka, Nemir, Princess Nokia ou Lous and The Yakuza. Le Dour Festival qui se tiendra du 15 au 19 juillet s'assure une édition 5 étoiles avec un line-up complet à retrouver ici.
On vous laisse avec le titre "Rapid Fire" de Santi petite pépite du hip-hop britannique. Si le Dour Festival a encore quelques mois devant lui pour se préparer à de potentiels conséquences liées au Coronavirus, Coachella lui pourrait être annulé.