La collaboration entre Virgil Abloh et Nigo pour Louis Vuitton se dévoile en images
Le streetwear laisse place au tailoring.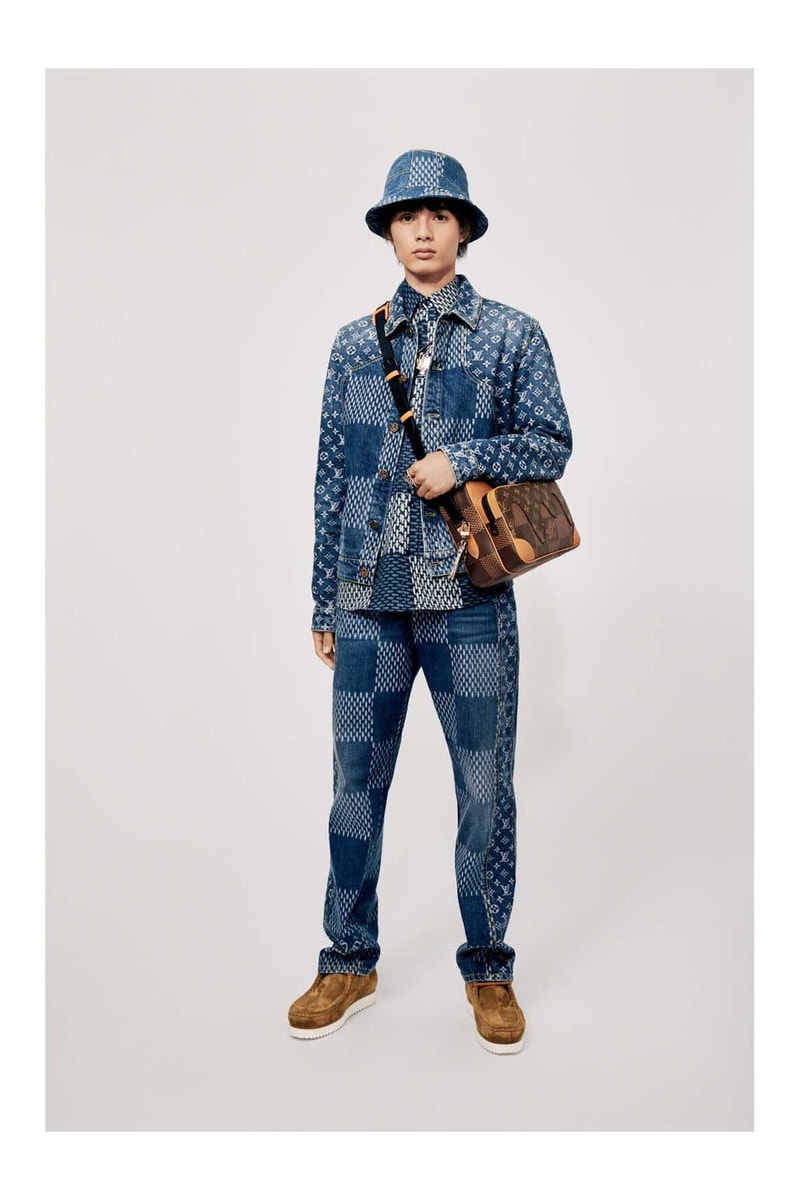 1 of 19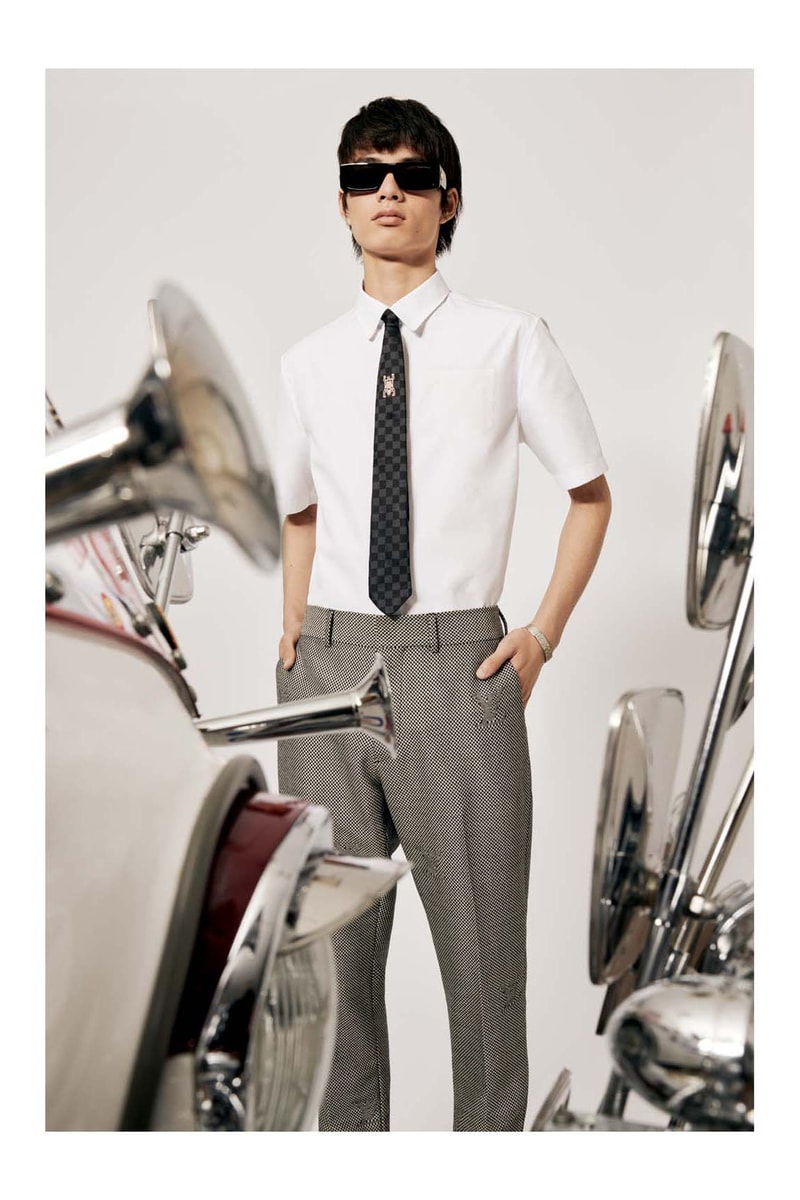 2 of 19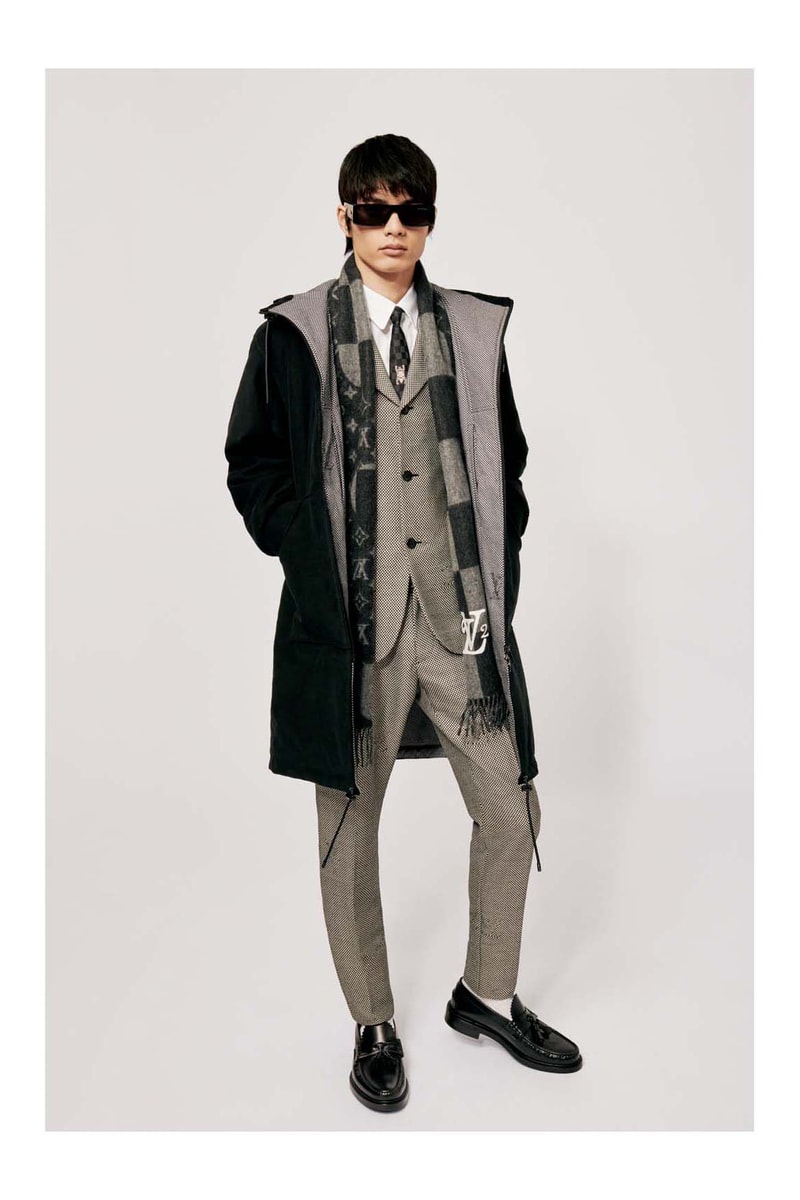 3 of 19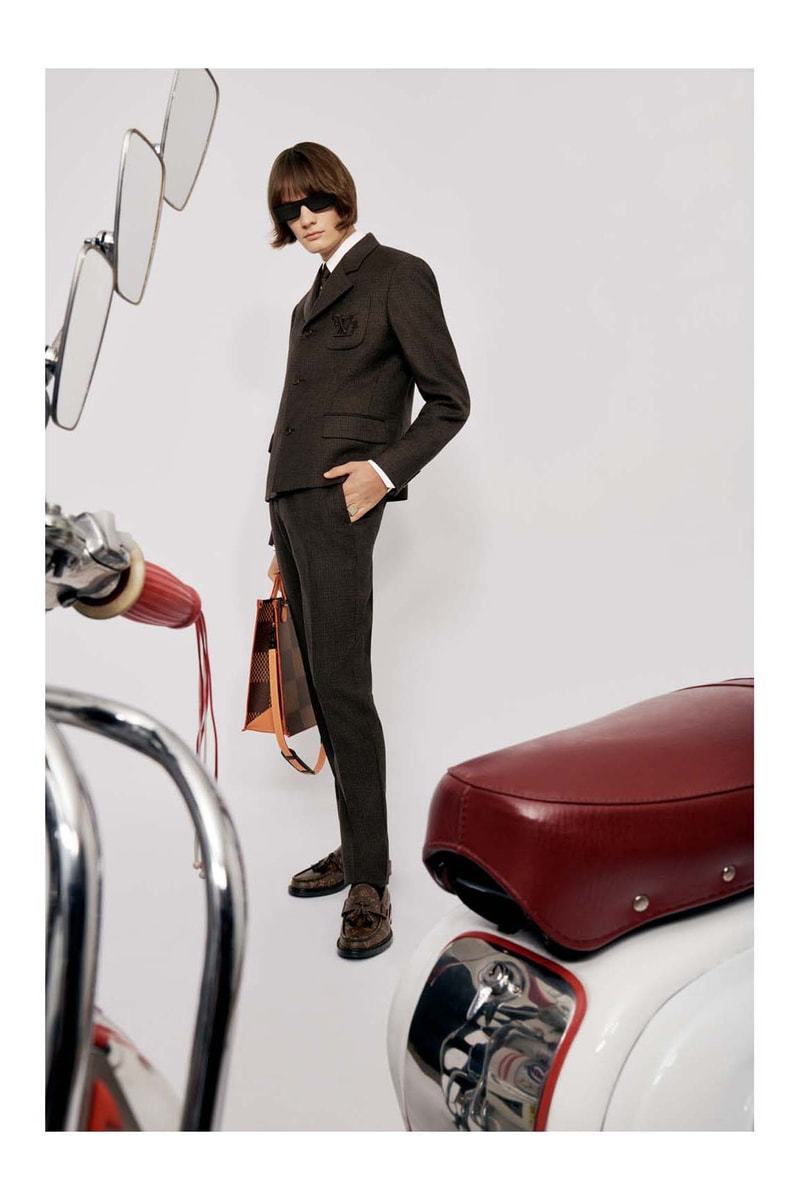 4 of 19
5 of 19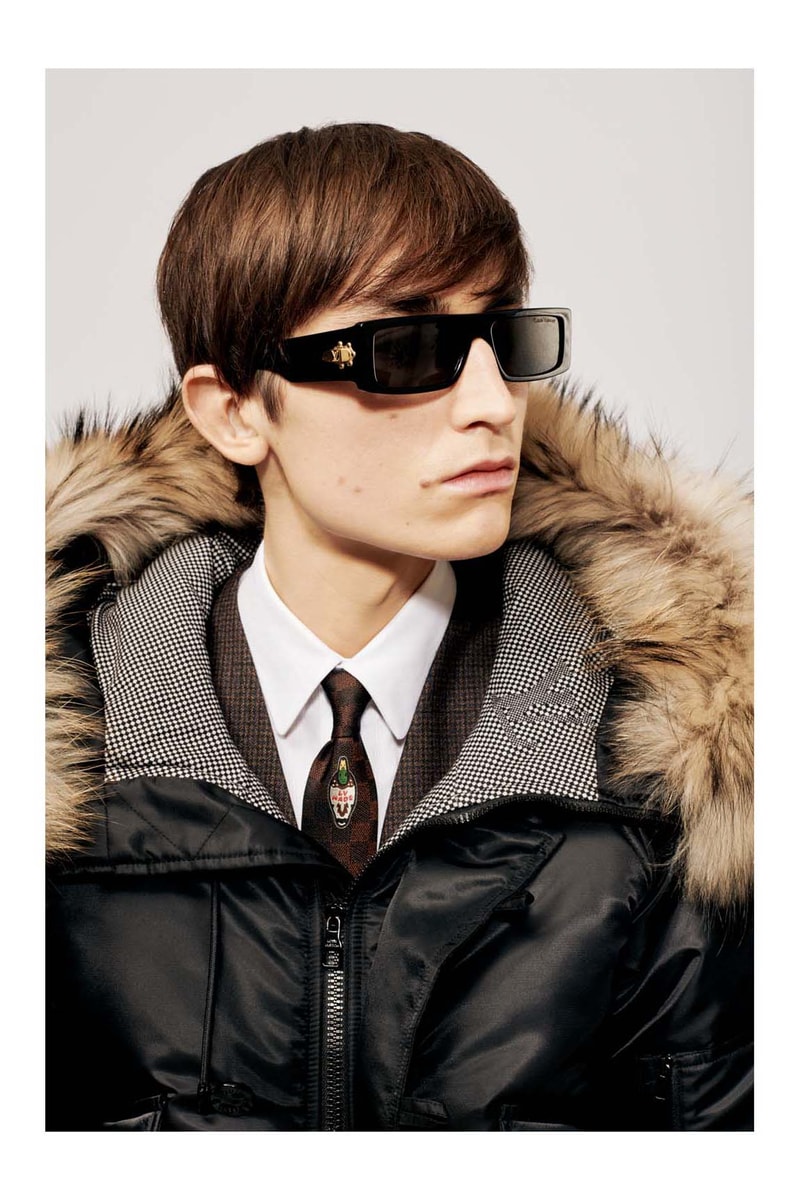 6 of 19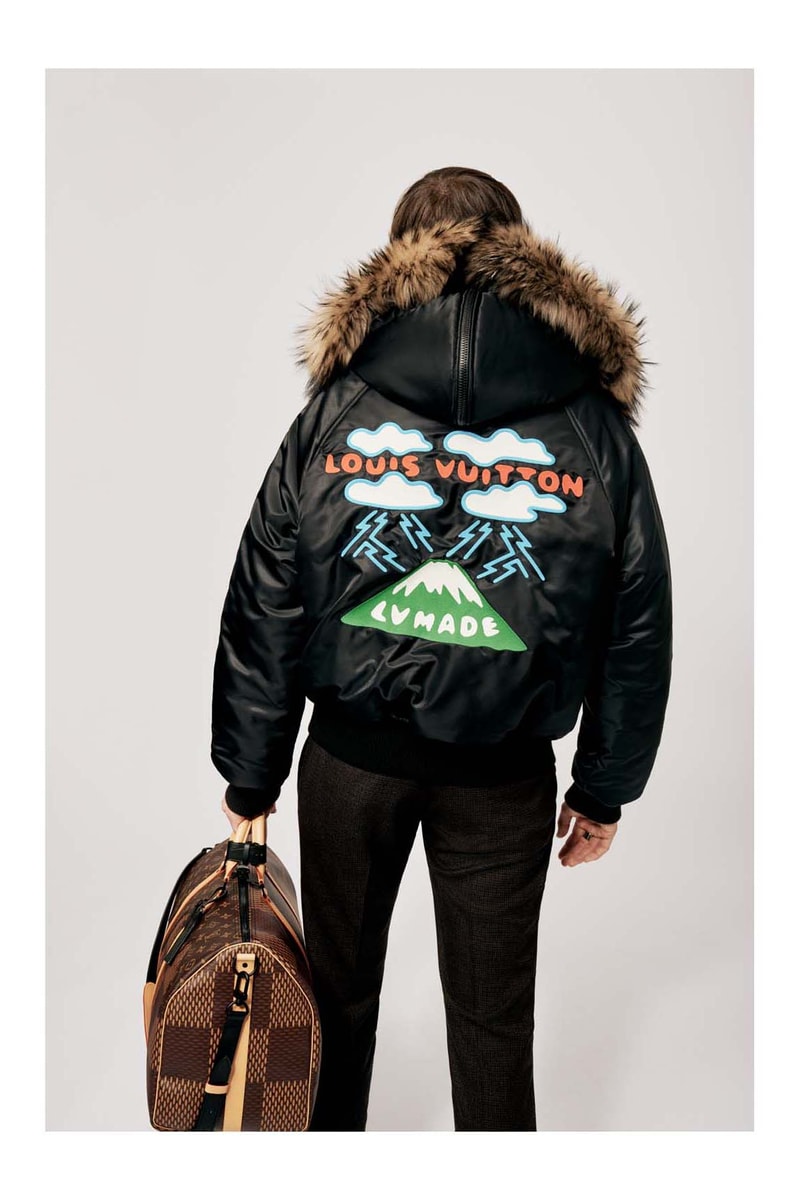 7 of 19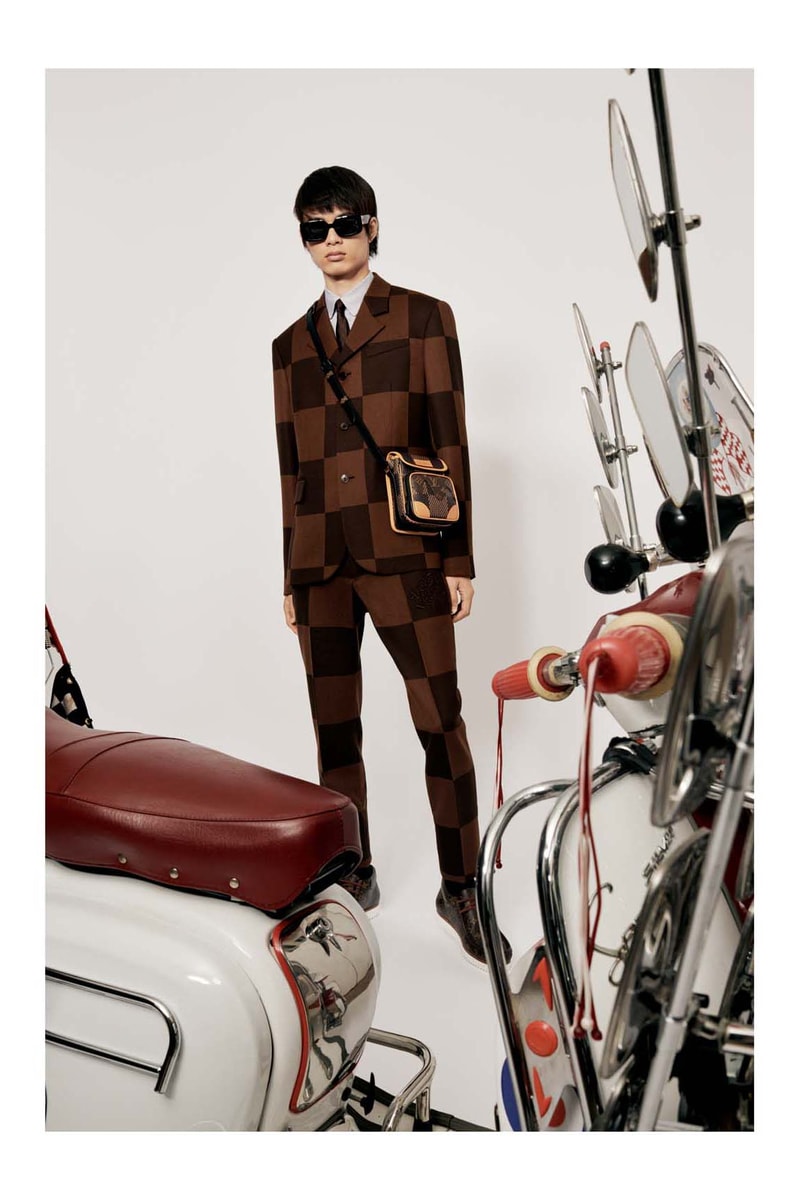 8 of 19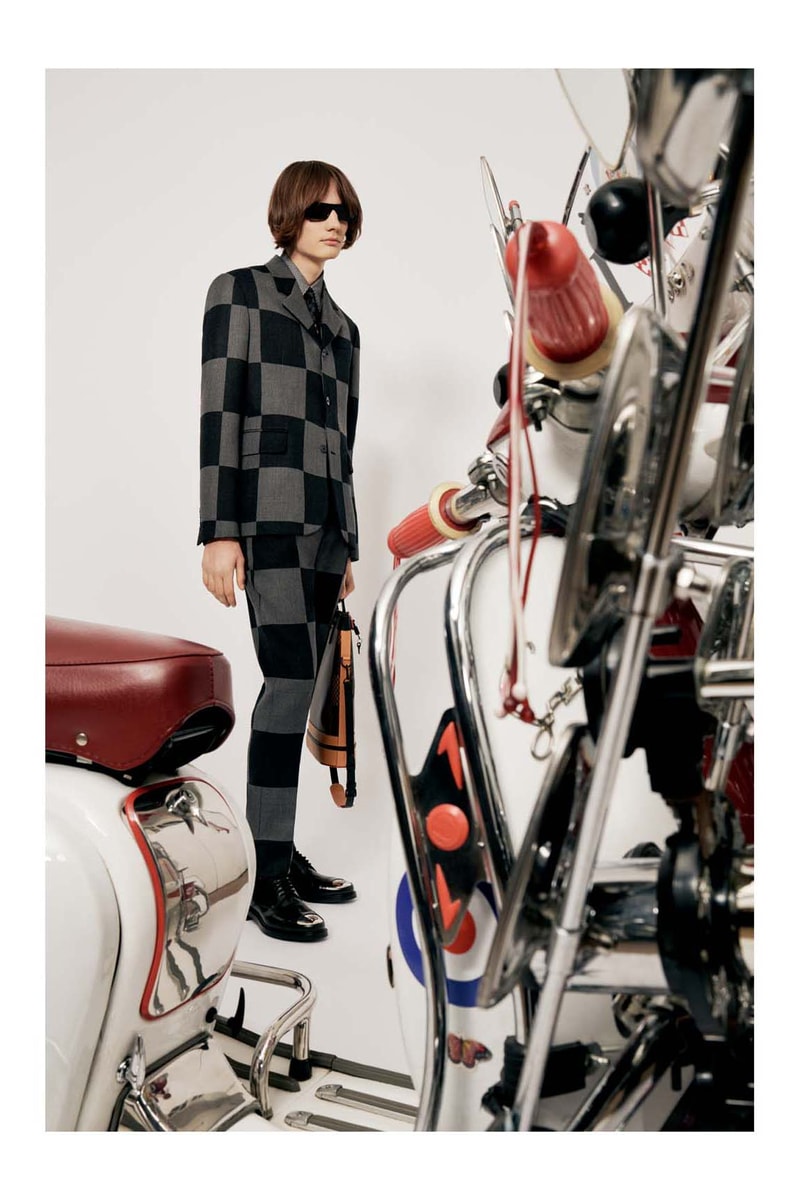 9 of 19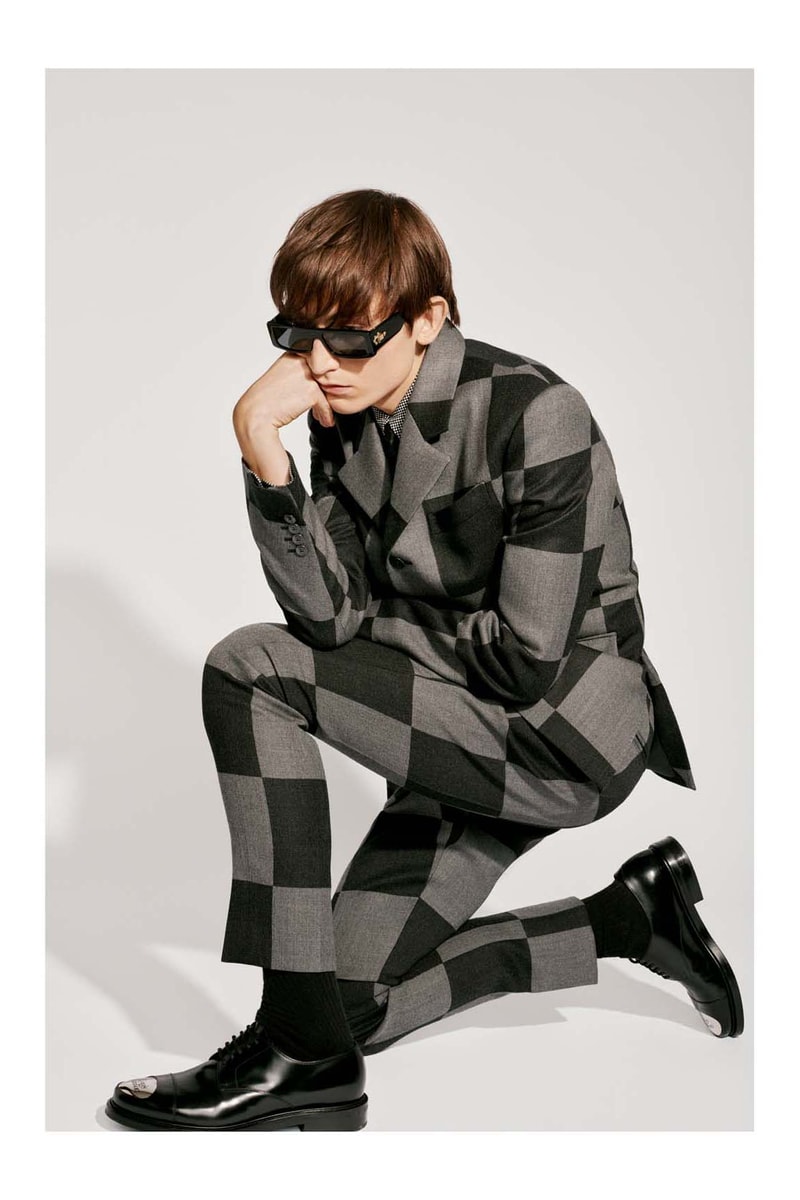 10 of 19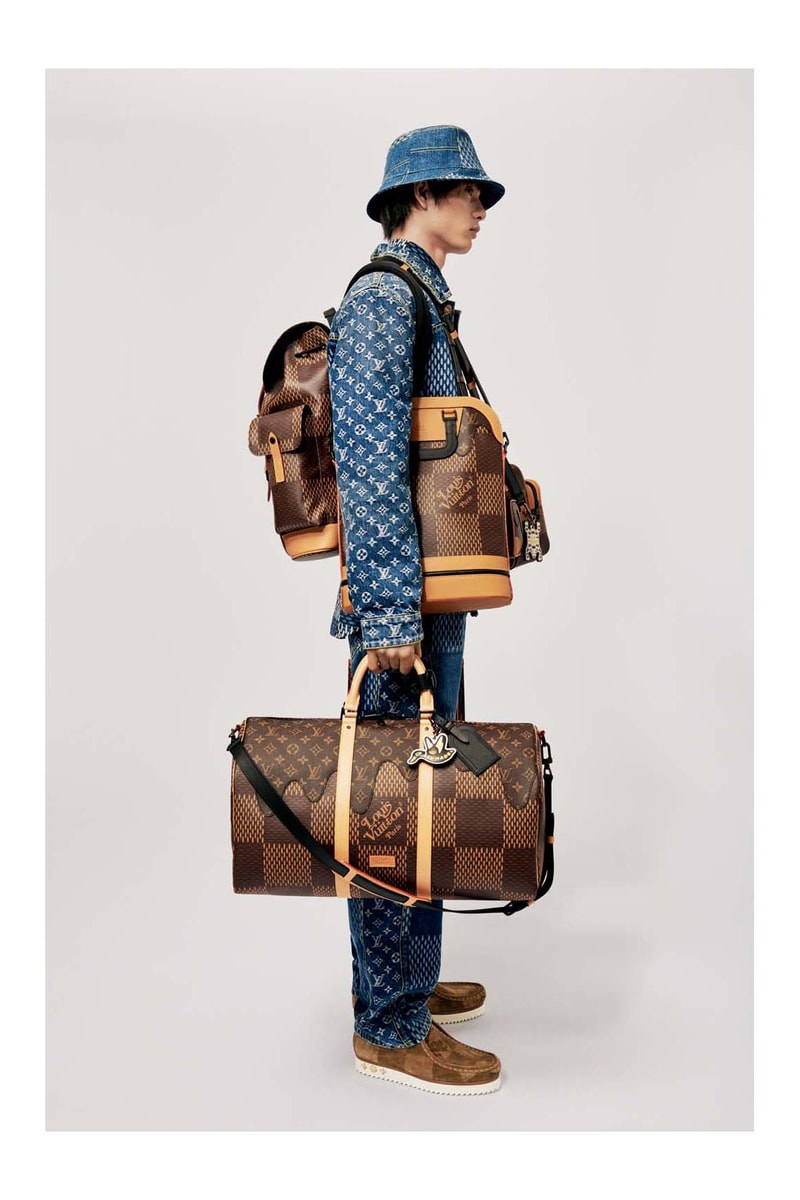 11 of 19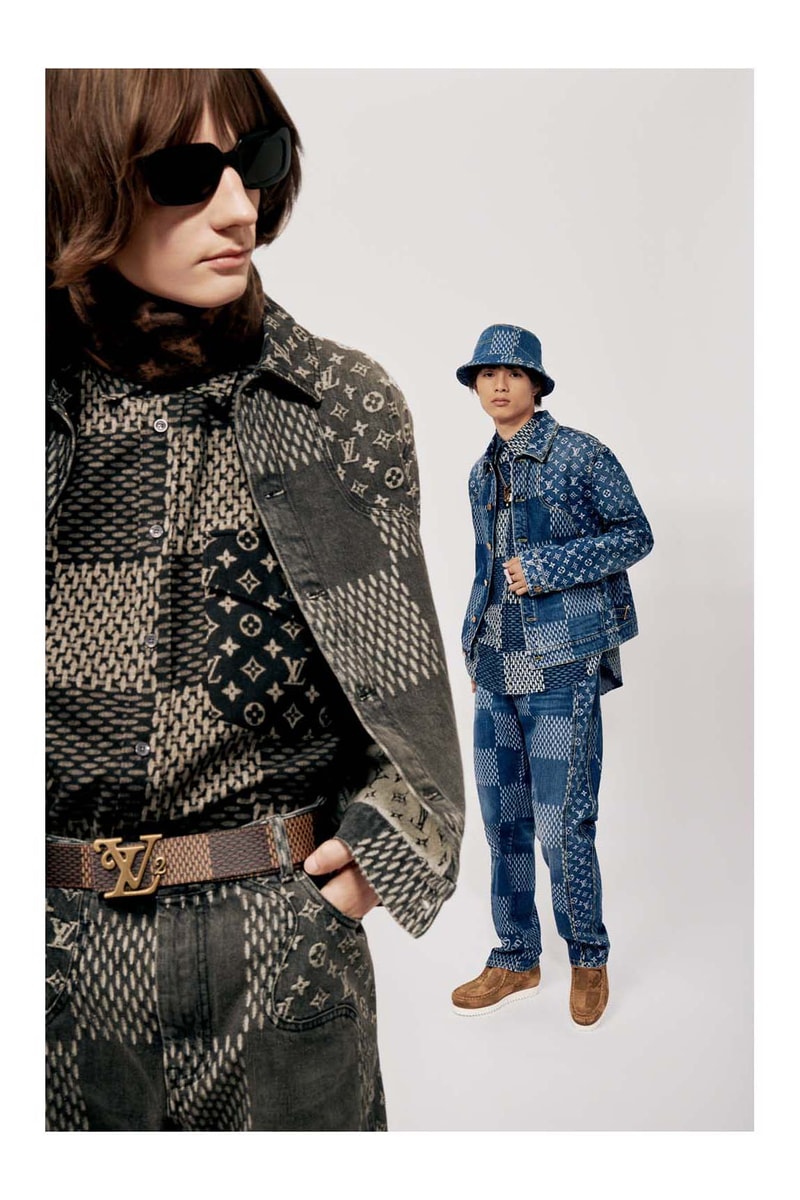 12 of 19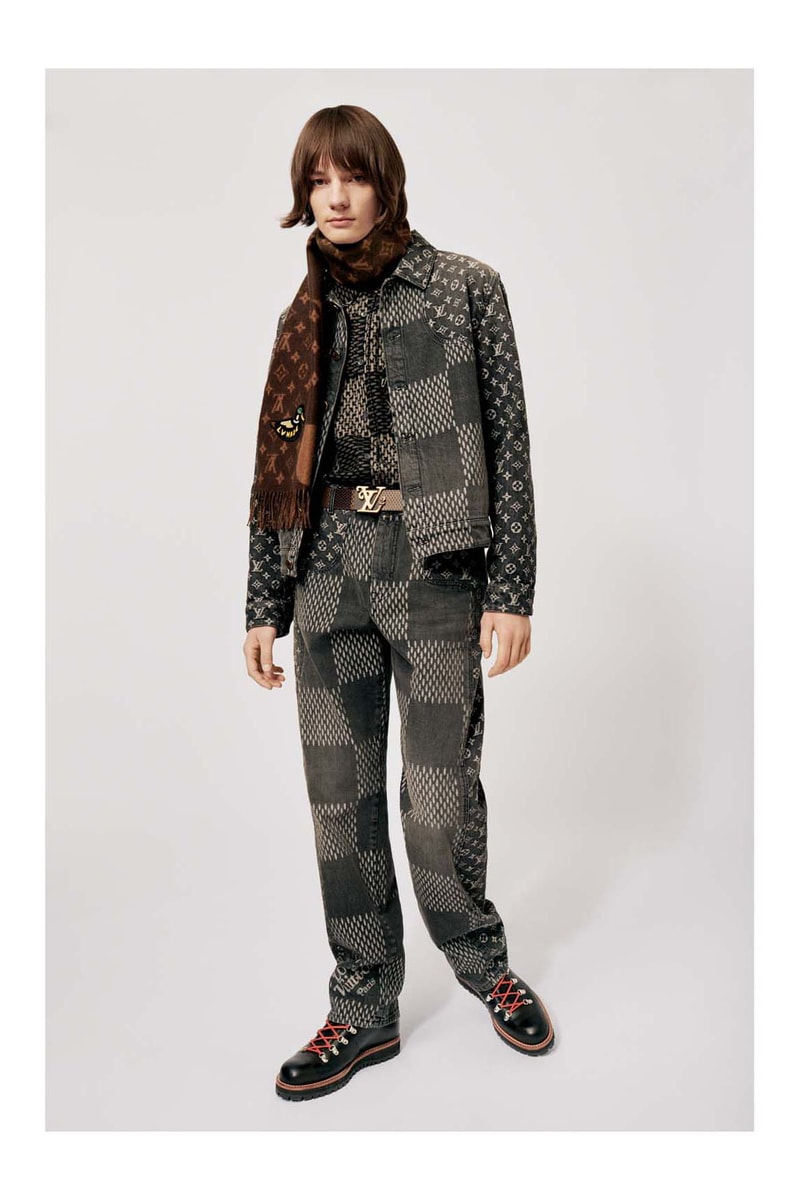 13 of 19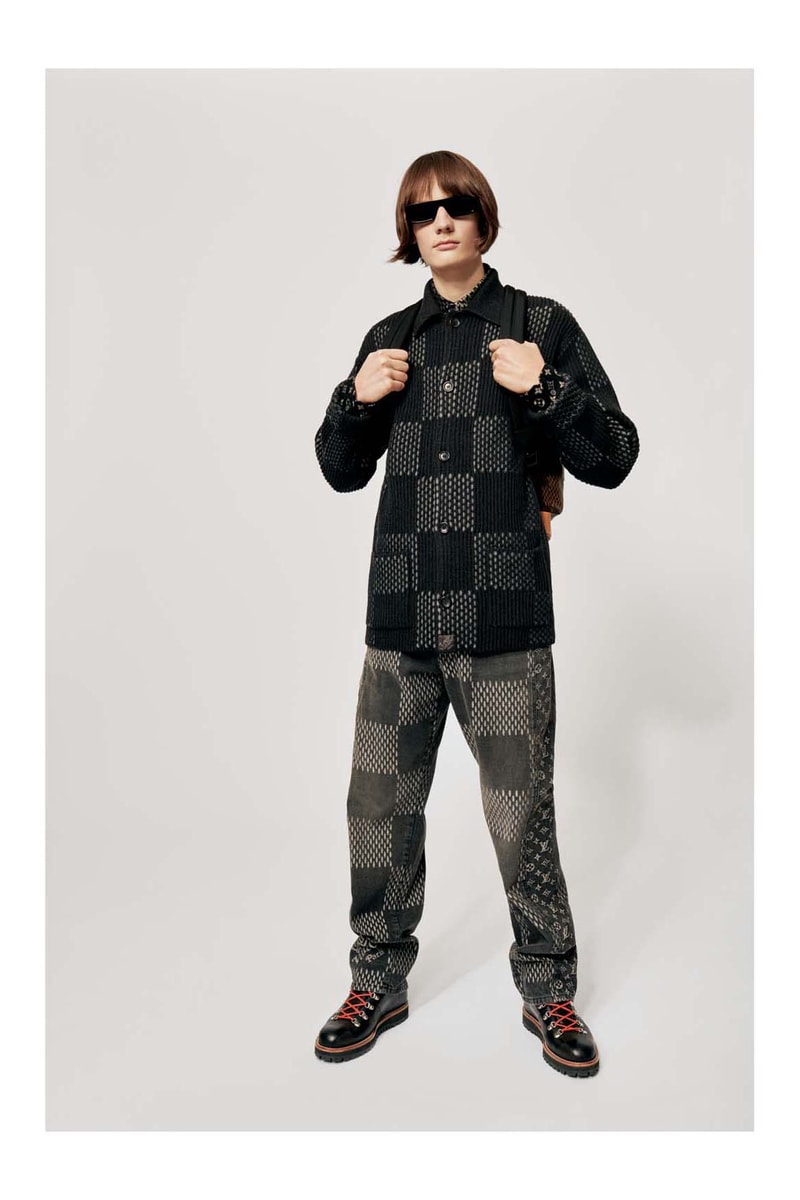 14 of 19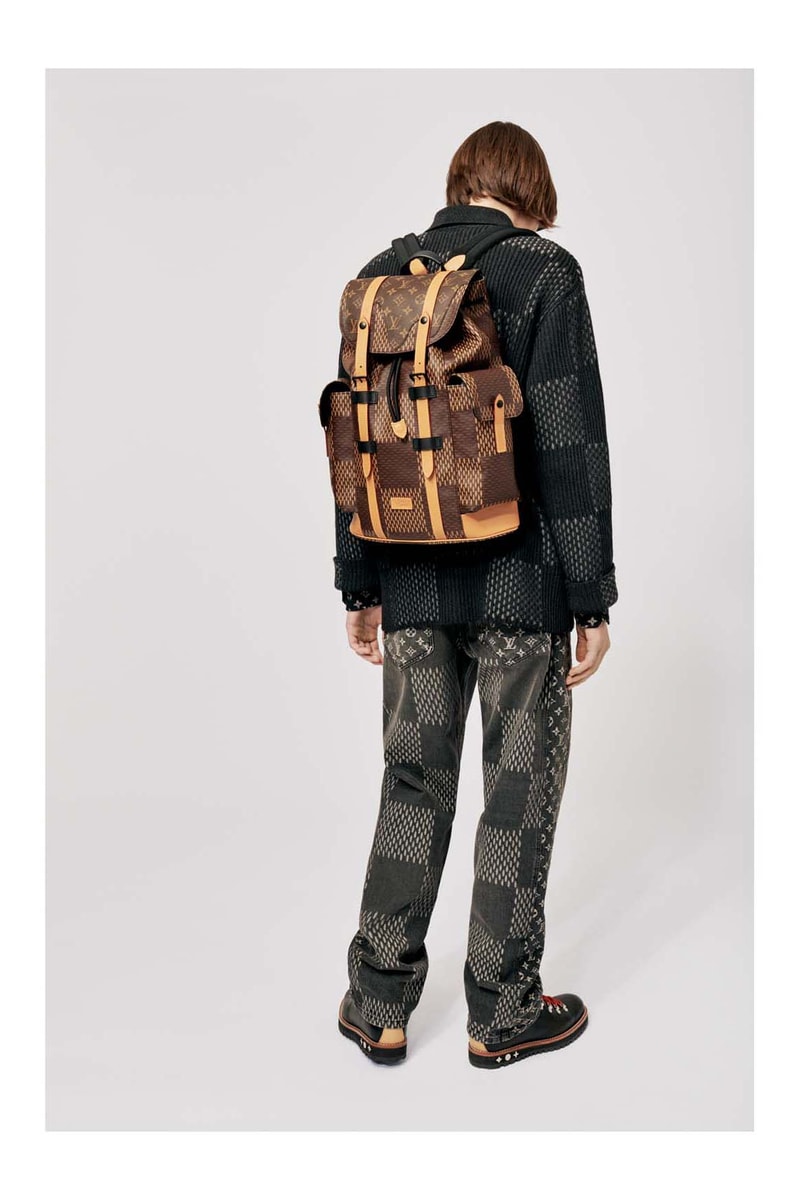 15 of 19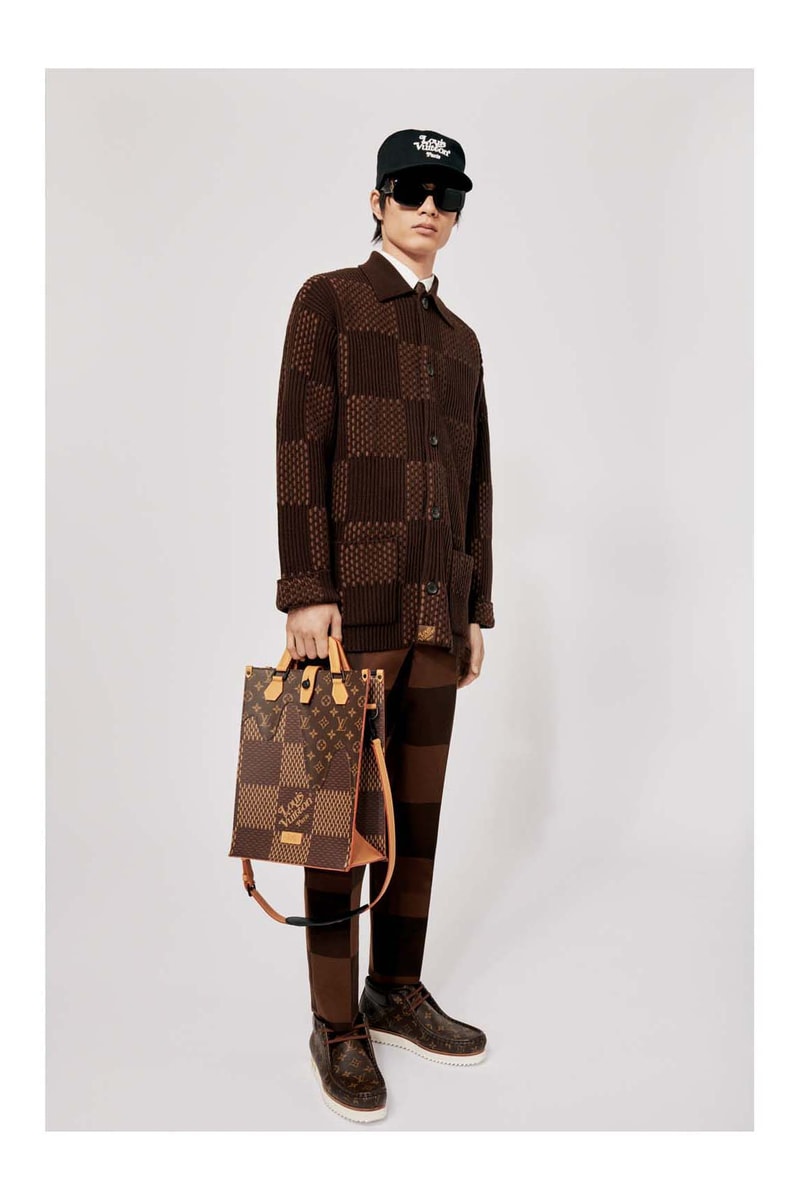 16 of 19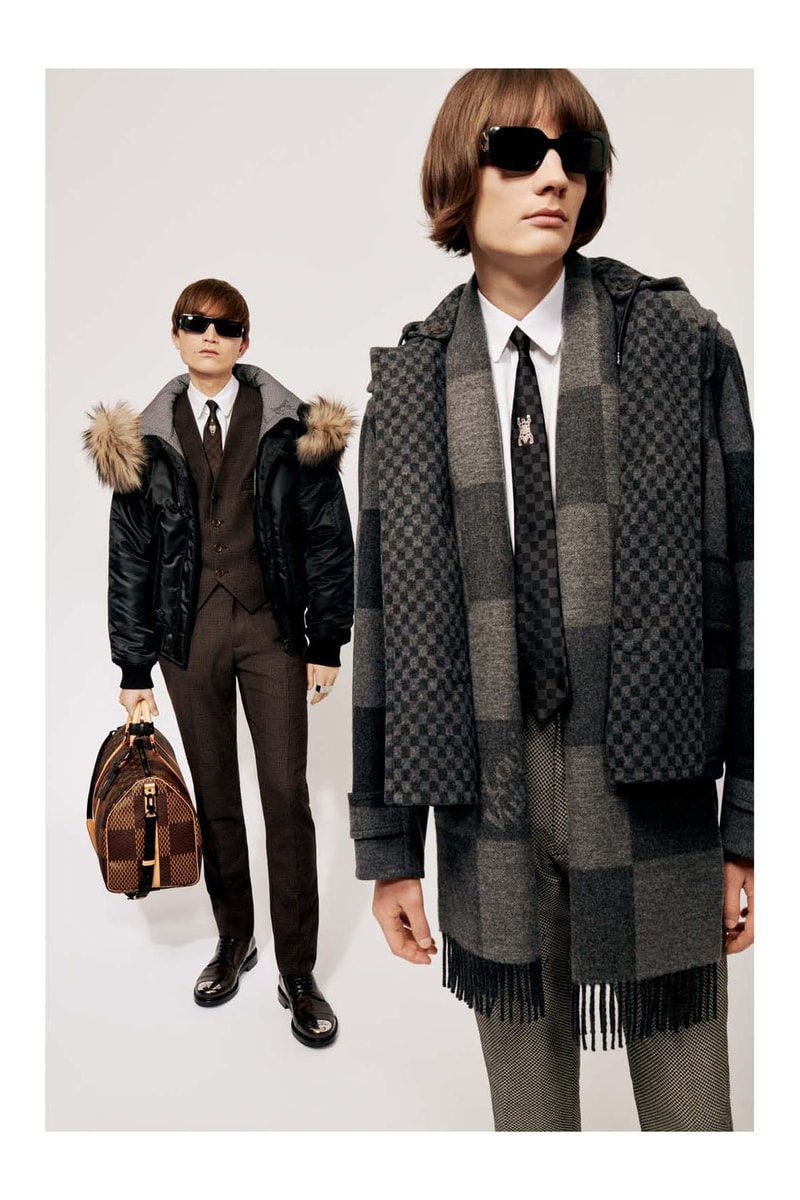 17 of 19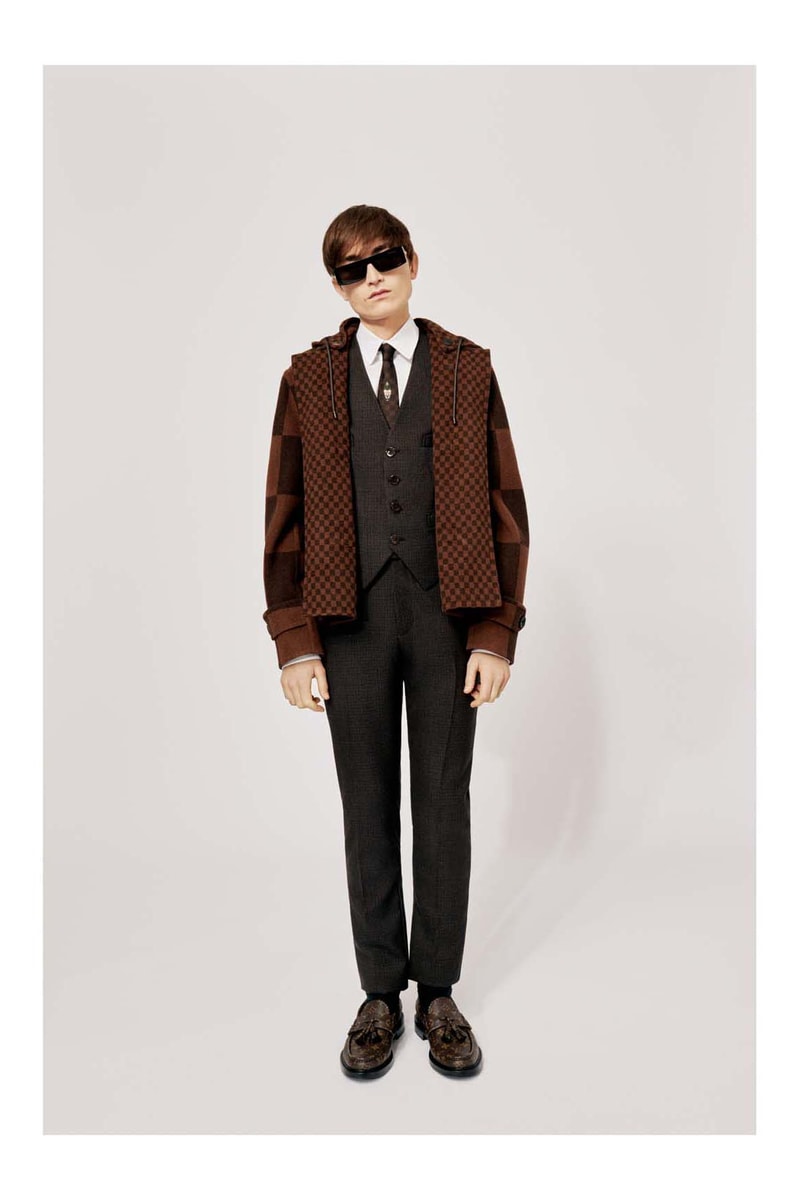 18 of 19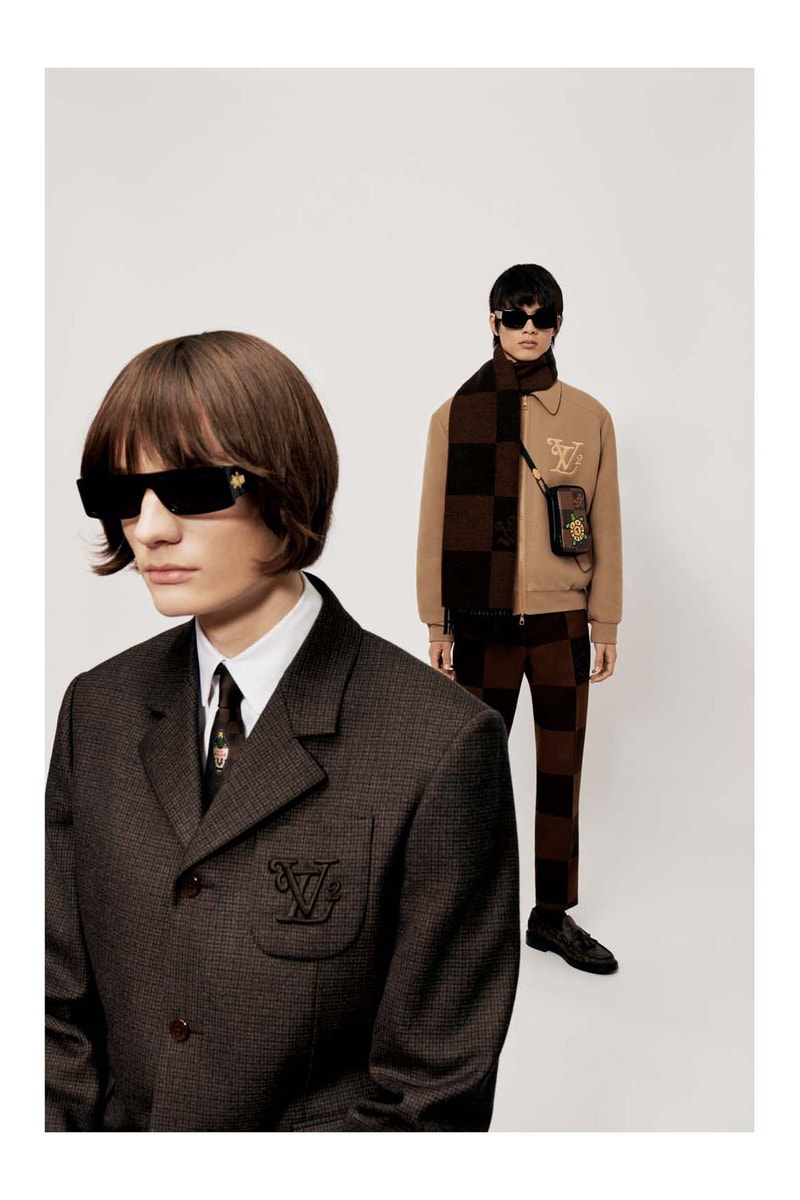 19 of 19
Annoncée en décembre dernier, la collection "LV²" imaginée par Virgil Abloh et Nigo pour Louis Vuitton se dévoile avec de premières images.
Selon Virgil Abloh, cette collaboration de prestige est logique tant l'influence du designer japonais a été grande dans l'expansion du streetwear au monde du luxe : "Le fait que je sois chez Louis Vuitton est directement attribuable au travail accompli par Nigo dans le passé" rapporte le designer Vogue. Cependant, si les deux hommes sont des figures historiques du streetwear, leur collection imaginée pour Louis Vuitton s'éloigne de la mode urbaine. "Ne faisons pas ce que l'on attend de nous" renchérit Virgil Abloh.
La collection capsule nommée "LV²" dit ainsi adieu au streetwear pour se concentrer sur le tailoring, tout comme le faisait le défilé Automne/Hiver 2020 de Louis Vuitton à la Fashion Week de Paris. Inspiré par le "dandy" britannique et la culture japonaise, le vestiaire s'approprie les codes de la Maison française pour imaginer des silhouettes élégantes à la confection haut de gamme où se réunissent les univers des deux créateurs.
Entre motif "LV Damier Check" emblématique de la marque, construction patchwork apportant une dimension moderne aux formes classiques des costumes, un denim omniprésent symbole de la mode japonaise et un monogramme iconique Louis Vuitton, la collection rend hommage à l'histoire de la Maison française tout en célébrant la vision créative de Nigo. Symbole parfait de la collaboration, on retrouve au dos d'un bomber un logo "LV Made" imaginé à travers l'esthétique du label "Human Made" du designer japonais.
Découvrez ci-dessus les images de la collection "LV²" de Louis Vuitton imaginée par Virgil Abloh et Nigo dont la sortie est prévue pour les semaines à venir.
Dans notre actualité, Virgil Abloh clarifie son "streetwear is dead" qui avait tant fait parler à l'occasion de son interview pour Vogue.