Rick Owens présente sa collaboration minimaliste avec Champion
À shopper dès maintenant.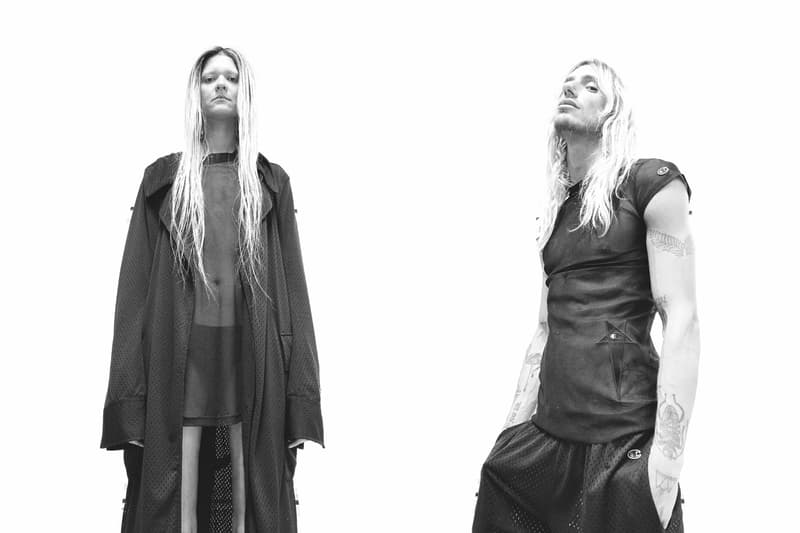 1 of 3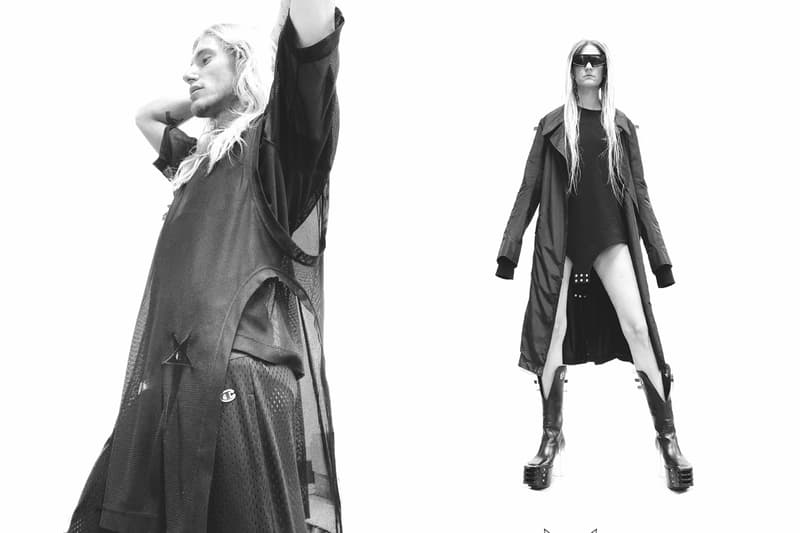 2 of 3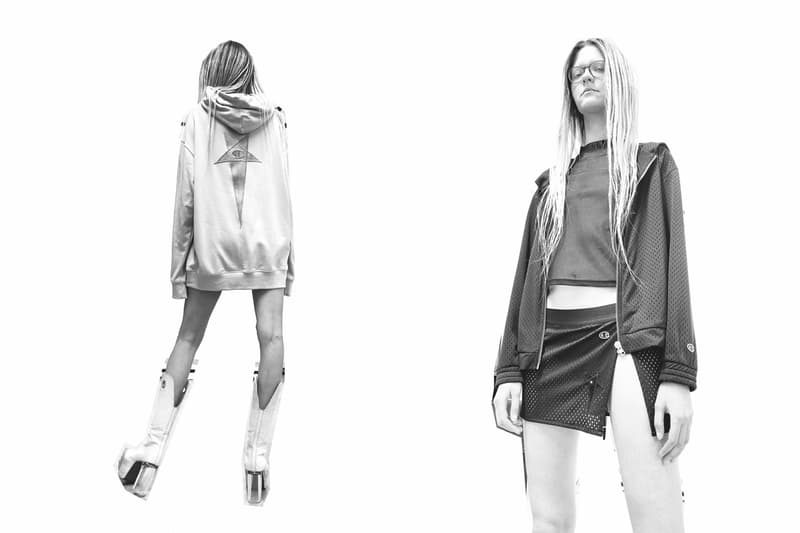 3 of 3
En juin dernier, Rick Owens présentait à la Fashion Week de Paris sa collection Printemps/Été 2020 "TECUATL" où se dévoilait notamment une série de pièces imaginées en collaboration avec Champion. Une rencontre étonnante entre le minimaliste avant-garde du créateur et le sportswear emblématique de la marque américaine.
Le designer de 57 ans confie avoir été marqué dans sa jeunesse par les pièces essentielles de Champion et propose à travers cette collection capsule collaborative une sélection de basiques réinventés. On retrouve ainsi un hoodie, des t-shirts à manches longues détaillés d'une fermeture façon "justaucorps", des vestes, t-shirts, débardeurs et shorts confectionnés de mesh ainsi que des slips minimalistes habillés du logo Champion.
La patte Rick Owens se retrouve dans les détails de la collection, du choix des matériaux non-conventionnels aux couleurs minimalistes blanche ou noire en passant par un logo réunissant le "C" de Champion à une étoile à cinq branches inspirée par la culture punk-rock chère au designer américain. Ce minimalisme travaillé se dévoile dans un lookbook tout aussi épuré capturé en noir et blanc où s'illuminent les pièces Champion x Rick Owens.
Découvrez ci-dessus le lookbook de la collection capsule collaborative entre Rick Owens et Champion, déjà disponible sur l'e-shop du créateur américain.
Dans notre actualité, découvrez la nouvelle collection en tissus recyclés du label parisien N.D.G. Studios.