Voici les photographies gagnantes du concours "Shot on iPhone" mettant en lumière le Night Mode
Des images superbes.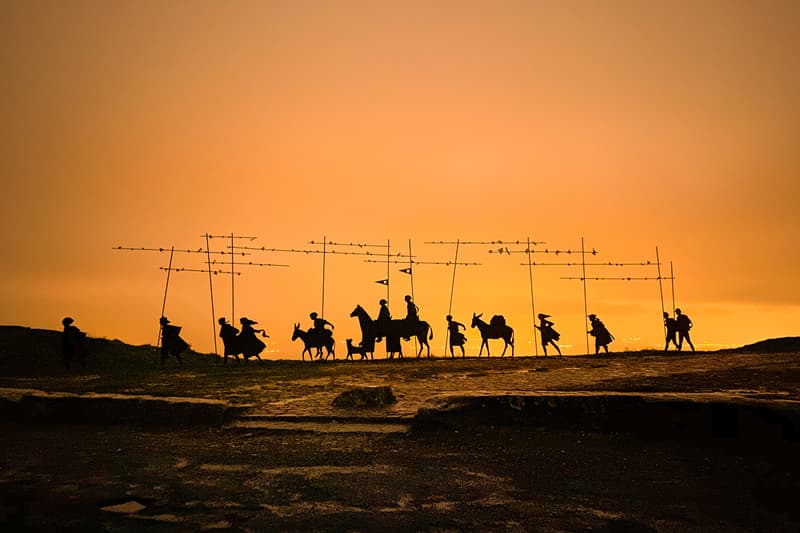 1 of 6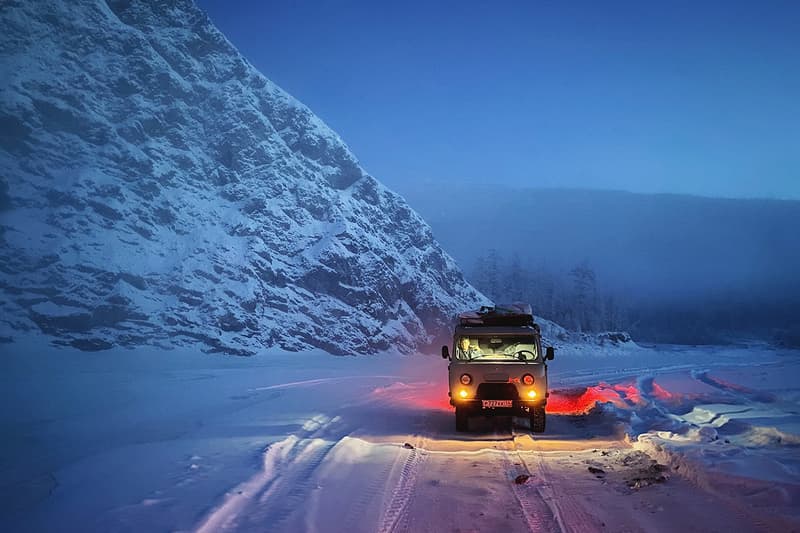 2 of 6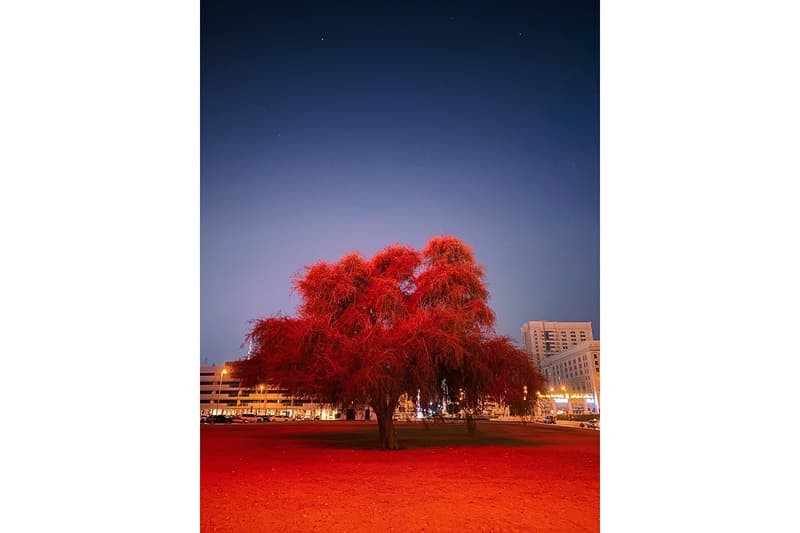 3 of 6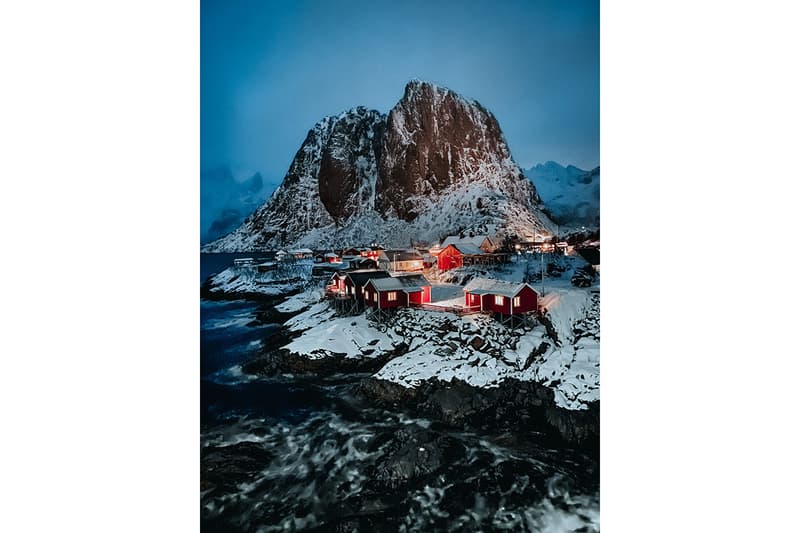 4 of 6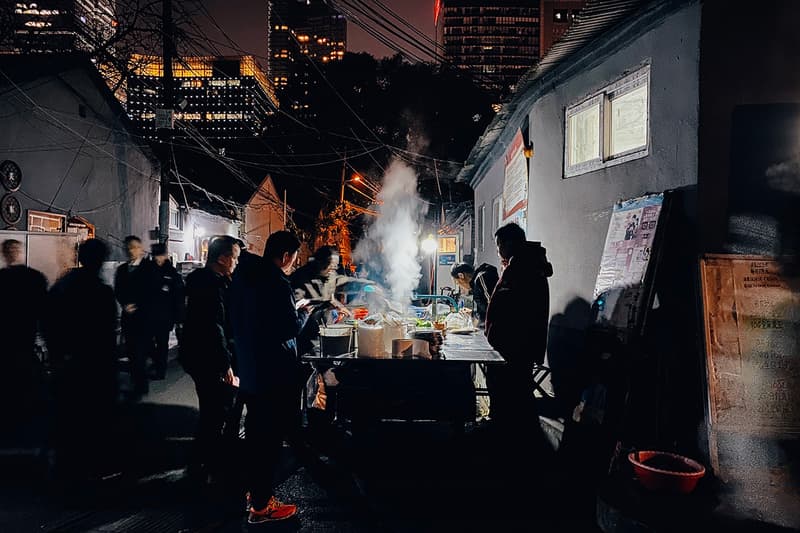 5 of 6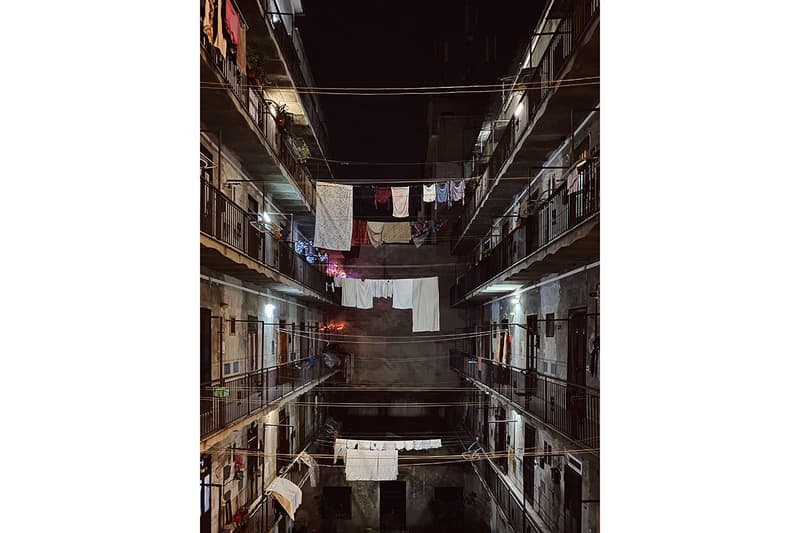 6 of 6
Apple vient de dévoiler les six photographes professionnels et amateurs lauréats de son concours "Shot on iPhone Night Mode" mettant en lumière le Mode Nuit du dernier smartphone de la firme à la pomme.
En effet, la dernière gamme iPhone 11 d'Apple est notamment plébiscitée pour les performances de son appareil photo (comprenant 2 ou 3 objectifs selon la version) et son nouveau grand angle équipé de la technologie 100% Focus Pixel. Une technologie exceptionnelle permettant l'utilisation du Night Mode pensé pour les photographies de nuit. Le mode nuit était mis en avant par Apple à travers cette nouvelle édition du concours "Shot on iPhone" de la firme.
Parmi les grands gagnants, on découvre un paysage enneigé capturé par Konstantin Chalabov mais aussi les images de Andrei Manuilov et Rustam Shagimordanov prises à Moscou, celle de Mitsun Soni photographiée à Mumbai, un cliché de Rubén P. Bescós mettant en lumière Pampelune et enfin la photographie de Yu "Eric" Zhang prise à Pékin.
Les images lauréates seront utilisées par Apple à travers une campagne de publicité qui sera diffusée à travers le monde dans les semaines à venir.
Dans l'actualité de la firme à la pomme, Apple promet un dédommagement de 500 millions de dollars suite au ralentissement de ses iPhones.