Les 10 sneakers les plus chères du monde selon StockX
Un classement dominé par Nike.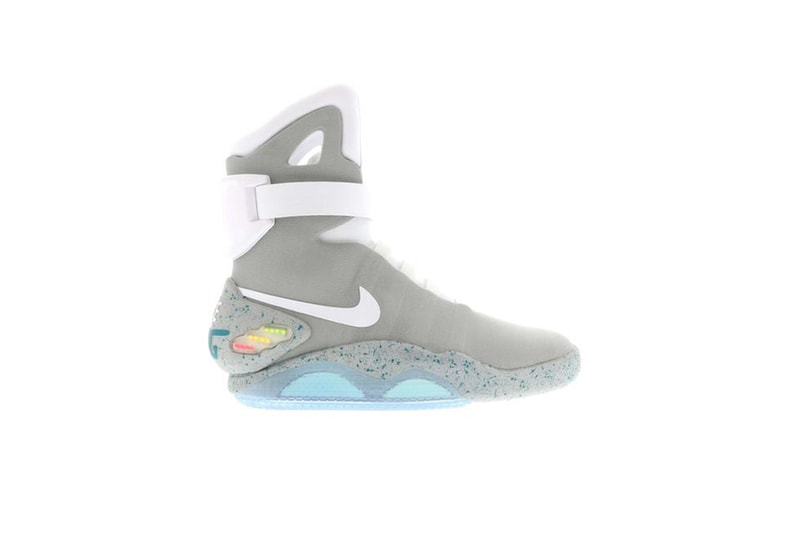 1 of 10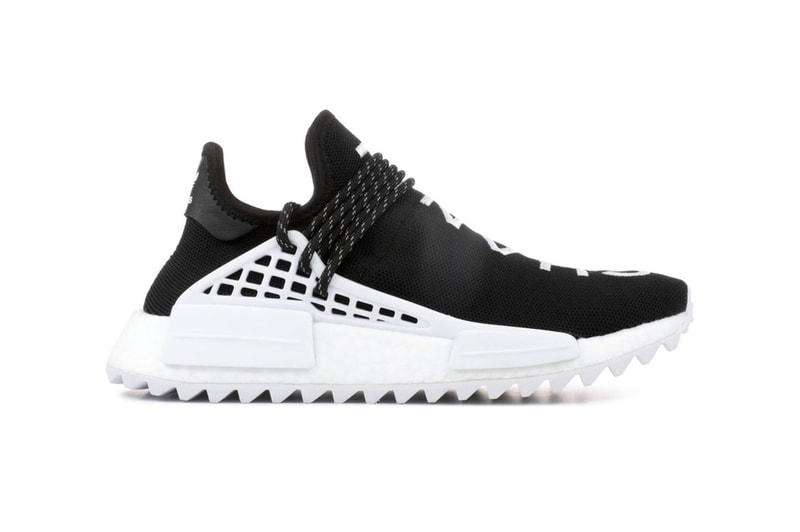 2 of 10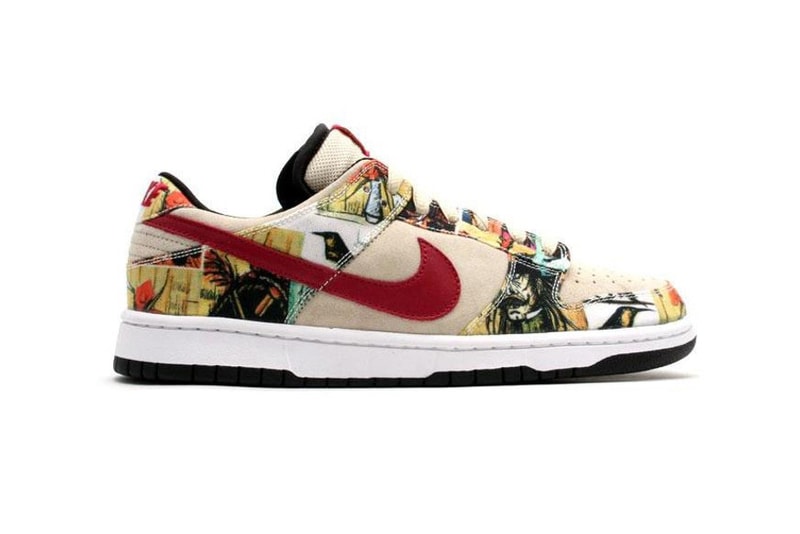 3 of 10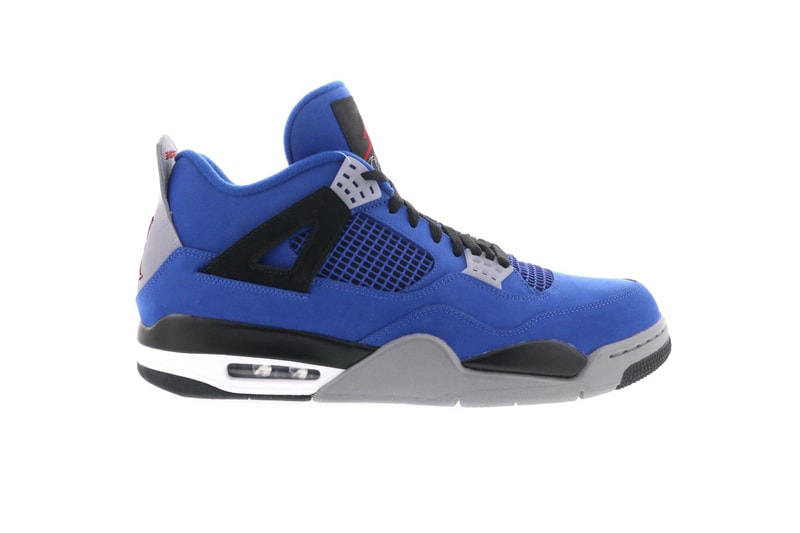 4 of 10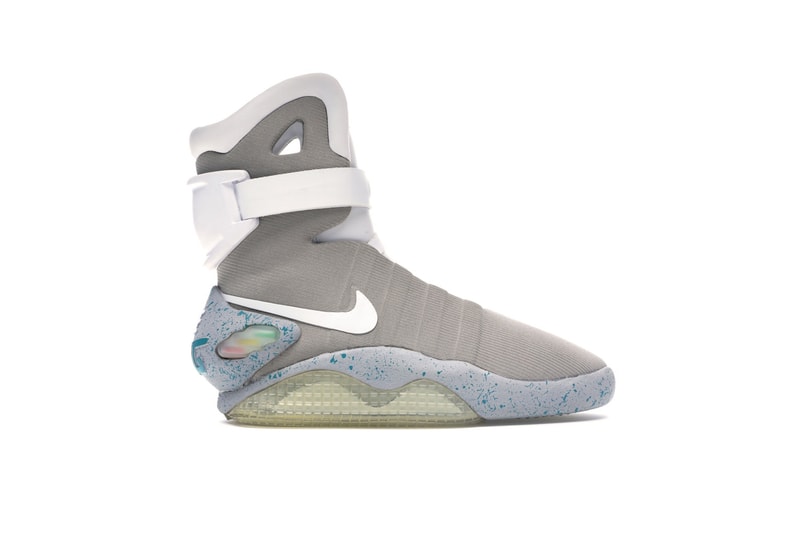 5 of 10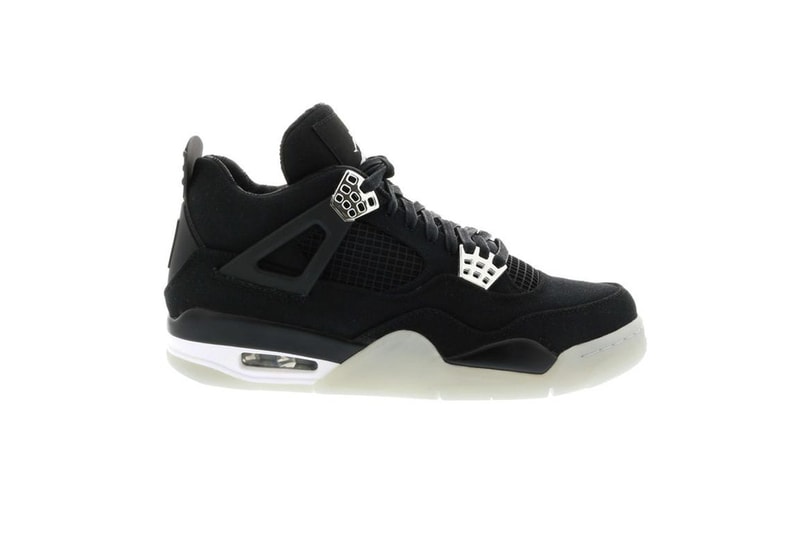 6 of 10
7 of 10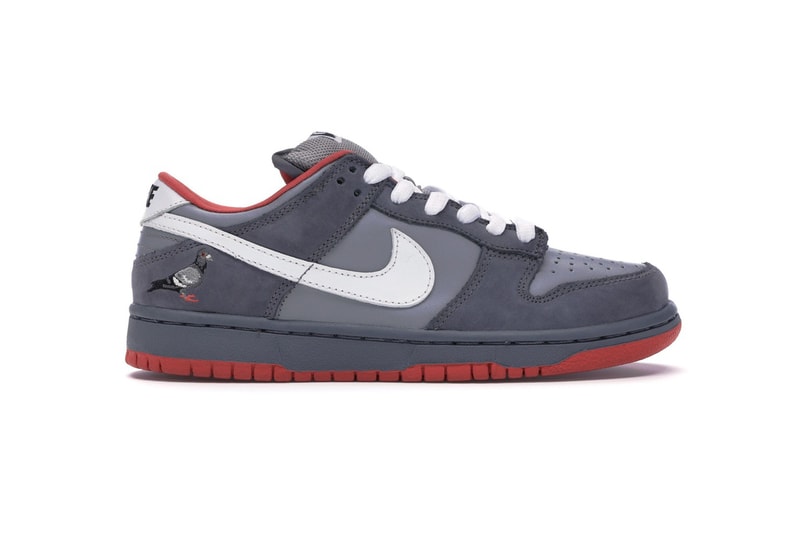 8 of 10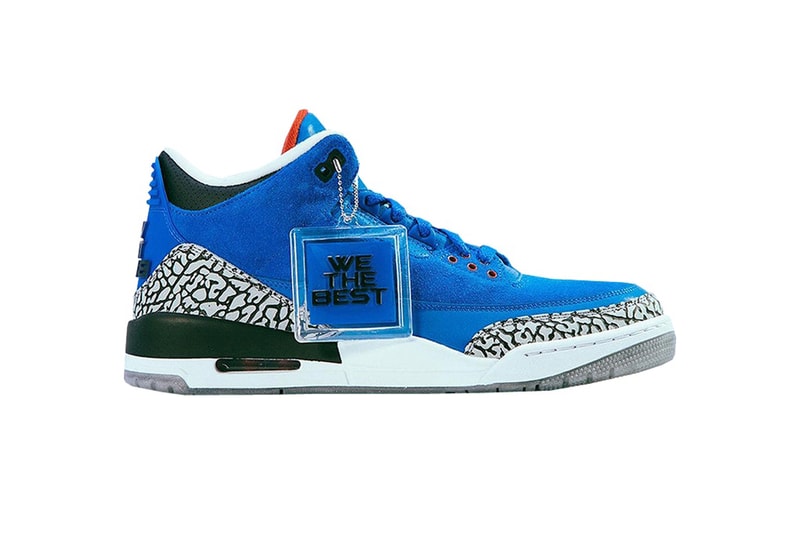 9 of 10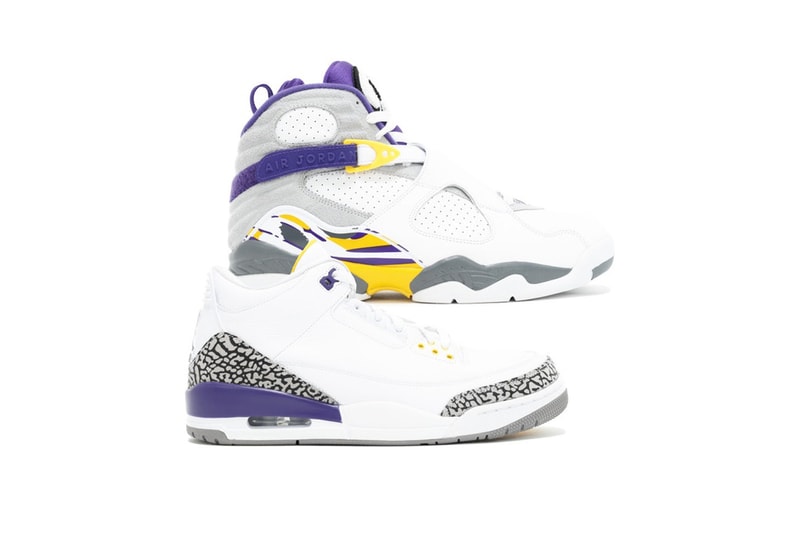 10 of 10
La plateforme d'achat/revente de sneakers StockX, l'un des leaders de son domaine, vient de dévoiler le classement des sneakers les plus chères du monde.
En première position, on retrouve la Nike Air Mag Back to the Future équipée de la technologie auto-laçante sortie en 2016. Prouesse technologique, la basket emblématique de la pop-culture était dévoilée au cœur du film "Retour vers le Futur 2" sorti au cinéma en 1989. L'histoire de la sneaker combiné à son exclusivité fait d'elle la plus chère du monde avec un prix de revente moyen de 29 977€.
On retrouve ensuite l'impressionnante collaboration entre adidas, Pharrell Williams et Chanel sur une Human Race NMD dévoilée en 2017 en exclusivité chez colette peu avant la fermeture du shop. Une sneaker luxeuse très rare qui explique un prix moyen de ressell de 23 220€. Le podium est complété par la Nike SB Dunk Low Paris sortie en seulement 200 exemplaires au début des années 2000 à l'occasion de l'événement "White Dunk : Evolution of an Icon."
Découvrez ci-dessus le classement complet des sneakers les plus chères du monde selon StockX parmi lesquels se trouvent les grails de nombreux sneakerheads.
Dans notre actu, Supreme dévoilait les images officielles de sa Nike Air Force 1 collaborative.
Classement des sneakers les plus chères selon StockX
1/ Nike Air Mag BTTF (2016) – 29 977€
2/ Chanel x Pharrell Williams x adidas Human Race NMD (2017) – 23 220€
3/ Nike SB Dunk Low Paris (2002) – 23 220€
4/ Eminem x Air Jordan 4 Retro "Encore" (2017) – 19 505€
5/ Nike Air Mag BTTF (2011) – 15 789€
6/ Eminem x Carhartt x Air Jordan 4 Retro (2015) – 15 324€
7/ UNDFTD x Air Jordan 4 Retro Sample (2018) – 14 861€
8/ Nike SB Dunk Low Staple NYC "Pigeon" (2005) – 14 223€
9/ DJ Khaled x Air Jordan 3 "Father of Ashad" (2018) – 13 931€
10/ Kobe x Jordan PE Pack (2016) – 13 931€