BENKLARK dévoile une silhouette complète en guise de nouveau drop printanier
Disponible en pré-commande.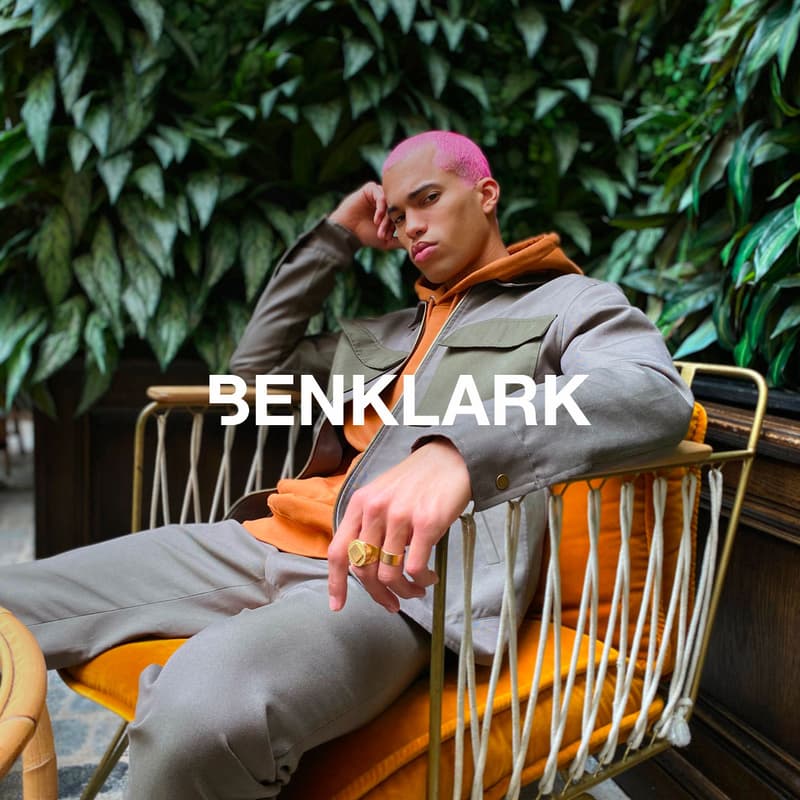 1 of 11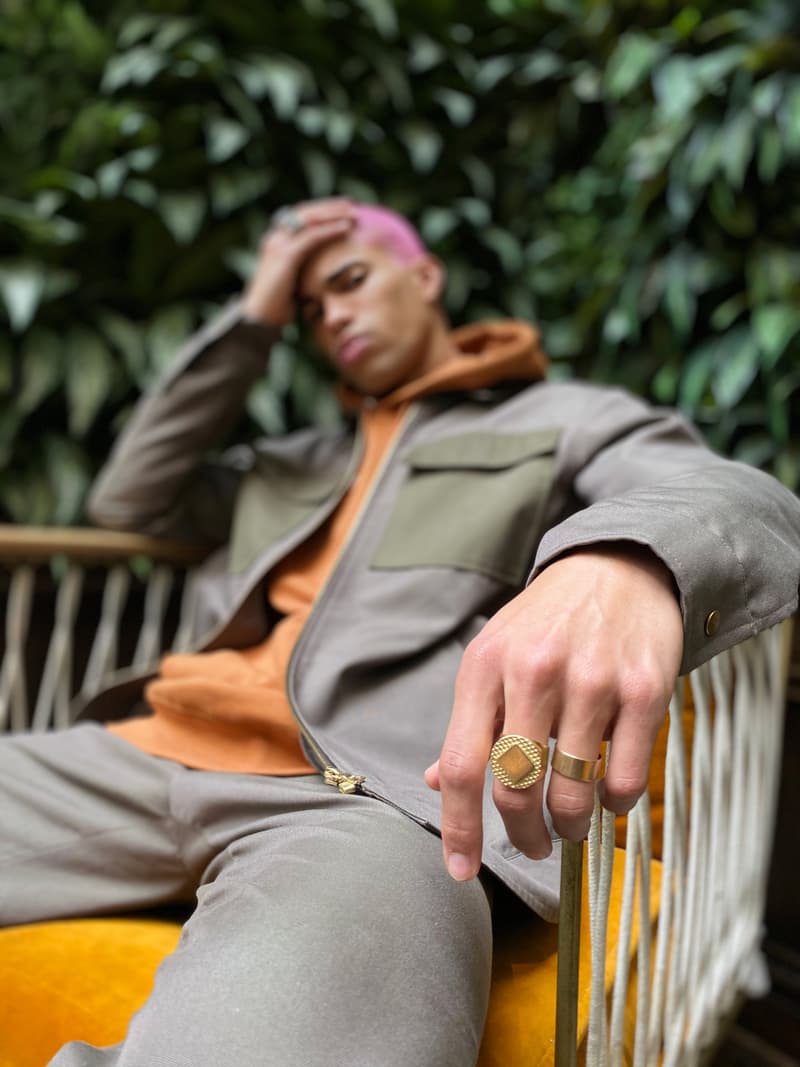 2 of 11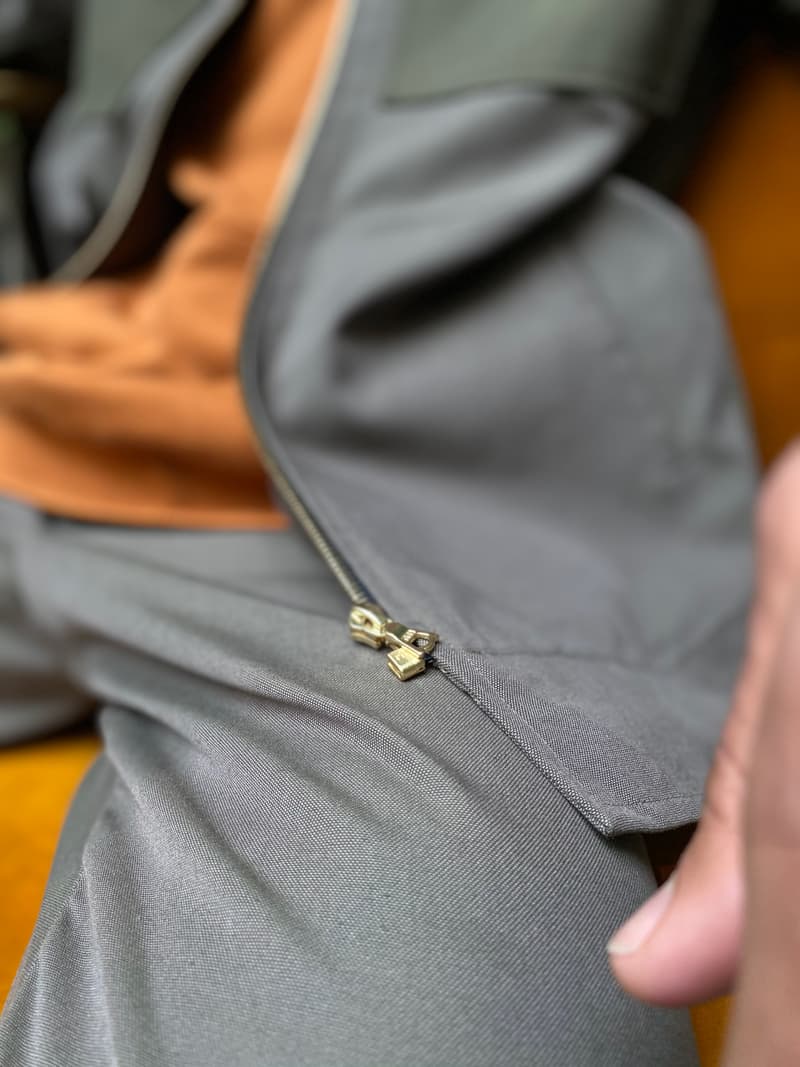 3 of 11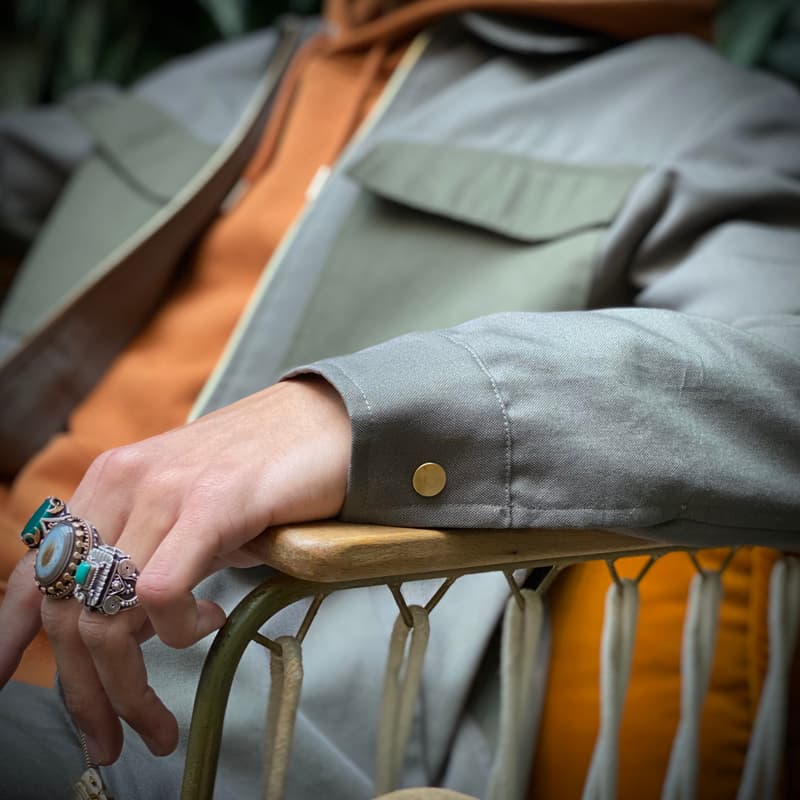 4 of 11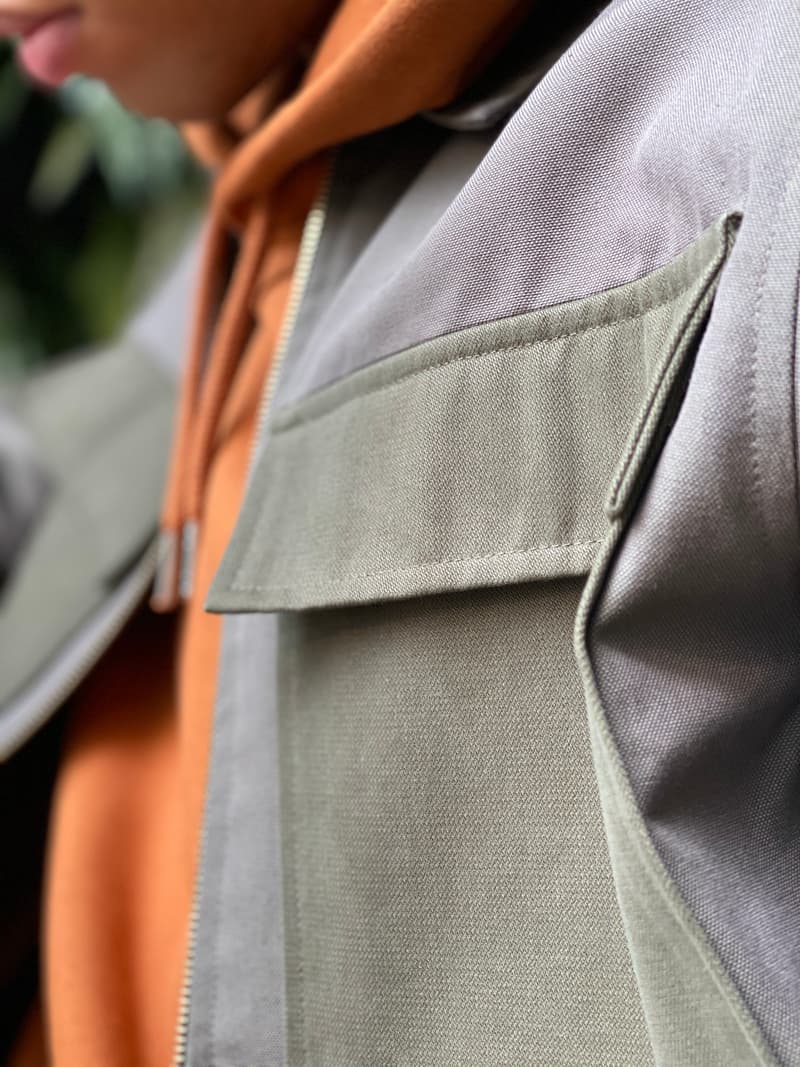 5 of 11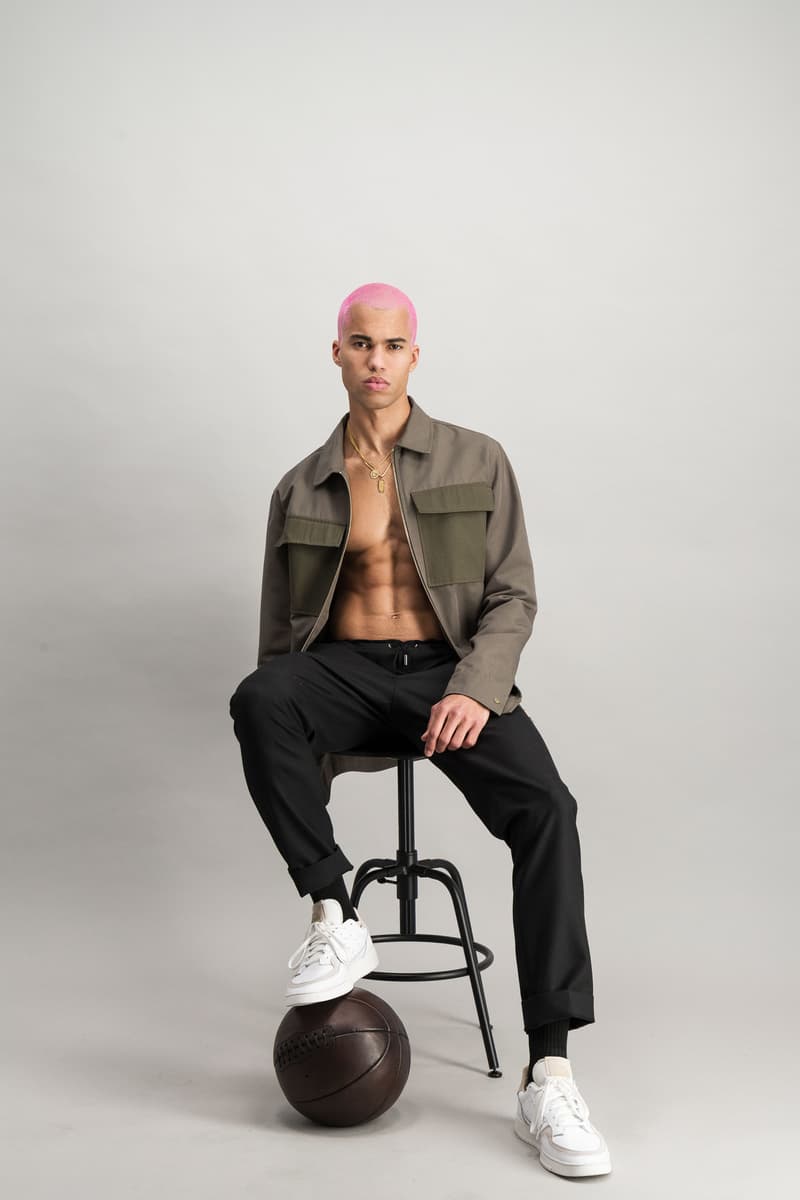 6 of 11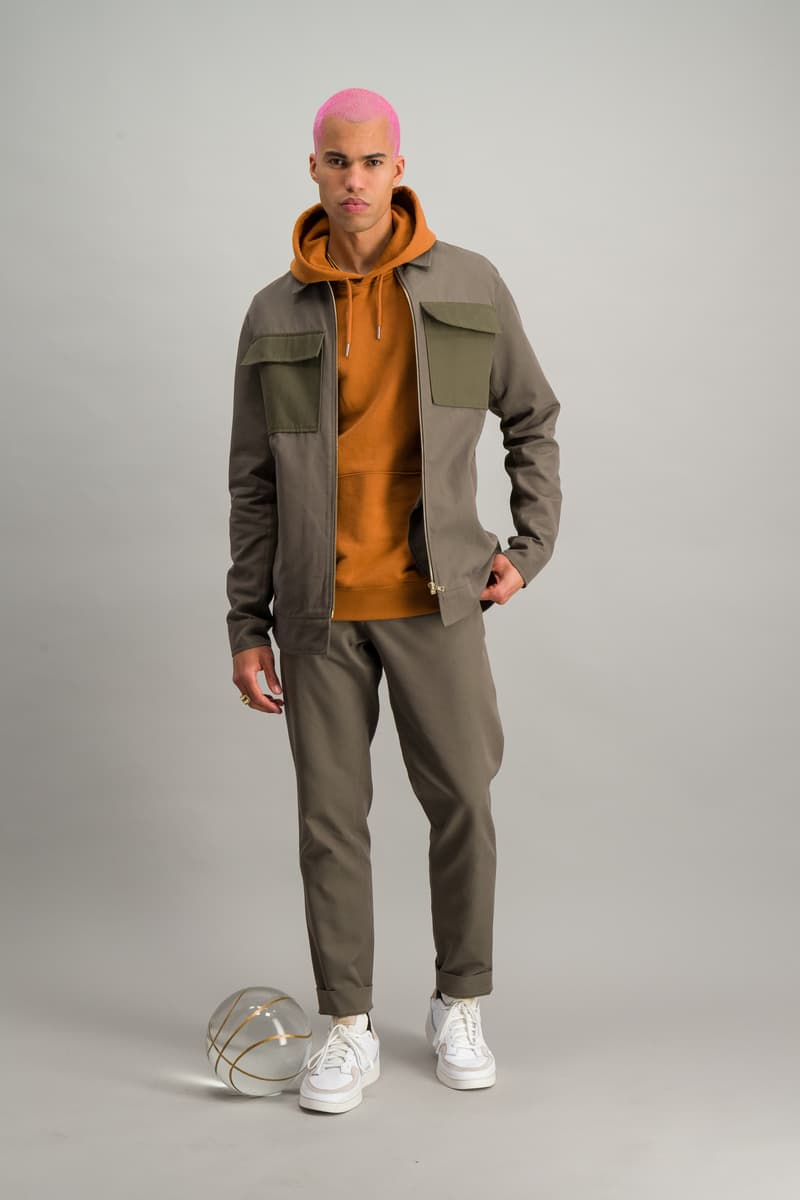 7 of 11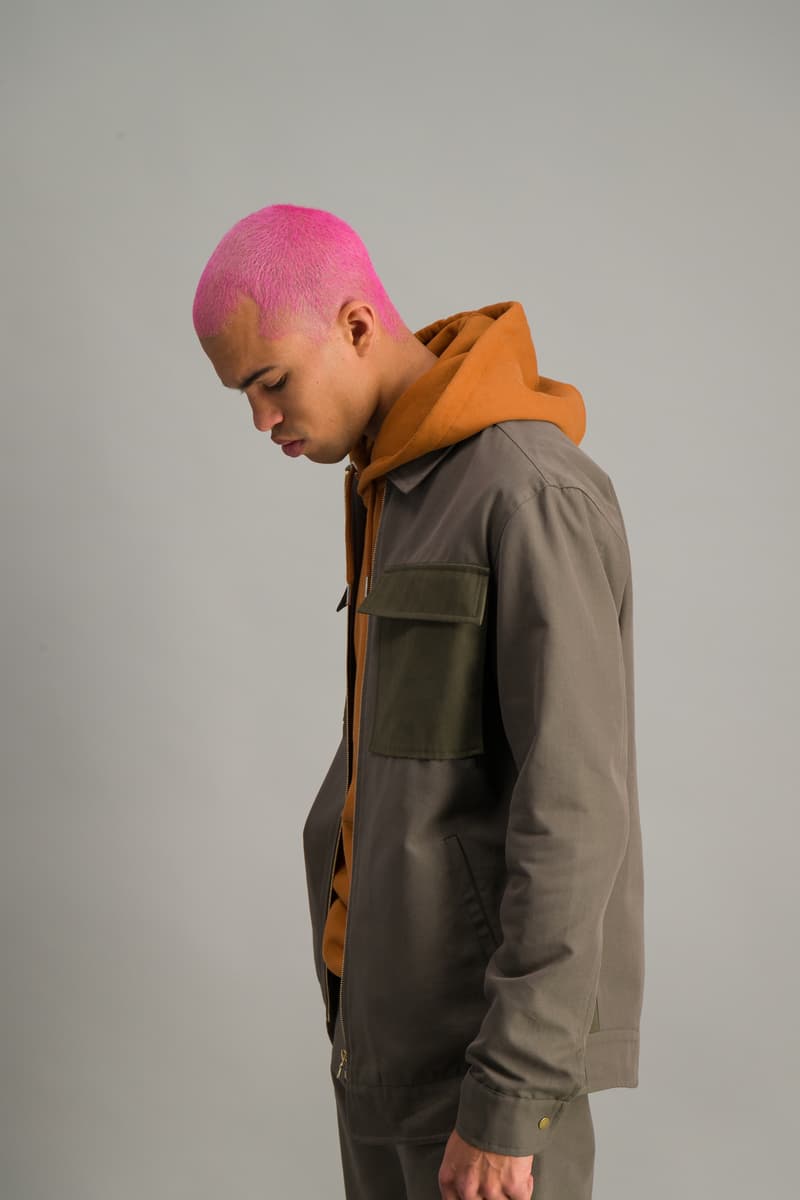 8 of 11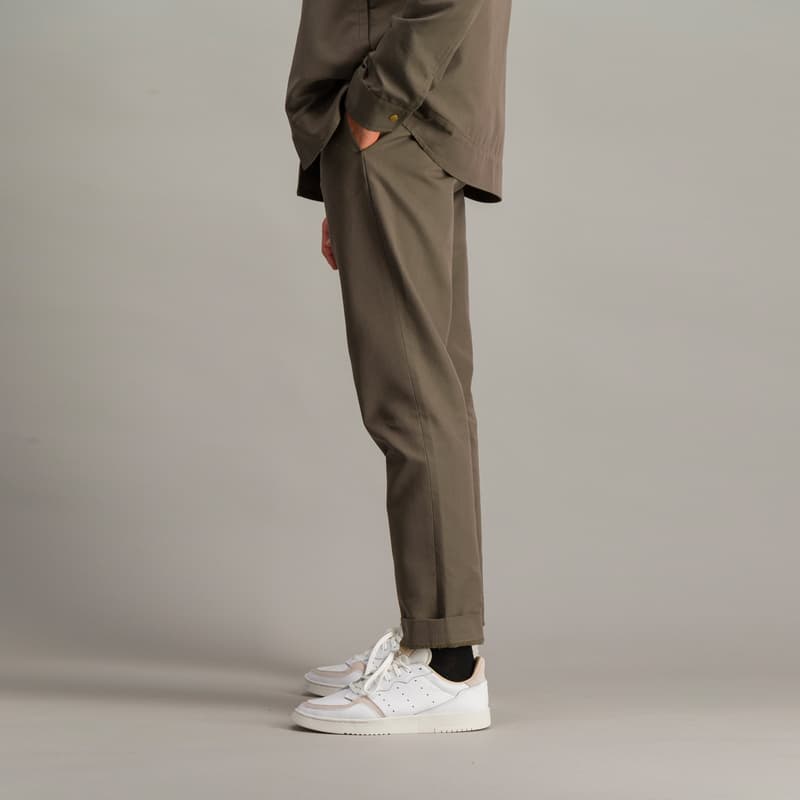 9 of 11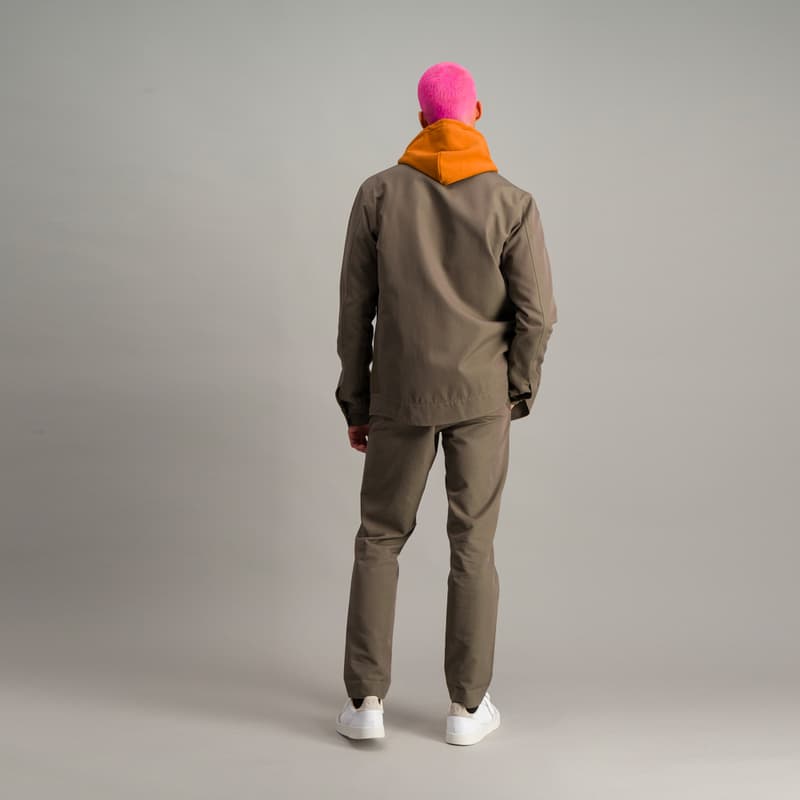 10 of 11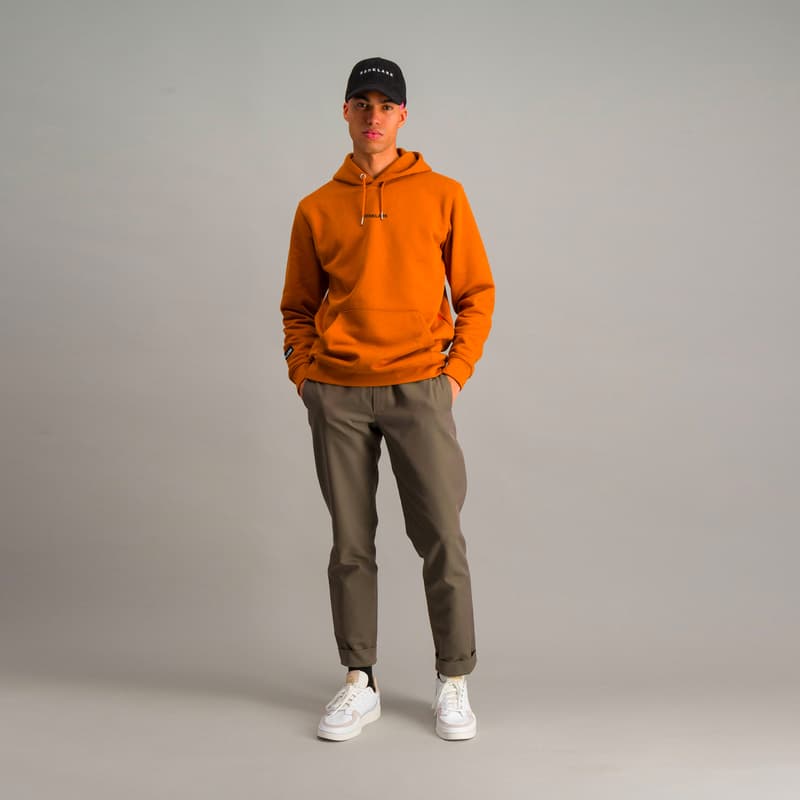 11 of 11
On l'avait laissé sur une collaboration avec l'illustrateur Alexandre Nart, BENKLARK est de retour avec un drop printanier. Une capsule de 4 pièces complémentaires, pensées pour être portées ensemble.
Au menu, une surchemise et un pantalon en gabardine de coton déclinés en kaki avec finitions dorées, ainsi qu'un hoodie et un t-shit orange cuivré brandés. Ces produits sont disponibles en pré-commande sur le site de la marque, et ce à des tarifs préférentiels pour une durée limitée, entre 39 et 189 euros.
Découvrez le nouveau drop de BENKLARK dans la galerie ci-dessus, et rendez-vous donc sur l'eshop de la marque pour y retrouver les produits. Dans l'actu mode française, sachez que la marque bordelaise RAVE Skateboards a aussi dévoilé le lookbook de sa collection Printemps 2020.