The North Face présente sa nouvelle collection avant-gardiste "Black Series"
Entre mode et technologie.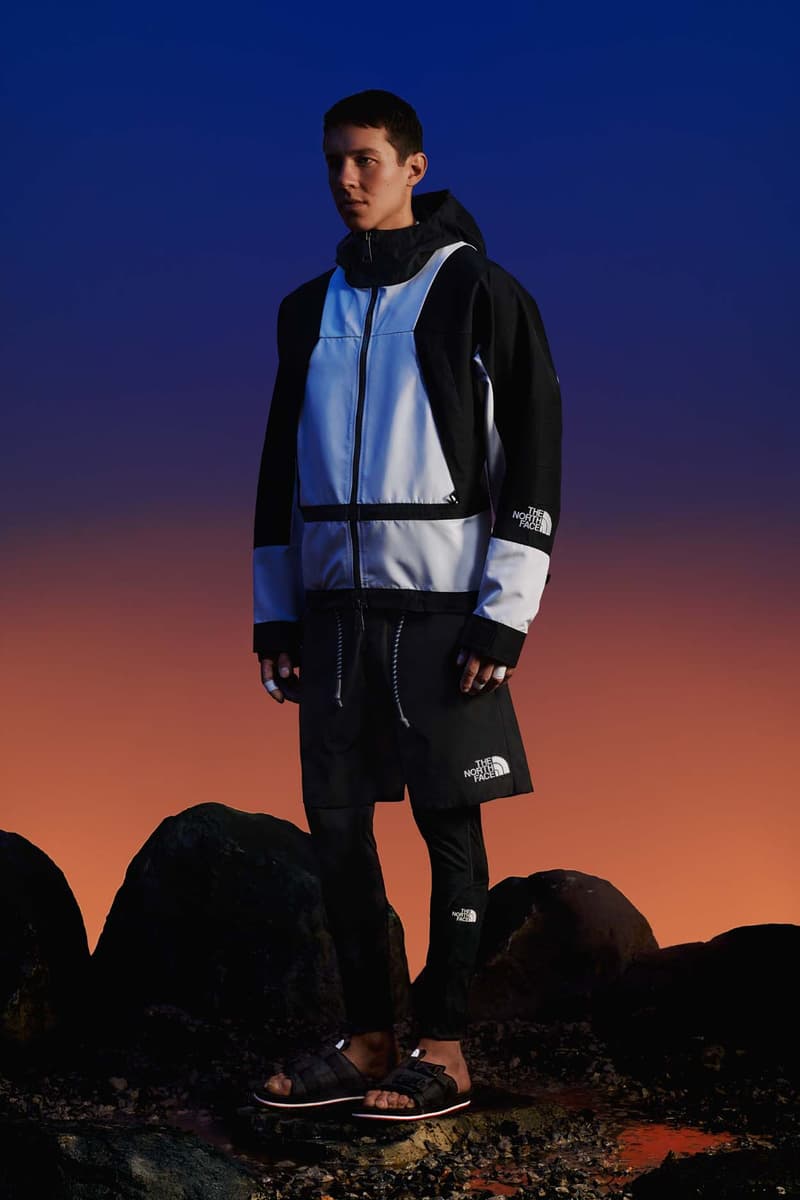 1 of 6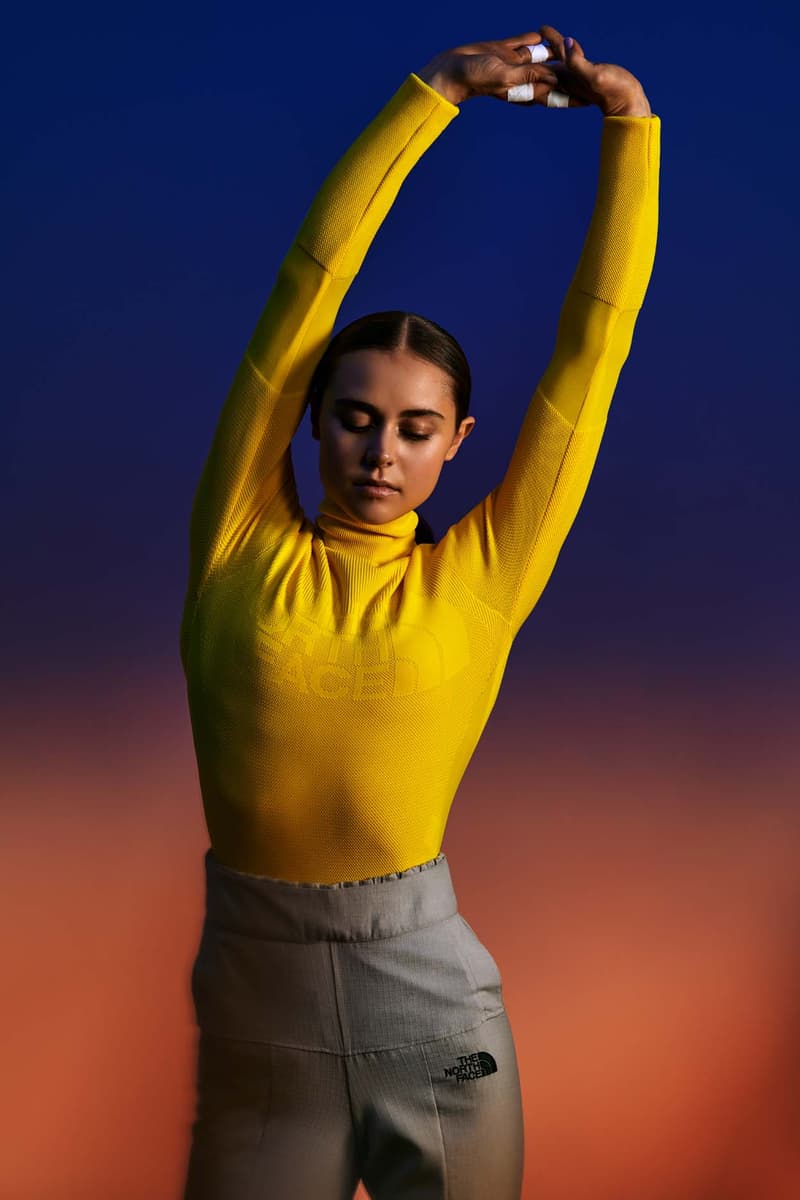 2 of 6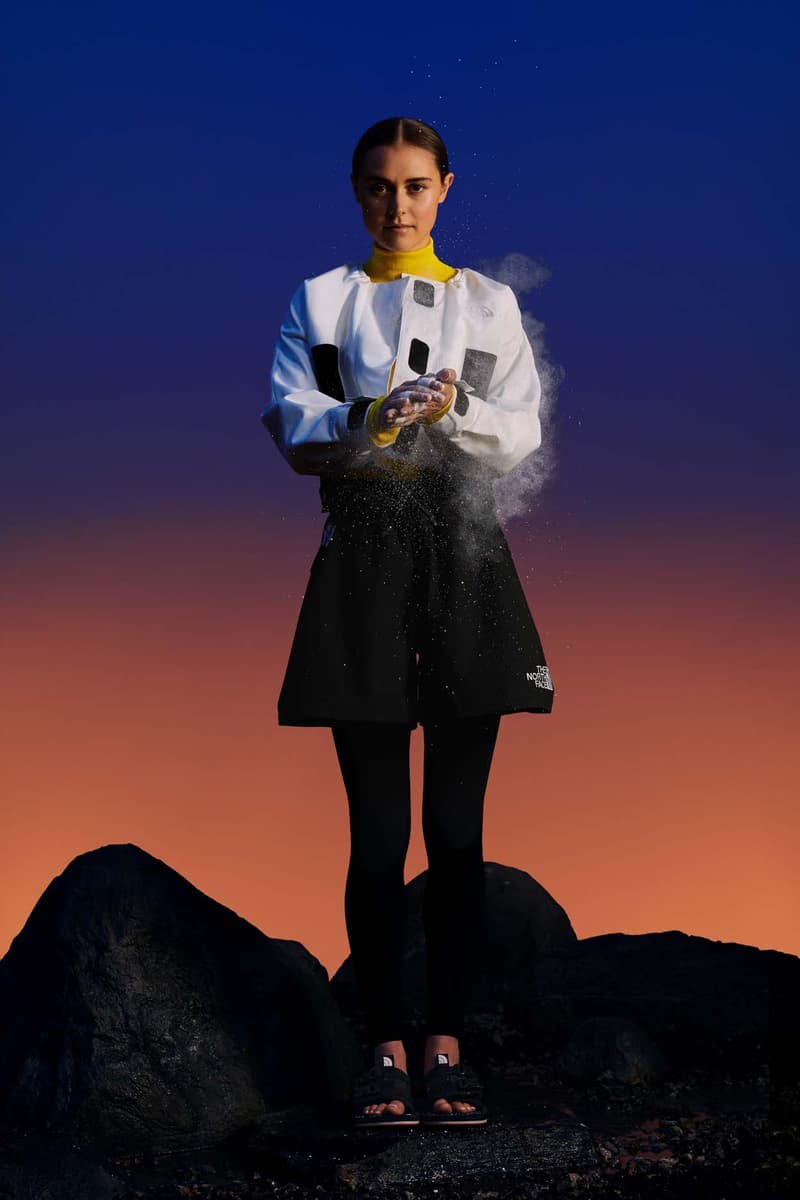 3 of 6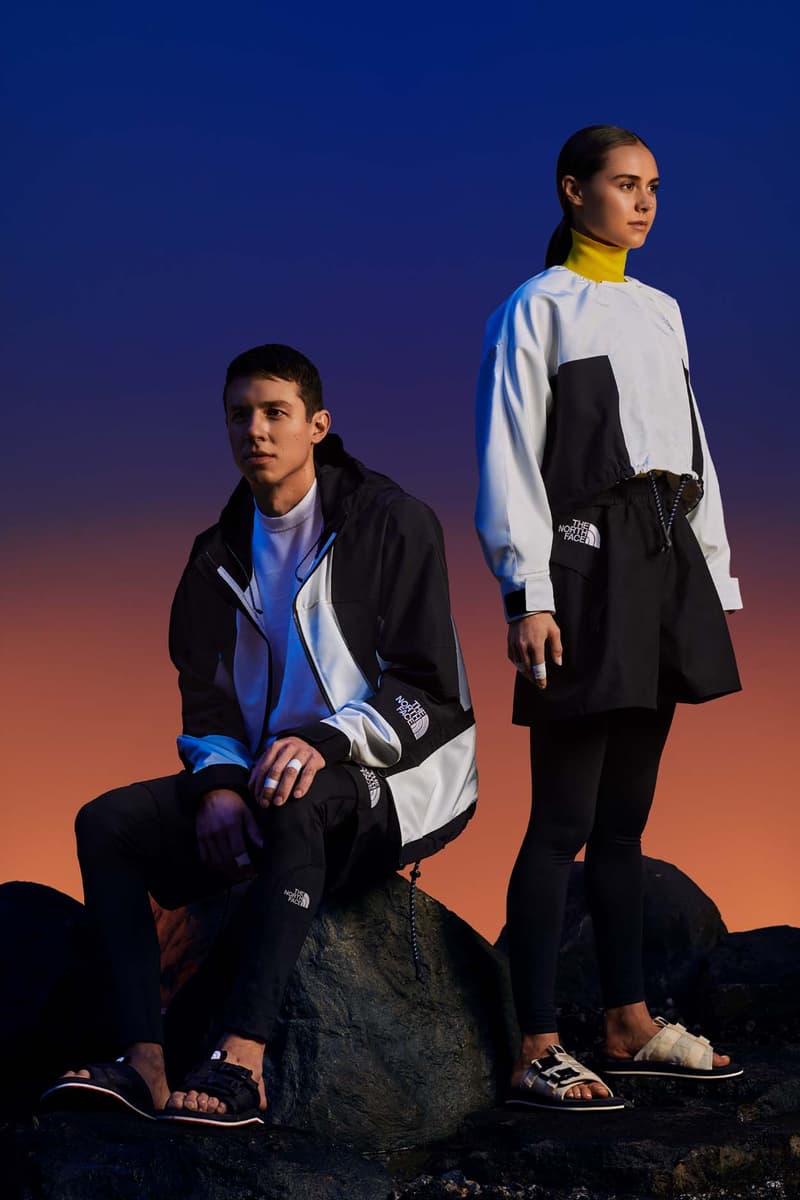 4 of 6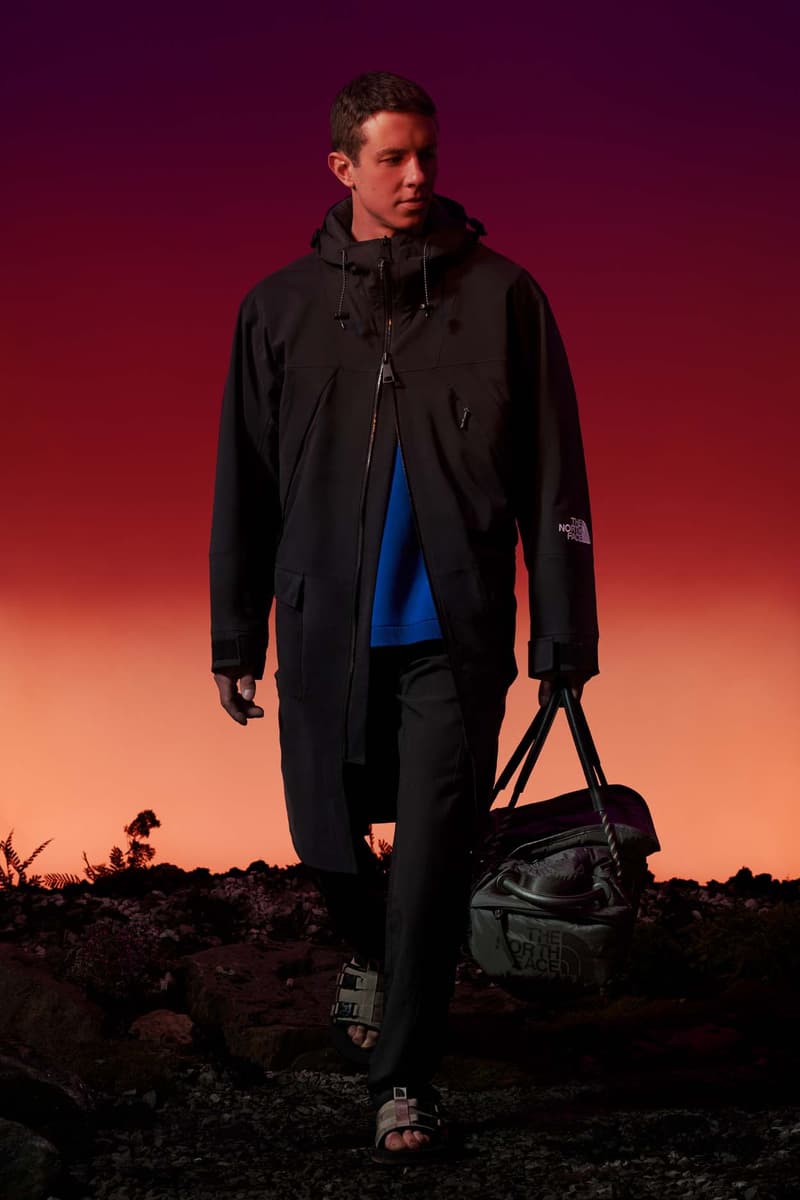 5 of 6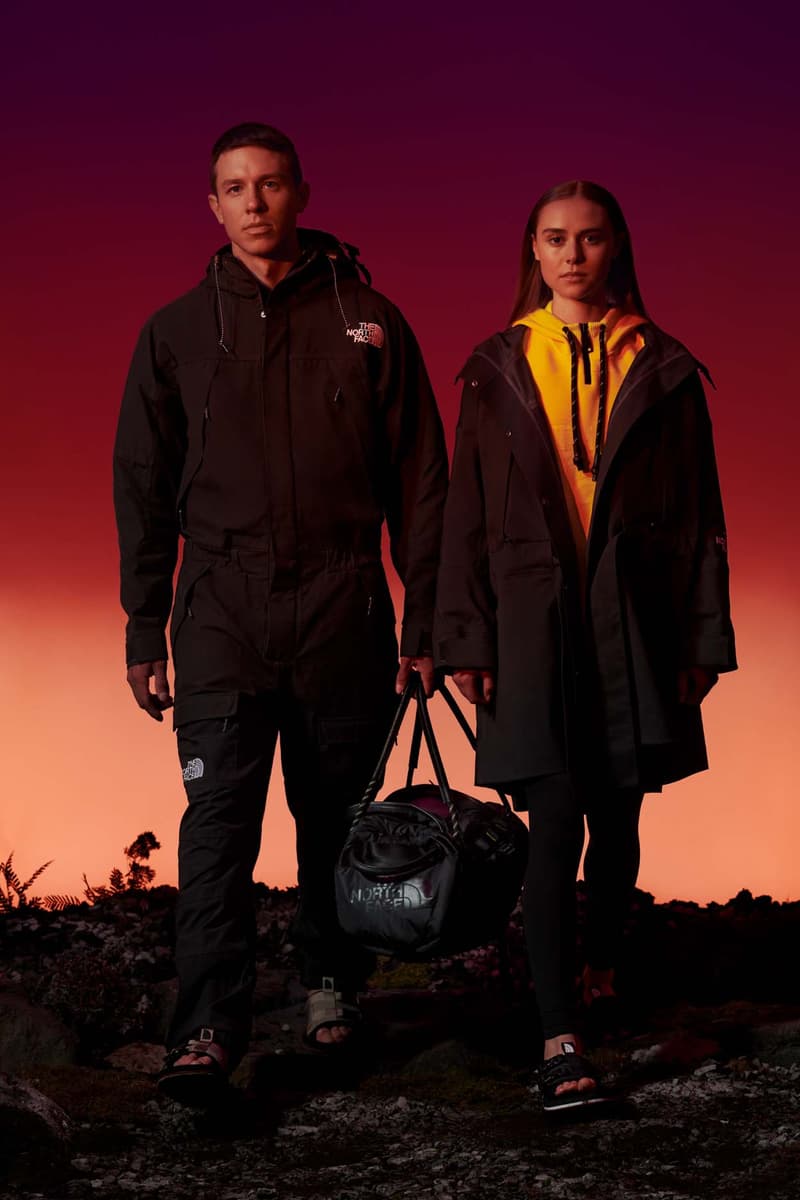 6 of 6
Réputé pour sa performance et sa fiabilité, The North Face annonce un nouveau tournant dans son histoire avec des designs davantage tournés vers la mode. Un renouveau symbolisé par le lancement de cette nouvelle collection "Black Series".
Inspiré par son histoire, le label américain imagine une sélection de silhouettes mixtes réunissant ses technologies  à un design avant-gardiste, offrant un look audacieux sans sacrifier le confort et la résistance de ses pièces. TNF reste fidèle à son ADN en mettant ses matériaux et son expertise au service d'une esthétique minimaliste imaginée pour l'explorateur urbain désireux d'exprimer son côté mode.
Dans les mois à venir, The North Face devrait continuer d'expérimenter cette relation entre mode et technique à travers cette nouvelle ligne tournée vers le futur où se dévoileront des créations novatrices.
Découvrez ci-dessus le lookbook de la première collection "Black Series" de The North Face qui sortira le 26 février prochain en boutiques et en ligne.
Dans l'actualité de la marque, MM6 Maison Margiela présentait récemment sa collaboration avec The North Face.