MM6 Maison Margiela présente officiellement toutes les pièces de sa collaboration avec The North Face
Une date de sortie est précisée.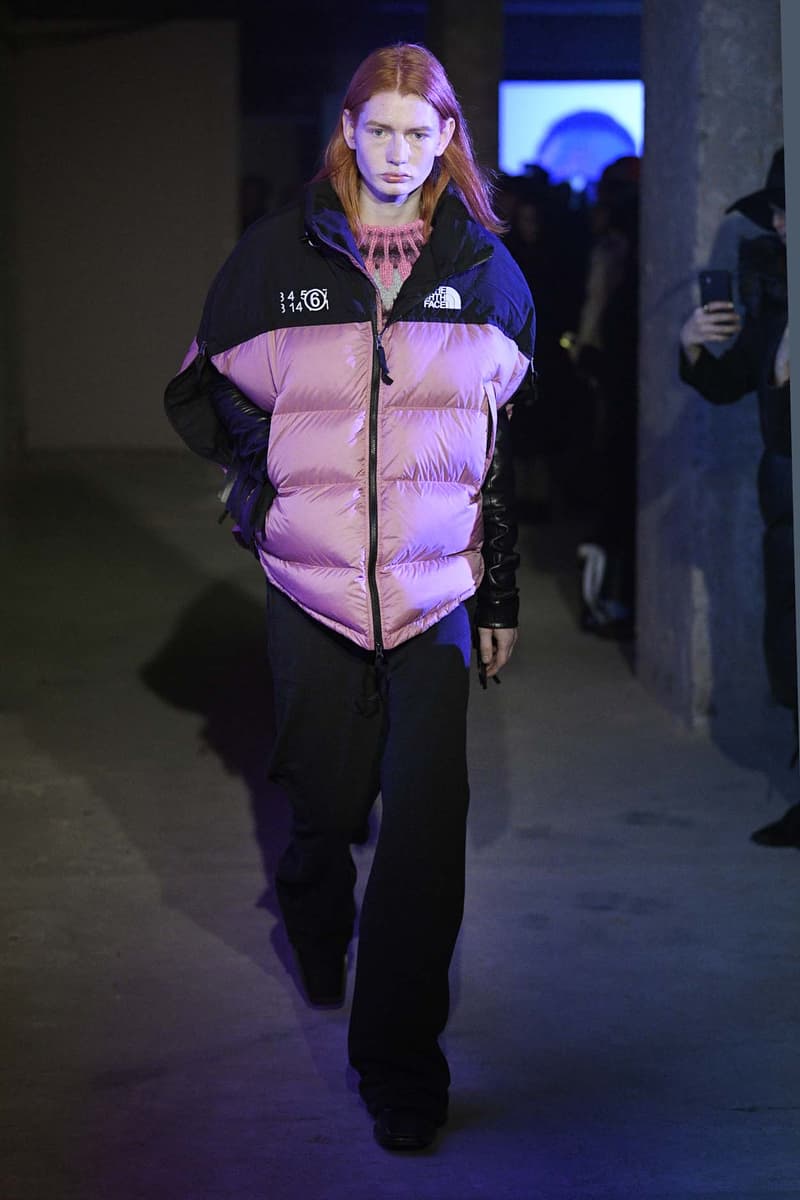 1 of 23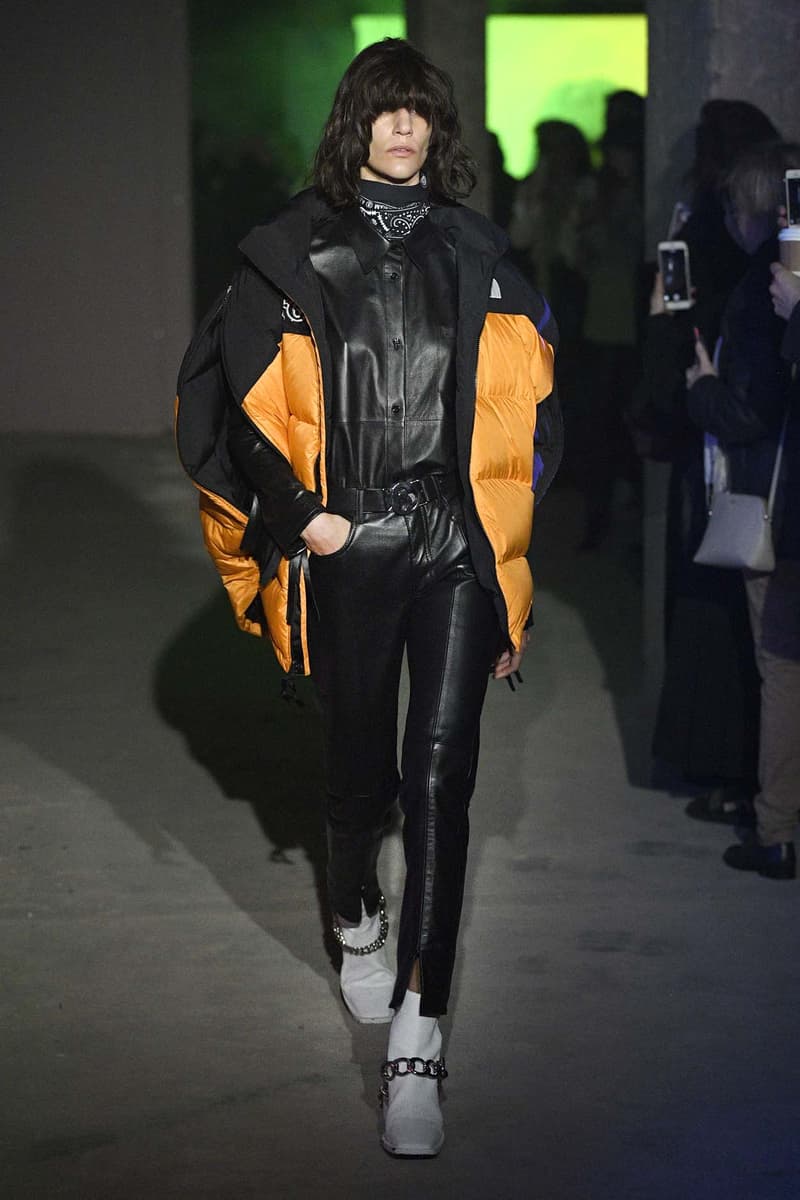 2 of 23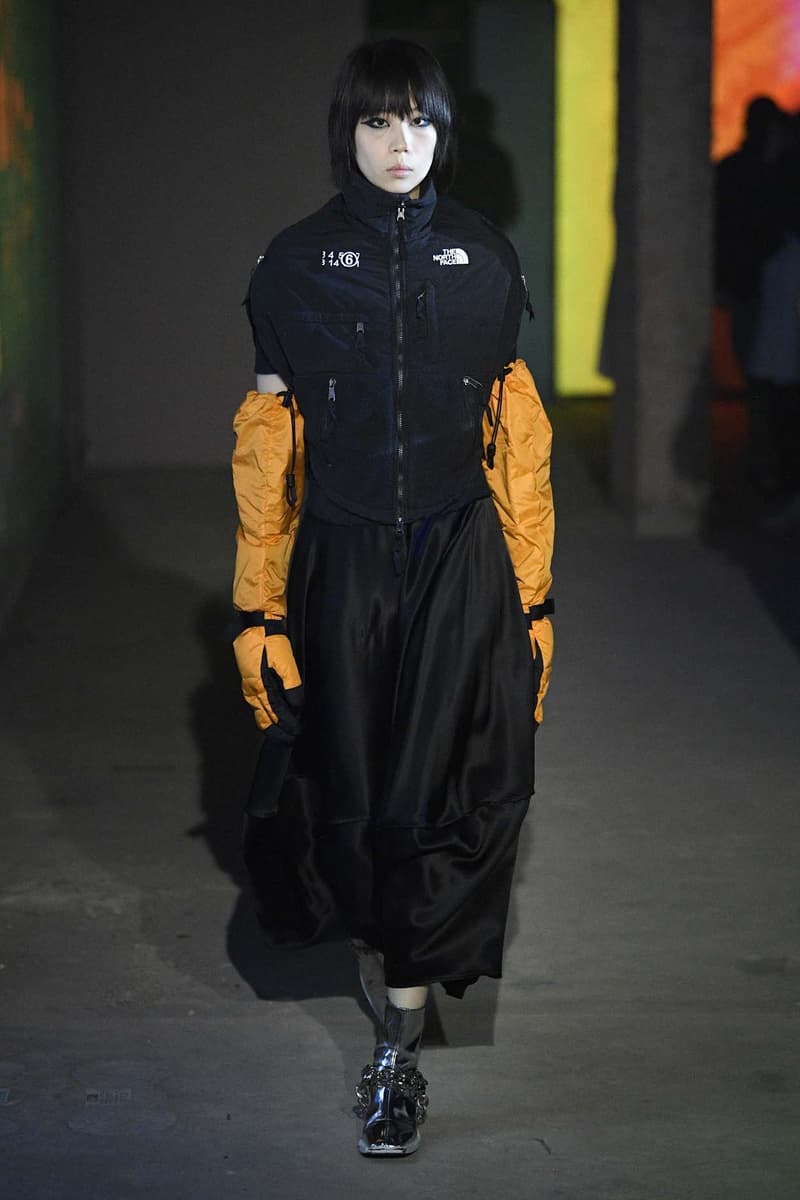 3 of 23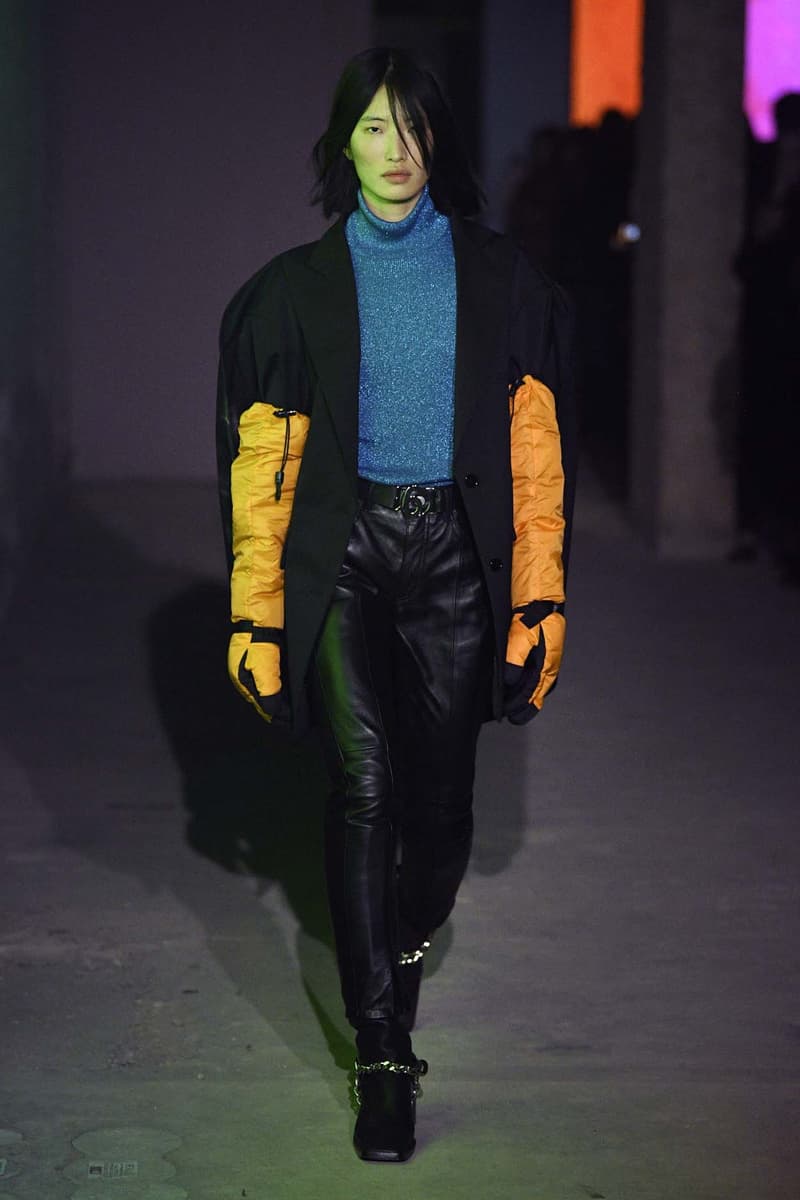 4 of 23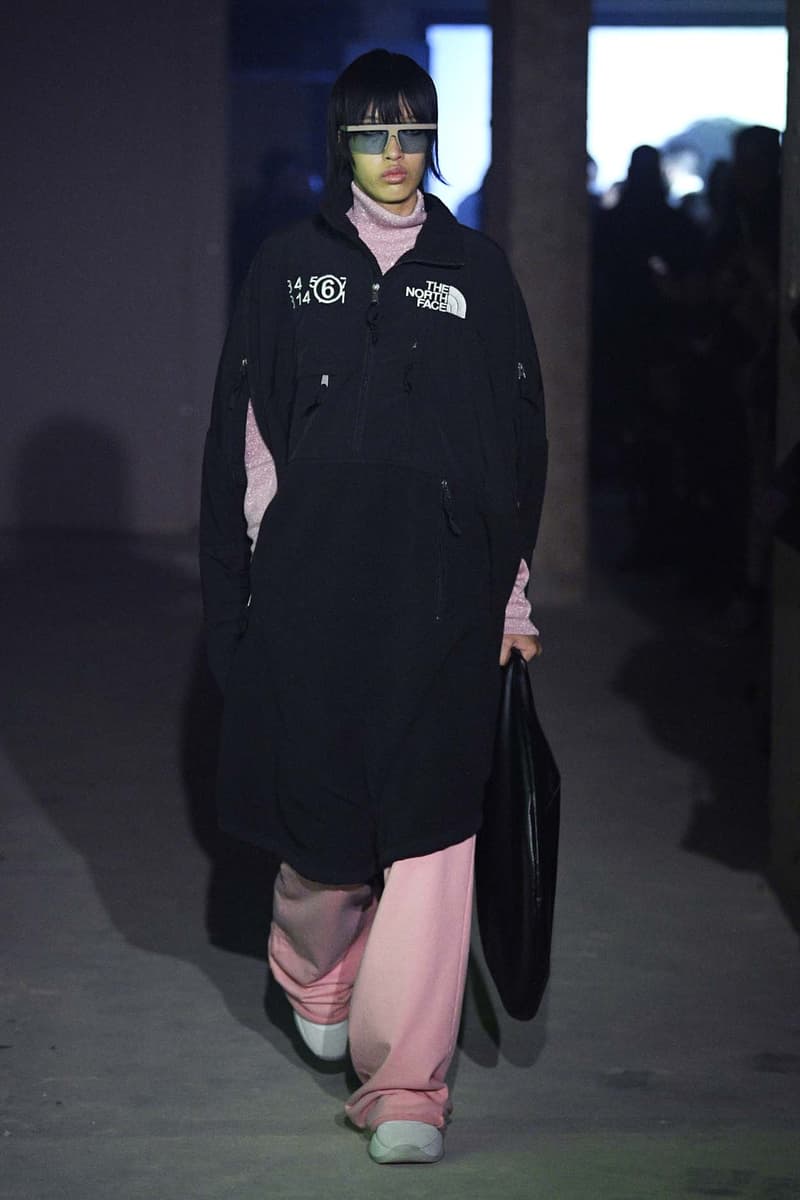 5 of 23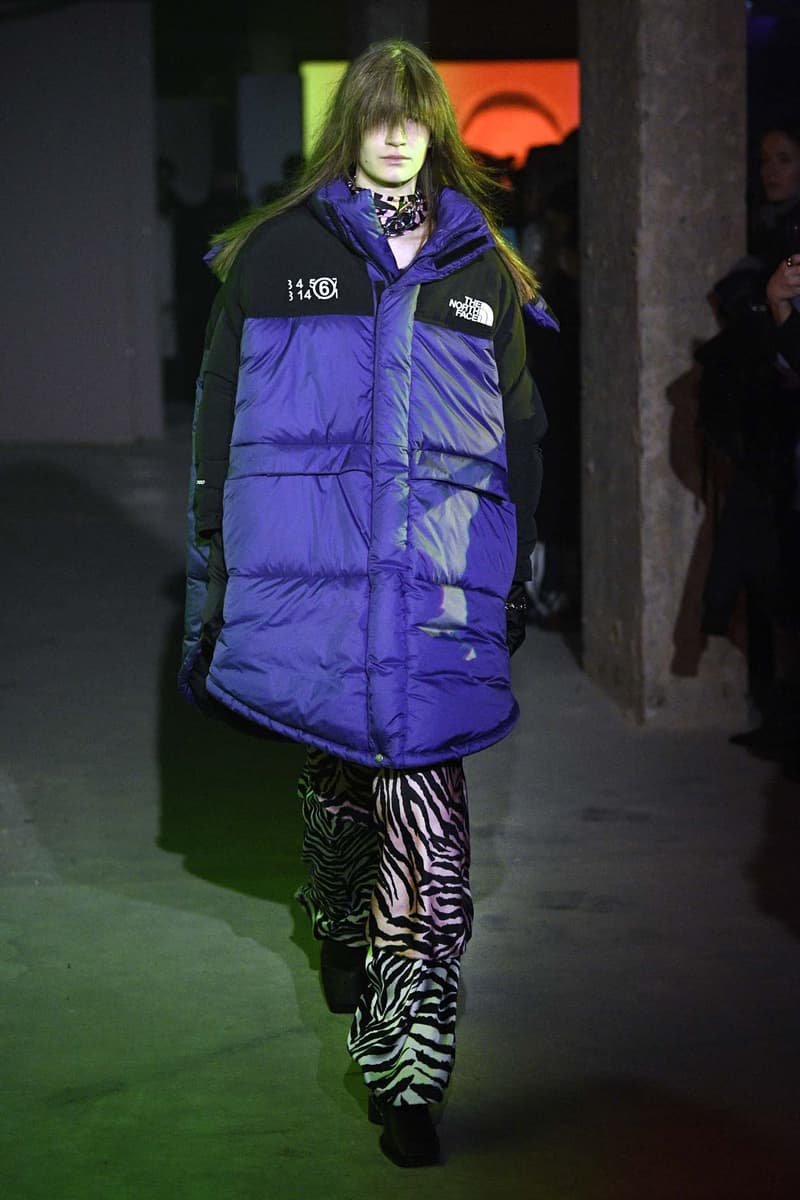 6 of 23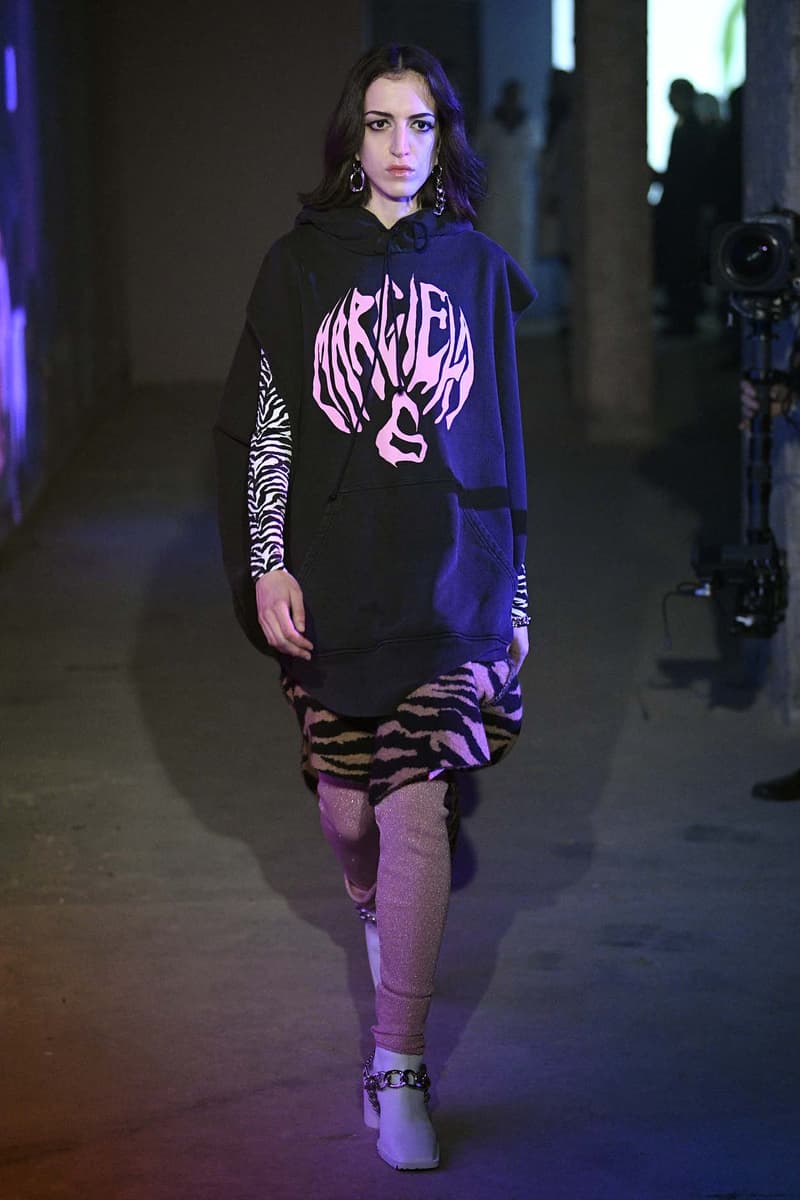 7 of 23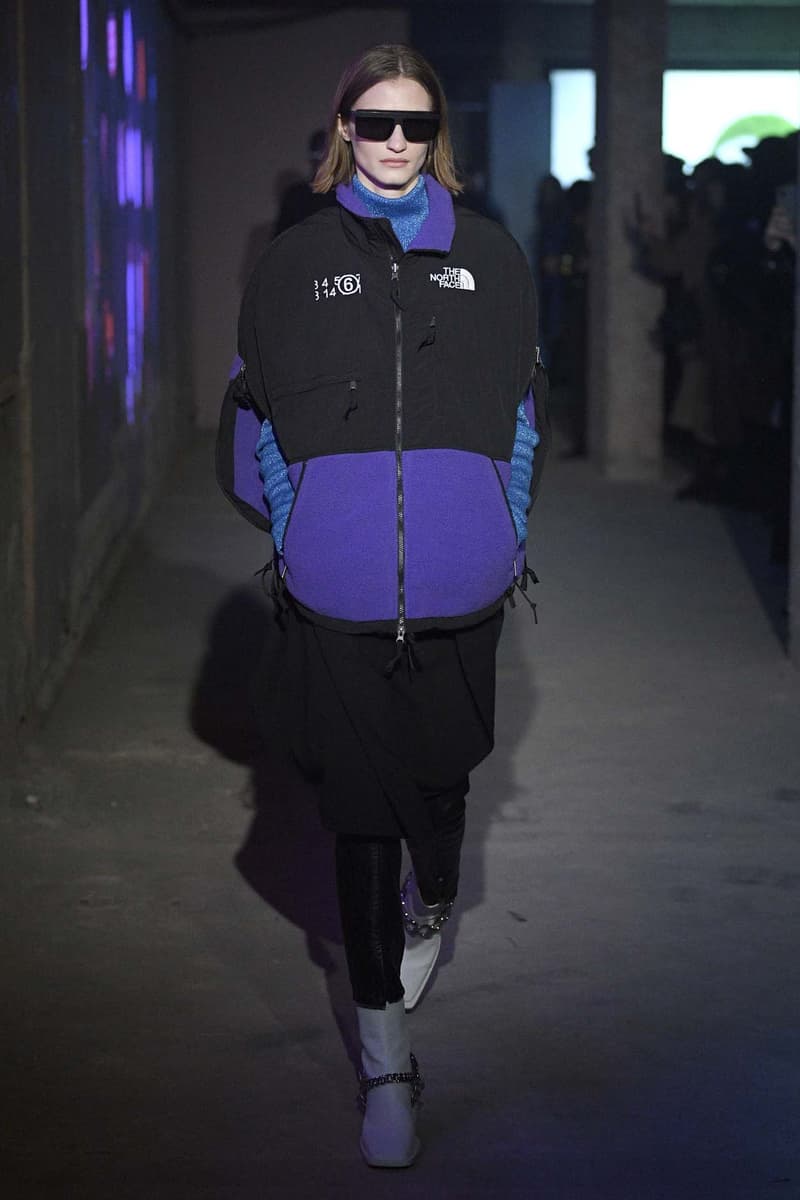 8 of 23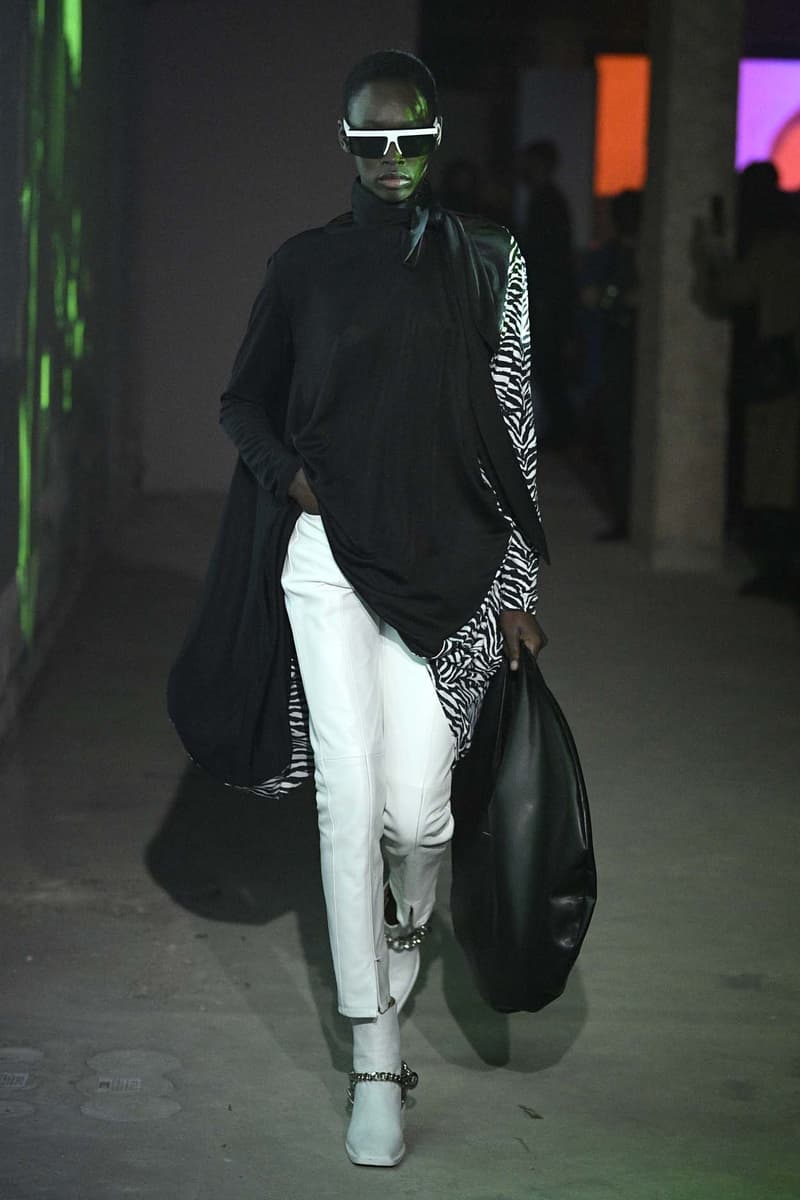 9 of 23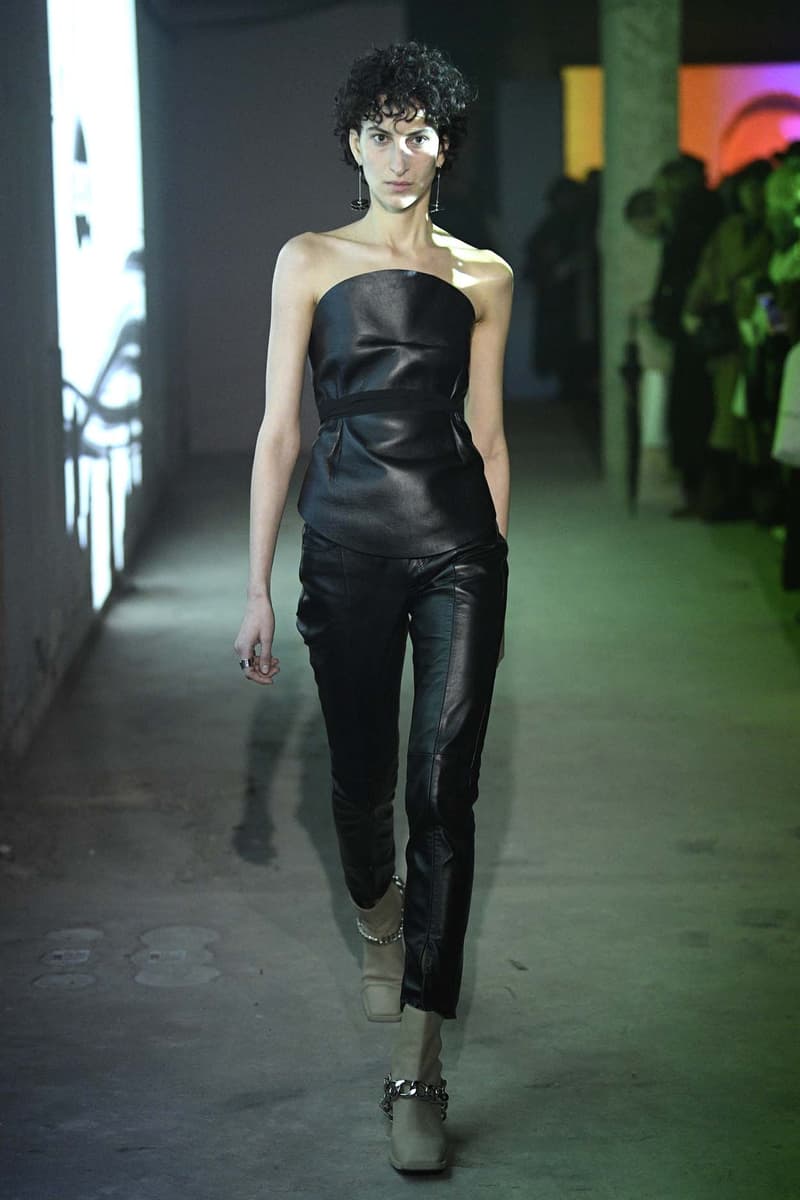 10 of 23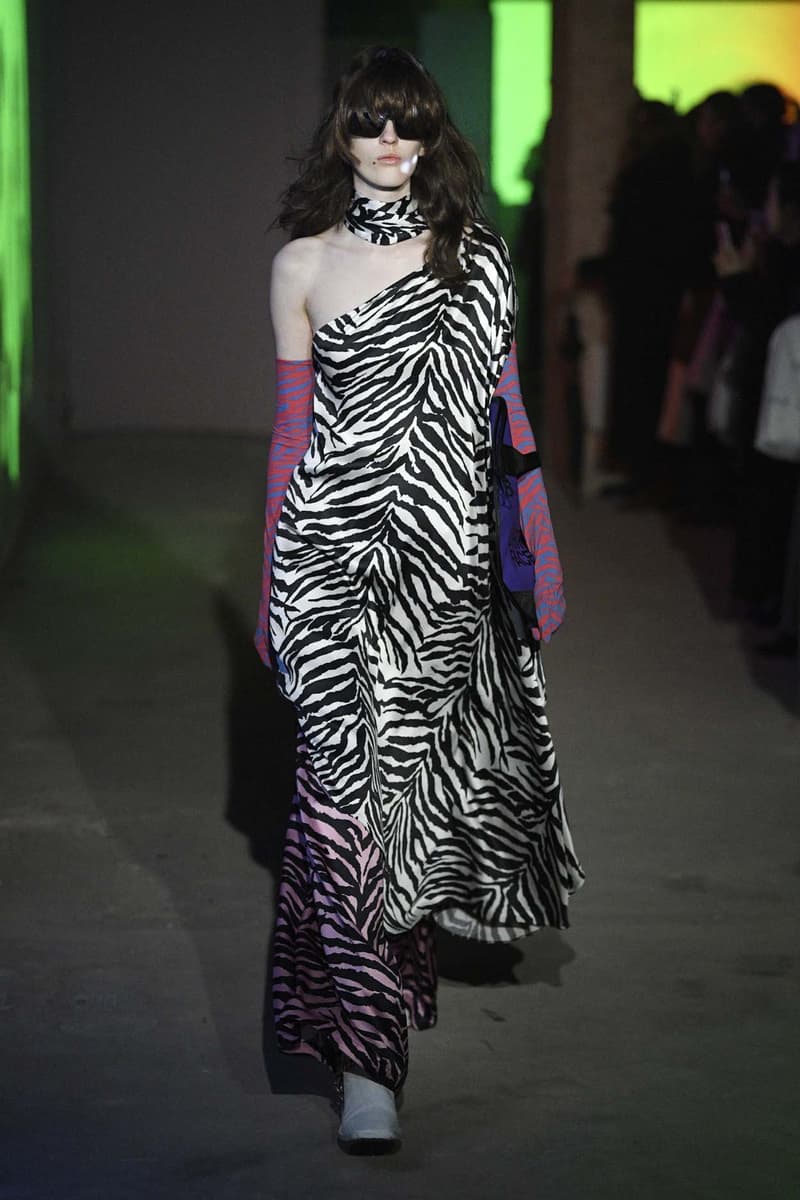 11 of 23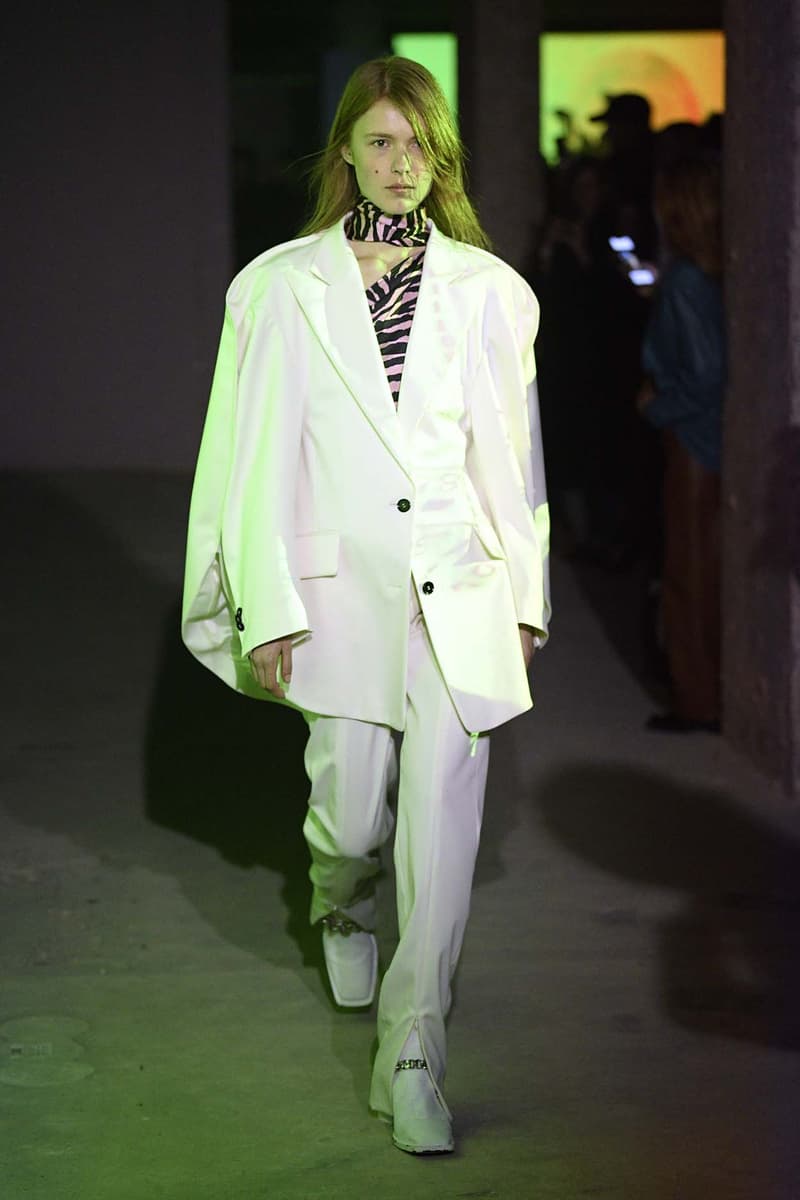 12 of 23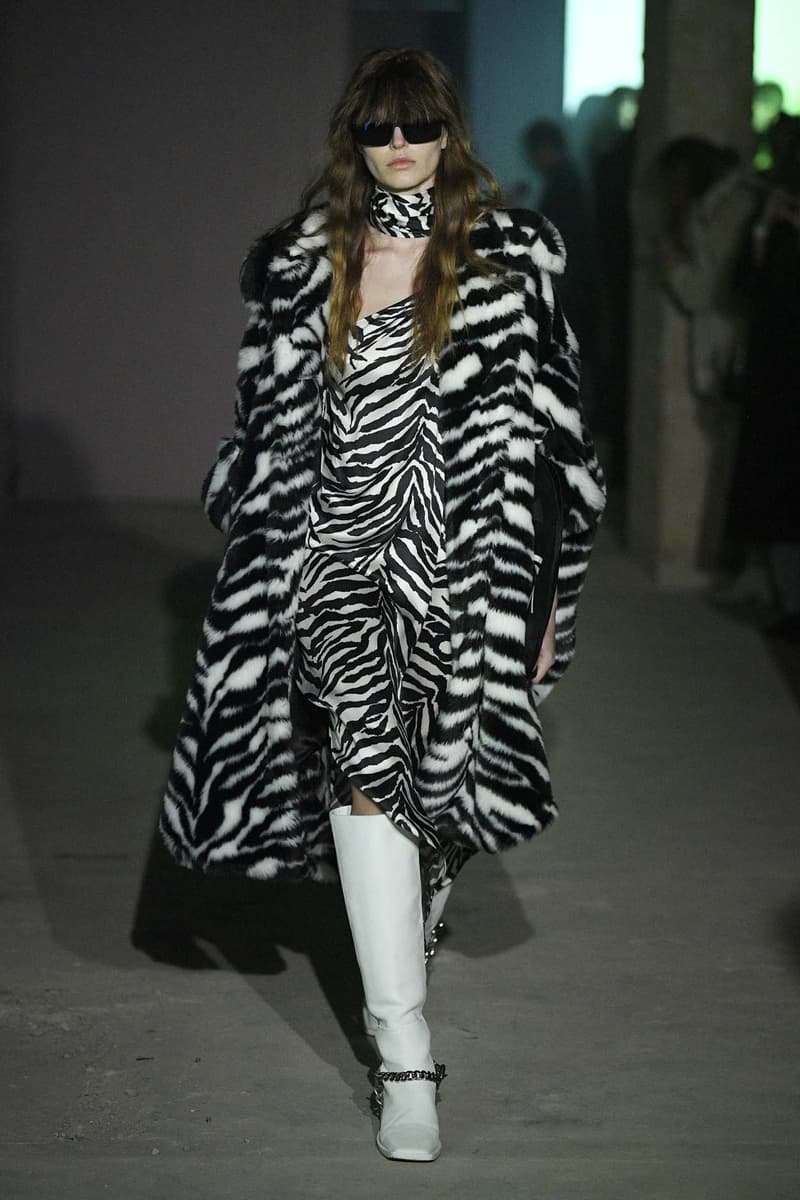 13 of 23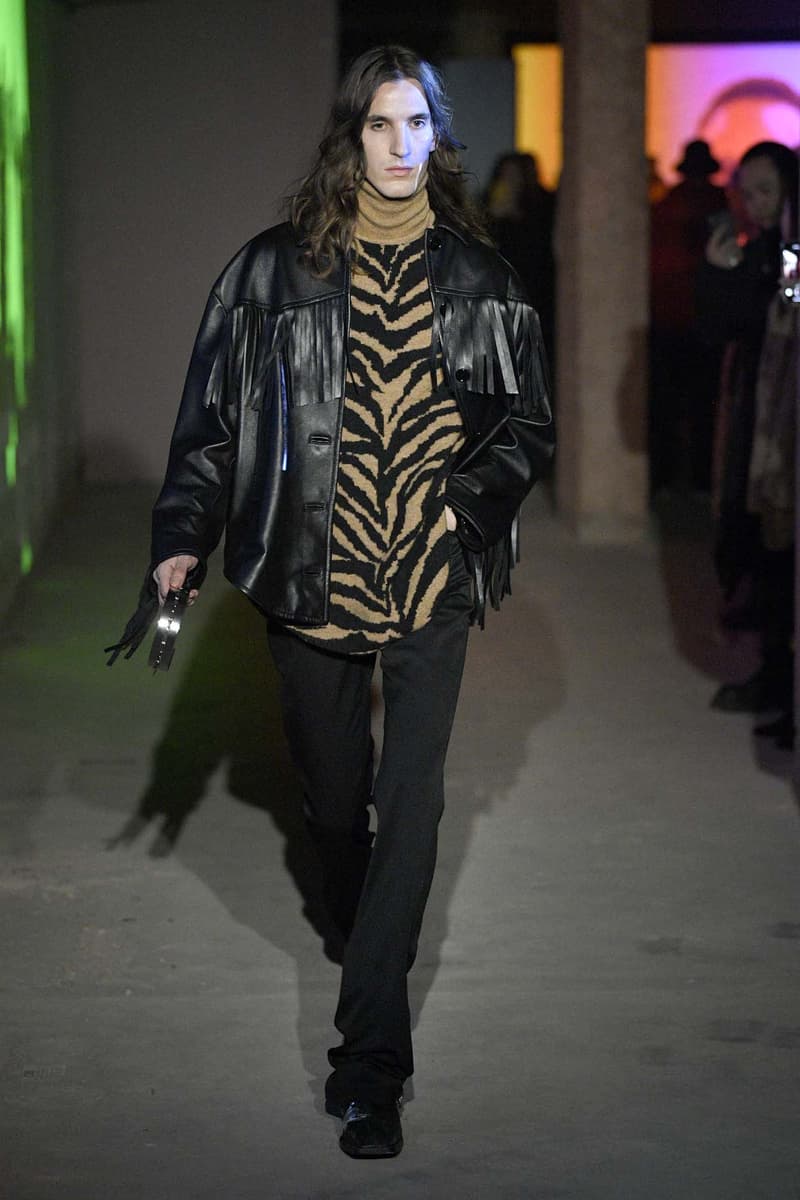 14 of 23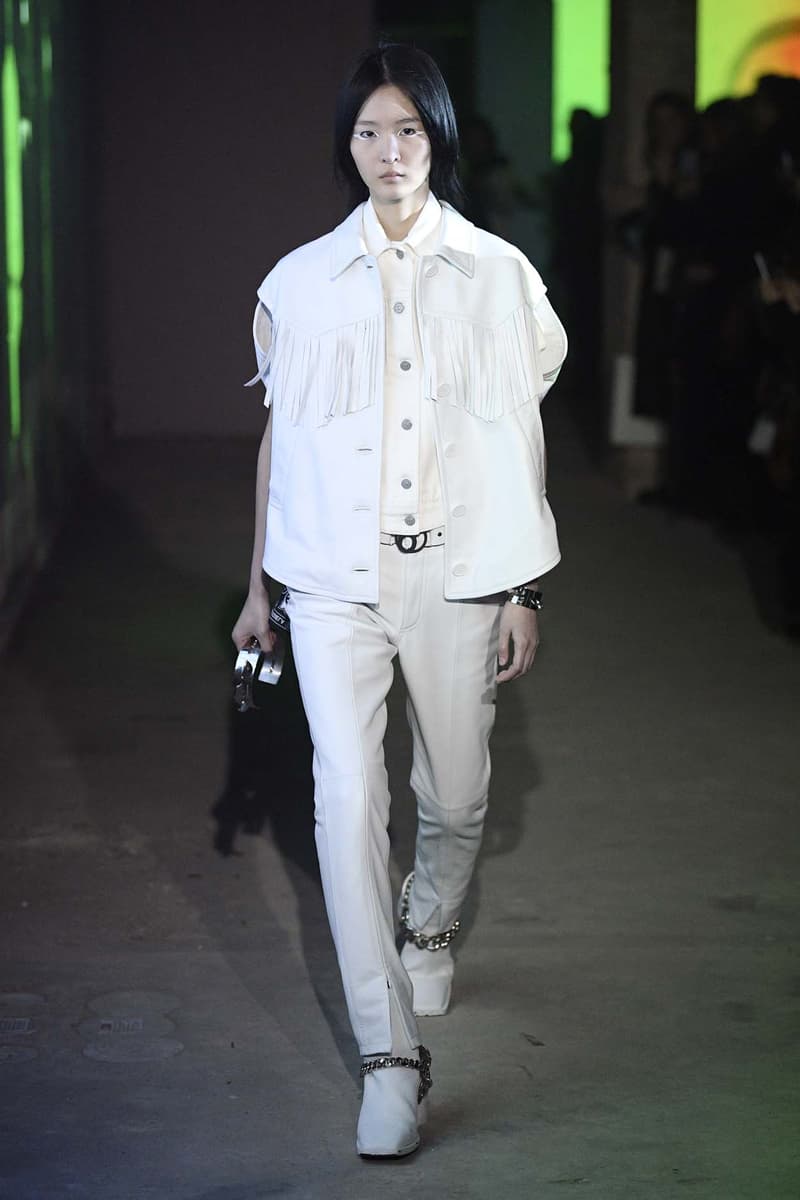 15 of 23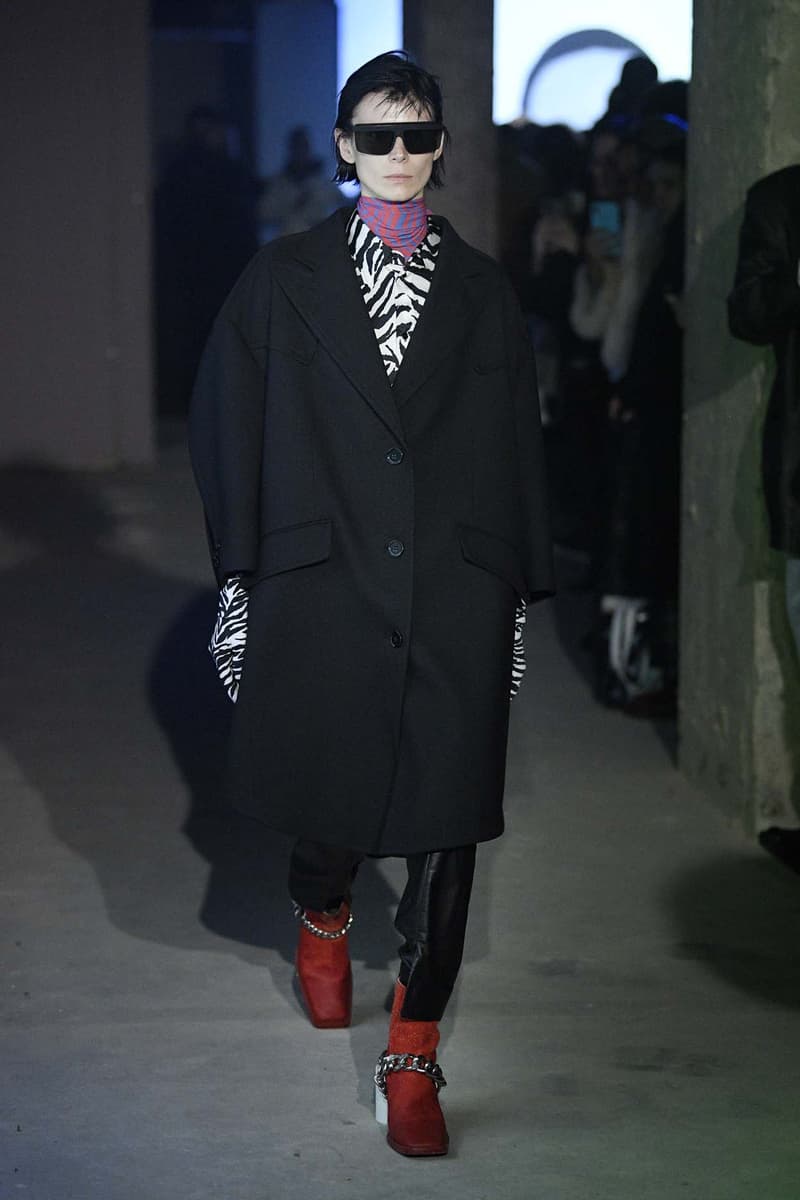 16 of 23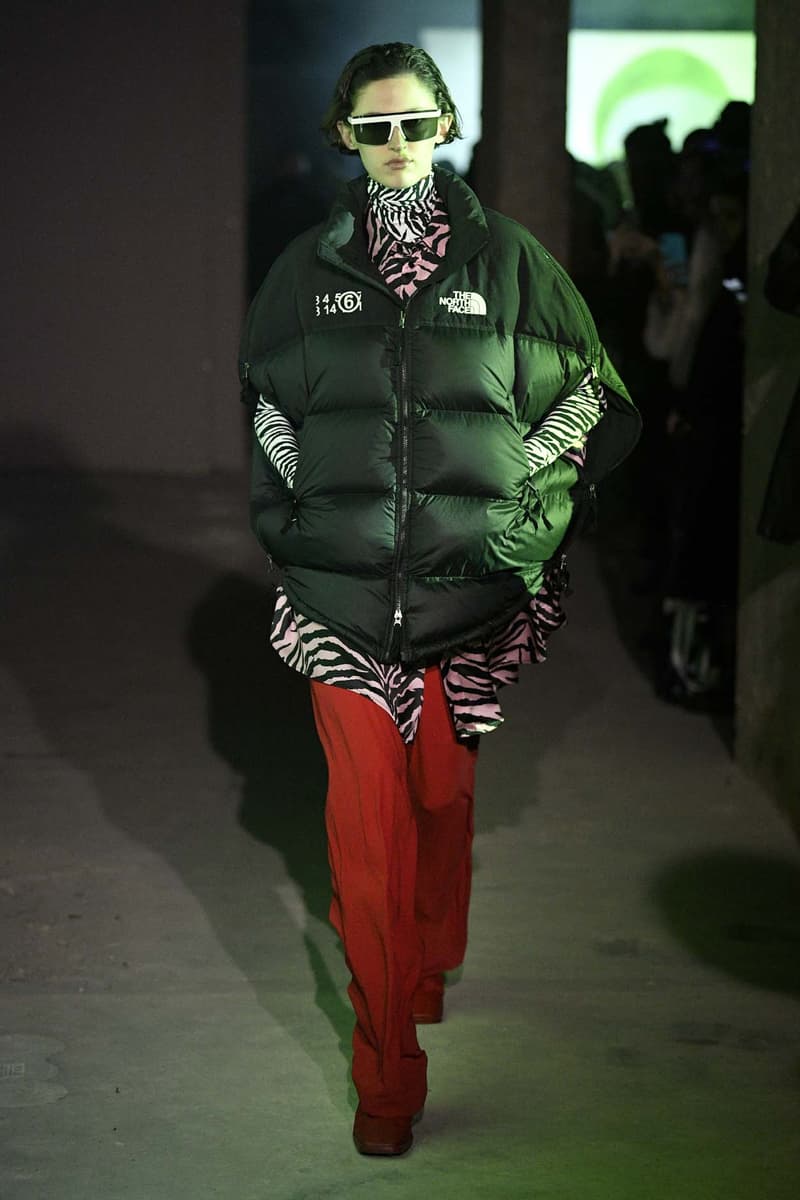 17 of 23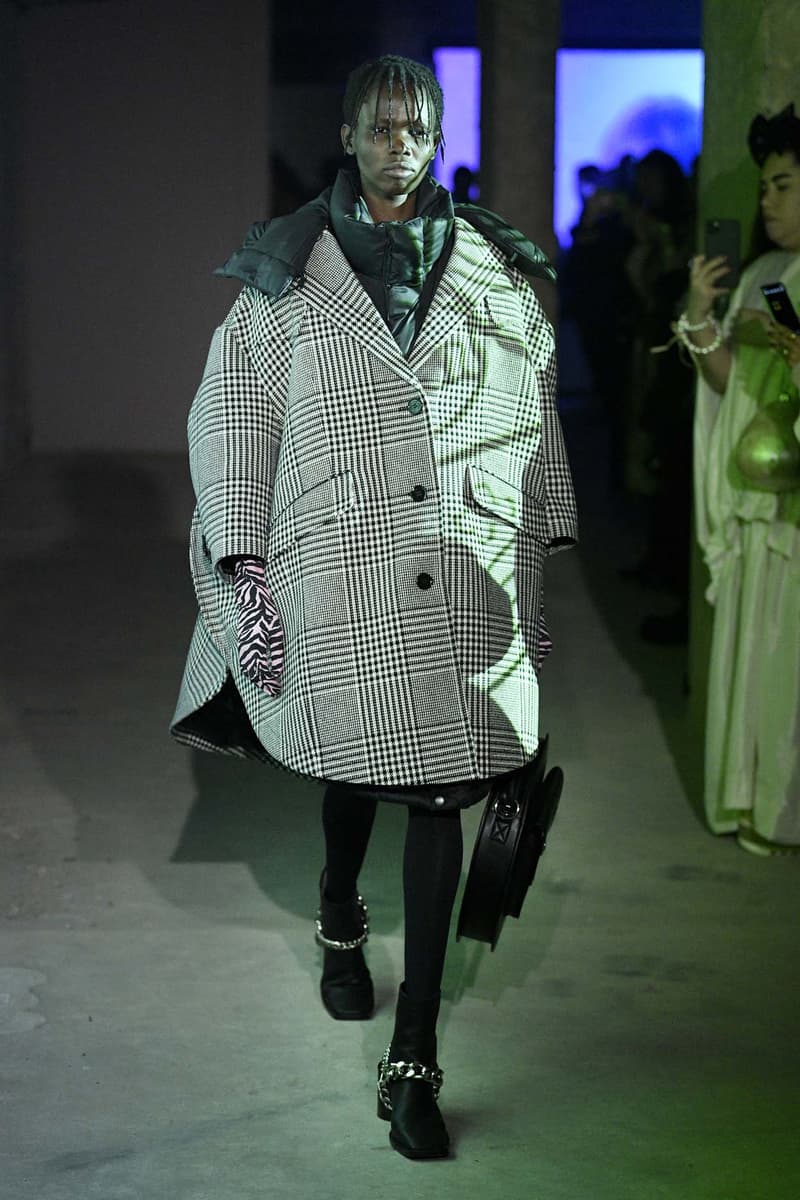 18 of 23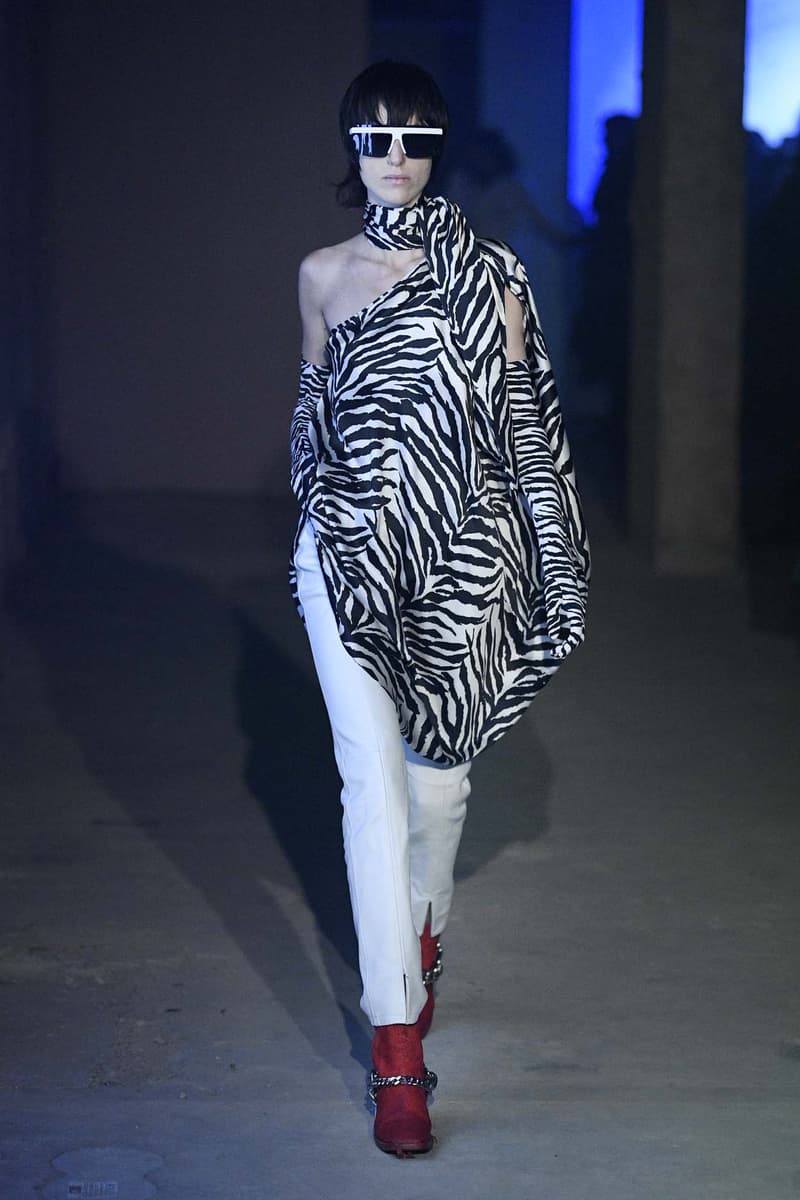 19 of 23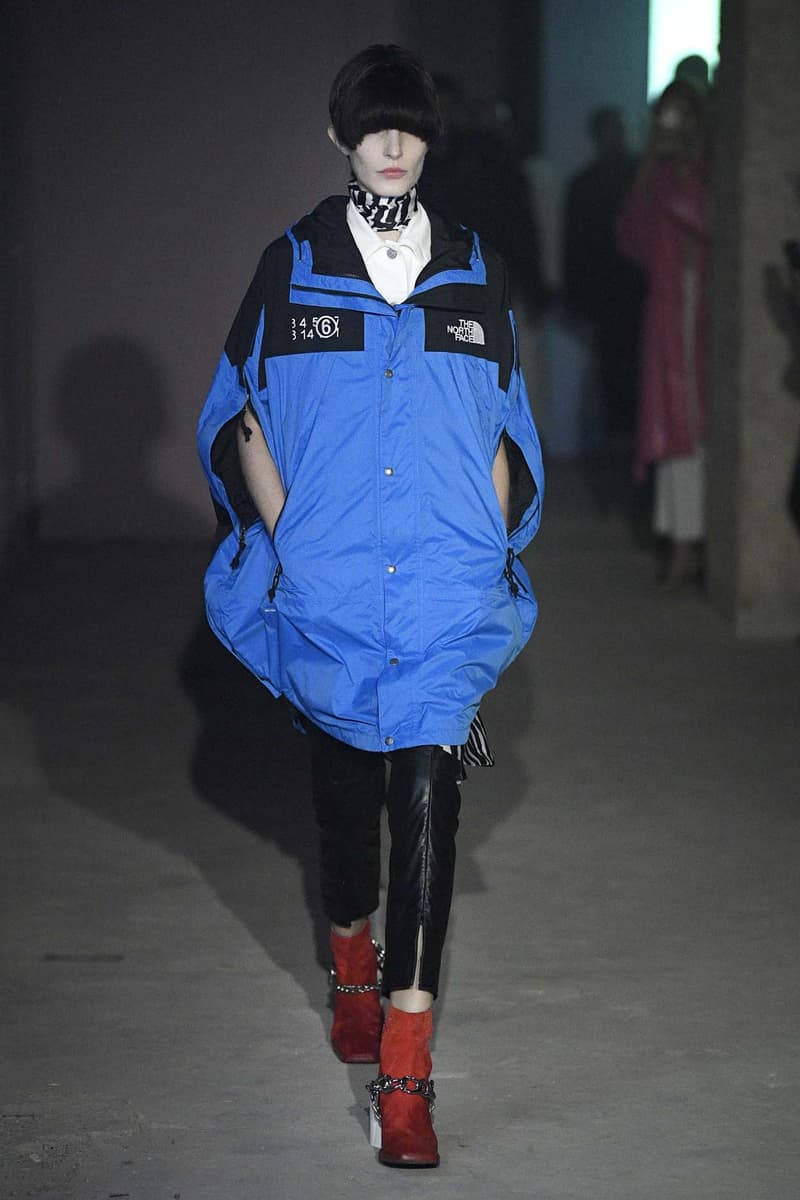 20 of 23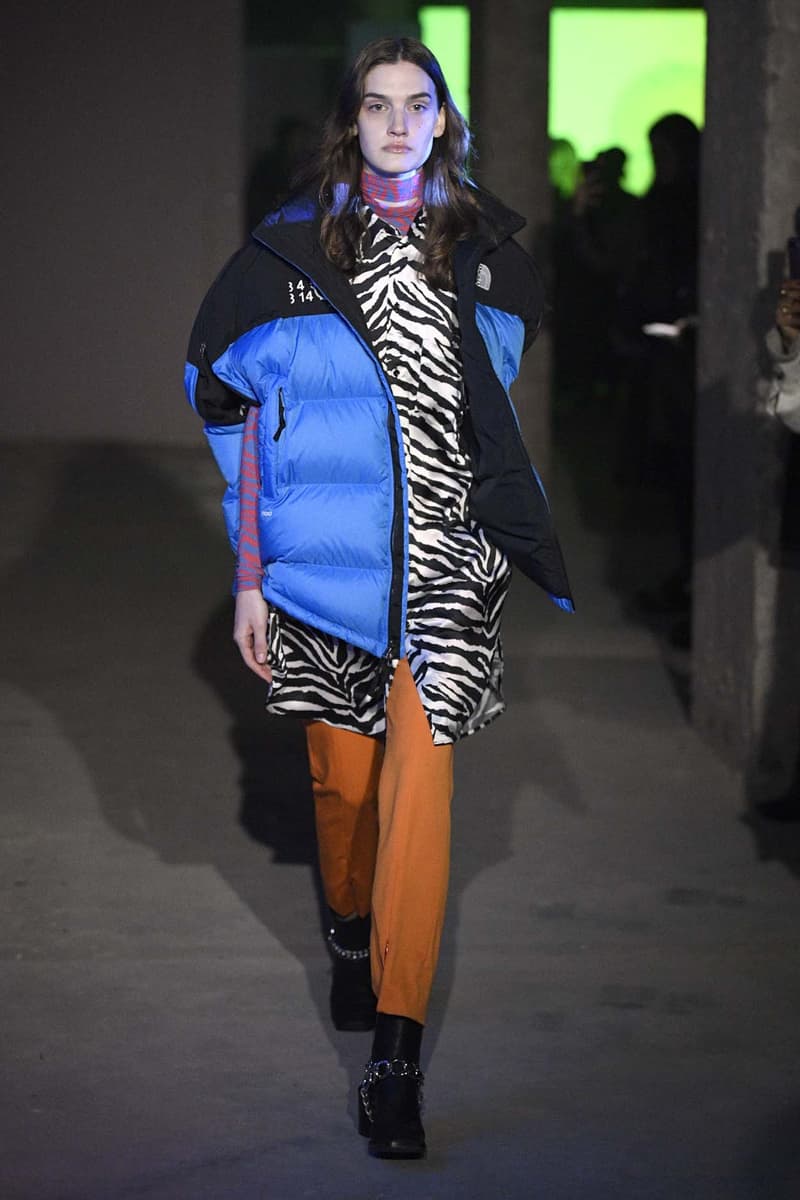 21 of 23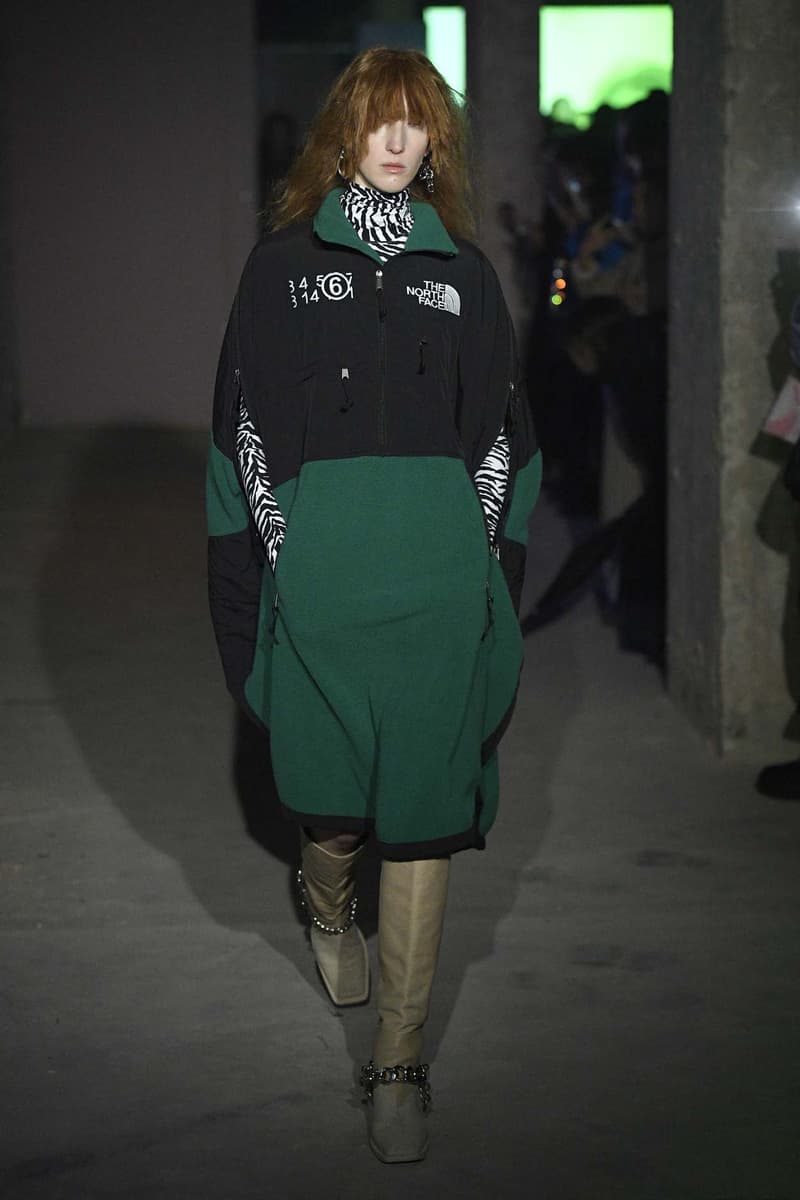 22 of 23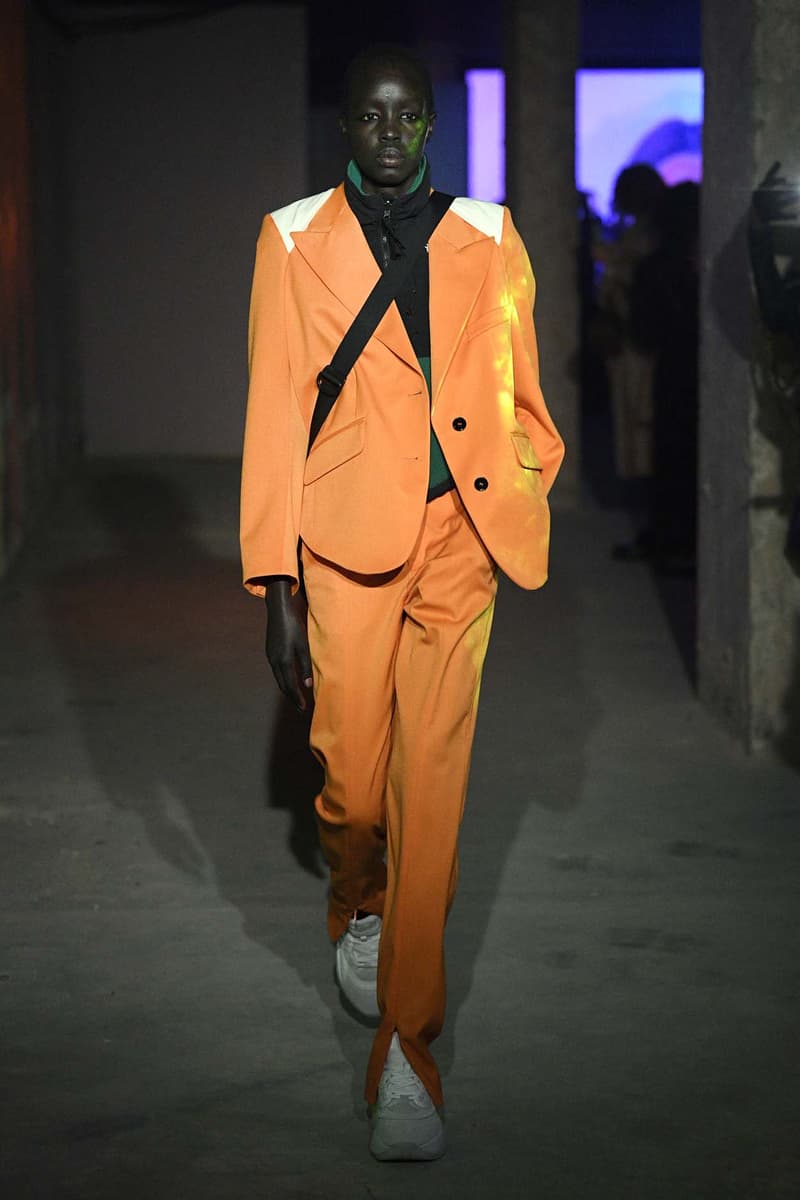 23 of 23
Teasée quelques jours plus tôt sur Instagram, la collaboration réunissant MM6 Maison Margiela et The North Face était dévoilée ce 16 février à l'occasion du défilé de la Maison française à la Fashion Week de Londres.
Empreint depuis toujours d'un goût pour les pièces modulables, MM6 Maison Margiela choisit de revisiter la gamme Expedition System de TNF, une technologie adaptée aux conditions extrêmes réunissant matériaux superposés et éléments détachables.
La collaboration se traduit par une sélection de classiques intemporels de la marque américaine réimaginés par la Maison française. L'Himalayan Coat, la Denali Jacket, le Moutain Kaban et l'iconique Nuptse Puffer Jacket se dévoilent ainsi dans des coloris mélangeant le noir au bleu, violet, vert, jaune ou orange affublés de nombreux détails fonctionnels tels que des zips ou des empiècements détachables. Côté accessoires, on retrouve une écharpe Nuptse affublée de poches, un sac à dos ou encore des gants fendus, clin d'œil aux chaussures Tabi de Margiela.
La collaboration entre MM6 Maison Margiela et The North Face, dont vous pouvez découvrir les images ci-dessus, sortira en septembre prochain chez différents revendeurs.
Dans notre actualité, Supreme teasait sa collection Printemps/Été 2020 avec un hologramme de Tupac.