Voici les gagnants du prestigieux International Woolmark Prize 2020
Les créateurs de la mode de demain.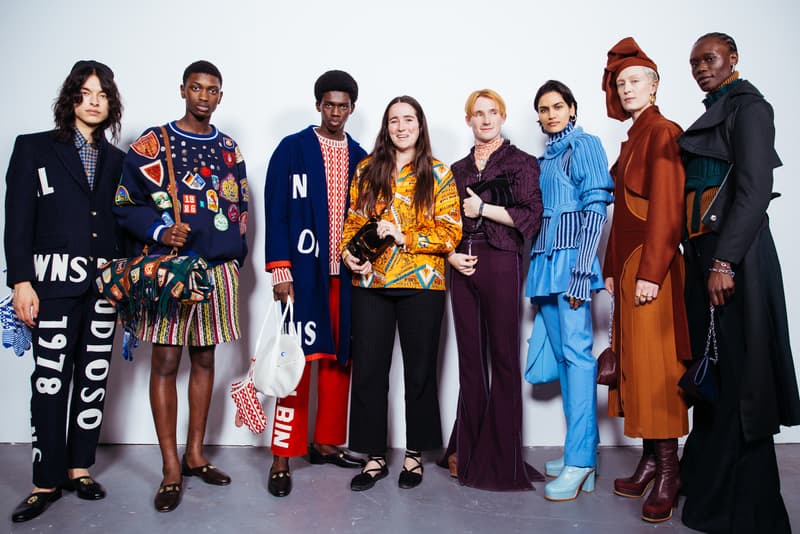 1 of 4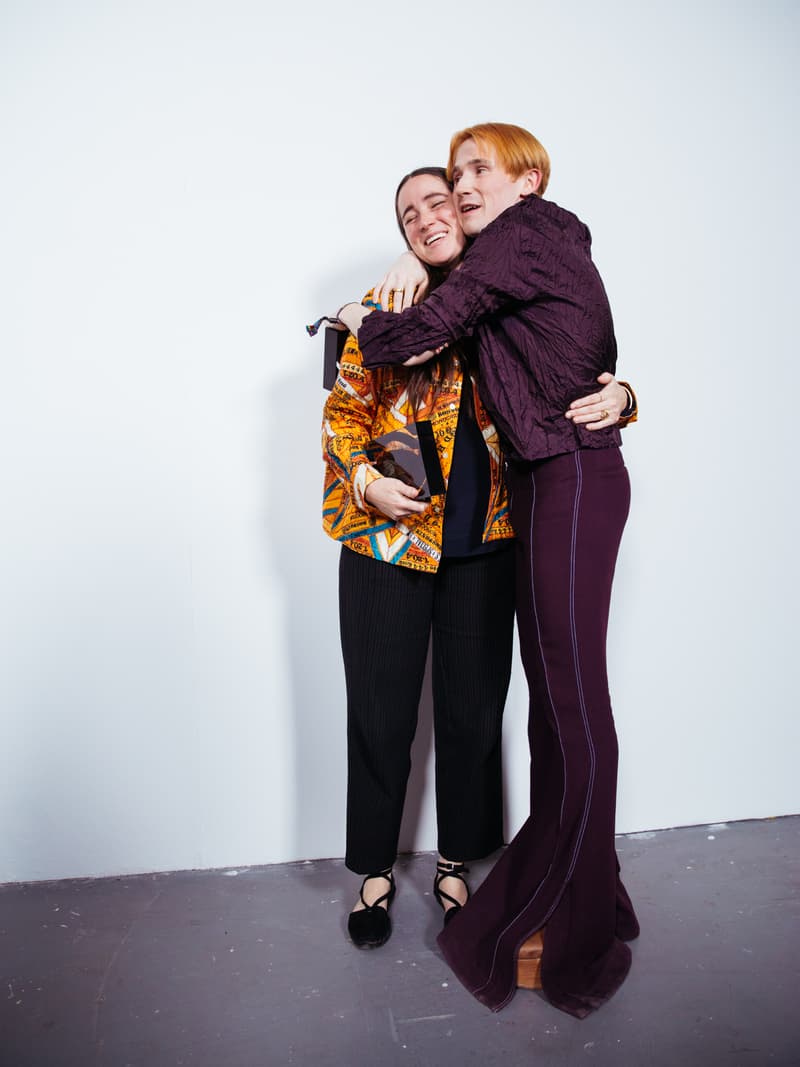 2 of 4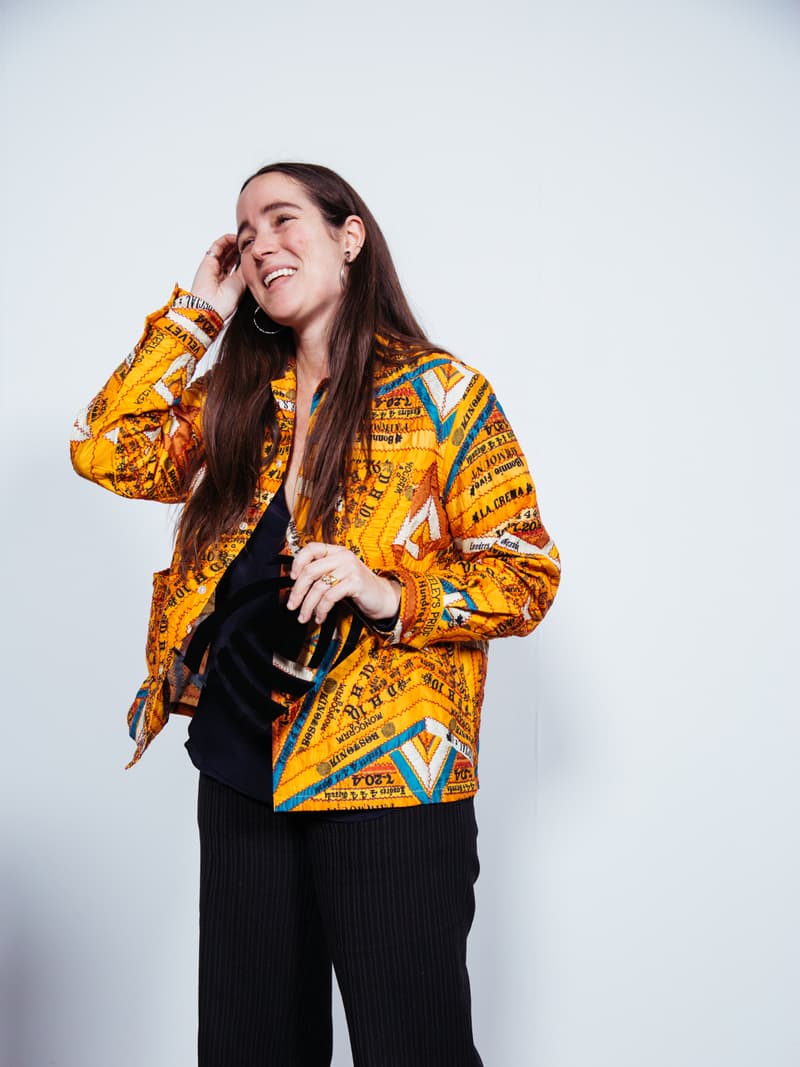 3 of 4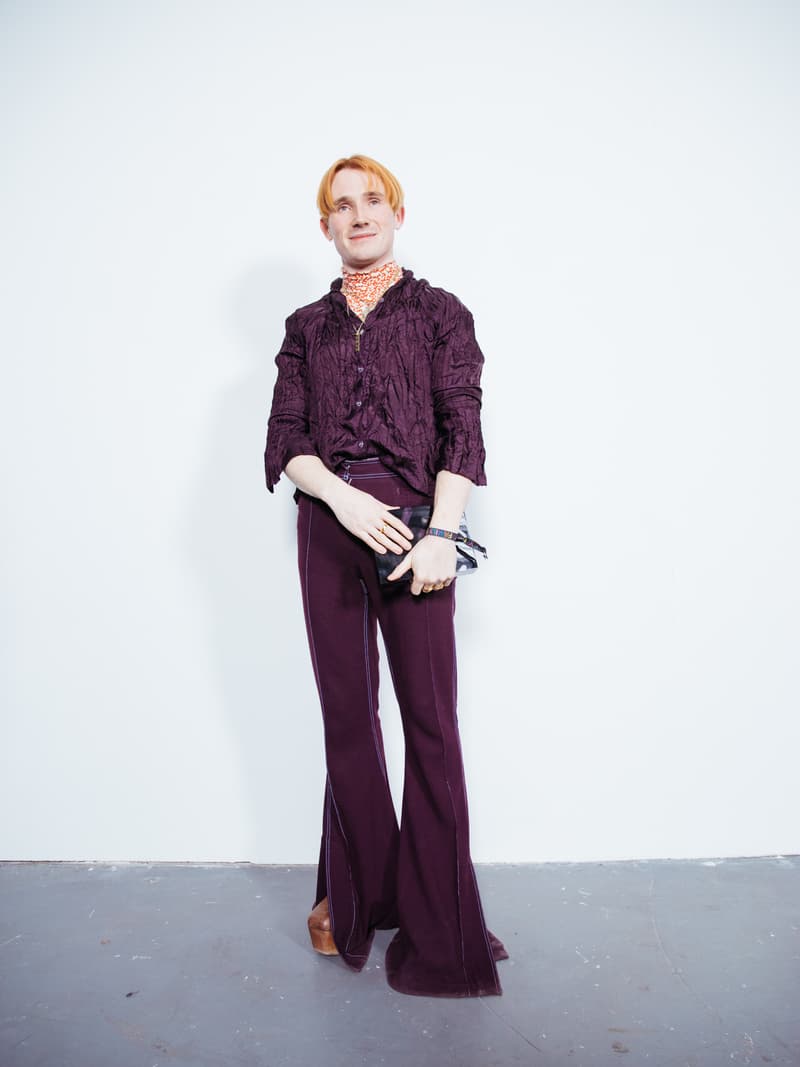 4 of 4
En marge de la Fashion Week de Londres, le prestigieux International Woolmark Prize, qui célèbre les designers émergents à travers le monde, a révélé les vainqueurs de son édition 2020.
Le jury, composé notamment de Takashi Murakami, du rédacteur en chef de British Vogue Edward Enninful ou encore du directeur artistique de Dior Kim Jones, a décerné son prix à Richard Malone, designer irlandais, qui reçoit donc 200 000 $ australiens (environ 123 400 €) pour sa collection entièrement biodégradable en laine mérinos et aux colorants naturels. Le Karl Lagerfeld Prize for Innovation, instauré cette année en l'honneur du regretté créateur, a lui été remis à Emily Bode, qui remporte 100 000 $ australiens (environ 62 000 €).
Pour la première fois cette année, le concours a mis l'accent sur la traçabilité et la durabilité de la chaine d'approvisionnement alors que les 10 finalistes ont produit six pièces en laine mérinos. Les designers ont travaillé avec la plateforme d'approvisionnement durable Common Objective et la société Provenance qui permettent aux consommateurs de vérifier le parcours du produit en scannant son étiquette. Un désir d'une mode éco-responsable très forte chez le gagnant du Prix.
"Nous faisons partie du problème, mais nous devons également en apporter la solution", estime Richard Malone, qui prévoit de dépenser l'argent de son prix pour poursuivre les recherches en termes d'innovations durable pour sa marque. "Je refuse de vendre activement en gros et de faire des tonnes de produits", poursuit-il en précisant que ses vêtements seront confectionnés à la commande. Désormais, les nouveaux lauréats du International Woolmark Prize auront la lourde tâche d'incarner la mode de demain.
Et dans le reste de l'actualité, voici les demi-finalistes du Prix LVMH 2020 pour les Jeunes Créateurs de Mode.