Zoom sur les 10 nommés à l'Oscar de la Meilleure Photographie
La cérémonie se tiendra ce dimanche à Los Angeles.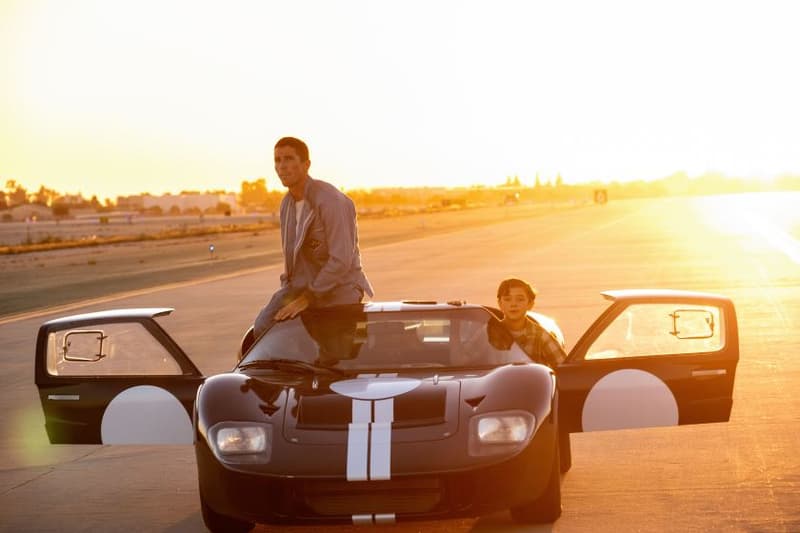 1 of 2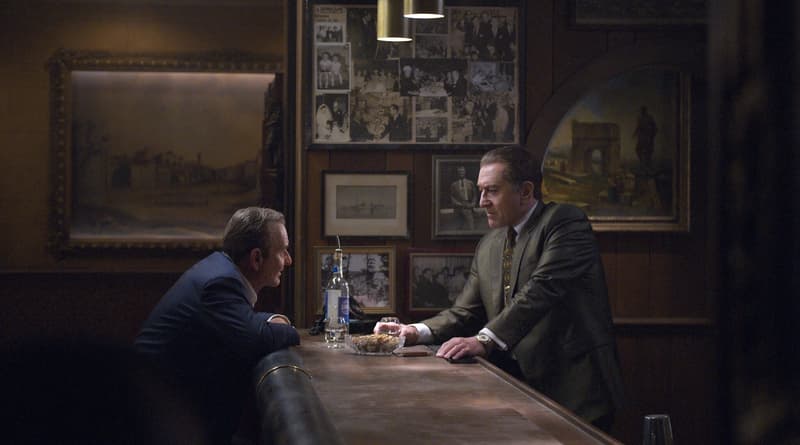 2 of 2
Ce dimanche 9 février se tiendra la 92ème cérémonie des Oscars. Et si dans la catégorie Meilleur Film Etranger Ladj Ly tentera de remporter une nouvelle récompense, du côté de l'Oscar de la Meilleure Photographie on retrouve des oeuvres qui ont fait sensation cette année. Pour leur scénario mais aussi pour leur décor et atmosphère.
Et c'est le chef opérateur accompagné de ses techniciens, ces hommes de l'ombre qui s'attèlent à recréer l'esthétique du film voulue par le réalisateur. Lumières, ombres, reflets, couleurs, tout autant de nuances qui servent à construire l'ADN du film. Et a quelques heures des Oscars retrouvez les 10 nommés en 10 photos cultes.
Ford v Ferrari
The Irishman
Jojo Rabbit
Joker
Little Women
Marriage Story
1917
Once Upon a Time in Hollywood
Parasite
Retrouvez également les secrets de l'architecture du film "Parasite" expliqués par son designer.