Les secrets de l'architecture du film "Parasite" expliqués par son designer
Les réalisateurs n'ont révélé qu'après la sortie du film qu'il s'agissait en réalité d'un décor monté de toutes pièces.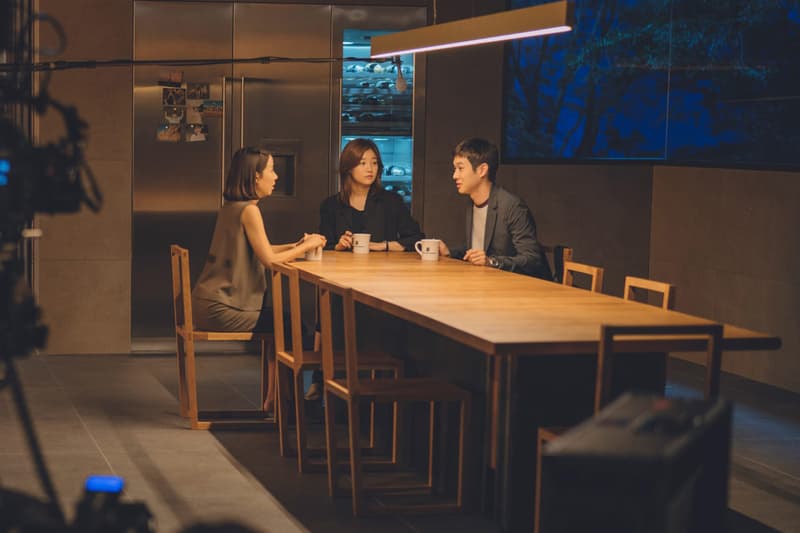 1 of 4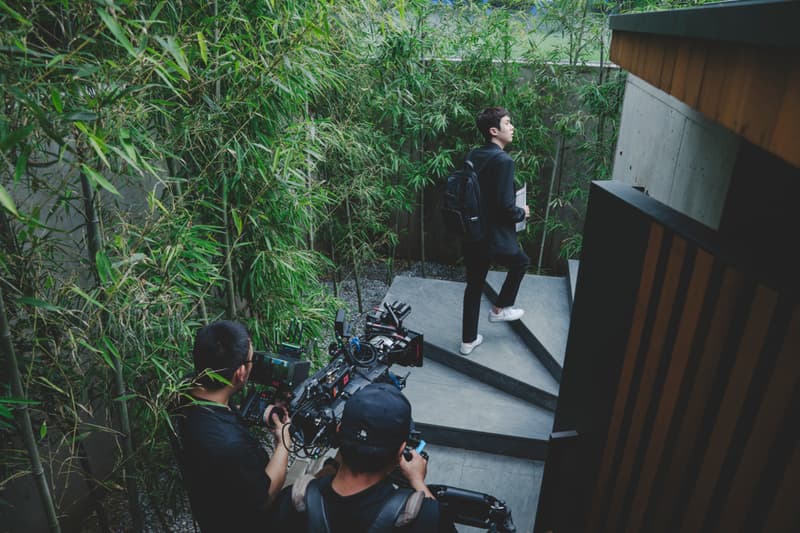 2 of 4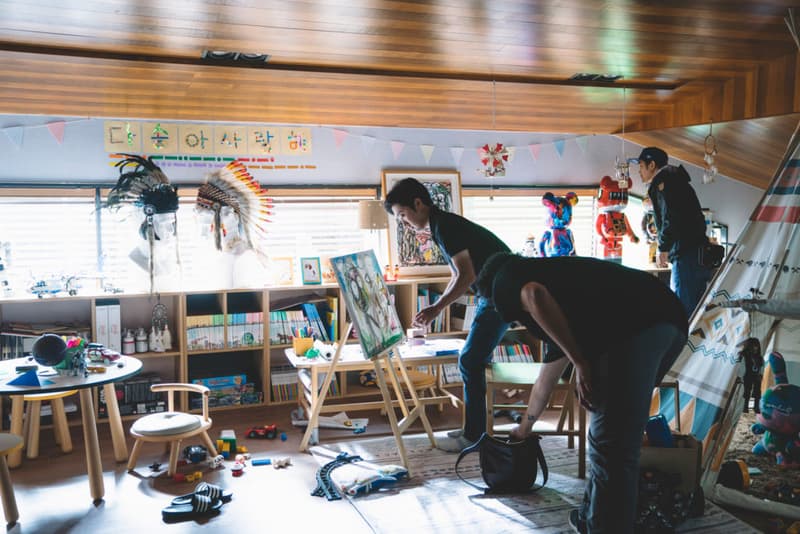 3 of 4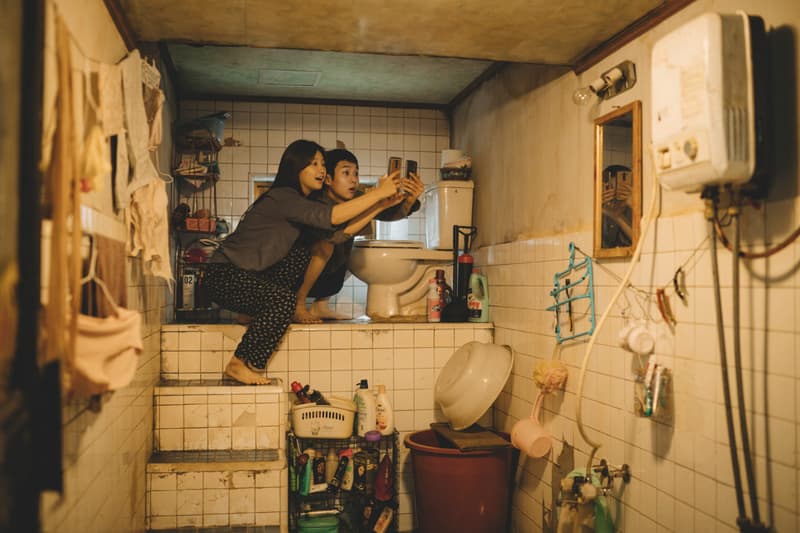 4 of 4
Parasite du Sud-Coréen Bong Joon-ho, déjà Palme d'Or au festival de Cannes en 2019, a été récompensé par le jury de l'Association de la presse étrangère d'Hollywood lors des Golden Globes. Une pluie de récompenses qui souligne l'excellent scénario et le jeu des acteurs. Mais Parasite ne serait rien sans son décor qui est un personnage à part entière. Le designer Lee Ha-jun qui se cache derrière sa conception en explique les secrets à The Spaces.
"Dans la plupart des films coréens, moins de la moitié du tournage a lieu sur le plateau; mais au cours des quelques années, le nombre de tournages sur plateau a augmenté. [Sur Parasite] nous avons commencé par avoir beaucoup de conversations avec le réalisateur. J'ai ensuite progressivement développé le concept en concevant et en exécutant constamment des simulations 3D. Grâce à la modélisation avant de construire le décor, nous avons pu prendre en compte le mouvement du casting et les positions des caméras", confie Lee Ha-jun. Parce que oui, la maison autour de laquelle tourne l'intrigue est en réalité un décor réalisé de toutes pièces. "Nous avons finalement dévoilé la vérité après Cannes. J'étais très nerveux que quelqu'un découvre que tous ces espaces étaient en fait un ensemble, qu'ils ressembleraient en fait à un ensemble à l'écran. Finalement, personne ne l'a compris". Un choix fait pour que le public "puisse se concentrer et s'immerger dans le film".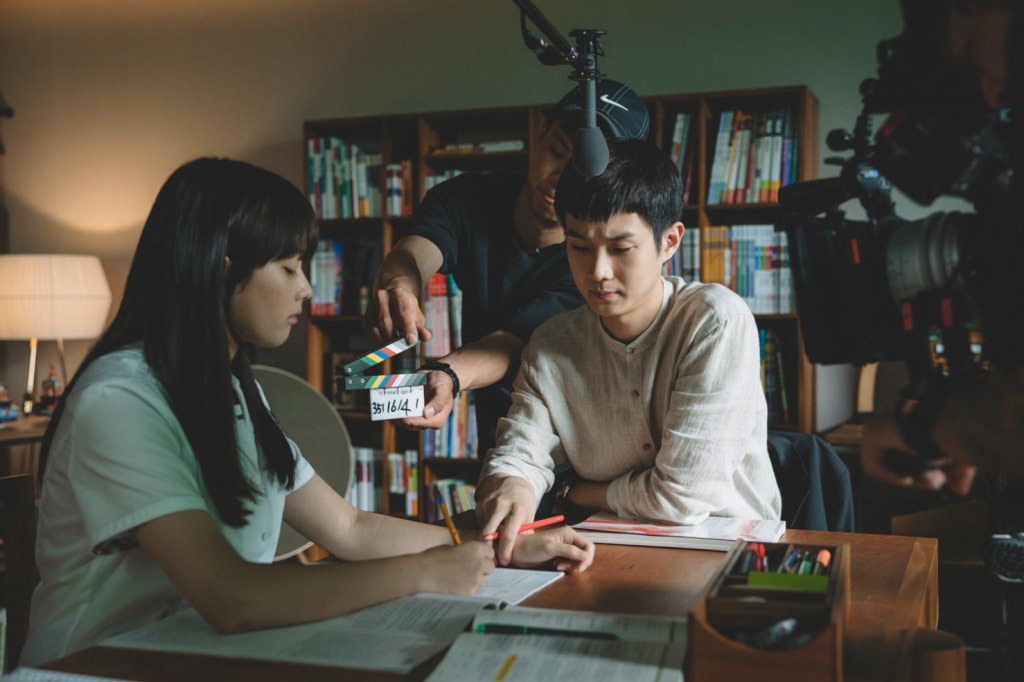 Comme le souligne Lee Ha-jun le film se joue autour de la verticalité du décor. "Les personnages descendent sans cesse de haut en bas (…) Comme vous pouvez le voir depuis le demi sous-sol, qui est une pièce dans laquelle vous entrez lorsque vous descendez du rez-de-chaussée, toutes les couches du film existent verticalement. Les nombreux escaliers et la densité de l'espace changent à mesure que vous descendez. Il y a beaucoup de couches dans Parasite".
Parasite tentera de repartir avec le César du meilleur film étranger lors de la cérémonie le 28 février prochain.