L'AS Monaco et Kappa dévoilent une nouvelle collection sportswear rétro
Un hommage au début des années 2000.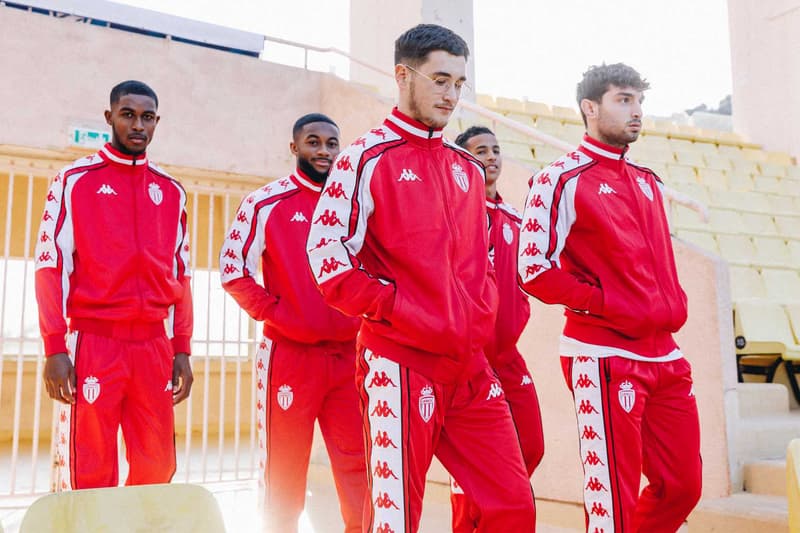 1 of 23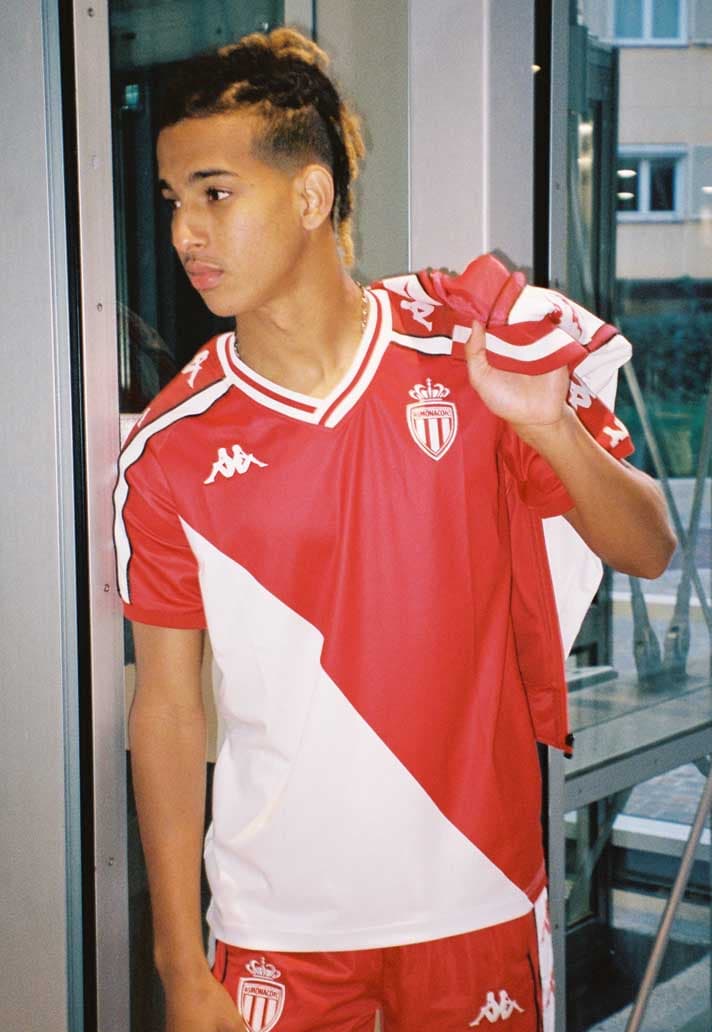 2 of 23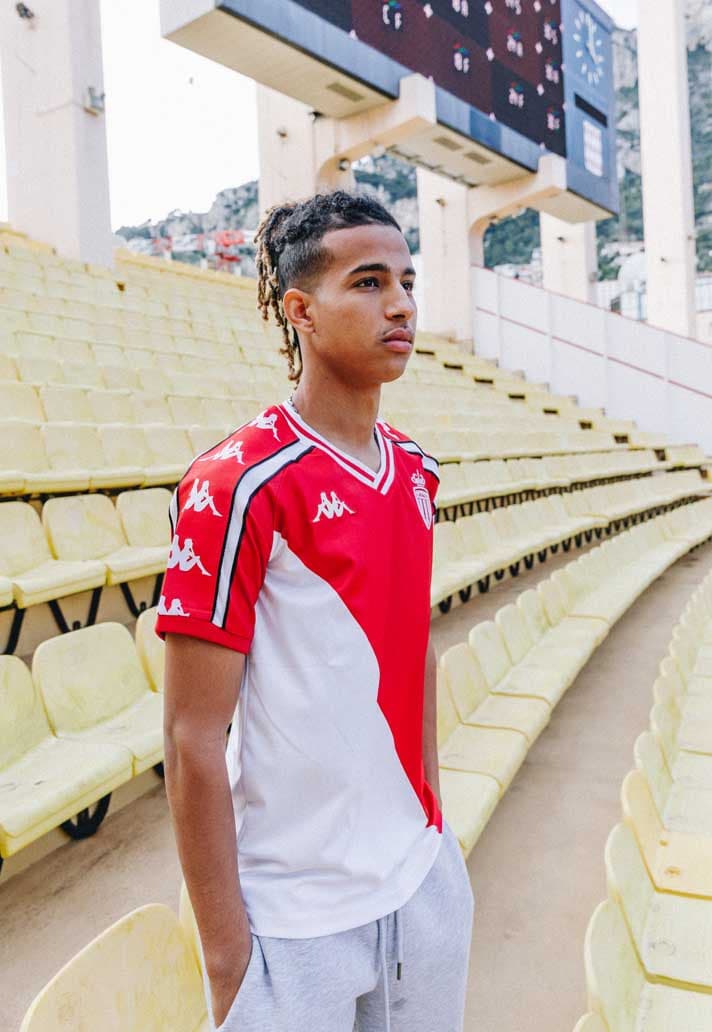 3 of 23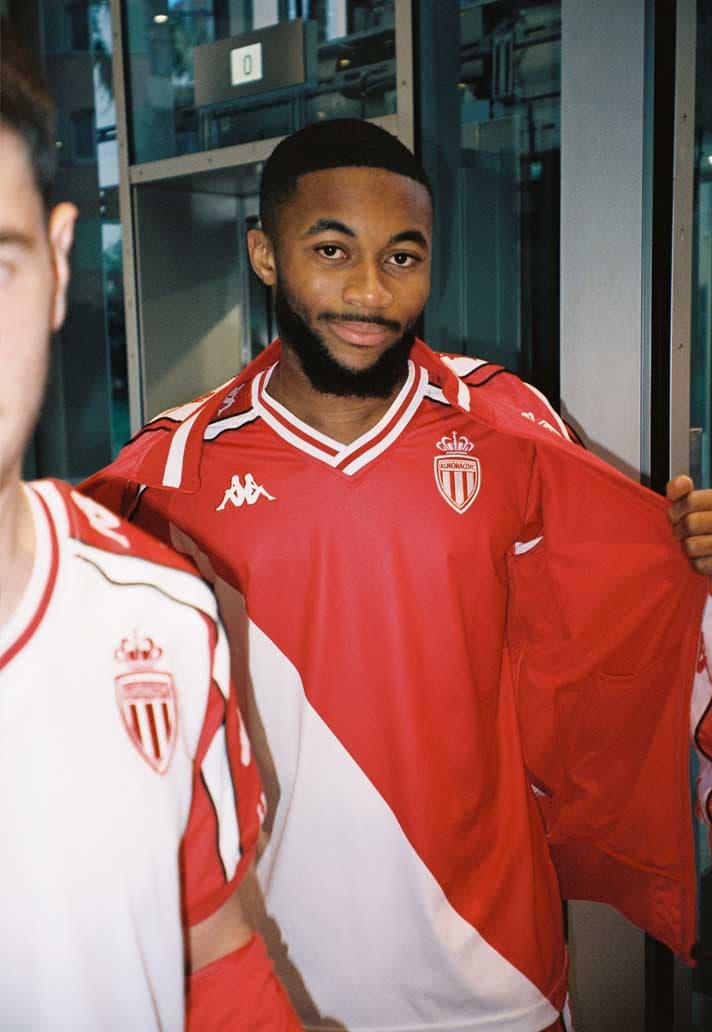 4 of 23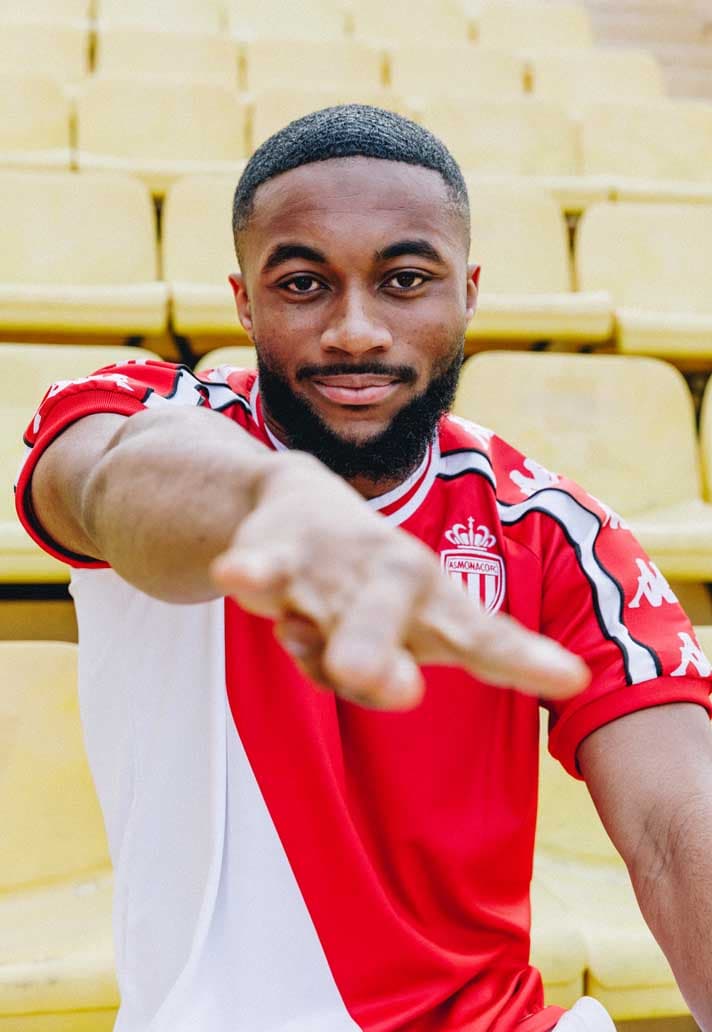 5 of 23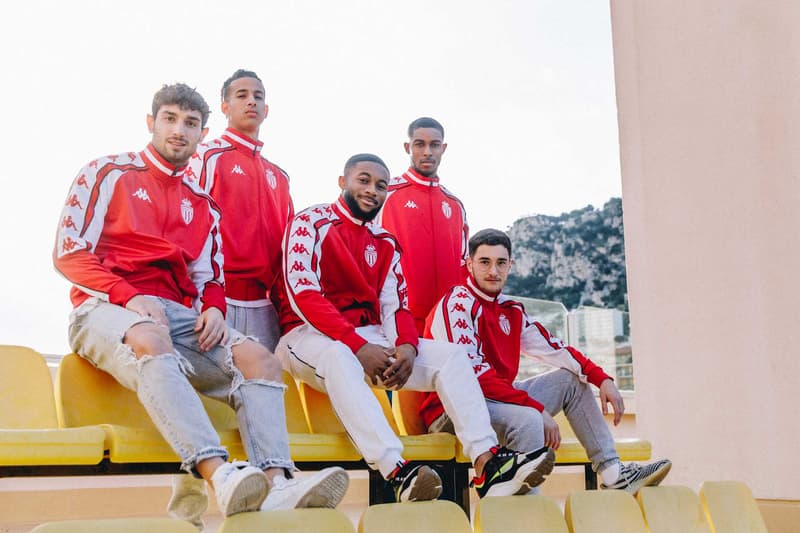 6 of 23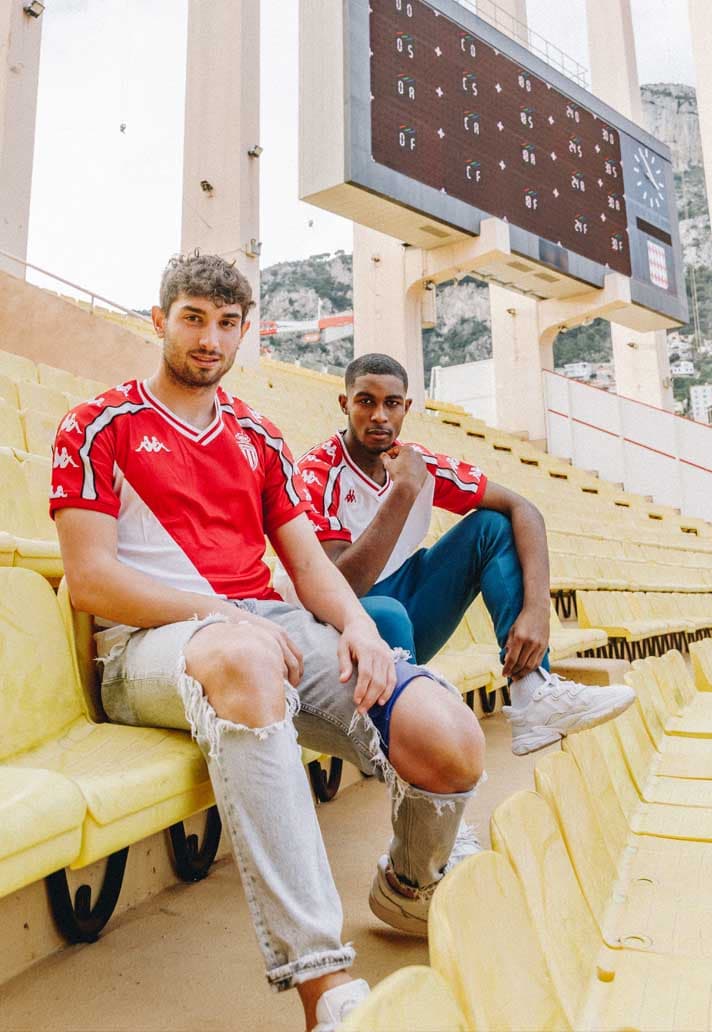 7 of 23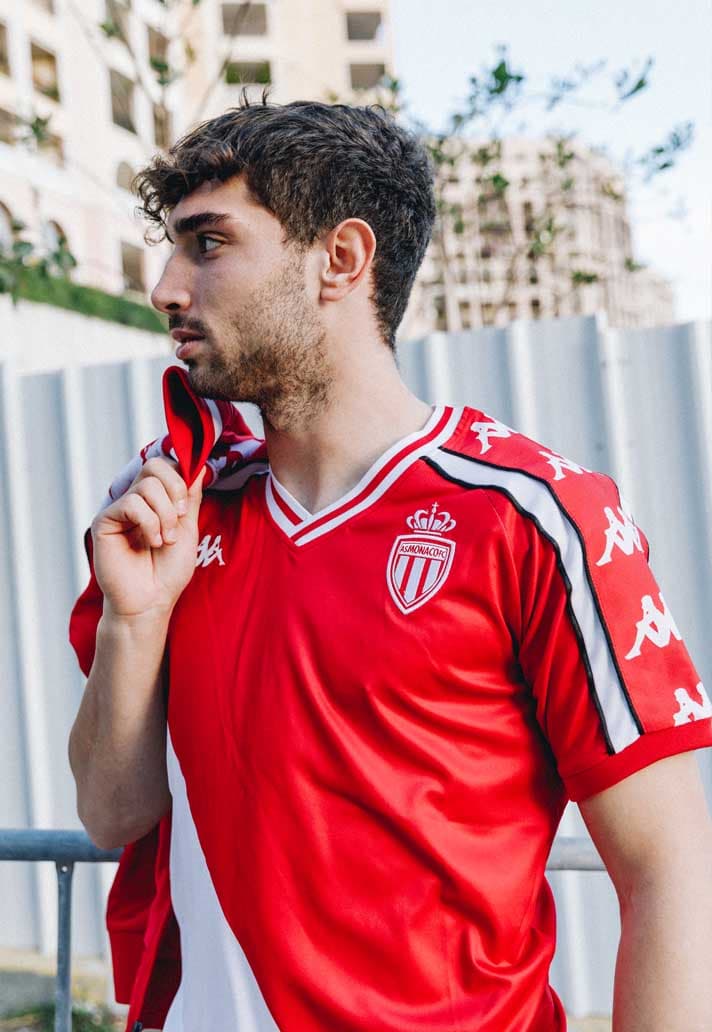 8 of 23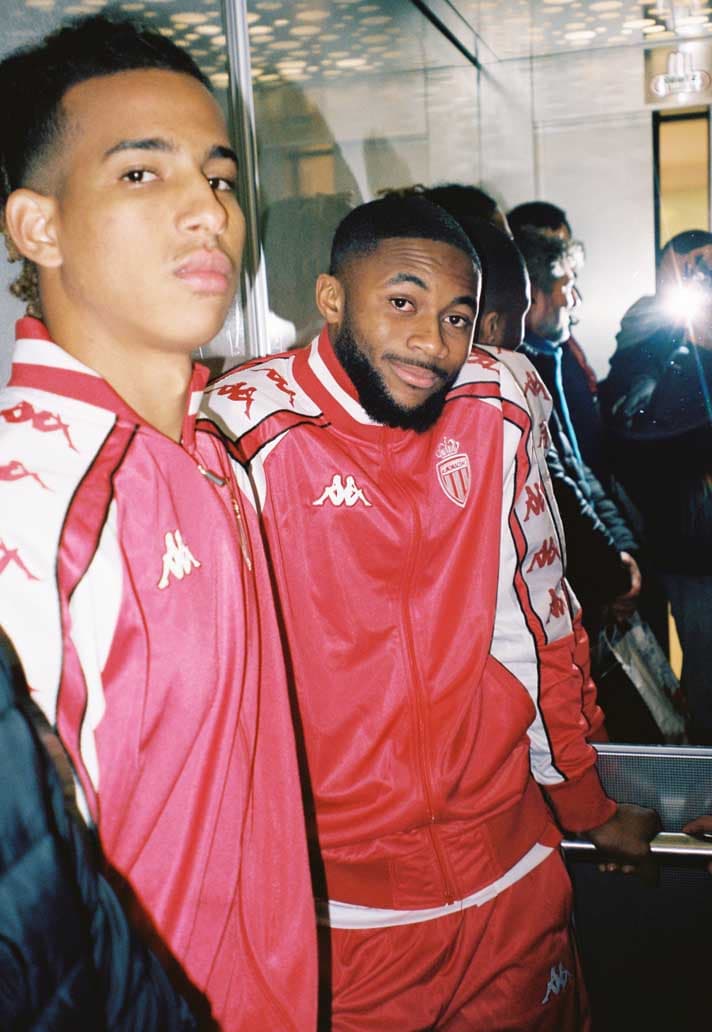 9 of 23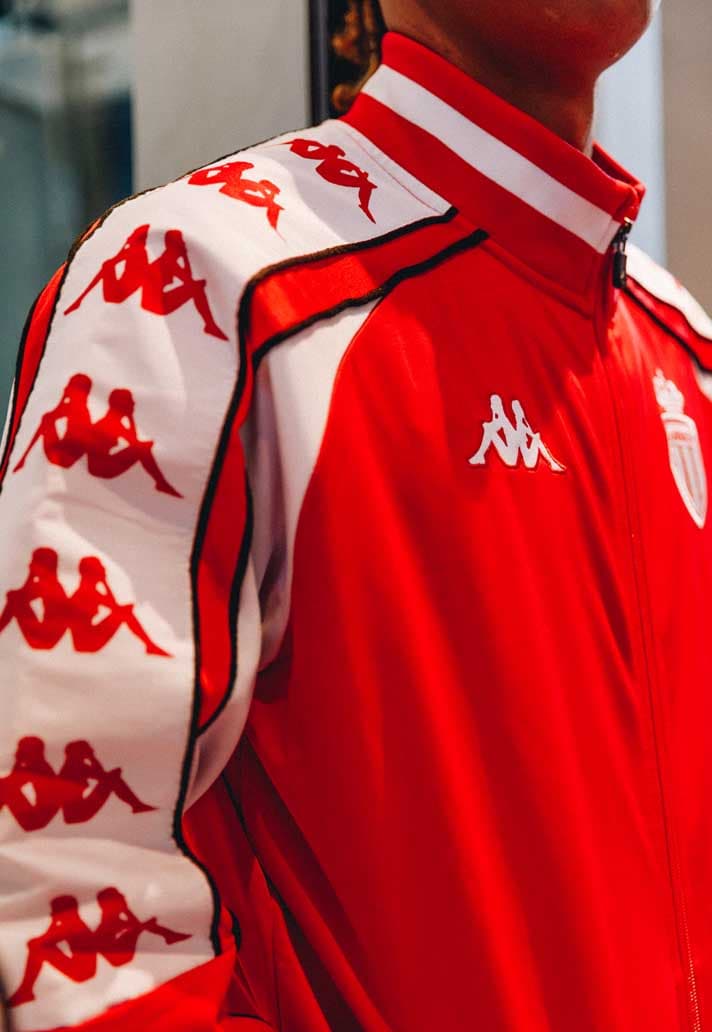 10 of 23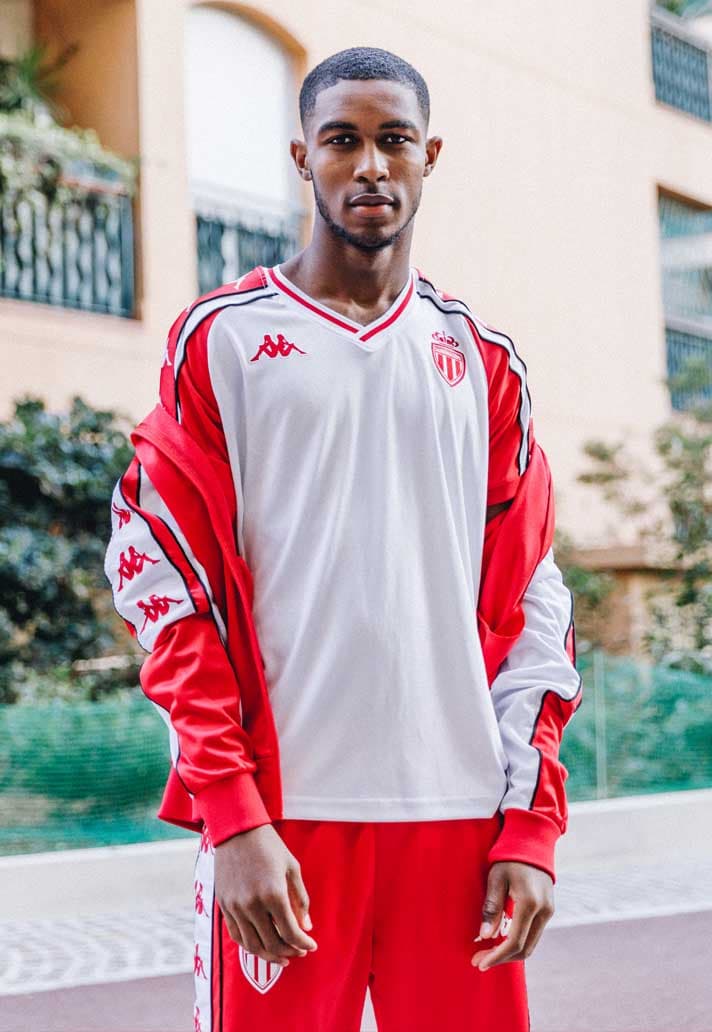 11 of 23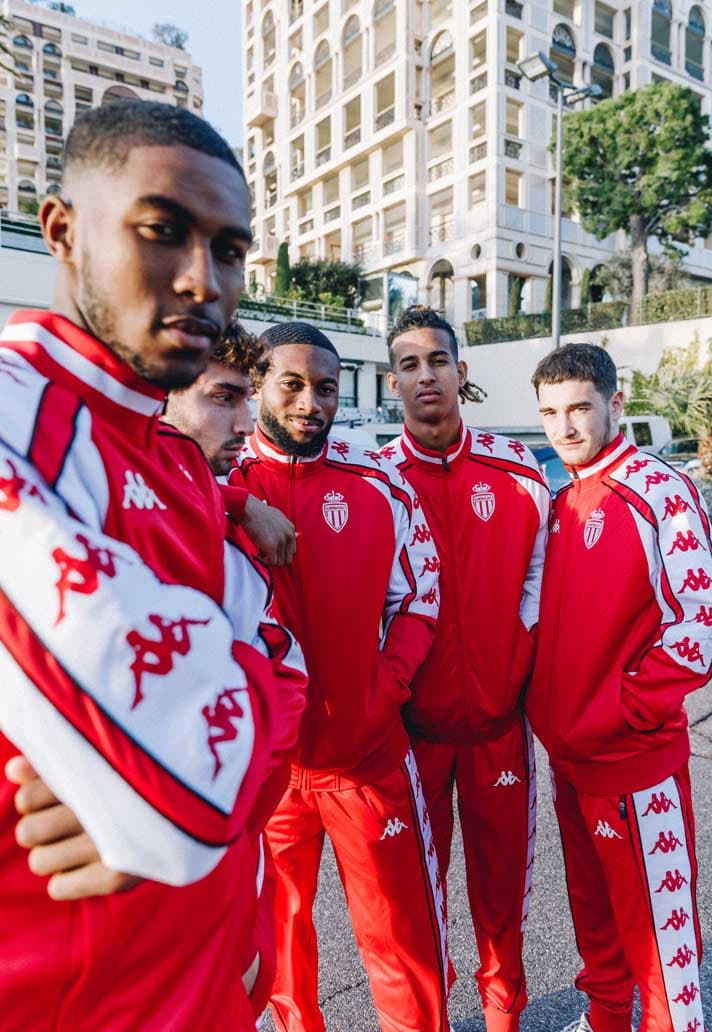 12 of 23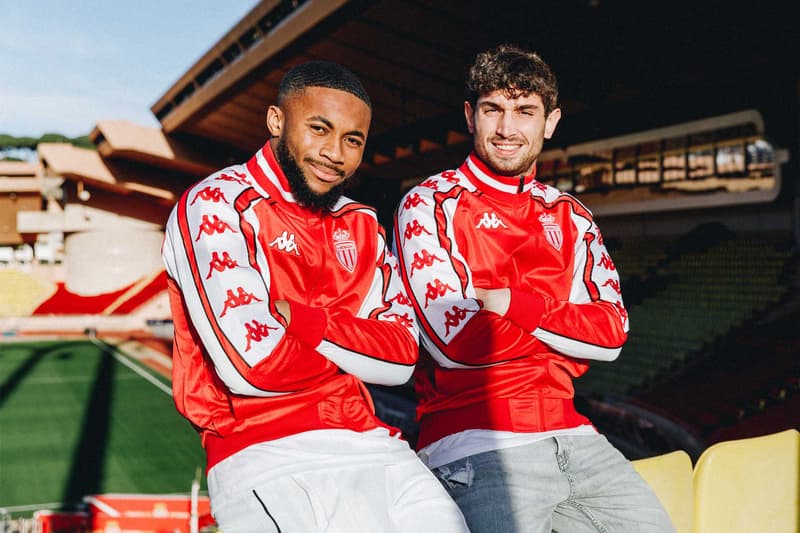 13 of 23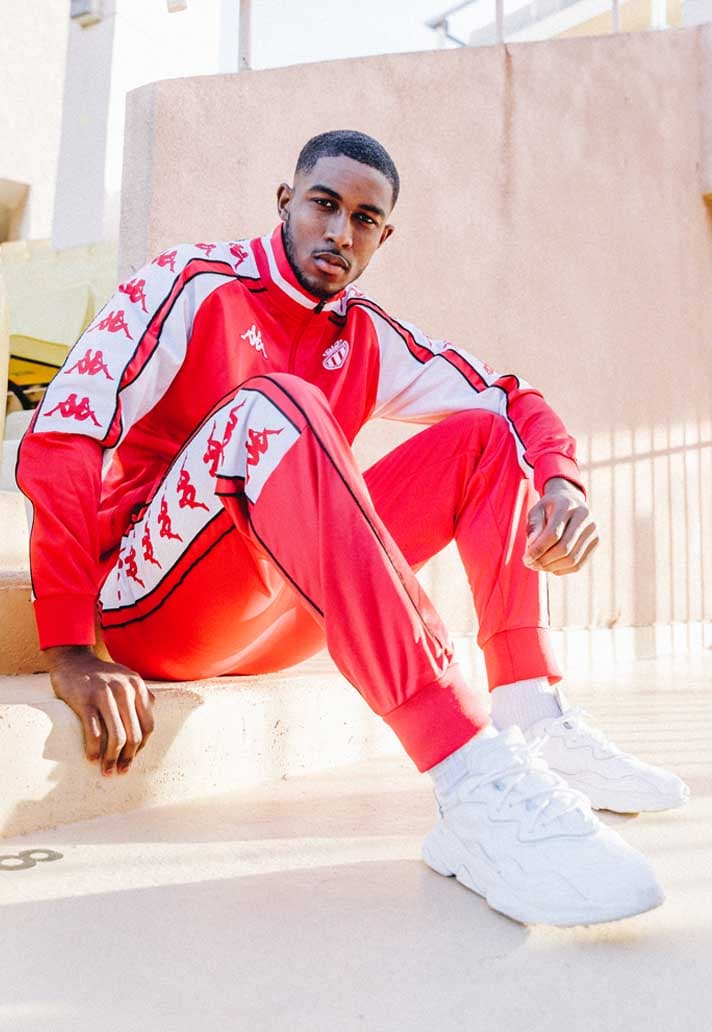 14 of 23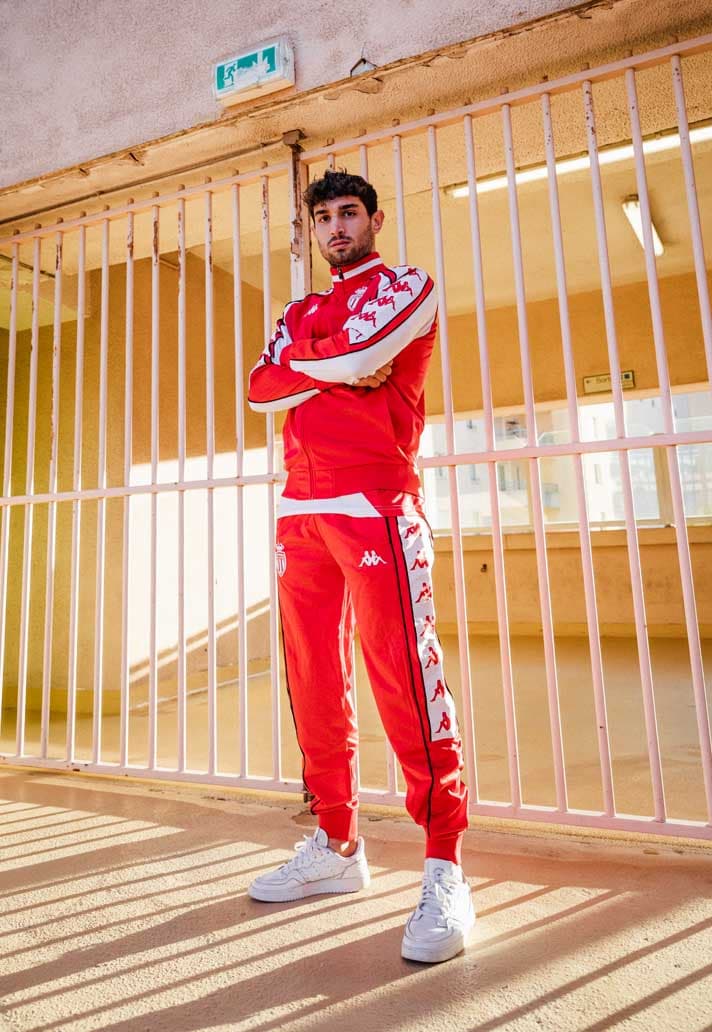 15 of 23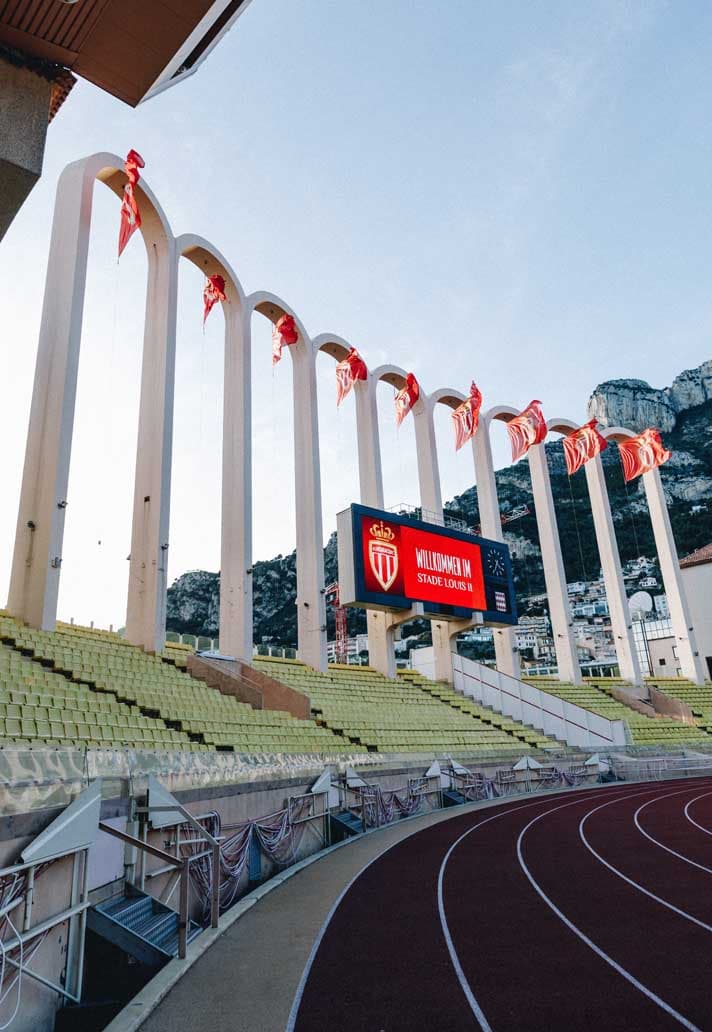 16 of 23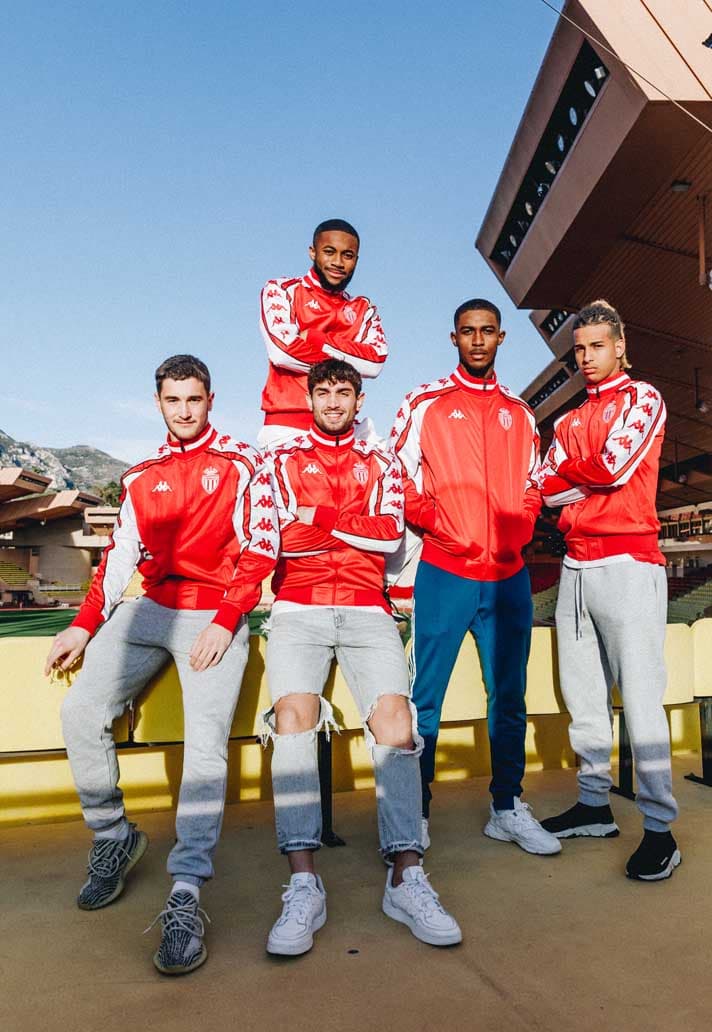 17 of 23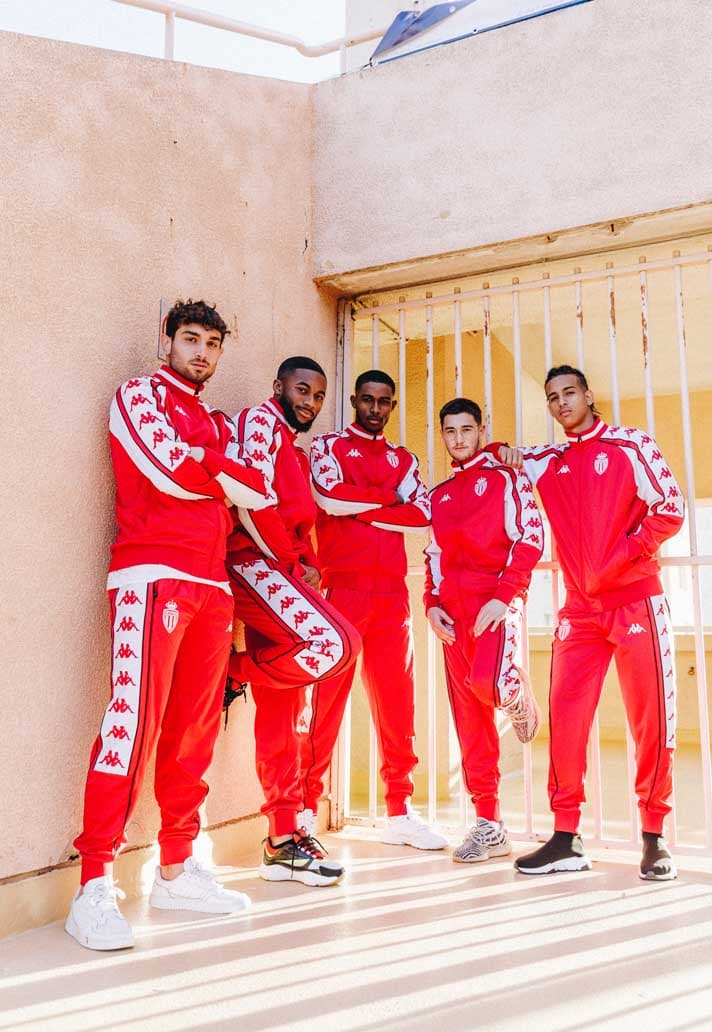 18 of 23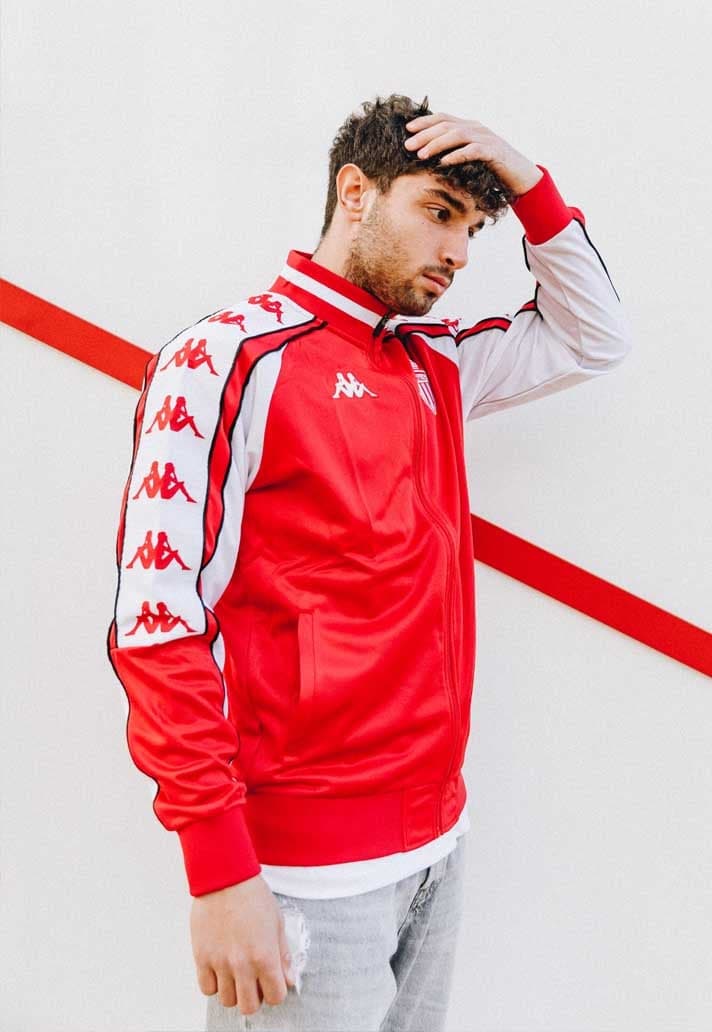 19 of 23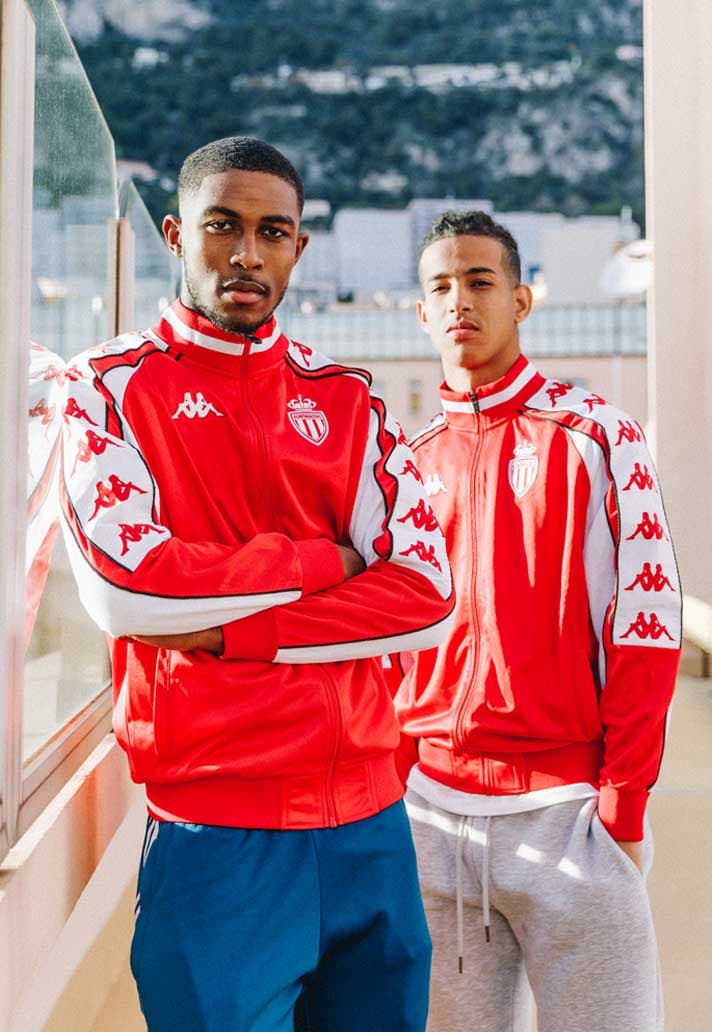 20 of 23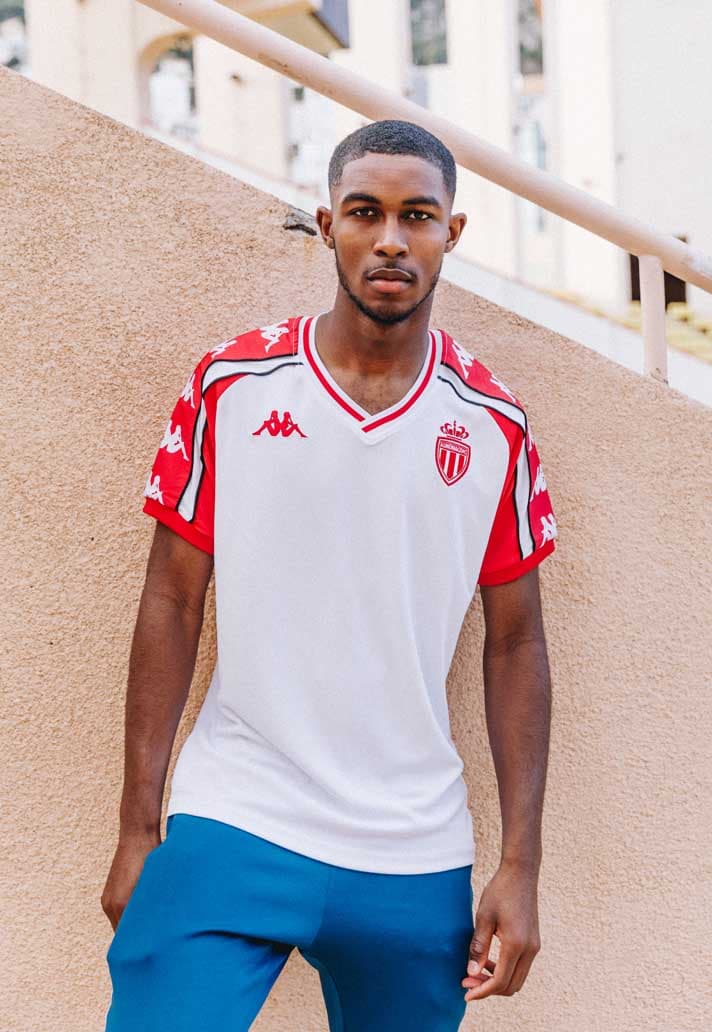 21 of 23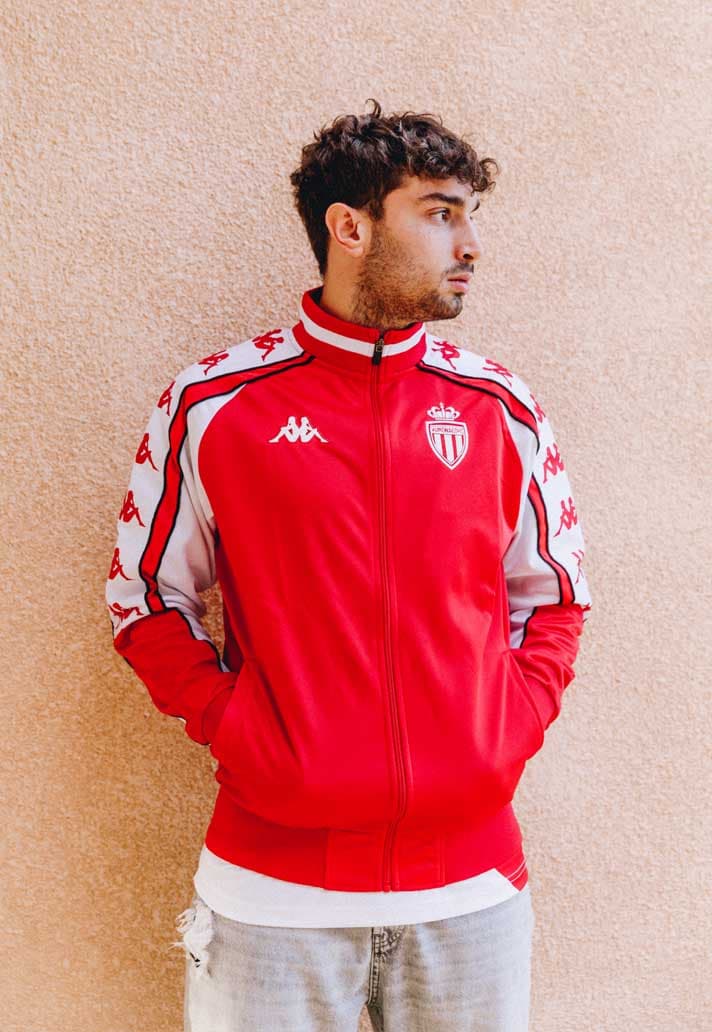 22 of 23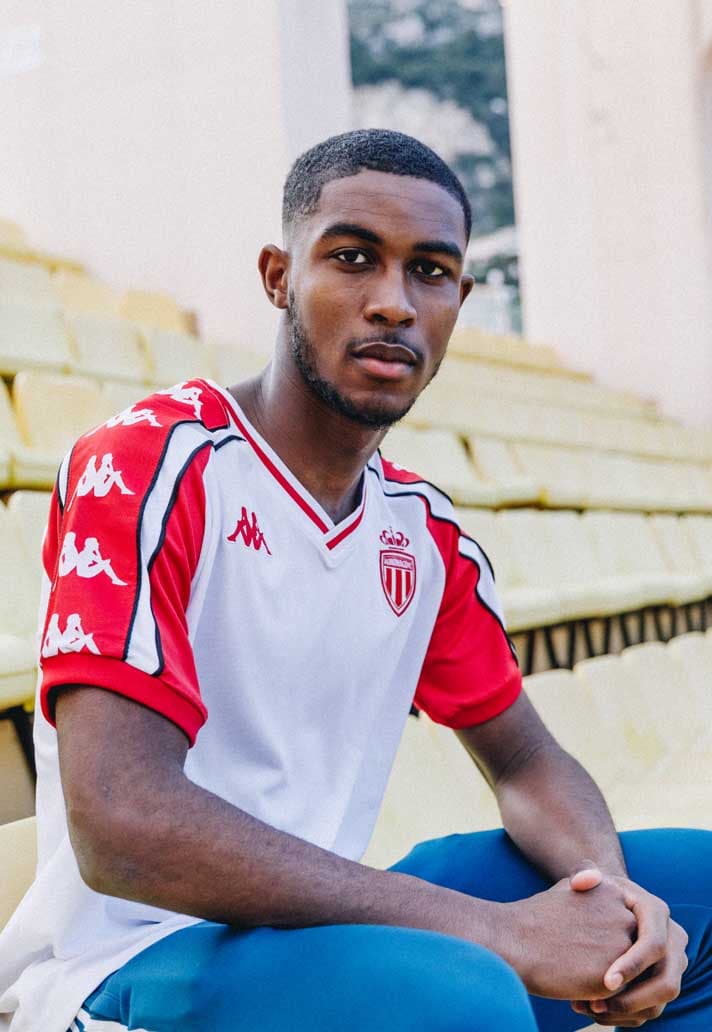 23 of 23
L'AS Monaco a étrenné ce mardi soir face à Angers un maillot inédit "KombatTM", imaginé par son équipementier Kappa pour les 20 ans du kit du même nom, lequel a introduit une technologie innovante rendant les tuniques plus élastiques. Pour célébrer ce lancement, les deux collaborateurs ont sorti une collection rendant hommage au début des années 2000.
La capsule comprenant deux t-shirts et un tracksuit aux couleurs du club s'avère délicieusement rétro, avec ses cols bicolores et graphismes articulés autour de l'emblématique banda de Kappa et de son Omini. Clin d'oeil à une génération monégasque dorée incarnée par les Ludovic Giuly, Marcelo Gallardo ou encore David Trezeguet, elle met en scène dans son lookbook les jeunes du club nés durant cette période avoisinant les années 2000.
Jetez un oeil à ces images dans la galerie ci-dessus, et sachez que les produits de la collection rétro "KombatTM" sont d'ores et déjà disponibles à l'achat sur l'eshop de l'AS Monaco. Dans l'actualité similaire, notez que le PSG a pour sa part droppé une sélection de produits inédits pour la Saint-Valentin.