Off-White™ révèle un thermos à 180€
Un accessoire de la nouvelle collection de la marque de Virgil Abloh.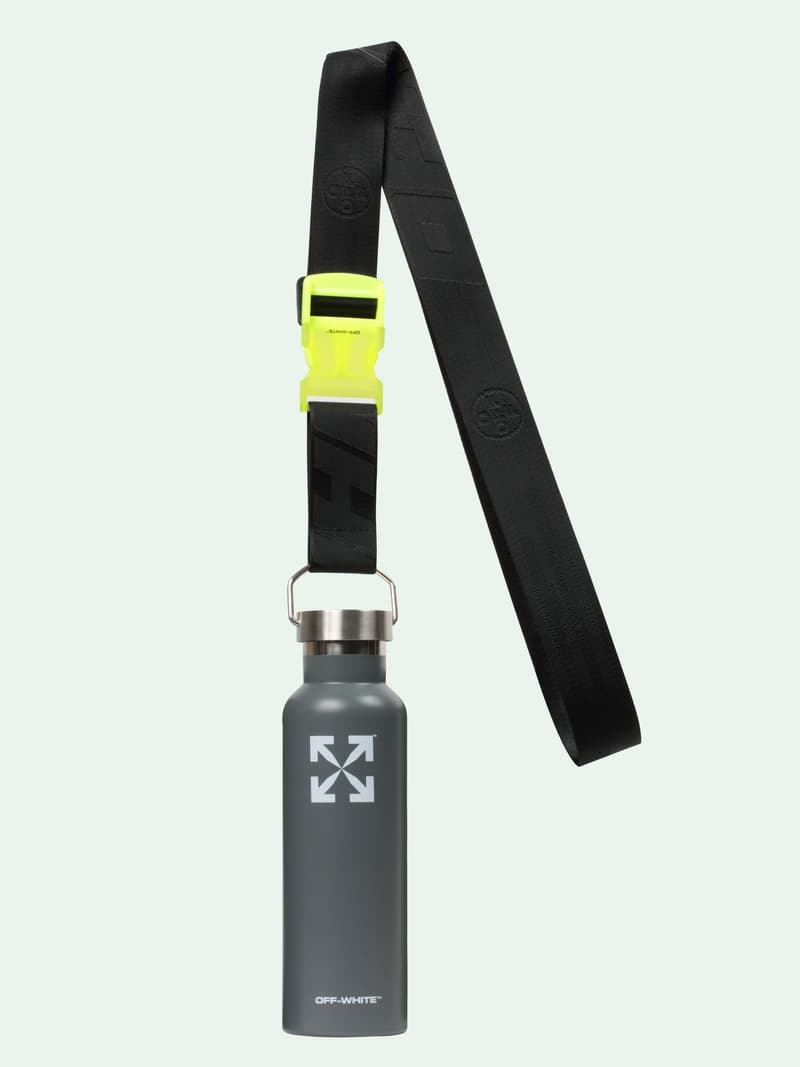 1 of 3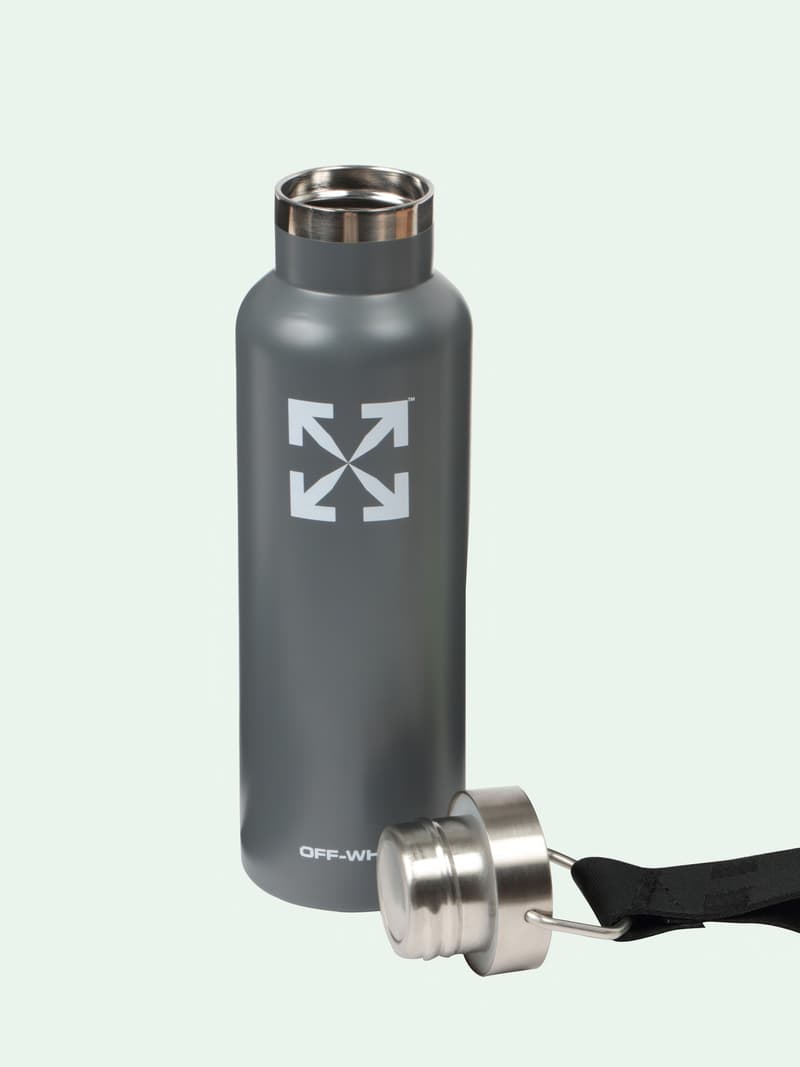 2 of 3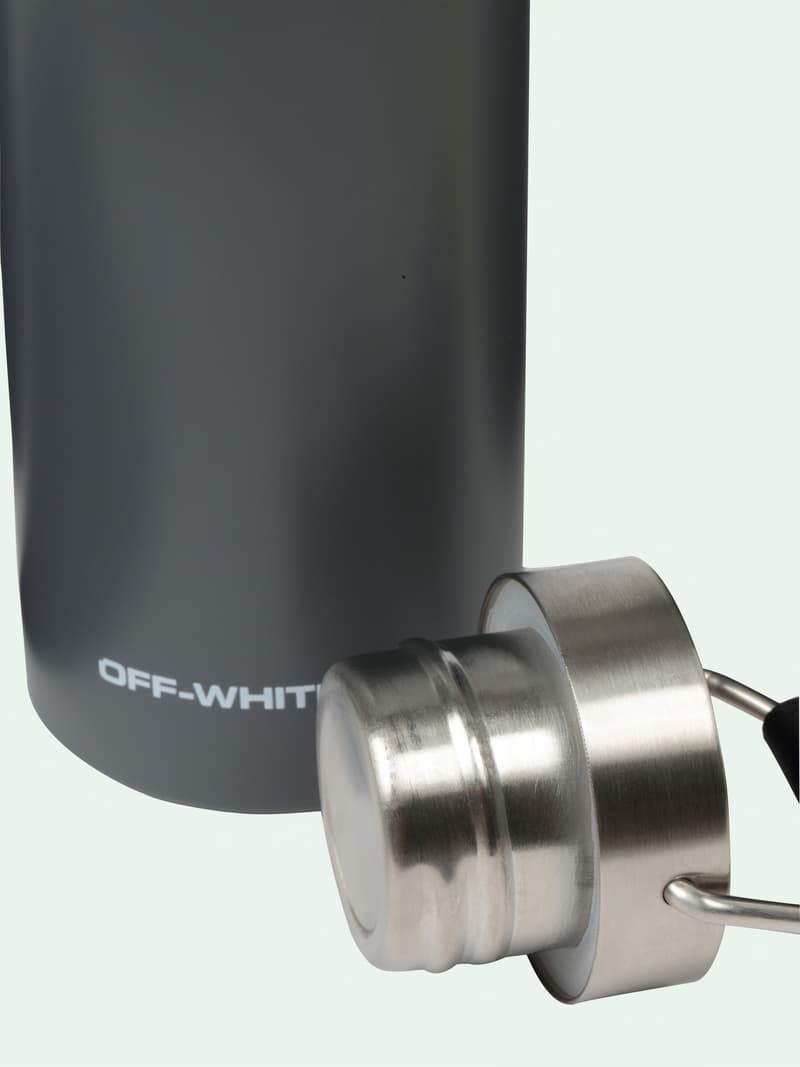 3 of 3
Selon le dernier rapport de Lyst Off-White™ demeure la marque la plus populaire du monde au dernier trimestre 2019. Encore une victoire pour la griffe de Virgil Abloh qui vient de mettre en ligne sa collection printemps sur son site web. Parmi les accessoires on retrouve un thermos 100% en métal.
Une bouteille entièrement grise et qui reprend l'emblématique "arrow" sur la face avant. Elle est accompagnée d'une sangle à la boucle jaune fluo. Prix pour garder votre breuvage à température élevée ? 180€. La thermos Off-White™ est disponible dès maintenant que l'eshop de la griffe.
Récemment Off-White™ a dévoilé une nouvelle collection training avec Nike.