Le PSG droppe une sélection de produits inédits pour la Saint-Valentin
Assortie de trois nouveaux flocages.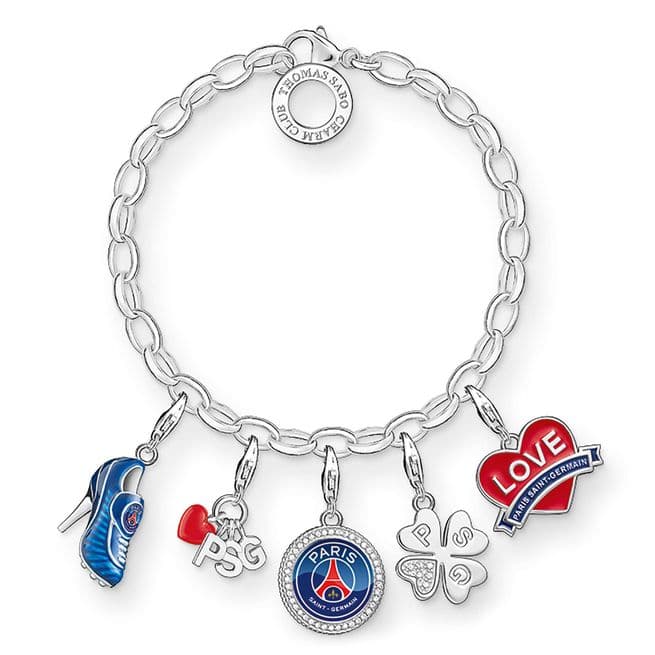 1 of 10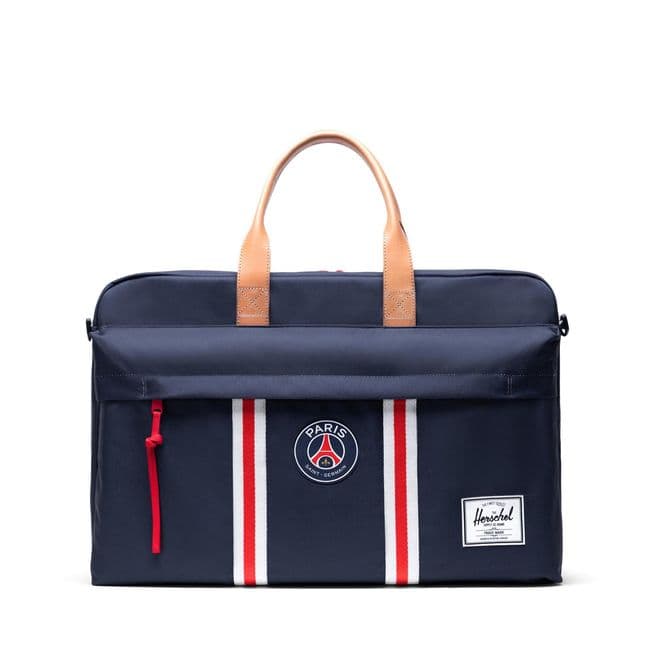 2 of 10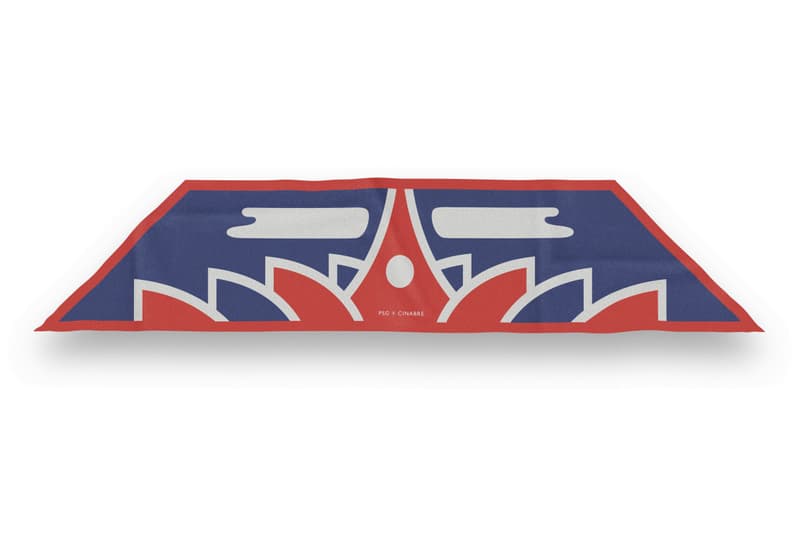 3 of 10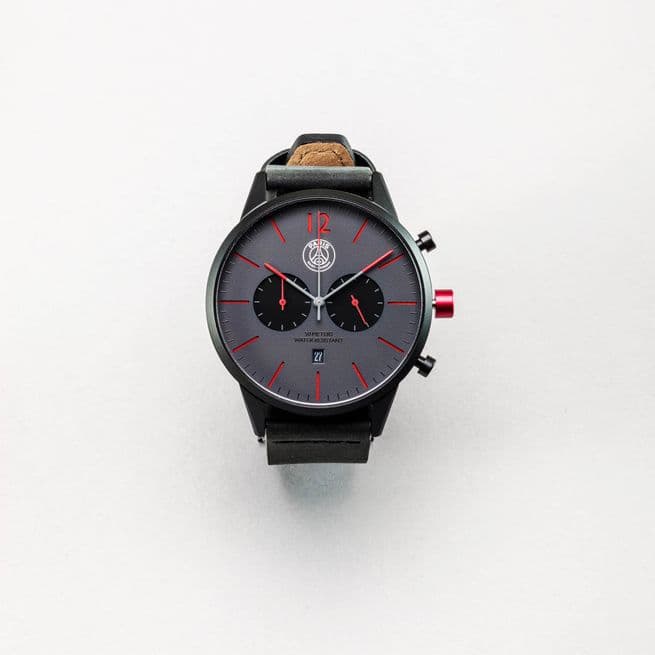 4 of 10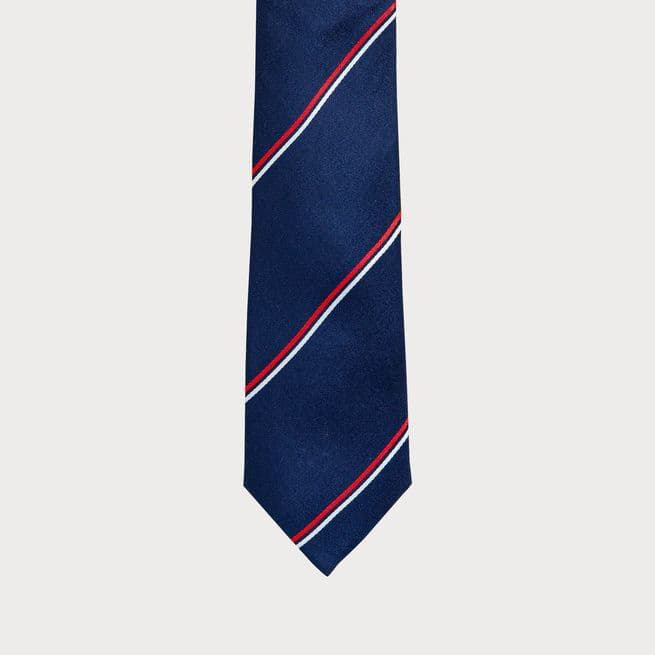 5 of 10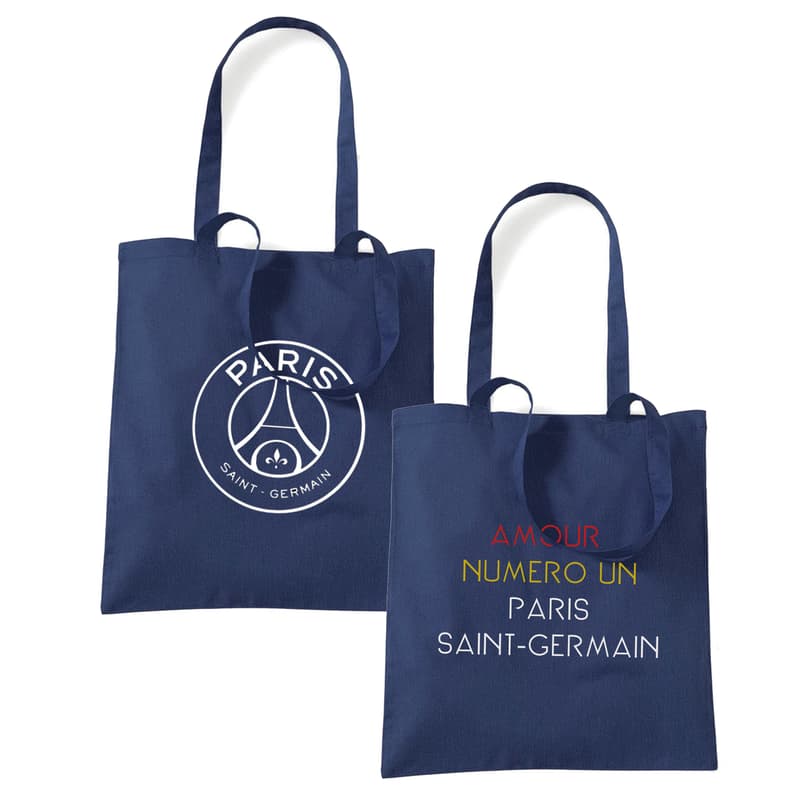 6 of 10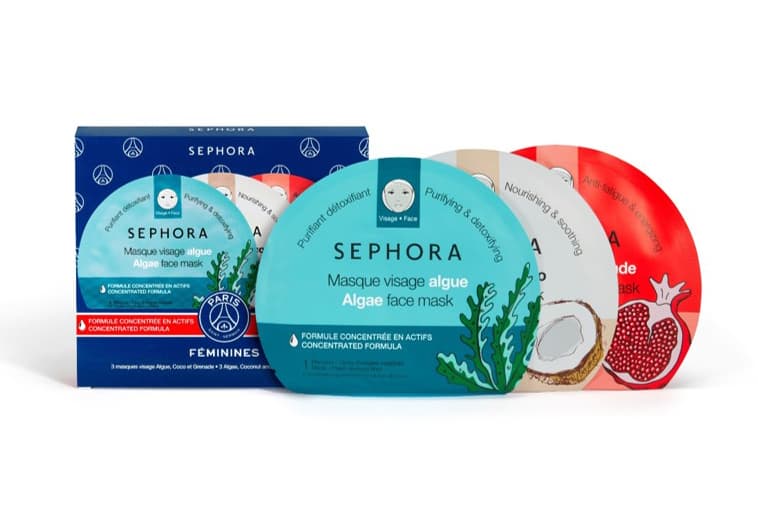 7 of 10
8 of 10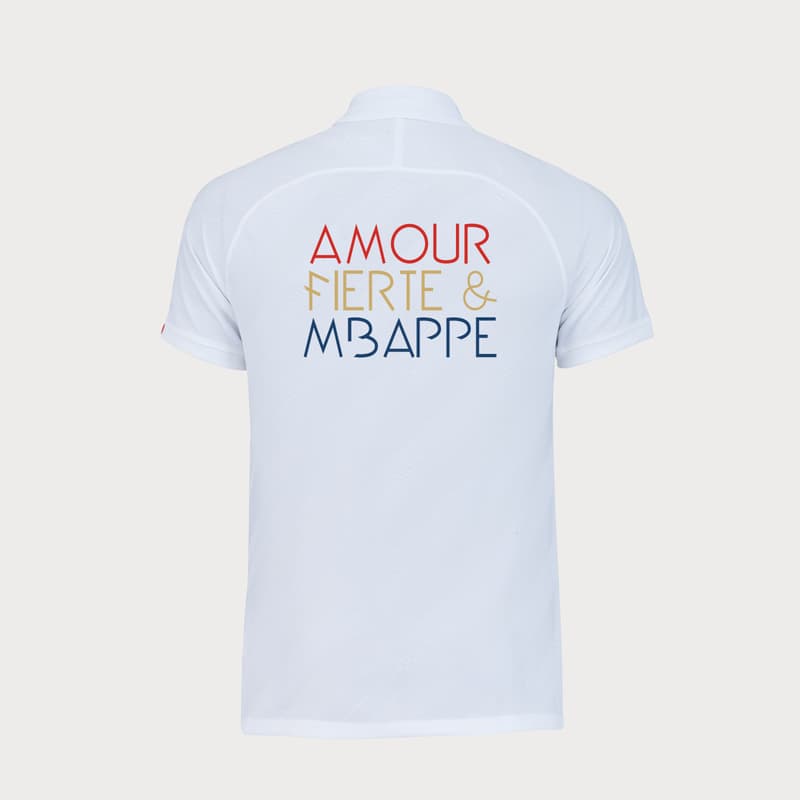 9 of 10
10 of 10
Pour la Saint-Valentin, le PSG droppe sur son eshop une sélection de produits inédits. Parmi eux, quatre pièces collaboratives : un sac élaboré avec Herschel, un foulard avec Cinabre, un collier Thomas Sabo et un coffret Sephora. Une montre, un tote-bag ou encore une cravate complètent la capsule, tandis que trois flocages feront également leur apparition pour célébrer la fête de l'amour, un "Amour, Magie et Cavani", "Amour, Fierté et Mbappé" et "Amour, Gloire et Neymar".
Jetez un oeil à l'ensemble de la sélection Saint-Valentin du PSG dans la galerie ci-dessus, et rendez-vous dans les prochains jours sur l'eshop du club francilien pour en shopper les produits. D'ici là et si vous l'avez manquée, découvrez la nouvelle collab mode du PSG dévoilée lors de la récente Fashion Week de Paris.