AVNIER tease sa collection Printemps/Été 2020 avec un premier outfit
Un premier drop a été annoncé.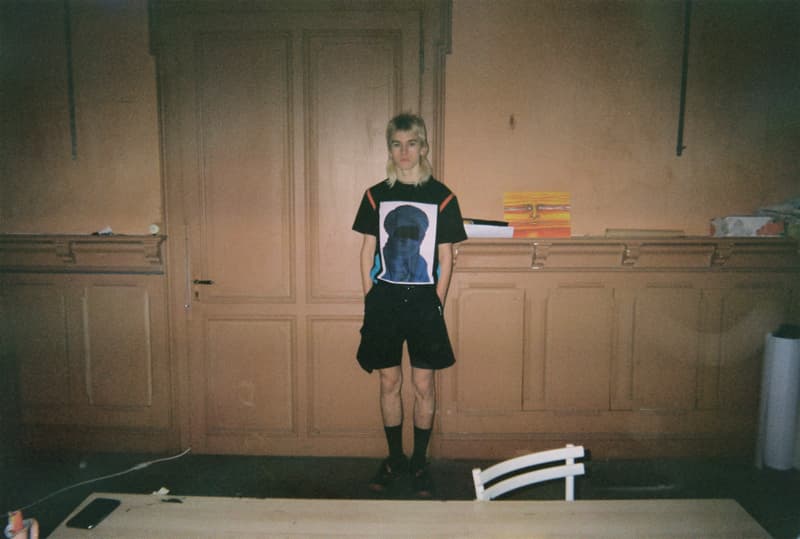 1 of 6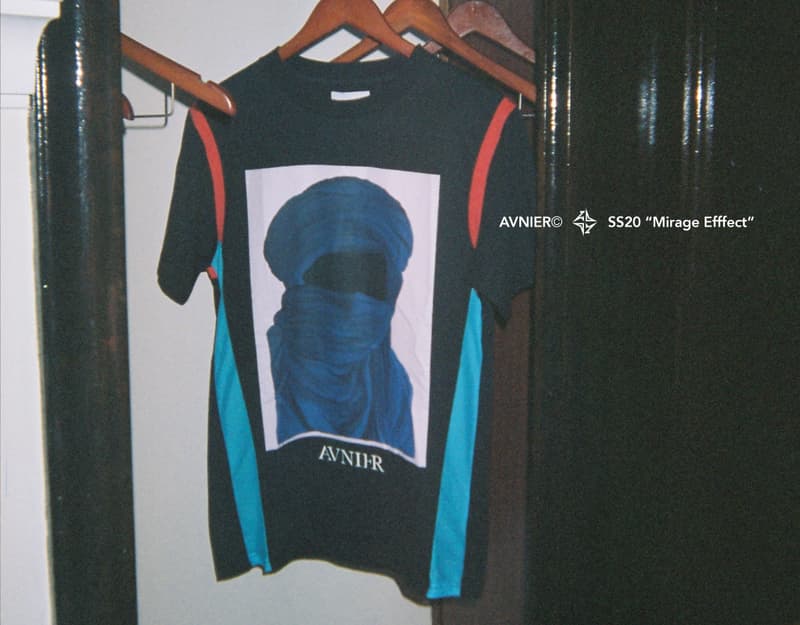 2 of 6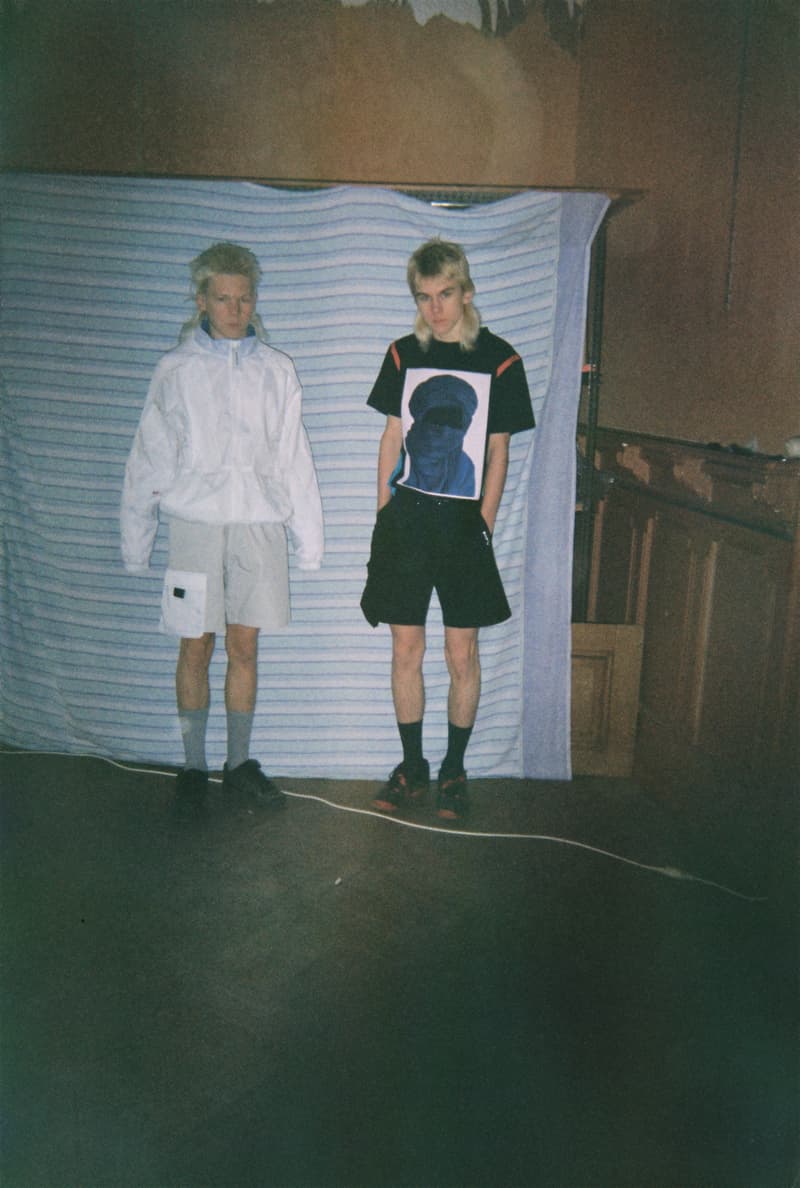 3 of 6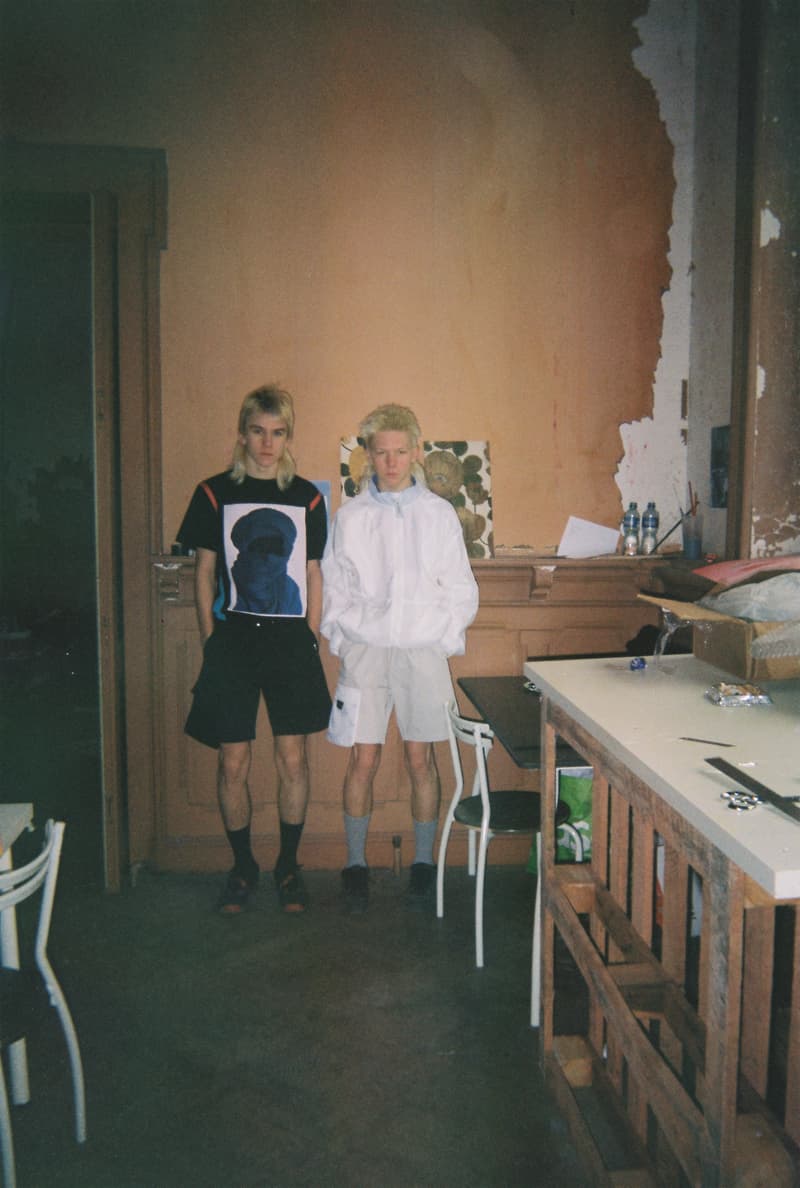 4 of 6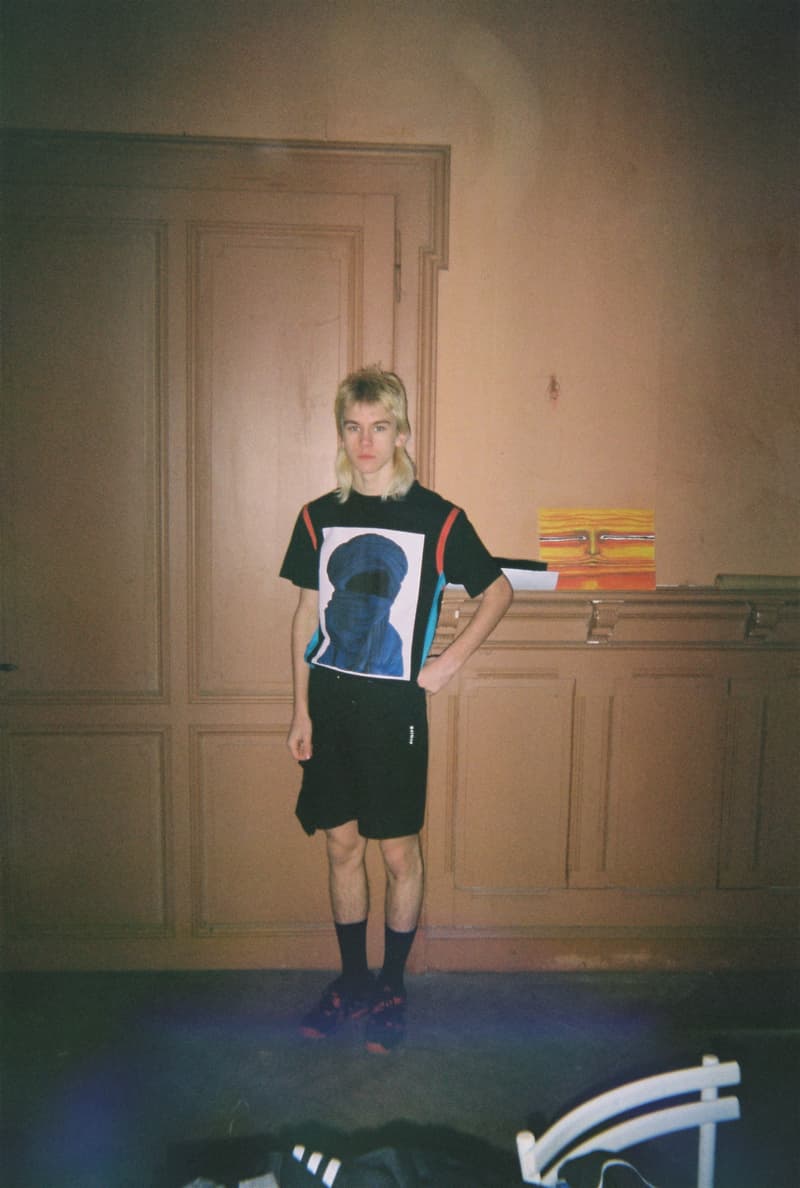 5 of 6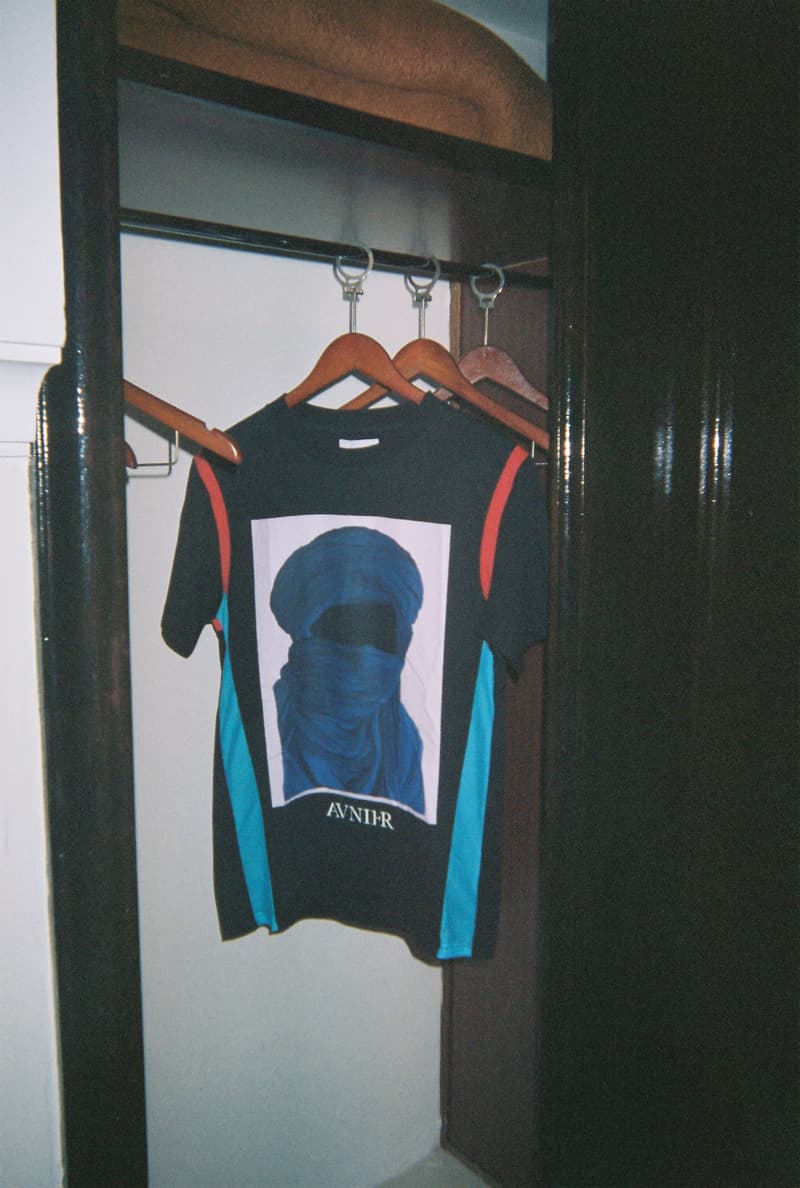 6 of 6
À quelques jours du premier drop de sa collection Printemps/Été 2020, AVNIER tease son nouveau vestiaire à travers un premier outfit partagé sur Instagram.
Si le label franco-suisse partage depuis plusieurs jours quelques détails afin de teaser sa collection printanière, AVNIER annonce officiellement un premier t-shirt en image aux côtés d'un short qui pourrait également se dévoiler au sein du vestiaire. Confectionnée d'une base noire, la pièce qui porte le nom de "SERIF" est habillée d'un large imprimé représentant le traditionnel chèche Touareg. Le logo AVNIER ainsi que différents détails bleu et rouge complètent le design de cette première pièce.
Le t-shirt "SERIF" sera disponible en édition limitée à travers le premier drop de la collection Printemps/Été 2020 d'AVNIER le 5 février prochain.
Et dans notre actualité, Études vient de dropper les premières pièces de sa collection Printemps/Été 2020.