Relance Design droppe de nouveaux pulls en maille colorés inspirés de l'autoroute parisienne A86
À shopper dès maintenant.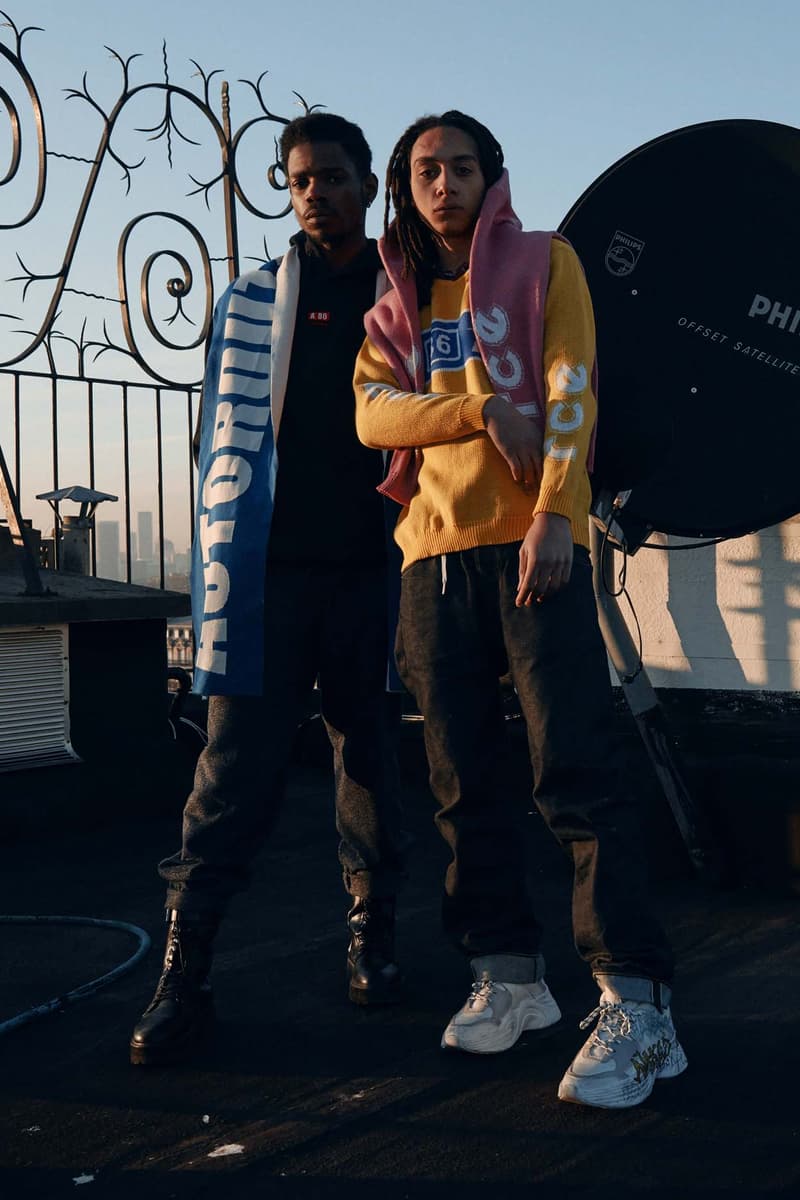 1 of 12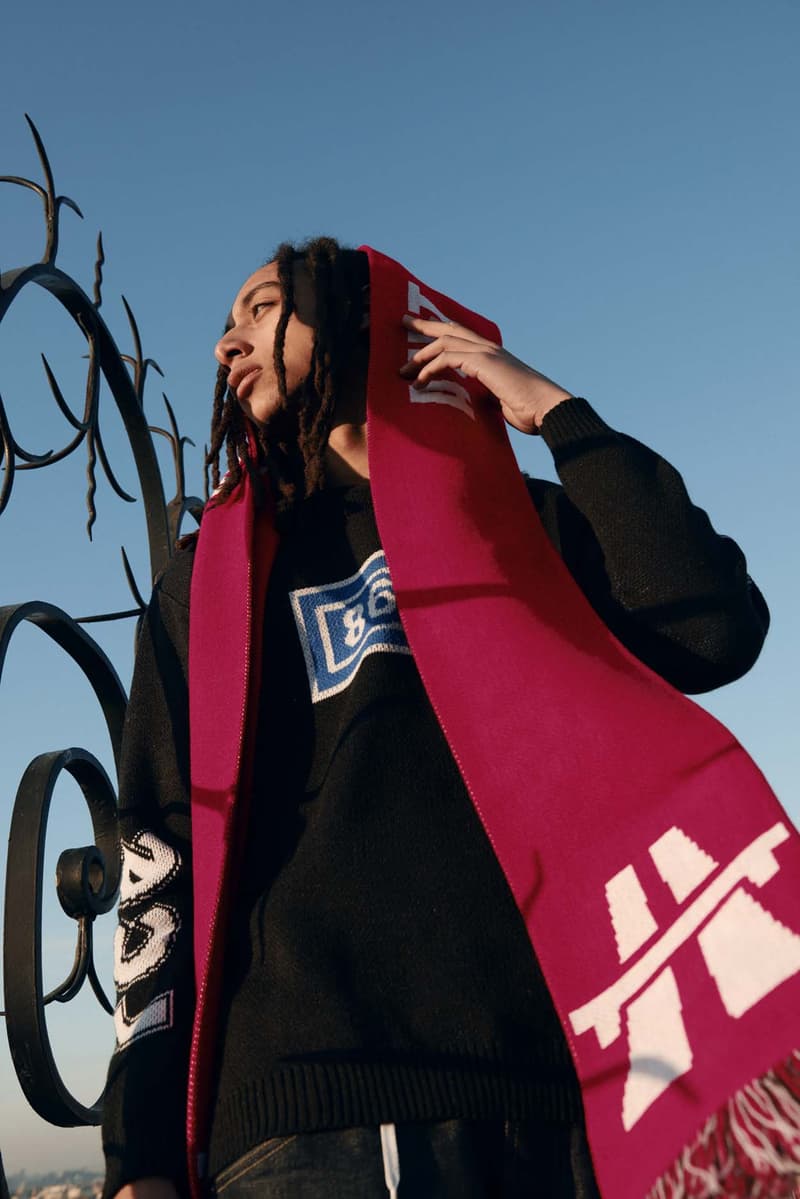 2 of 12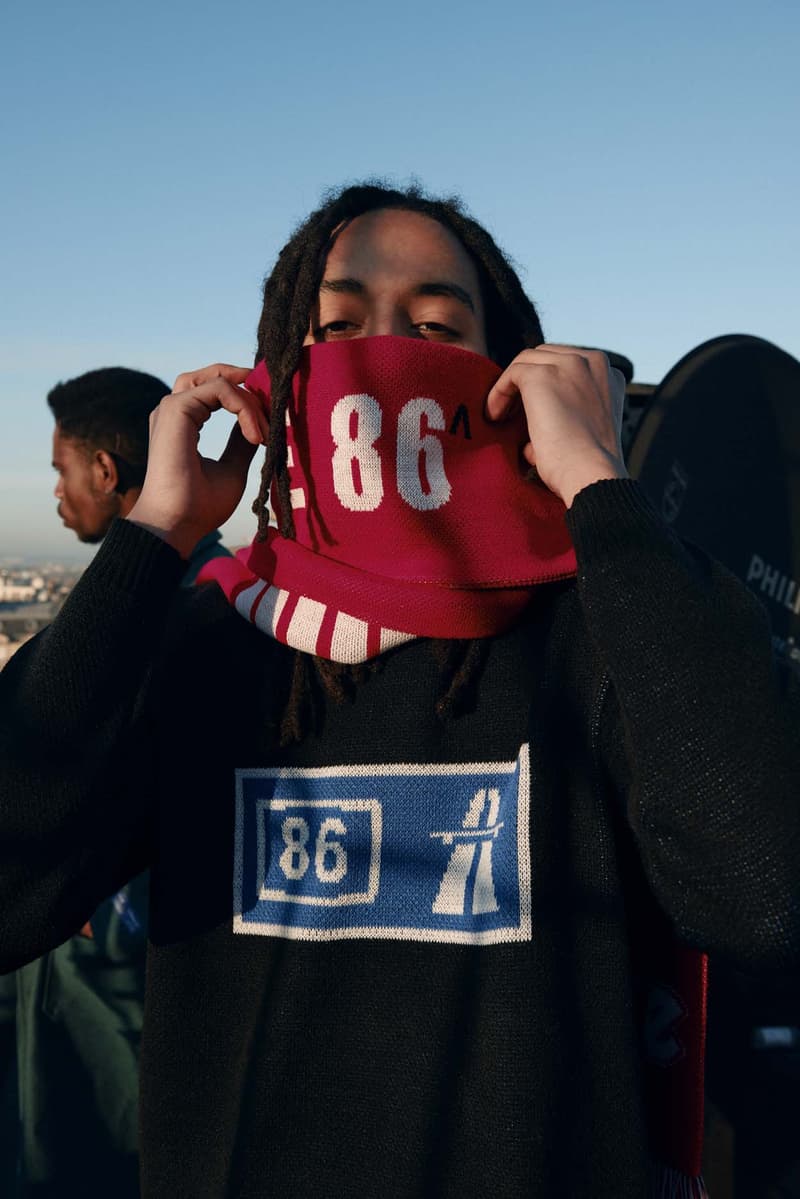 3 of 12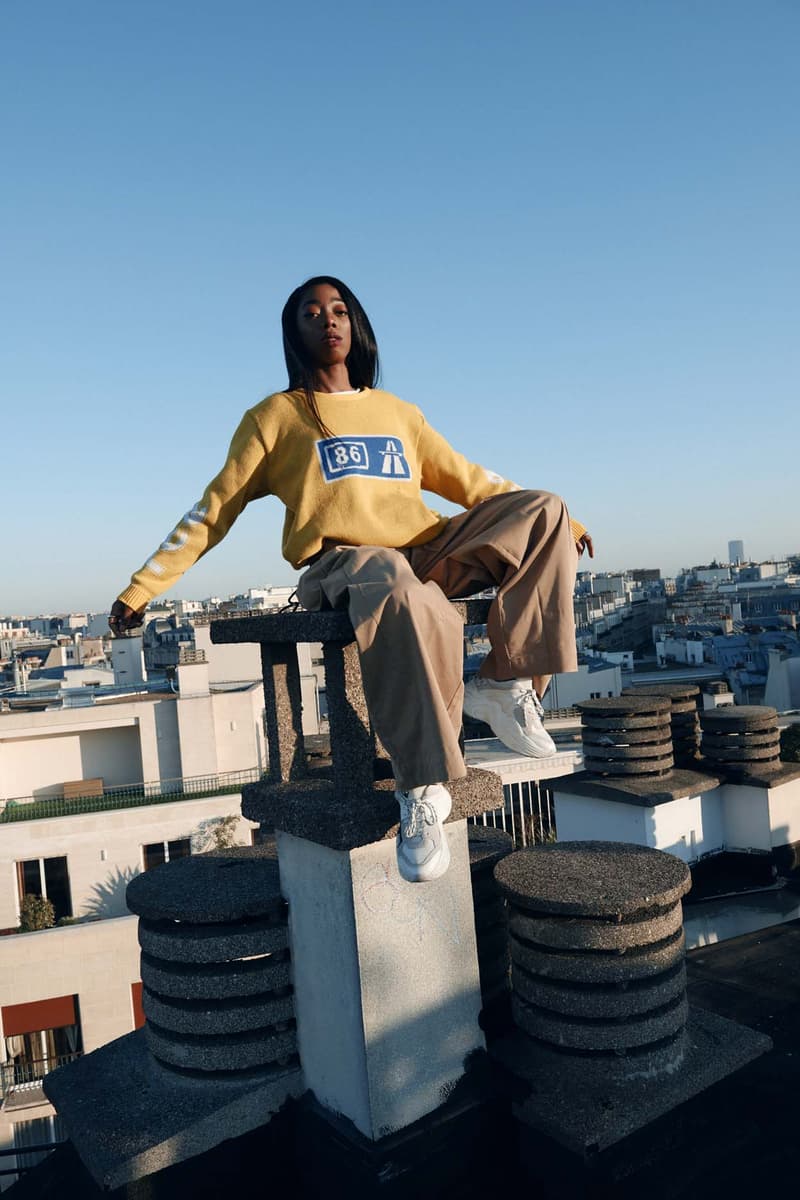 4 of 12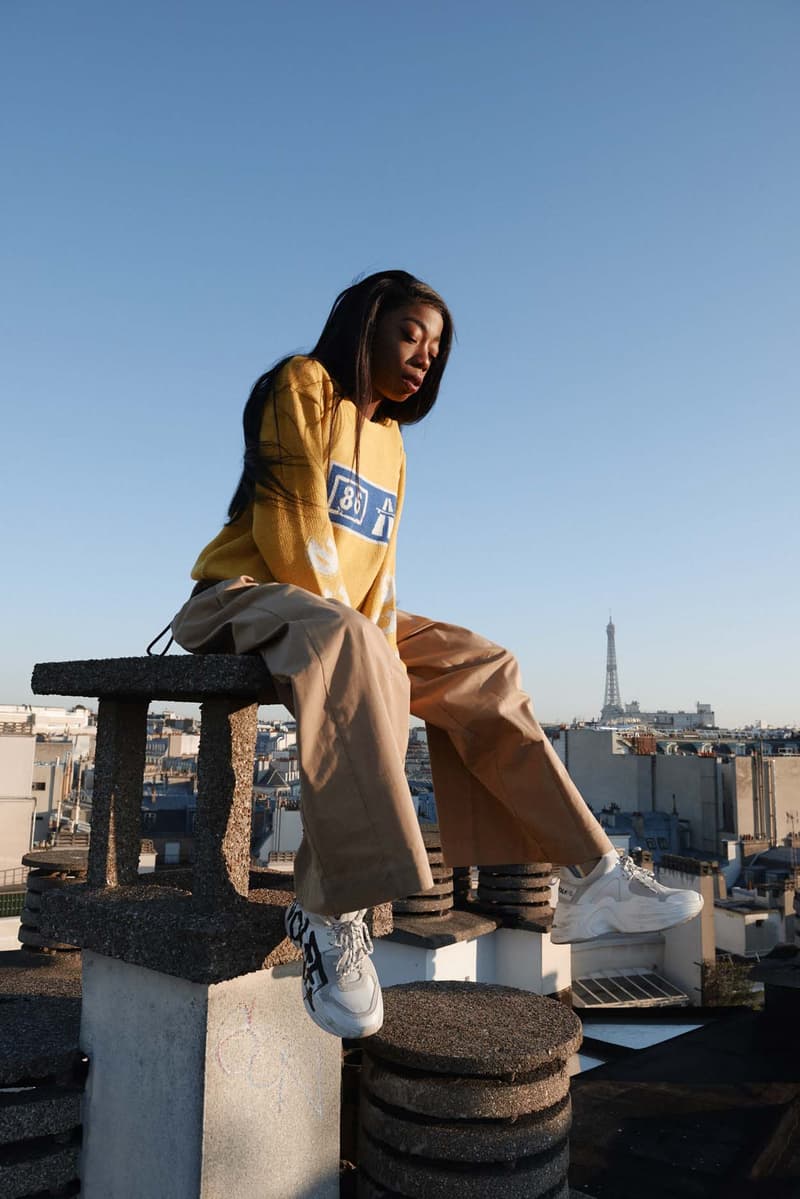 5 of 12
6 of 12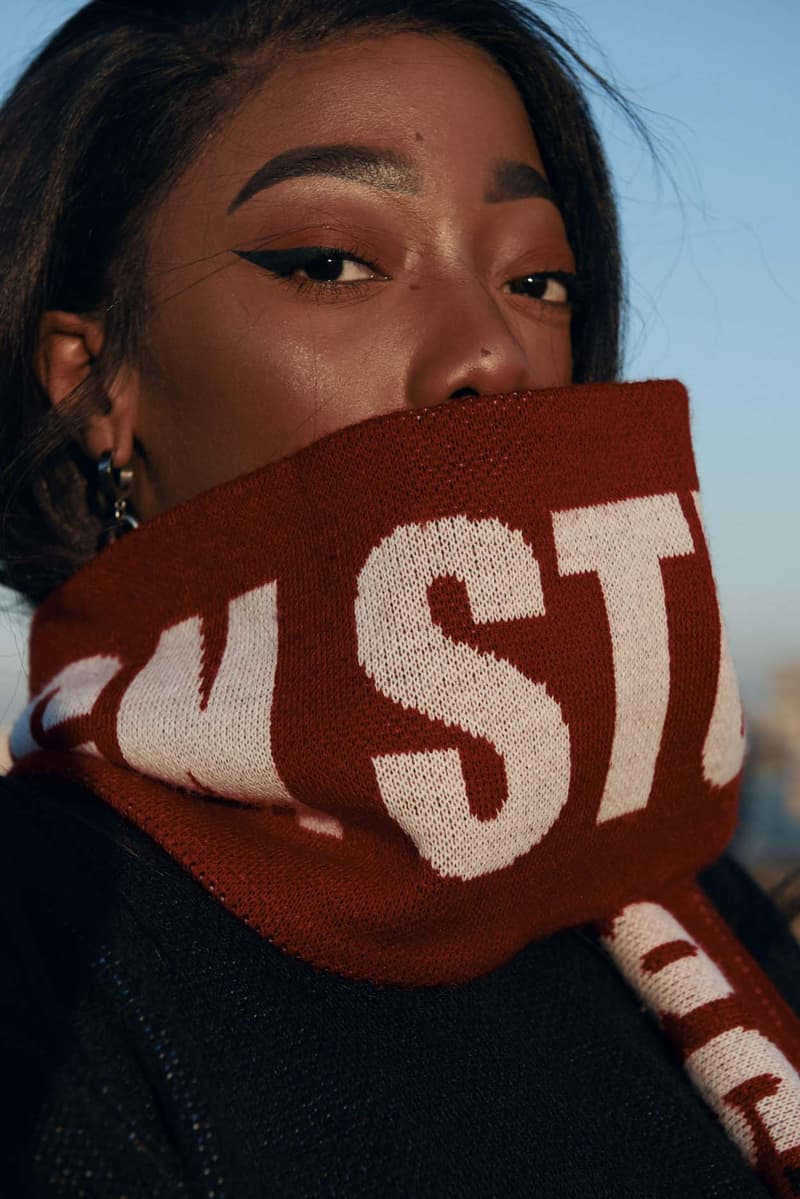 7 of 12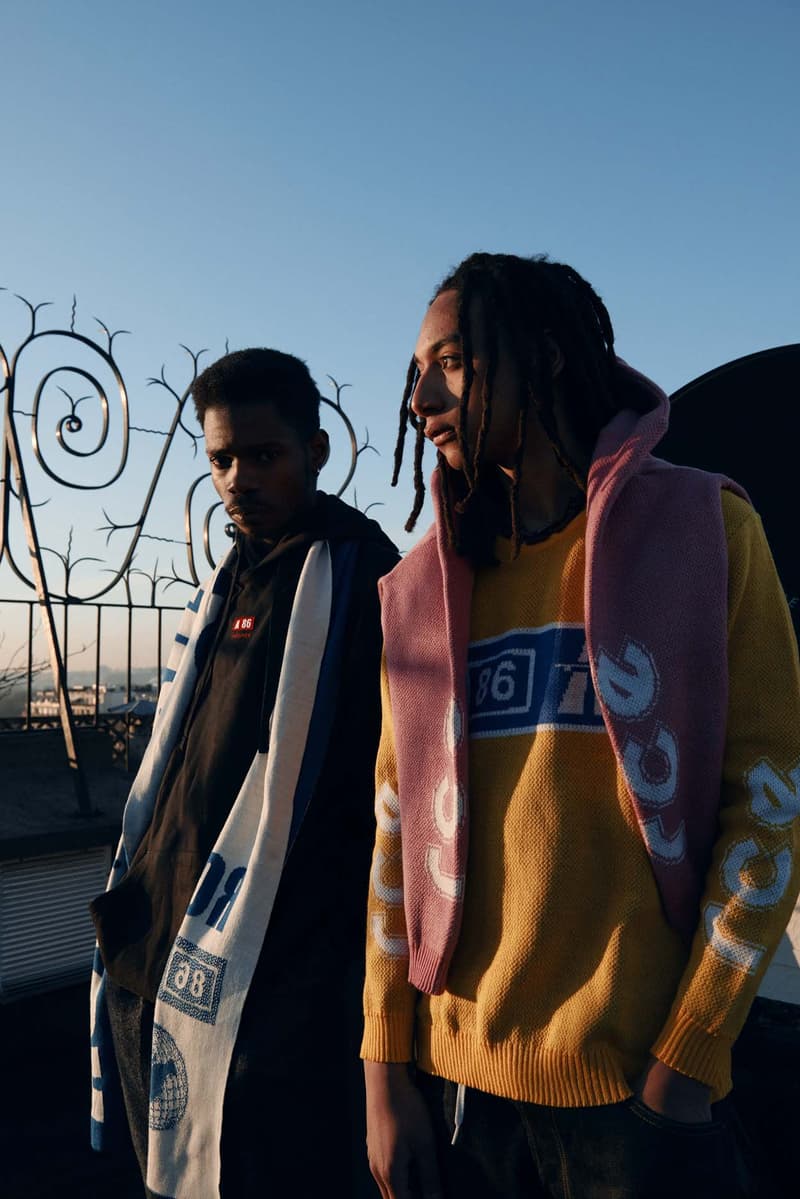 8 of 12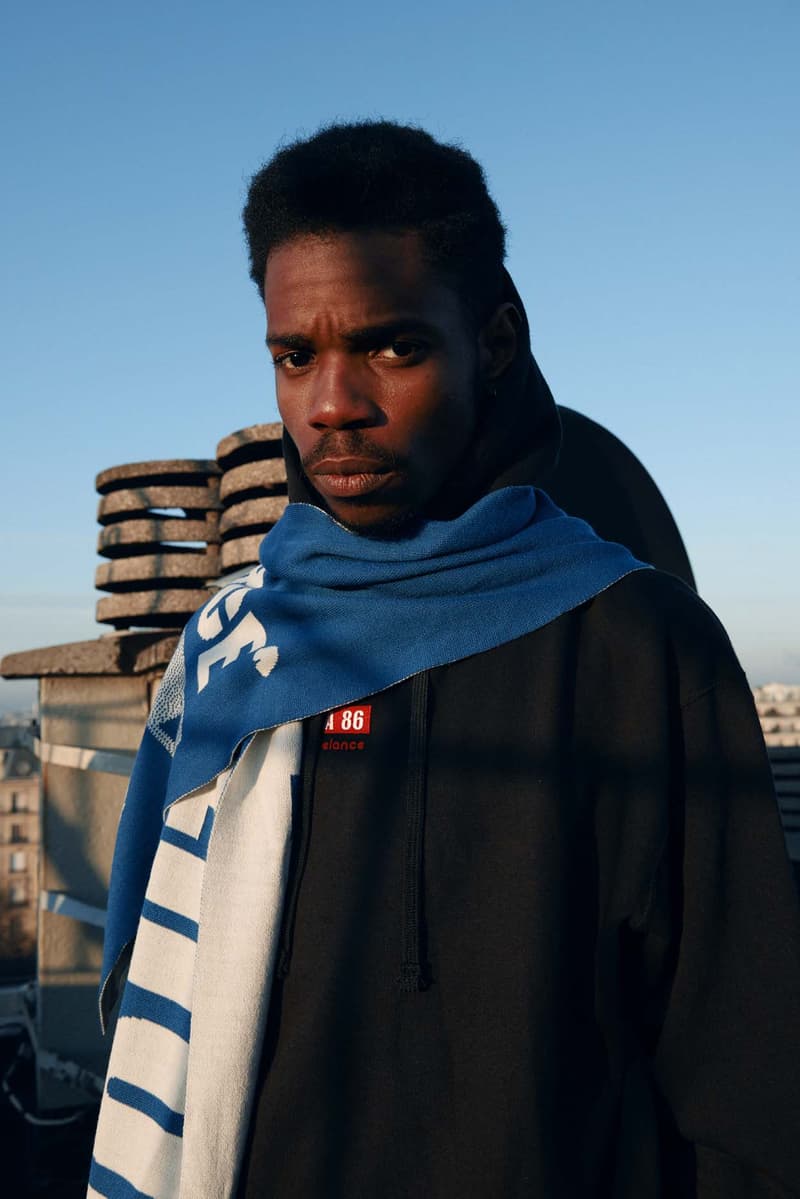 9 of 12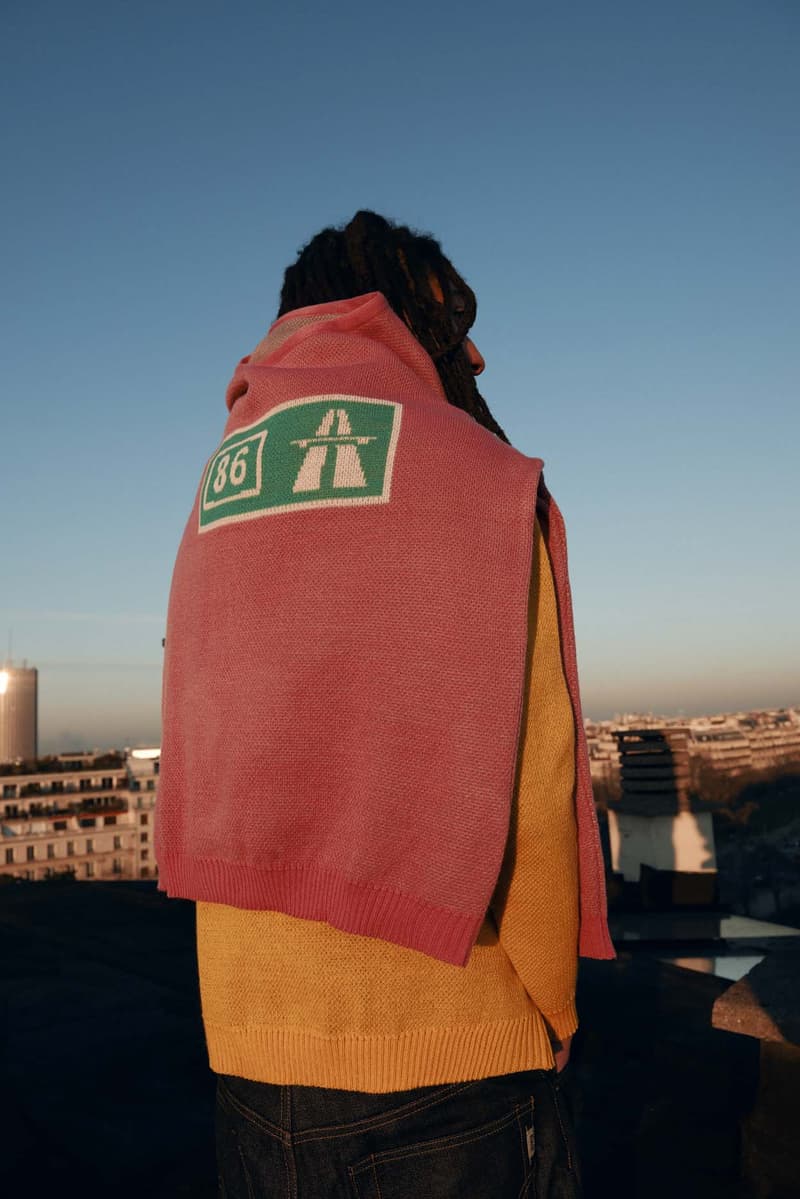 10 of 12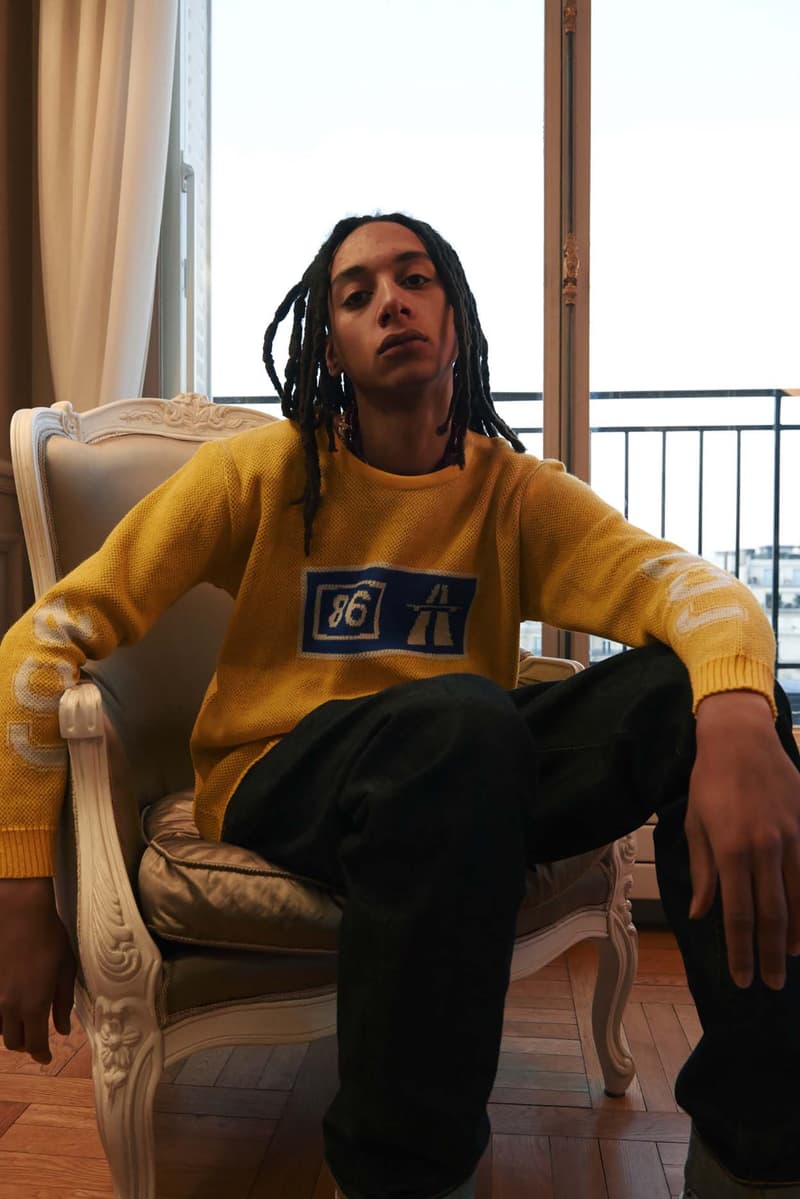 11 of 12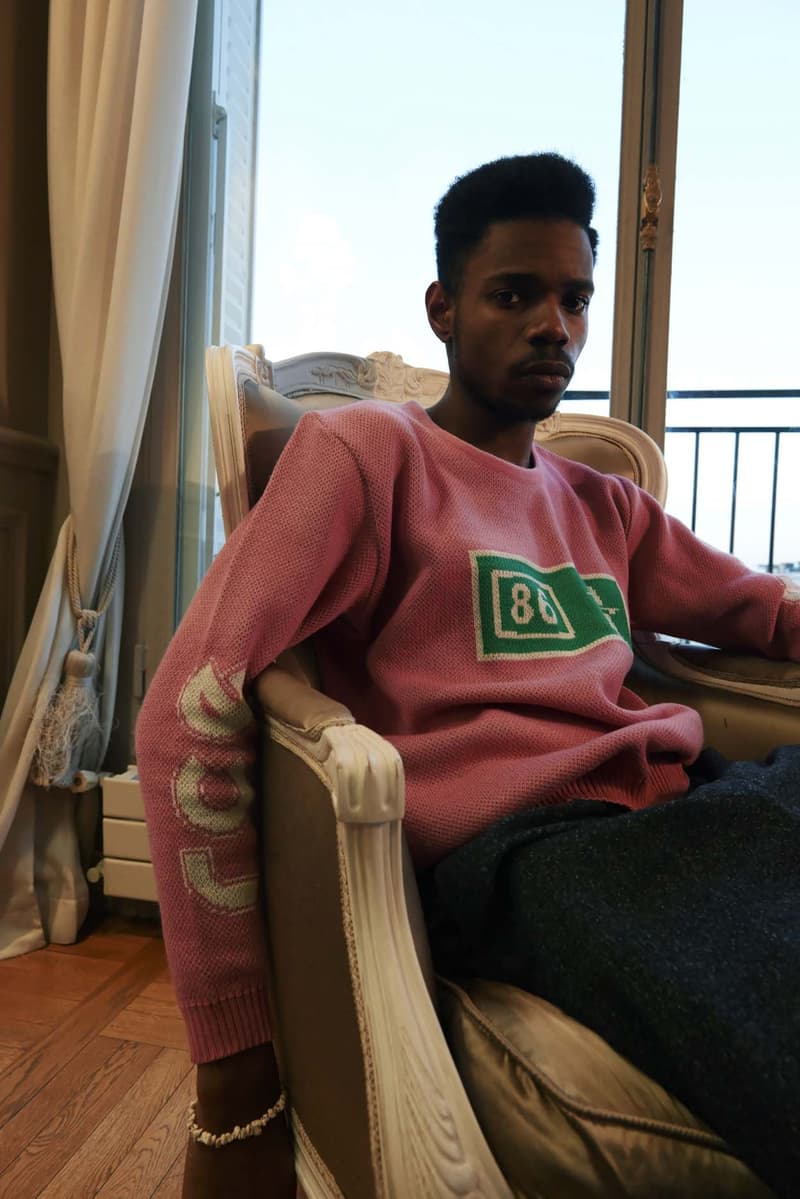 12 of 12
Quelques semaines après avoir dévoilé sa collection Automne/Hiver 2019, le label parisien Relance Design droppe de nouveaux pulls en maille inspirés par l'autoroute A86 qui entoure la capitale.
Confectionnées en France, les nouvelles pièces en maille de la griffe parisienne mélangeant laine et acrylique sont habillées de noir, de rose ou de jaune tout en étant détaillés de différents logos. Une illustration sur la poitrine reprend le design des iconiques panneaux verts que l'on retrouve le long de l'autoroute du Grand Paris tandis que le logo "RCE" reprenant le nom de la marque s'appose sur les manches.
Les nouveaux pulls en maille de Relance Design sont disponibles dès maintenant sur l'e-shop de la marque au prix de 200€.
Dans notre actualité, Y/Project déstructure les classiques de Canada Goose pour sa saison Automne/Hiver 2020.