La griffe sud-africaine The Sartists collabore avec Levi's sur une collection capsule
Une ode au recyclage.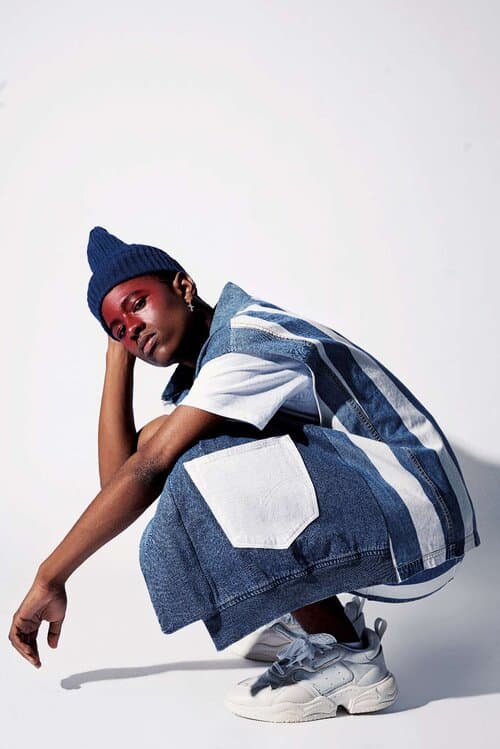 1 of 9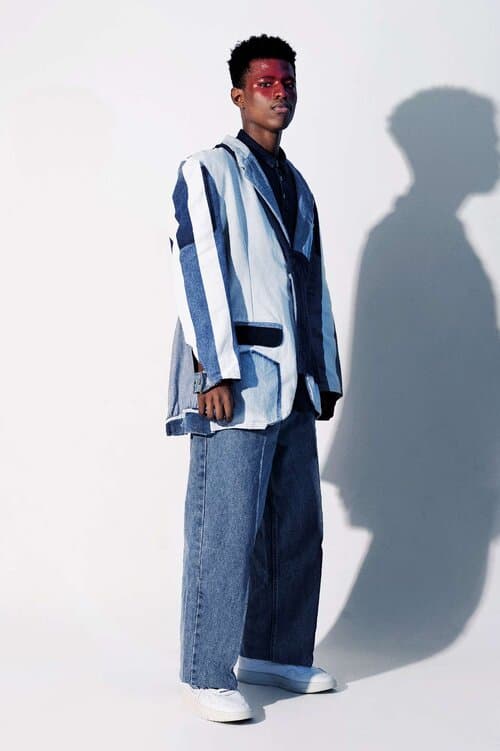 2 of 9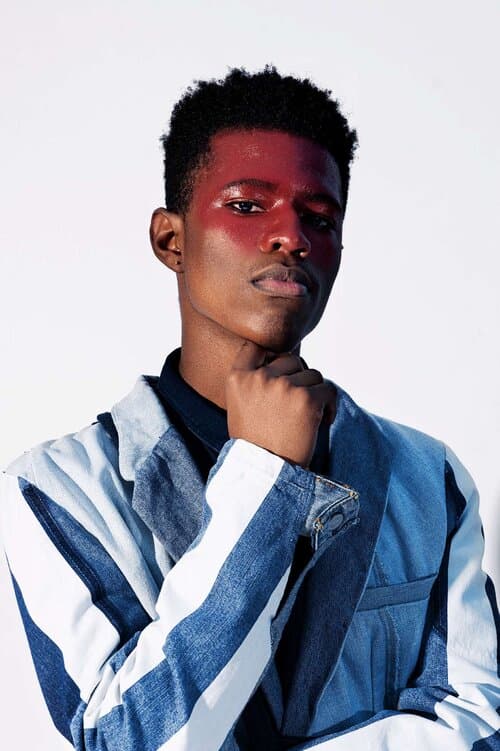 3 of 9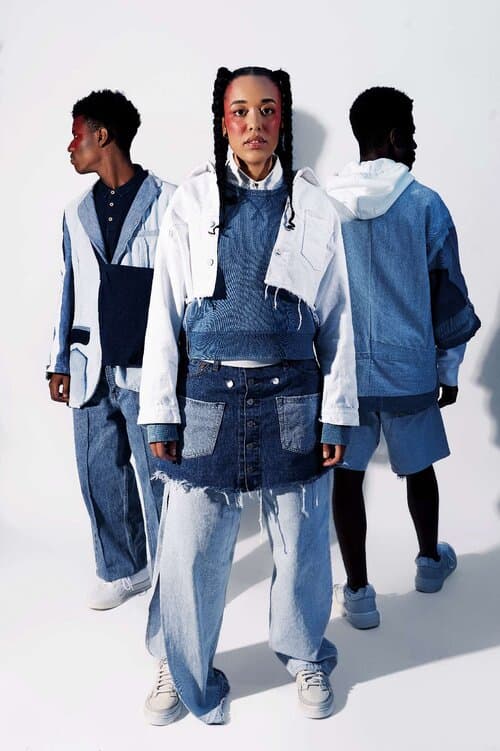 4 of 9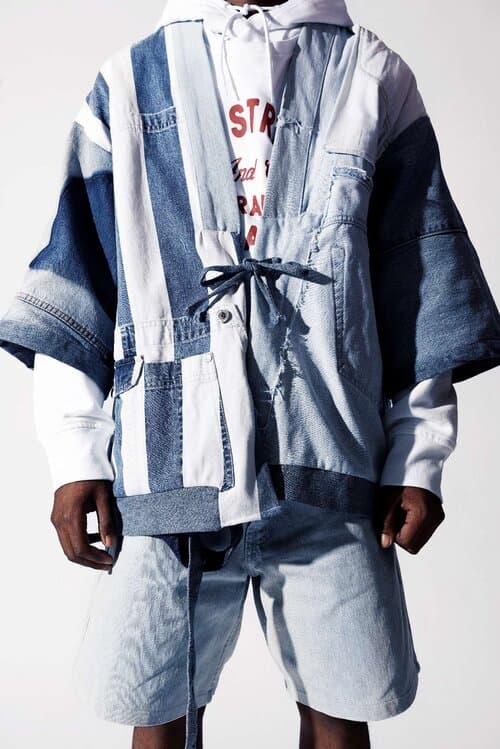 5 of 9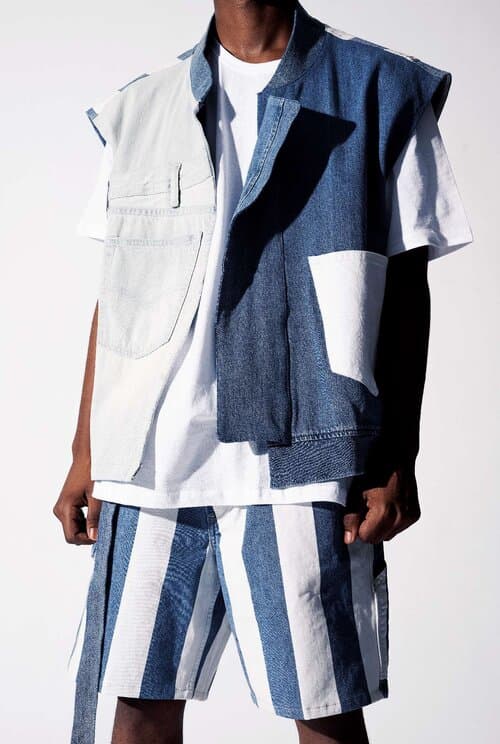 6 of 9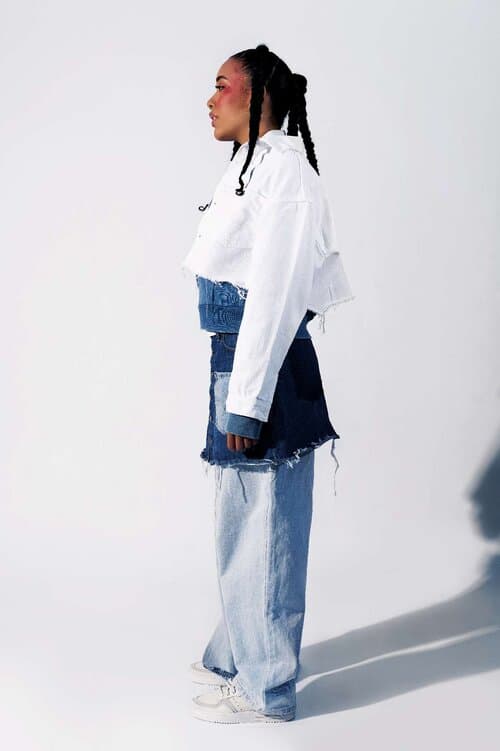 7 of 9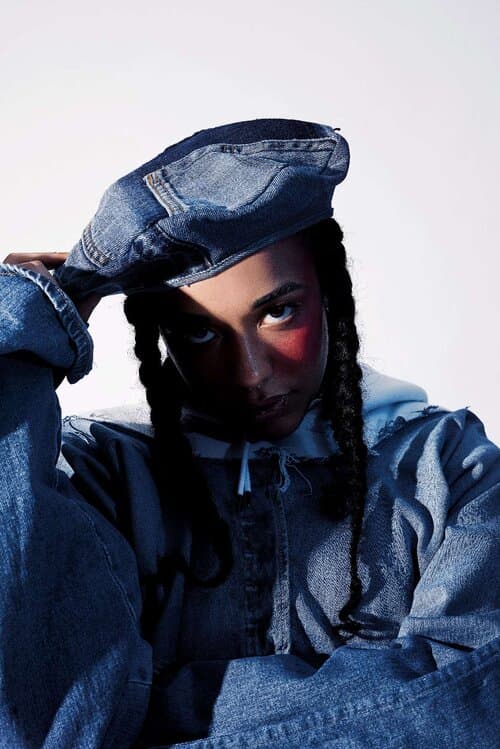 8 of 9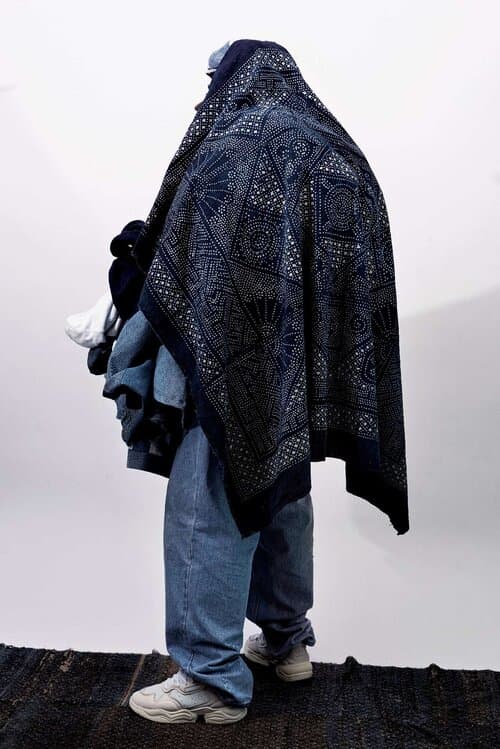 9 of 9
À travers une série photographique, le collectif The Sartists sous la houlette de Xzavier Zulu a dévoilé il y a quelques semaines un projet axé sur le recyclage avec Levi's. La marque sud-africaine signe une collection capsule 100% denim et éco-responsable.
Imaginée partir de pièces Levi's vintage mais aussi de certaines de la nouvelle collection, cette collab mise sur toutes les nuances de bleu du denim. Bords bruts, ourlets amplifiés et proportions surdimensionnées offrent une nouvelle vie aux vêtements. L'ensemble de la collection a été présentée à Dubaï à l'occasion du Sole DXB mais n'est plus disponible en ligne.
Récemment Levi's collaborait avec Hamza autour d'une collection capsule.