Une sélection d'œuvres choisies par Kim Jones va être vendue aux enchères par Sotheby's
Le créateur partage sa passion pour l'art.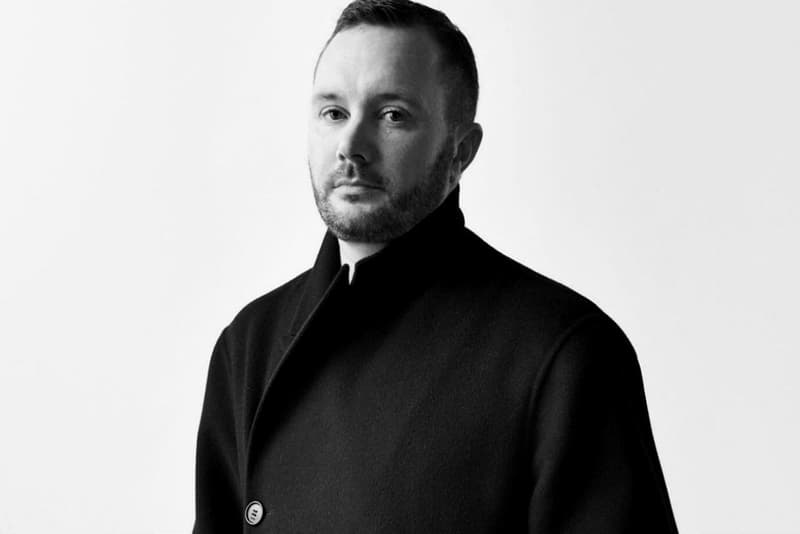 1 of 20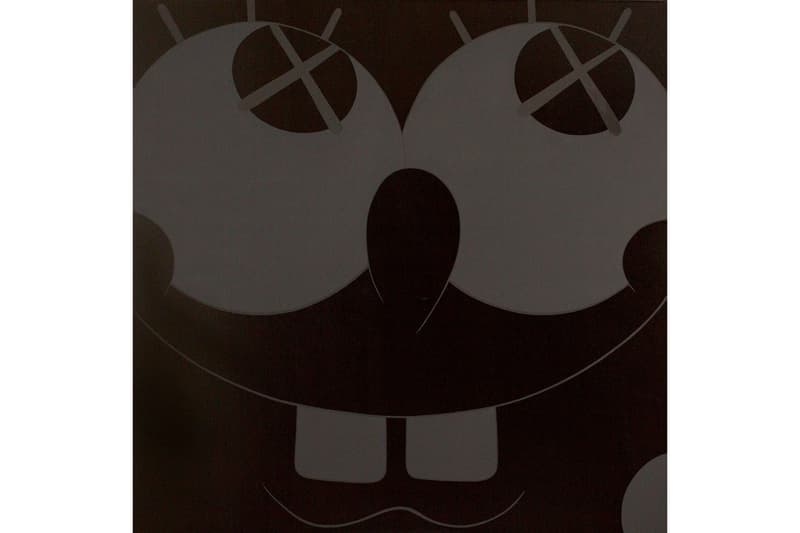 2 of 20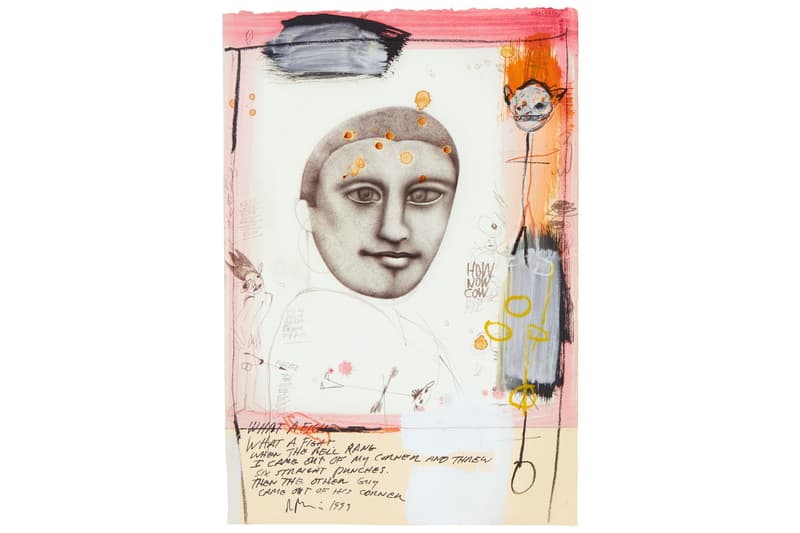 3 of 20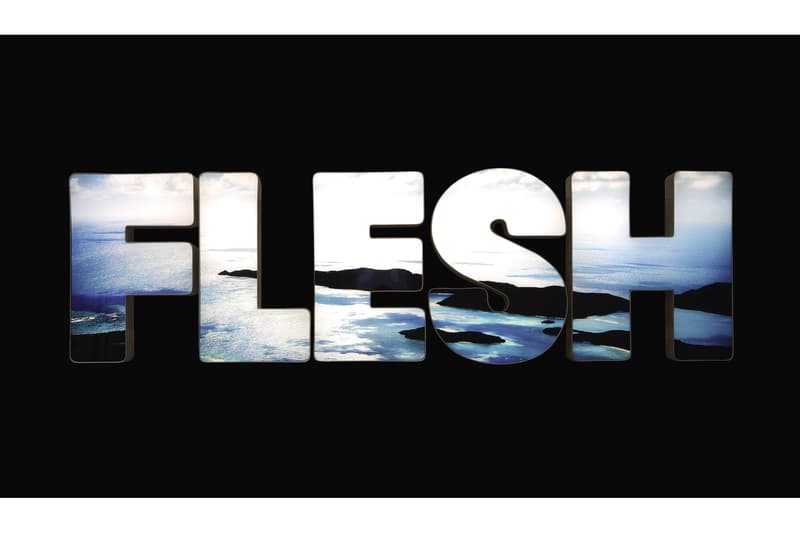 4 of 20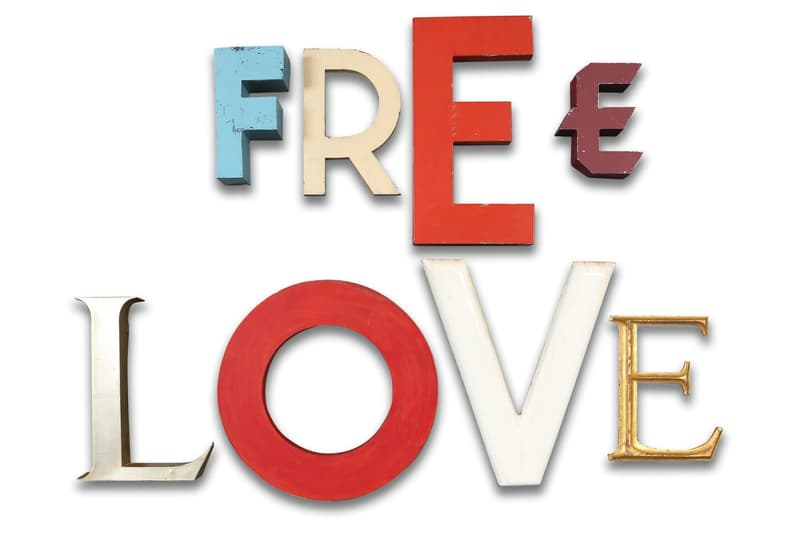 5 of 20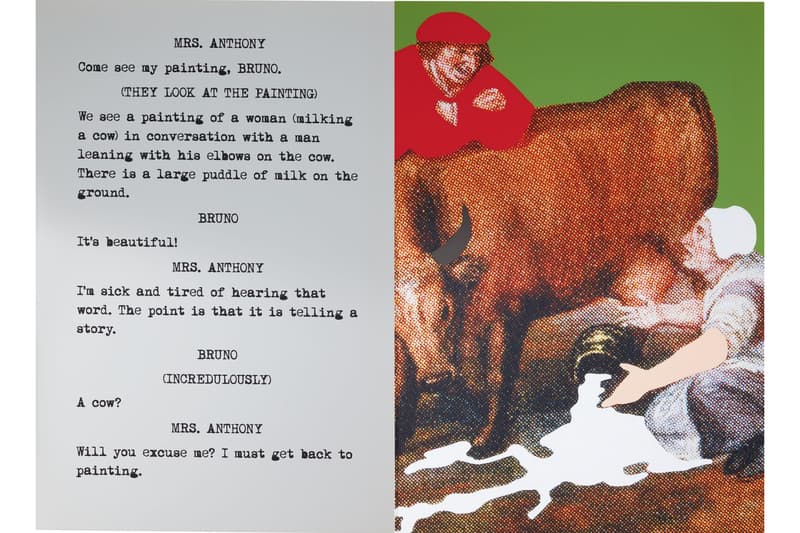 6 of 20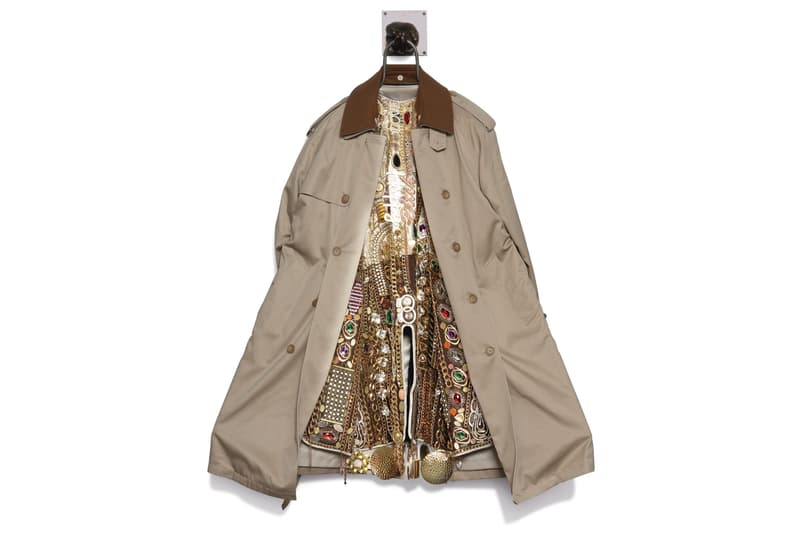 7 of 20
8 of 20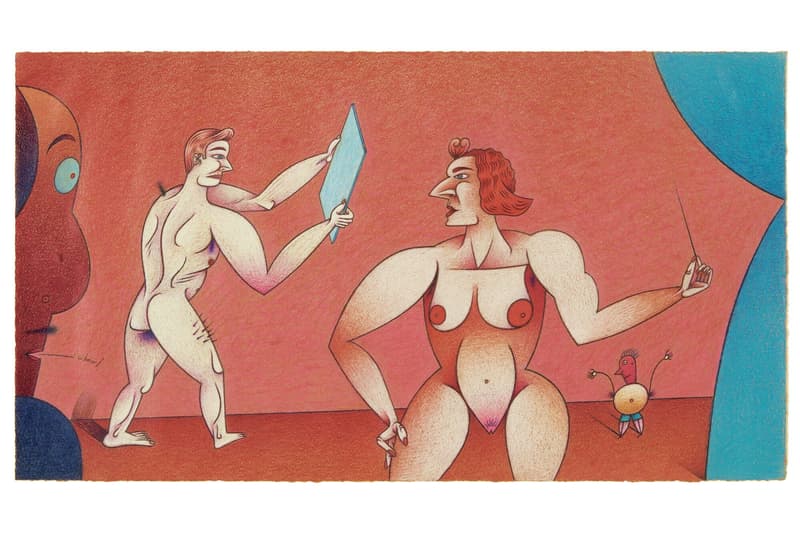 9 of 20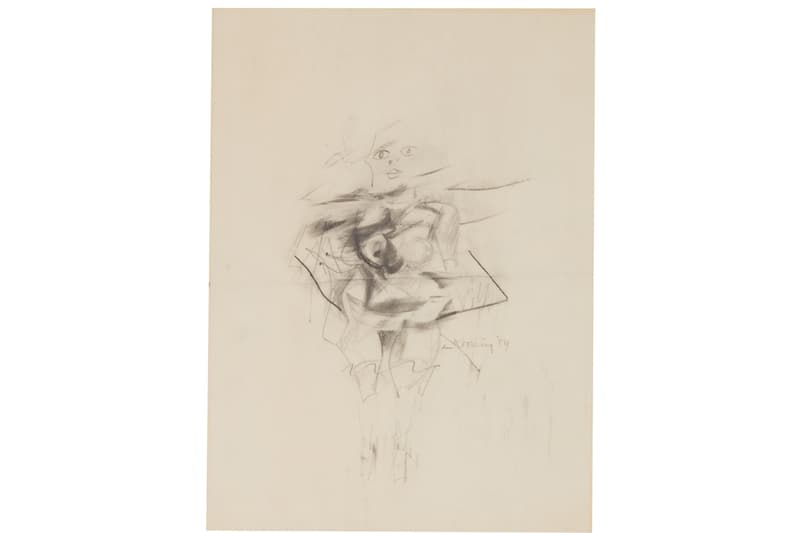 10 of 20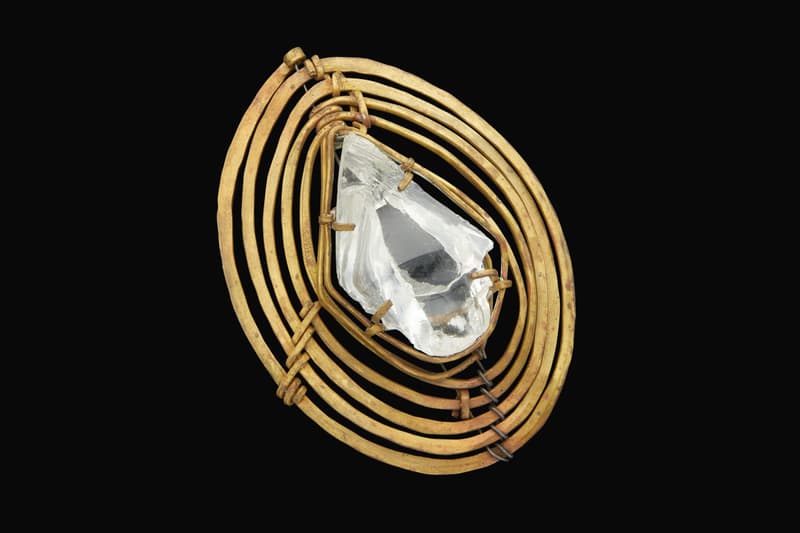 11 of 20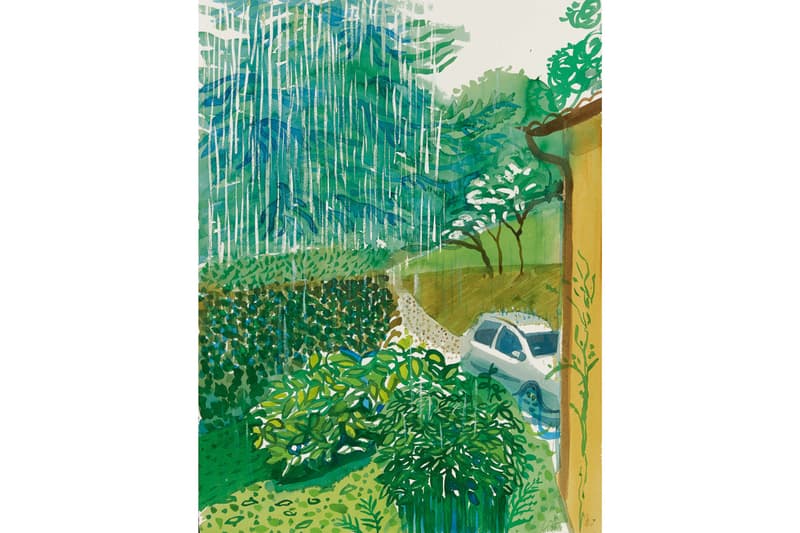 12 of 20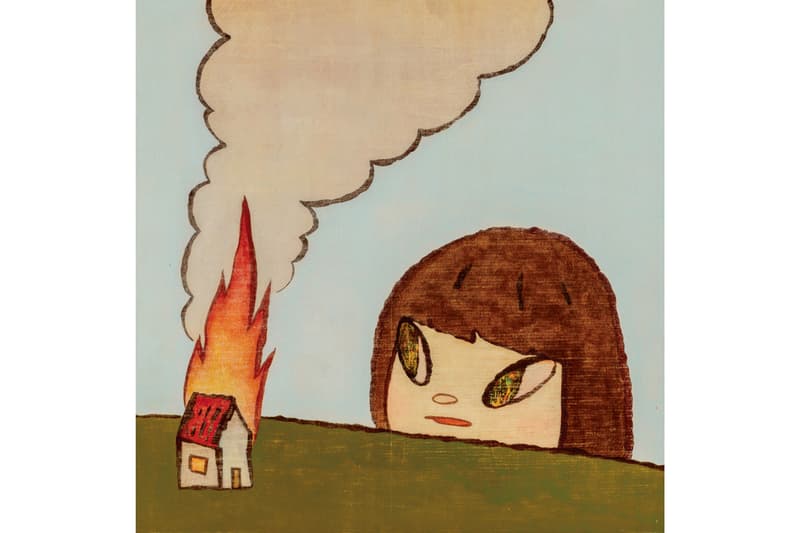 13 of 20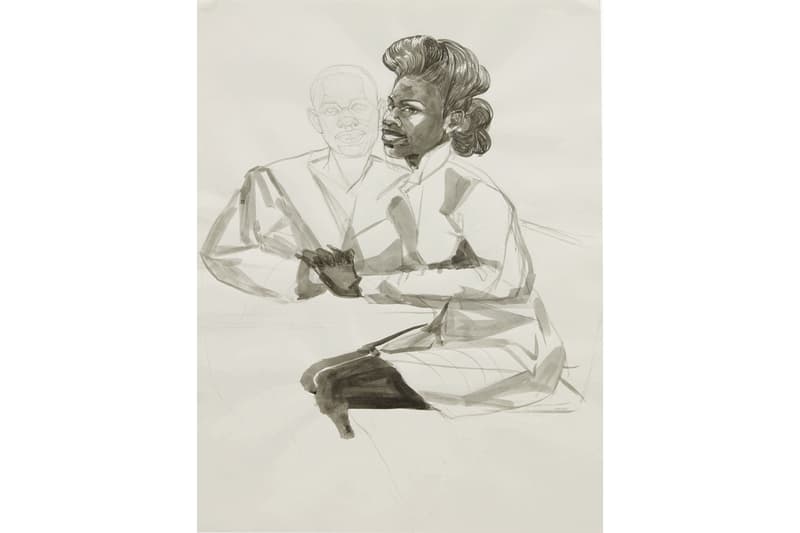 14 of 20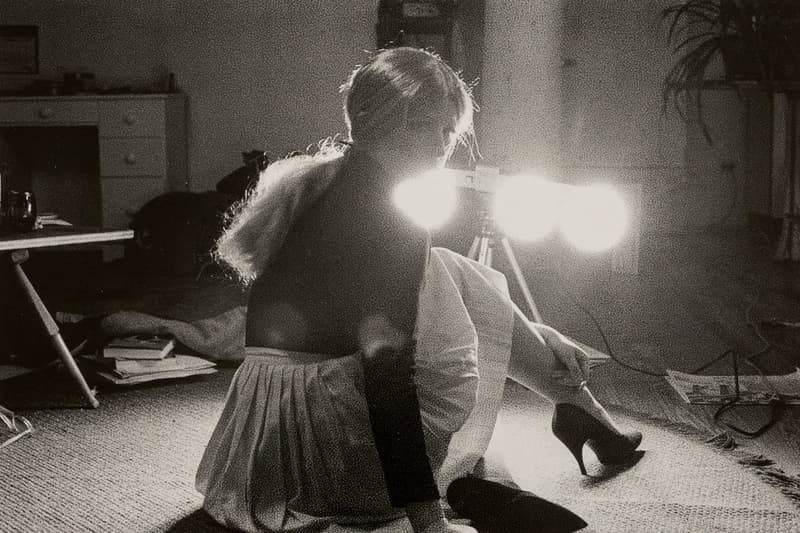 15 of 20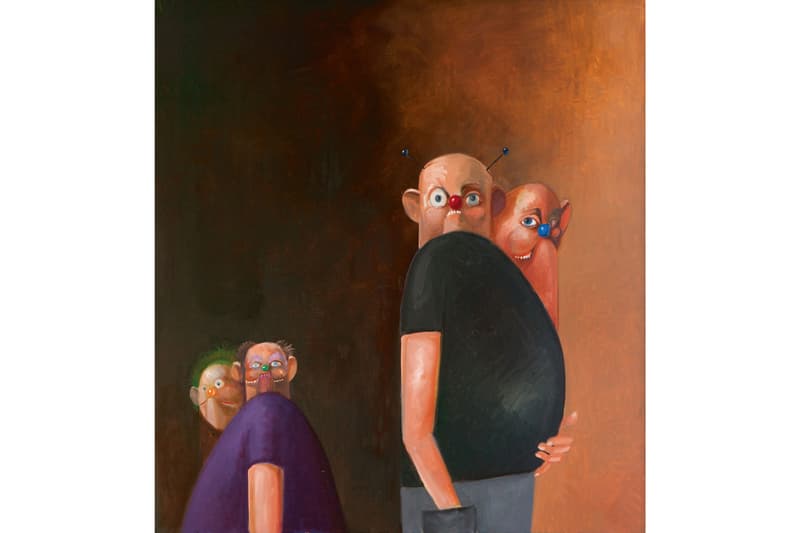 16 of 20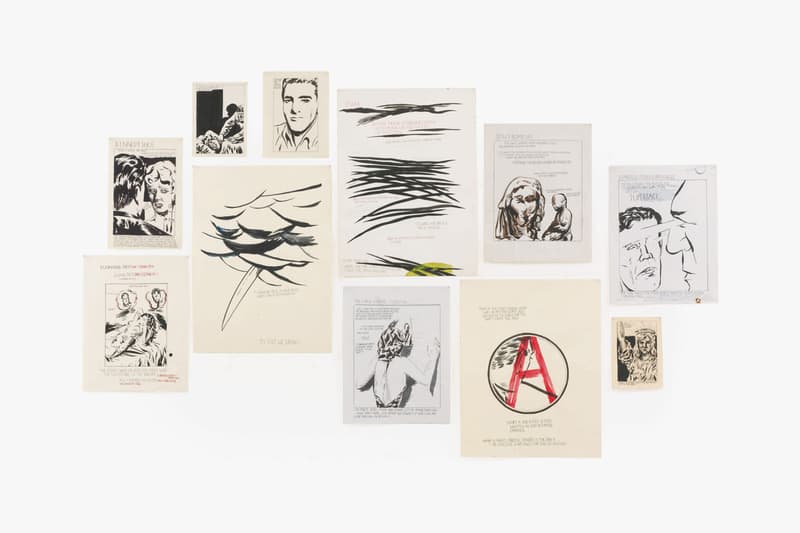 17 of 20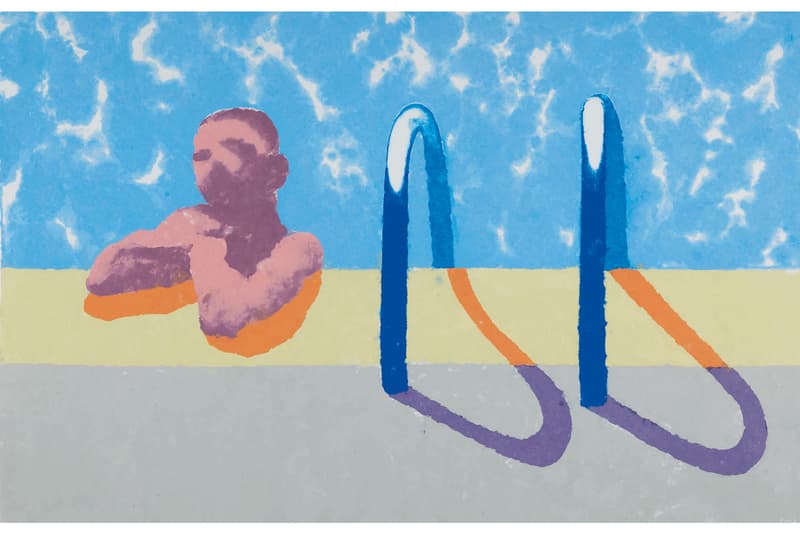 18 of 20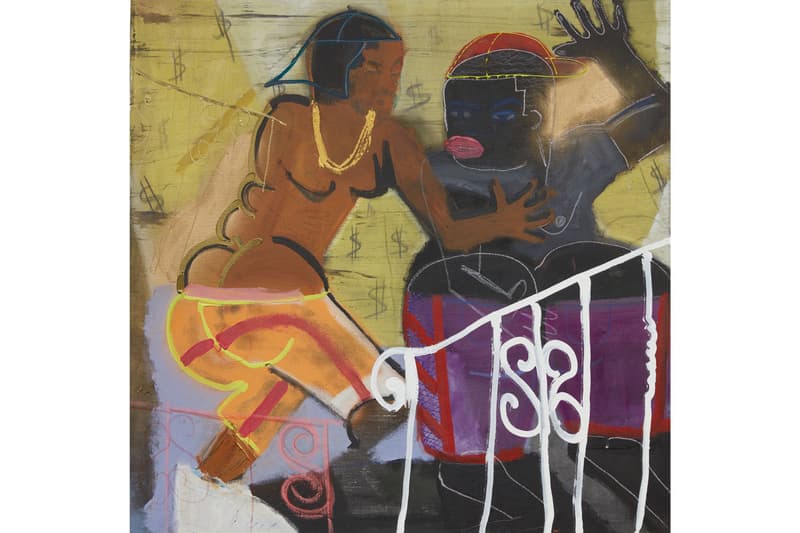 19 of 20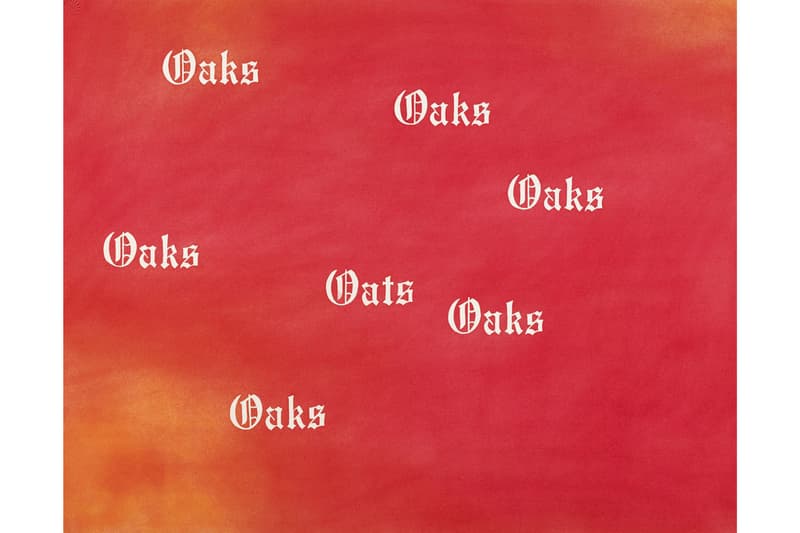 20 of 20
À l'occasion d'une vente aux enchères dédiée à l'art contemporain, la célèbre maison Sotheby's a invité Kim Jones a sélectionner quelques œuvres issues des 250 lots du listing.
Avant de rentrer dans le monde de la couture, le britannique était investi dans le monde de l'art et œuvrait en tant que galeriste. Son amour pour l'art n'a pas changé comme le prouvent ses nombreuses collaborations avec KAWS, Daniel Arsham ou Hajime Sorayama pour ses collections Dior. Parmi sa sélection effectuée pour Sotheby's, on retrouve notamment deux œuvres du peintre britannique David Hockney, un tableau de KAWS, une photographie de Cindy Sherman ou encore une broche d'Alexander Calder.
Découvrez ci-dessus la sélection d'œuvres de Kim Jones pour la prochaine vente "Contemporary Curated" de Sotheby's qui s'ouvrira le 6 mars prochain.
Dans notre actualité, Daniel Arsham devenait le premier artiste à collaborer avec Pokemon.