KOCHÉ s'offre une collaboration avec Coca-Cola
Sur des robes, tracksuit ou t-shirt.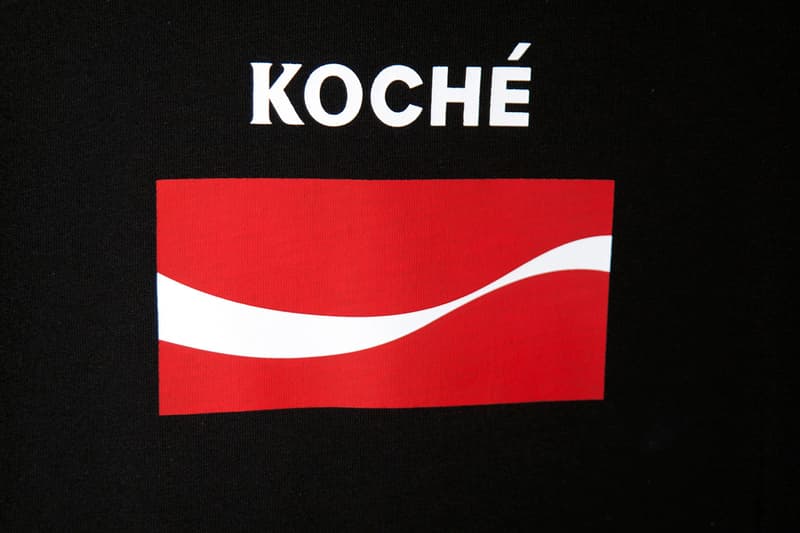 1 of 6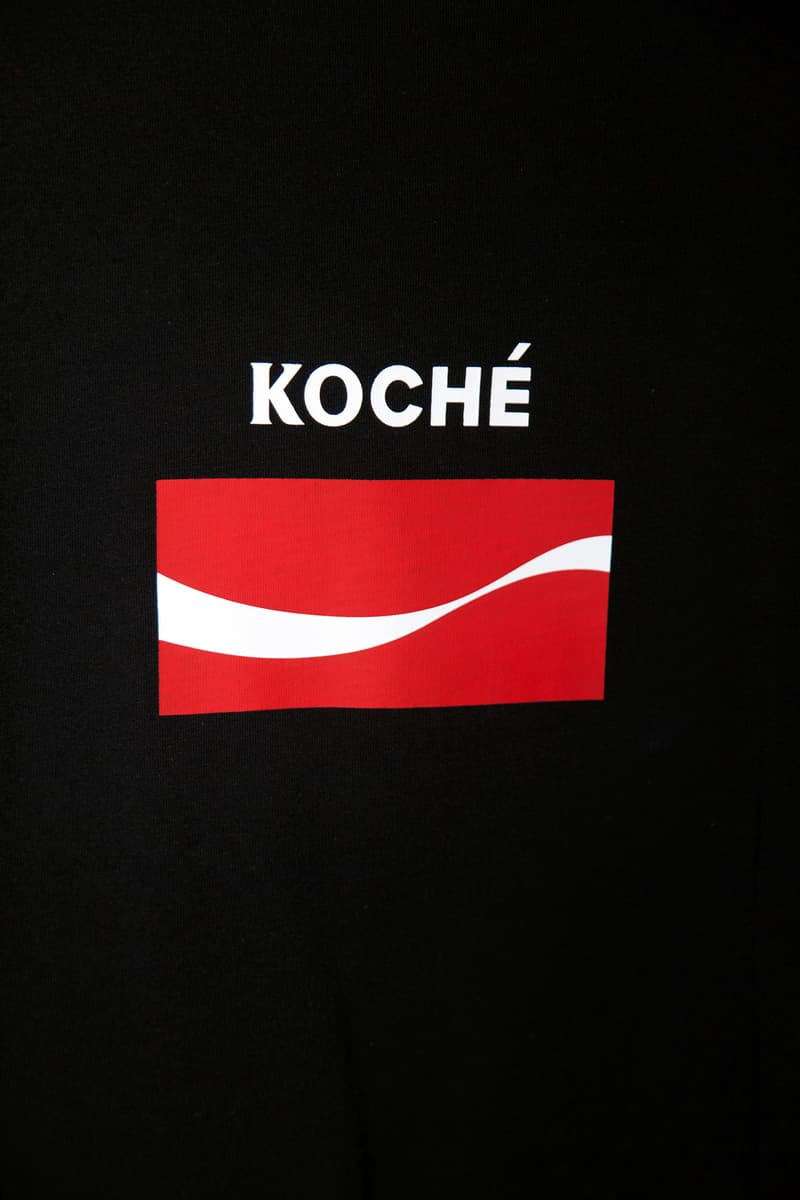 2 of 6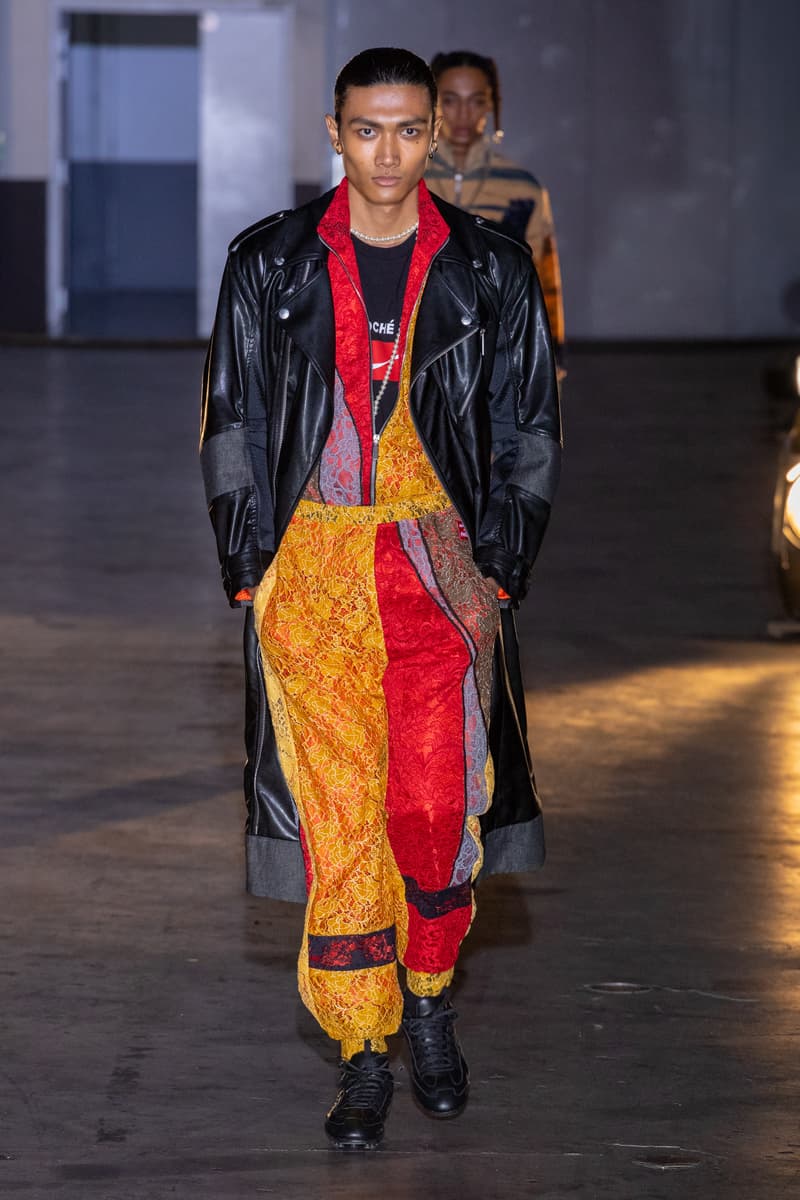 3 of 6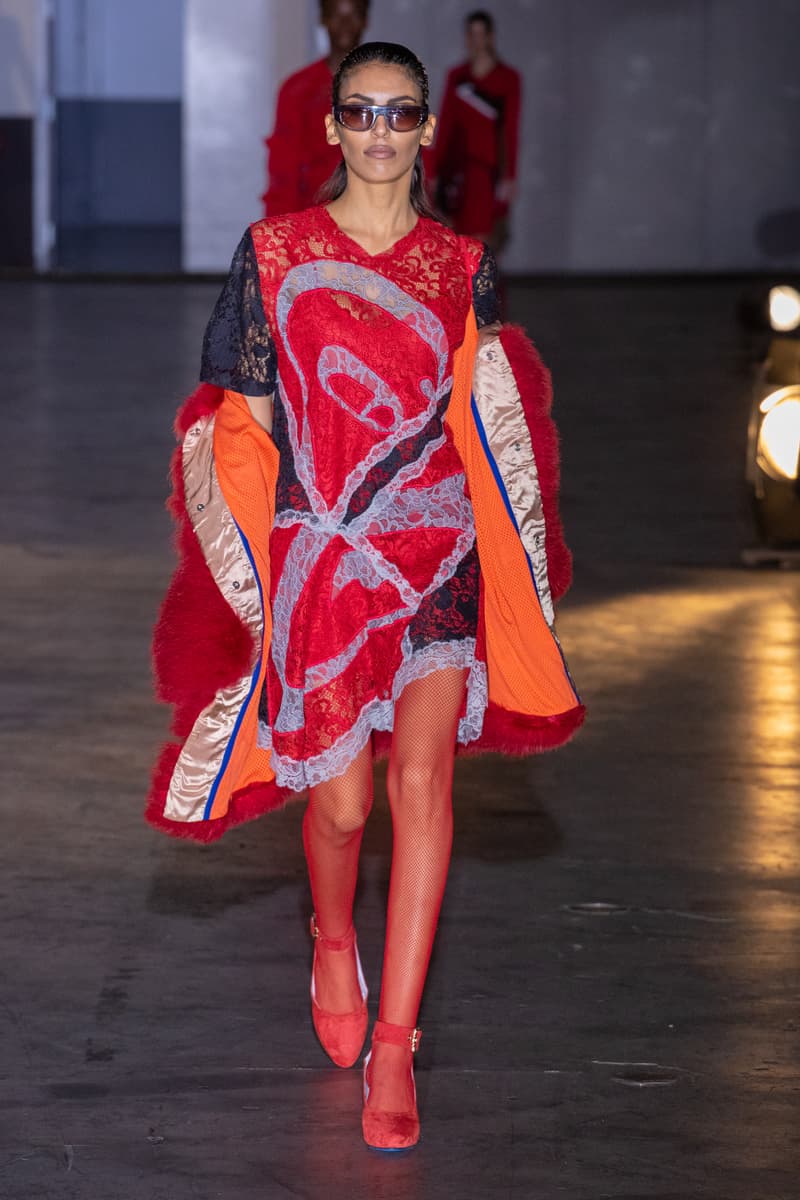 4 of 6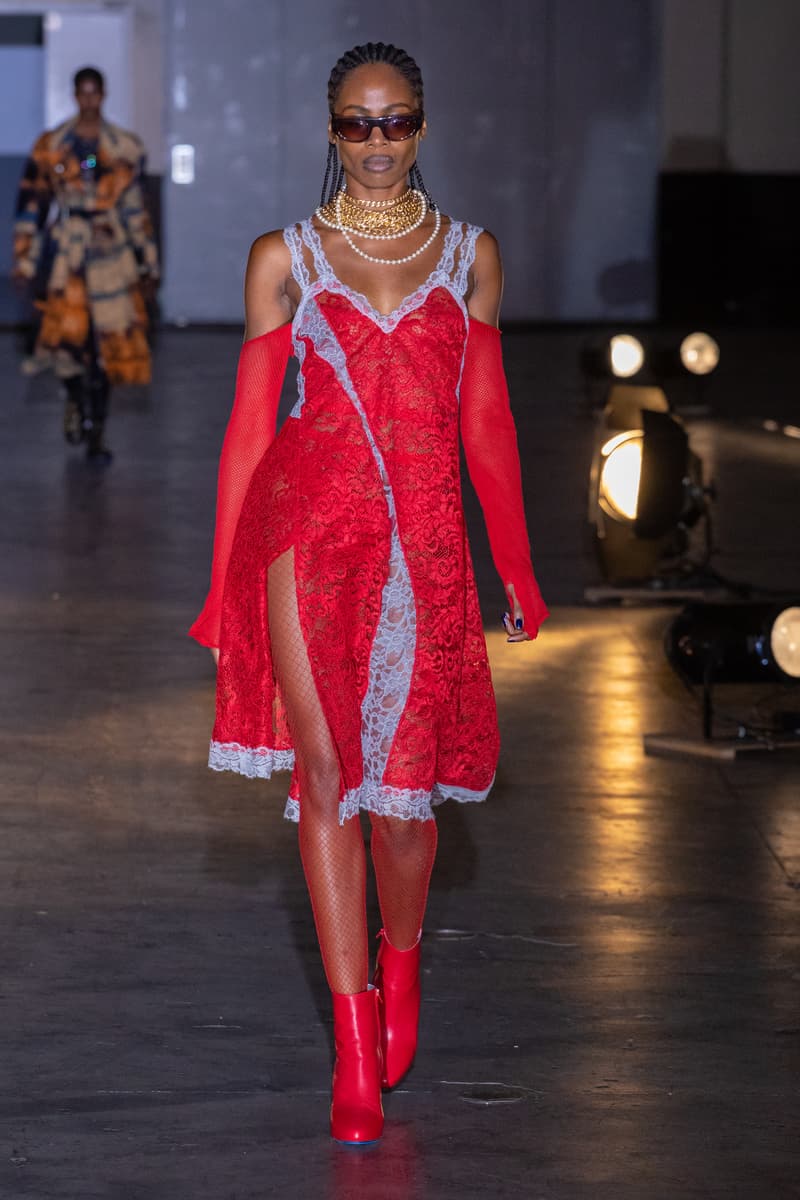 5 of 6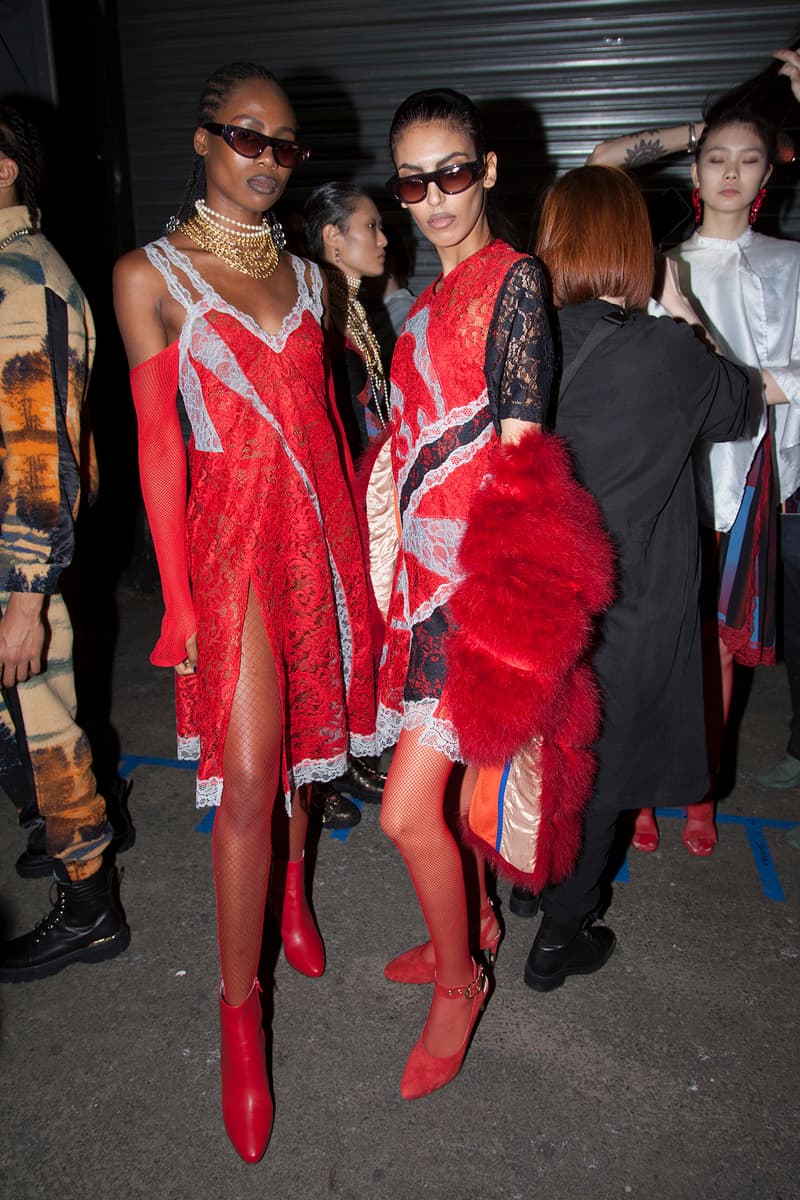 6 of 6
KOCHÉ a présenté sa collection femme à l'occasion de la Fashion Week de Paris. Un défilé qui a également dévoilé quelques pièces pour homme et notamment une collaboration avec Coca-Cola. La signature graphique de Coca-Cola s'invite sur un tracksuit mais aussi sur des robes KOCHÉ.
Deux robes en dentelle qui reprennent le nom du géant américain tel un monogramme ainsi qu'un ensemble track suit jacket et track pants en dentelle et un t-shirt intègrent les couleurs et le célèbre logo de la marque Coca-Cola. Des pièces découvrir en images dans la galerie ci-dessus.
Découvrez également la collection Automne de KOCHÉ.