IN GOLD WE TRUST sort une nouvelle collection de bijoux genderless
Intitulée "PRINCIPIUM".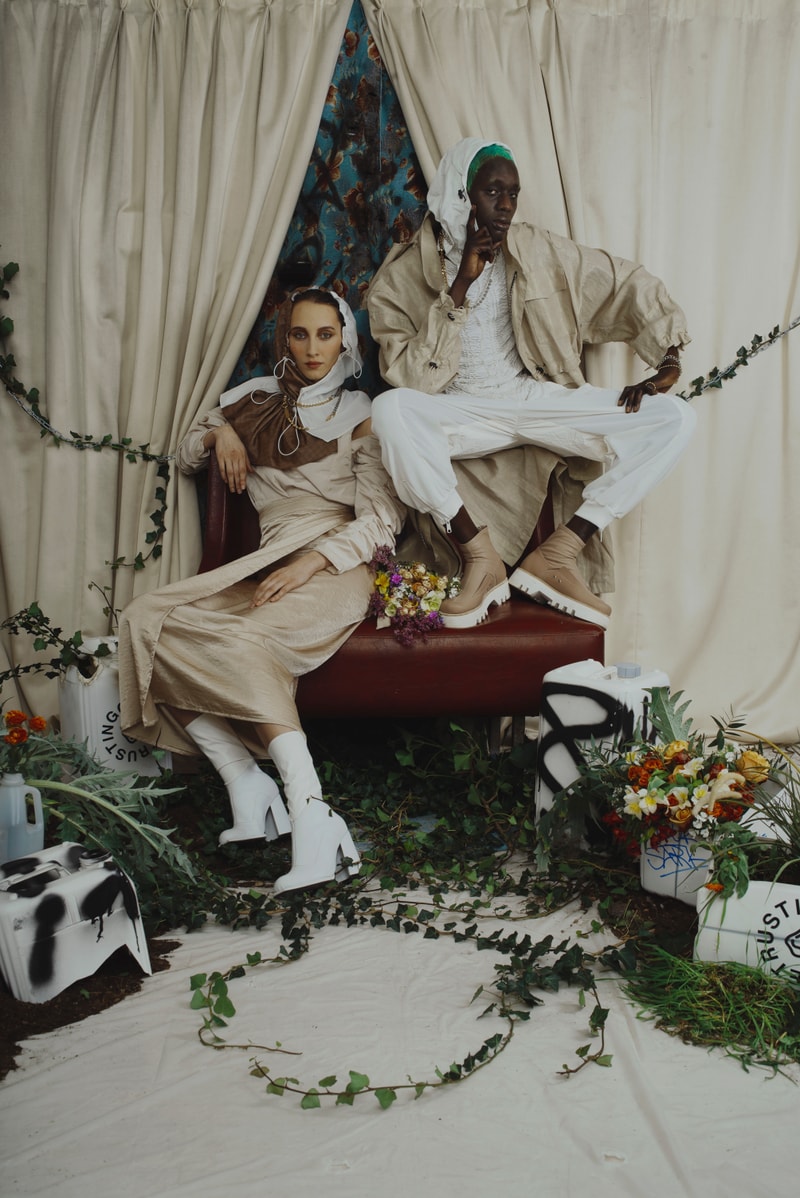 1 of 18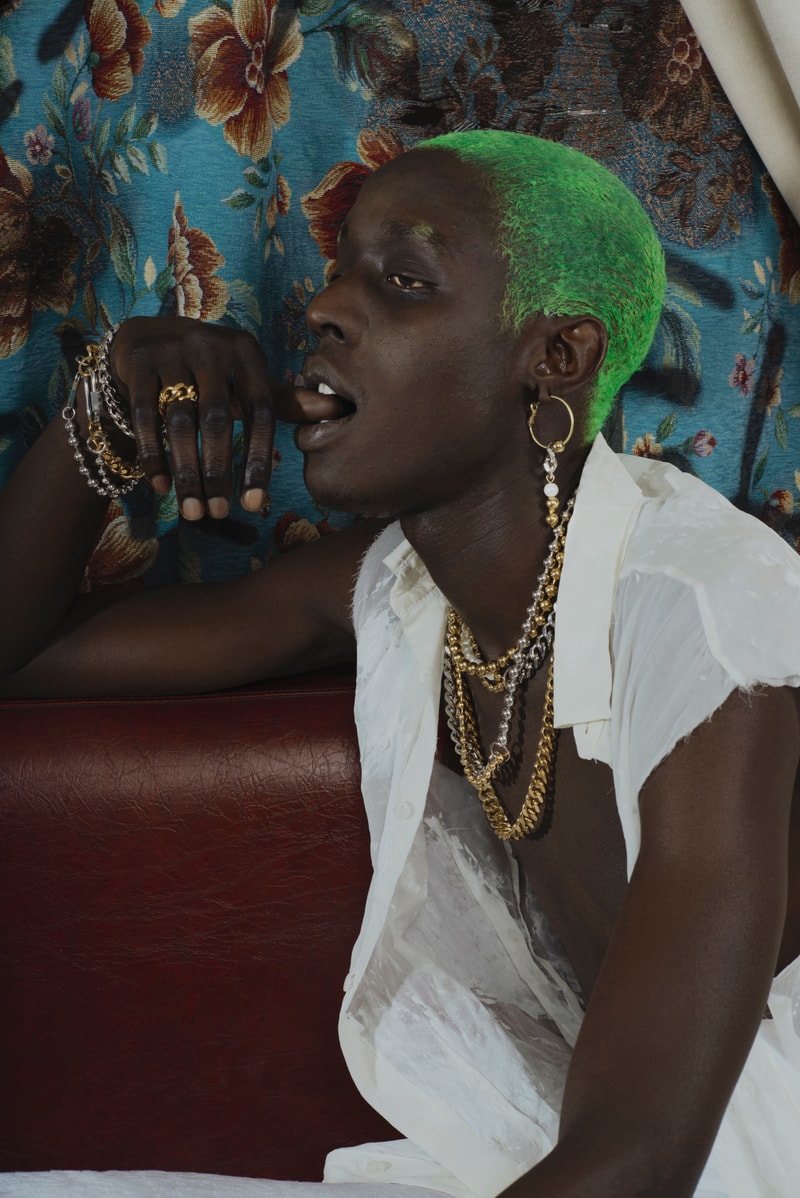 2 of 18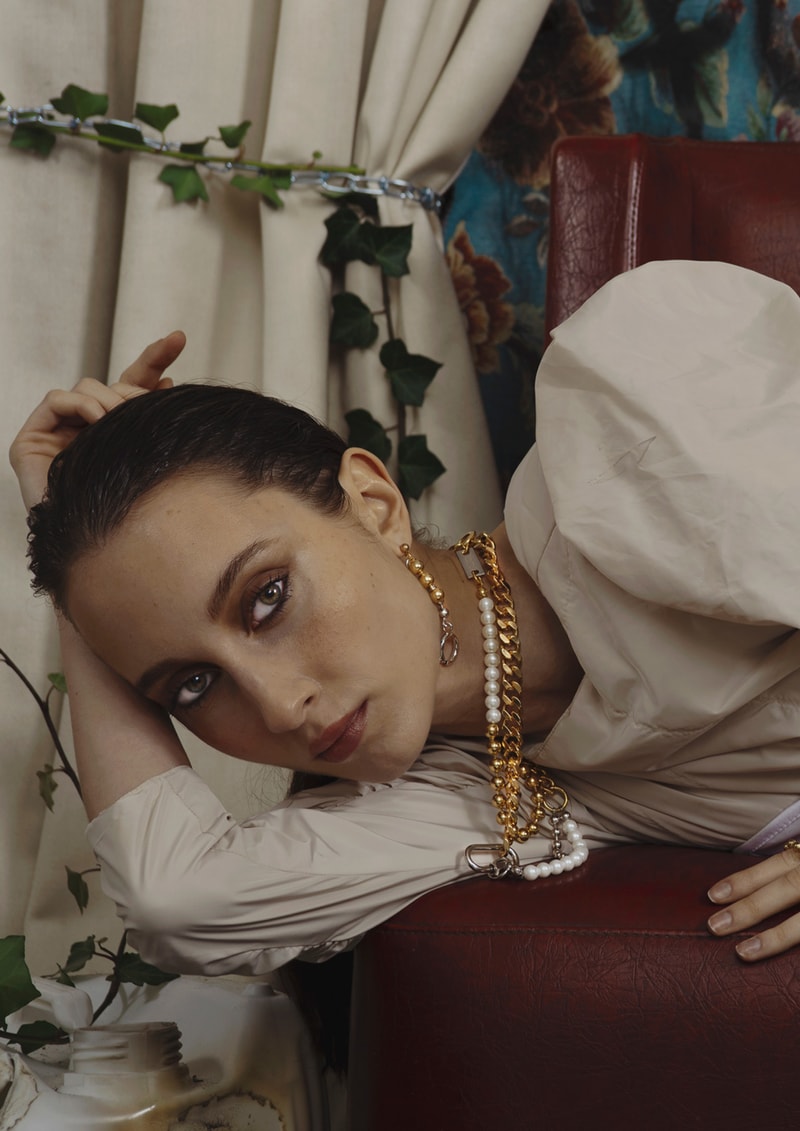 3 of 18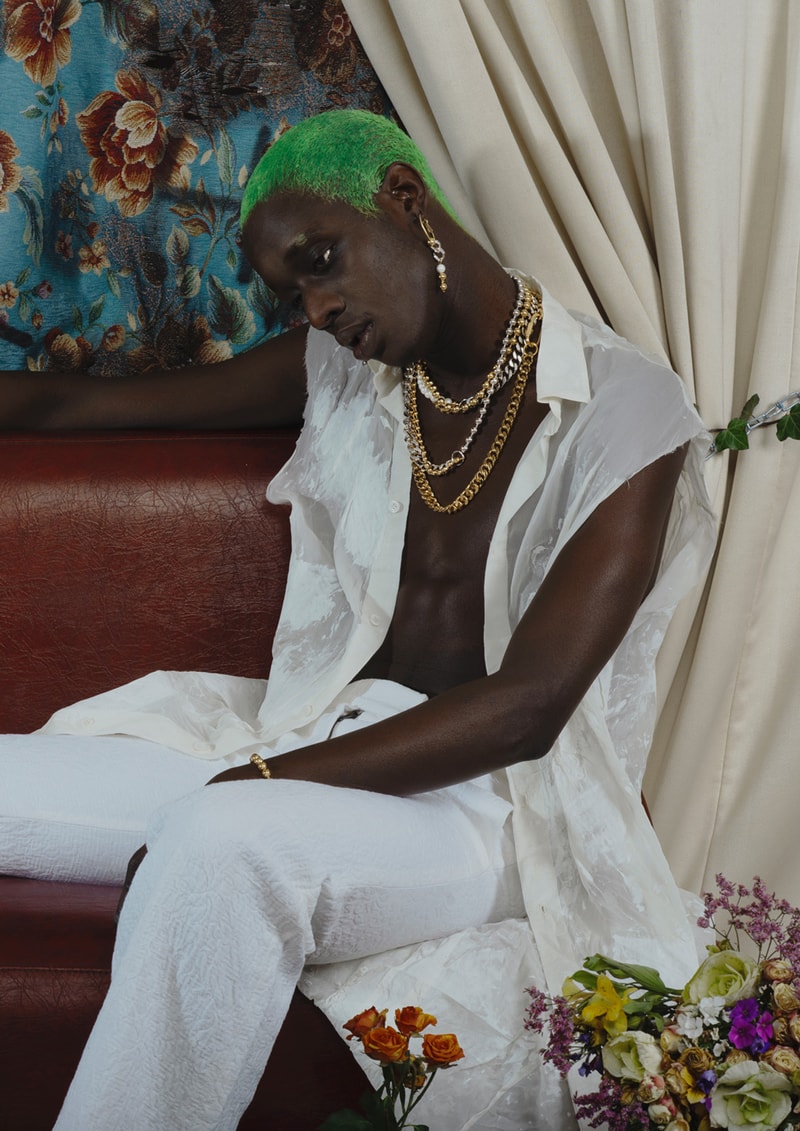 4 of 18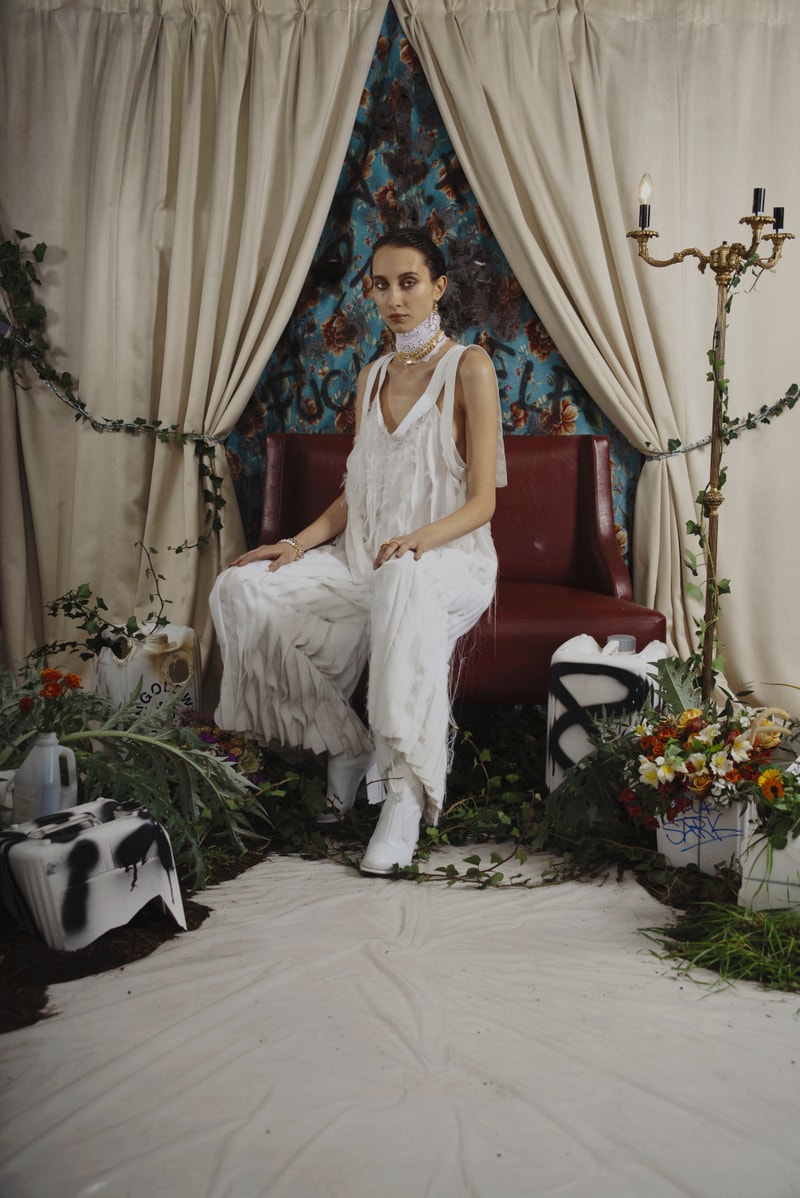 5 of 18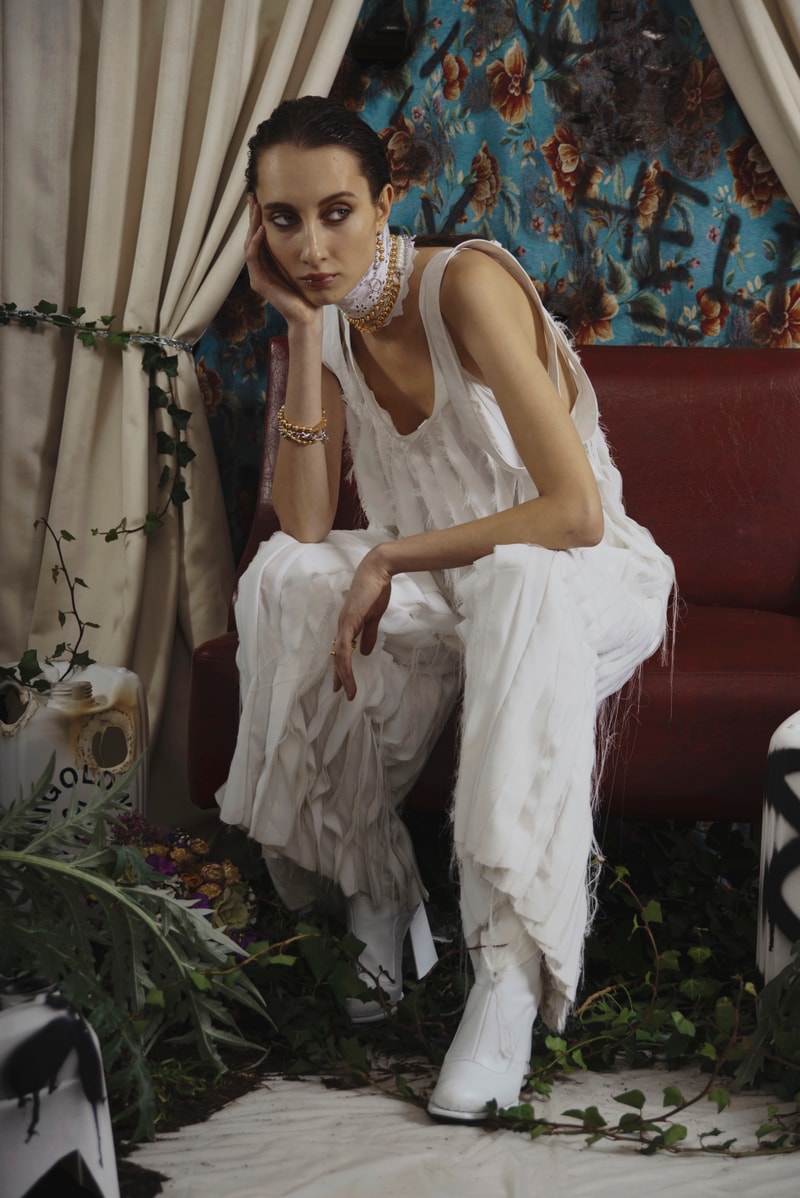 6 of 18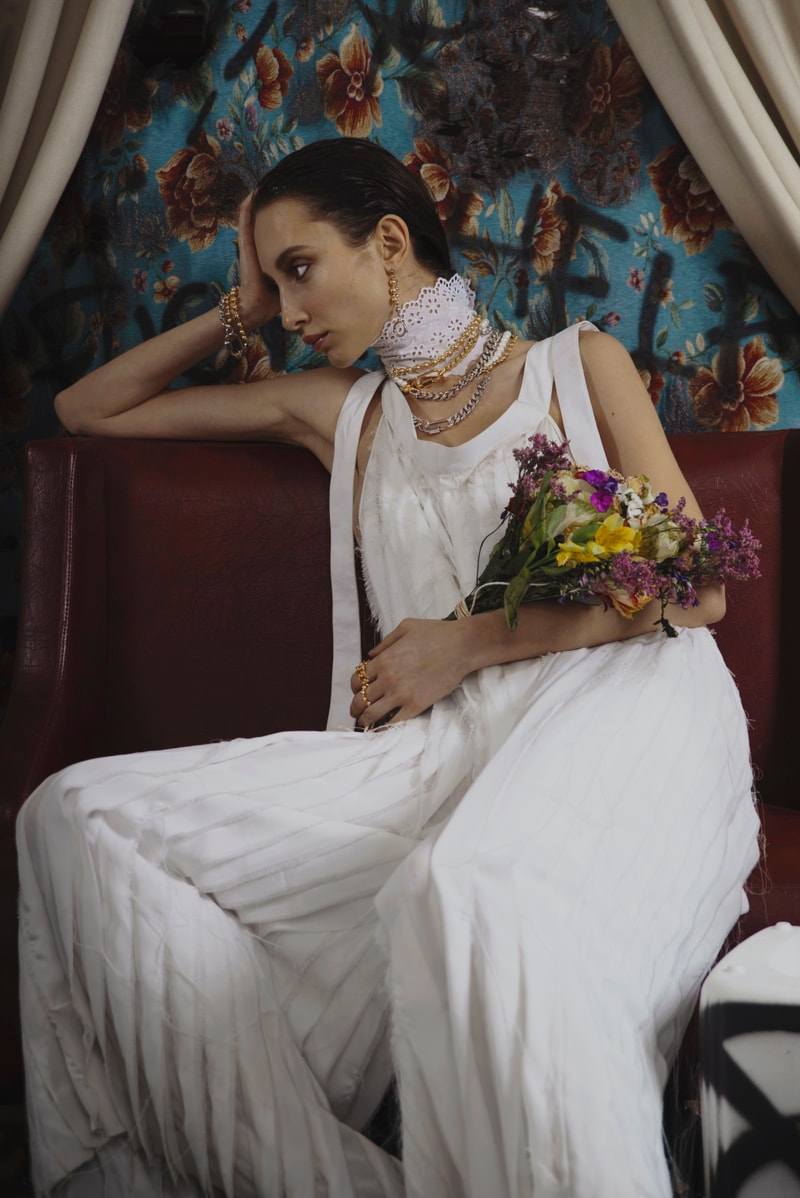 7 of 18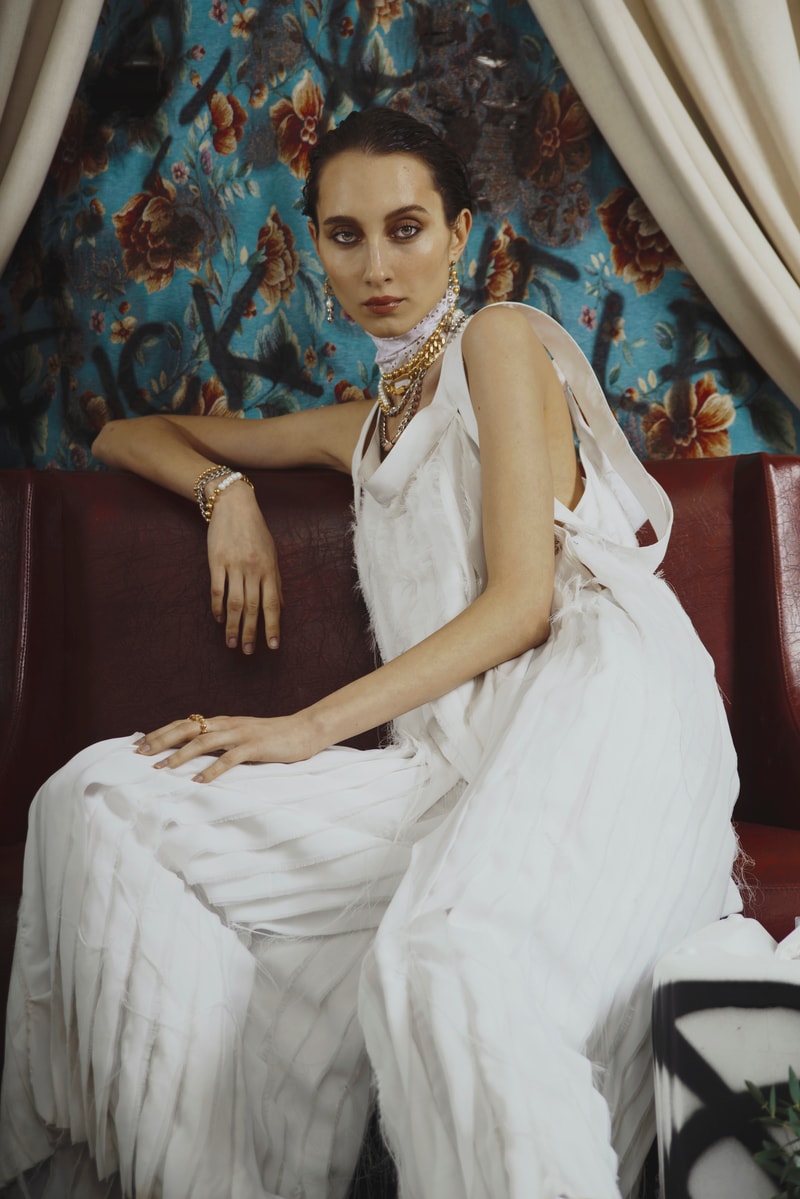 8 of 18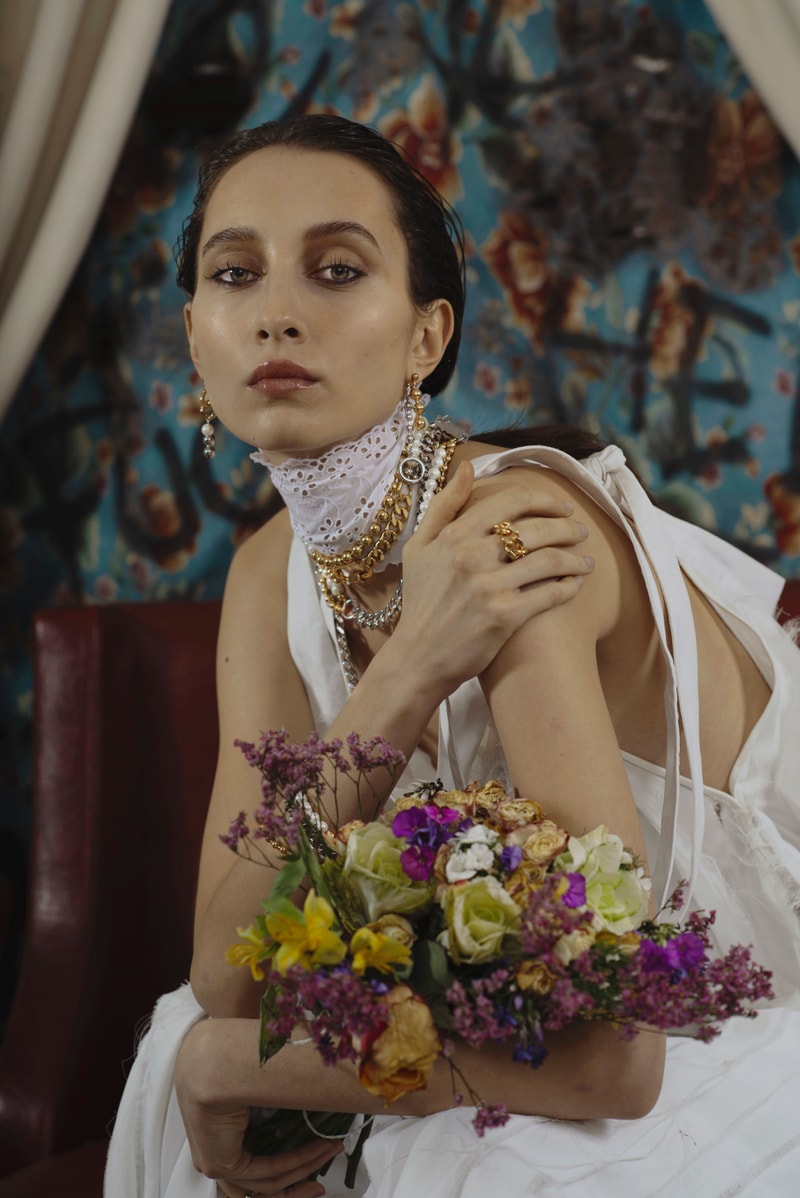 9 of 18
10 of 18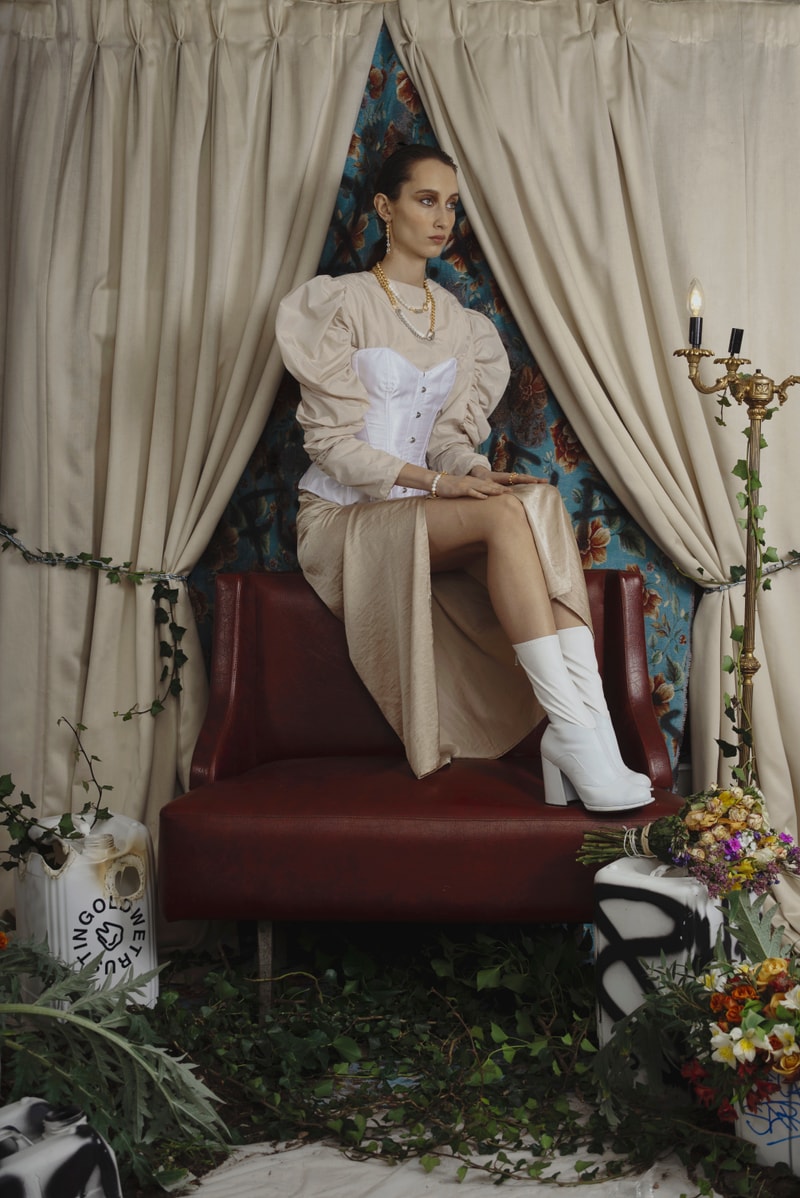 11 of 18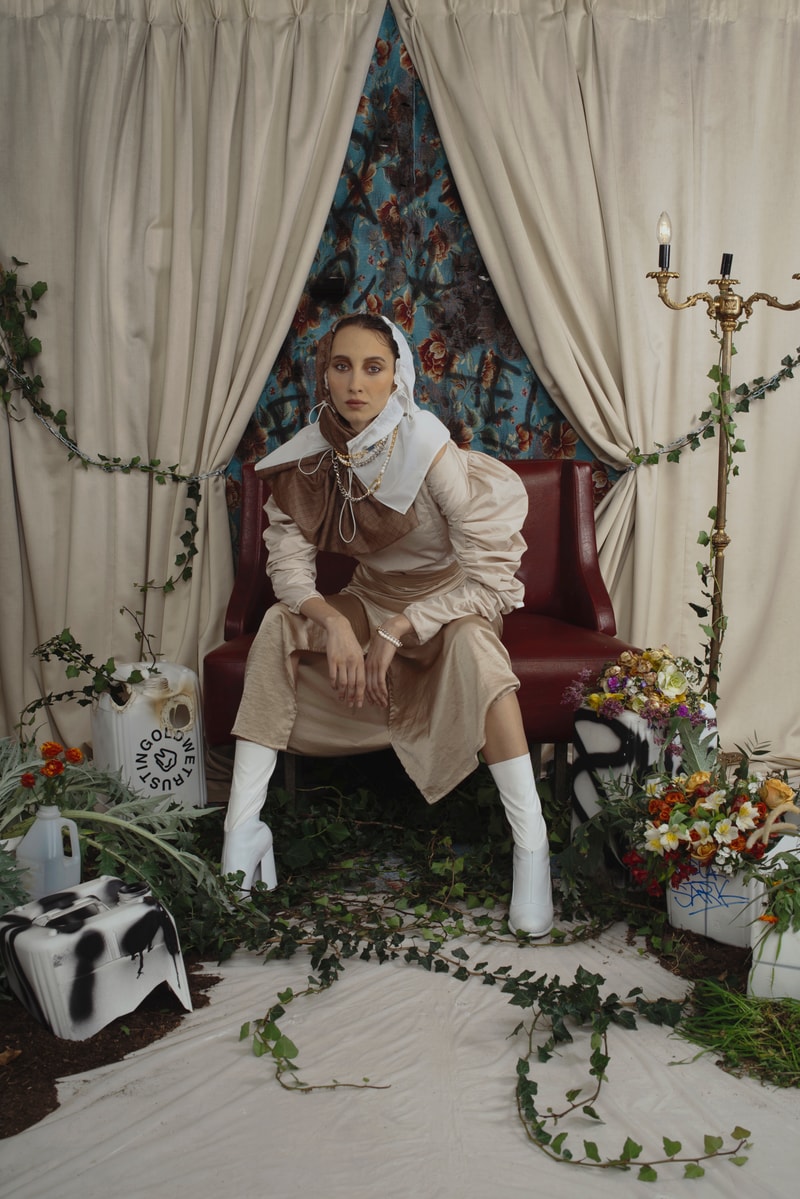 12 of 18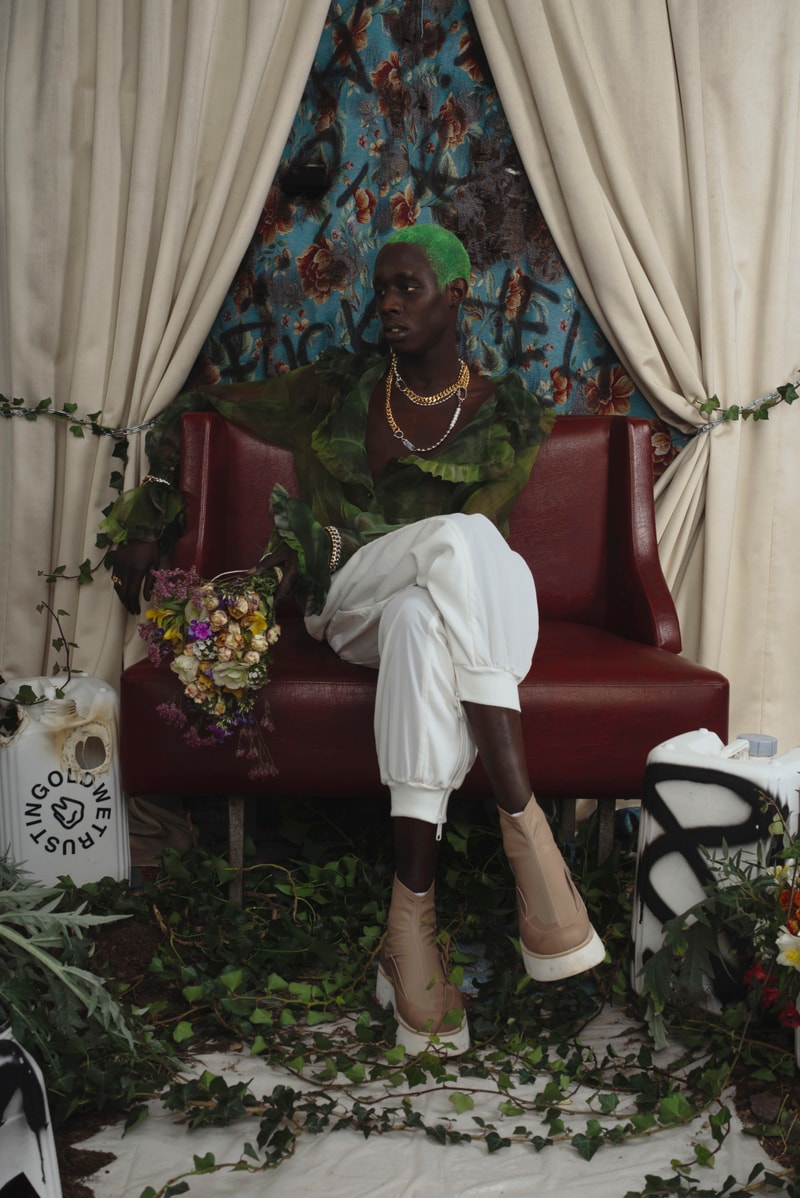 13 of 18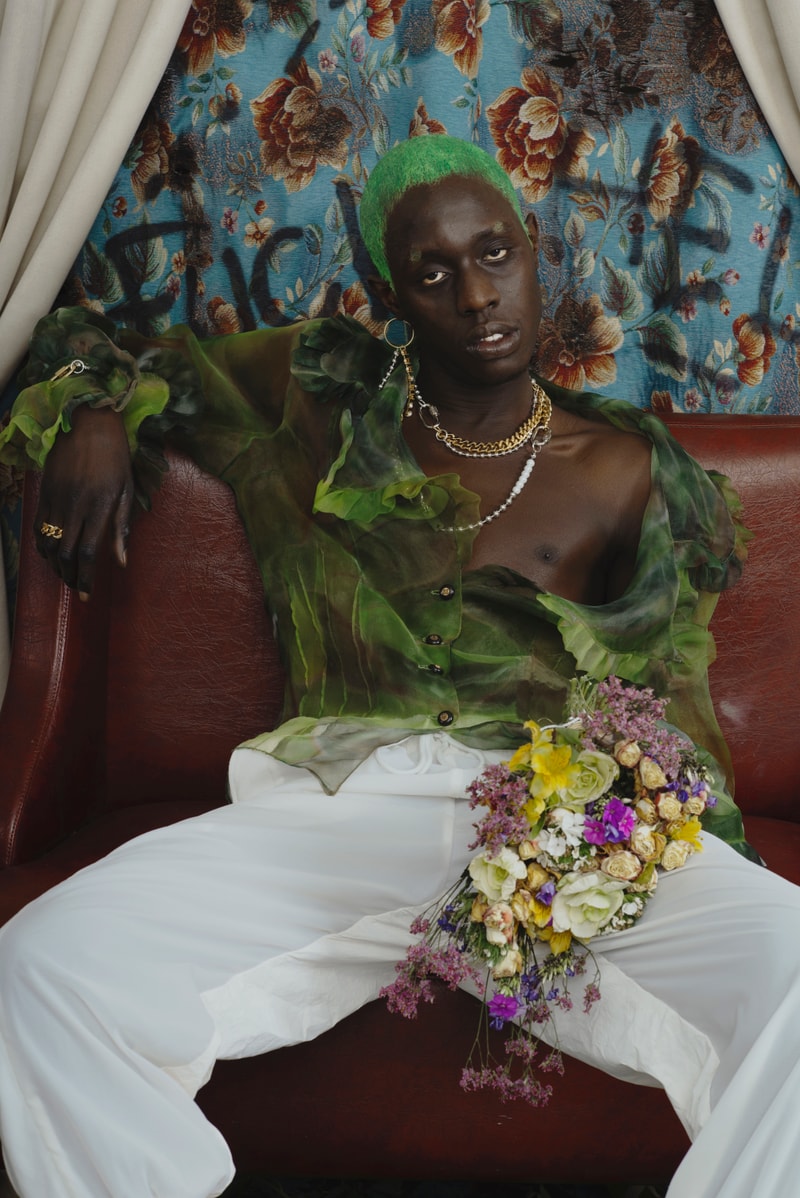 14 of 18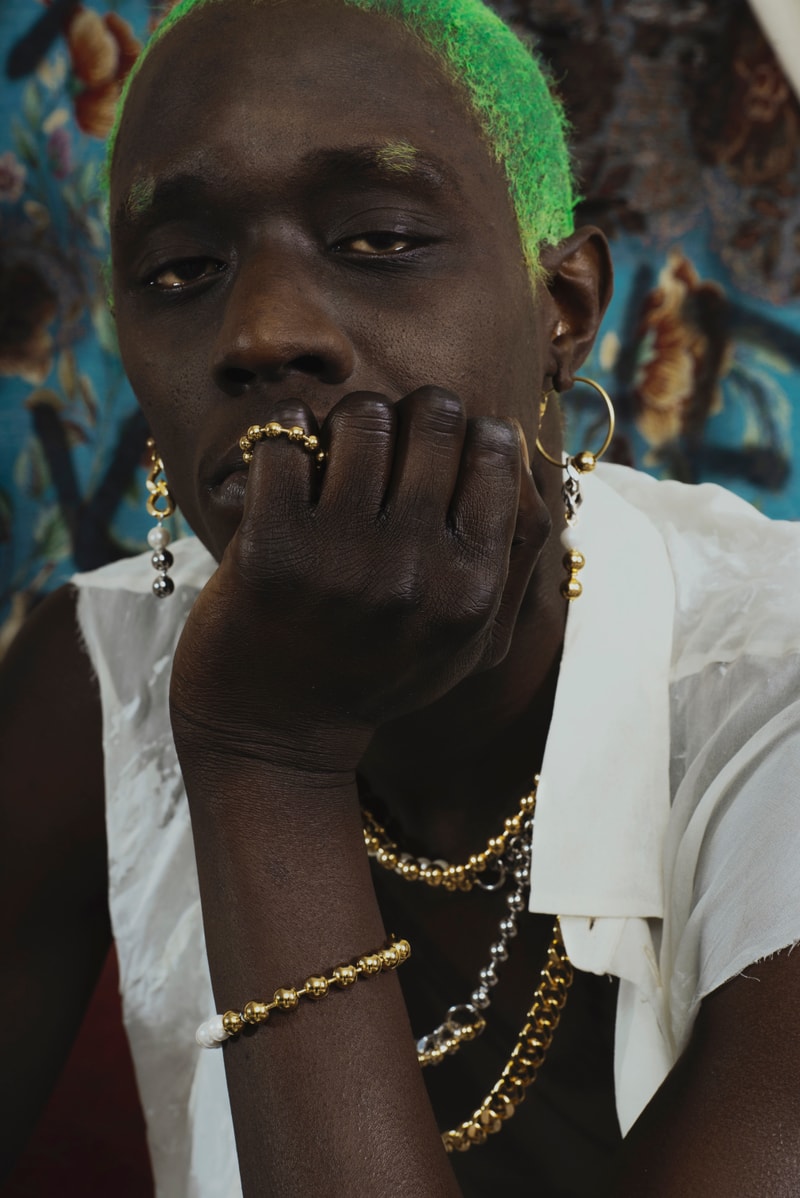 15 of 18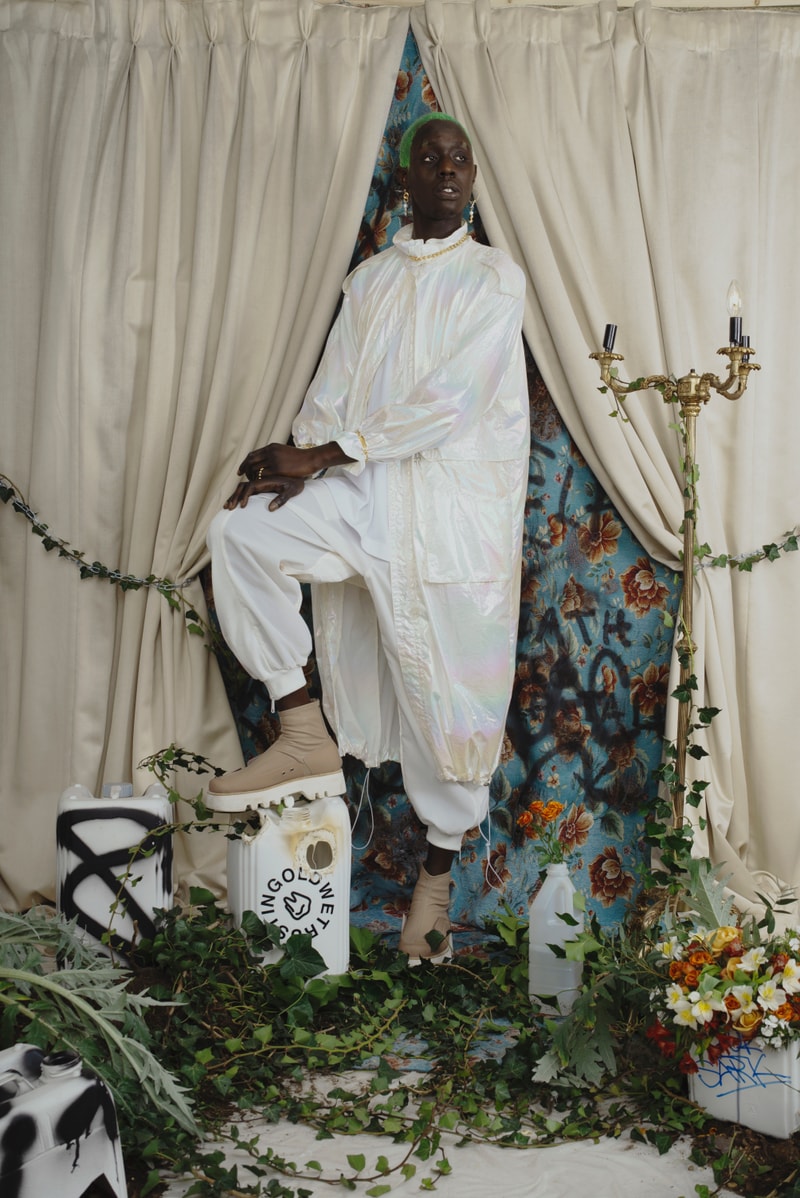 16 of 18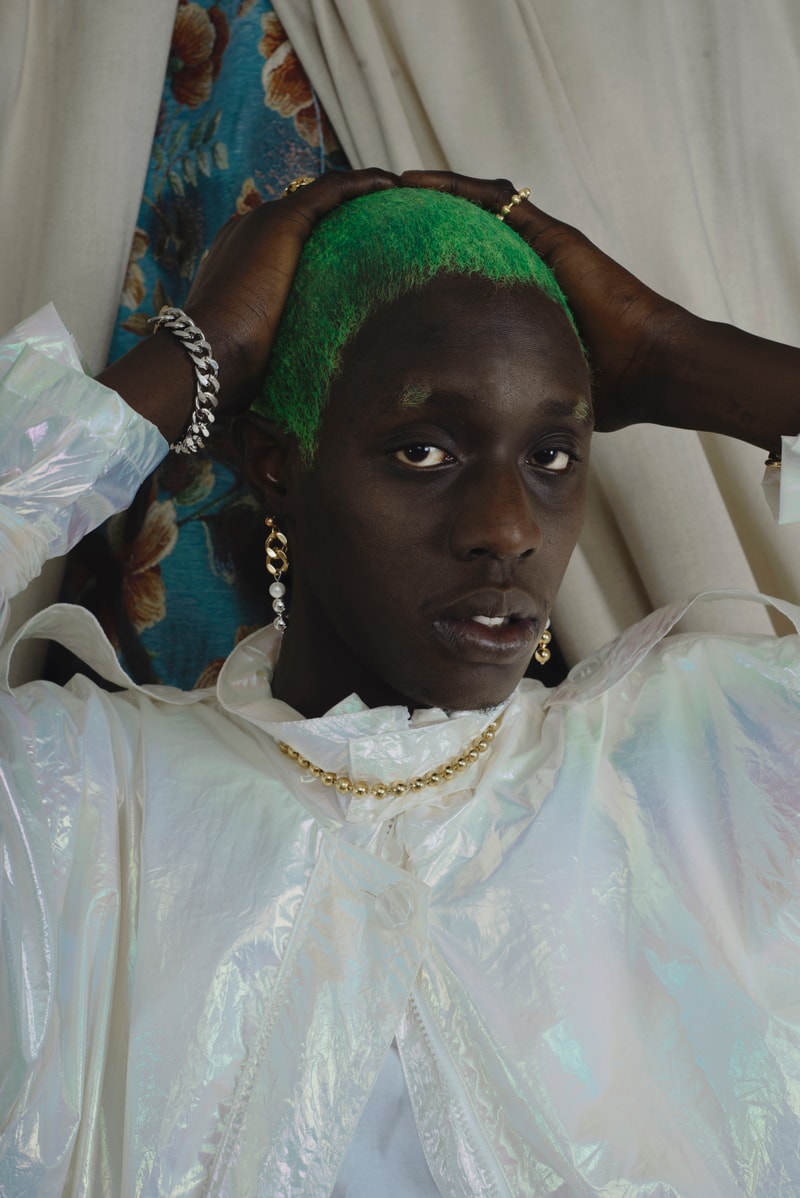 17 of 18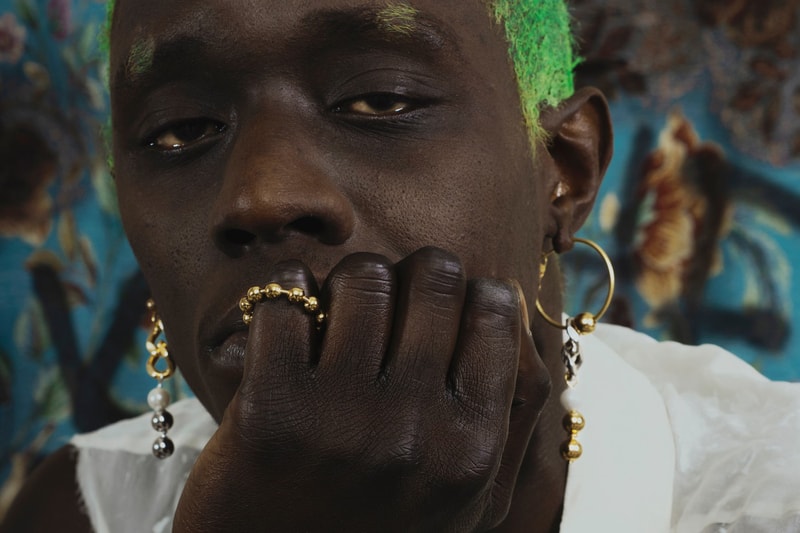 18 of 18
Le label français IN GOLD WE TRUST dévoile une toute nouvelle collection de bijoux intitulée PREPPERS "PRINCIPIUM. La griffe mise de nouveau sur son penchant pour l'apocalypse.
Après une boite de survie, IN GOLD WE TRUST, veut vous préparer à "un avenir difficile, diffèrent". Avec PRINCIPIUM, la griffe "s'attache au quotidien de ceux qui ont survécu et leur recherche d'un nouveau confort et d'une nouvelle esthétique. On réintègre peu à peu la notion de superflu, d'apparence et de marqueur social. La nature humaine se réaffirme dans un éternel recommencement".
Pour ce faire, des chaines aux couleurs et maillages différents ont été imaginées et viennent s'ajouter à des boucles d'oreilles, bracelets et colliers. La collection sera disponible très prochainement chez les revendeurs de la marque.