G-SHOCK rend hommage à Bruce Lee avec cette nouvelle montre en édition très limitée
L'acteur aurait fêté ses 80 ans cette année.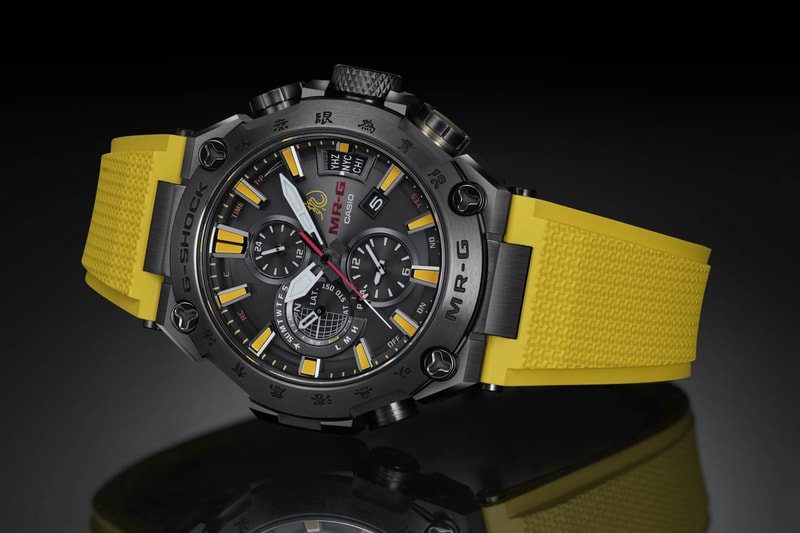 1 of 10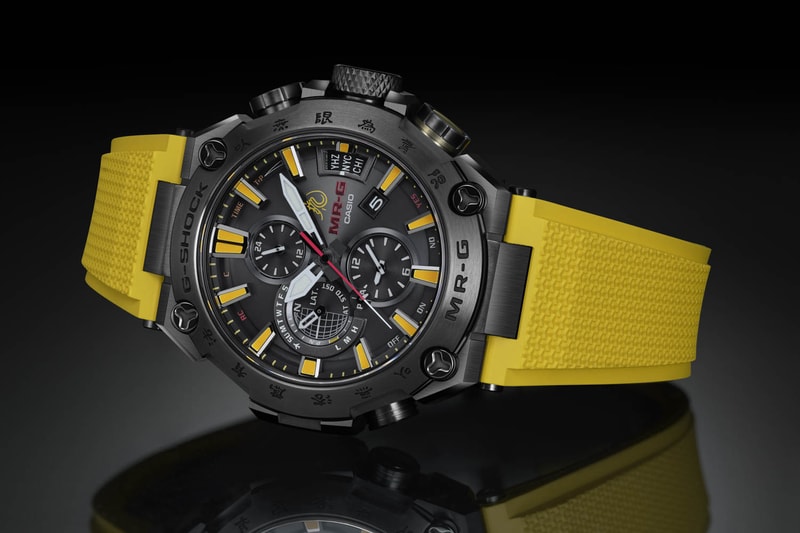 2 of 10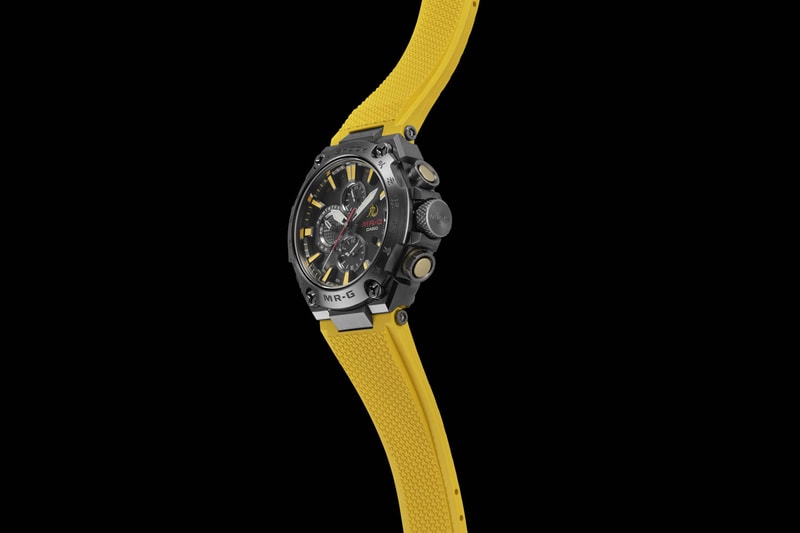 3 of 10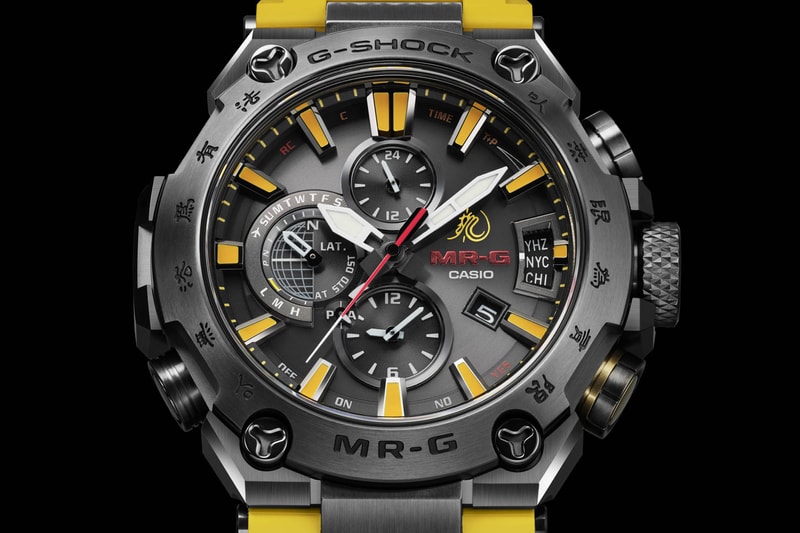 4 of 10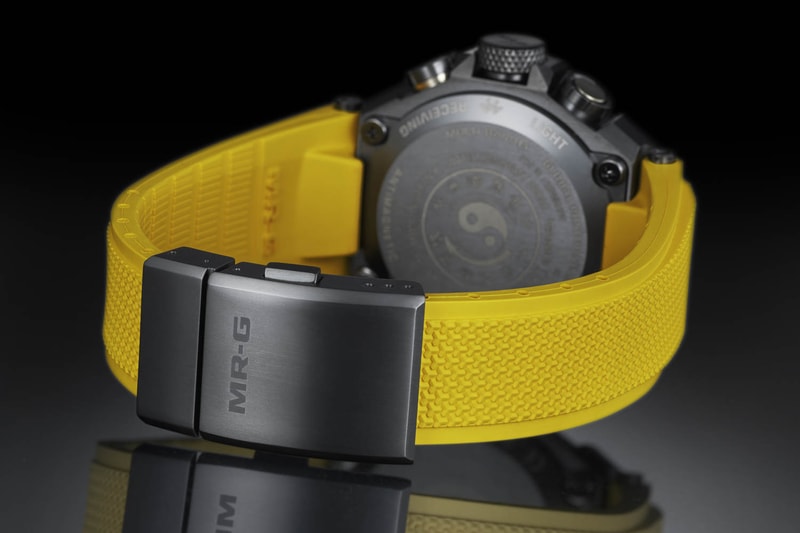 5 of 10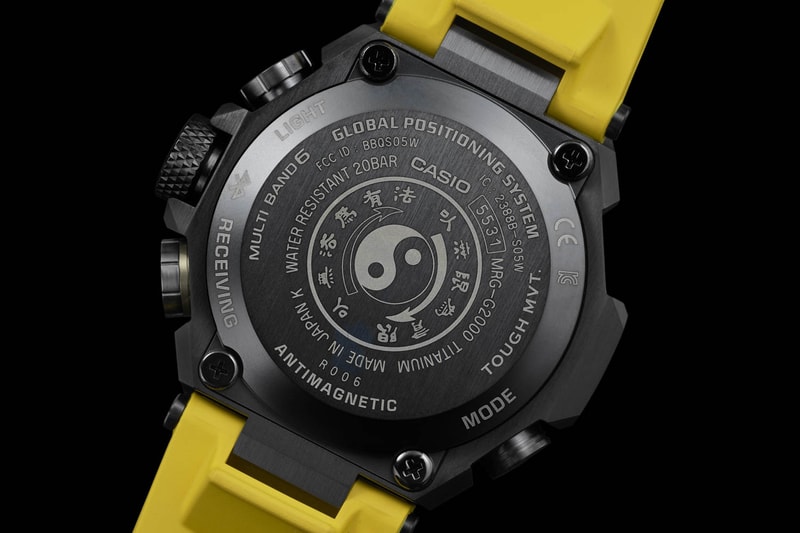 6 of 10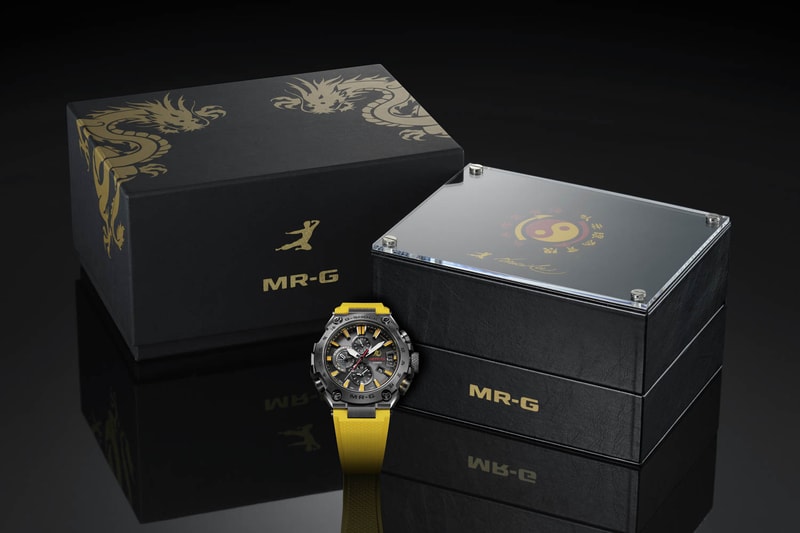 7 of 10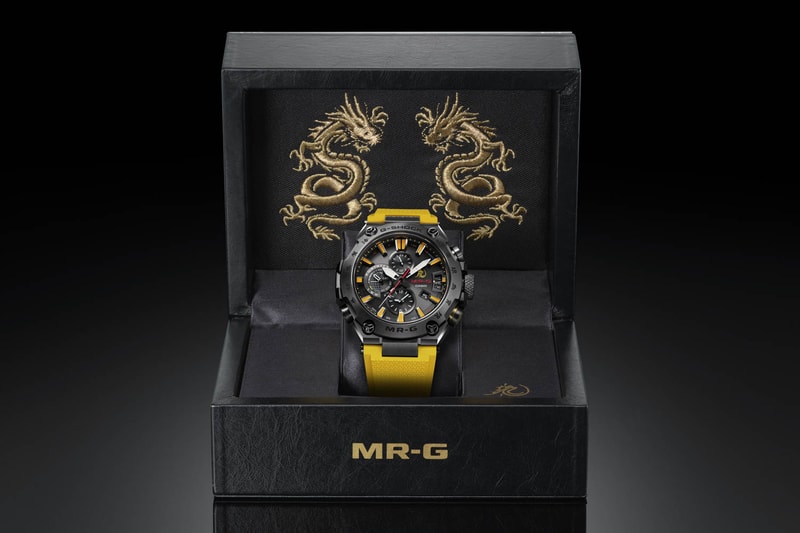 8 of 10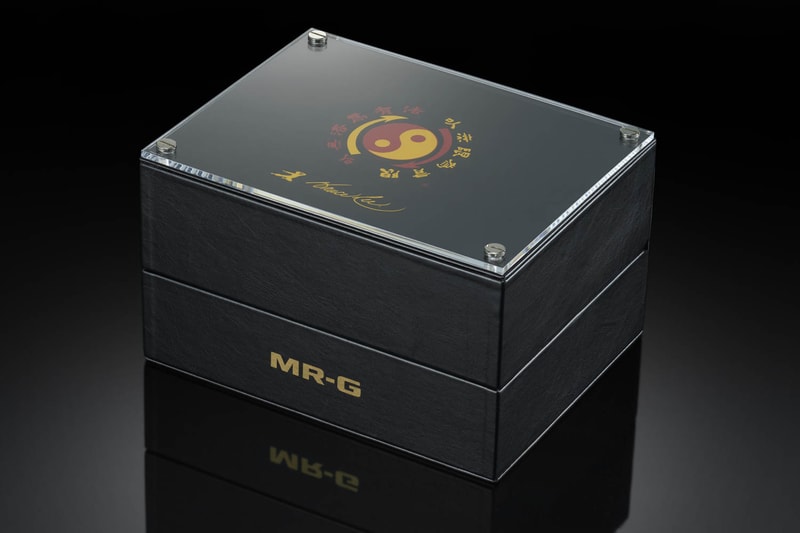 9 of 10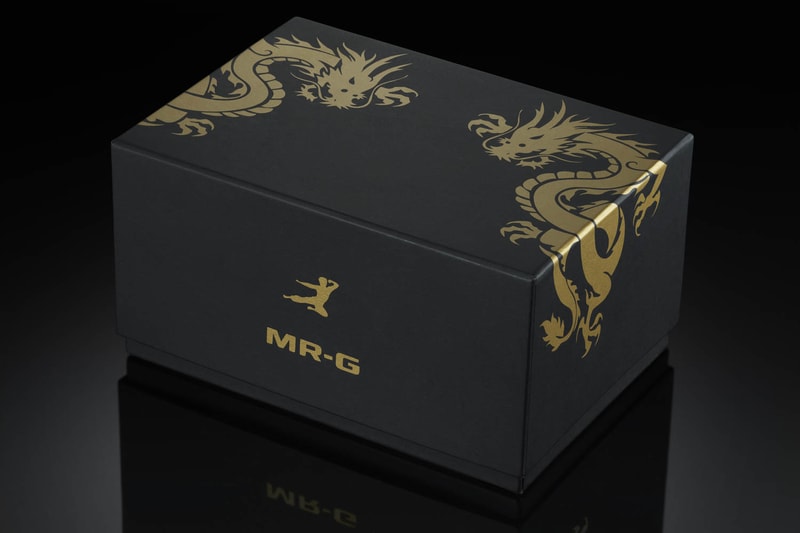 10 of 10
G-SHOCK célèbre le légendaire acteur de cinéma d'action Bruce Lee, qui aurait fêté ses 80 ans cette année, à travers une édition limitée de son modèle MRG-G2000BL.
La montre ultra-résistante de la marque japonaise, clin d'œil à la force physique et mentale de Bruce Lee, s'habille pour l'occasion de jaune et de noir détaillés de rouge. Une référence au symbole du Jeet Kune Do, un art martial créé par l'acteur sino-américain en 1967. La phrase "N'avoir pas de voie comme voie, n'avoir pas de limite comme limite", véritable mantra du Jeet Kune Do, est inscrite sur la lunette de l'accessoire. Autre détails, le symbole de l'art martial est gravé au dos de la montre tandis que le caractère chinois pour "dragon", surnom de Bruce Lee, apparaît lorsque s'affiche 3h.
Côté caractéristiques, la montre fabriquée au Japon est confectionnée d'un boitier en titane et d'un verre saphir assurant une résistance sans pareil aux chocs, aux vibrations et aux champs magnétiques. De plus, l'accessoire est équipée d'un fonctionnement à l'énergie solaire.
Cette G-SHOCK MRG-G2000BL imaginée en collaboration avec Bruce Lee est uniquement disponible en boutique en édition limitée à 300 exemplaires.
Récemment, G-SHOCK collaborait avec KITH pour fêter son 25ème anniversaire.