La Fashion Week de Séoul annulée à cause du coronavirus
La Corée du Sud est le pays le plus durement frappé, derrière la Chine, par le virus.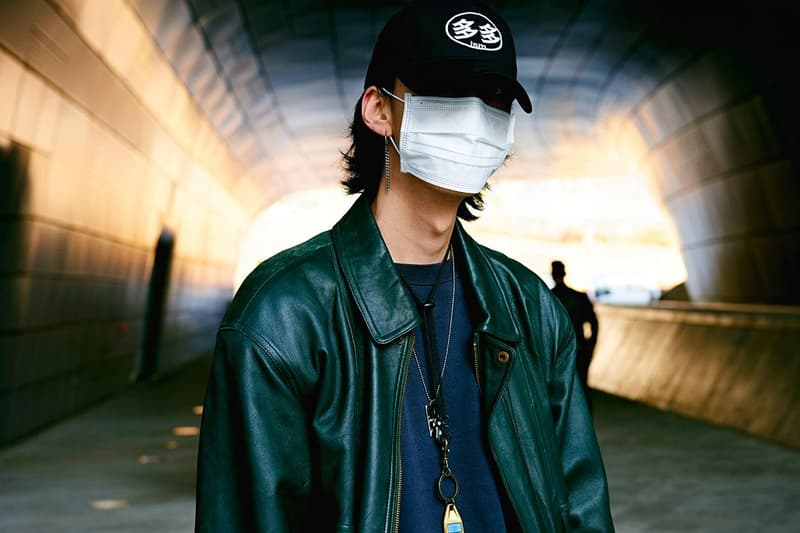 Plus les jours passent, plus l'inquiétude grandit dans le monde entier à propos du coronavirus. Avec des nouveaux cas de décès annoncés quotidiennement du Japon à l'Iran en passant par la Chine, la Corée du Sud et l'Italie, l'épidémie de pneumonie virale terrorise les populations et les gouvernements. De quoi d'ailleurs pousser la Corée du Sud à annuler la Fashion Week Automne/Hiver 2020 qui devait se tenir à Séoul du 17 au 21 mars prochain. L'annonce fait suite aux nombreux désistements déjà programmés pour l'évènement.
"Nous avons décider en interne d'annuler la Seoul Fashion Week FW 2020 et nous notifierons les parties concernées dans les prochains jours. Dans le même temps, nous cherchons des moyens d'aider et supporter les designers en Corée en leur proposant d'organiser d'autres rendez-vous de mode internationaux à la place" confie un membre du Seoul Metropolitan Government, cité par The Korea Herald. Selon lui, la saison Printemps/Eté 2021 à Séoul est quant à elle toujours maintenue et se tiendra en octobre prochain comme prévu. Rappelons que derrière la Chine, la Corée du Sud est le pays qui compte le plus de cas de contamination au coronavirus avec plus de 900 cas déclarés.
Seoul Fashion Week 2020 shows to be canceled#FashionWeek #Seoul #Korea #COVID19 https://t.co/cWcQjMAWPH

— The Korea Herald (@TheKoreaHerald) February 25, 2020
Récemment, le coronavirus chamboulait également le grand salon du mobile de Barcelone.