Plongez dans la nouvelle boutique Encré. à Lyon
Un nouvel espace à découvrir en images.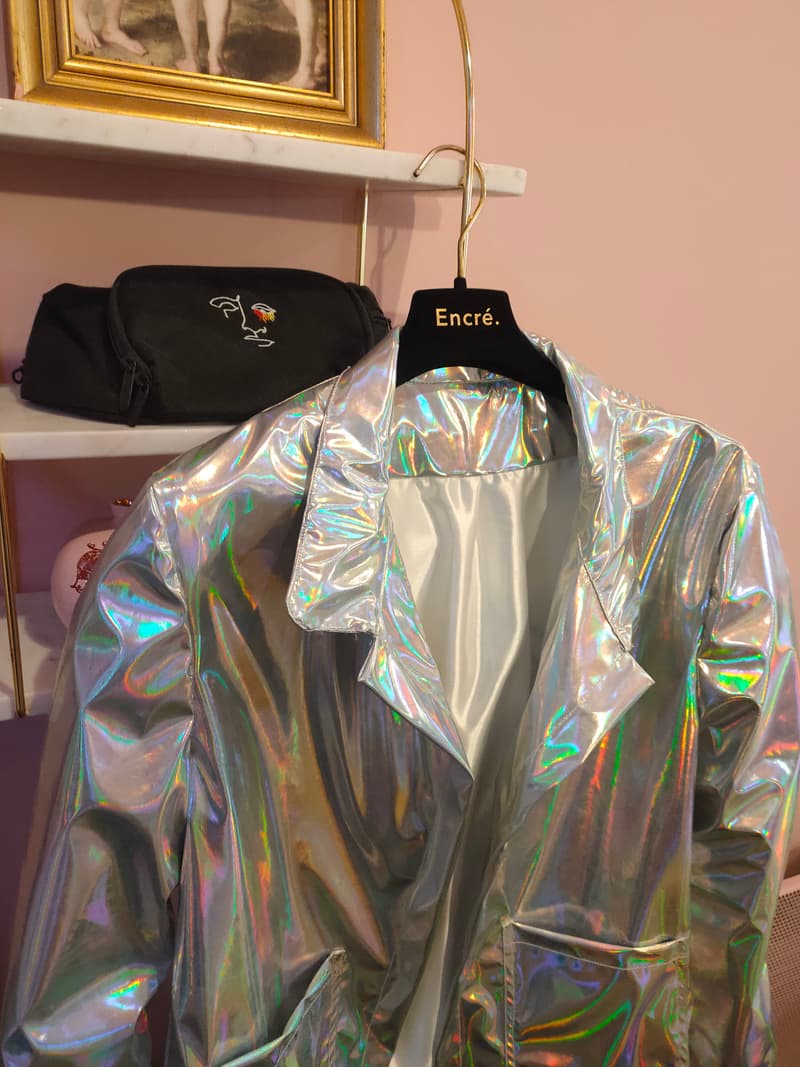 1 of 16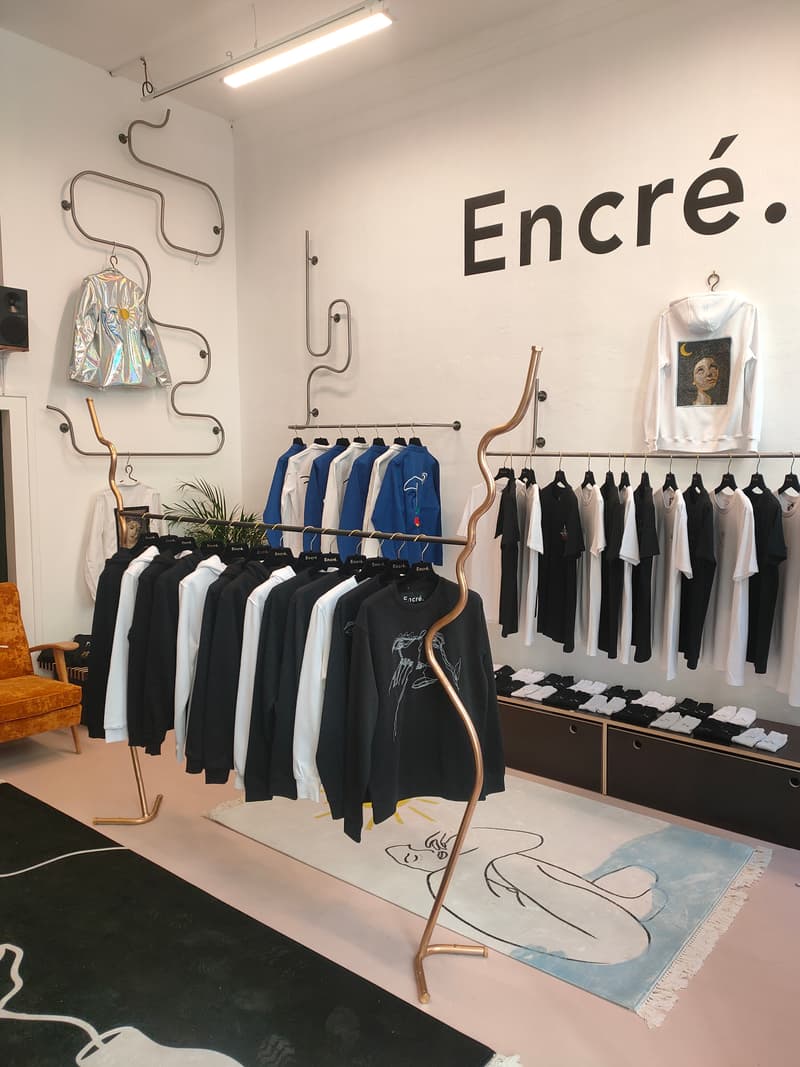 2 of 16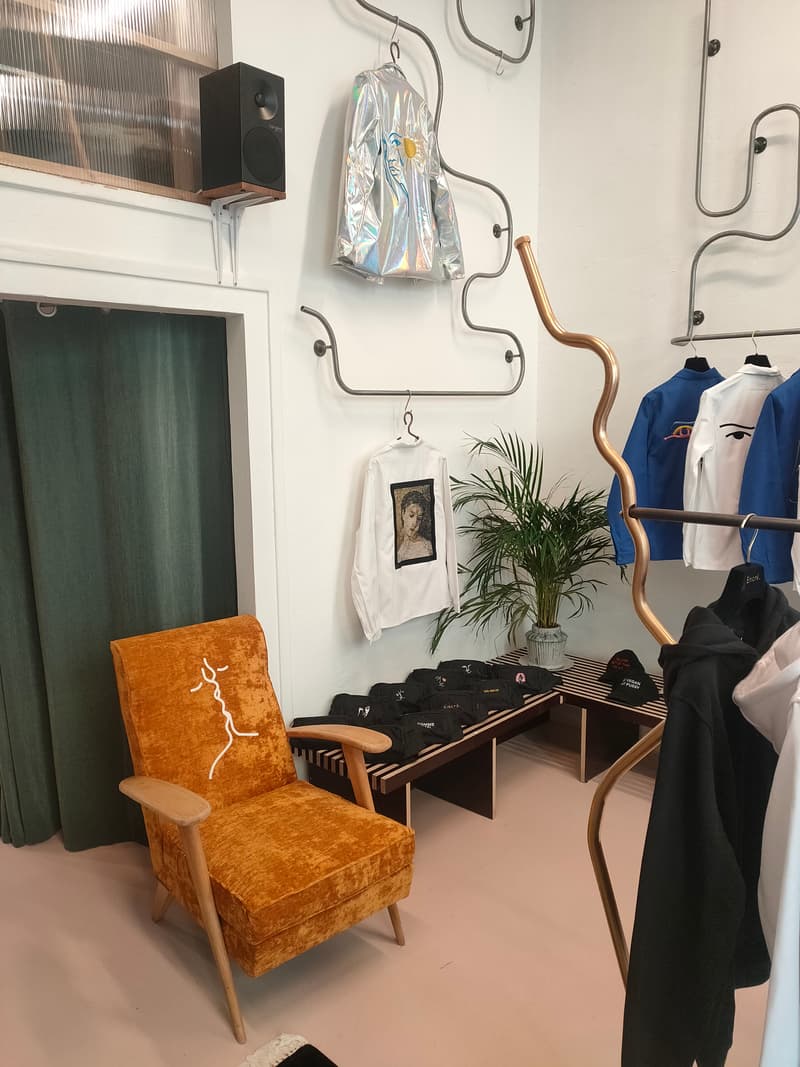 3 of 16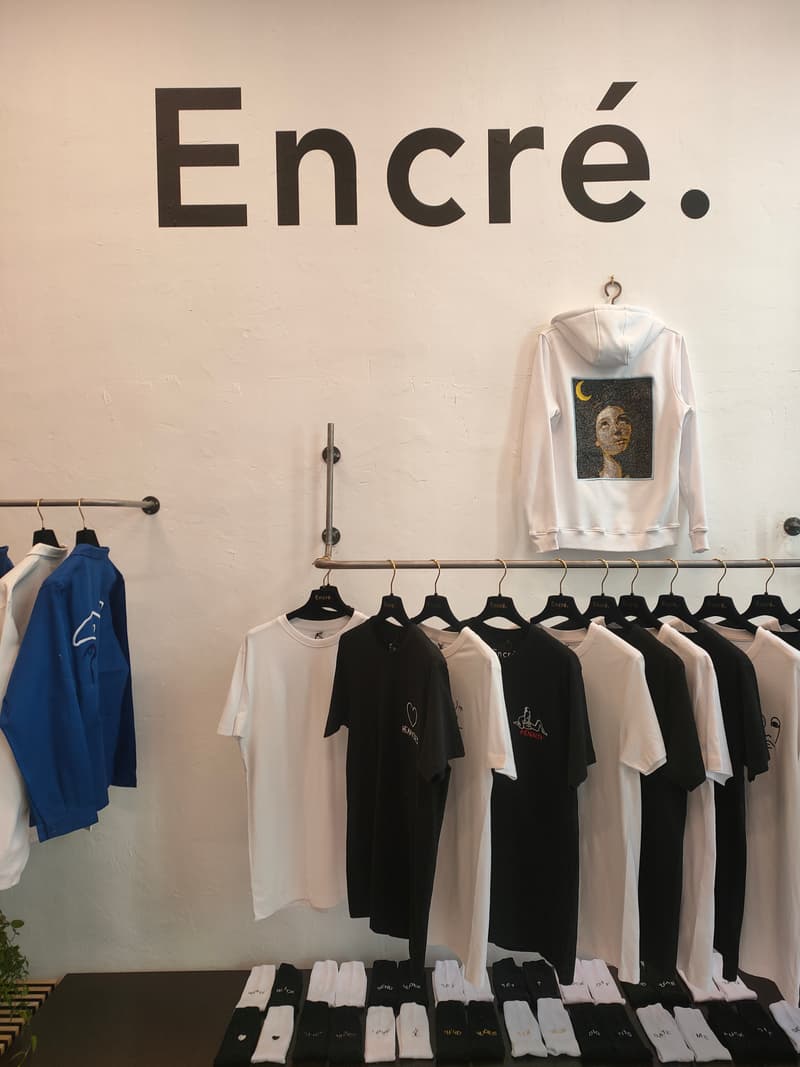 4 of 16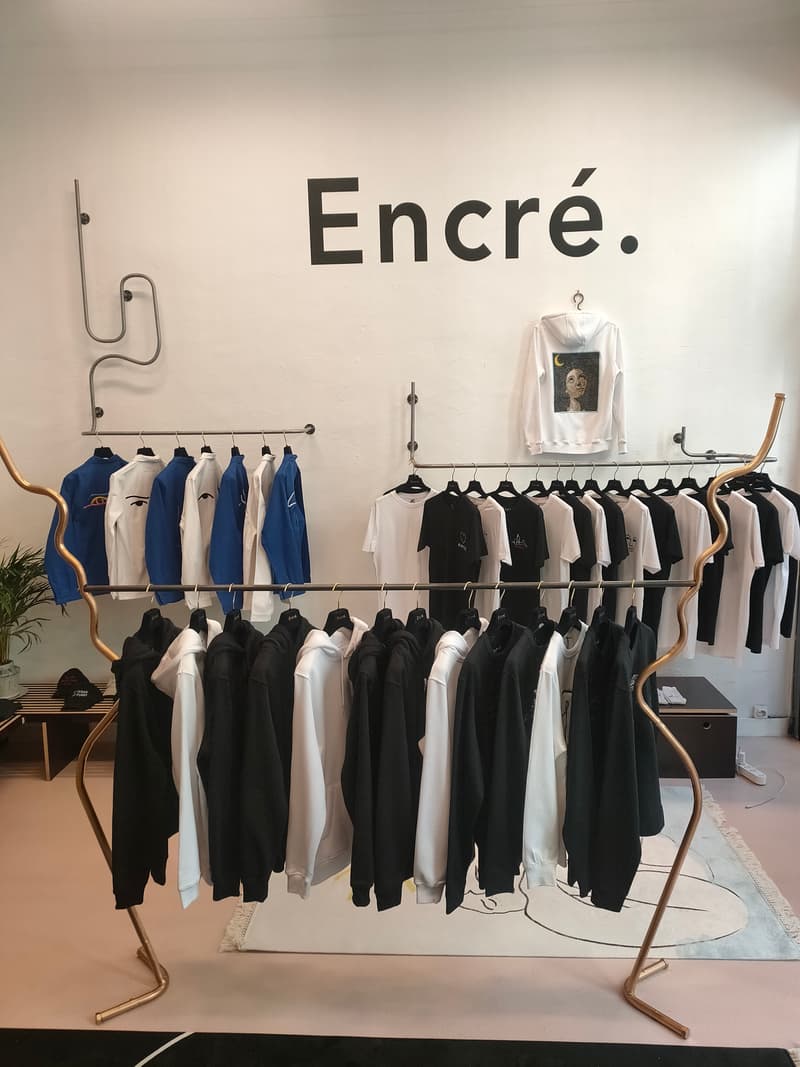 5 of 16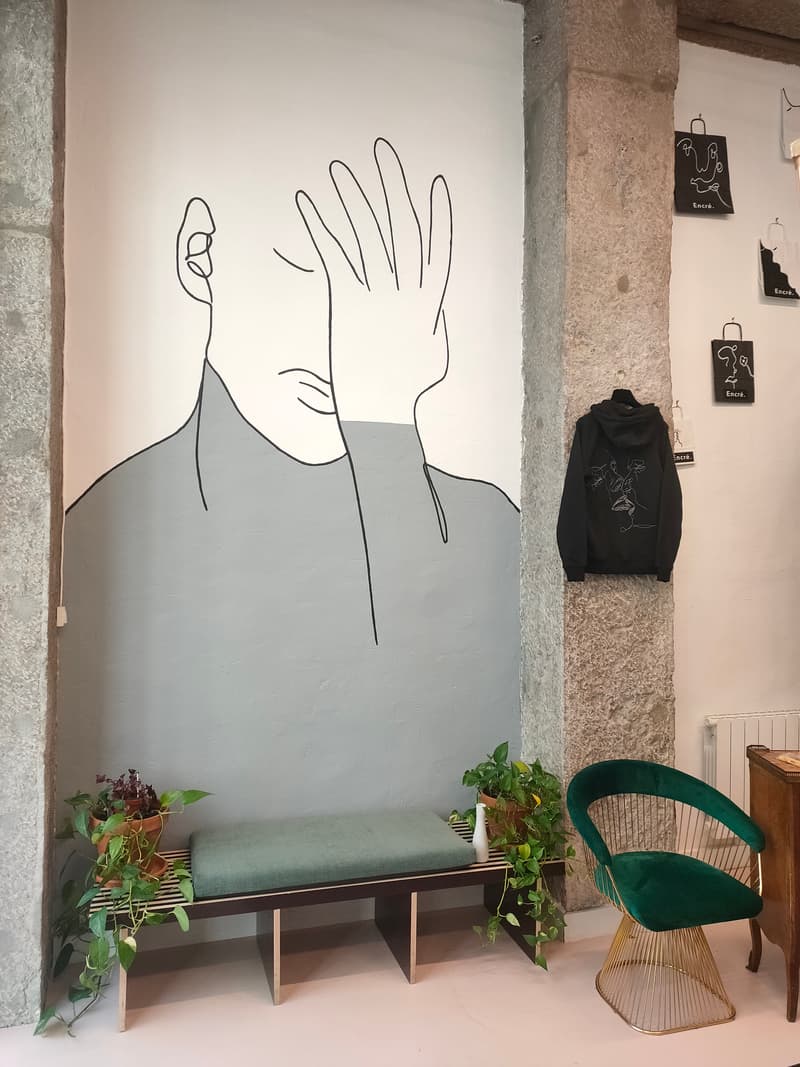 6 of 16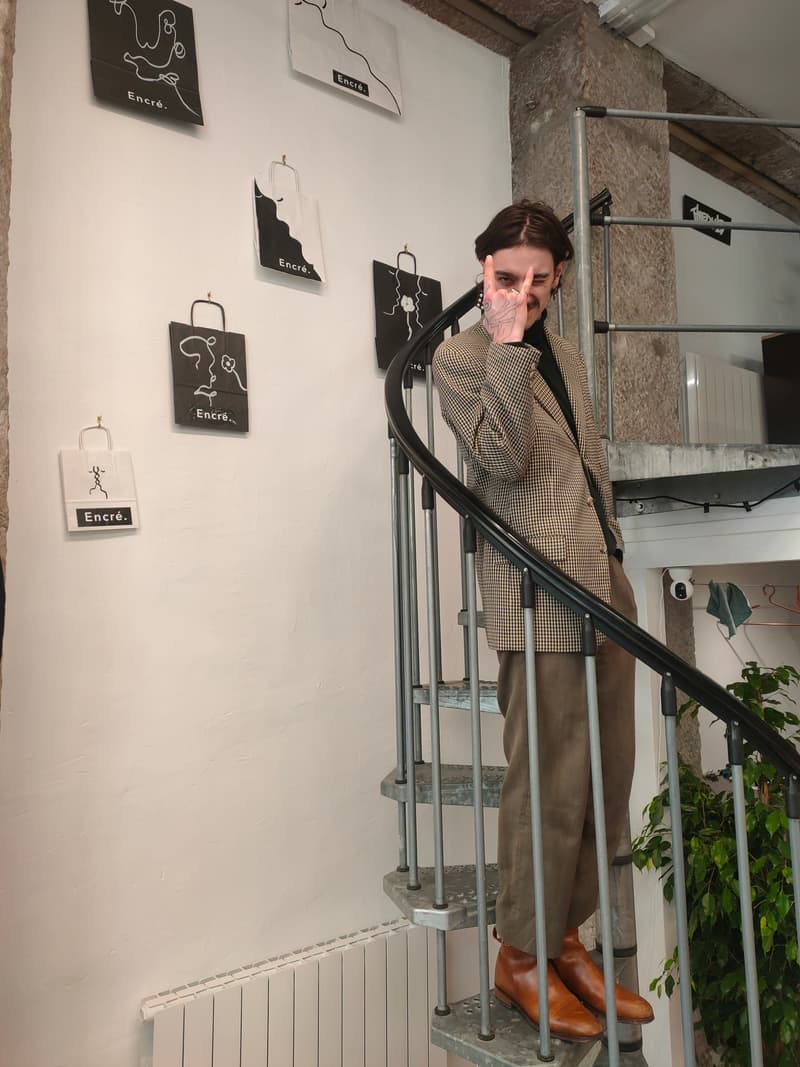 7 of 16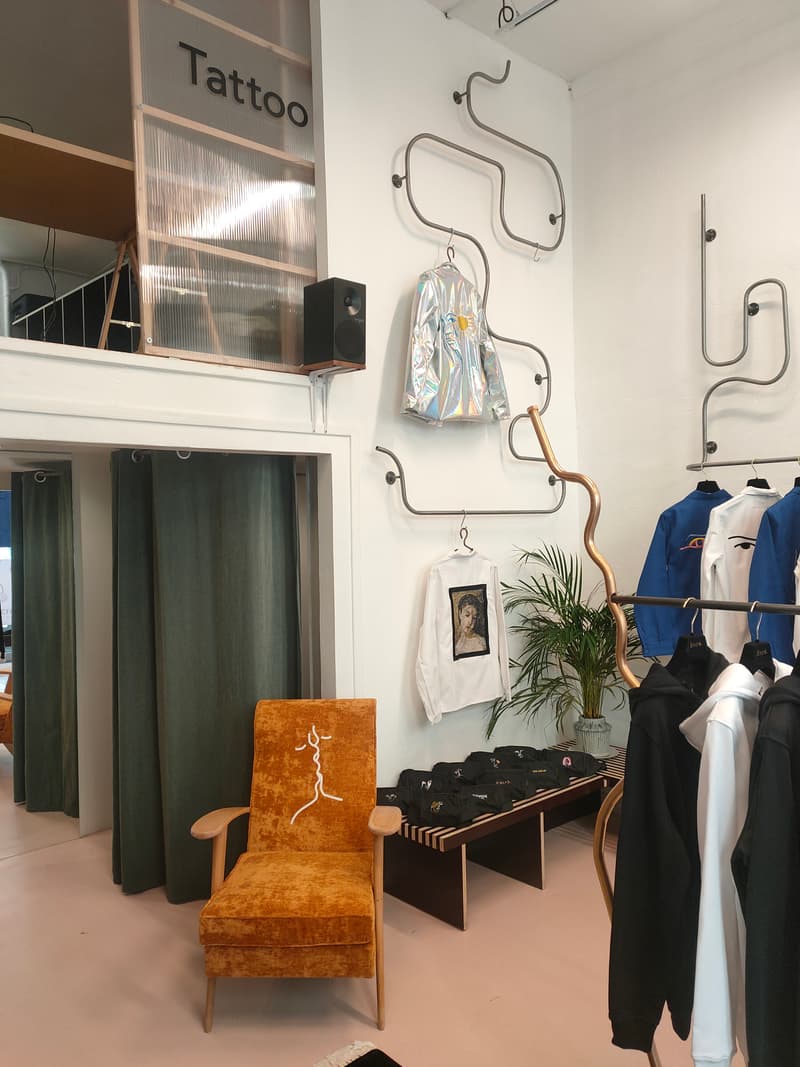 8 of 16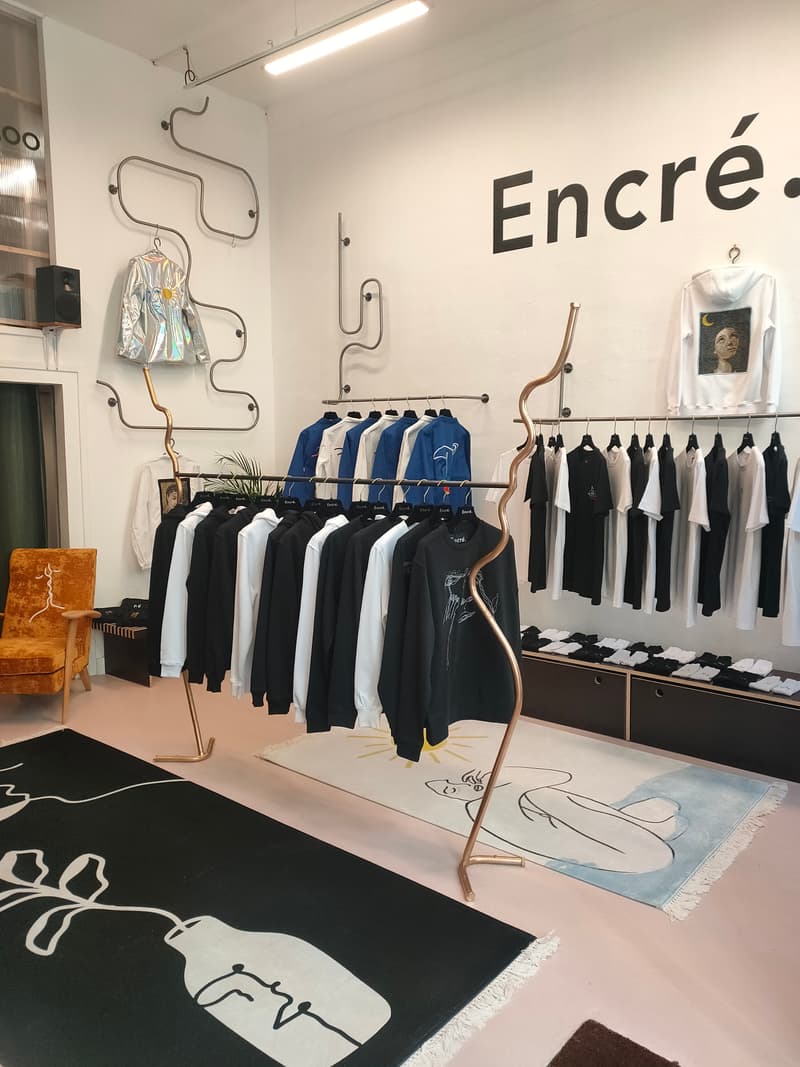 9 of 16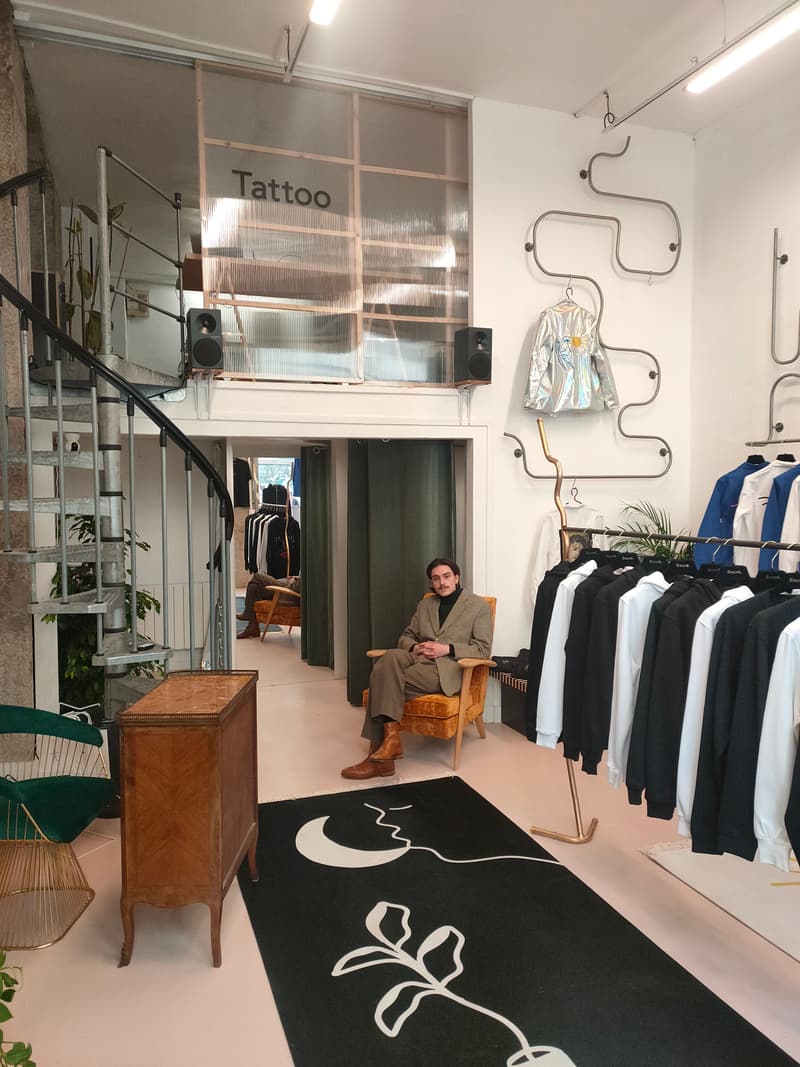 10 of 16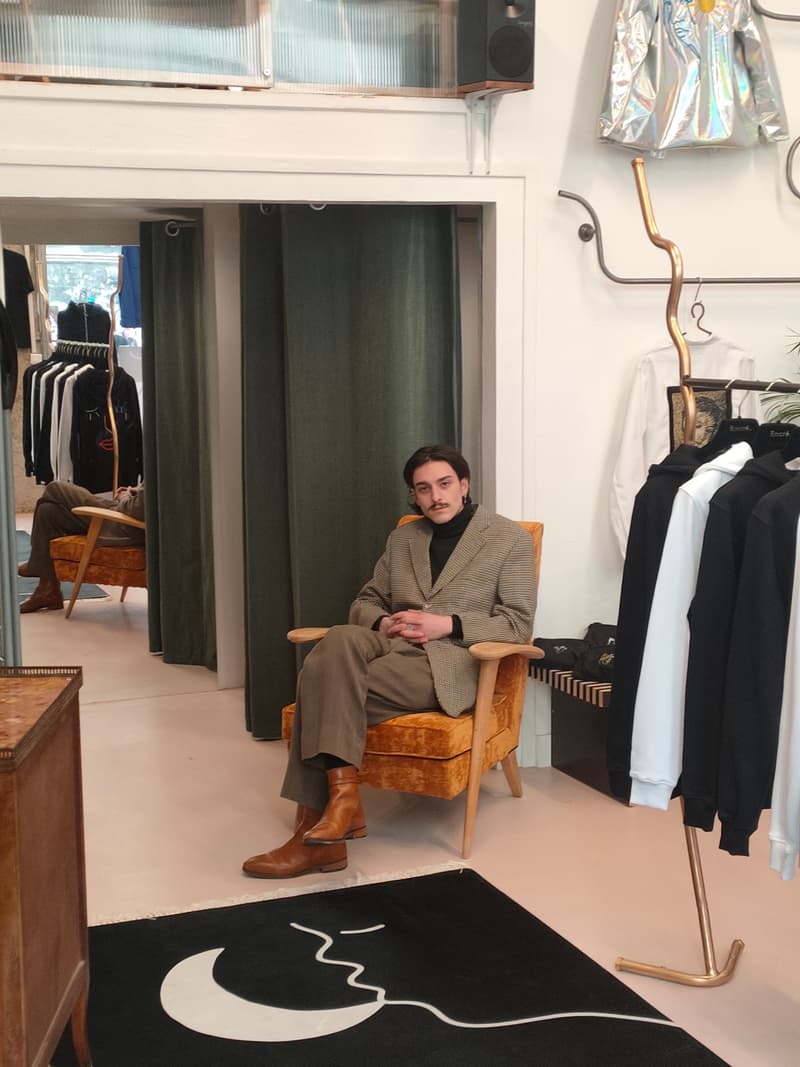 11 of 16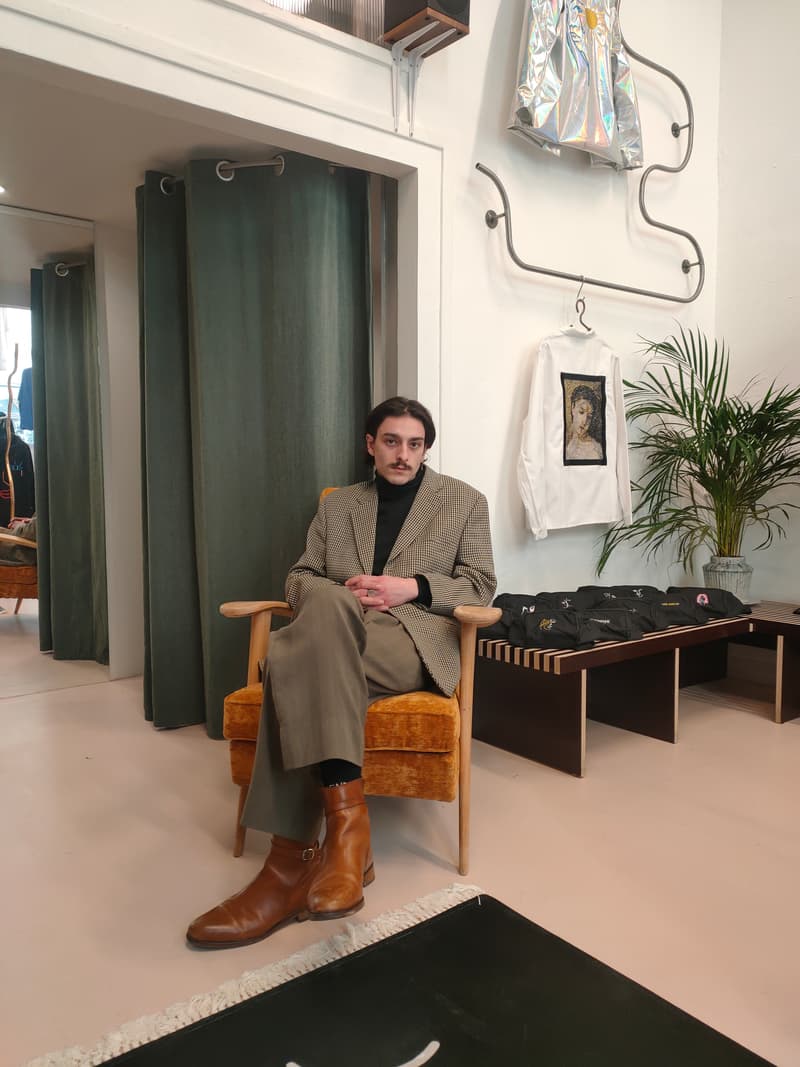 12 of 16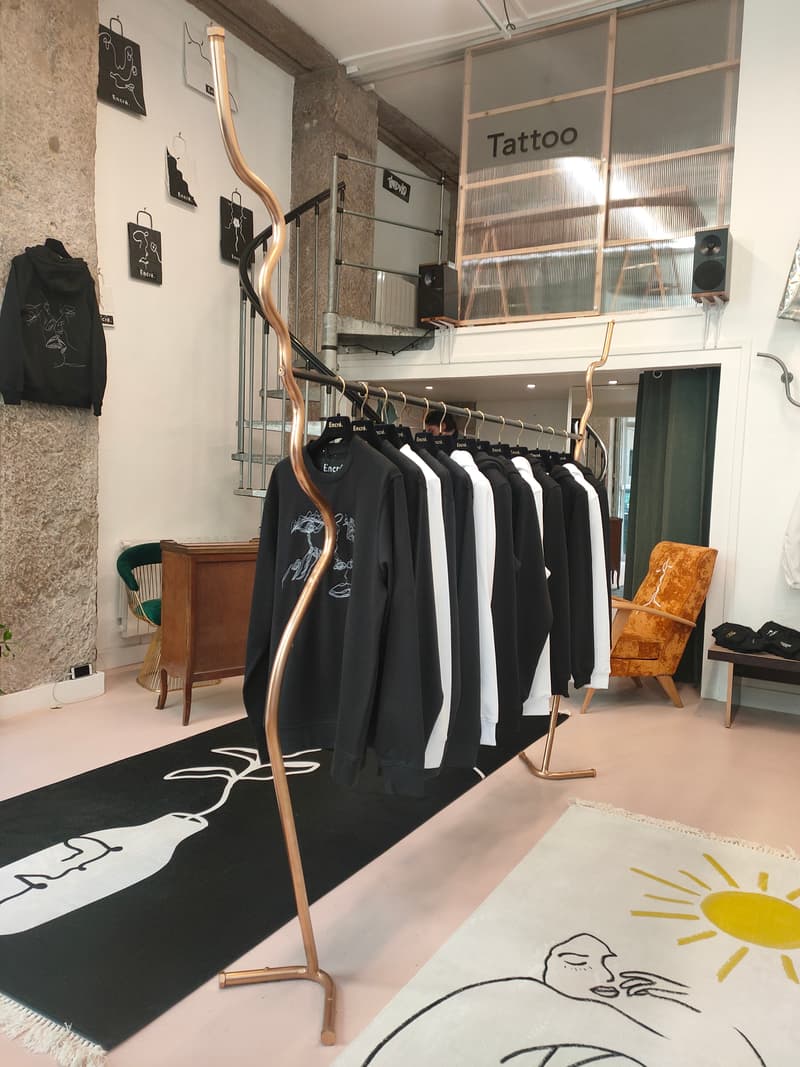 13 of 16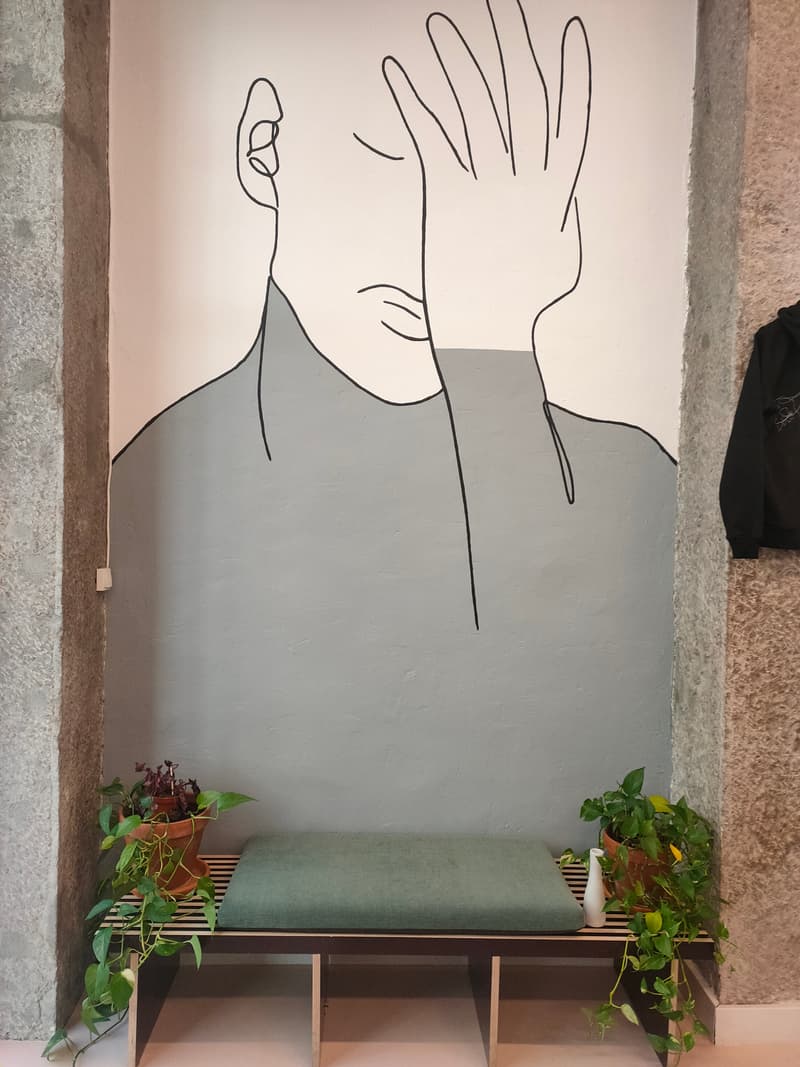 14 of 16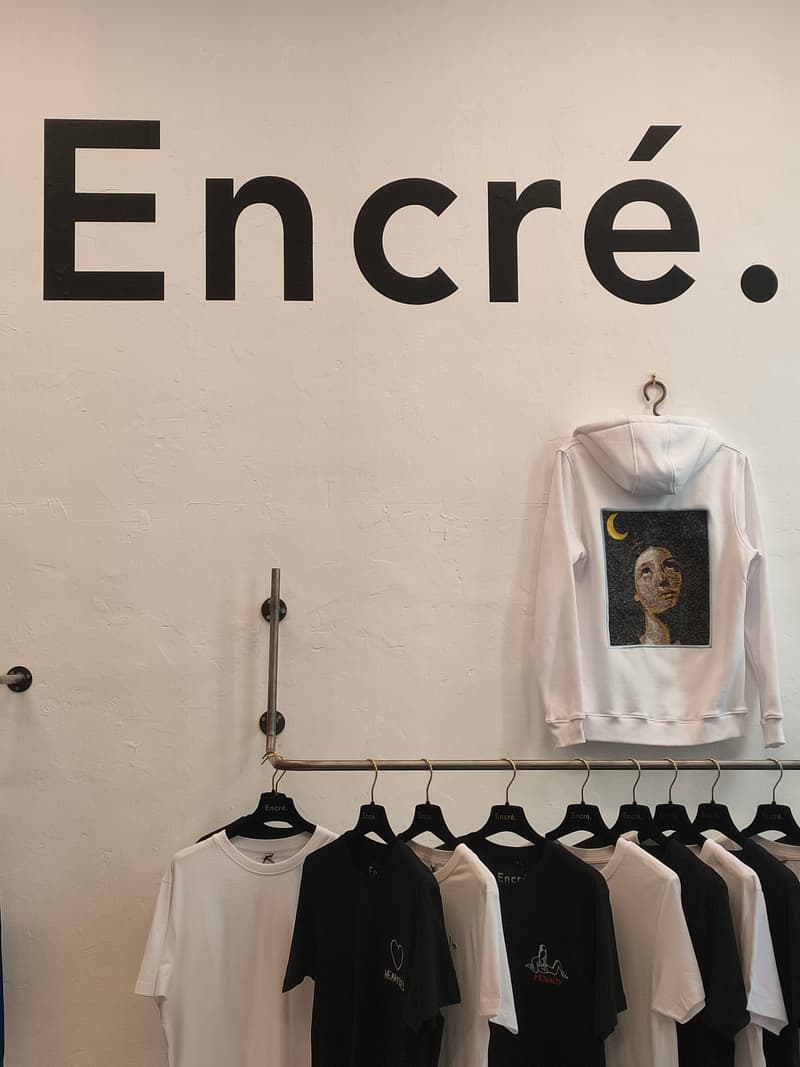 15 of 16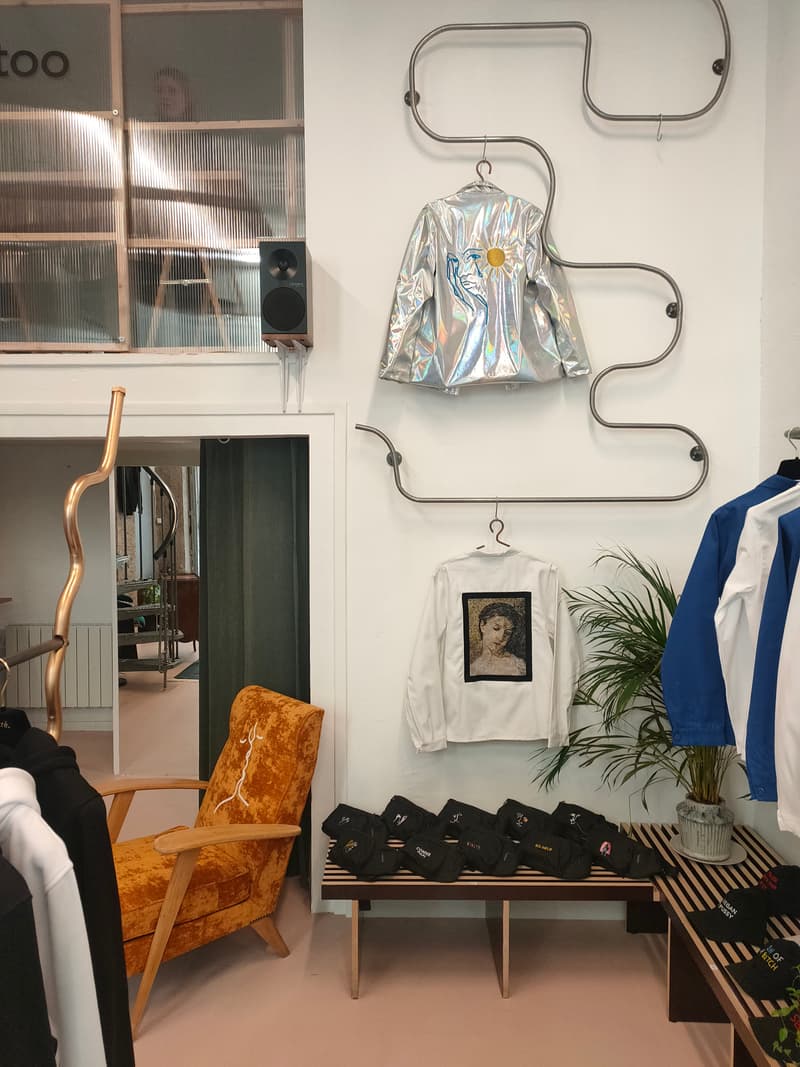 16 of 16
Le label français Encré. qui réunit le streetwear à l'univers du tatouage ouvre sa nouvelle boutique à Lyon, ville d'origine du fondateur de la marque Charlie Faron. La marque inaugure ainsi un second espace après celui ouvert à Paris en 2018.
Ce nouveau lieu installé rue d'Algérie, où le créateur allait faire du shopping adolescent, plonge le visiteur dans l'univers de la griffe à travers une décoration chic et soignée, des pièces exclusives confectionnées à la main dans l'atelier lyonnais d'Encré. et un salon de tatouage. Les curieux peuvent ainsi venir découvrir les collections permanentes de la marque, shopper des créations uniques en exclusivité ou encore se faire tatouer les dessins du designer par l'artiste @tiredkid_tattoo.
Plongez en images dans la nouvelle boutique lyonnaise d'Encré. et rendez-vous dans ce nouvel espace du mardi au samedi entre 11h et 19h.
Dans notre actualité, Off-White™ vient d'annoncer un nouveau pop-up store parisien.
Encré. boutique
Du mardi au samedi entre 11h et 19h
2 rue d'Algérie
69001 Lyon