Gramm présente les silhouettes urbaines et fonctionnelles de sa nouvelle collection
Design minimaliste et confection haut de gamme.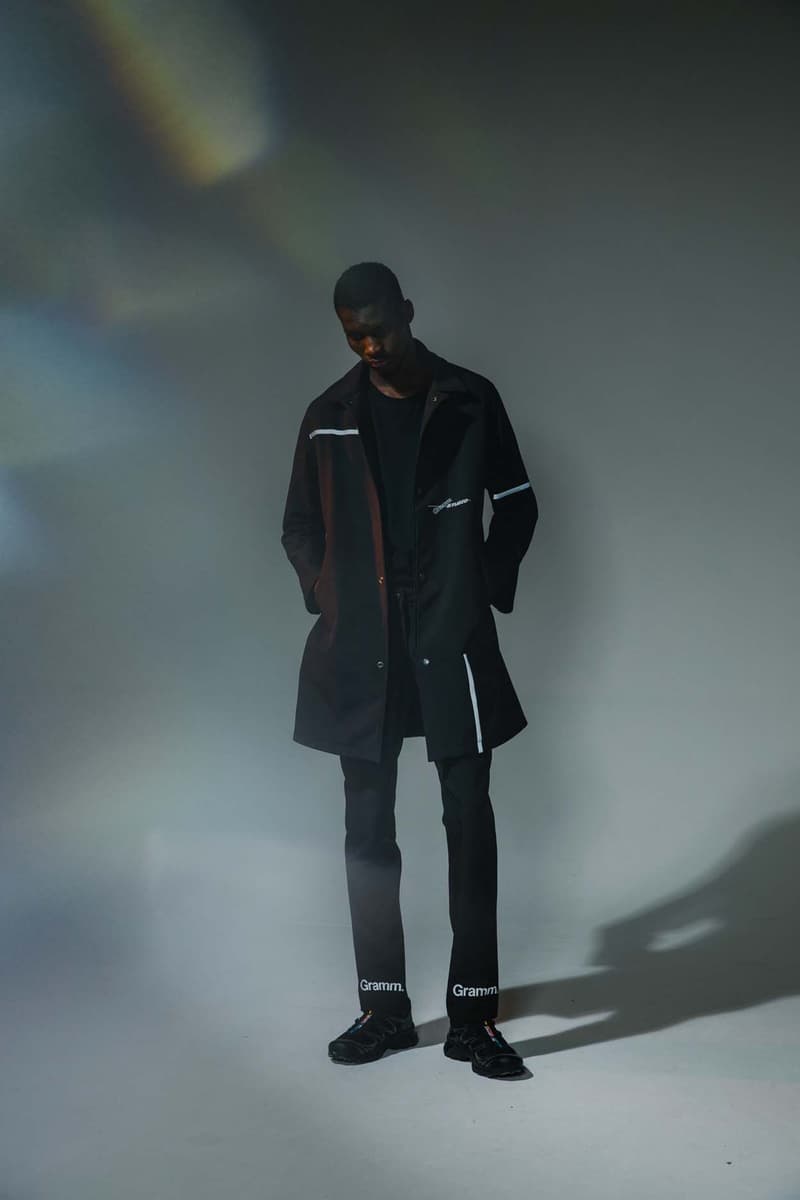 1 of 16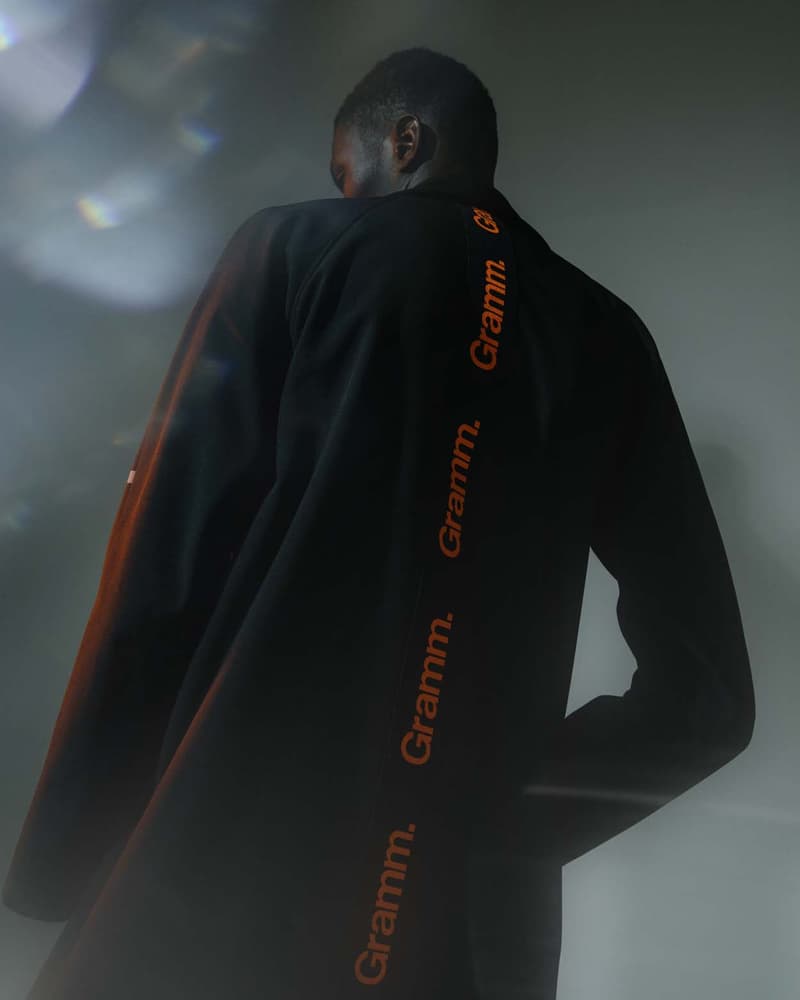 2 of 16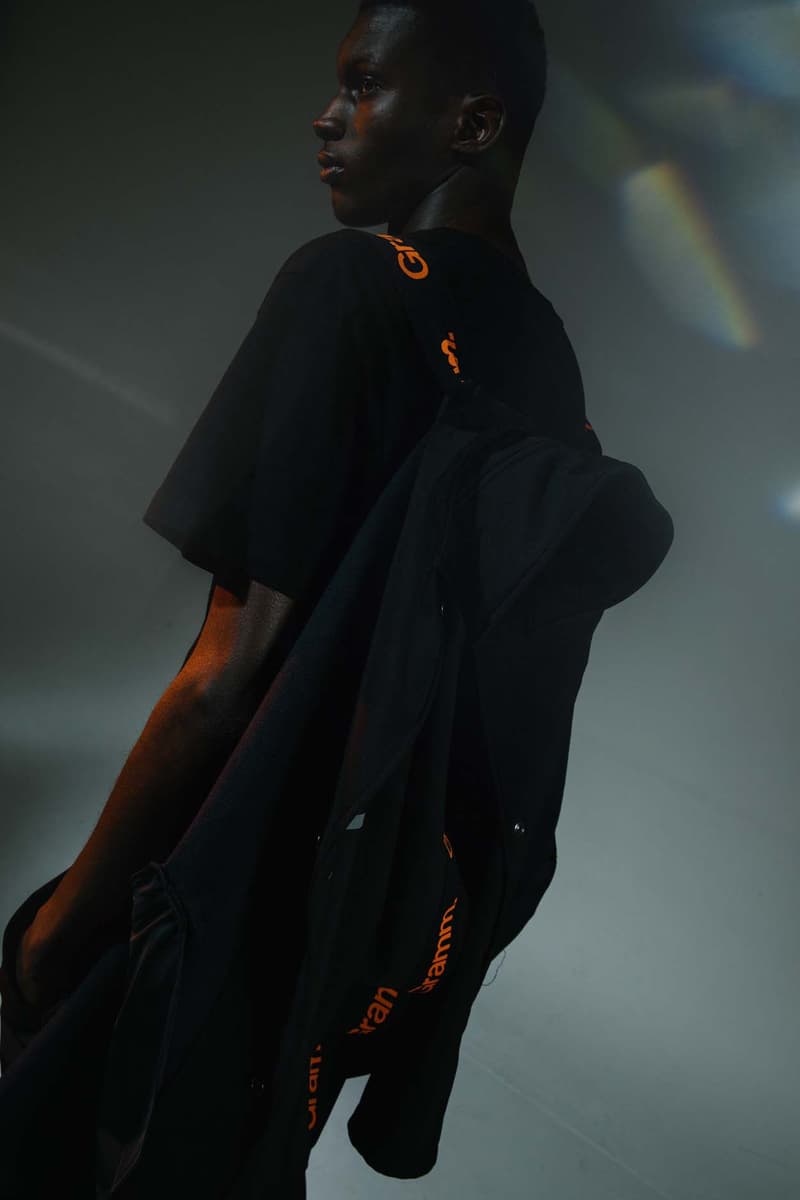 3 of 16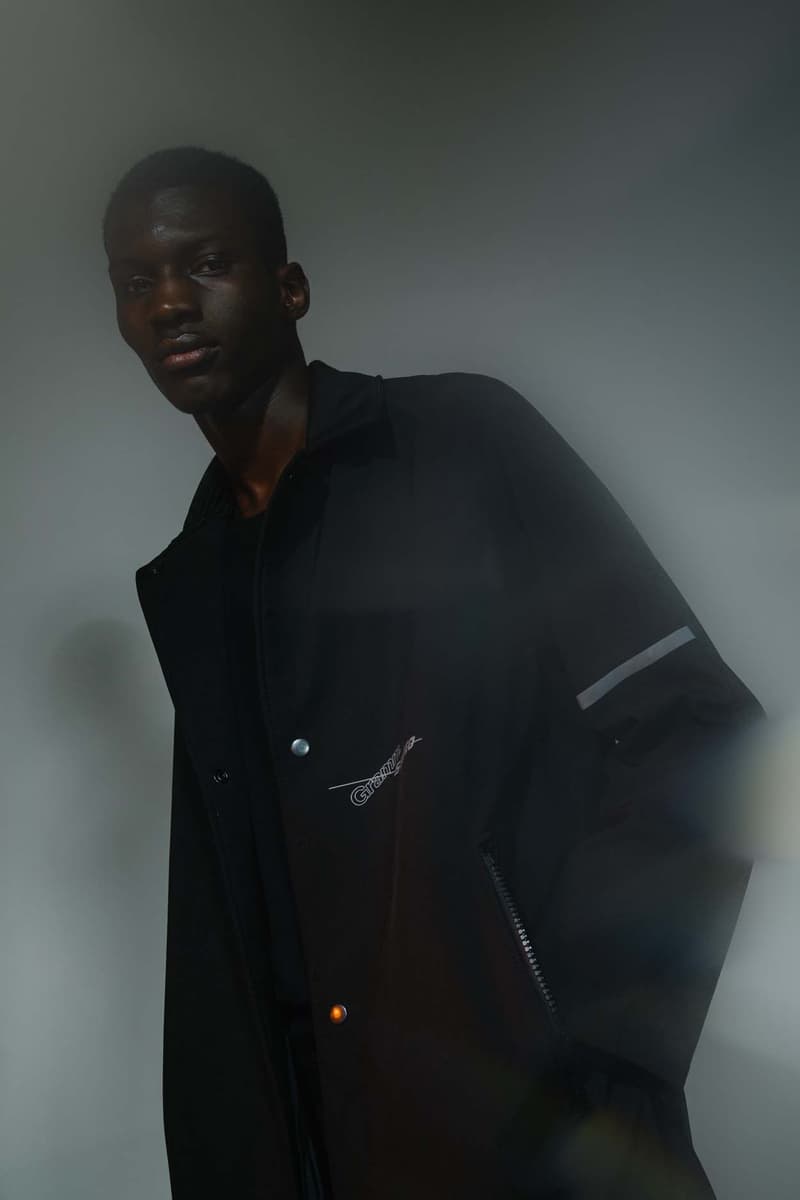 4 of 16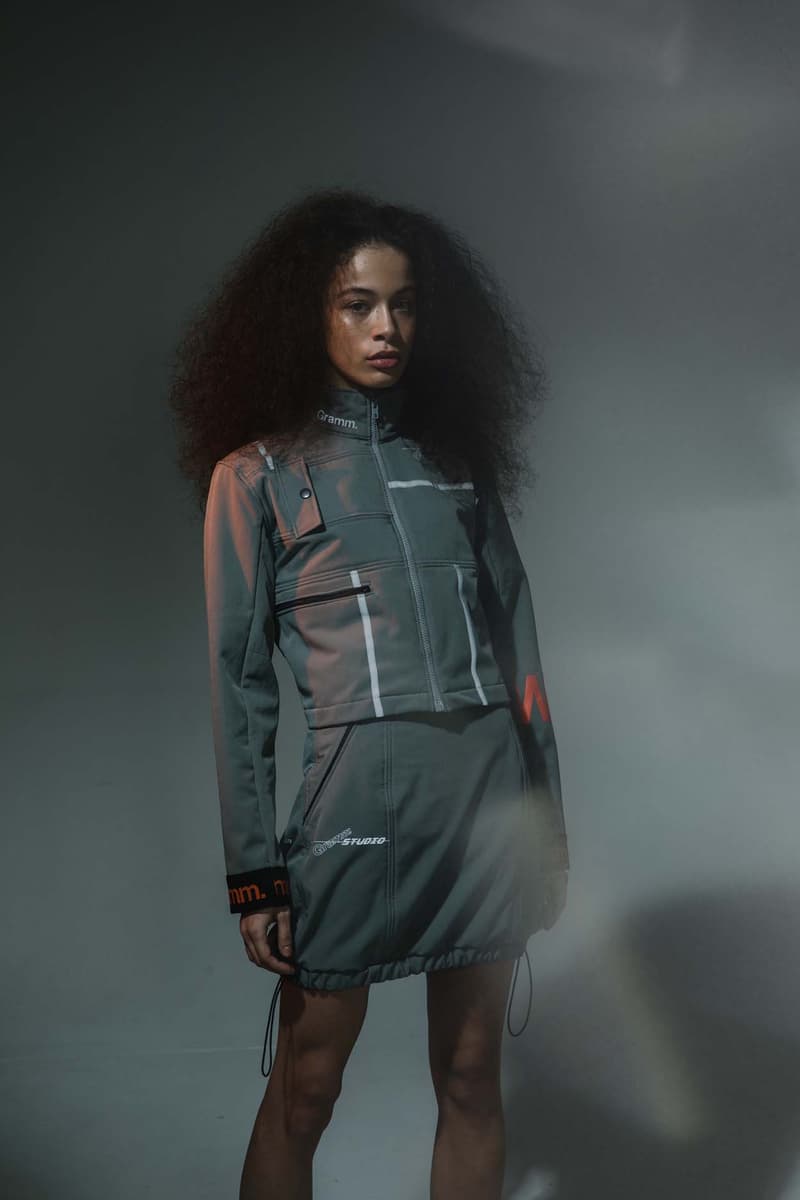 5 of 16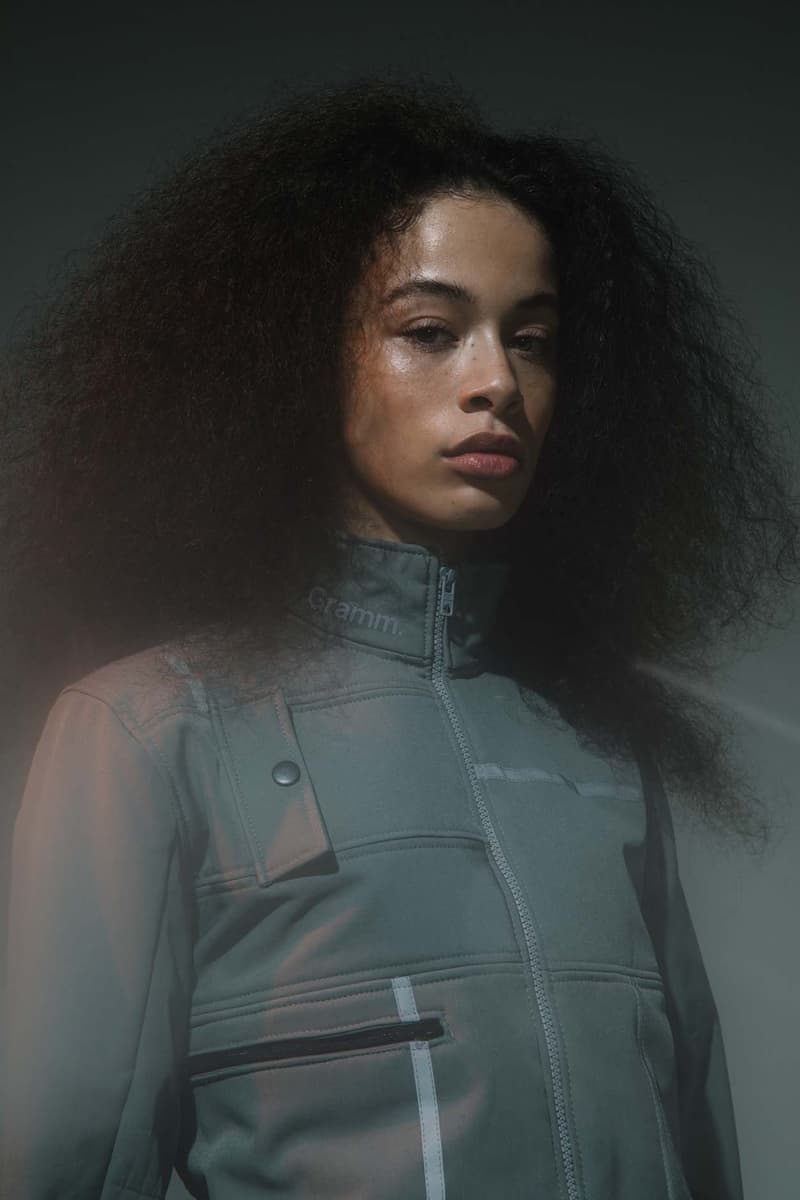 6 of 16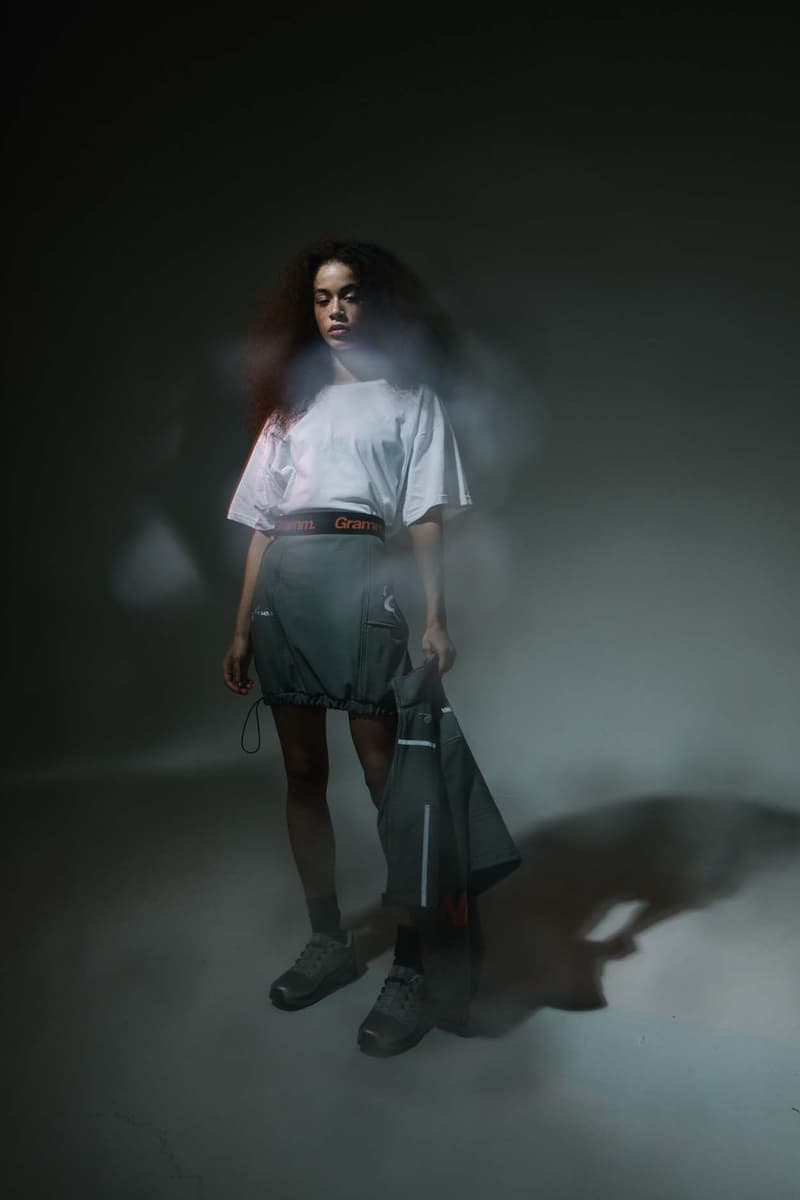 7 of 16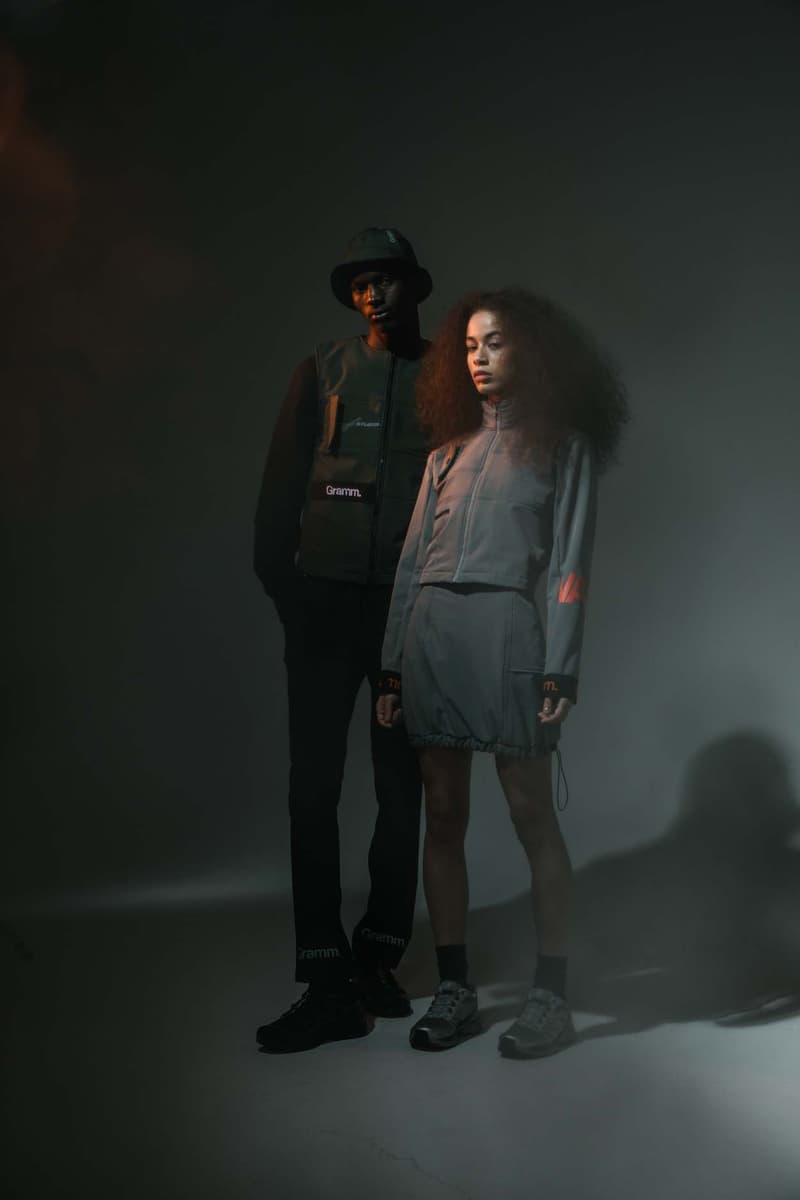 8 of 16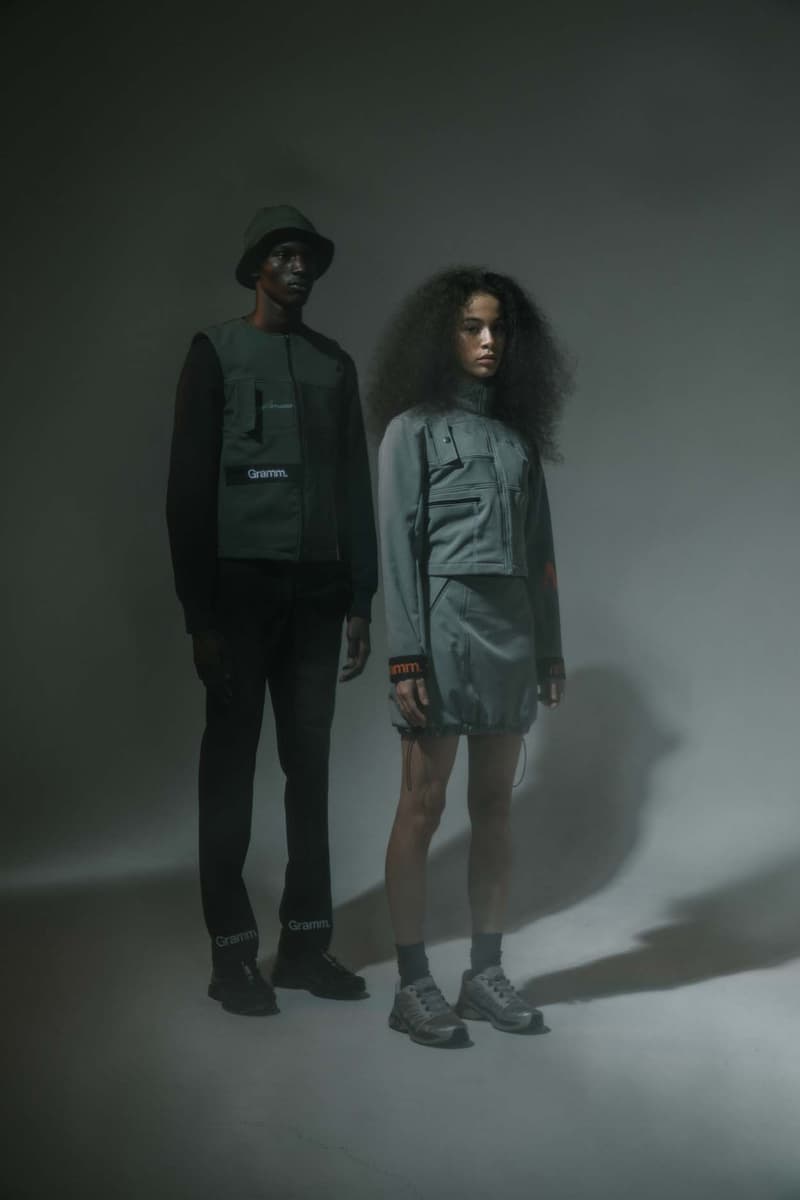 9 of 16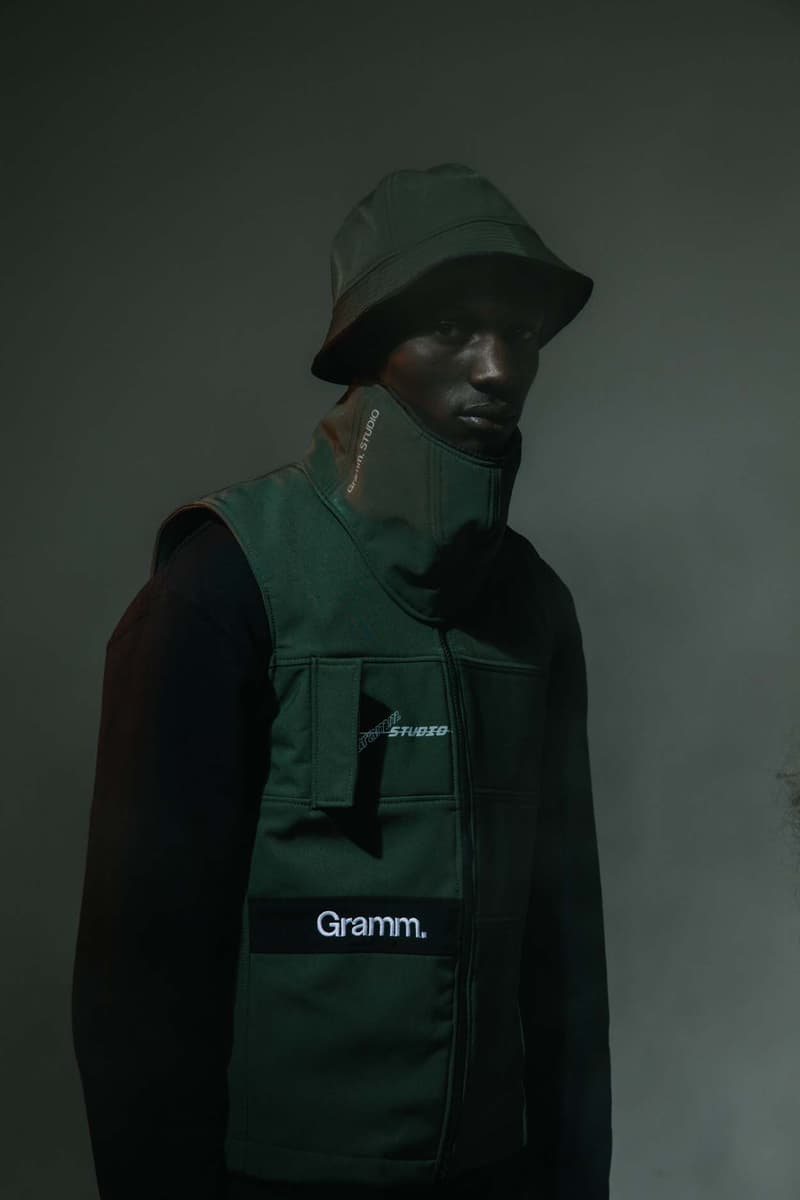 10 of 16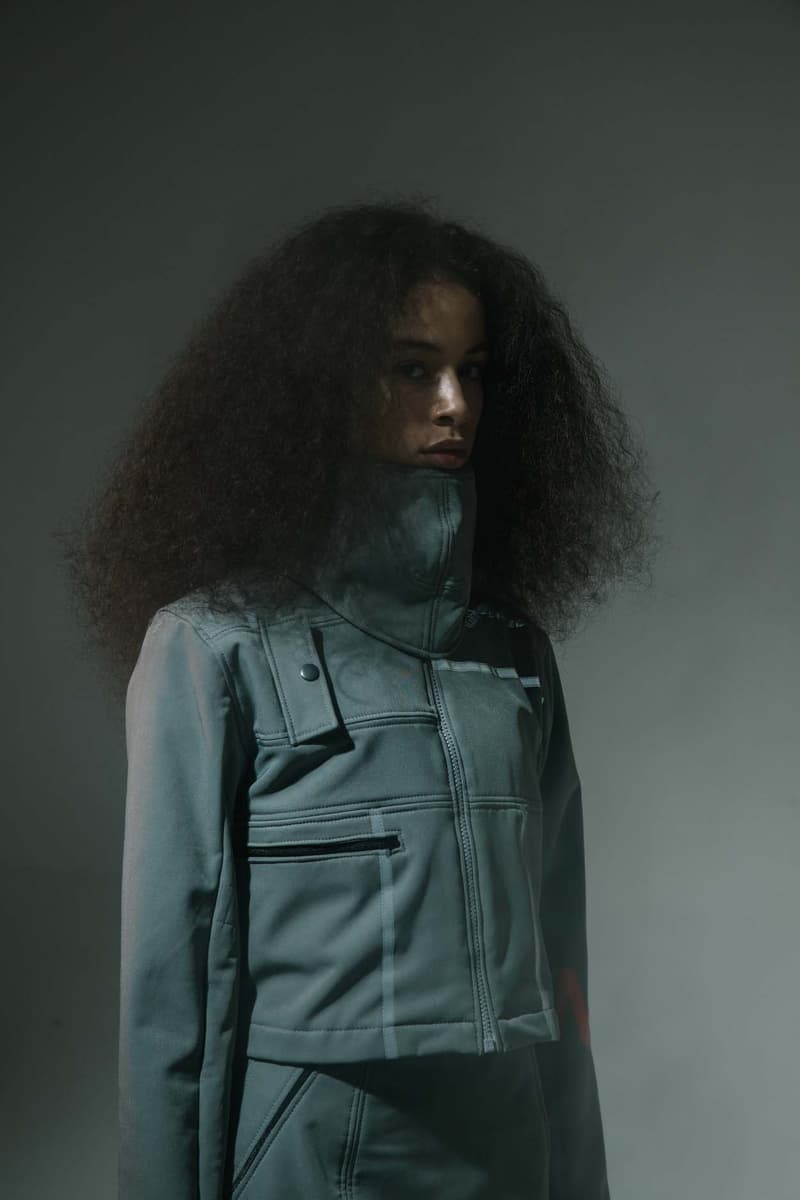 11 of 16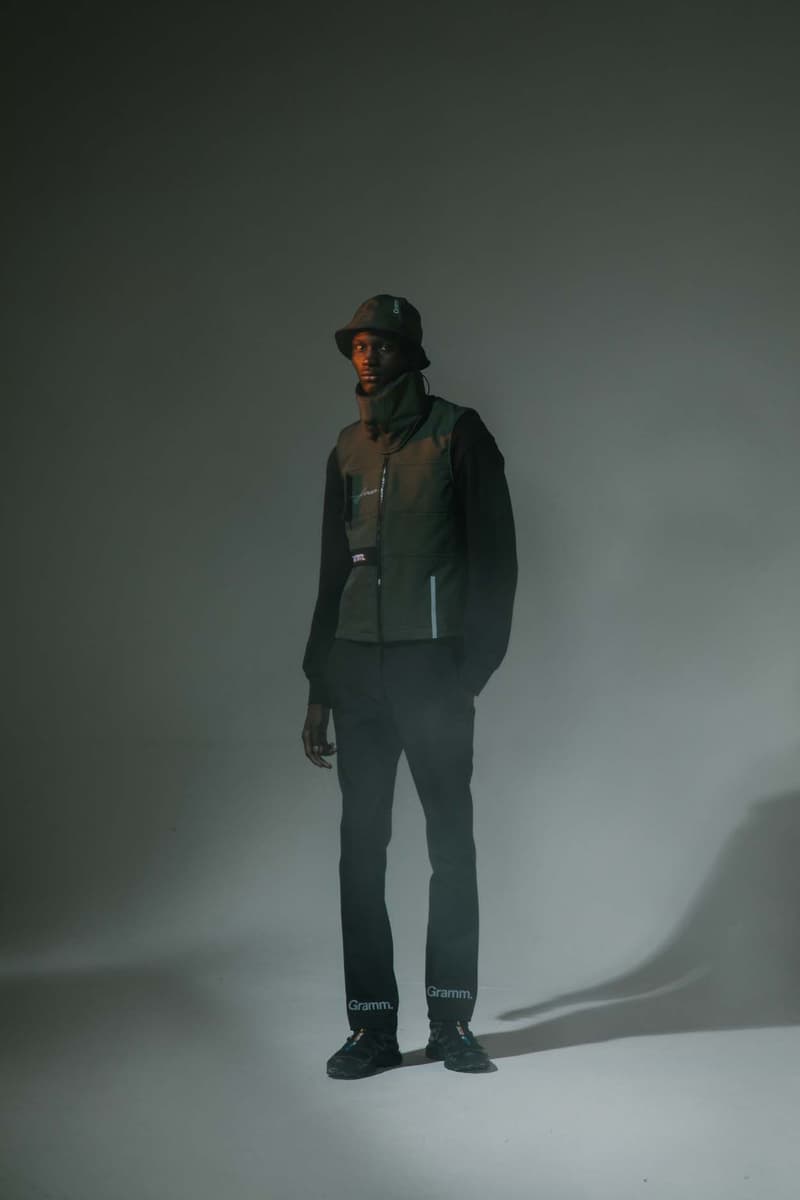 12 of 16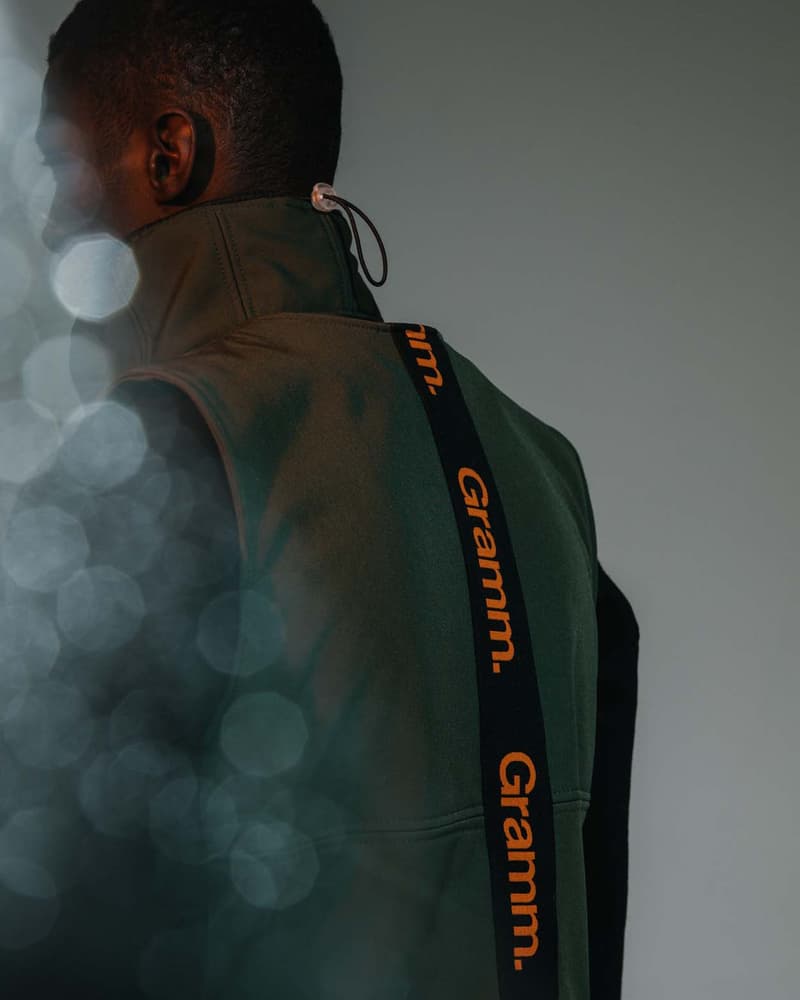 13 of 16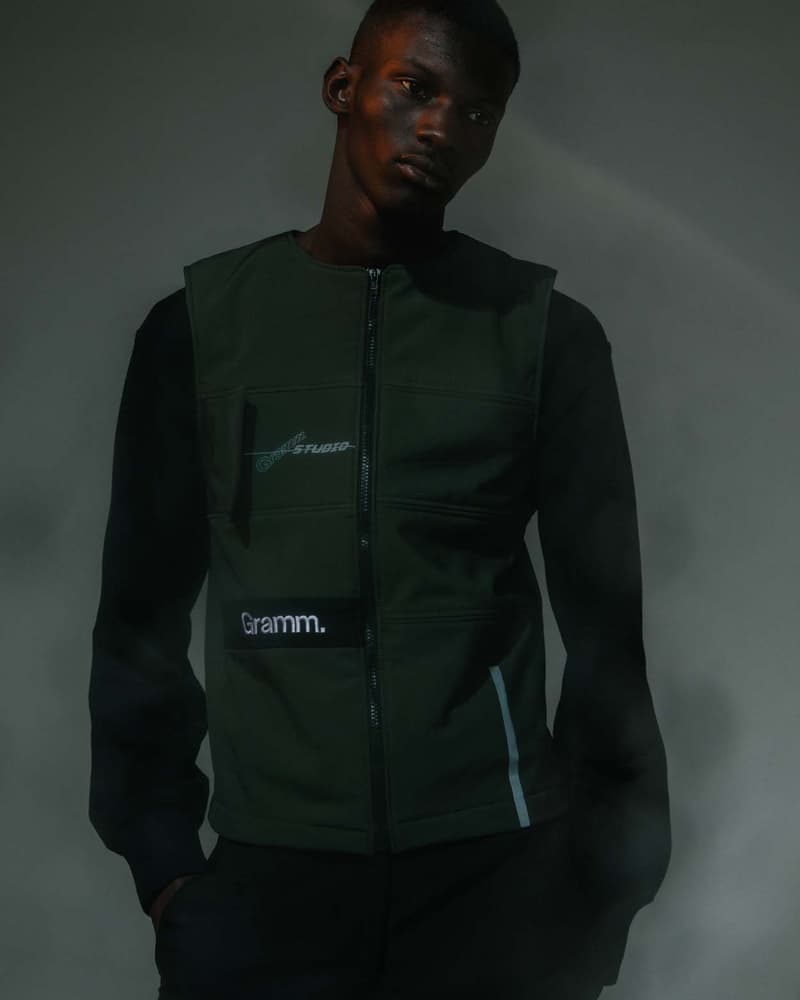 14 of 16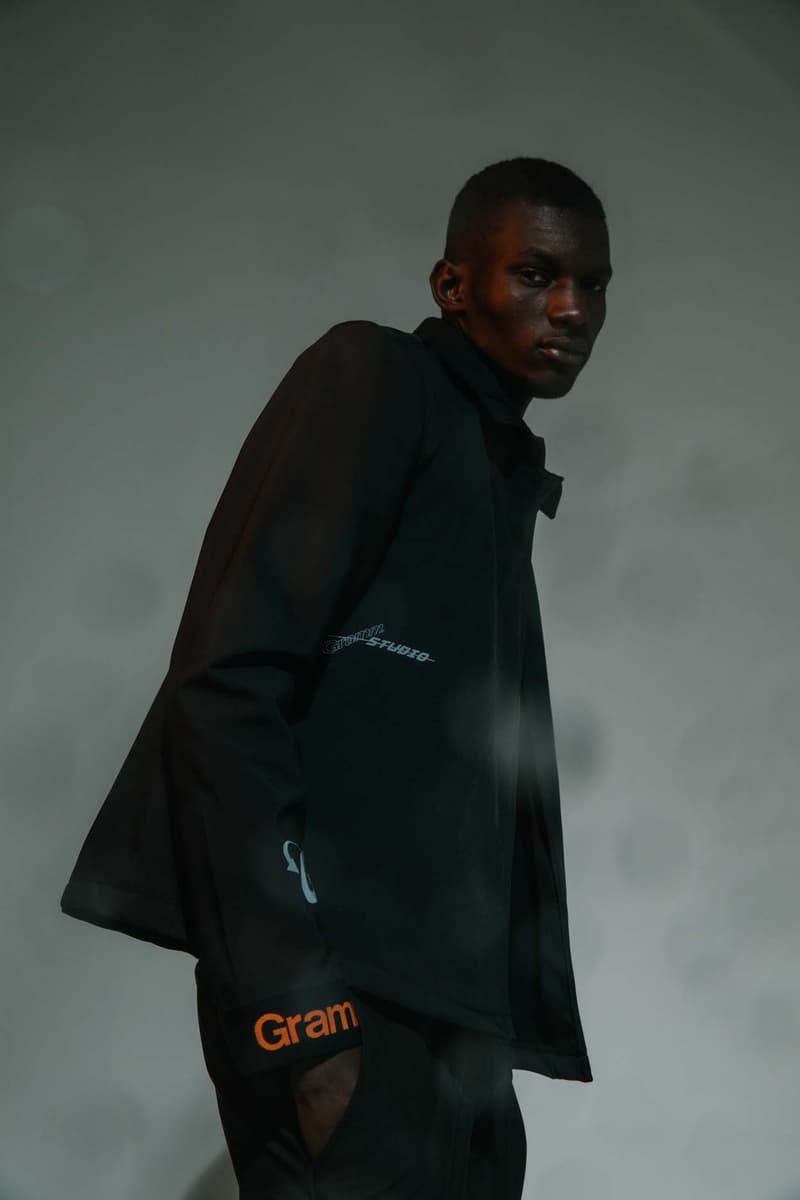 15 of 16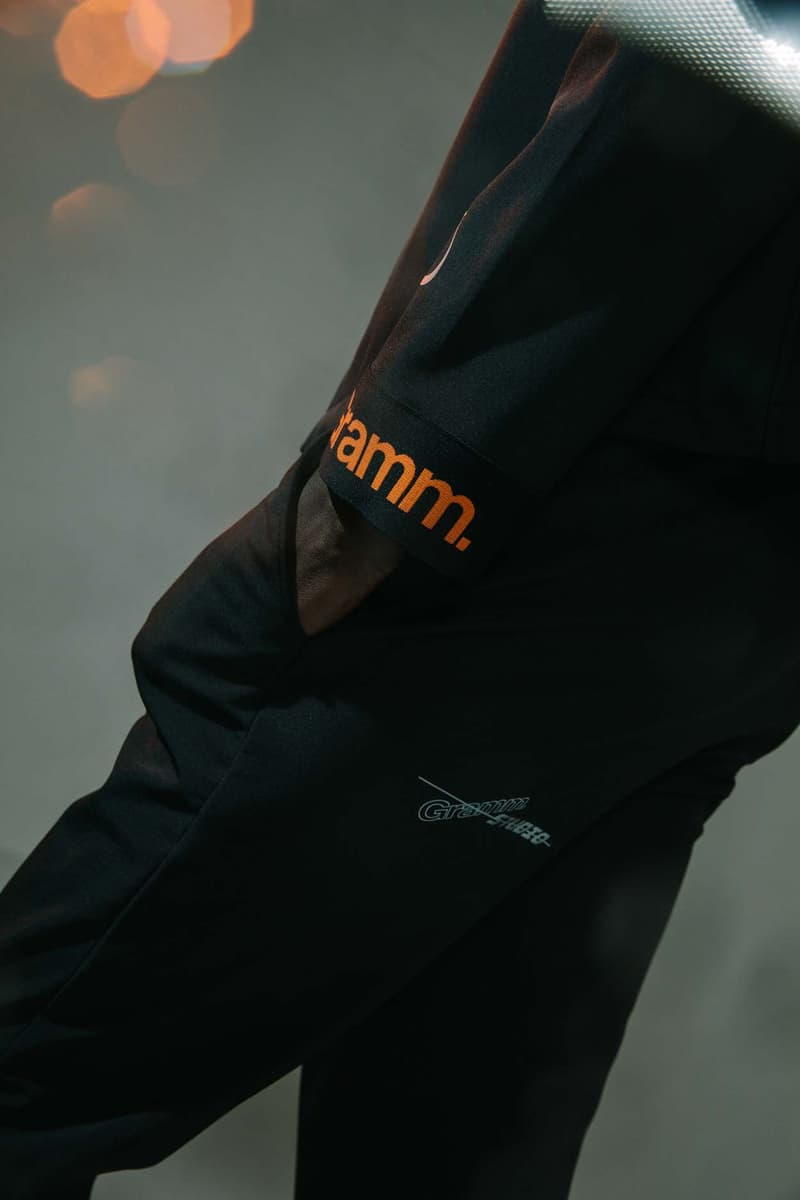 16 of 16
Le label mancunien Gramm, dont nous vous présentions l'univers british et unificateur à travers notre rubrique Spotlight, dévoile sa toute nouvelle collection.
La griffe britannique franchit un cap sous le nom "Gramm Studio" avec cette nouvelle collection de pièces au design minimaliste et à la confection haut de gamme où l'accent est mis sur la qualité des matériaux. L'intérêt de Gramm pour la fonctionnalité s'exprime à travers l'une des pièces clés de ce nouveau drop : une veste pouvant être portée en bandoulière grâce à une sangle monogrammée.
D'autres détails tels que des matériaux imperméables, des éléments réfléchissants, des zips, de nombreuses poches ou encore un tour-de-cou détachable nous plonge dans l'univers utilitywear de la griffe. Une collection habillée des couleurs emblématiques de Gramm, du vert forêt au gris en passant par le noir ou le orange.
La nouvelle collection de Gramm sera disponible lors d'un événement unique au SEVENSTORE de Liverpool le 29 février prochain et devrait dropper en ligne dans les semaines à venir.
Dans notre actualité, OBEY vient de dévoiler le lookbook coloré de sa collection Spring 2020.