La Joconde d'Invader confectionnée de Rubik's Cubes bat un nouveau record du monde
L'œuvre vient d'être vendue par Artcurial.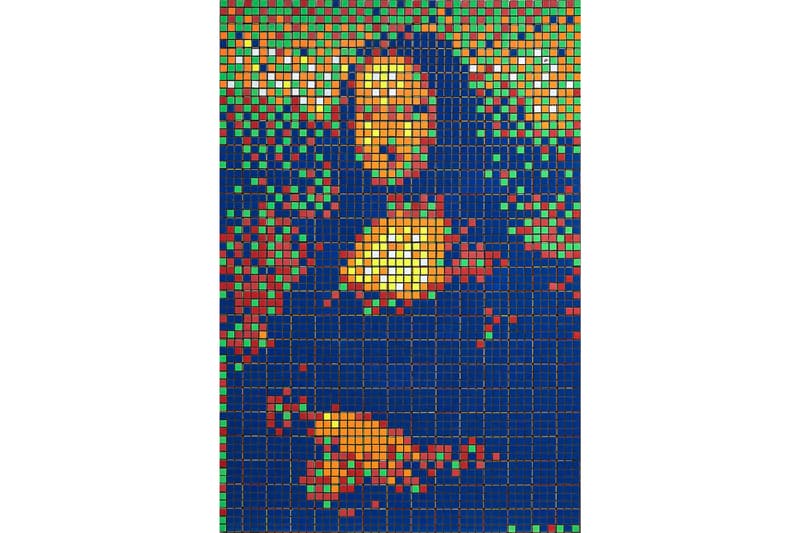 1 of 3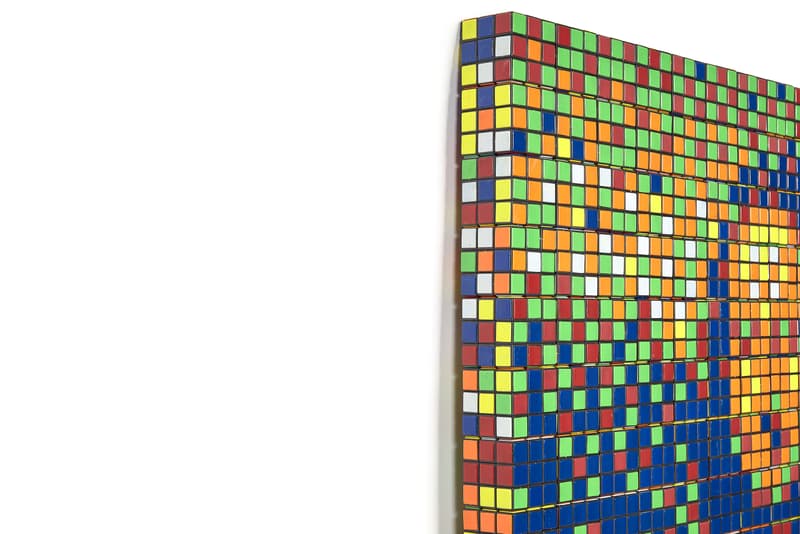 2 of 3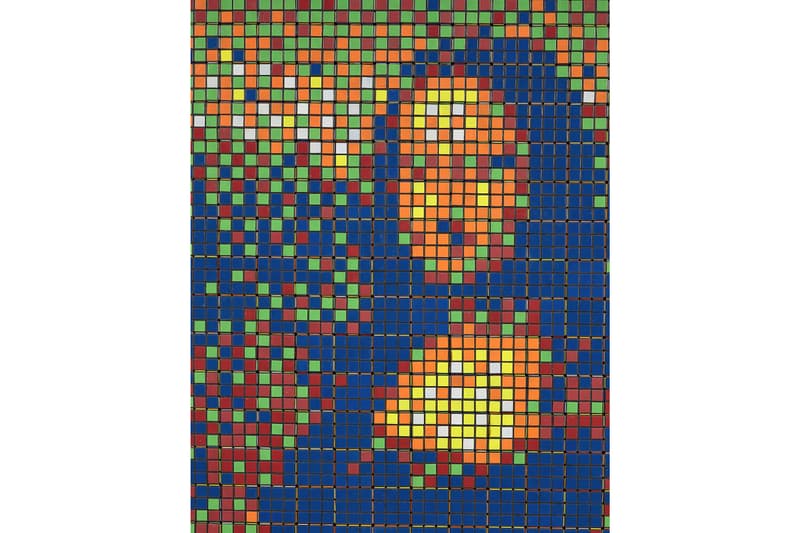 3 of 3
UPDATE (24/02) : Il y a quelques heures, la Maison de vente aux enchères Artcurial proposait la "Rubik Mona Lisa" du street-artiste français Invader confectionnée de 330 Rubik's Cubes. Évaluée entre 120 000 et 150 000€, cette œuvre symbolique du travail de l'artiste avec l'iconique casse-tête coloré s'est finalement vendue au prix de 480 000€, soit le triple de l'estimation initiale. Un montant faramineux permettant à la "Rubik Mona Lisa" de battre un record du monde pour une composition en Rubik's Cubes d'Invader vendue aux enchères.
---
(16/01) : Imaginée par le street-artist français en 2005, la "Rubik Mona Lisa" de Invader sera bientôt vendue par la Maison parisienne Artcurial pour un prix estimé entre 120 000 et 150 000€.
Après avoir permis à Invader de battre son record du monde avec son œuvre "Vienna" adjugée pour 356 200€, Artcurial accueille une nouvelle réalisation de l'artiste français pour sa prochaine vente dédiée à l'art urbain qui aura lieu le 23 février prochain. La pièce phare sera sans aucun doute cette Joconde revisitée par Invader confectionnée de 330 Rubik's Cubes arrangés de façon à représenter l'iconique portrait de De Vinci.
Réputé pour son travail sur les mosaïques et les pixels, l'artiste imaginait en 2005 cette œuvre en travaillant le support inédit que sont ces jeux iconiques des années 80. Il s'agissait alors de la première fois que ces cubes étaient utilisés à des fins artistiques, lancant ainsi le mouvement du "Rubikcubisme". Invader revisitait ensuite les plus grands tableaux de l'histoire de l'art pour sa série "Rubik Master Pieces" dont la "Rubik Mona Lisa" est la figure de proue.
La "Rubik Mona Lisa" d'Invader sera exposée du 20 au 22 février prochain par Artcurial aux côtés d'autres œuvres urbaines avant d'être mise aux enchères le 23 février pour un prix estimé entre 120 000 et 150 000€.
En décembre dernier, le plus grand Space Invader jamais posé était inauguré en plein cœur de Paris.