La photographe Claudia Andujar sublime l'Amazonie à travers une exposition à la Fondation Cartier
Plus de 300 œuvres engagées.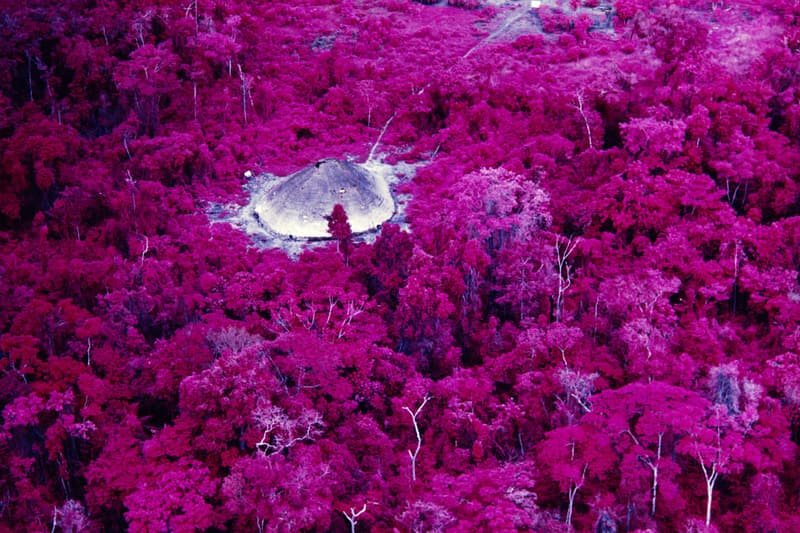 1 of 13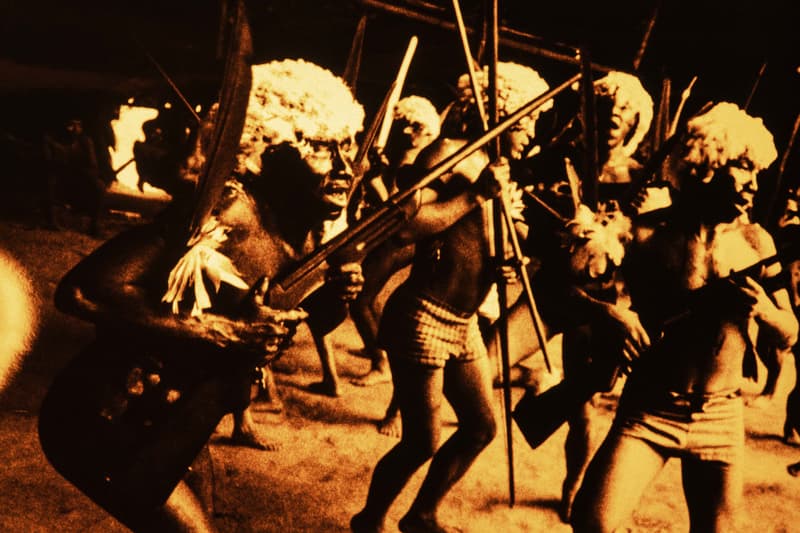 2 of 13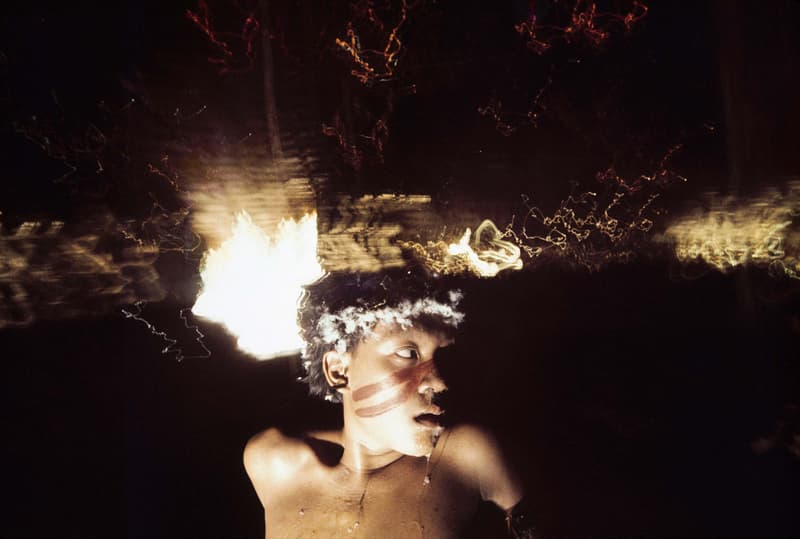 3 of 13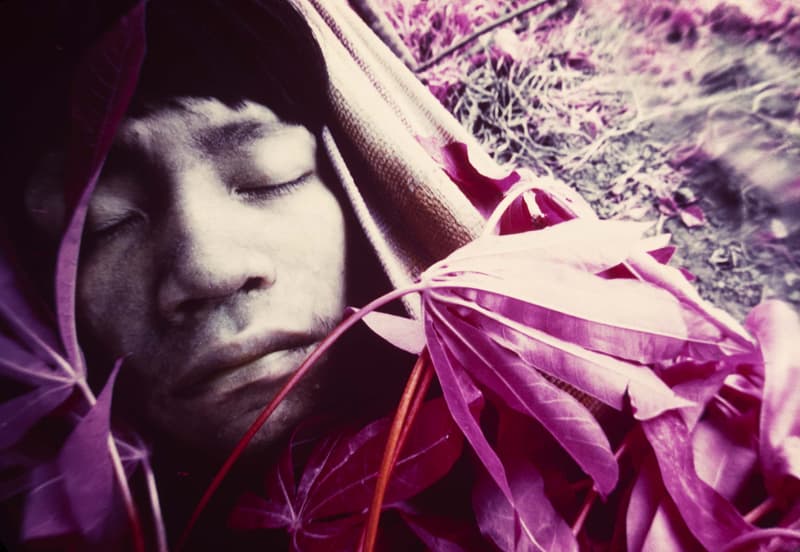 4 of 13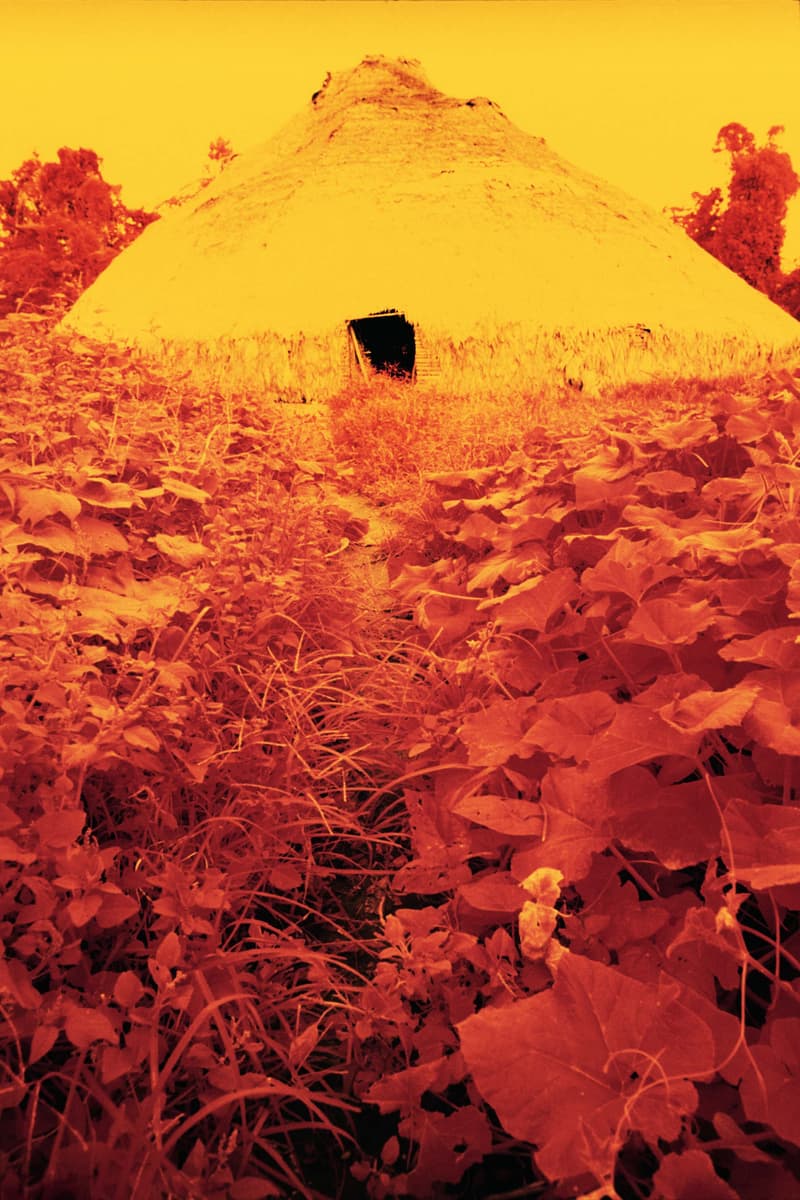 5 of 13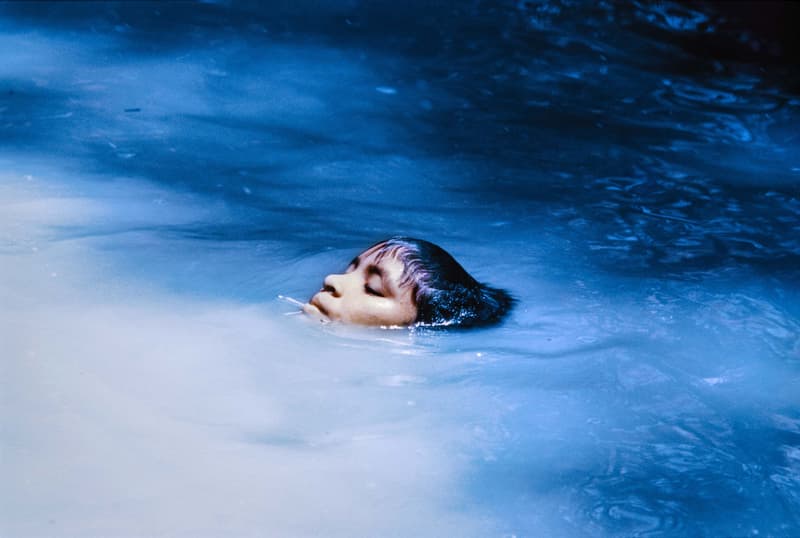 6 of 13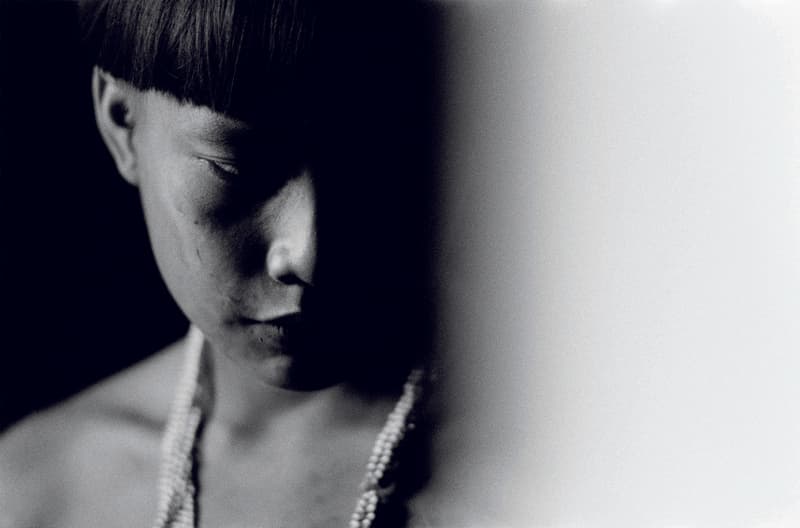 7 of 13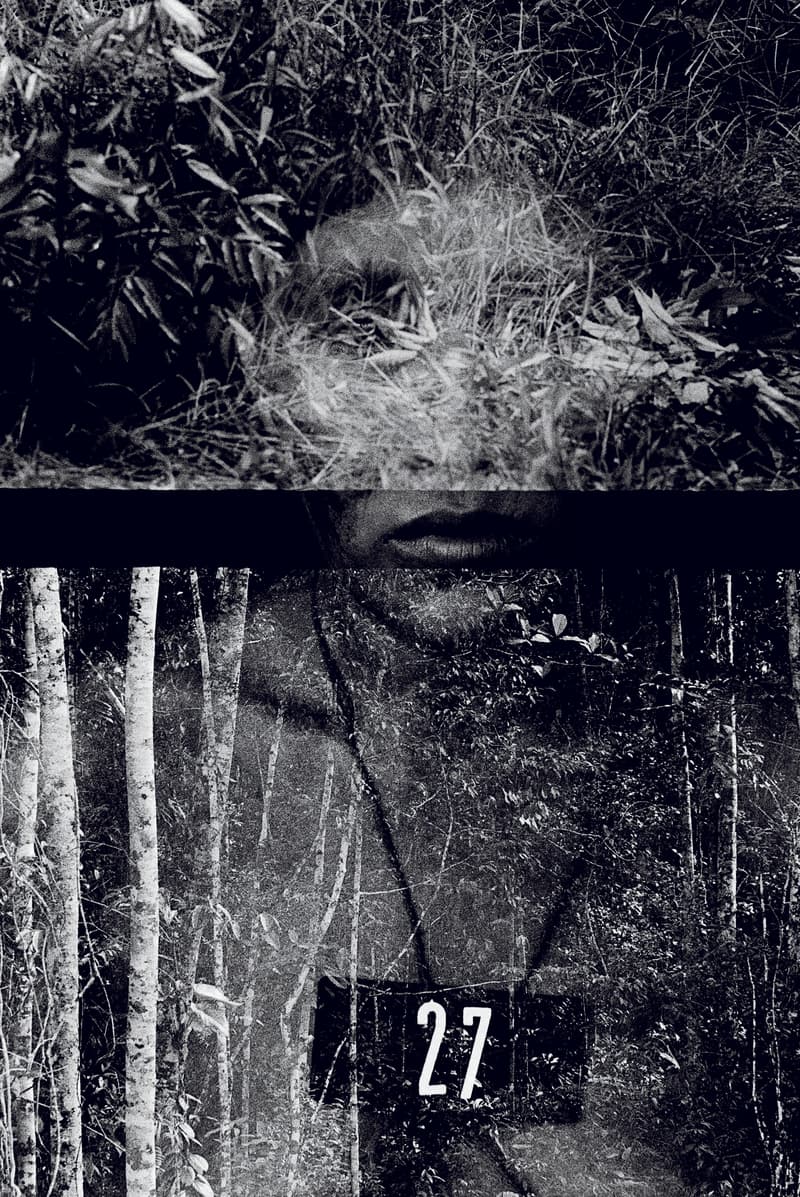 8 of 13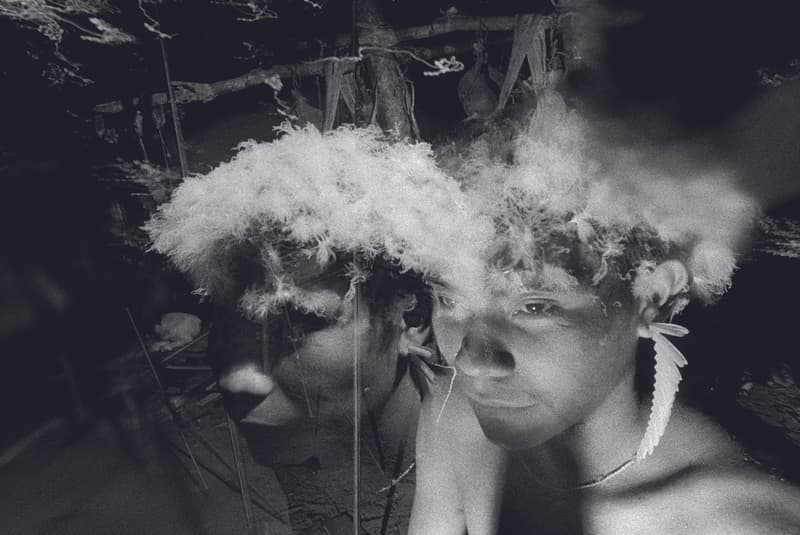 9 of 13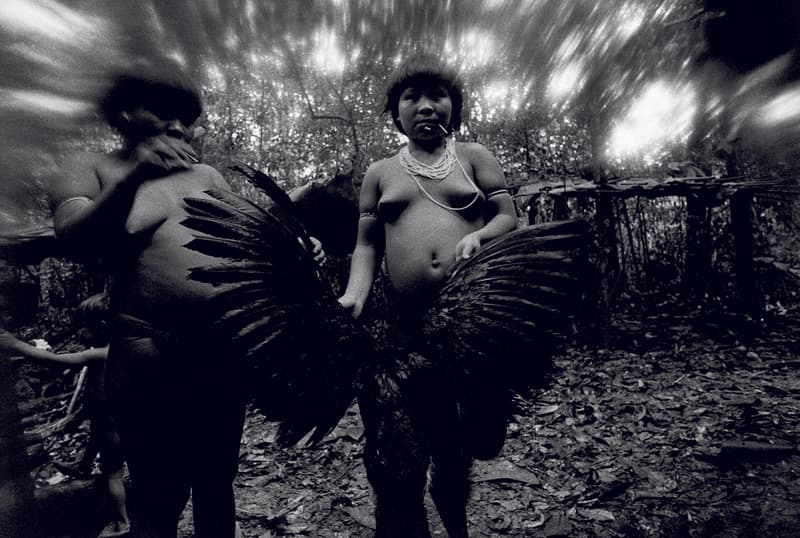 10 of 13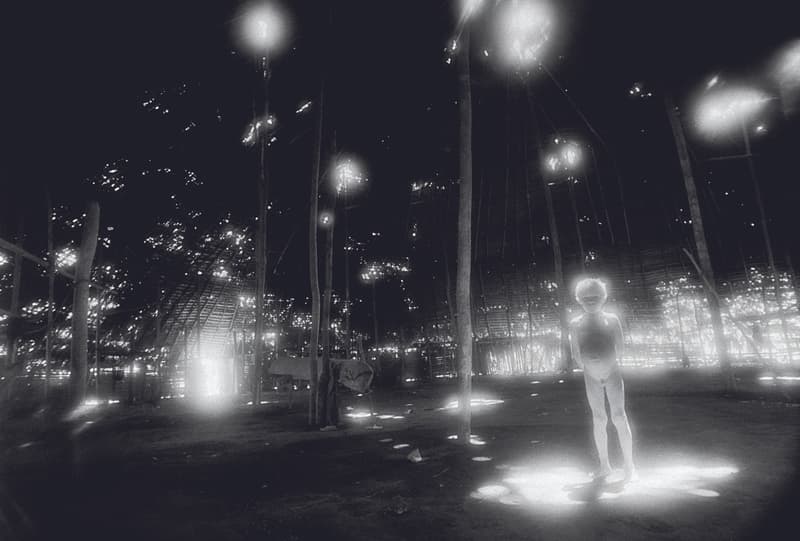 11 of 13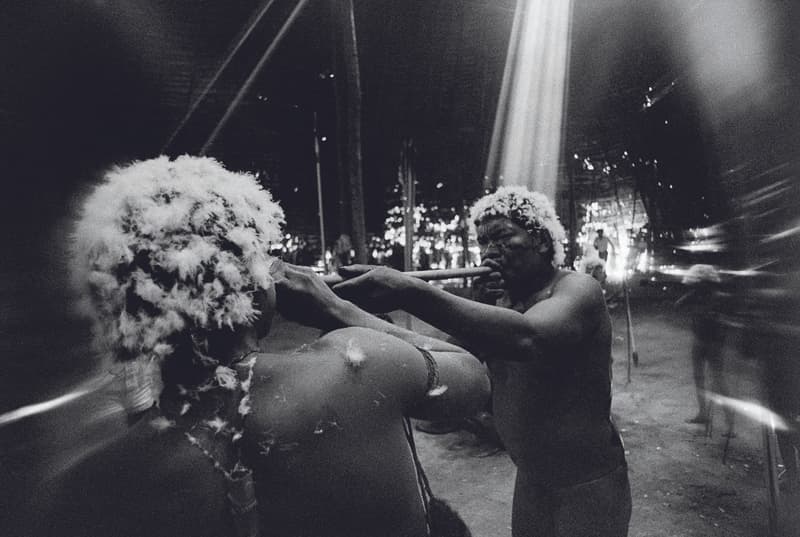 12 of 13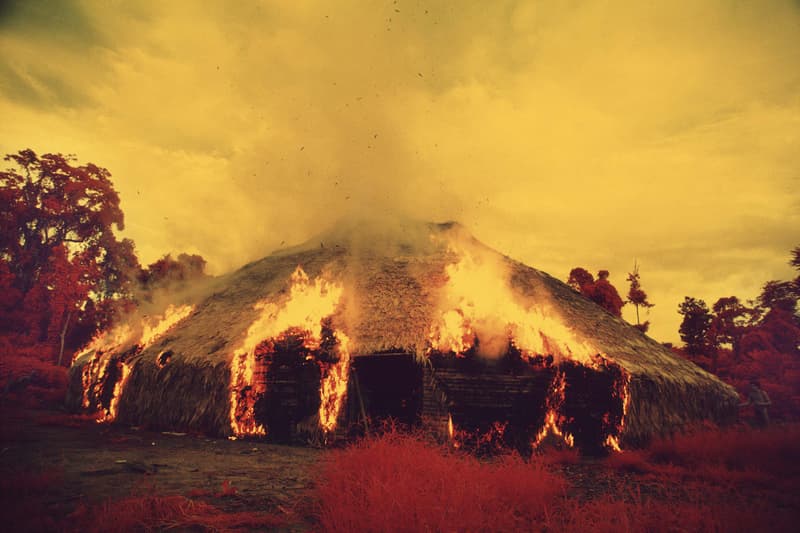 13 of 13
La Fondation Cartier de Paris accueille jusqu'au 10 mai prochain l'exposition "La Lutte Yanomami" de la photographe brésilienne Claudia Andujar.
Depuis les années 1970, l'artiste consacre son travail à la défense de l'Amazonie et du peuple amérindien des Yanomami. Fascinée par la culture de cette communauté qui vit en harmonie avec la nature au milieu de l'immense forêt sud-américaine, elle capture en images leur quotidien. À travers des couleurs surréelles, des effets de flou ou encore des jeux de lumières grandioses, elle sublime la vie des Yanomami et les paysages amazoniens.
La Fondation Cartier met en lumière le travail de Claudia Andujar à travers cette exposition où se dévoilent plus de 300 images capturées par l'artiste depuis les années 1970. L'occasion de découvrir cette culture peu connue à travers l'objectif de la photographe.
Découvrez-ci dessus quelques images du travail de Claudia Andujar et rendez-vous à la Fondation Cartier avant le 10 mai pour découvrir l'exposition "La Lutte Yanomami" qui lui est dédiée.
Autre exposition parisienne, le Forum des Halles accueille "Tout ne tient qu'à un fil" du photographe Gianni Giardinelli qui revient sur la dernière tournée de NTM.
Fondation Cartier
261 Boulevard Raspail
75014 Paris