Medicom Toy lance une série de BE@RBRICK en hommage à Star Wars
Avec Dark Vador, R2-D2, C-3PO ou encore Chewbacca.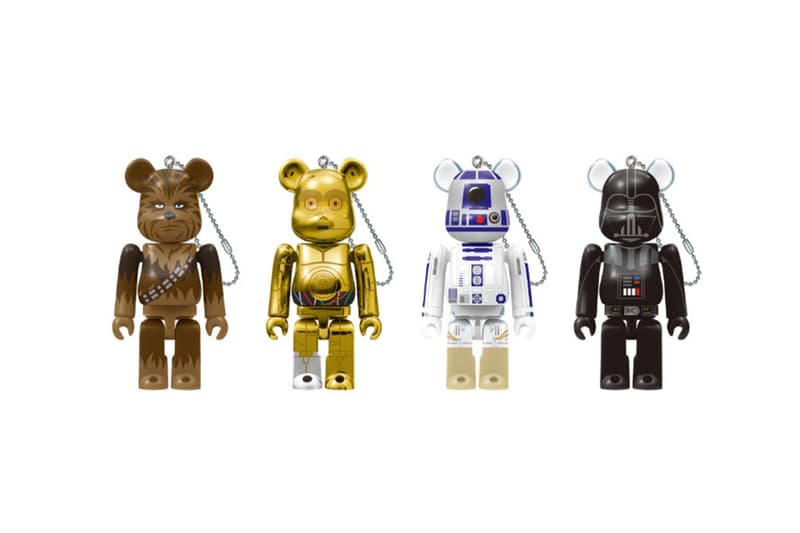 1 of 3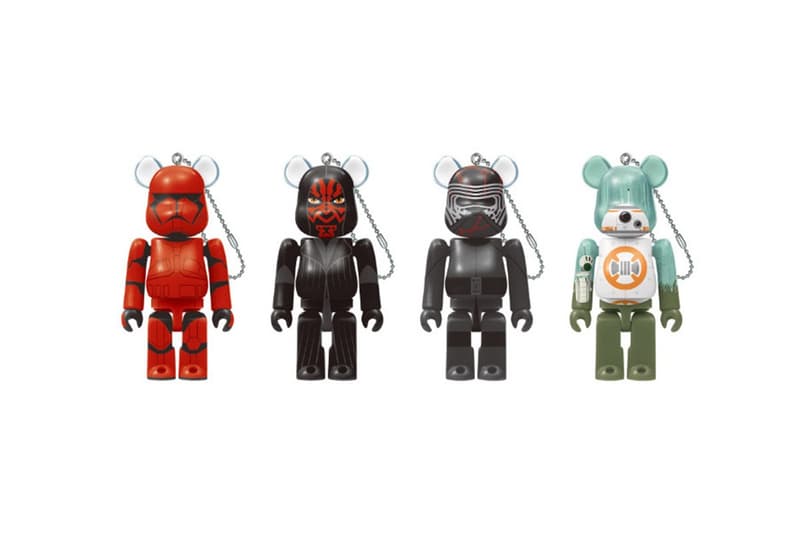 2 of 3
3 of 3
Pour célébrer le lancement de Star Wars : Rise of Skywalker, le fabricant japonais d'objets de collection Medicom Toy a dévoilé une nouvelle gamme de BE@RBRICK comprenant 10 des personnages les plus emblématiques de la franchise.
Surnommée "Star Wars Saga", la collection mise sur des figurines de 100% avec Dark Vador, R2-D2, C-3PO, Chewbacca classique, Boba Fett, Dark Maul, Jango Fett, BB-8, et même le nouveau Sith Trooper et Kylo Ren reconstruit à partir du dernier film. Chaque BE@RBRICK est équipé d'une petite chaîne en métal sur la tête pour servir de porte-clés.
La collection fera partie d'une "Happy Lottery" qui se tiendra dans 7 à 11 magasins à travers le Japon. Chaque tirage au sort vous coûtera 700 ¥ JPY, soit environ 7 $ USD, et ceux qui espèrent mettre la main sur ces BE@RBRICK devraient noter les numéros de loterie pour eux, qui vont du numéro 11 à 20.
Medicom Toy s'associait également récemment avec le Paris Saint-Germain pour des figurines rendant hommage au troisième maillot du club de la capitale.