Le Paris Saint-Germain dévoile un BE@RBRICK en collaboration avec Medicom Toy
En hommage à son maillot third.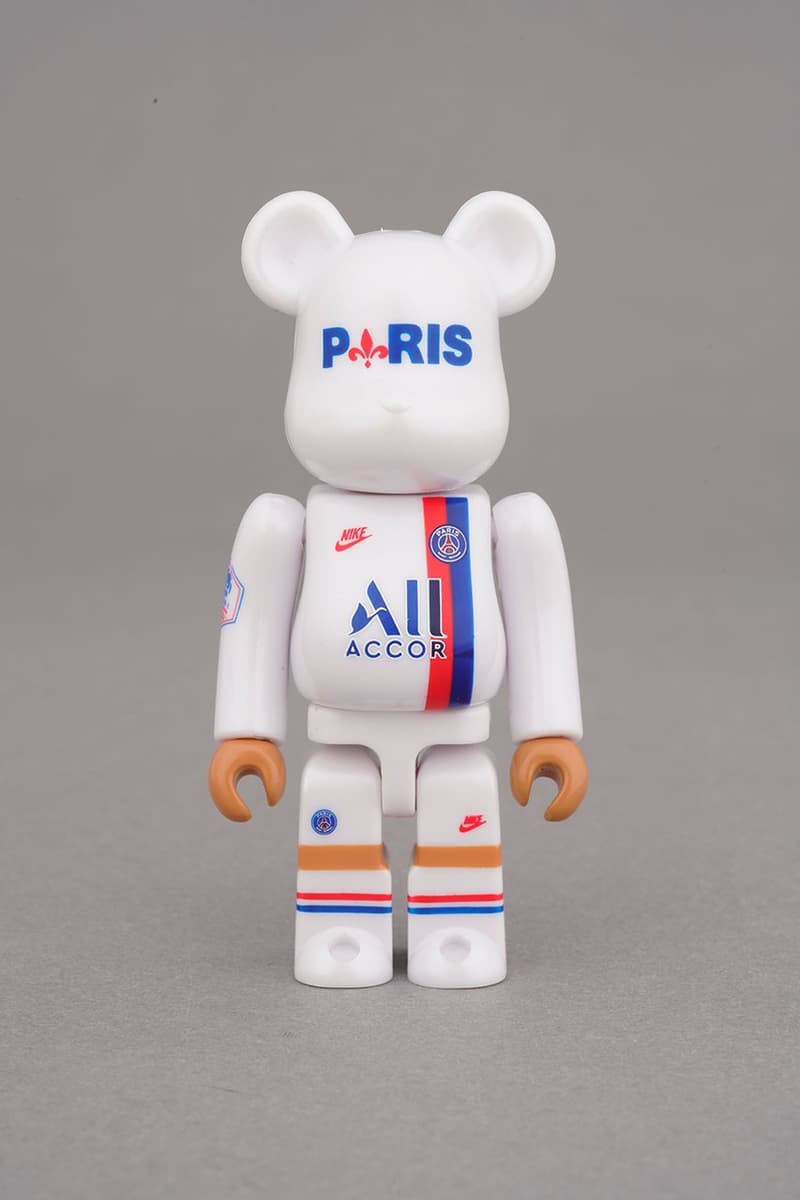 1 of 4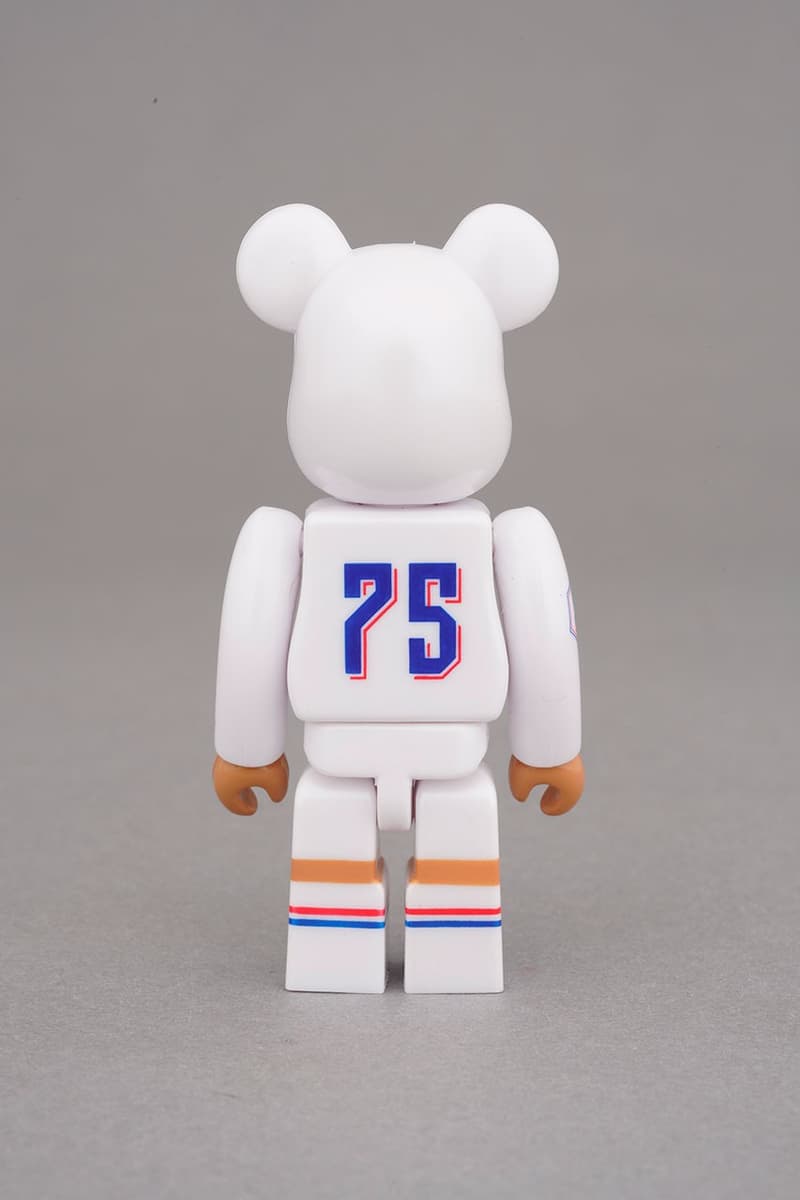 2 of 4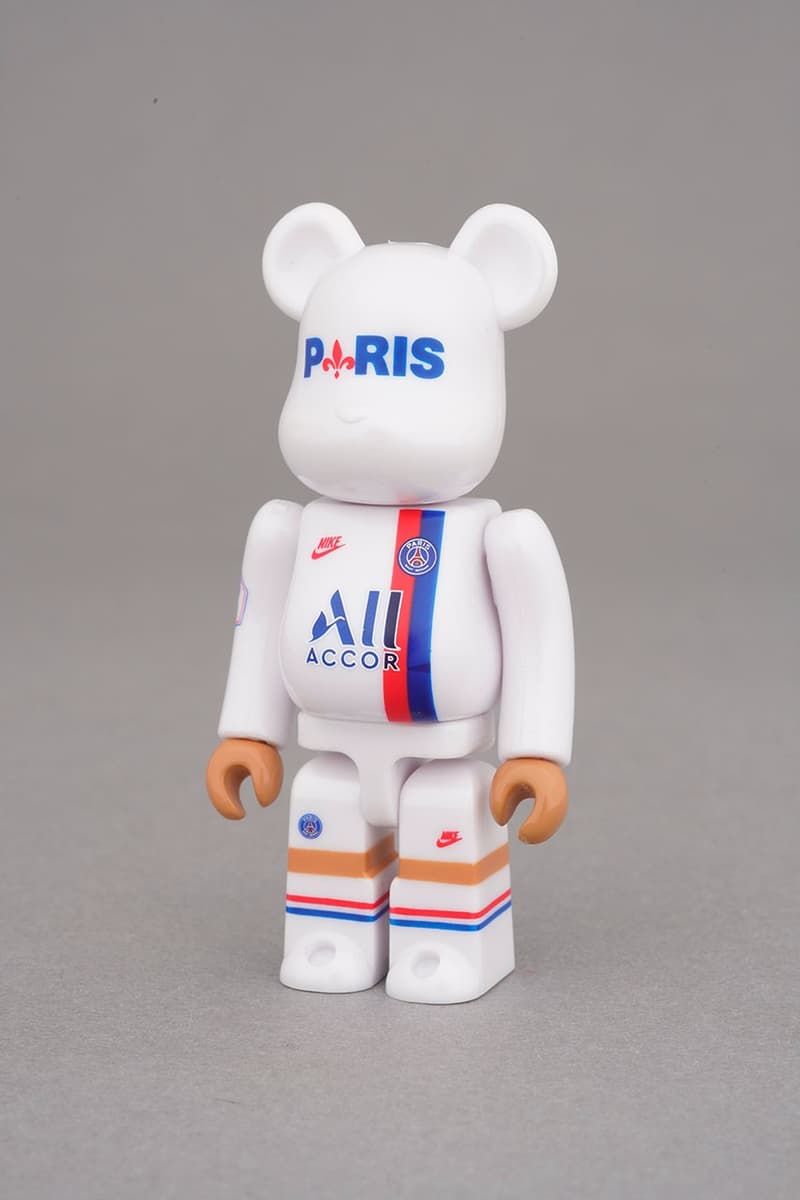 3 of 4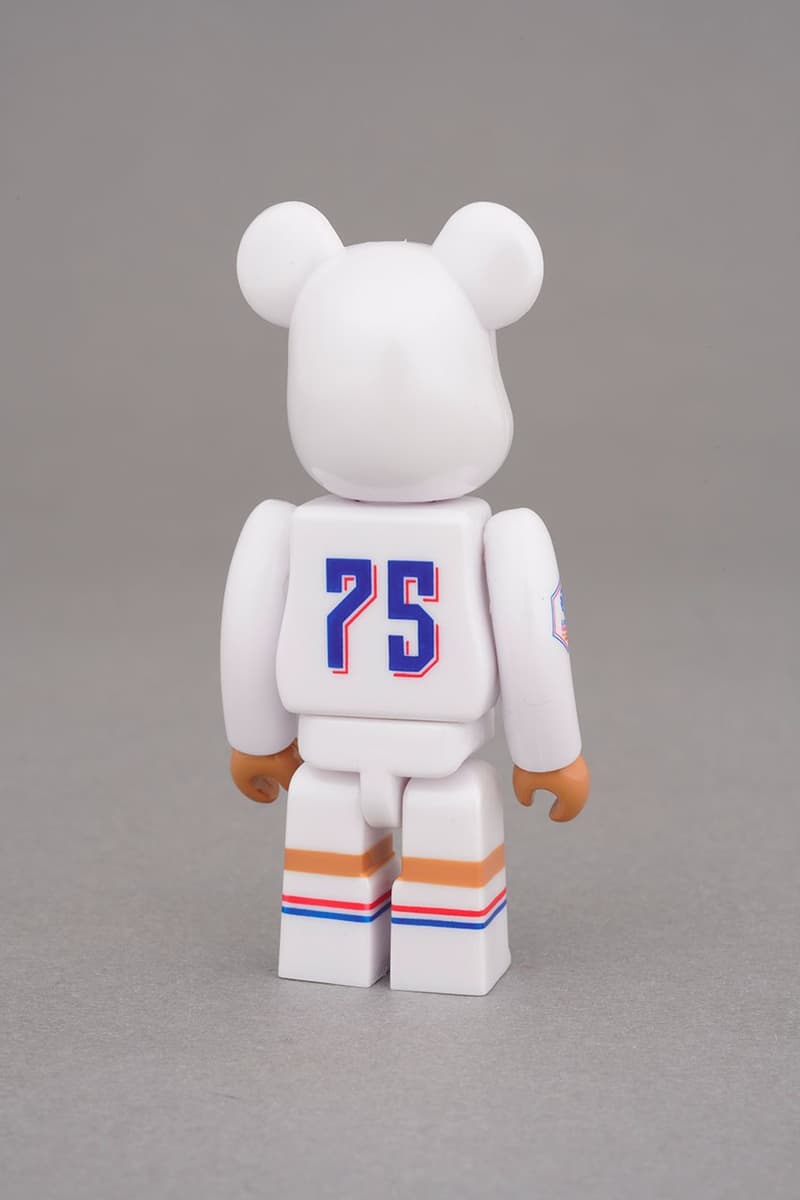 4 of 4
Après ses collaborations avec Jordan Brand et SUPER73, le Paris Saint-Germain démarre 2020 du bon pied en s'associant au fabricant japonais de jouets Medicom Toy. Arborant le nouveau troisième kit du club, la figurine BE@RBRICK est proposée en deux tailles distinctes.
Bien que le Paris Saint-Germain ne soit pas le premier club de football à recevoir sa propre figure BE@RBRICK, le Barça se dotait de la figurine en avril 2018, l'objet imaginé par Medicom Toy et le PSG rend largement hommage à la capitale française et à l'héritage du club. Une large inscription "PARIS" avec une fleur de lys en guise de A, vient barrer la tête du BE@RBRICK qui opte pour le maillot third en guise de chasuble.
Le logo swoosh Futura de Nike est apposé sur la poitrine mais aussi sur le haut de la jambe du jouet . Le chiffre "75", département de Paris a été inscrit à l'arrière.
Attendez-vous à ce que le BE@RBRICK PSG soit lancé sur le site web de BAYCREWS et dans les magasins du Paris Saint-Germain gérés par BAYCREWS à Tokyo le 2 janvier dans les tailles 100% et 400%, vendus  au prix de 16000 JPY (environ 130€) .
Découvre également le tout nouveau rework du maillot du PSG façon tie and dye par le collectif canadien Perplex FC.