Le Roc Nation Brunch en images avec Jay-Z, Beyoncé, Rihanna ou encore Lana Del Rey
Kevin Hart a offert un speech inspirant après son accident de voiture.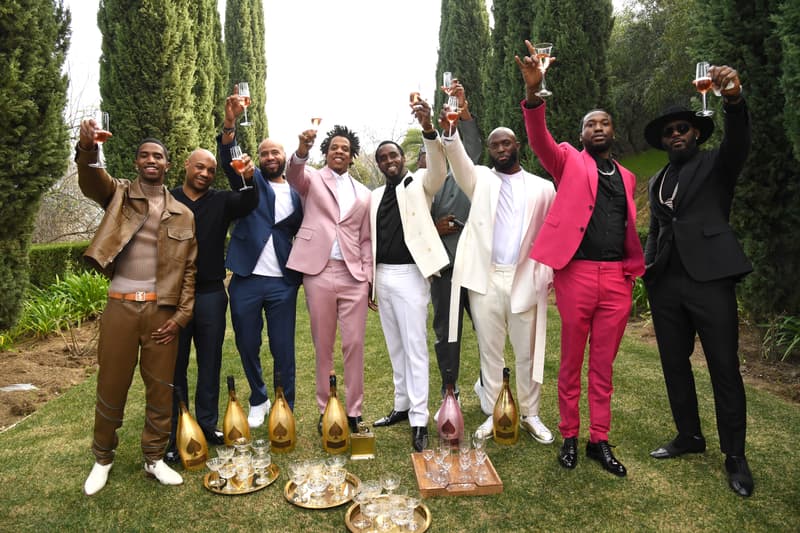 1 of 14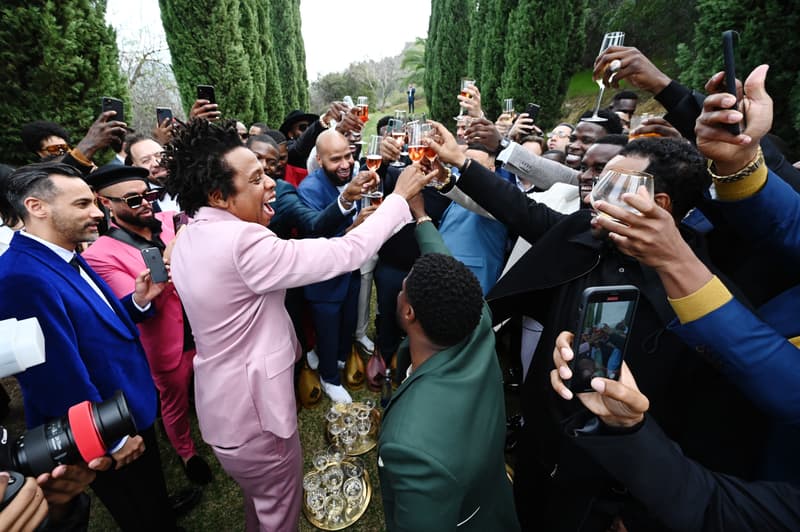 2 of 14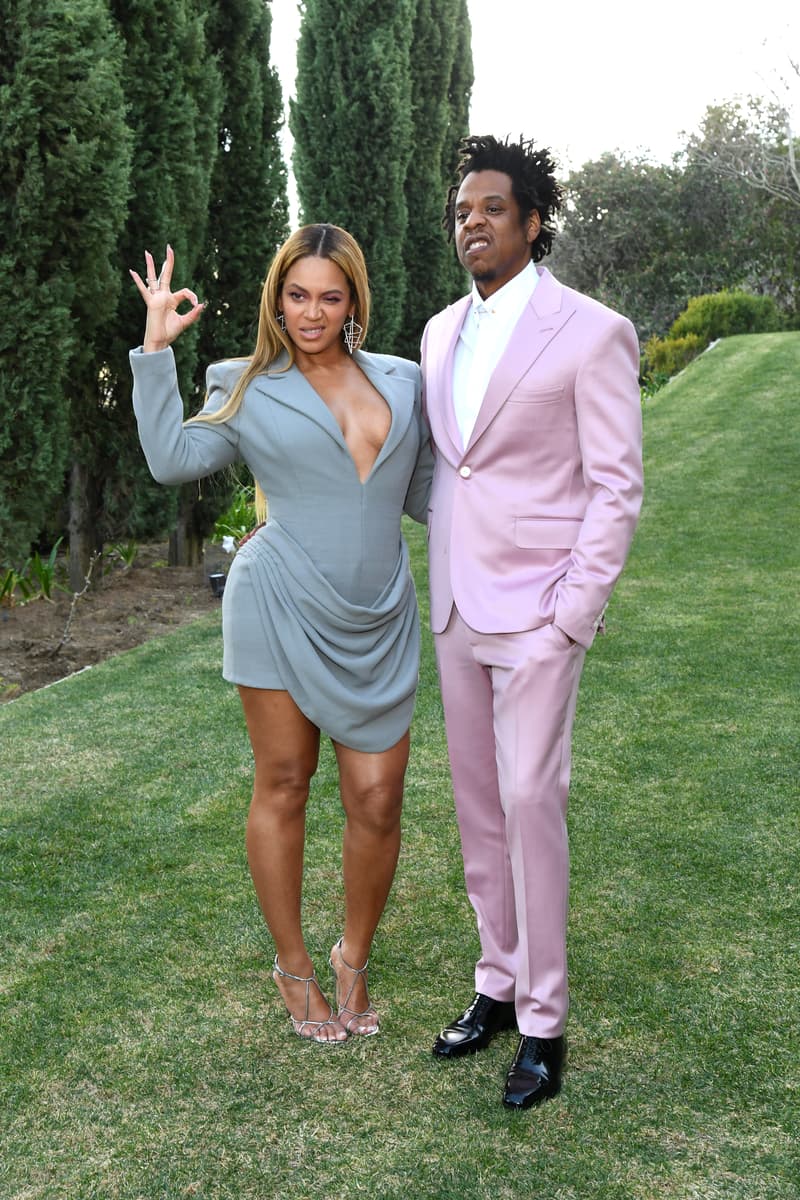 3 of 14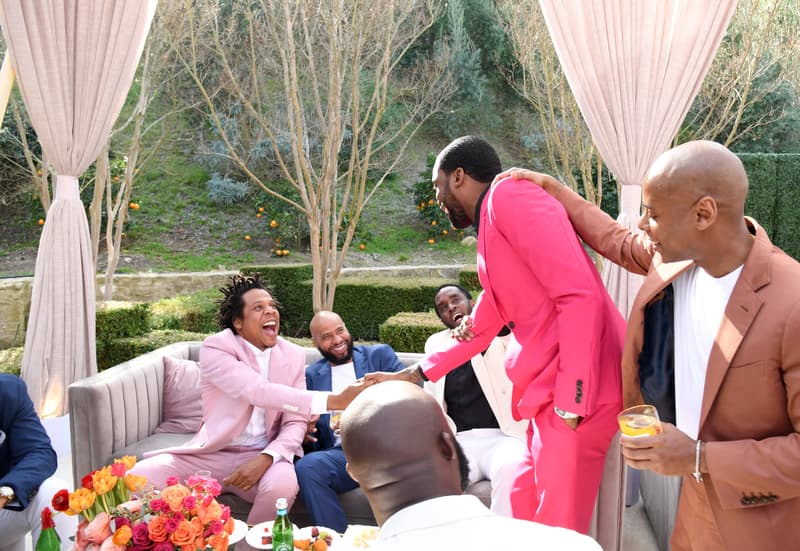 4 of 14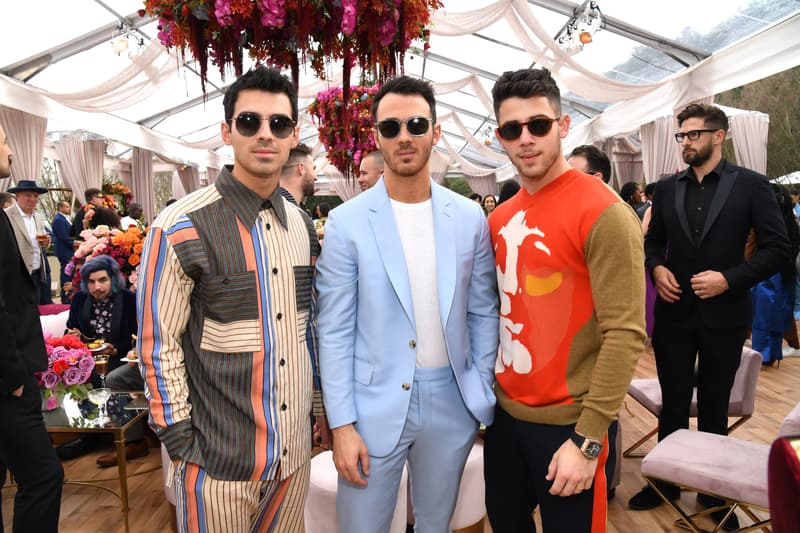 5 of 14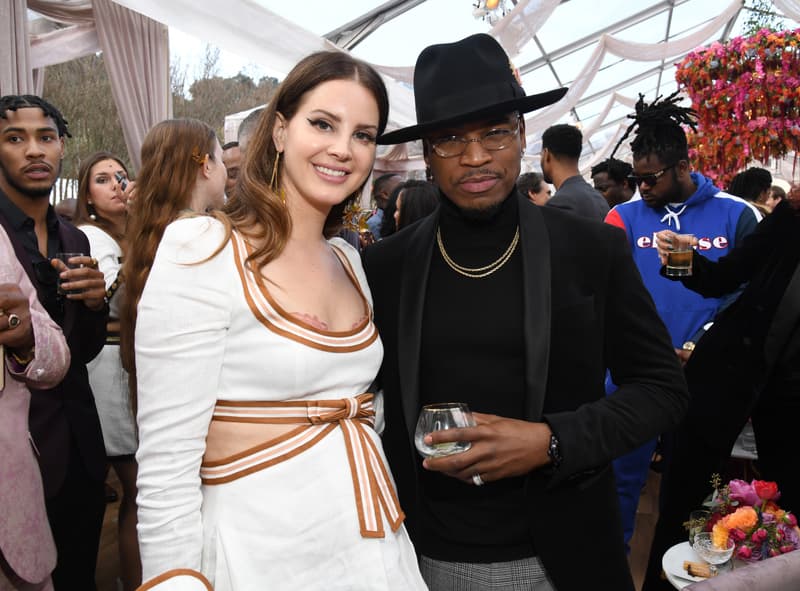 6 of 14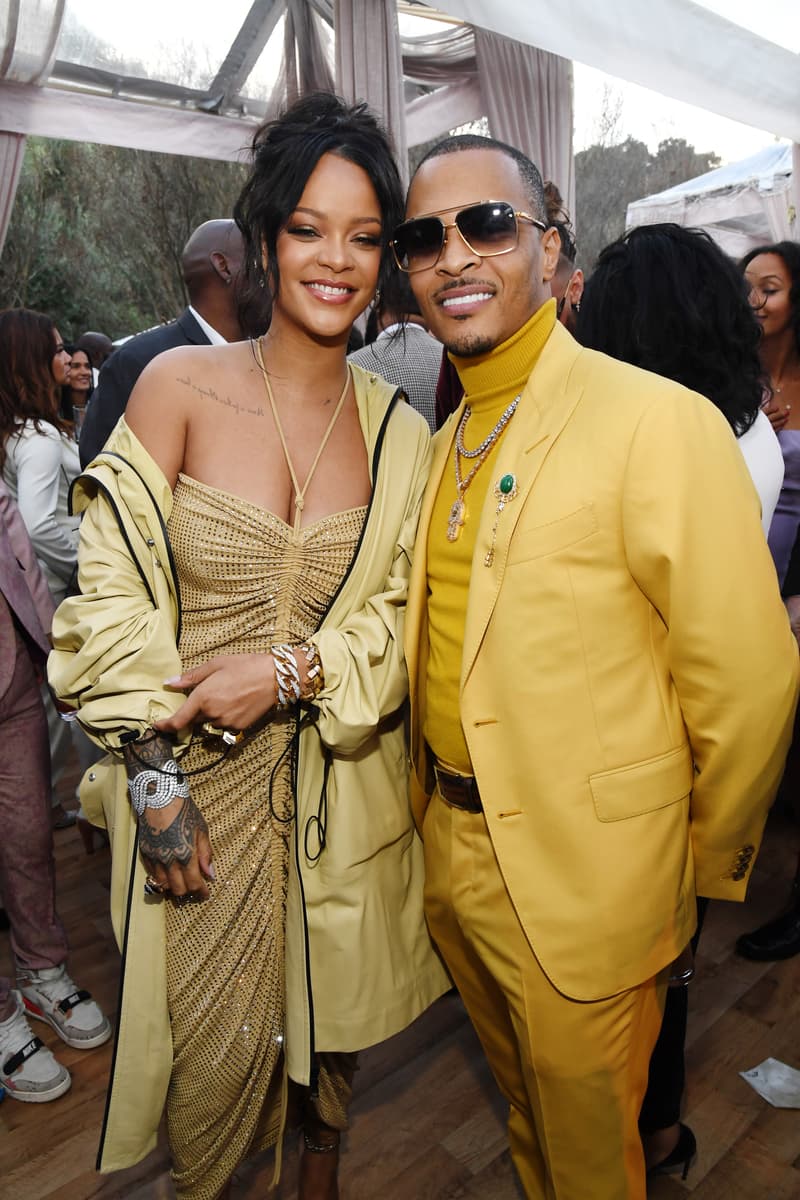 7 of 14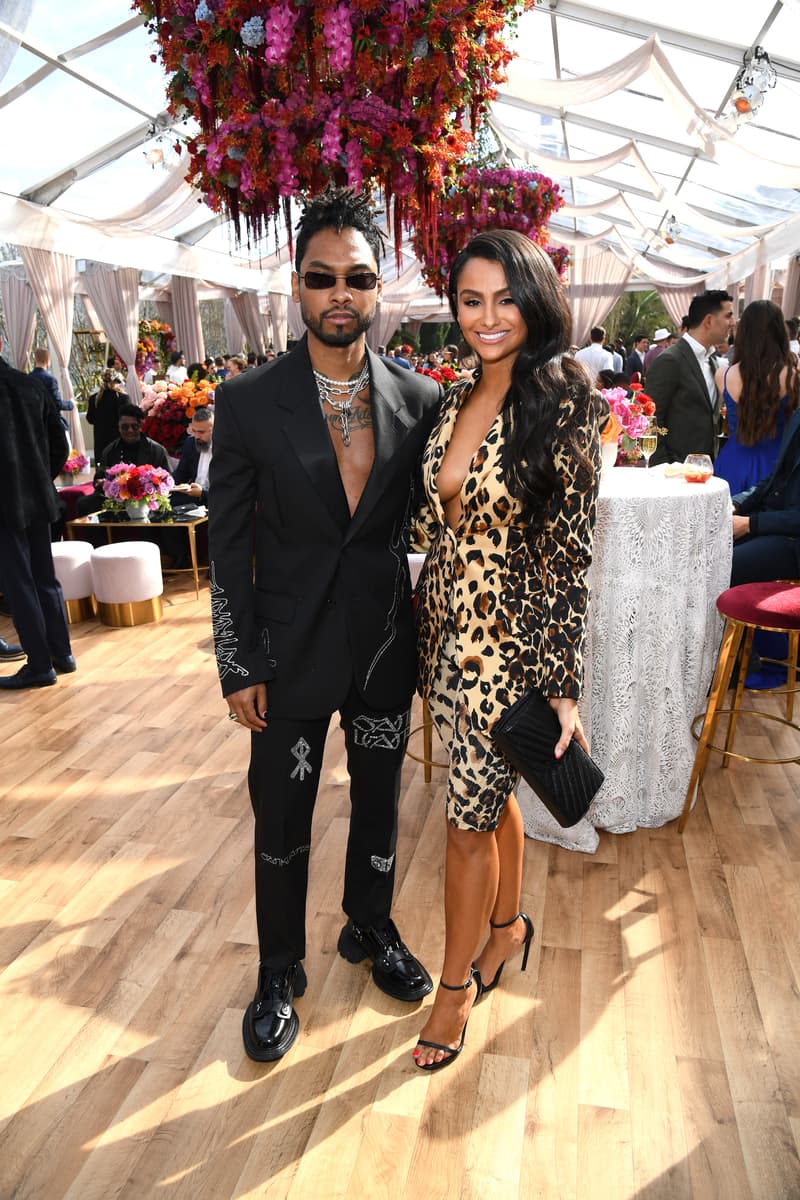 8 of 14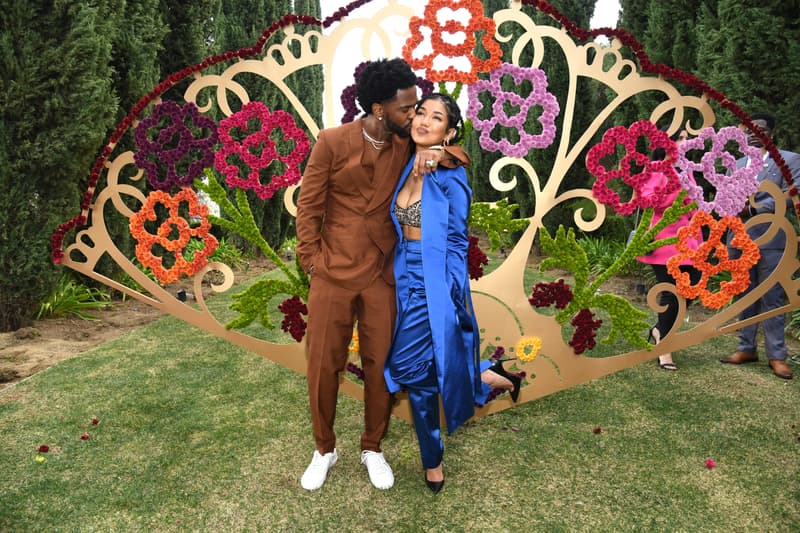 9 of 14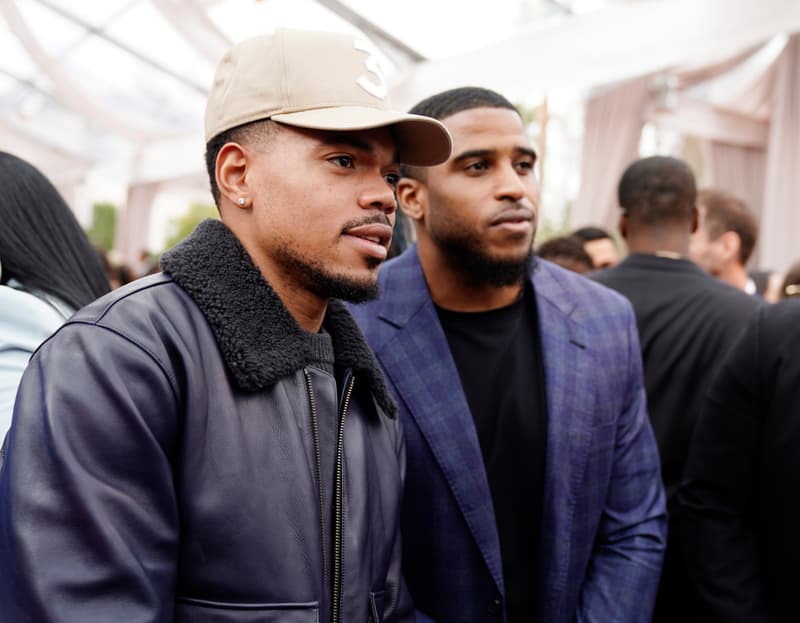 10 of 14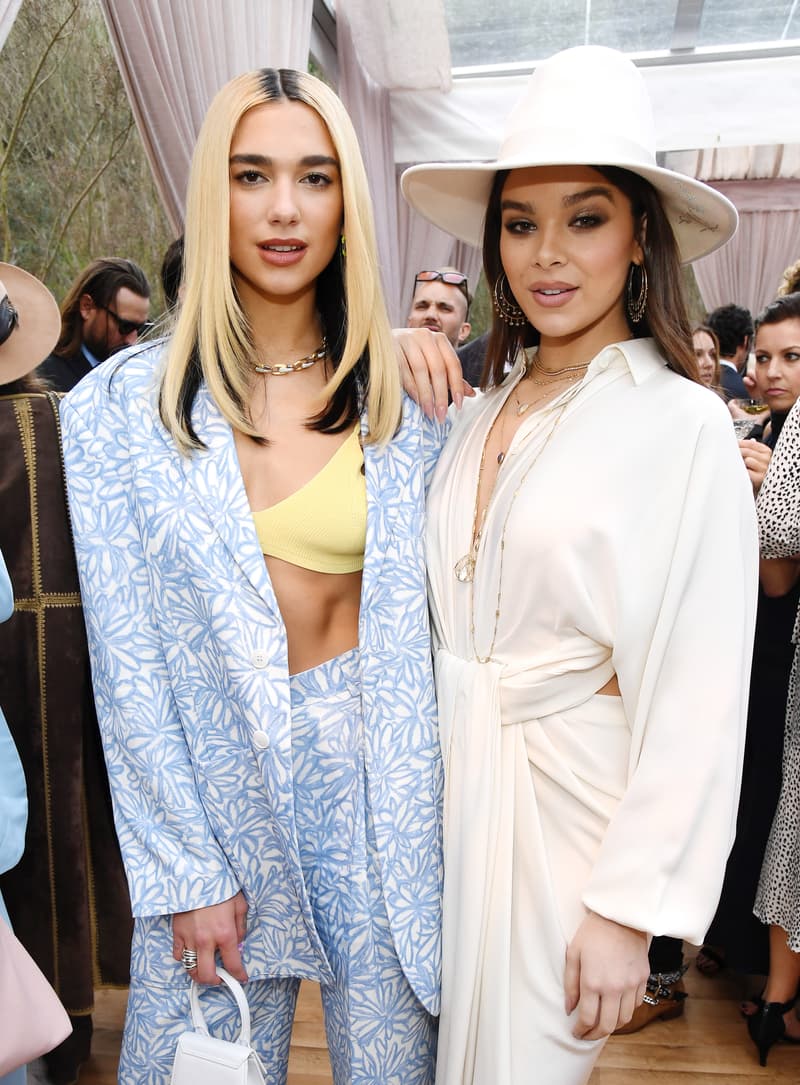 11 of 14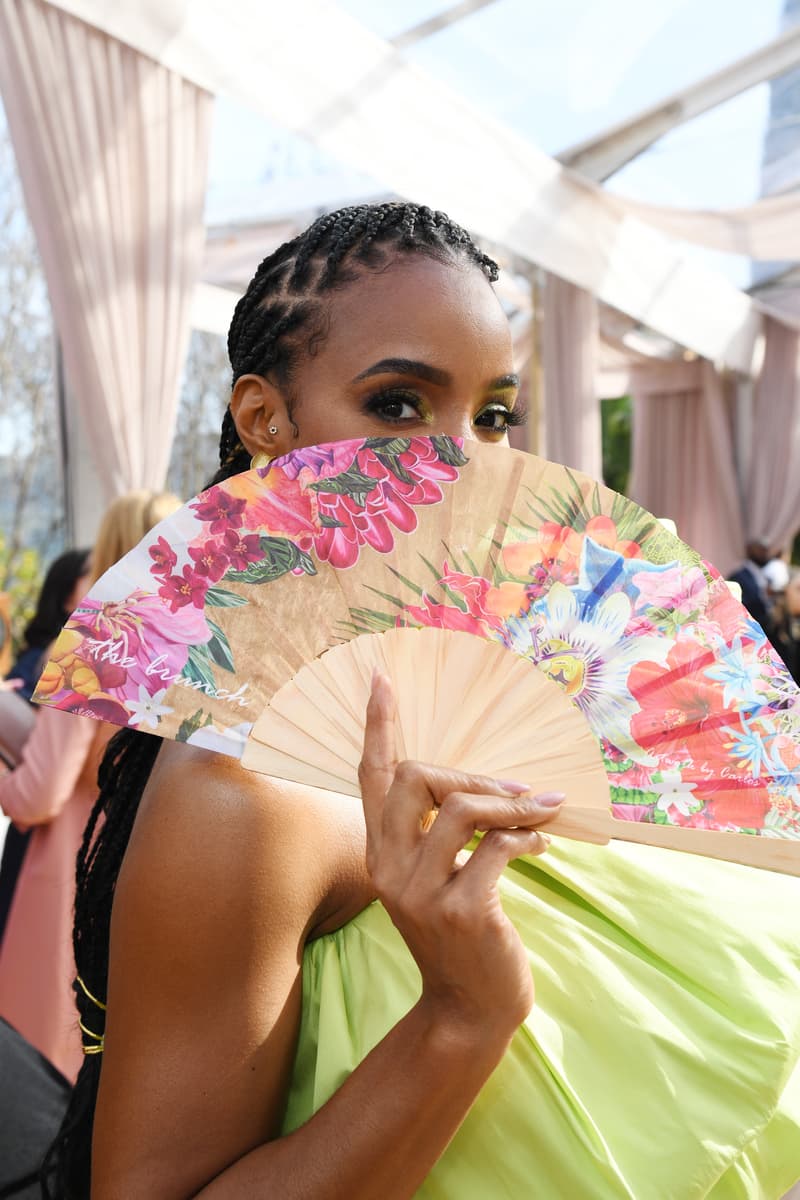 12 of 14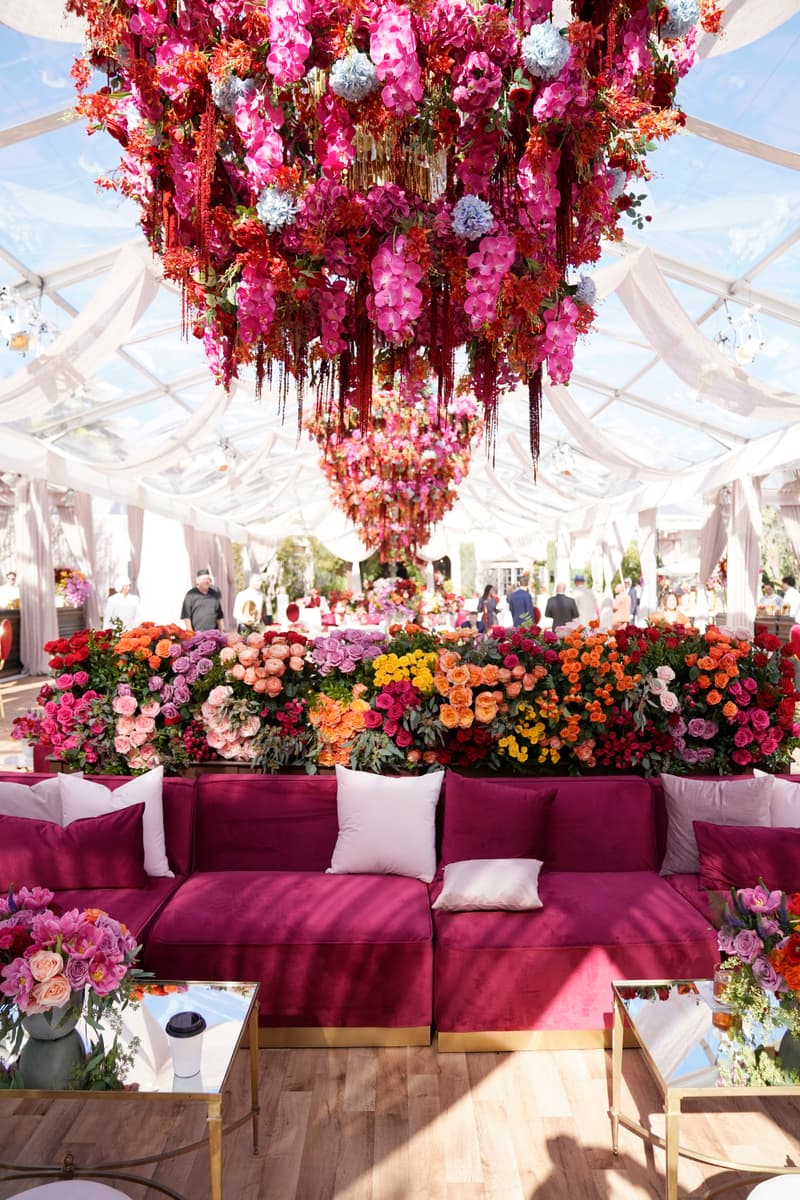 13 of 14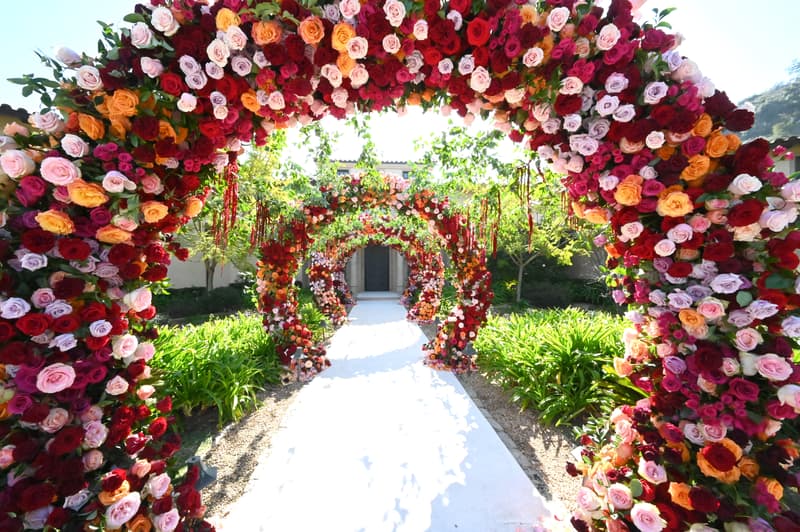 14 of 14
Comme chaque année Roc Nation a organisé son brunch juste avant les Grammy Awards. Un rassemblement qui a encore une fois réuni de nombreuses personnalités. Jay-Z et Beyoncé en hôtes de maison ont accueilli, Diddy, DJ Khaled, Rihanna ou encore Meek Mill.
Mais aussi Kevin Hart (remis de son accident), Megan Thee Stallion, Miguel, Winnie Harlow, Ella Mai, Usher, Kelly Rowland, June Ambrose, Robert Kraft, Mike Rubin, G-Eazy, Machine Gun Kelly, Lil Rel Howery, La La Anthony… Tout autant de personnalités proches de Roc Nation qui se sont joints aux festivités. Lauren London, qui était là l'an passé avec Nipsey Hussle est également venue. Une photo du couple l'an dernier au Brunch a été installée dans le couloir de l'entrée pour rendre hommage au rappeur décédé.
Et non le costume de Jay-Z n'est pas rose : "It's mauve bro".
Diddy and Jay Z listening to the King #MichaelJackson ? pic.twitter.com/sbtdDmAwhe

— Adrian S. Lorio (@AdrianLorio) January 26, 2020
The entrance #RocNationBrunch pic.twitter.com/6kzcR2oH65

— JAY-Z Daily (@JAY_Z_Daily) January 25, 2020
@KevinHart4real giving a speech #RocNationBrunch pic.twitter.com/2SJwNp9zen

— JAY-Z Daily (@JAY_Z_Daily) January 25, 2020
Part 2#RocNationBrunch pic.twitter.com/CmVLt6zfIj

— JAY-Z Daily (@JAY_Z_Daily) January 25, 2020
JAY-Z and Beyoncé have left the building.

Jay says his suit is not pink, 'it's mauve, bro'#RocNationBrunch pic.twitter.com/Imo91kgu96

— JAY-Z Daily (@JAY_Z_Daily) January 26, 2020
There's a photo of Lauren London and Nipsey Hussle hung up at Roc Nation's Brunch. I also believe their last year's looks inspired this year's floral theme.

I truly love this!!!✨ #RocNationBrunch pic.twitter.com/0okoytw6hq

— JUNE B. (@ROZtheCreator) January 26, 2020