Cet iPhone 11 Pro customisé à 5,256$ est inspiré par le Cybertruck de Tesla
Quand l'automobile rejoint la tech.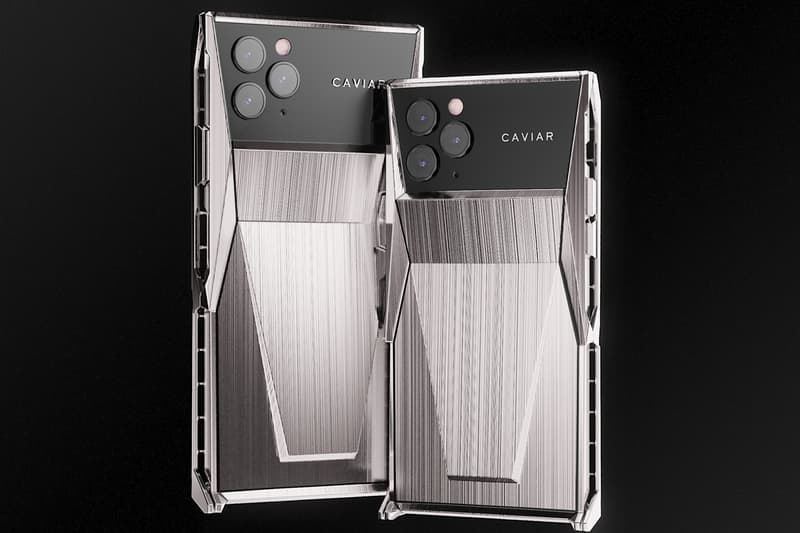 1 of 7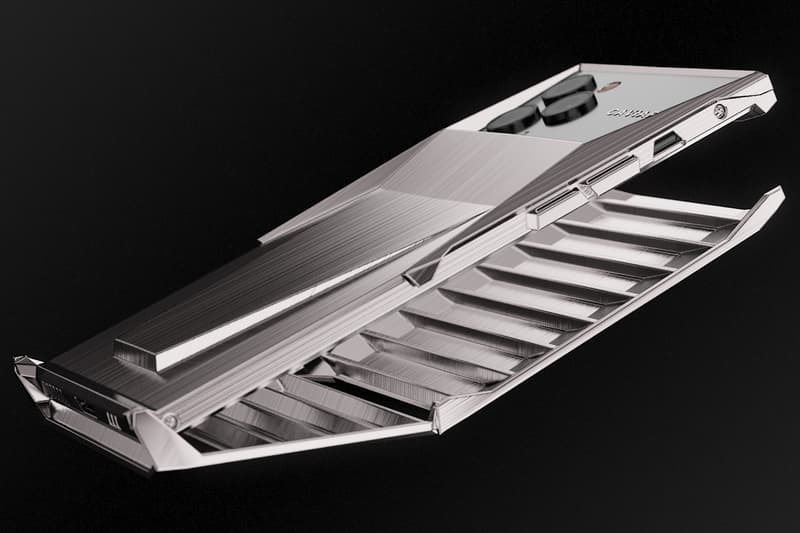 2 of 7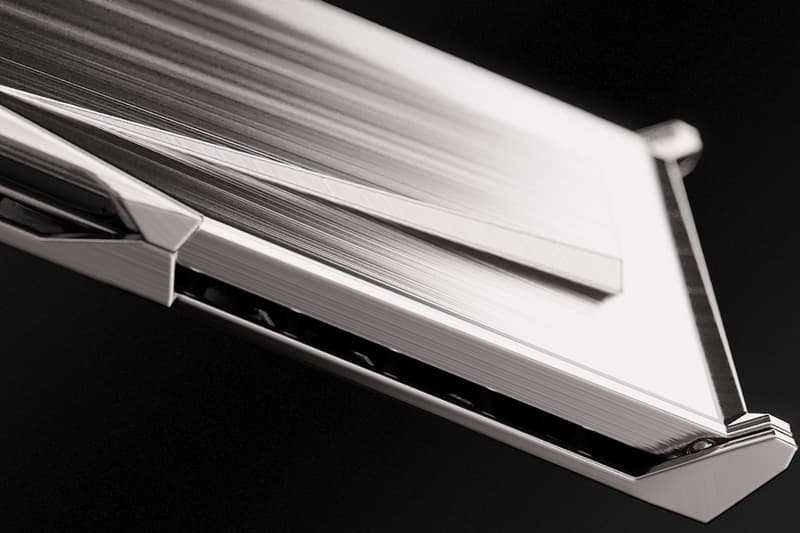 3 of 7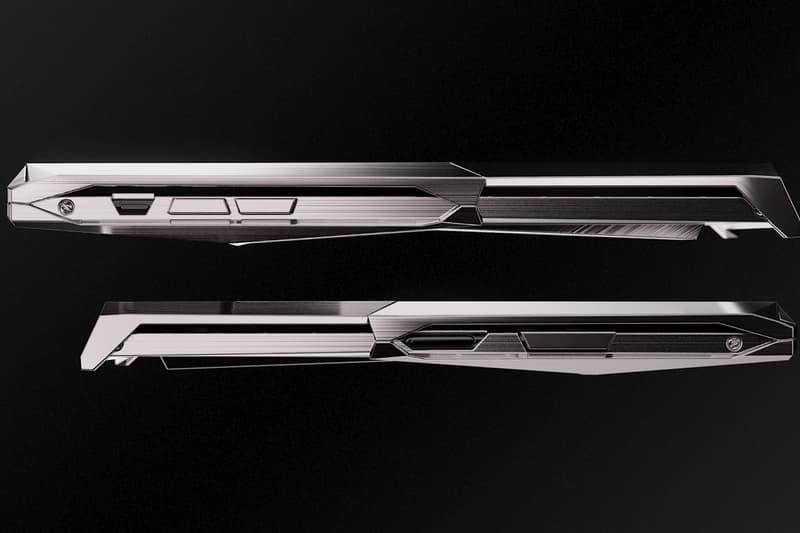 4 of 7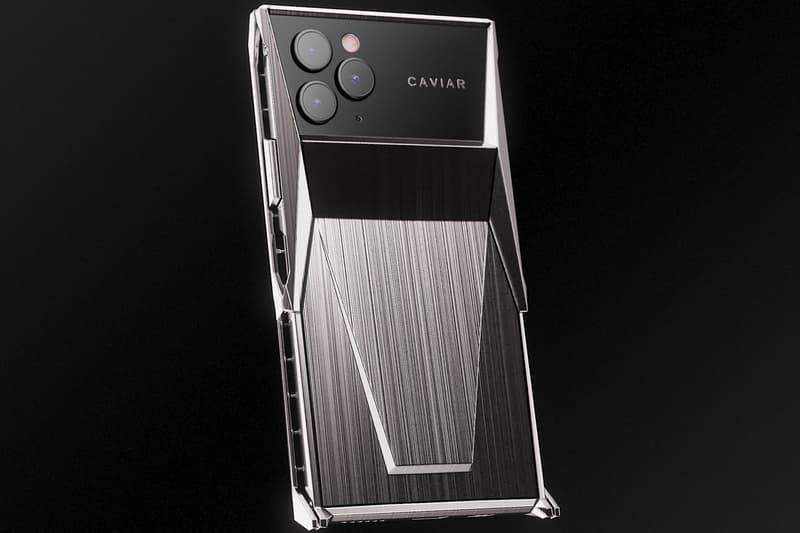 5 of 7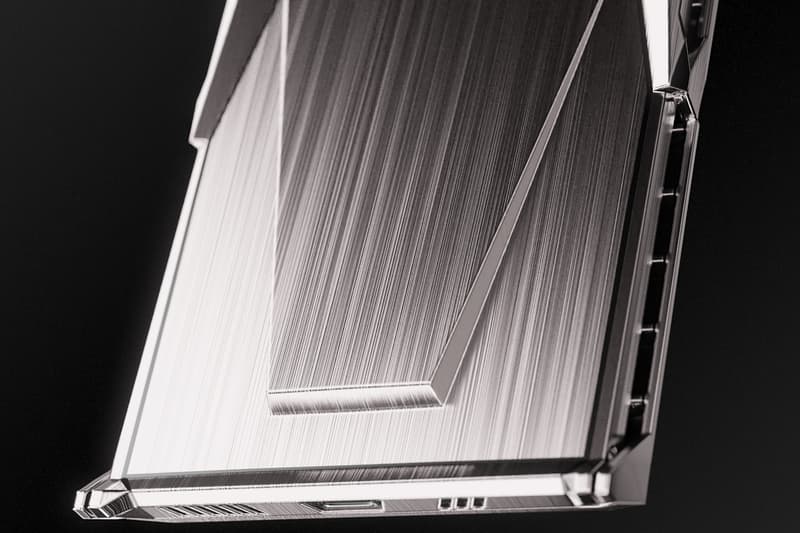 6 of 7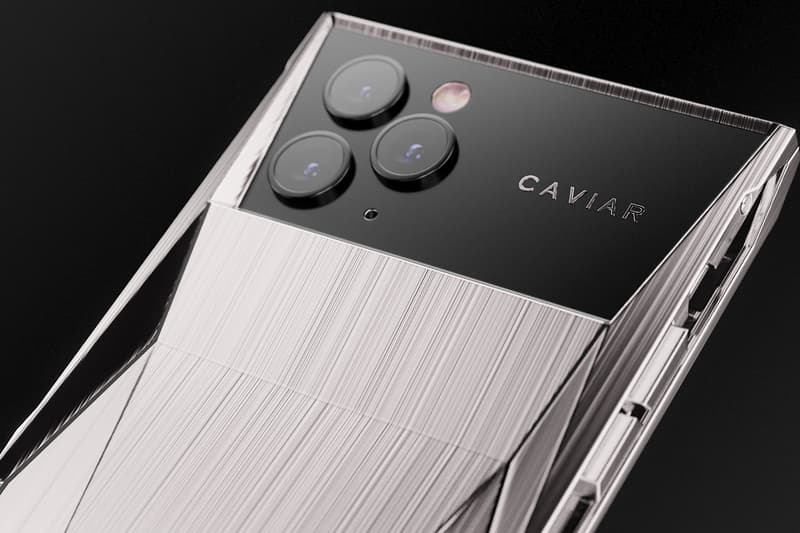 7 of 7
Dévoilé en novembre dernier, le Cybertruck de Tesla n'a de cesse d'inspirer les designers autour du monde. Le véhicule tout-terrain se voit désormais détourné à travers un iPhone 11 Pro customisé renommé "Cyberphone" pour l'occasion.
Imaginé par la société russe Caviar, qui dévoilait déjà un smartphone serti d'une montre en or et de diamants, ce "Cyberphone" est composé d'un boitier confectionné de différentes couches de plaques en titane et d'un protection pliable qui vient couvrir l'écran du smartphone. L'iPhone customisé est inspiré par le design brut et linéaire du pick-up 100% électrique. De plus, Caviar a dévoilé sa nouvelle création à travers une vidéo qui fait clin d'œil à la présentation du Cybertruck d'Elon Musk en novembre.
Le "Cyberphone" de Caviar est disponible en ligne dès maintenant en pré-commande au prix de 5,256$ pour la version 64GB. Un smartphone customisé disponible en édition limitée à 99 exemplaires.
Autre custom luxueux, cette montre Hublot se parait de la forme d'or la plus rare sur Terre.