Tesla dévoile son Cybertruck, un pick-up futuriste 100% électrique
Un véhicule aux performances remarquables.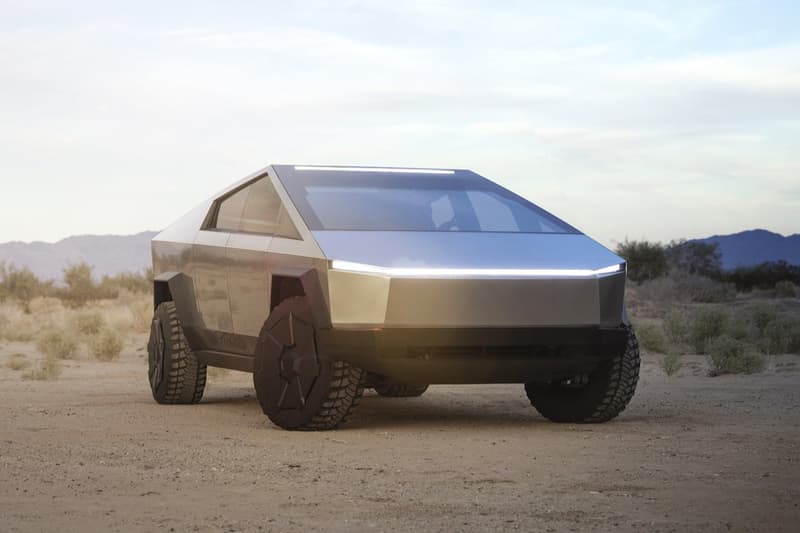 1 of 3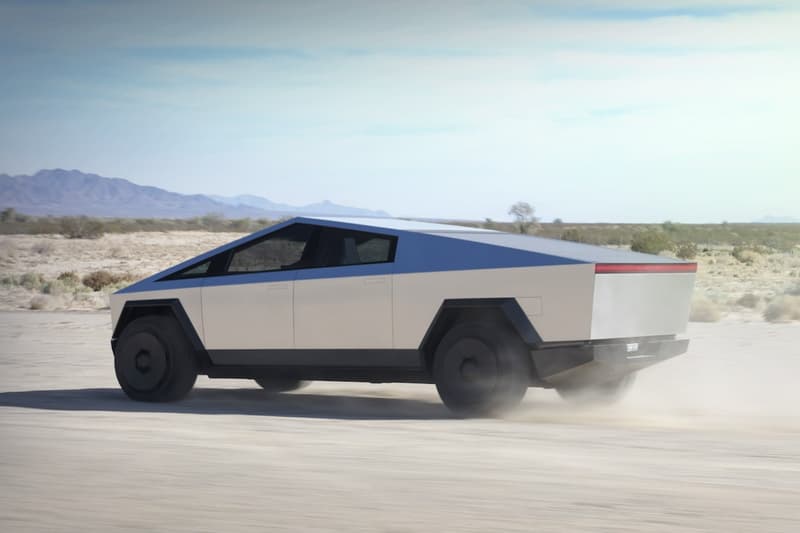 2 of 3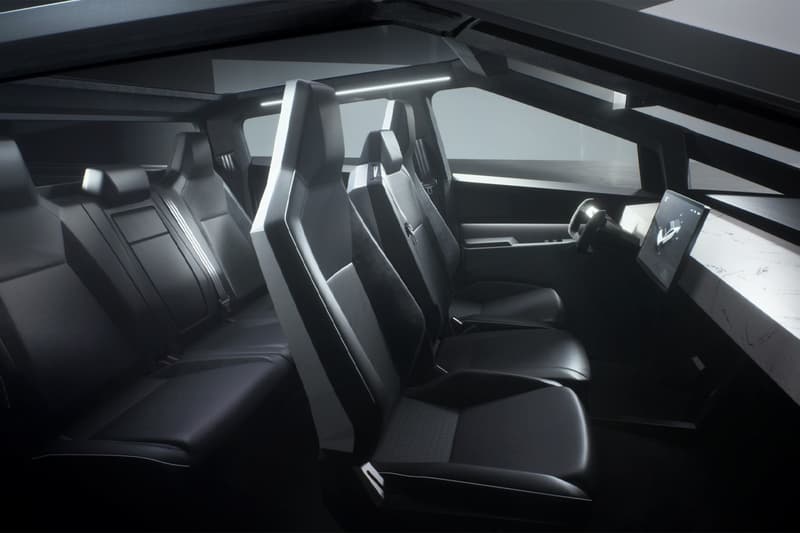 3 of 3
Sept ans après son premier teasing, le truculent patron de Tesla, Elon Musk, dévoile la toute dernière nouveauté de son entreprise : le Cybertruck. Un pick-up 100 % électrique aux allures futuristes et au design épuré doté de performances remarquables. Le look est d'ailleurs directement inspiré de l'univers de Blade Runner.
Long de 5,9 mètres et large de 2, ce Cybertruck pourra charger jusqu'à 1 590 kg tandis que l'habitacle peut accueillir six personnes. Le véhicule de Tesla sera rendu disponible en trois versions avec un prix de départ à 39 900 $ pour le marché américain. L'autonomie du véhicule pourra aller jusqu'à 800 km pour le modèle le plus puissant (à 69 000 $) doté de trois moteurs électriques quand le modèle de base propose 400 km. La version premium proposera également une puissance impressionnante avec une accélération de zéro à 100 km/h en 2,9 secondes, une vitesse de pointe de 210 km/h et une capacité de tractage de 6,3 tonnes (contre 3,5 tonnes pour la version basique).
@Tesla Oh. My. God. The Tesla Cyber Truck ?
Credit @MyTeslaAdventur pic.twitter.com/v424gdB2XP

— World of Engineering (@engineers_feed) November 22, 2019
La première version du Cybertruck est prévue pour 2021 sur le marché florissant des pick-ups aux États-Unis tandis que la version boostée devrait voir le jour fin 2022. Pour les intéressés, sachez qu'il est déjà possible de pré-commander son Cybertruck (moyennant 100$) et d'y choisir sa version sur le site de Tesla. Et pour plus de projets ambitieux, Elon Musk dévoilait dernièrement le prototype de son vaisseau censé envoyer des hommes sur Mars avant 2025.