Pour un hiver au chaud avec la street cred' - Double Goose dévoile ses nouvelles doudounes
Avis aux amateurs.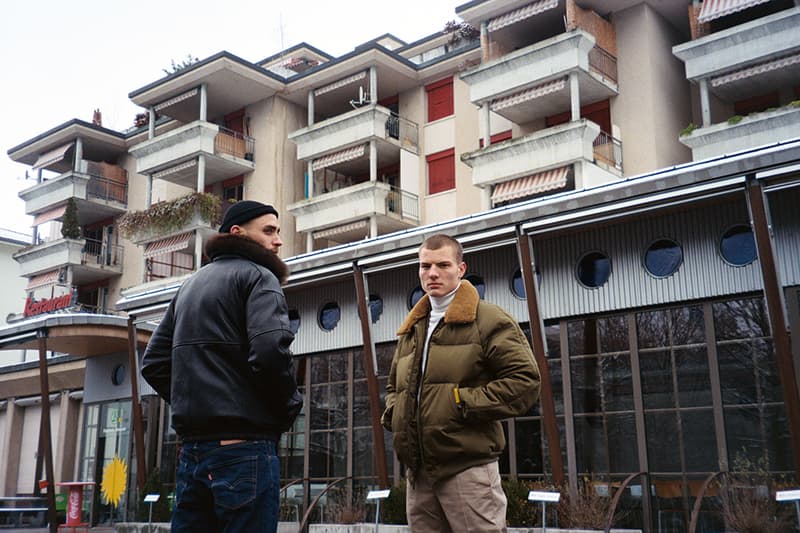 1 of 20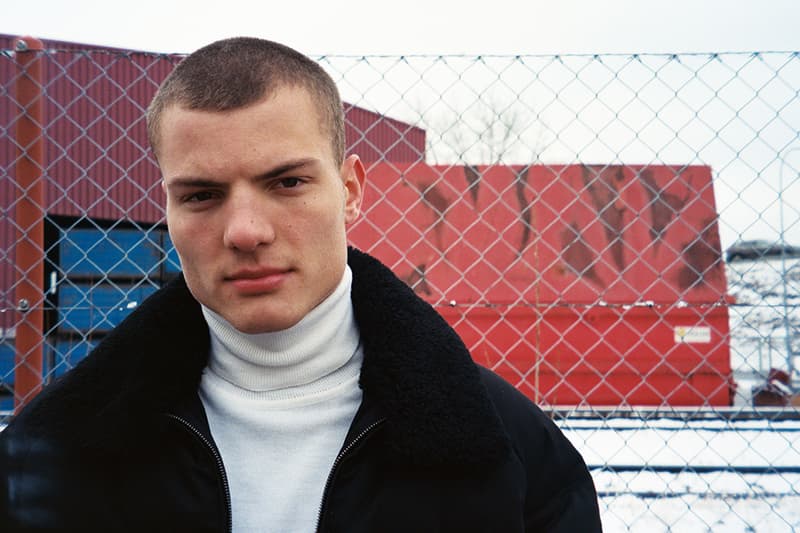 2 of 20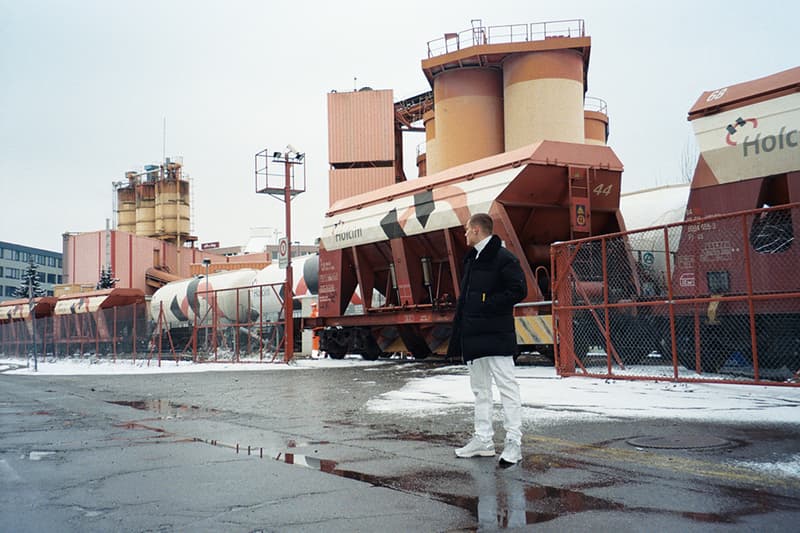 3 of 20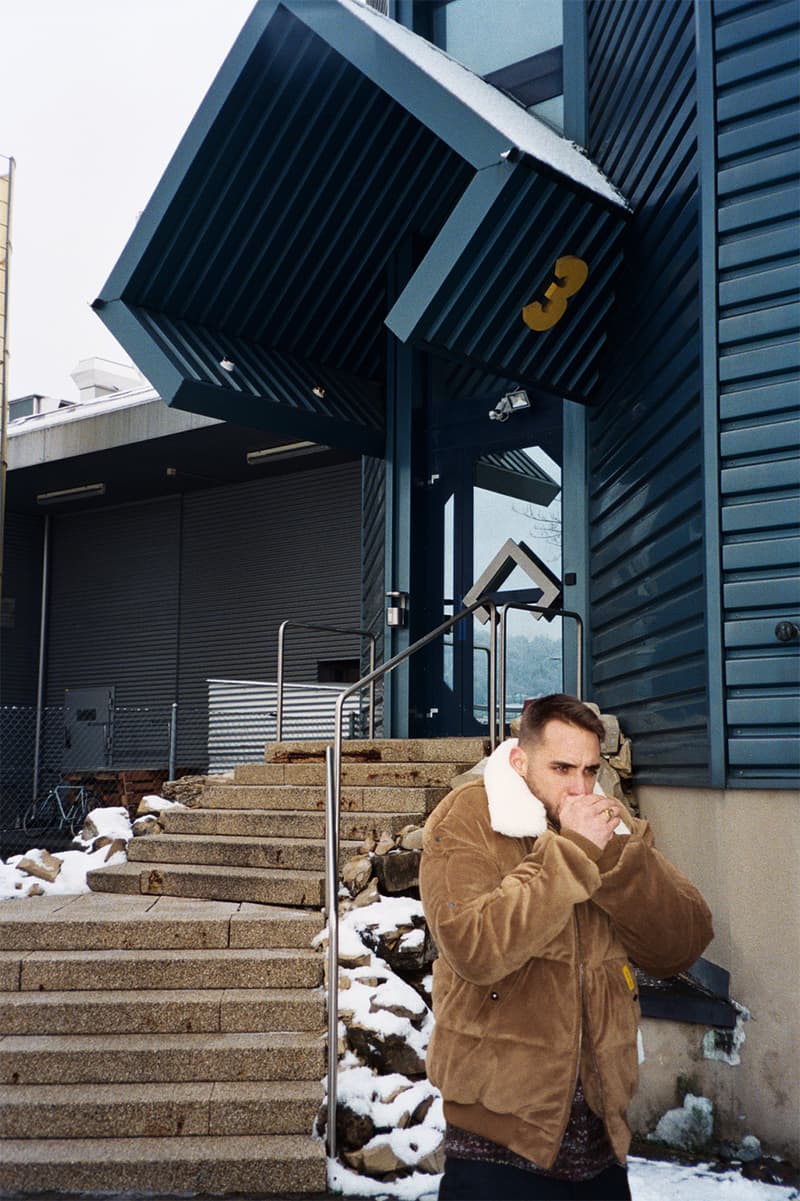 4 of 20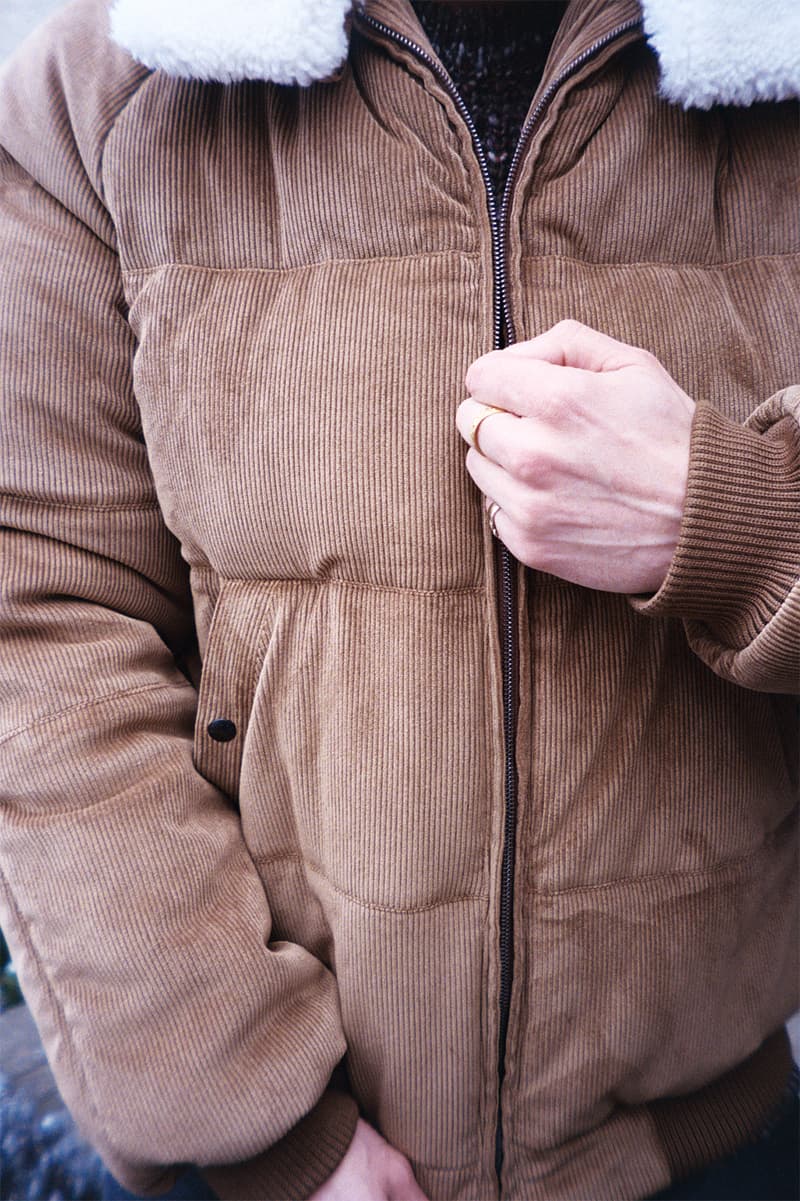 5 of 20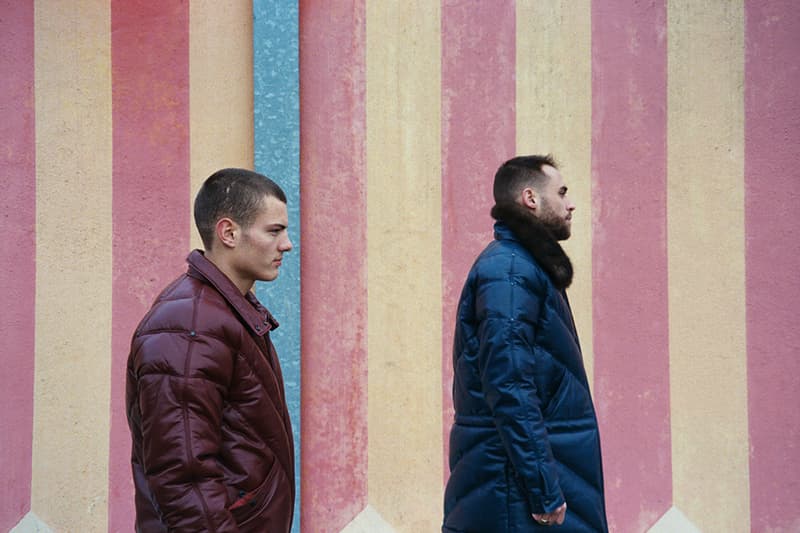 6 of 20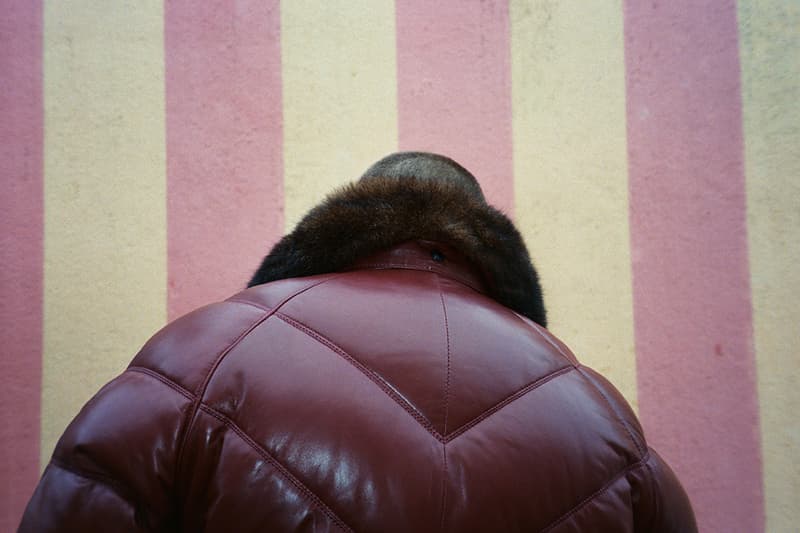 7 of 20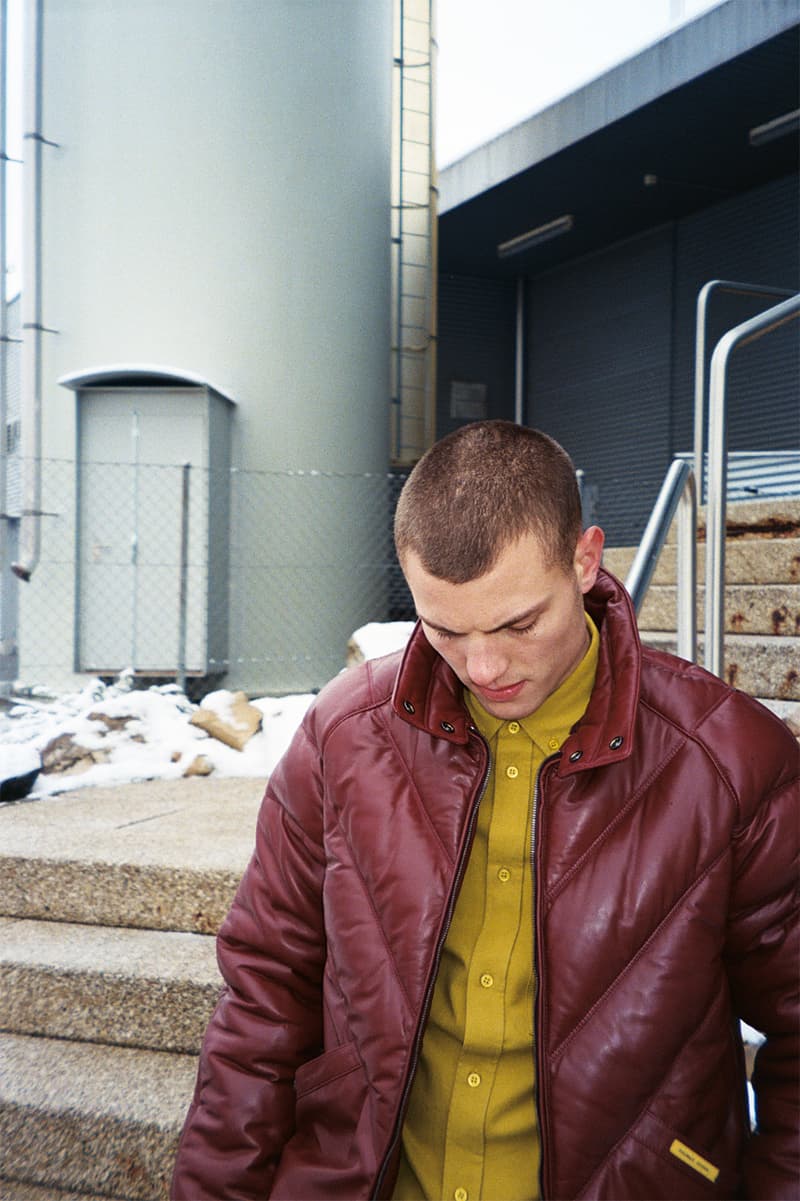 8 of 20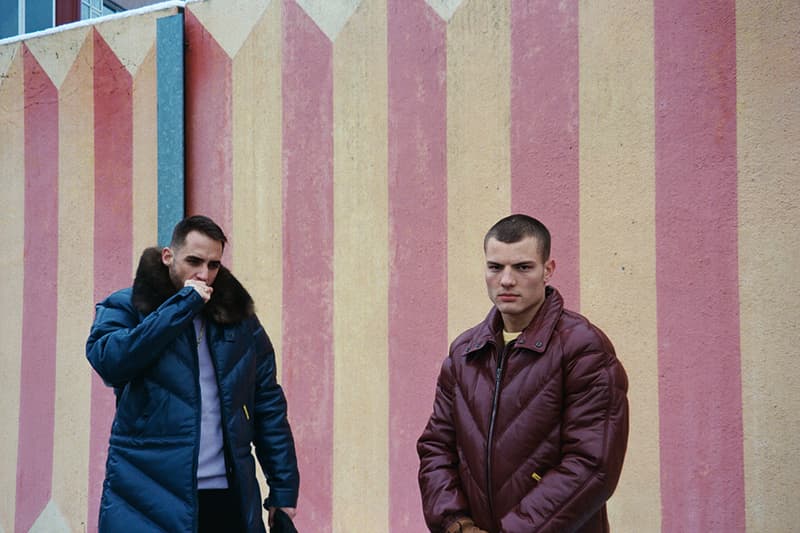 9 of 20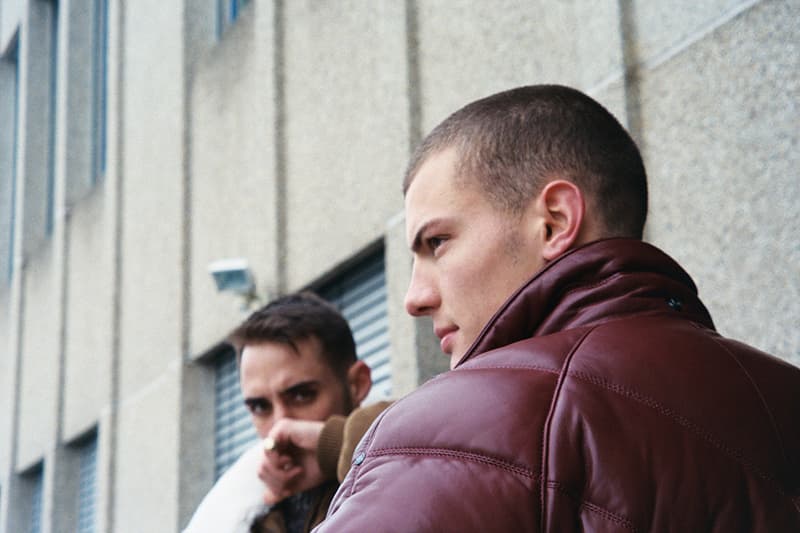 10 of 20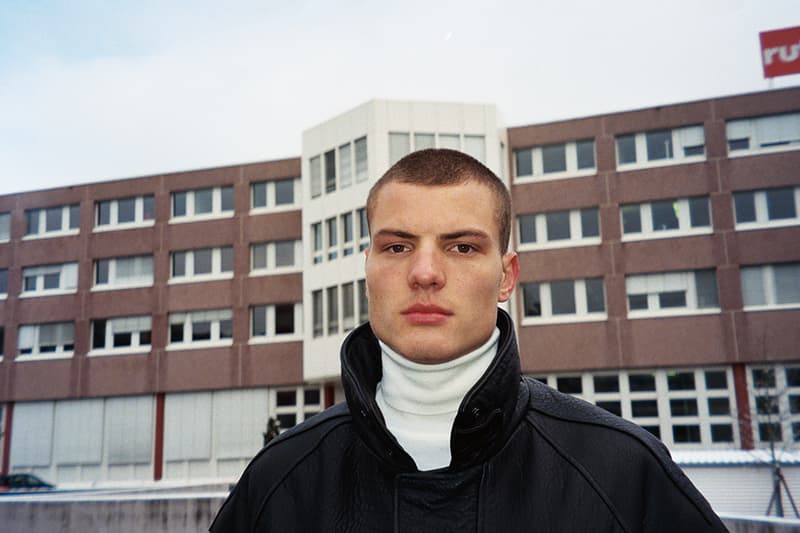 11 of 20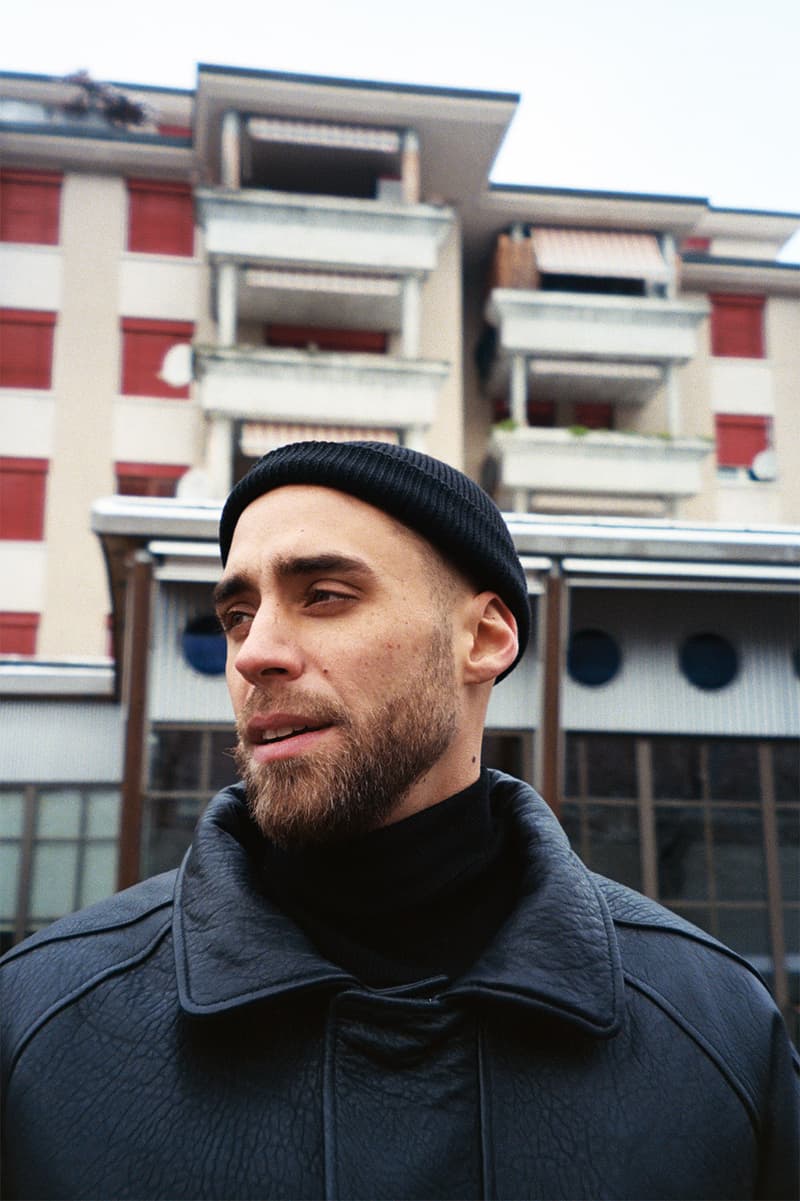 12 of 20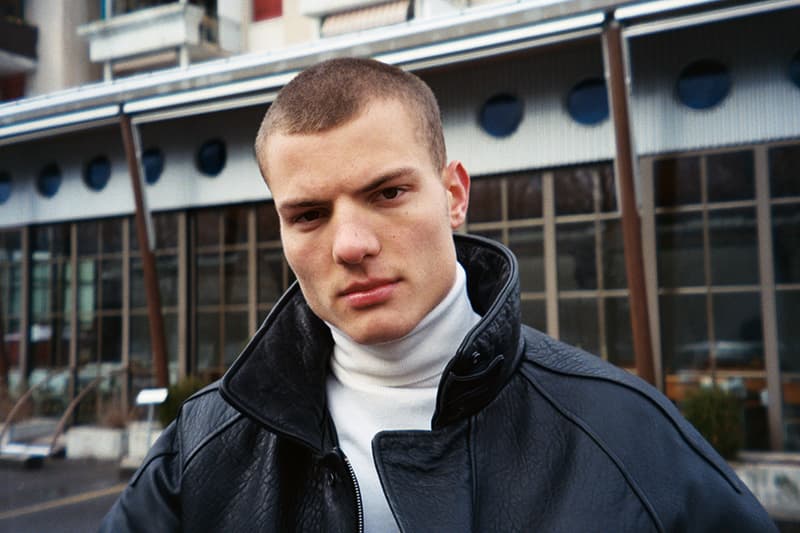 13 of 20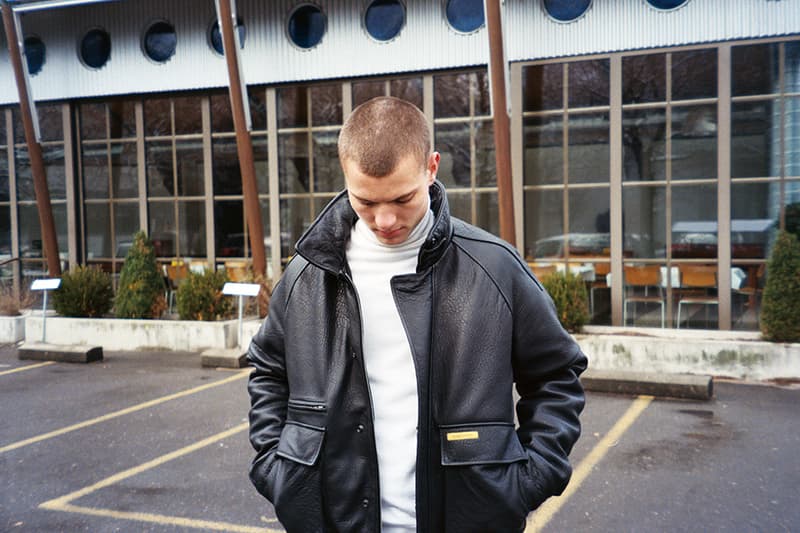 14 of 20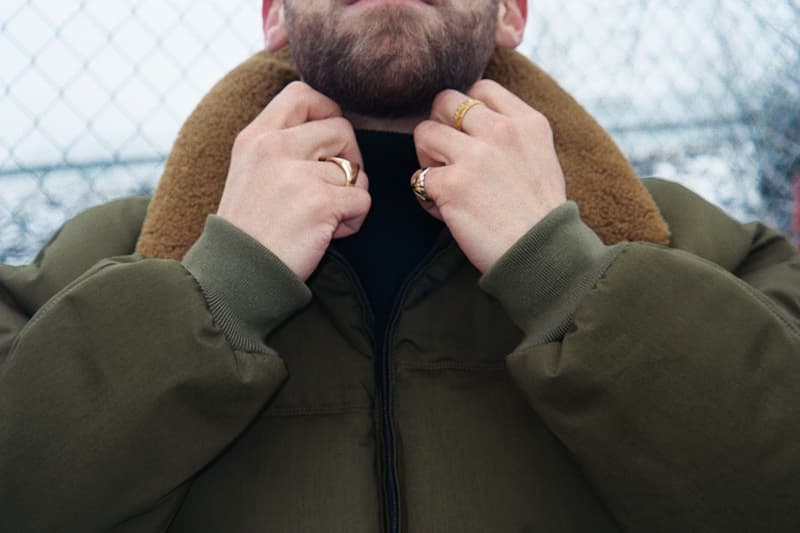 15 of 20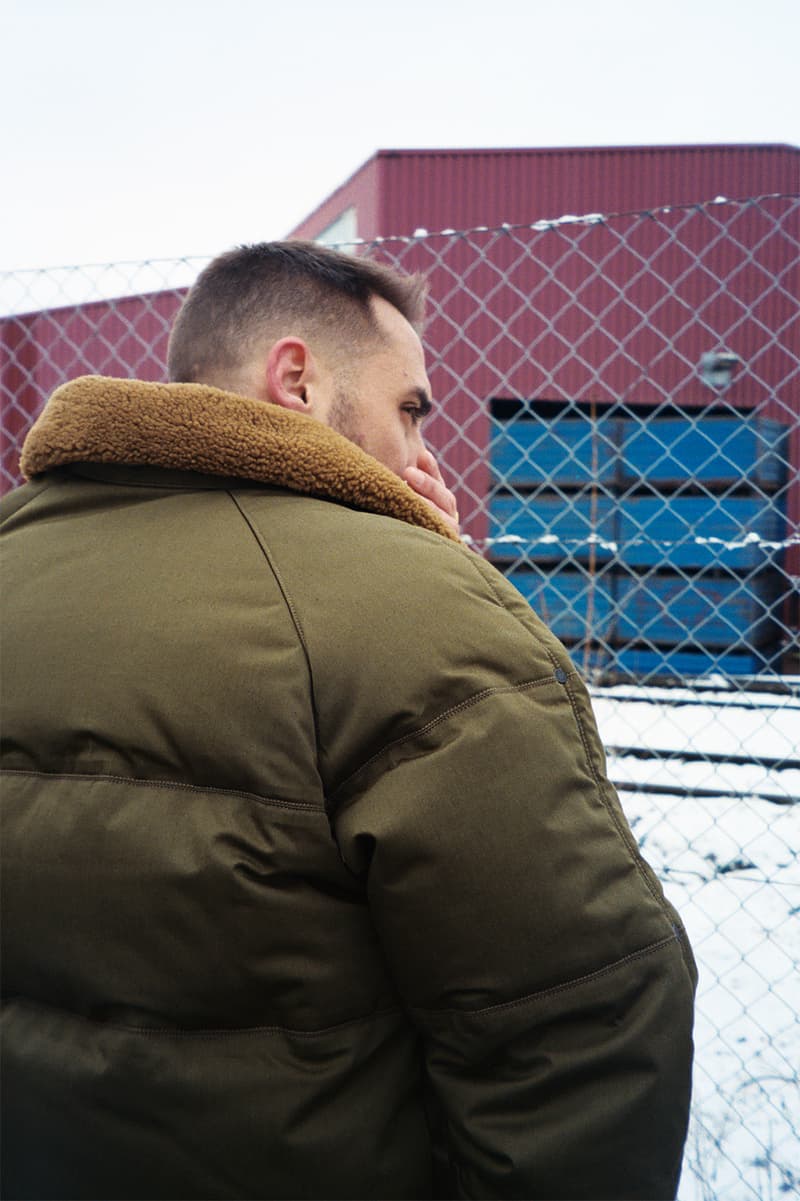 16 of 20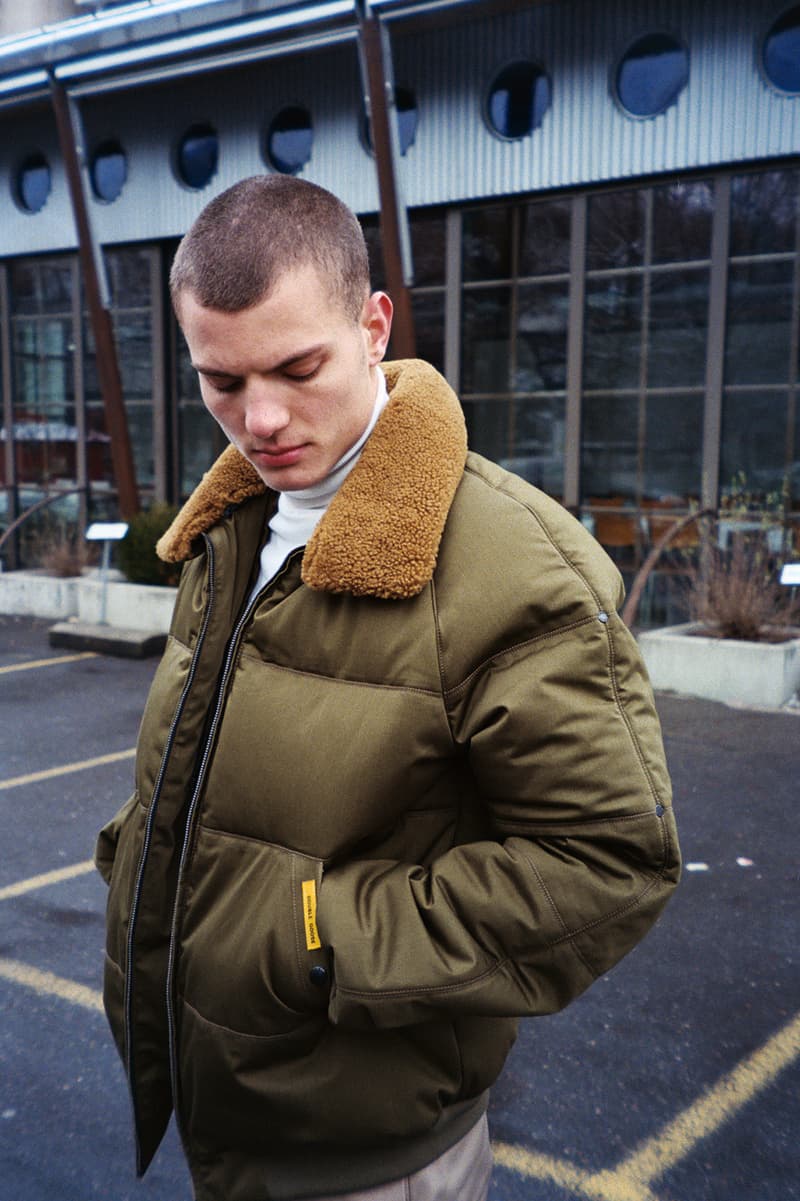 17 of 20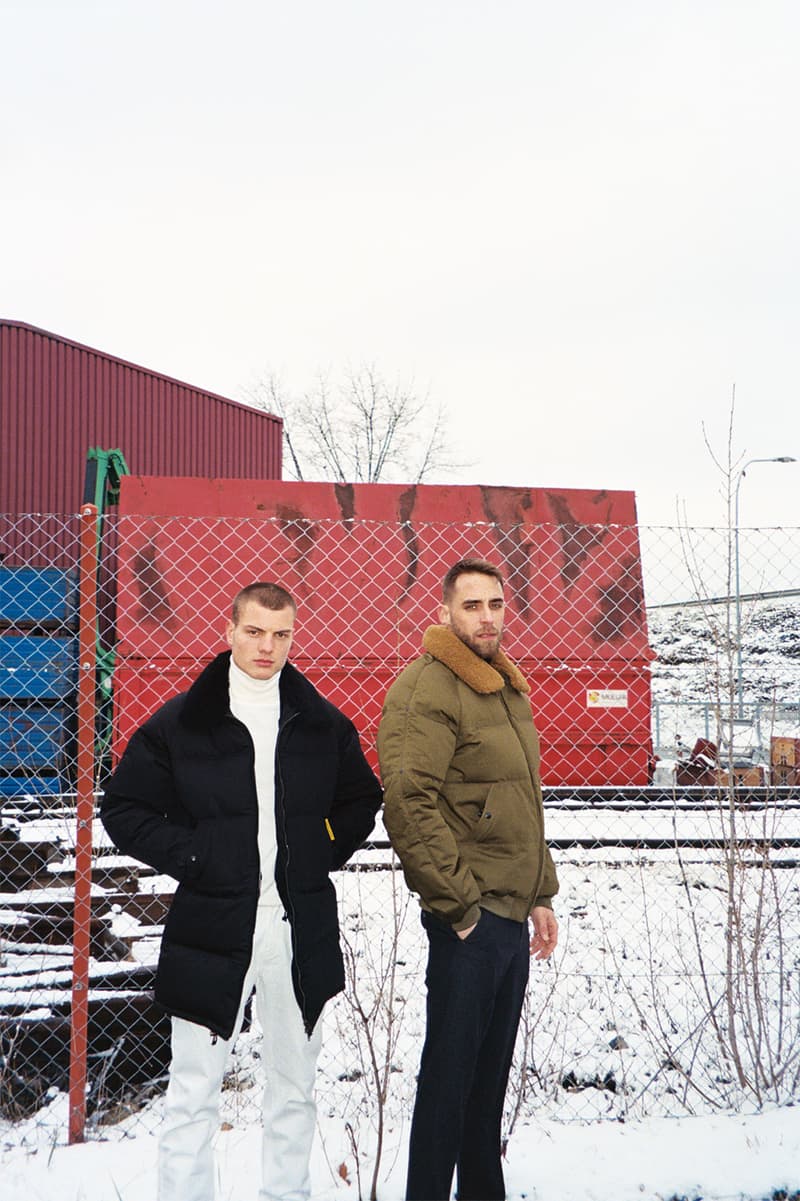 18 of 20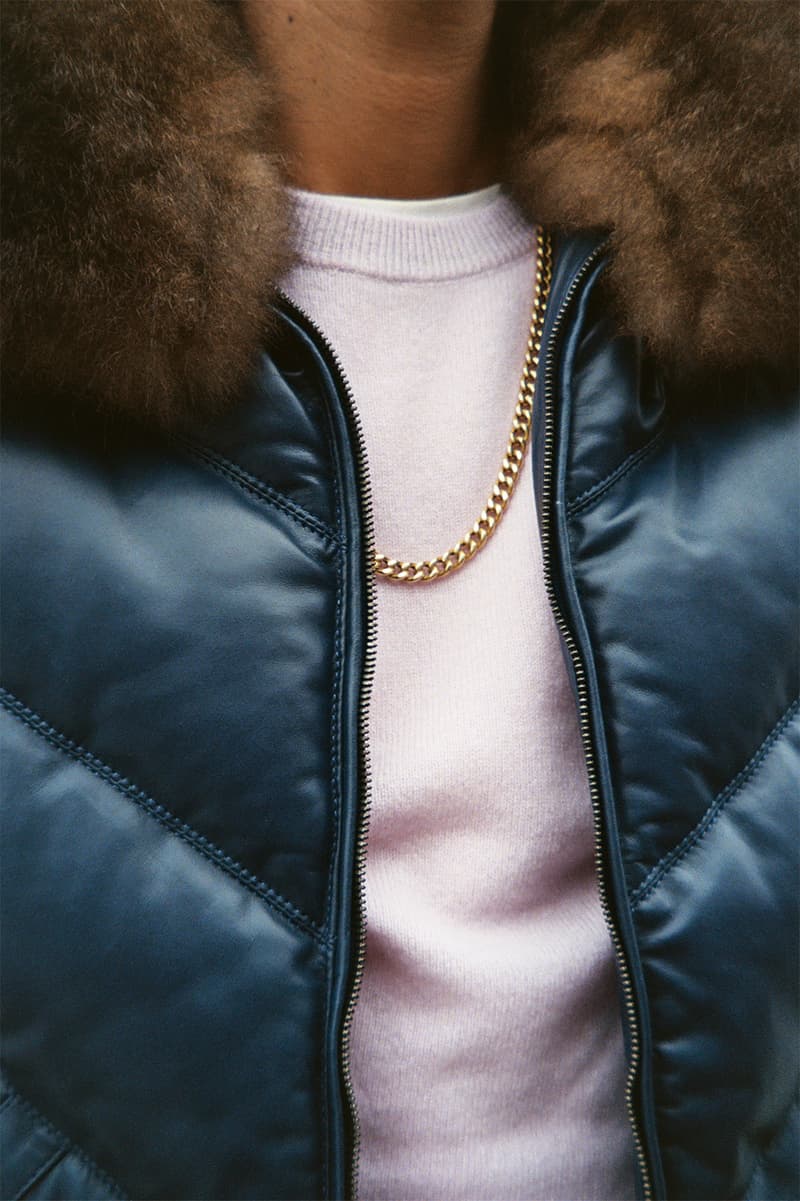 19 of 20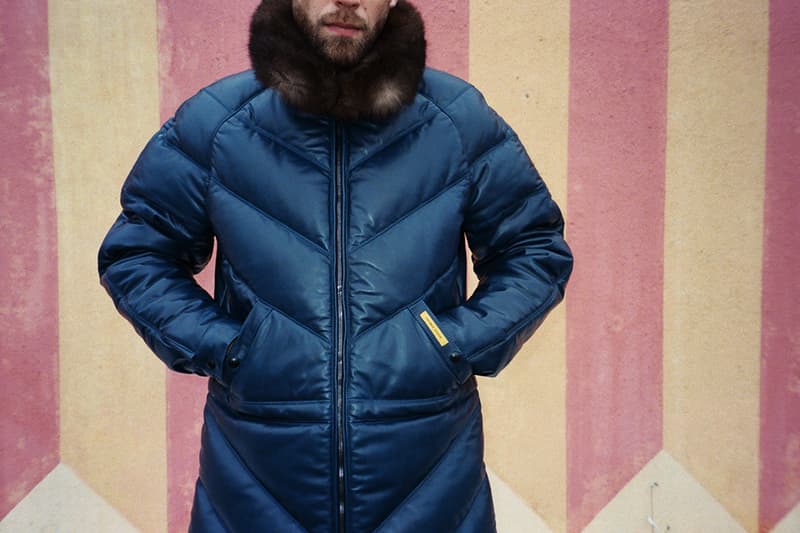 20 of 20
Alors qu'une collaboration avec DCNTD, le label Booba, est sur le point d'être présentée dans le cadre d'un pop-up parisien, Double Goose dévoile aujourd'hui ses nouvelles doudounes. La marque emblématique de la street culture, dont nous retracions la riche histoire dernièrement, contentera assurément ses fans de toujours avec un lot de silhouettes classiques, de même qu'une clientèle avide de qualité pour passer l'hiver au chaud sans faire de compromis sur le style.
On retrouvera en effet les deux coupes historiques de Double Goose, le long coat et le bomber avec leurs boudins droits ou en V, déclinés dans le traditionnel cuir de vachette mais aussi de nouvelles matières comme le velours ou le canvas. Niveau couleurs aussi, DG assure du choix, entre le noir classique, mais aussi du navy, kaki ou encore bordeaux. Jetez un oeil au lookbook hivernal de Double Goose ci-dessus, et rendez-vous vers son site la semaine prochaine pour retrouver un premier drop.
Pour plus de lookbooks, découvrez celui de Drôle de Monsieur.