Le personnage "Mr. A" de André et le logo de Billionaire Boys Club réunis le temps d'un objet collaboratif
Un accessoire étonnant.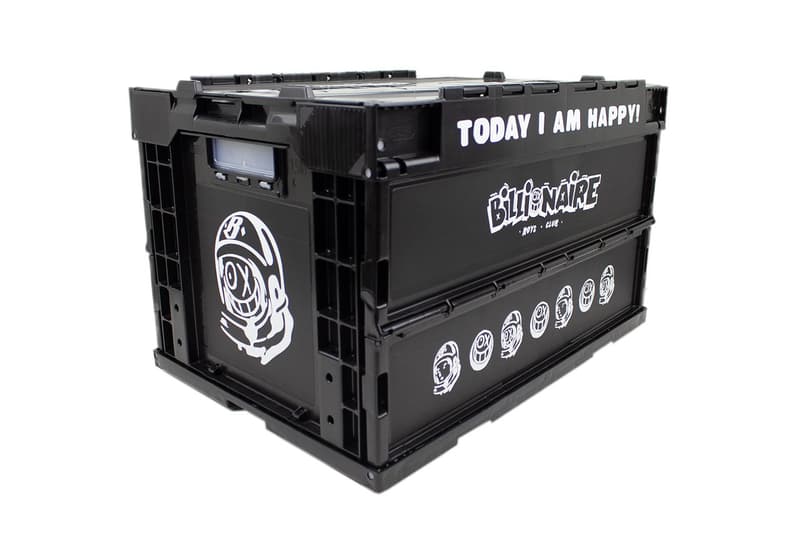 1 of 3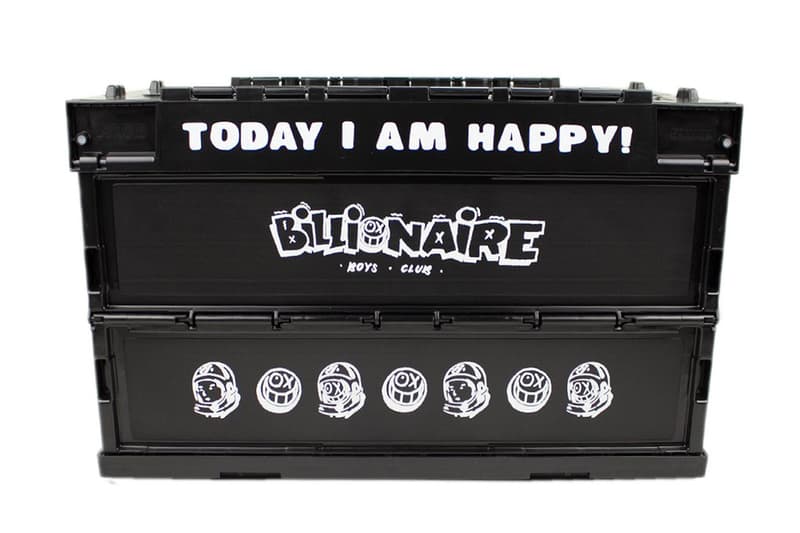 2 of 3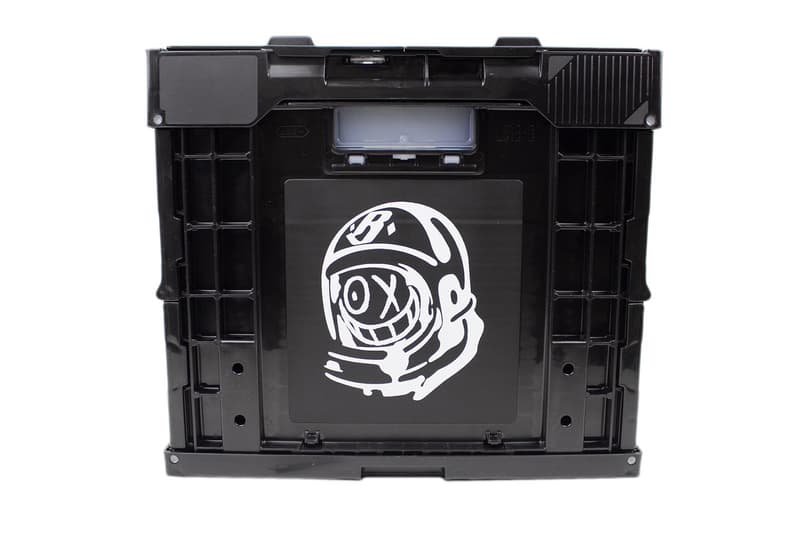 3 of 3
Le label créé par Pharrell Williams en 2003 Billionaire Boys Club fait appel à André pour un nouvel objet collaboratif étonnant réunissant le cosmonaute de BBC au personnage "Mr. A" de l'artiste français.
À l'occasion de cette collaboration, André Saraiva de son nom complet appose le sourire de son iconique personnage sur le casque de cosmonaute emblématique de Billionaire Boys Club. Un logo revisité qui habille une caisse de stockage noire longue de 53cm et haute de 32,5cm aux côtés d'autres logos réinterprétés par l'artiste français et de la phrase "Today I am happy!". Un objet porteur d'un message positif réunissant les univers de BBC et d'André.
La caisse de stockage issue de la collaboration entre André et Billionaire Boys Club est vendue exclusivement aux US en boutique et en ligne au prix de 150$.
Il y a quelques mois, nous nous entretenions avec André qui se confiait sur son approche du street art.