H&M et la NFL s'associent pour une collection apparel inédite
Déjà disponible.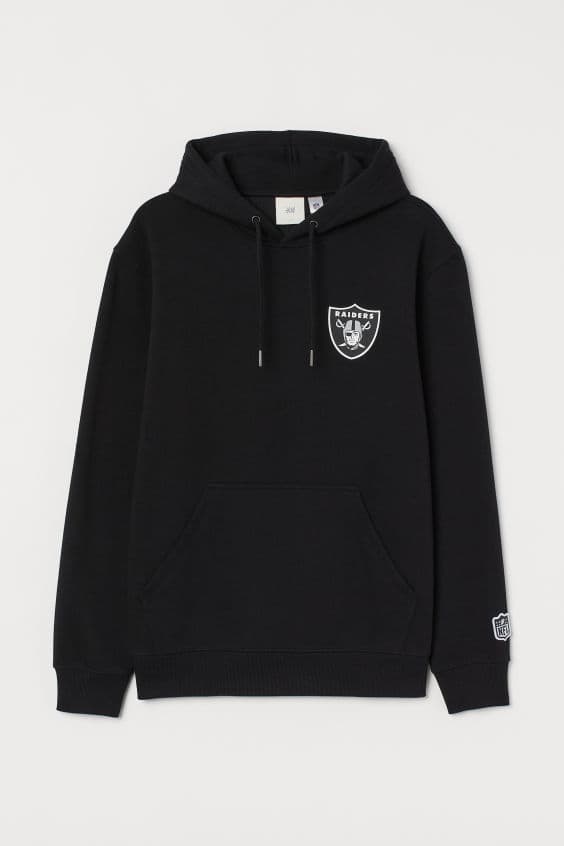 1 of 12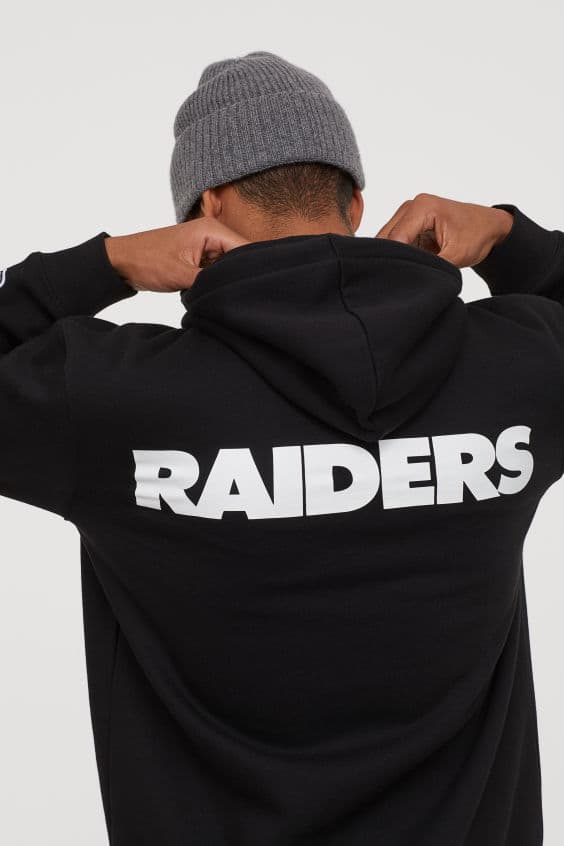 2 of 12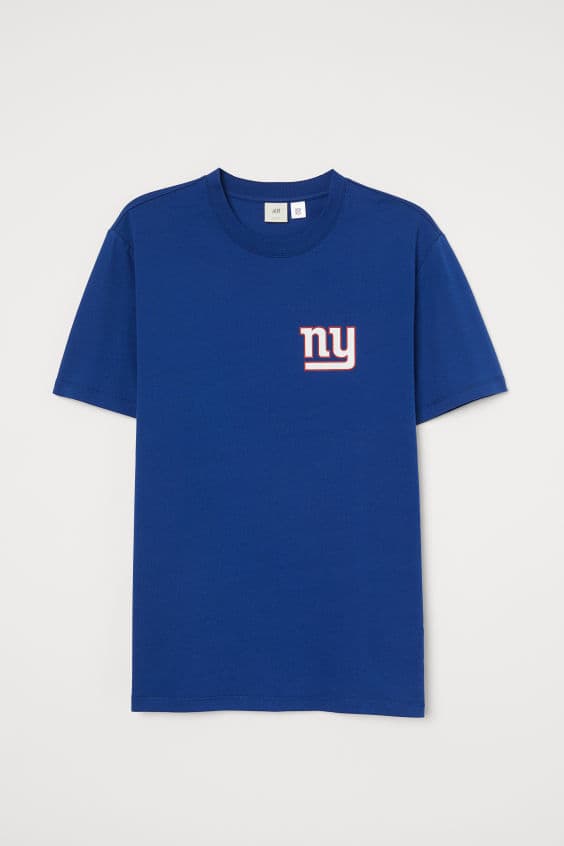 3 of 12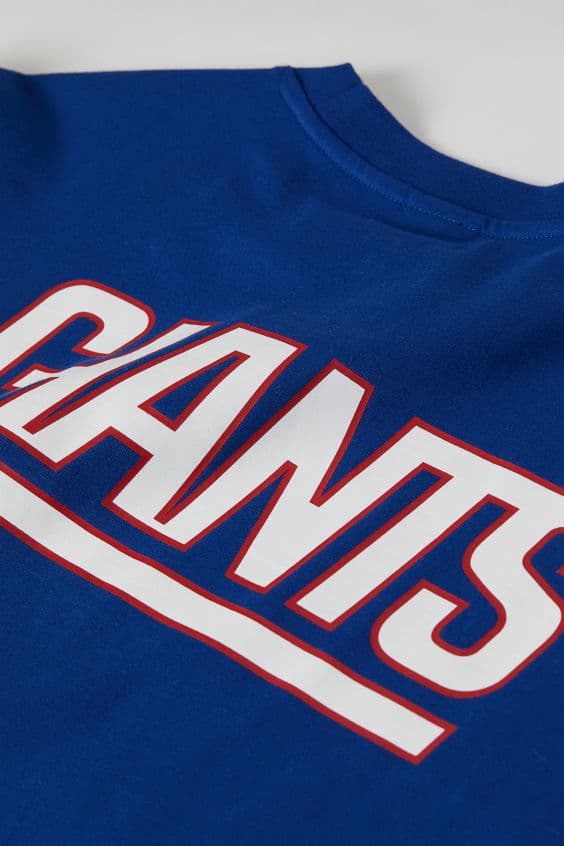 4 of 12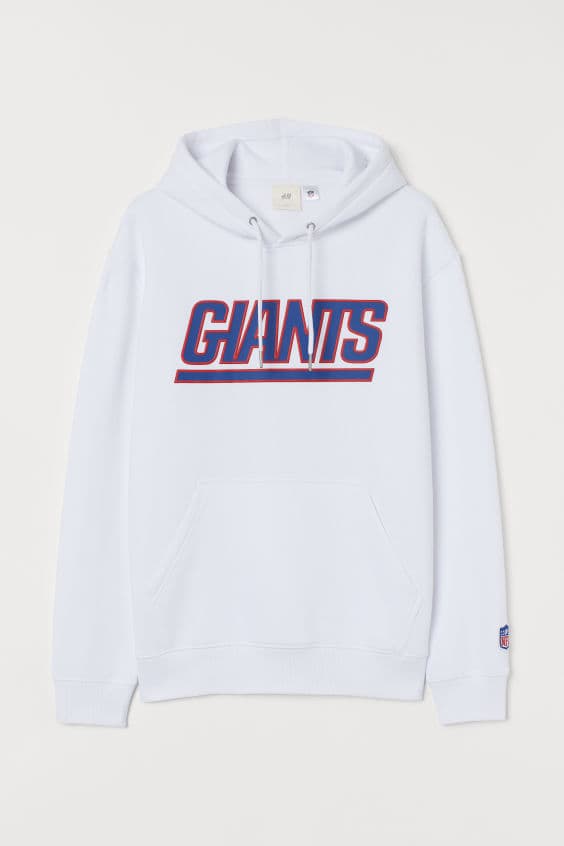 5 of 12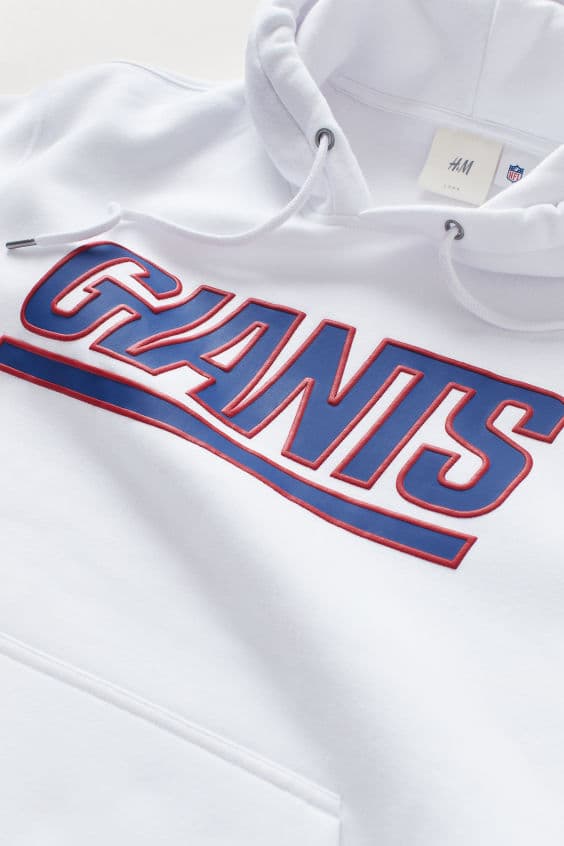 6 of 12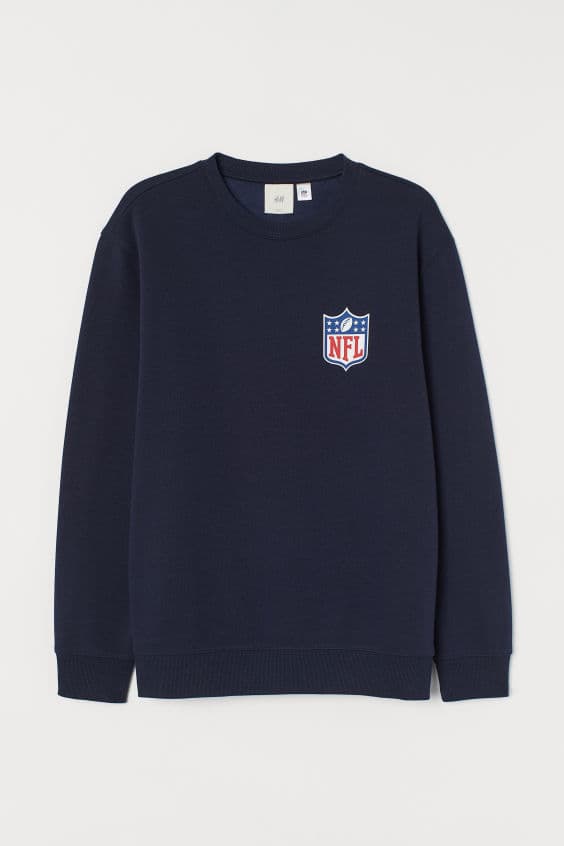 7 of 12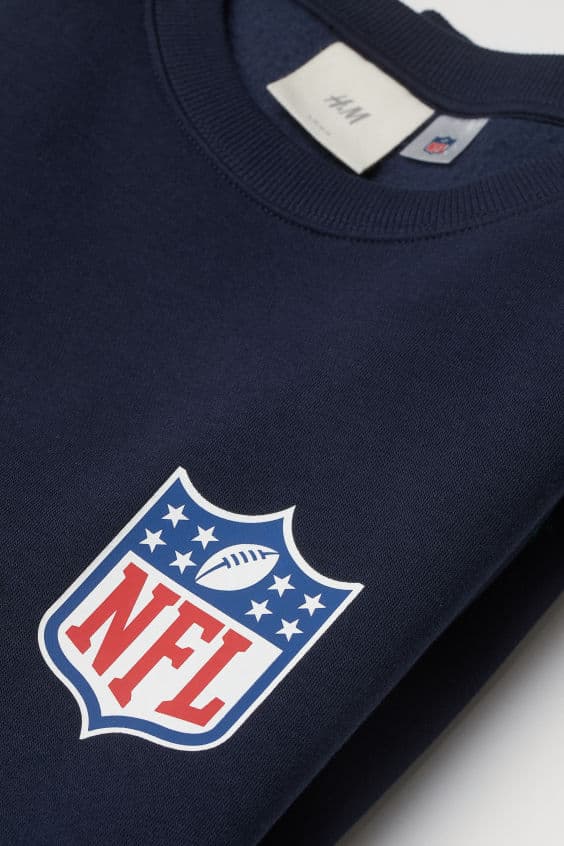 8 of 12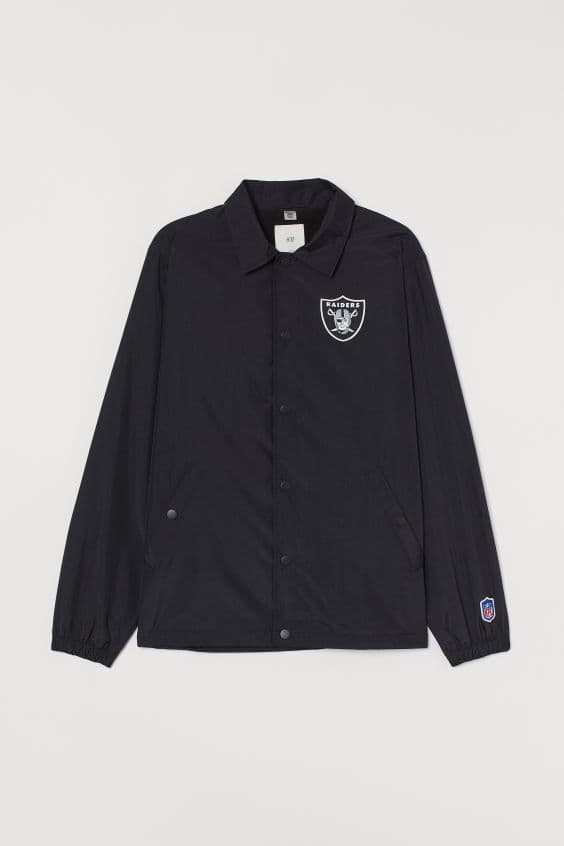 9 of 12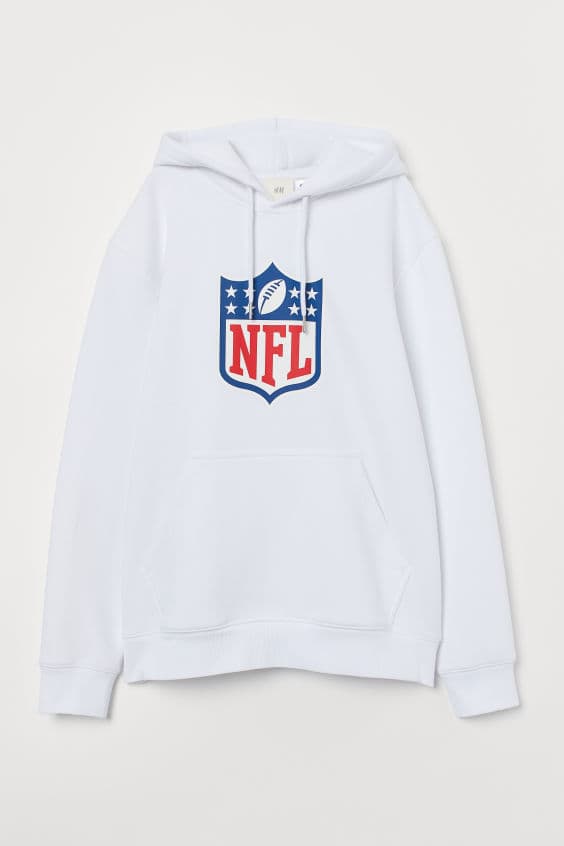 10 of 12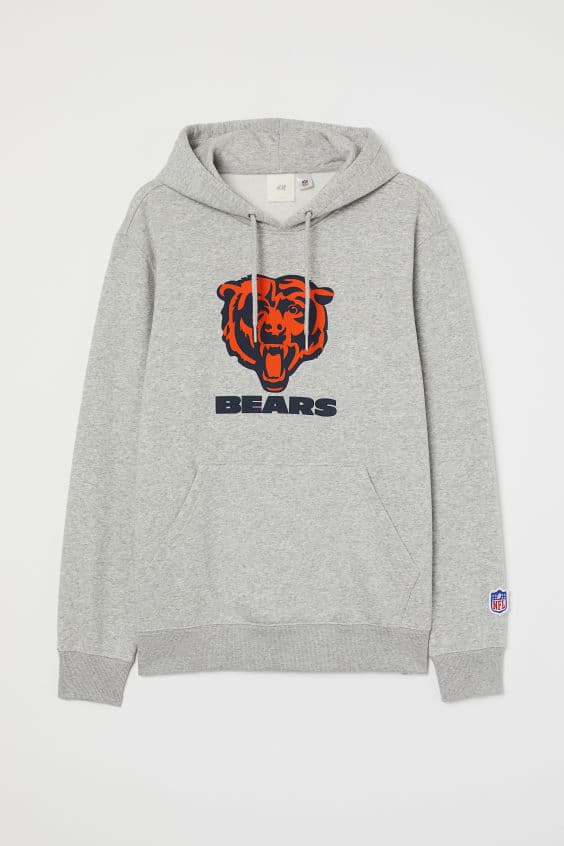 11 of 12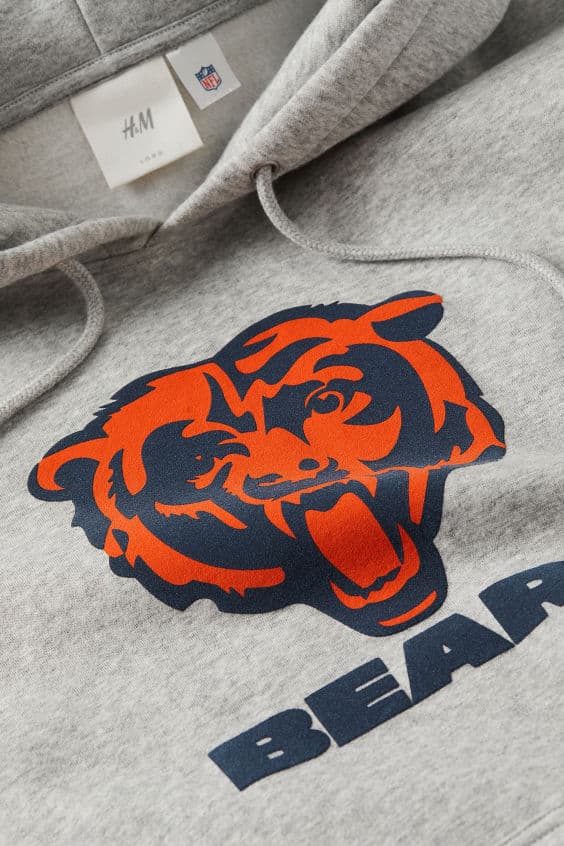 12 of 12
Connu pour ses collaborations en tous genres, H&M a tout récemment dévoilé une collection en partenariat avec la NFL, la Ligue nationale de football américain. On retrouve ainsi une collection apparel et une sélection d'accessoires inspirés par l'univers et les équipes les plus connues de la ligue.
Cette collaboration permettra notamment de populariser un peu plus ce sport adoré des américains aux quatre coins de la planète puisque la collection est disponible dans plus de 20 pays dont la Chine, la Colombie, l'Angleterre, la France ou encore la Corée du Sud et le Japon, pour ne citer qu'eux.
"Les fans de NFL sont en constante augmentation dans tous les pays du monde et nous voulons toujours répondre à leurs besoins en termes de mode pour alimenter leur intérêt pour les années à venir. Avec ce partenariat avec H&M, nous sommes capable de les atteindre partout à travers le monde", se félicite Akash Jain, le vice président du secteur commercial de la NFL, au média sportspromedia.
La collection H&M x NFL est d'ores est déjà disponible à l'achat sur le site en ligne de la grife suédoise, ainsi qu'en magasins.
Et pour plus de NFL, découvrez la bande-annonce du documentaire Netflix "Du sport au meurtre" sur la star déchue de la NFL Aaron Hernandez.