La culture basketball dans Paris à l'honneur dans le nouveau numéro d'Entorse Magazine
Imagée par de superbes portraits.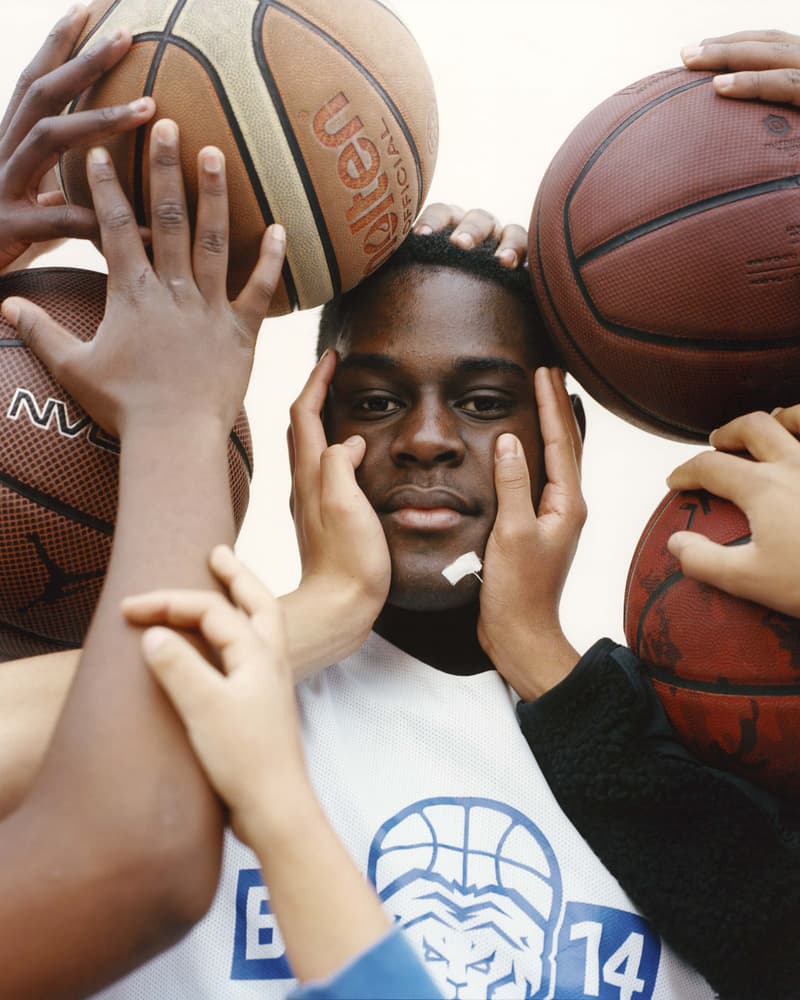 1 of 5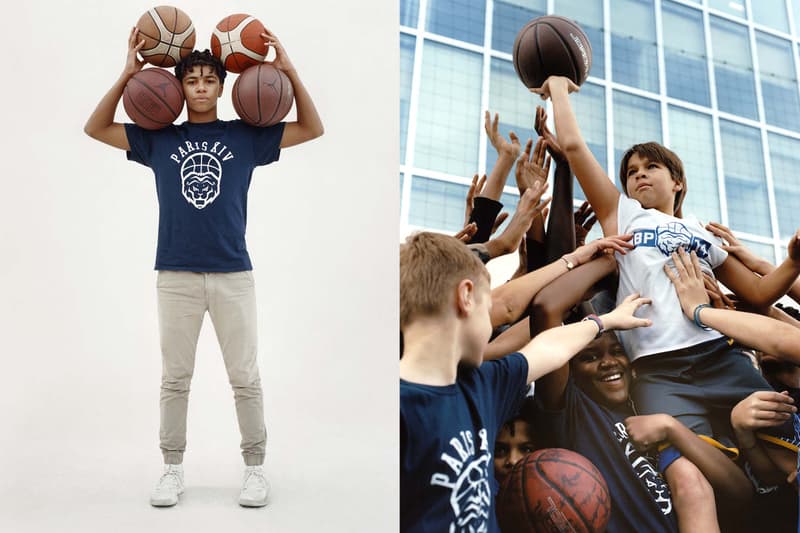 2 of 5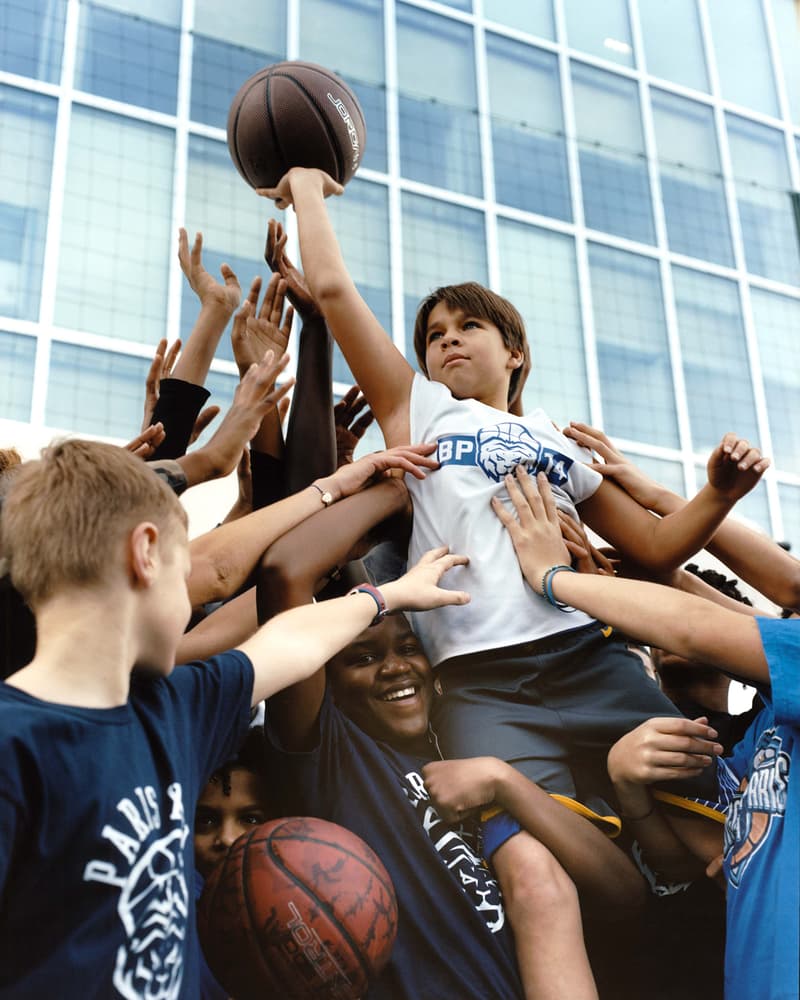 3 of 5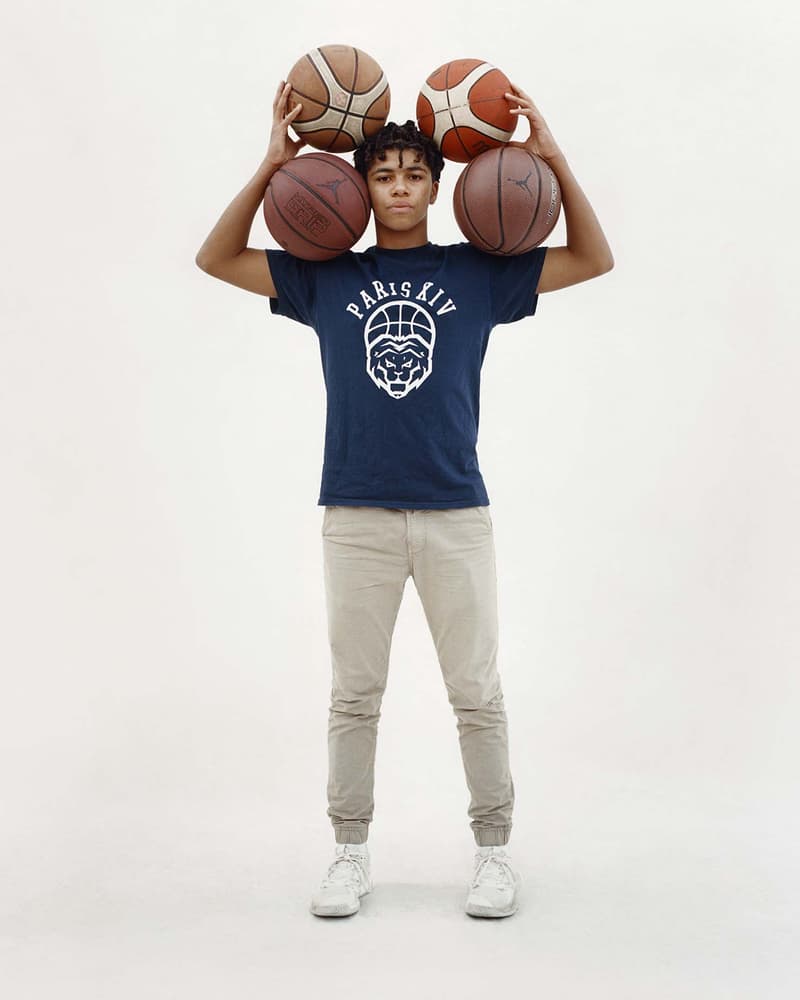 4 of 5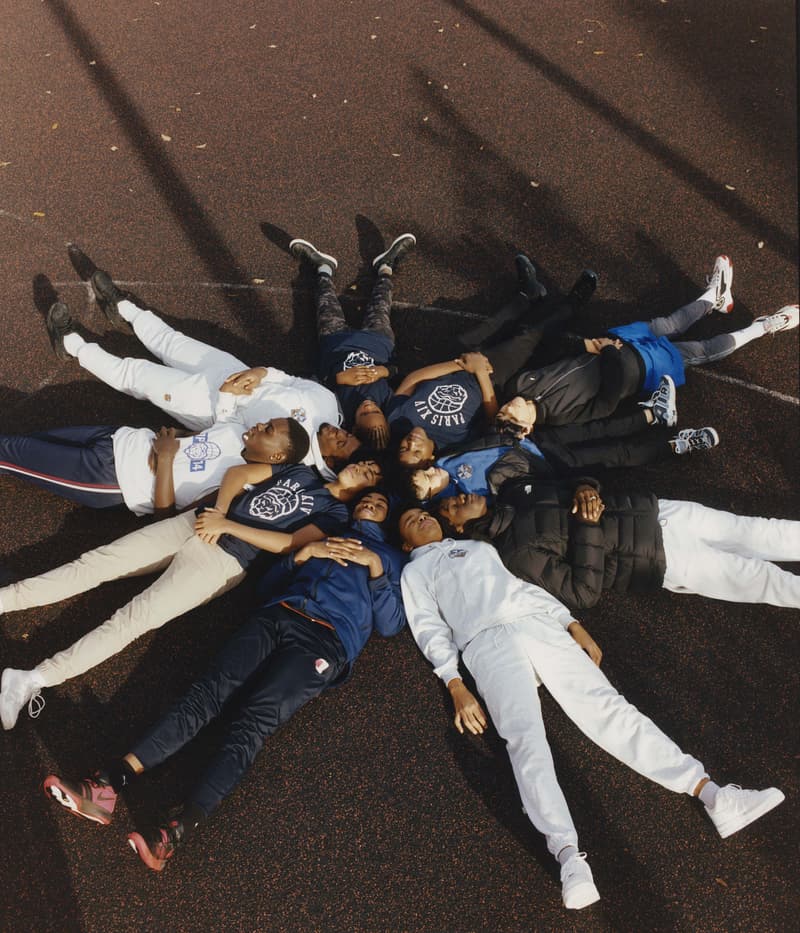 5 of 5
Entorse Magazine s'intéresse à la culture basketball dans Paris à travers les 128 pages de son troisième numéro comprenant de superbes photos et portraits de personnalités influentes du sport dans la capitale.
À la frontière entre lifestyle et basketball, Entorse Magazine vise à promouvoir le sport et la culture urbaine "avec un ton décalé et une approche singulière" qui offre une approche unique du BBal en France. En ce début 2020, le périodique s'offre une troisième édition mettant notamment en avant le premier NBA Paris Game qui aura lieu le 24 janvier prochain. Le numéro nous emmène à la rencontre des joueurs Mous Sonko, Nicolas Batum, Théo Maledon et Marine Johannès mais aussi de l'organisation du mythique Quai 54 ou encore de différentes associations dédiées au basketball qui font vivre le sport à travers la capitale.
Indispensable pour les fans de basketball, le troisième numéro de Entorse Magazine est disponible dès maintenant en ligne au prix de 20€.
Et dans l'actualité du NBA Paris Game, les prix des billets pour le match s'envolent à quelques jours de l'événement.