La dernière collection Printemps/Été de Louis-Gabriel Nouchi est toujours inspirée par la littérature
Cette fois-ci il s'agit de l'histoire d'un soldat italien.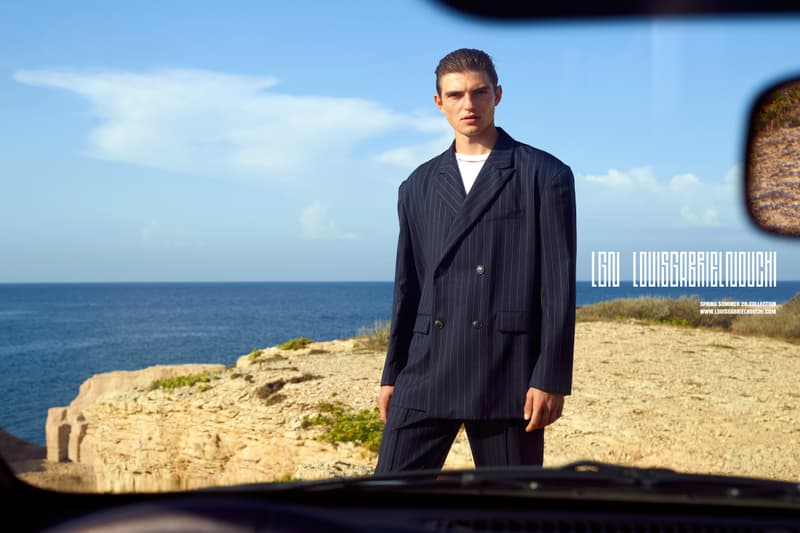 1 of 11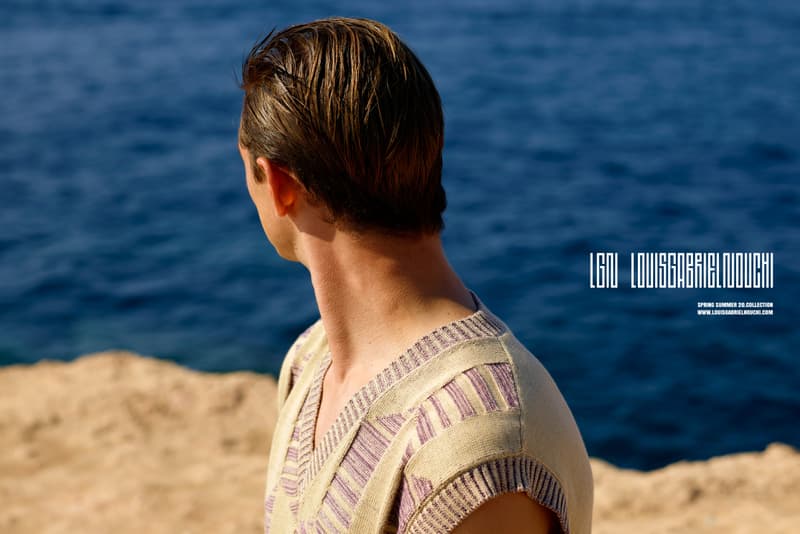 2 of 11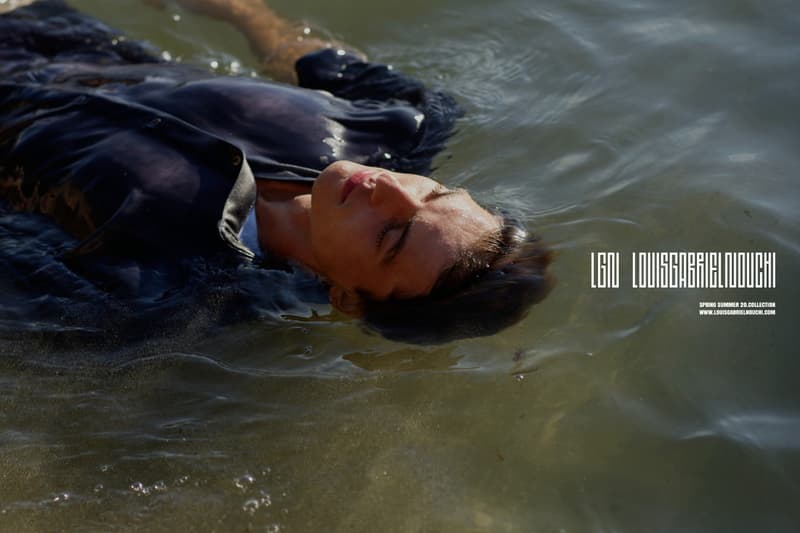 3 of 11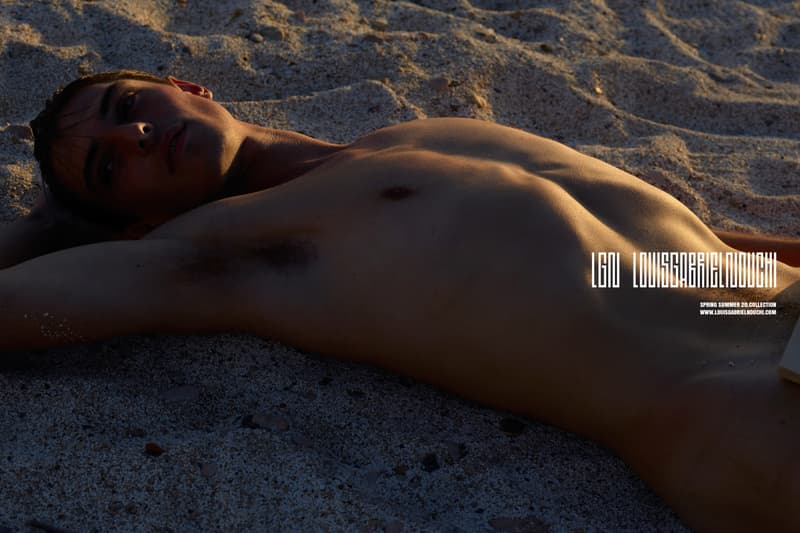 4 of 11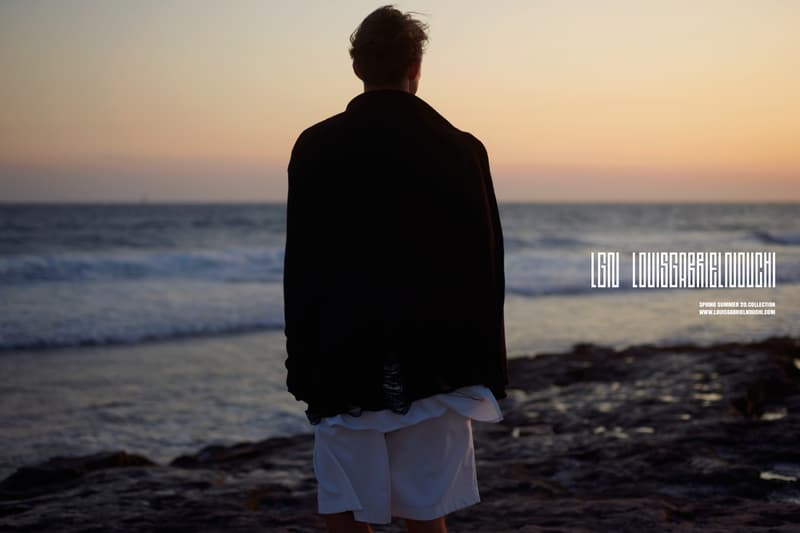 5 of 11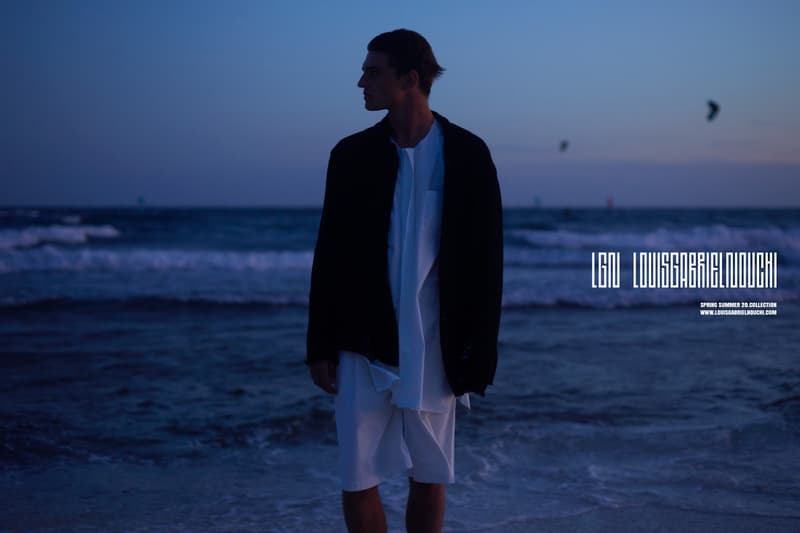 6 of 11
7 of 11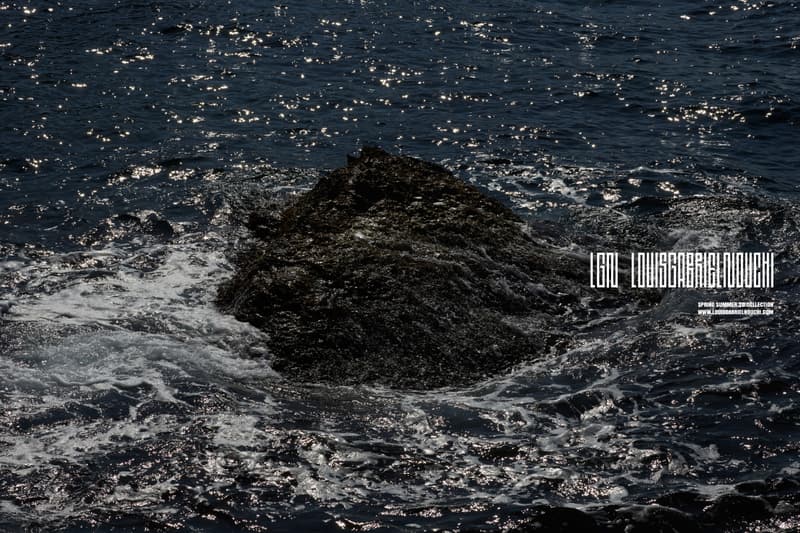 8 of 11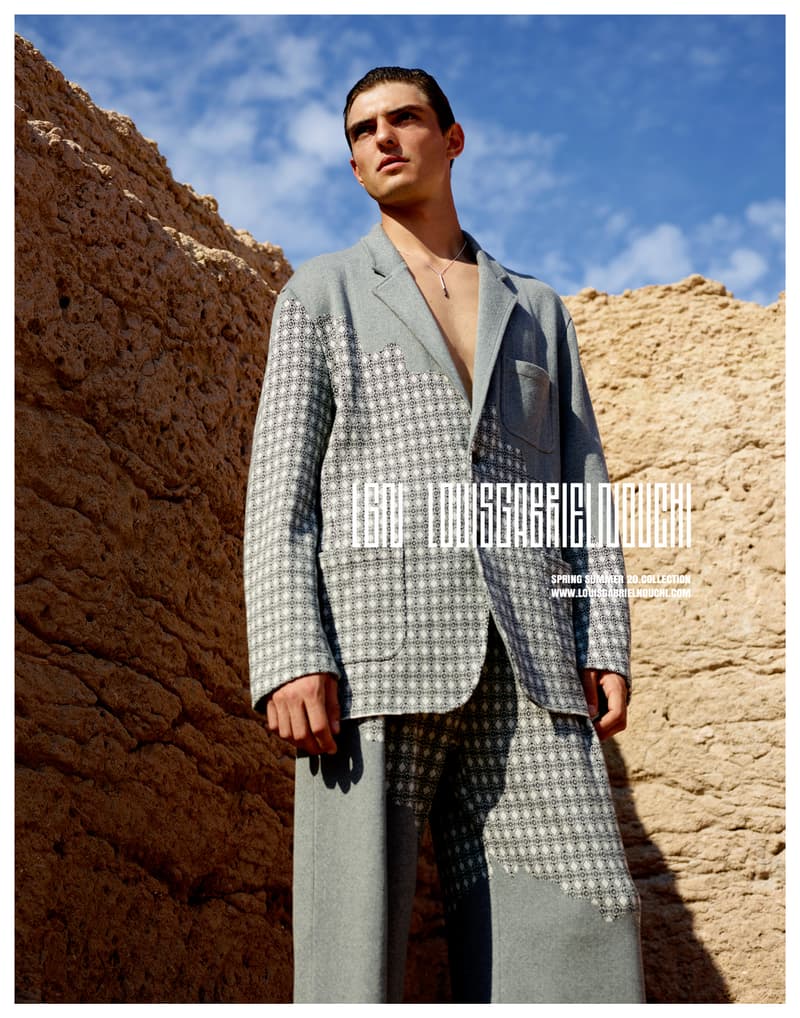 9 of 11
10 of 11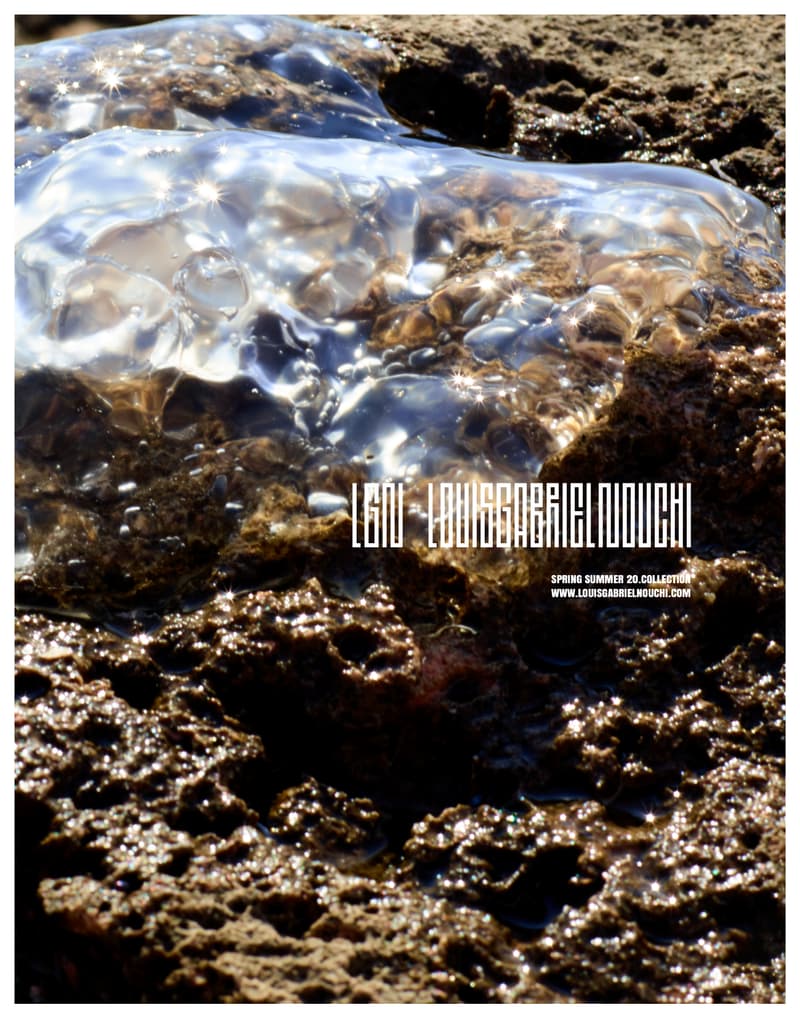 11 of 11
La collection Printemps/Été de la griffe française LGN – Louis-Gabriel Nouchi, est une nouvelle œuvre à rajouter sa bibliothèque. Chacune de ses collections est un hommage à un livre ou un écrivain qui a forgé son regard sur le monde.
Cette fois-ci, il s'agit de l'écrivain italien Curzio Malaparte, auteur de "La Peau", d'être source d'inspiration de la collection. "La Peau" raconte l'histoire d'un soldat italien pendant la libération de Naples par l'armée américaine en 1943, errant, solitaire, sous un soleil harassant.
Toutes les pièces présentées se réfèrent à la poésie des descriptions de Malaparte. Les photographies que vous pouvez voir plus haut dans la galerie sont une traduction contemporaine de l'univers du livre, l'espoir d'être en paix dans ce monde de violence.
La collection est d'ores et déjà disponible sur le site de la marque. Et pour plus de collections d'inspiration italienne, retrouvez la campagne Printemps/Été 2020 de Jil Sanders.