Supreme dévoile une collaboration avec une marque légendaire de la street culture, Ben Davis
Une collab pleine de sens.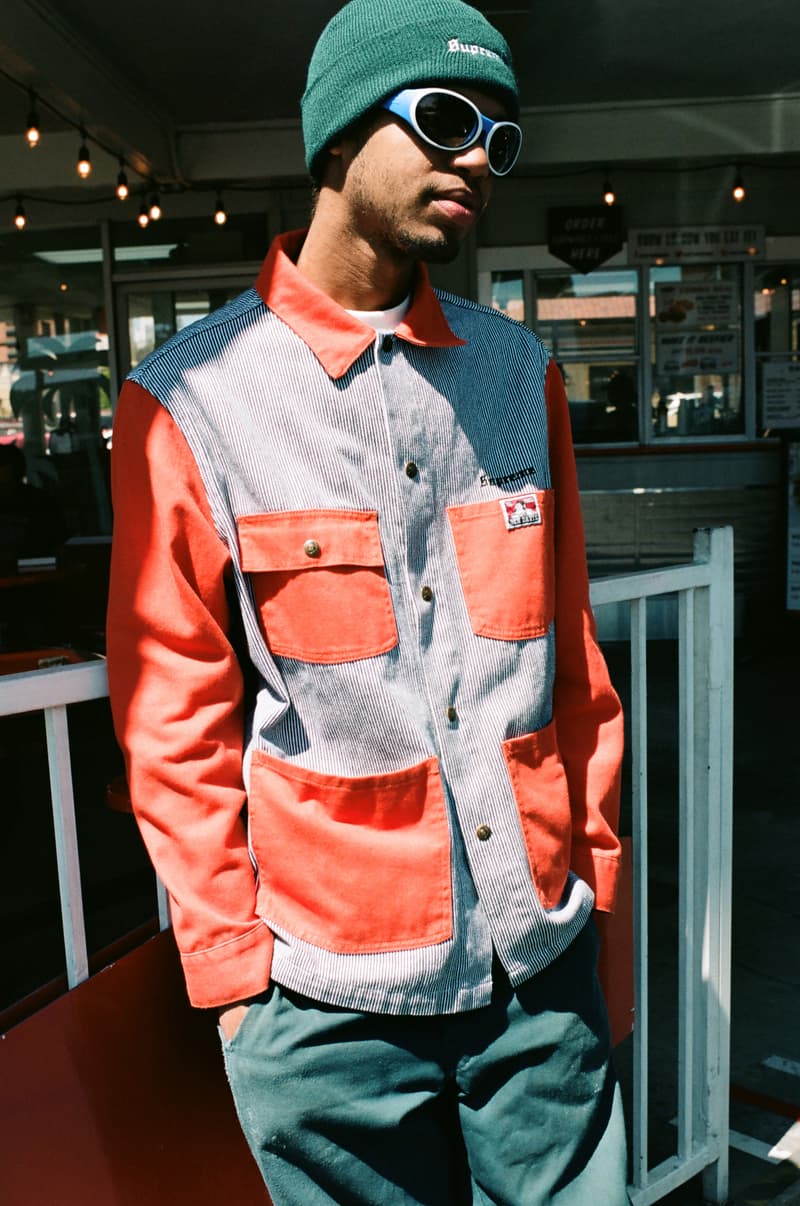 1 of 17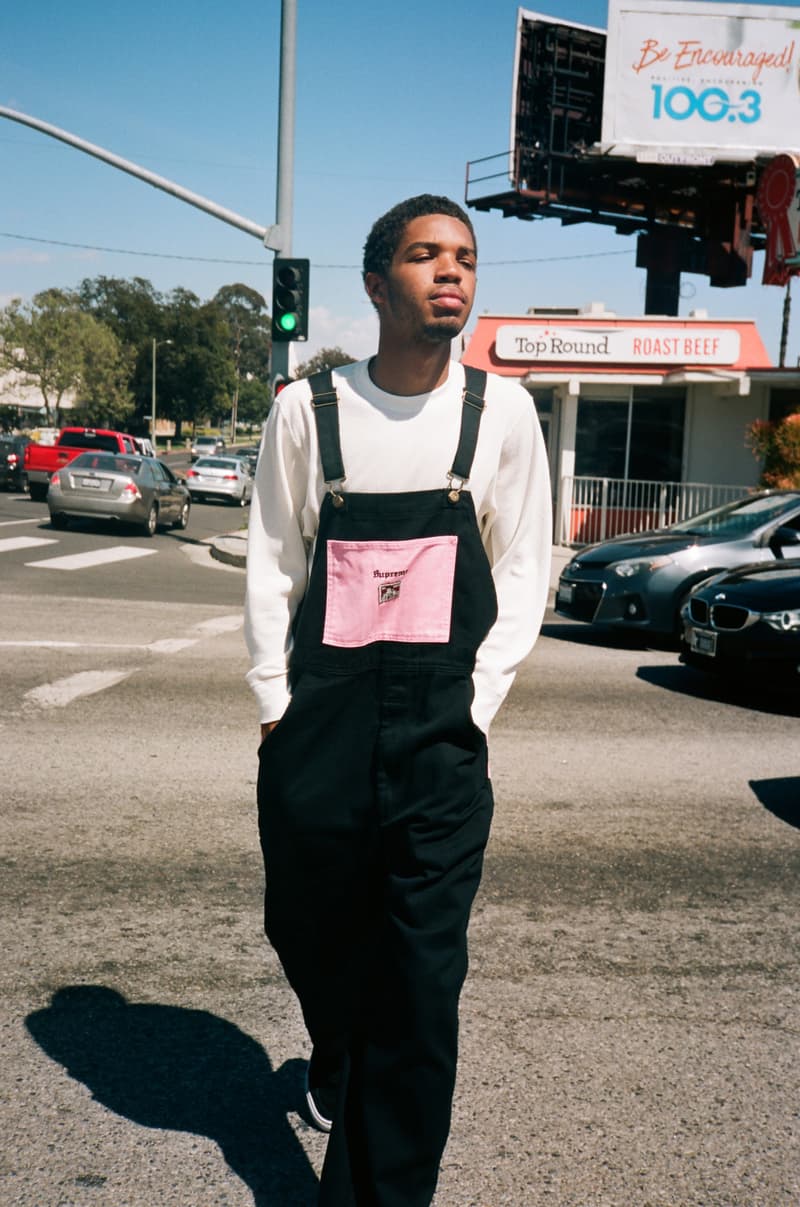 2 of 17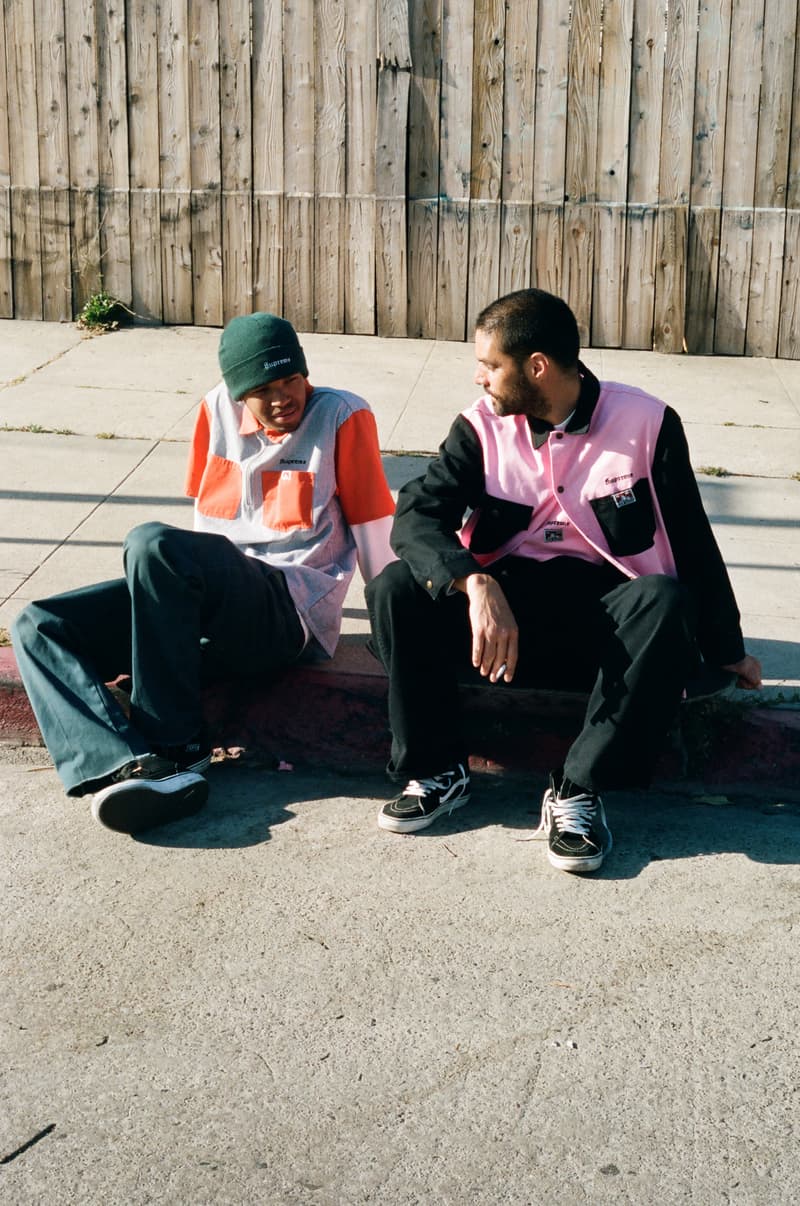 3 of 17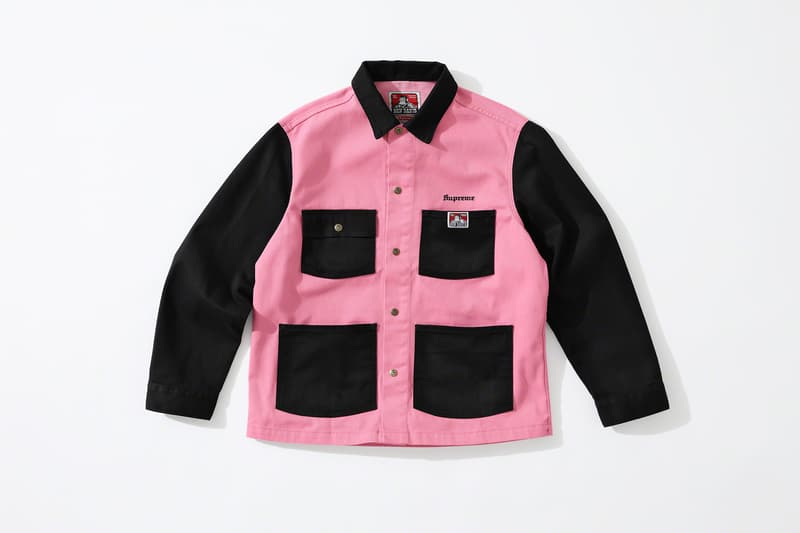 4 of 17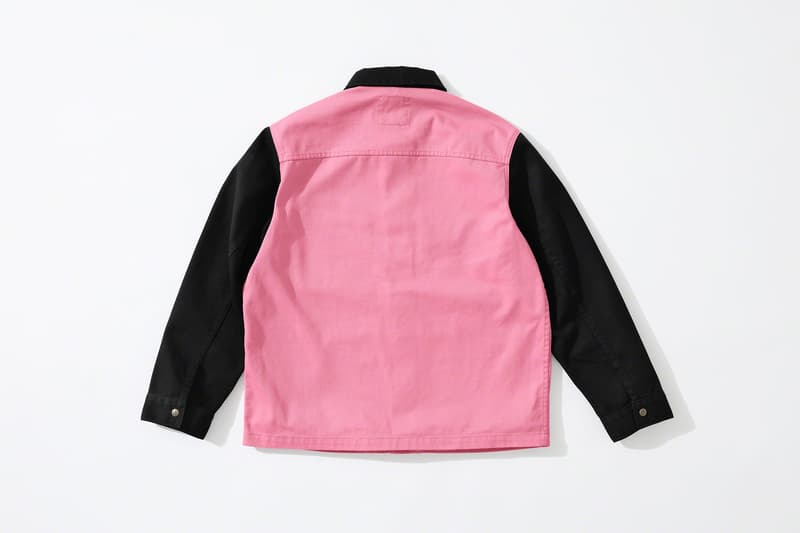 5 of 17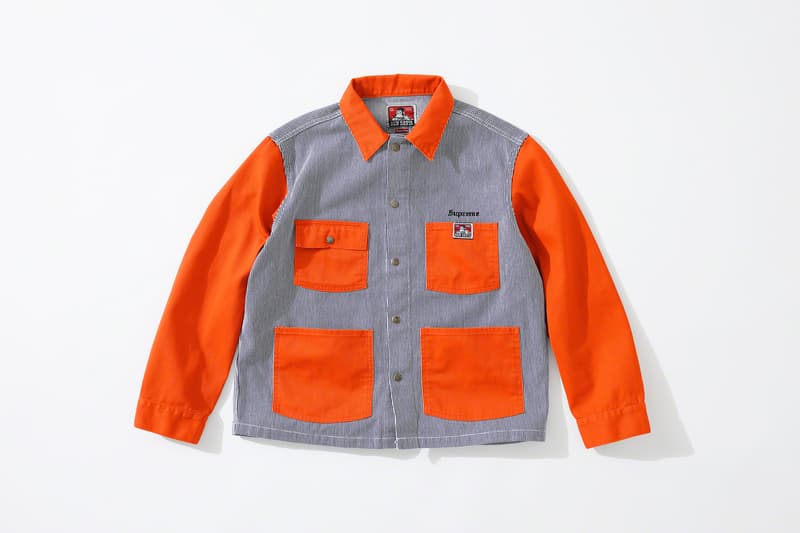 6 of 17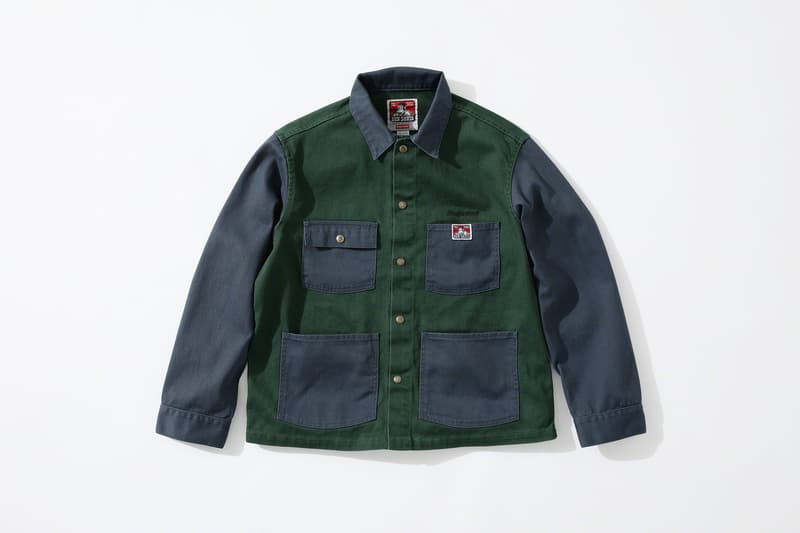 7 of 17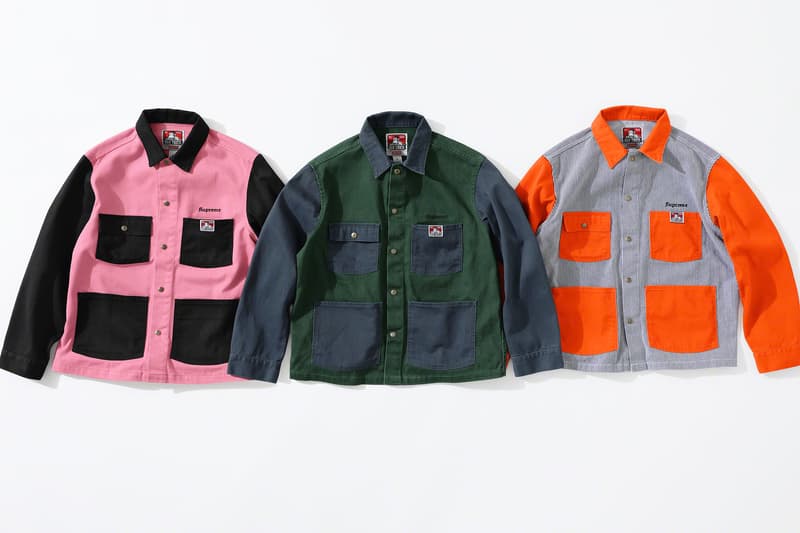 8 of 17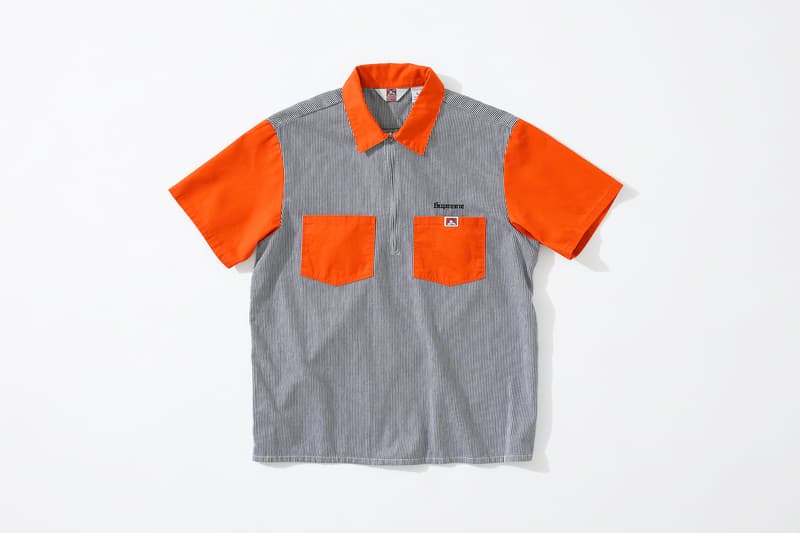 9 of 17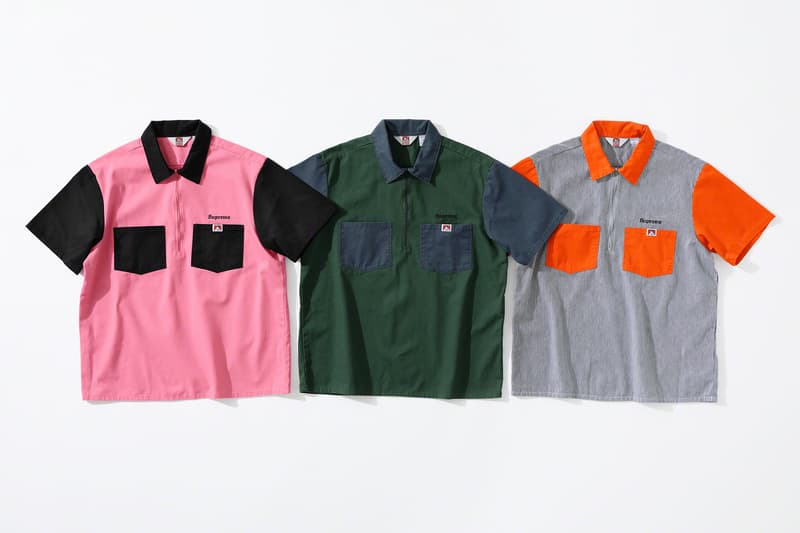 10 of 17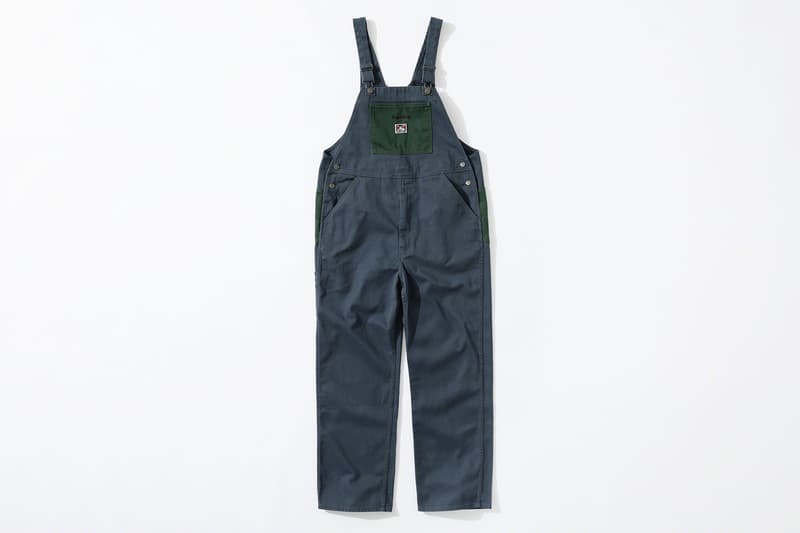 11 of 17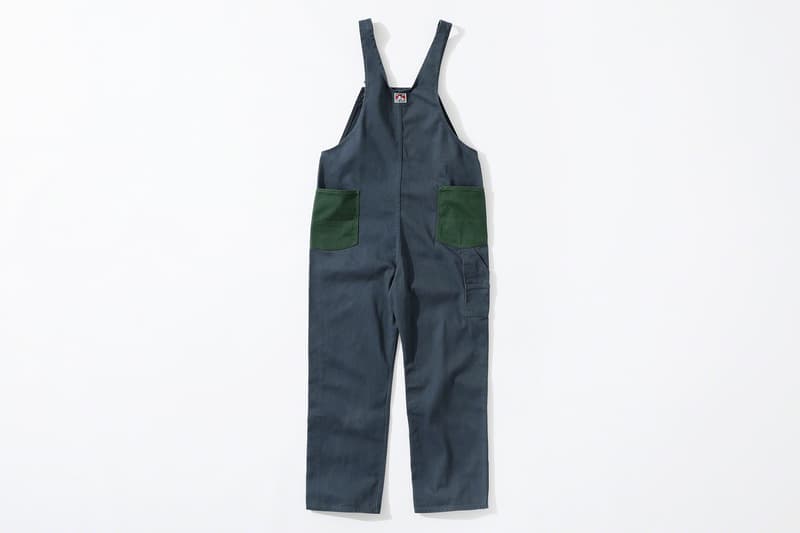 12 of 17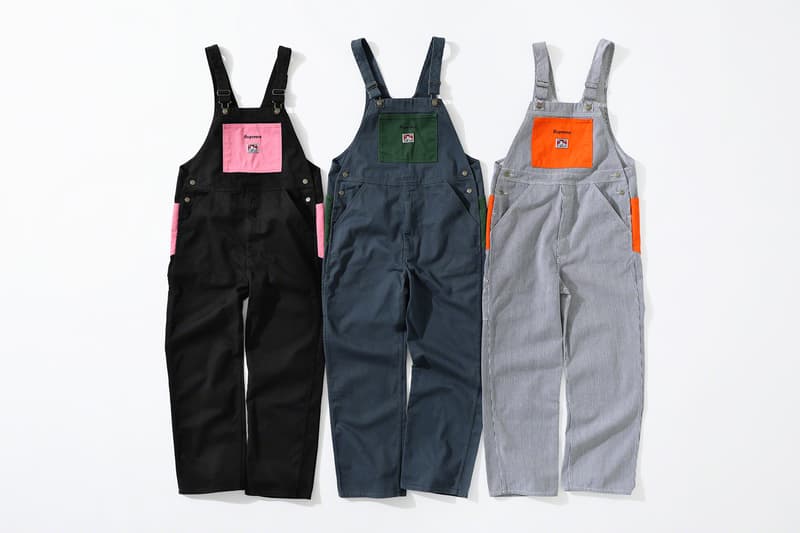 13 of 17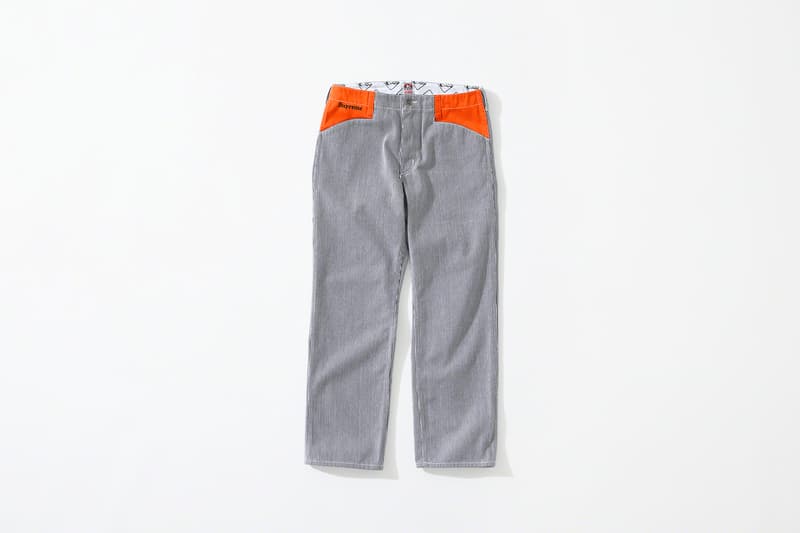 14 of 17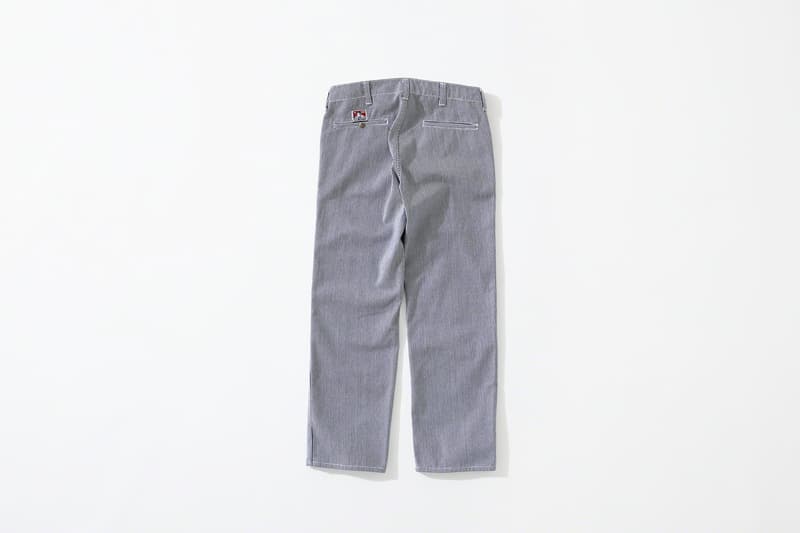 15 of 17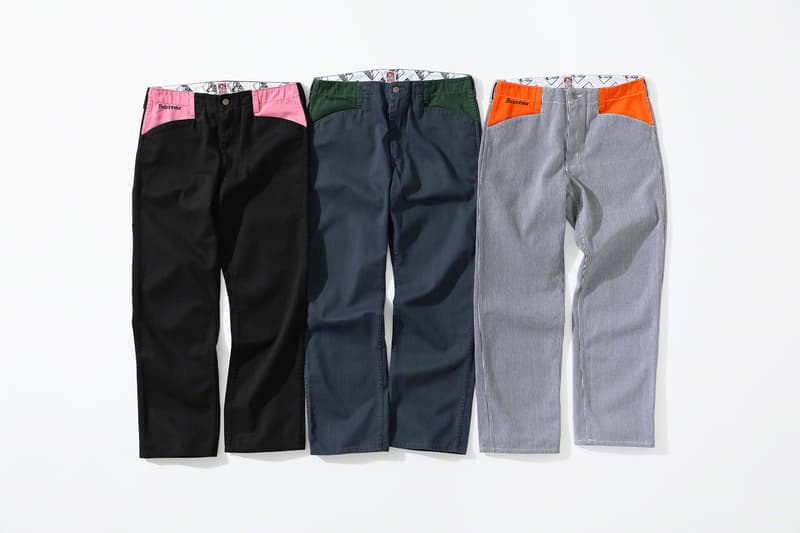 16 of 17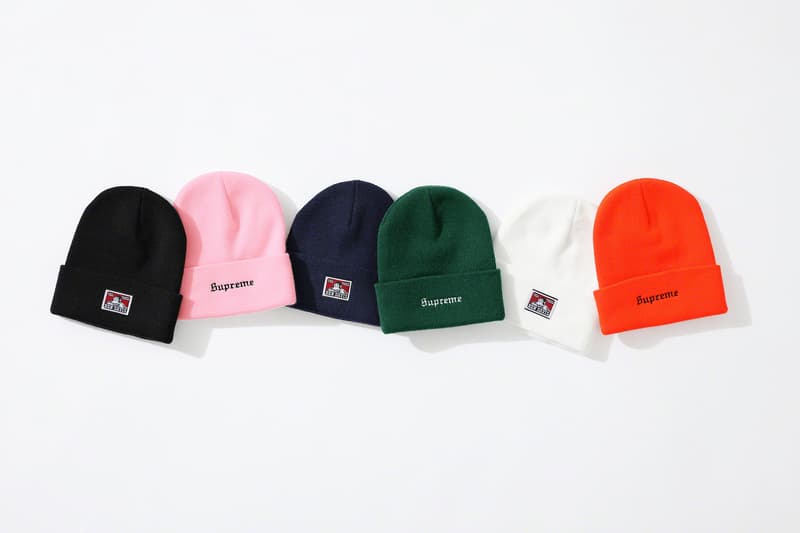 17 of 17
Une semaine après la sortie d'une première collab saisonnière avec Nike et la surprise d'une veste élaborée pour la bonne cause avec OAMC, Supreme va dropper une nouvelle association, avec Ben Davis.
Le nom ne vous dira peut-être rien, mais Ben Davis est une institution, ainsi que nous le rappelait Alexandre Guarneri, créateur de la première marque streetwear française Homecore. Fondée en 1935 par la famille du même nom, qui avait pour l'anecdote participé avec Levi Strauss à l'élaboration du premier blue jeans des années auparavant, cette marque spécialiste du workwear a été l'une des premières à être "récupérée" outre-Atlantique par la communauté hip-hop émergente au tout début des années 90, notamment et surtout pour sa pièce signature, une chemise manches courtes zippée flanquée du singe qui constitue son logo.
Sans surprise, cette chemise fait partie des reworks du box logo dans le cadre de cette collab pleine de sens. Une veste et un pantalon de travail ainsi qu'une salopette, tous déclinés dans trois coloris, complètent la gamme apparel, des bonnets composant la partie accessoires. Jetez un oeil à ces produits via la galerie ci-dessus, et sachez que la collection Supreme x Ben Davis sortira ce 12 septembre en magasins et sur l'eshop de Supreme. Dans l'actu mode et toujours dans un ADN skate, découvrez la nouvelle collection de la marque française FUTUR.