Le nouvel album de Rihanna sortira avant la fin de l'année
Annoncé par Universal Music France.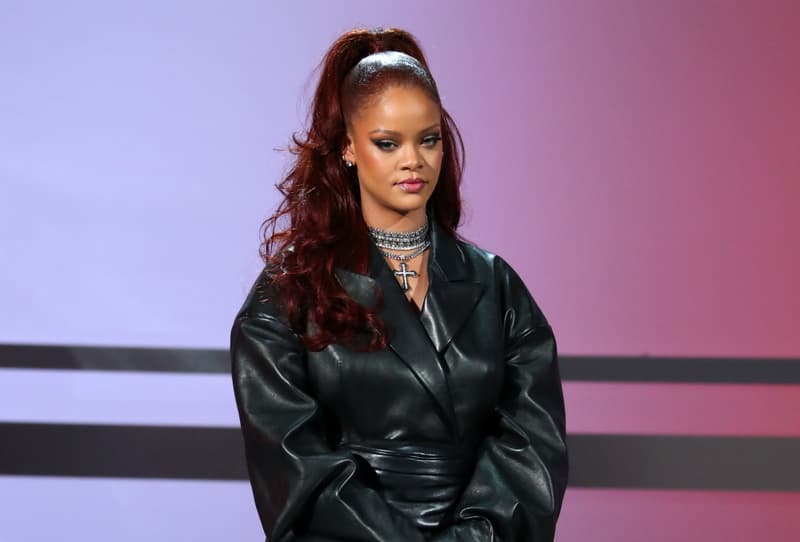 1 of 2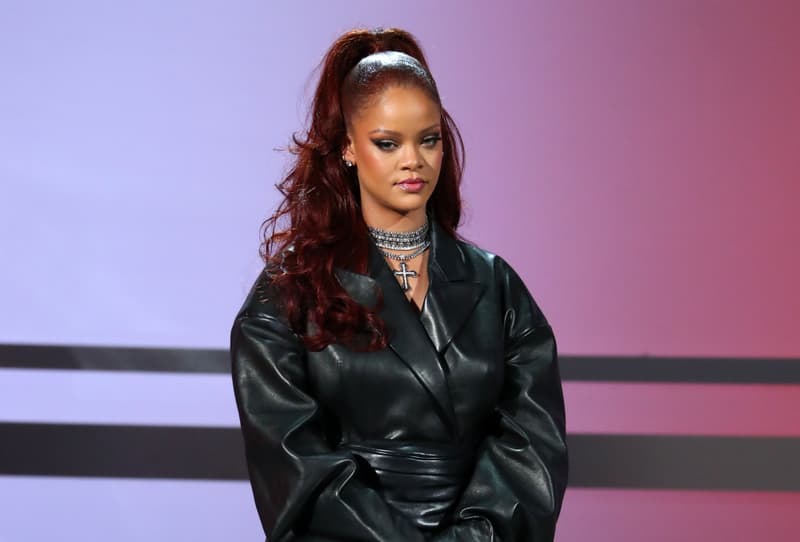 2 of 2
Une boulette ou une véritable annonce ? C'est devant un parterre de journalistes qu'Universal Music a confirmé que le nouvel album de Rihanna sortirait en décembre. S'il avait été teasé par la chanteuse elle même ces derniers mois, aucune de date sortie n'avait été mentionnée. C'est lors de la conférence de rentrée d'Universal Music France que la maison de disque a confirmé l'arrivée de ce nouveau projet avant la fin 2019.
Le nouvel album de @Rihanna sortira au mois de décembre ! #OpenSessionUniversal

— Steven Bellery (@StevenBellery) September 6, 2019

En plein lancement de sa nouvelle maison Fenty sous LVMH, Rihanna avait pour le New York Times évoqué ce futur projet intitulé "R9" : "Je pense l'appeler comme ça, sans doute parce qu'ils (ses fans) m'ont harcelée avec ça. "R9, R9, quand est-ce que R9 va sortir ? Comment je pourrais accepter un autre titre alors que celui-ci a été incrusté dans mon crâne ?", s'amusait-elle dans les colones du magazine américain. On apprenait également qu'il s'agirait d'un album aux influences reggae, si chères à la chanteuse.