Jaden et Willow Smith en Une de Mastermind Magazine
Effet miroir.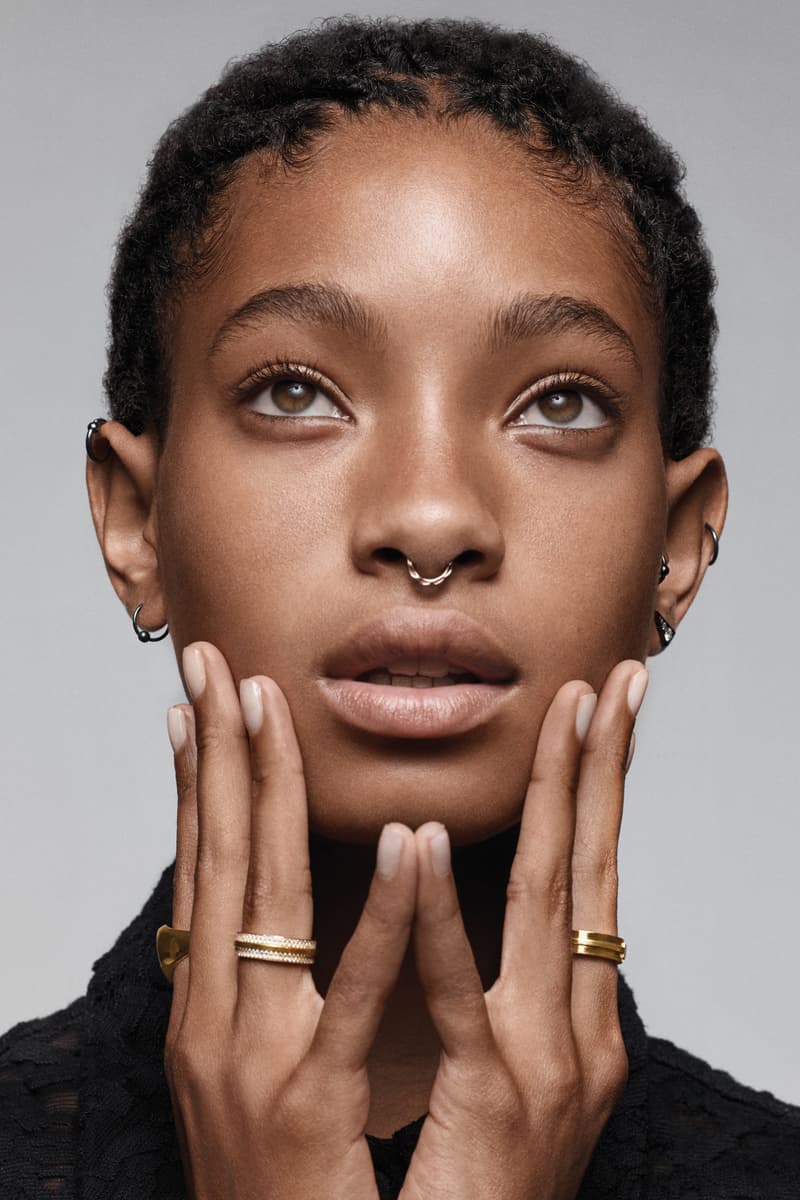 1 of 7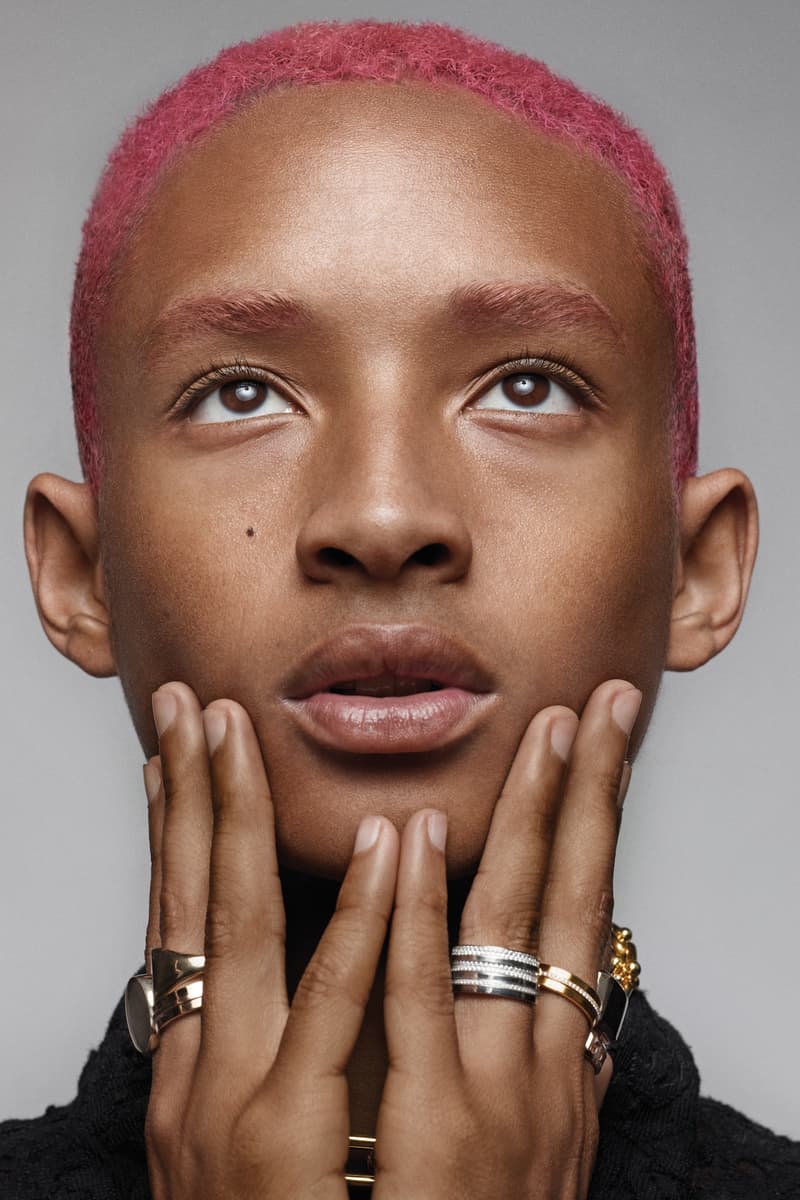 2 of 7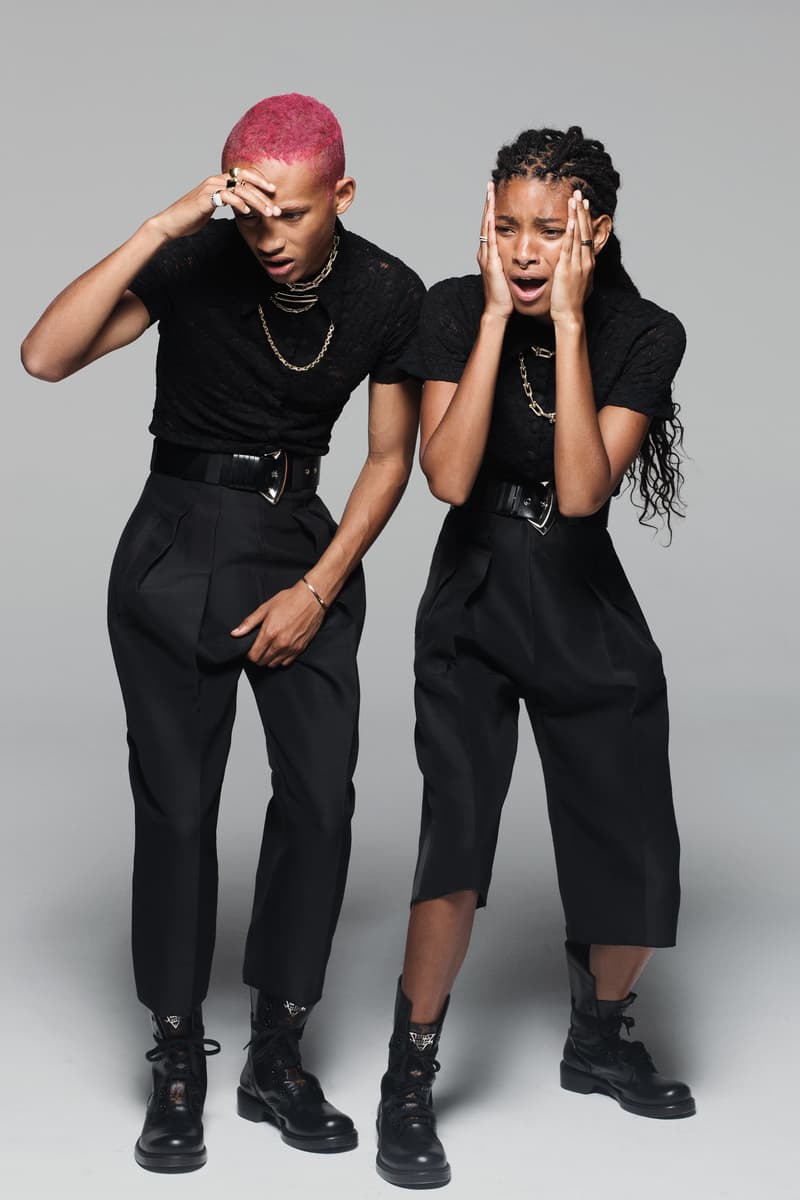 3 of 7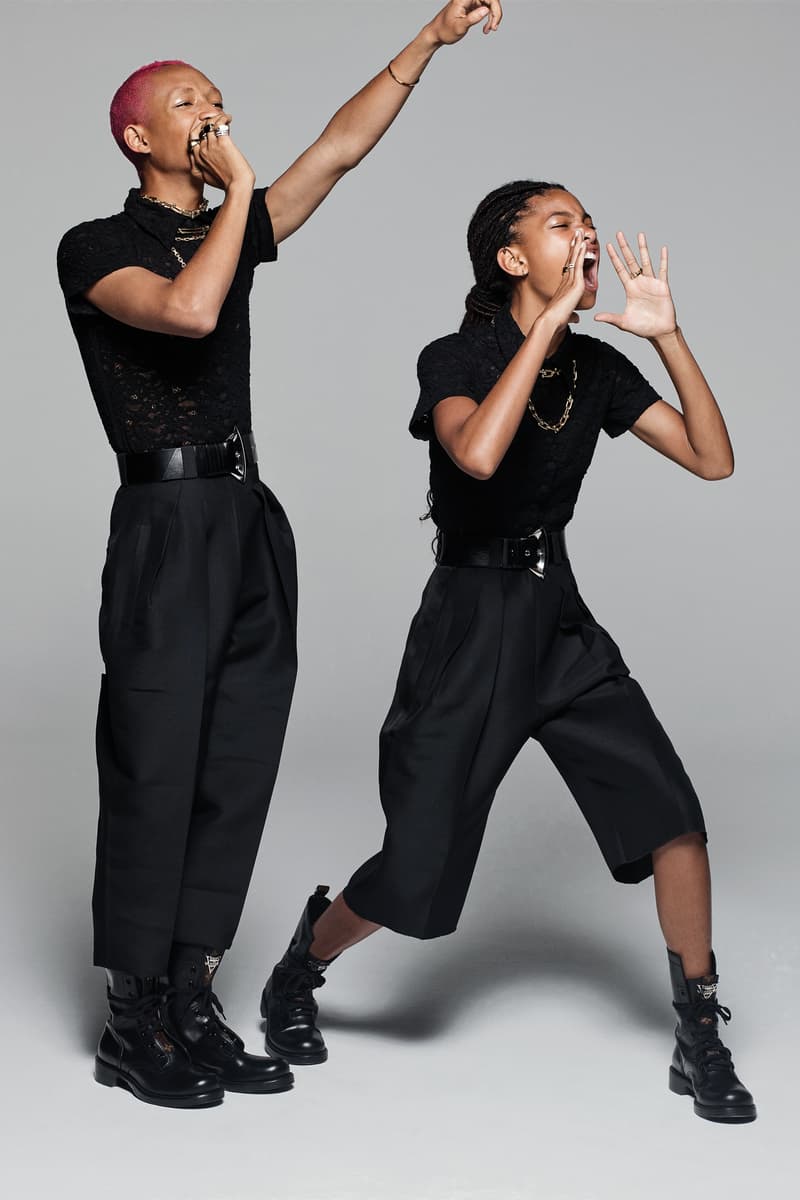 4 of 7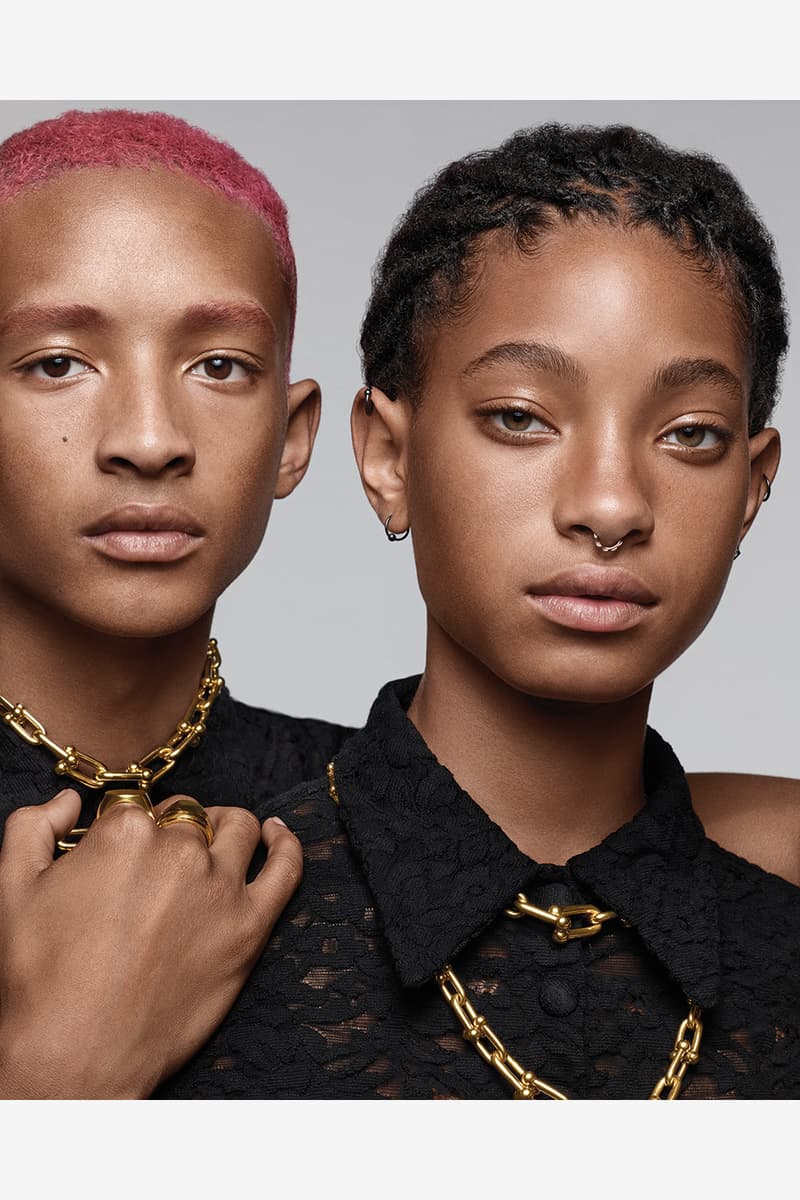 5 of 7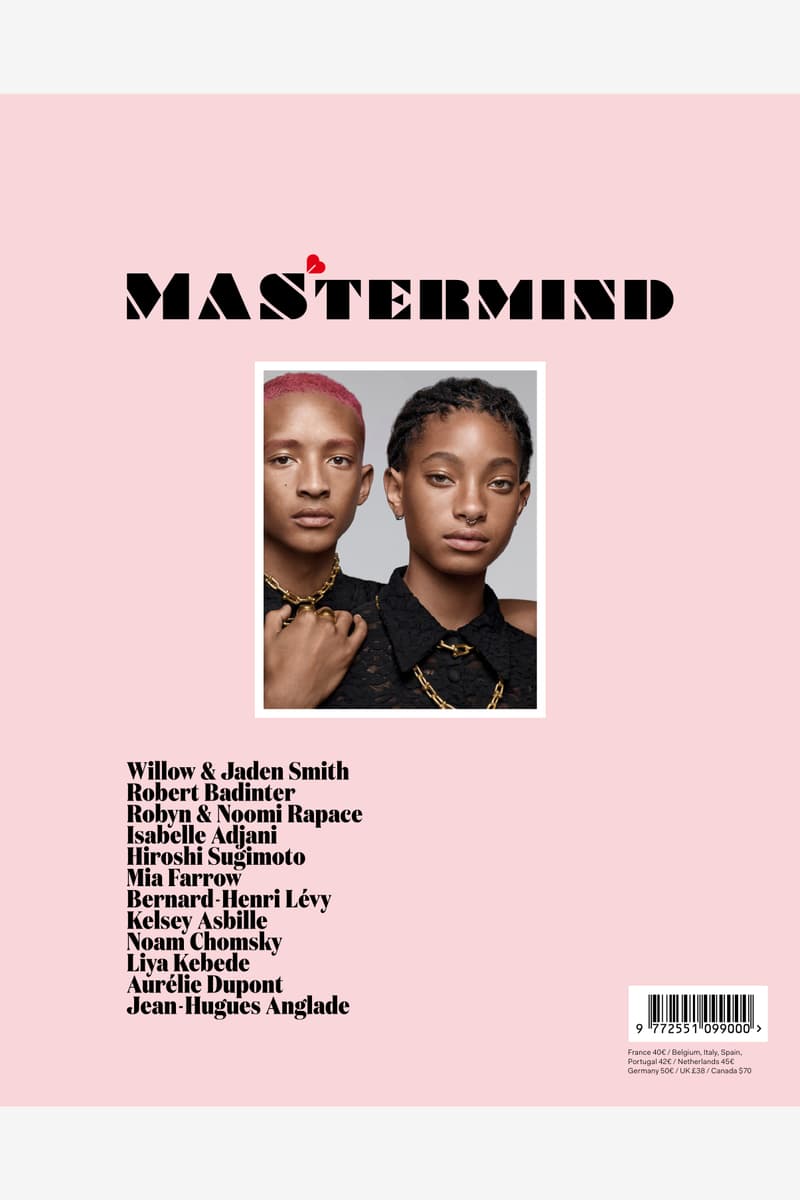 6 of 7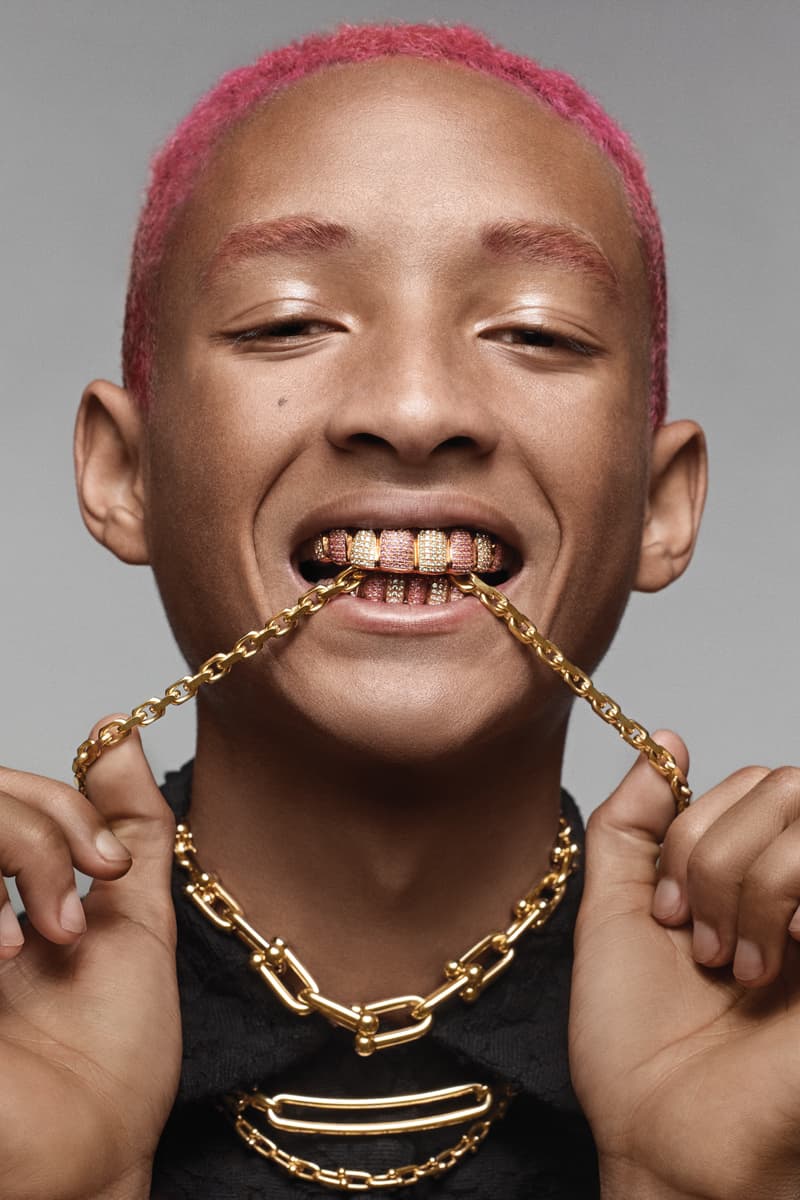 7 of 7
Pour son 6ème numéro, Mastermind, le magazine fondé par Marie-Amélie Sauvé a choisi de réunir Jaden et Willow Smith pour sa nouvelle Une. Dans une série photos réalisée par le studio Craig McDean le frère et la soeur prennent la pose sobrement tantôt pour des portraits regards vers le ciel tantôt pour crier leur fureur commune. Habillés comme des jumeaux, les Smith se regardent aussi en miroir dans leur interview. Tous deux militent pour prendre soin de la planète terre.
"Nous mettons beaucoup d'énergie à prendre soin de notre corps, nous devrions mettre la même quantité d'énergie pour prendre soin de la terre. Nos vies en dépendent, après tout.", avoue Willow qui quand on lui demande où elle voit son frère dans 20 ans répond : "Quelque part où il sera transcendé". Et où Jaden voit-il sa soeur ? "Au pied de l'Himalaya". Namasté.