Les manettes DualShock 4 de PS4 s'offrent quatre nouveaux coloris
Sony vous offre le choix.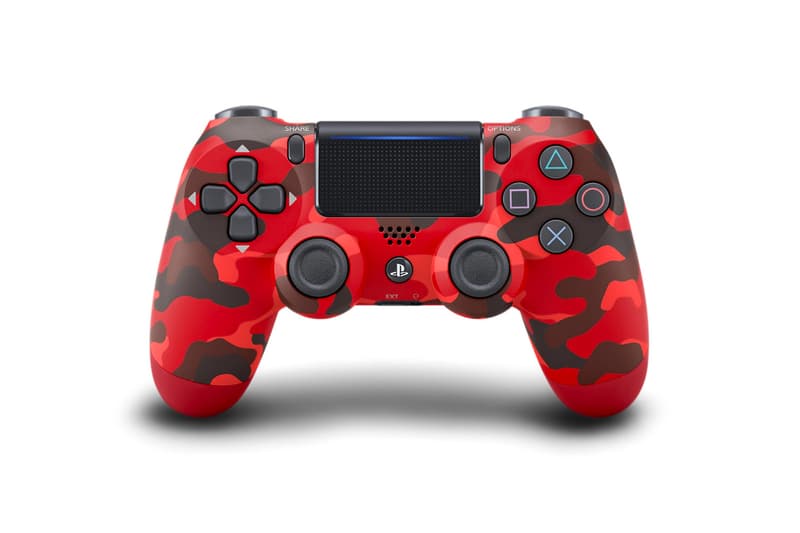 1 of 4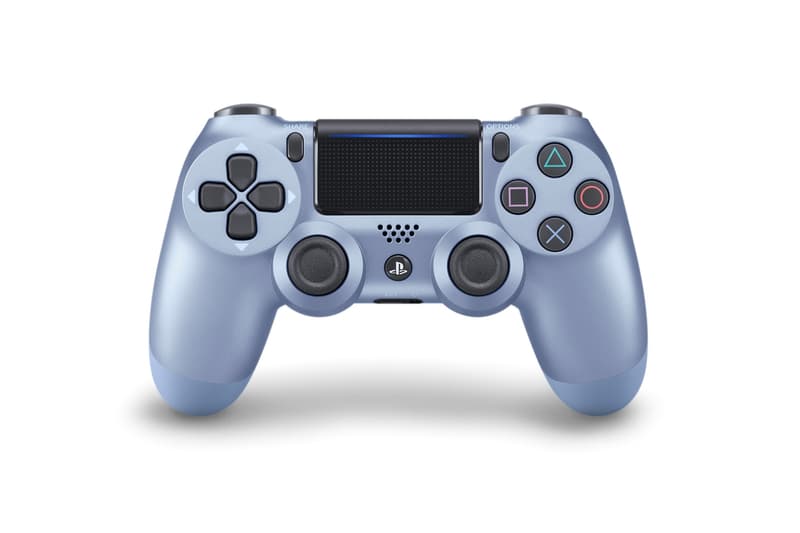 2 of 4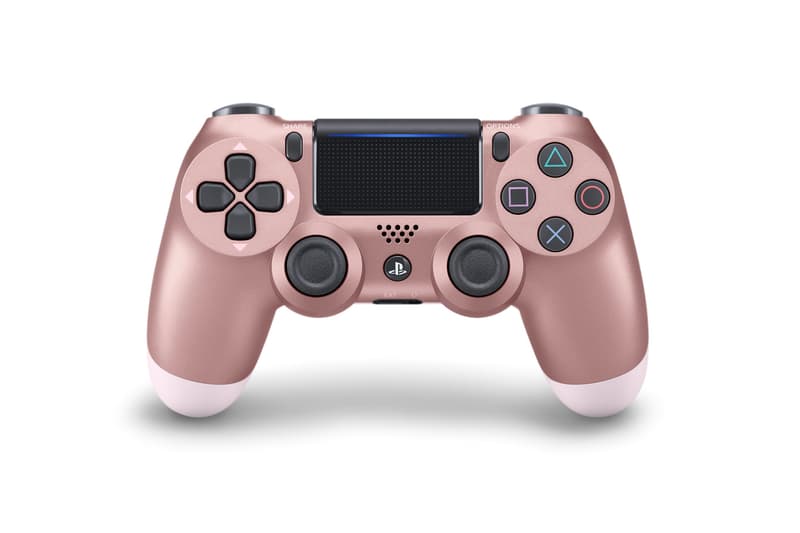 3 of 4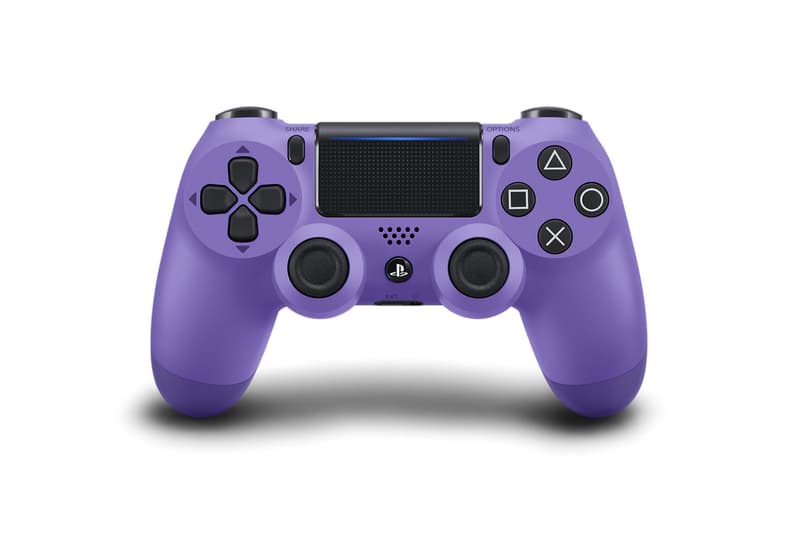 4 of 4
Alors que la prochaine PS5 se fait plus proche que jamais, une éventuelle date de présentation ayant même fuité, Sony continue d'offrir aux joueurs de PS4 de nouvelles manières de customiser leurs consoles et accessoires. La firme japonaise propose en effet de nouveaux coloris des manettes sans-fil DualShock 4 qui viennent ainsi s'ajouter aux 25 itérations déjà disponibles officiellement. Les nouveaux modèles se déclinent ainsi en "Camouflage Rouge", "Violet Électrique", "Bleu Titane" ou encore "Rose Gold". Quatre versions inédites qui vous assurent de trouver votre bonheur et de personnaliser au mieux votre équipement Sony.
Découvrez ci-dessus les nouveaux coloris des manettes DualShock 4 pour PS4, disponibles à partir du mois de septembre. Et ne manquez pas notre sélection de concepts de PS5 imaginés par des fans.