Booba dévoile le premier extrait d'un nouveau morceau sur Instagram
Écoutez les premières secondes du single inédit.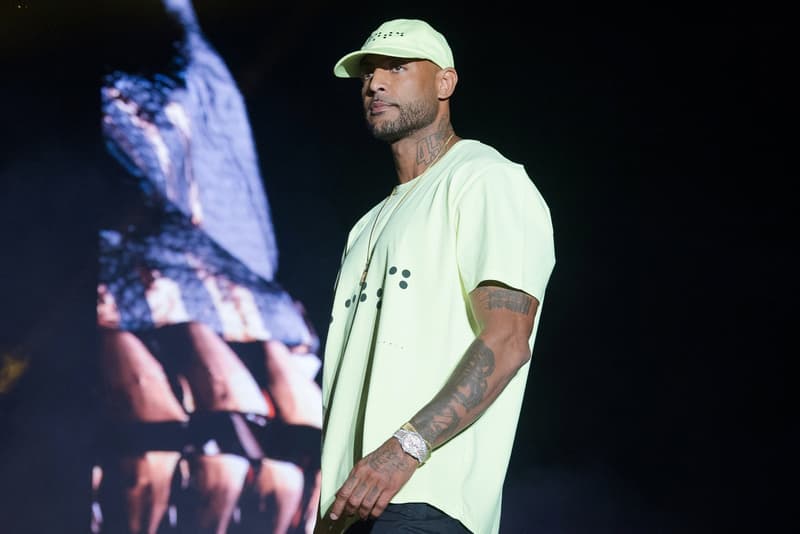 Alors que le combat en Octogone opposant Booba et Kaaris vient d'être annulé par les autorités régionales suisses, le D.U.C. préfère se concentrer sur la musique et partage ainsi un extrait inédit d'un tout nouveau morceau. À travers son réseau social préféré, B2O publie en effet une vidéo de 30 secondes nous laissant découvrir une belle collection de bijoux en diamants accompagnée par les premières notes d'un single inédit. La prod se lance et se coupe quelques secondes avant le drop, nous laissant tout de même entendre les premières punchlines autotunées de Booba. De quoi mettre l'eau à la bouche des fans du D.U.C. qui s'impatientent de découvrir ce nouveau morceau.
Restez connectés pour plus d'informations sur ce single inédit teasé par Booba sur Instagram, et dans notre actualité Booba sortait un nouveau merch "WELCOME TO THE SAL".