CASETiFY x Pokemon : la collection de coques et étuis Apple est disponible aux Galeries Lafayette Champs-Élysées
Avis aux amateurs.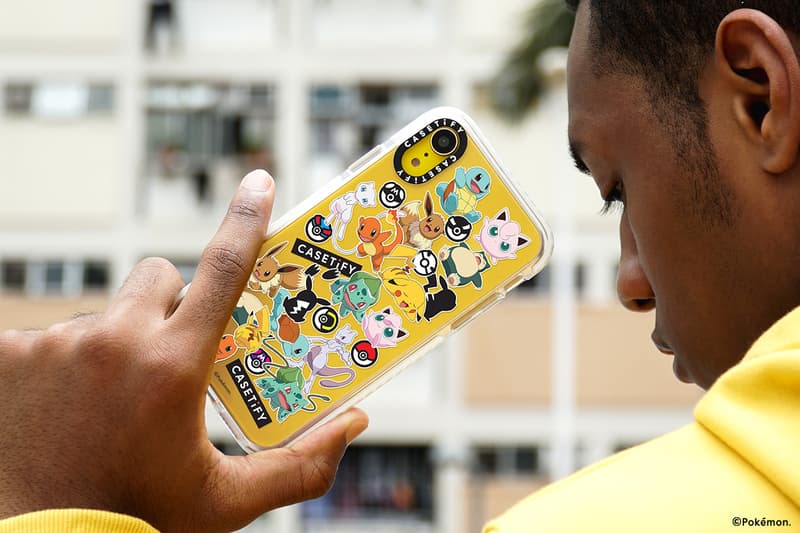 1 of 7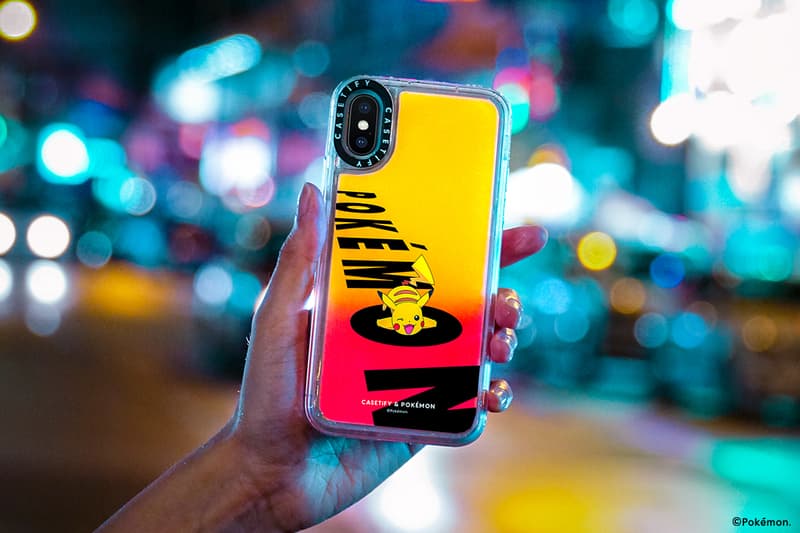 2 of 7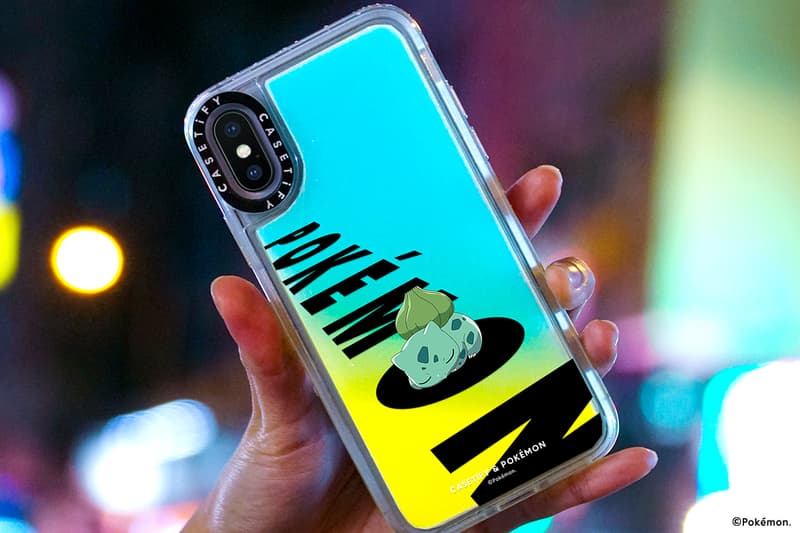 3 of 7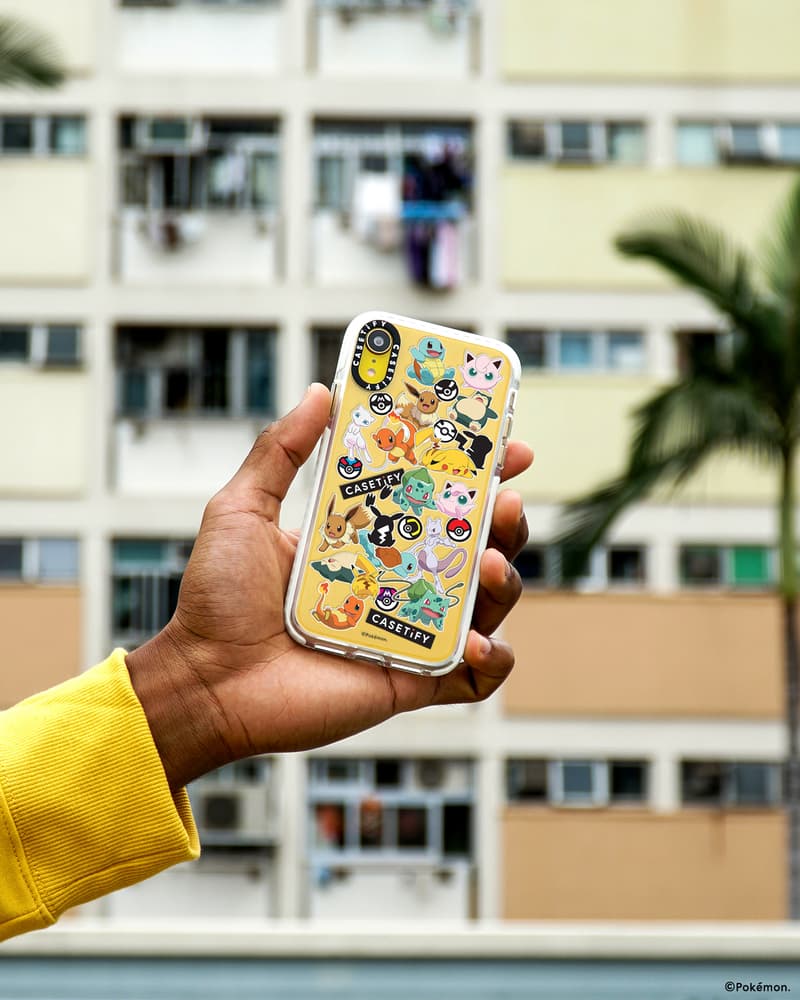 4 of 7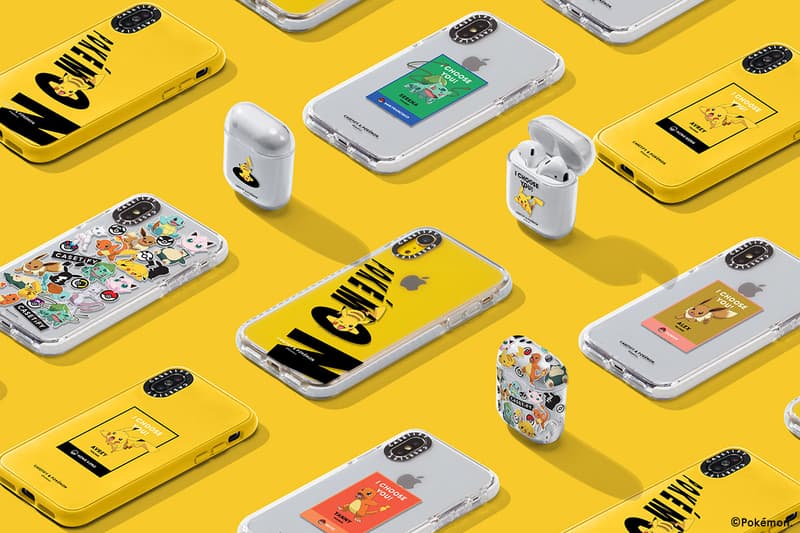 5 of 7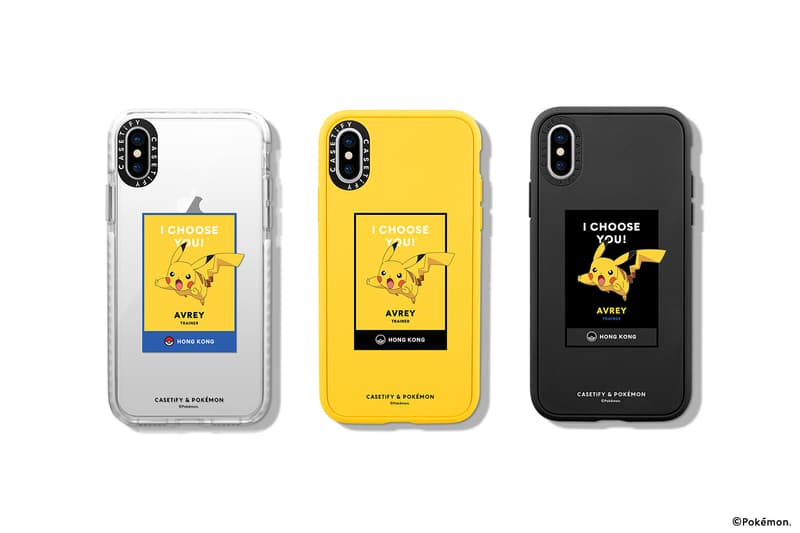 6 of 7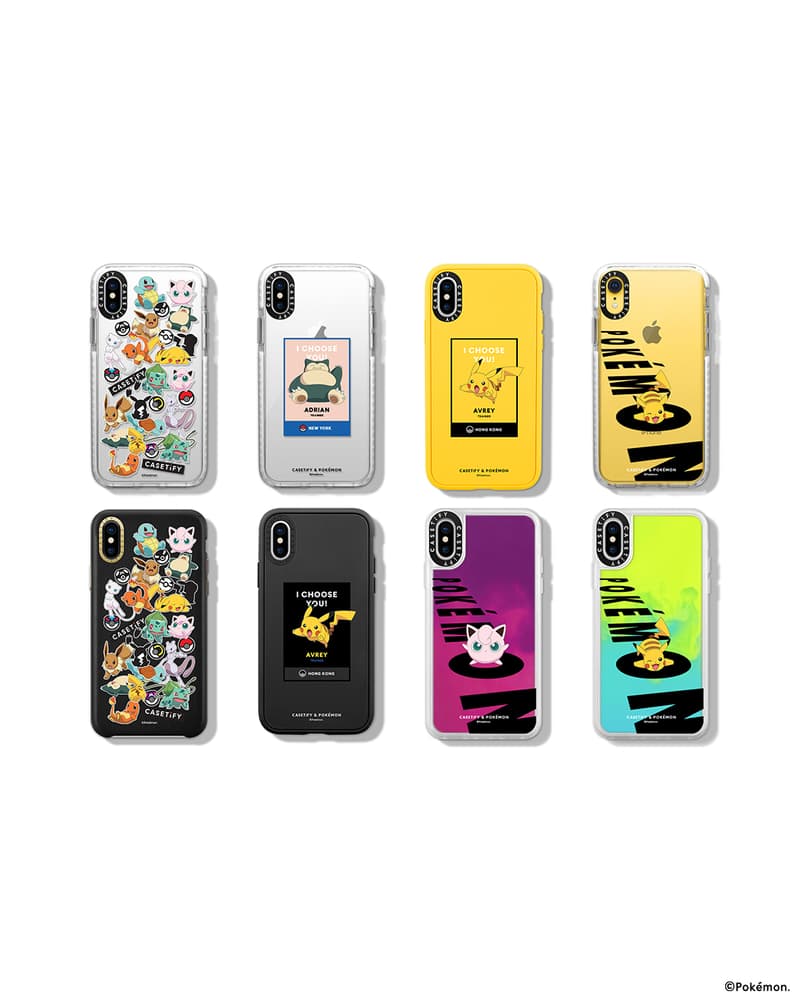 7 of 7
Si vous n'aviez pas pu mettre la main sur les coques et étuis pour iPhone ou AirPods de la collection Pokemon de CASETiFY, qui a connu un grand succès à son lancement web en mai, une nouvelle chance vous est offerte : la marque d'accessoires tient un pop-up parisien aux Galeries Lafayette des Champs-Élysées jusqu'au 31 août. Amateurs de Pikachu, vous voilà prévenus. Vous pouvez retrouver les produits de la collection ci-dessus, et avoir l'aperçu du corner ci-dessous.
En parlant d'Apple, sachez que la date de sortie de l'iPhone 11 a été dévoilée par erreur par un PDG japonais.
1 of 7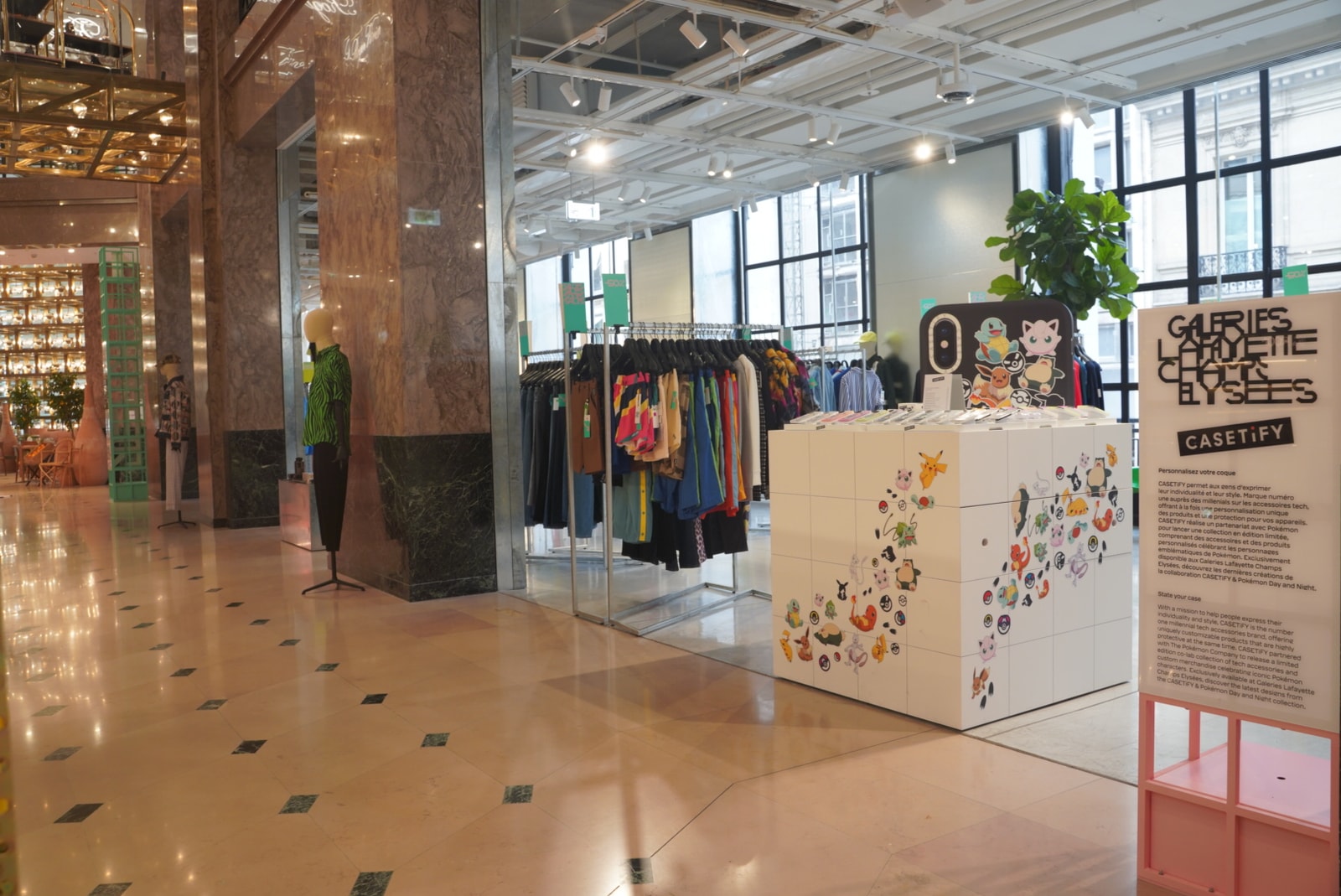 2 of 7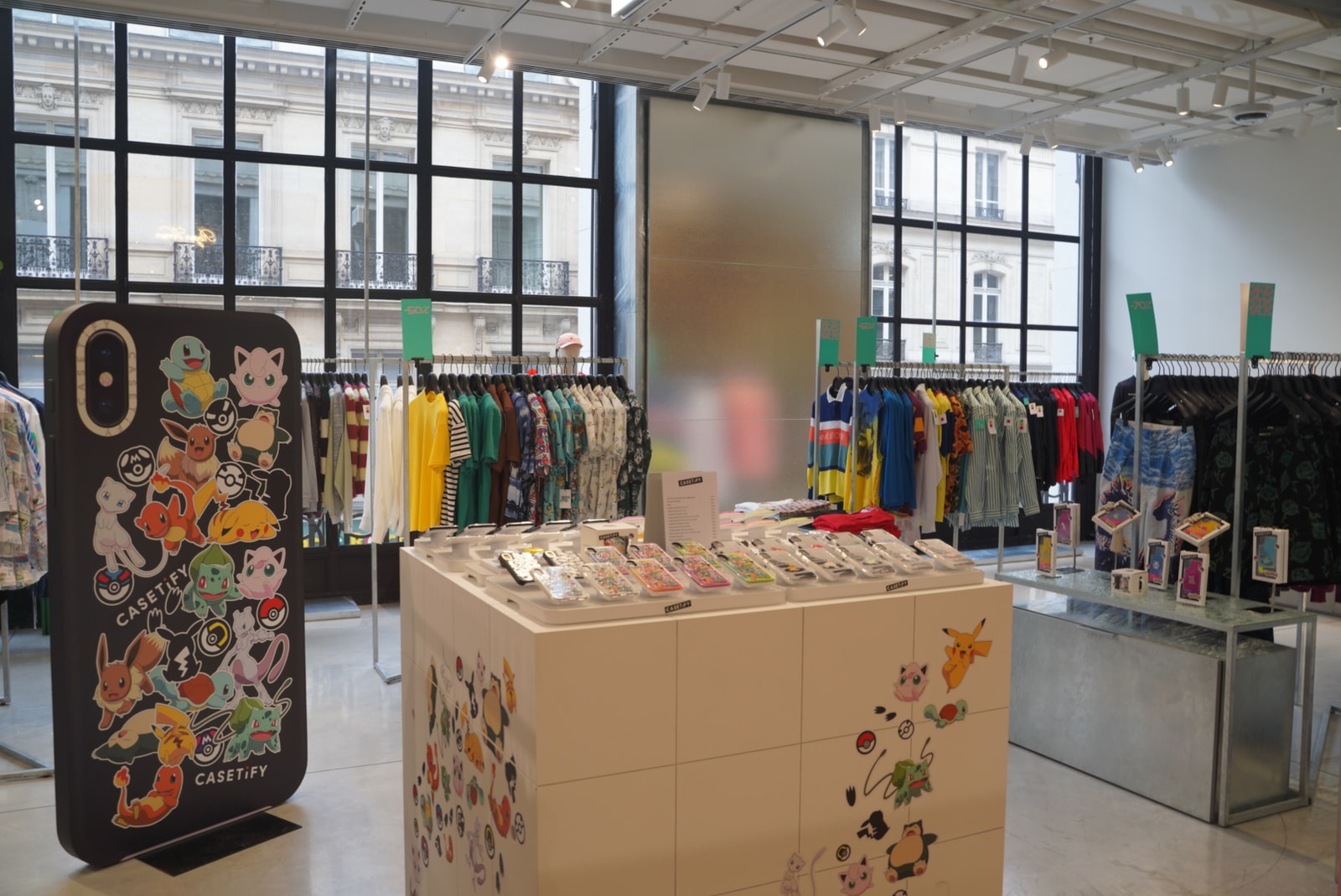 3 of 7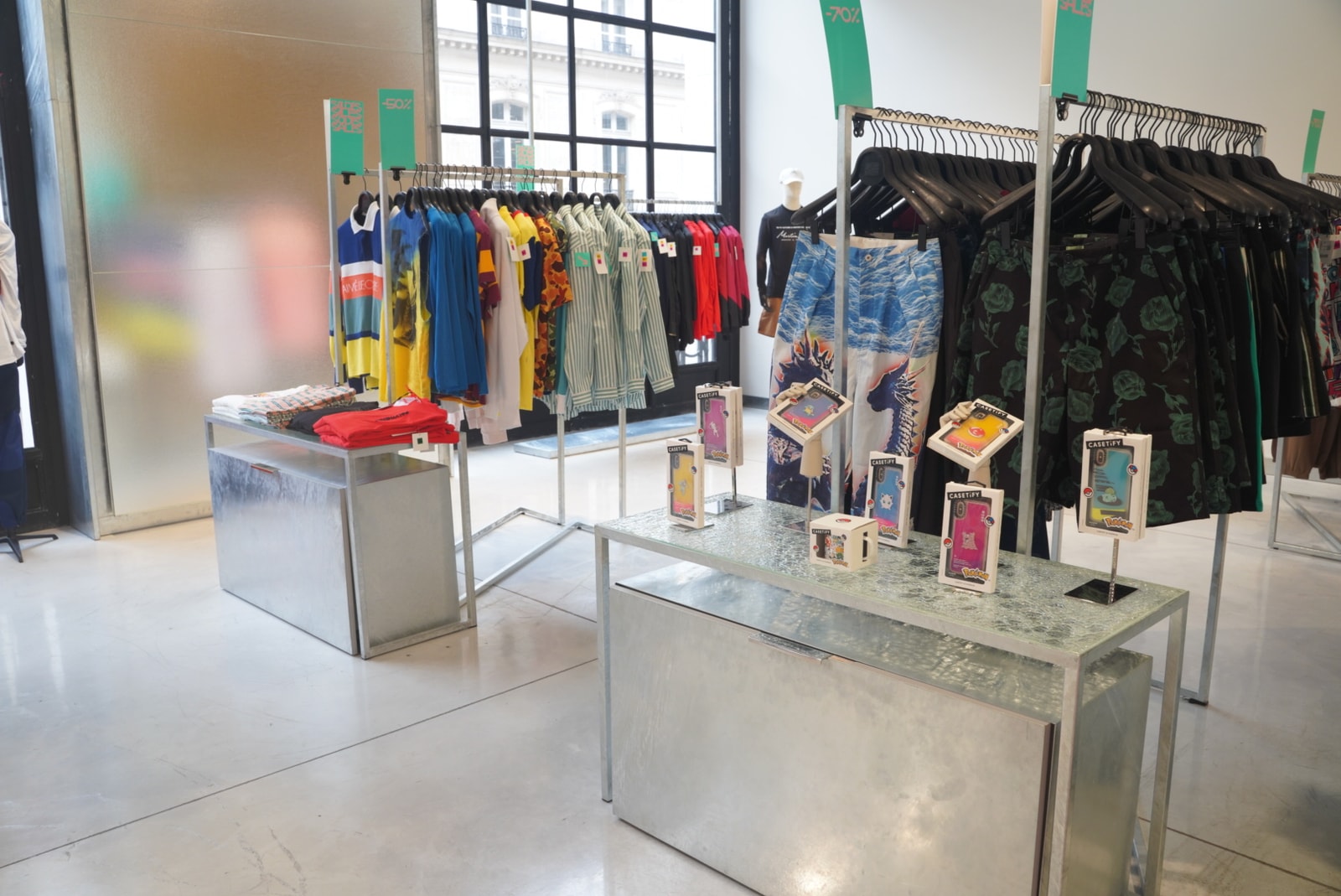 4 of 7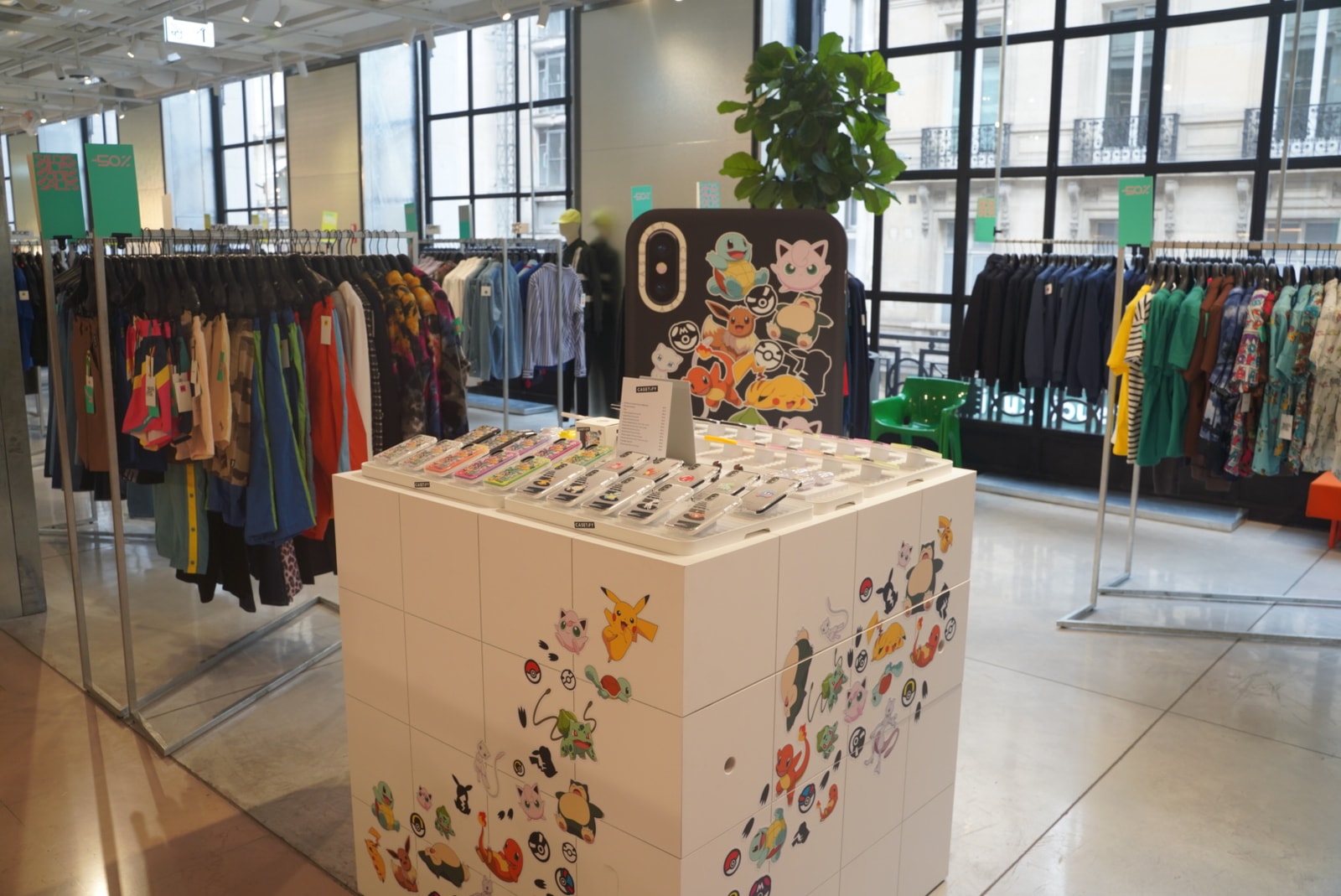 5 of 7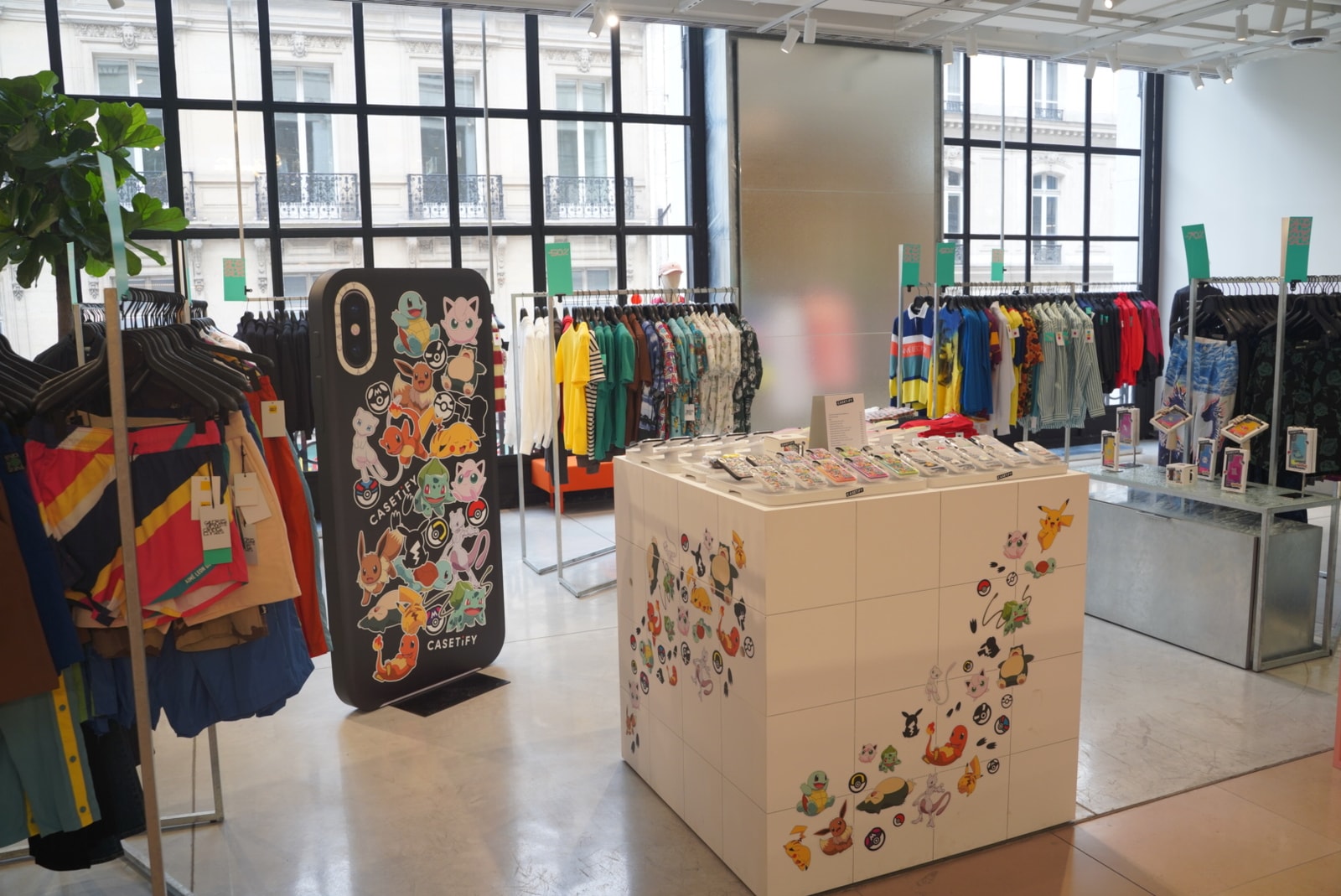 6 of 7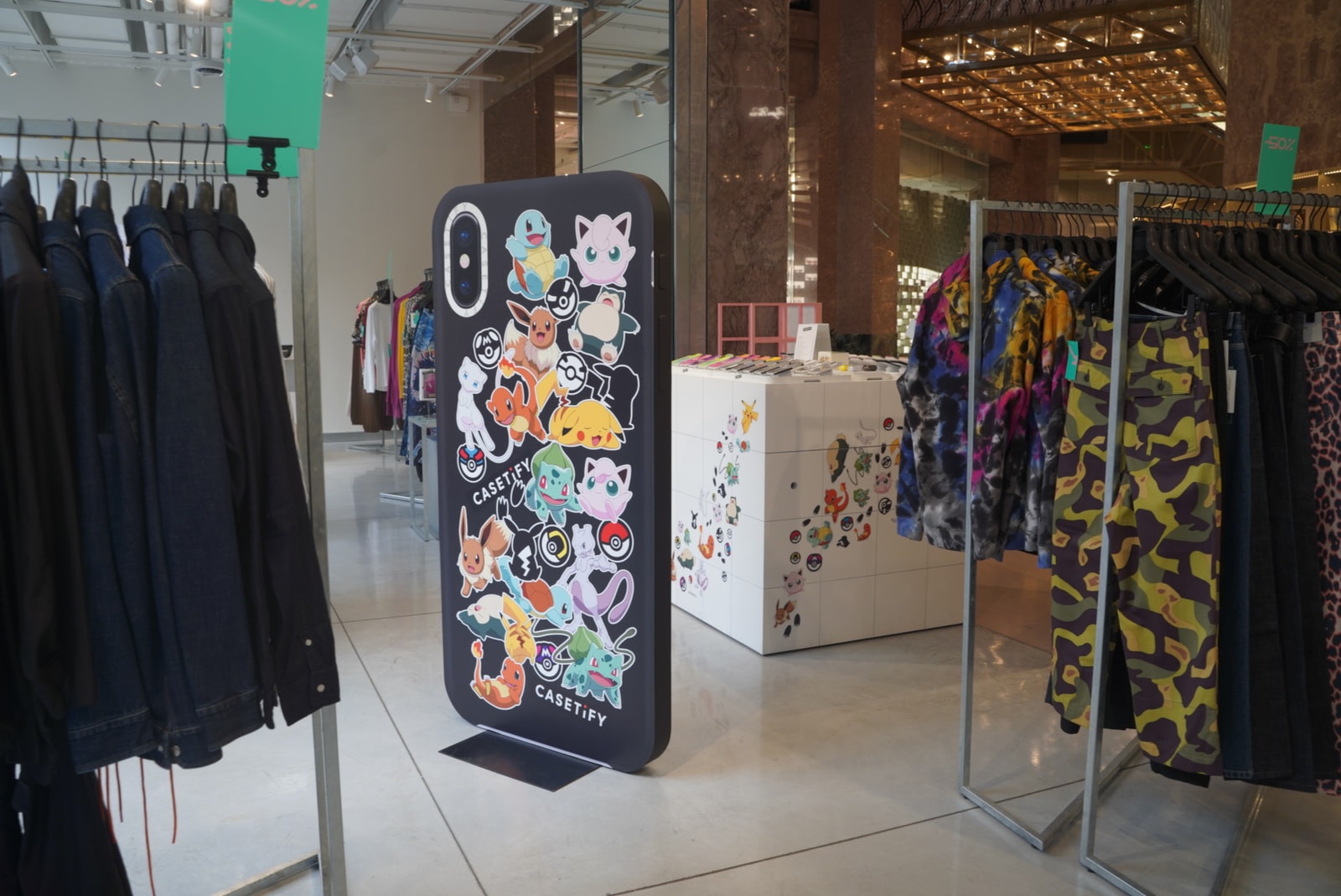 7 of 7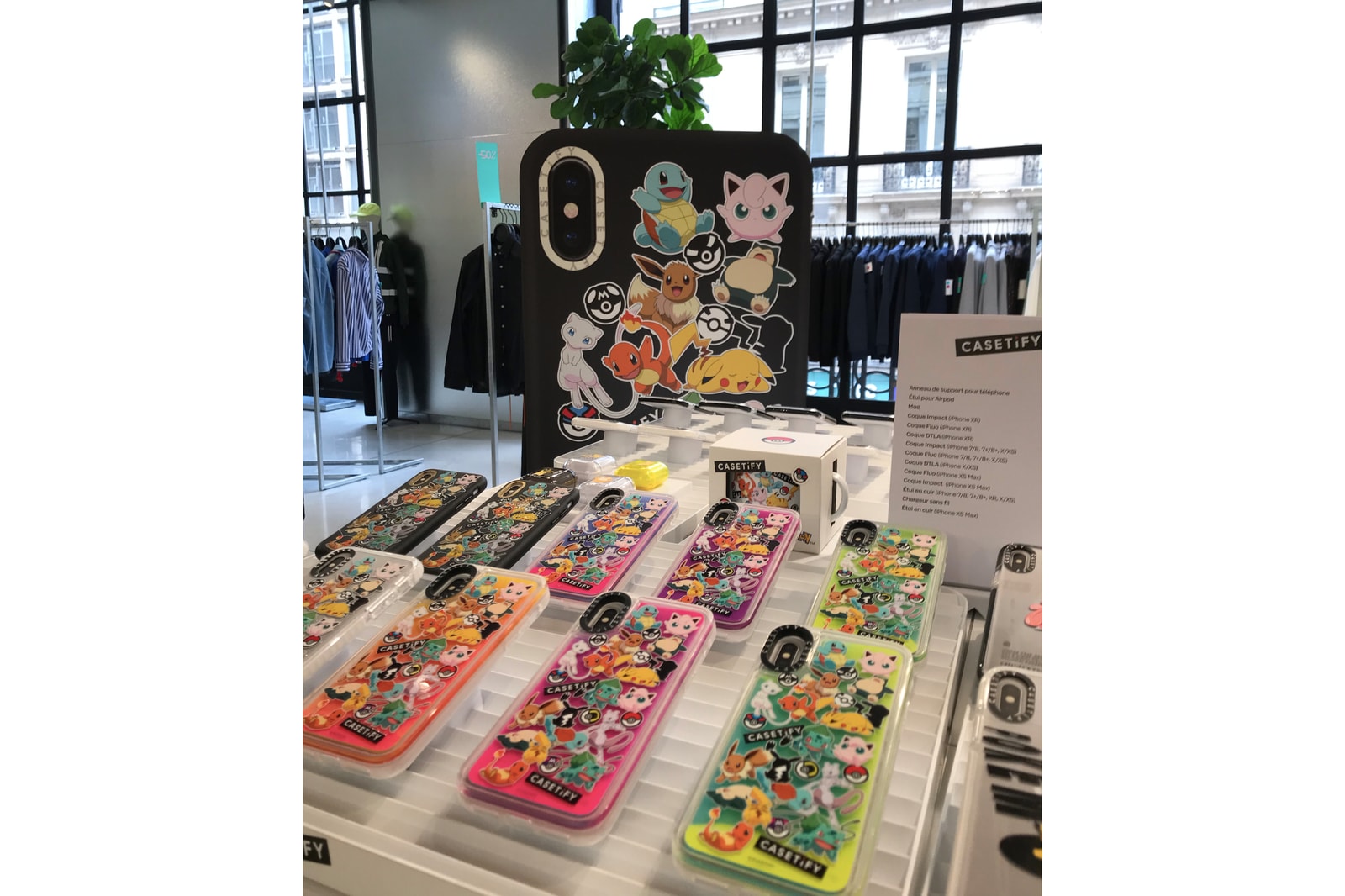 Pop-up store CASETiFY x Pokemon
Galeries Lafayette Champs-Élysées
60 avenue des Champs Elysées
75 008 Paris
du 25 juillet au 31 août